Here's what this past week looking like.
The sky was pink and I loved every second of it.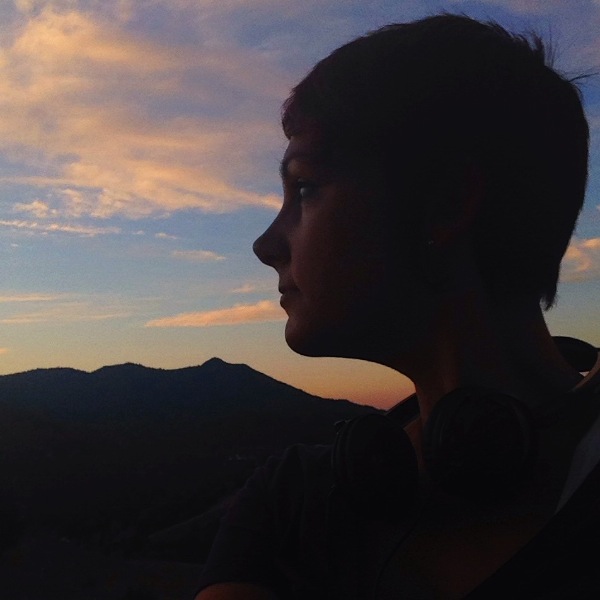 Sunset.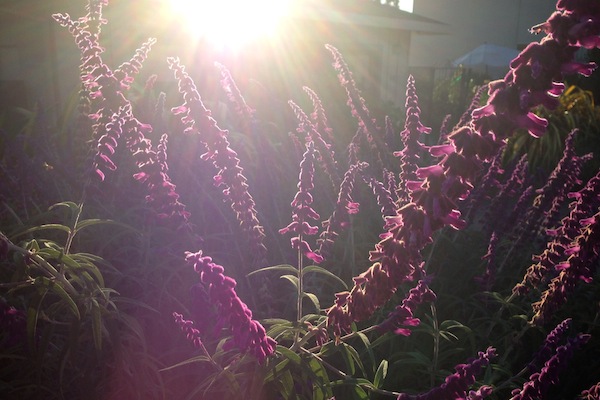 Turkey feather collection GROWING.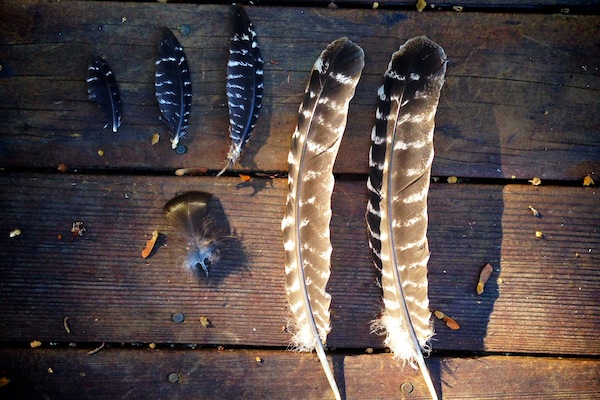 Casey's outside grilling chicken.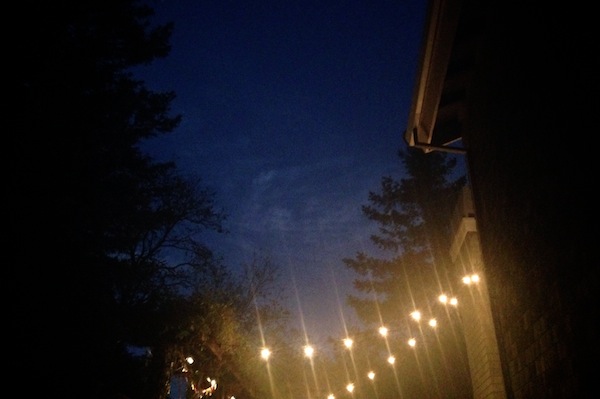 Genuine smile.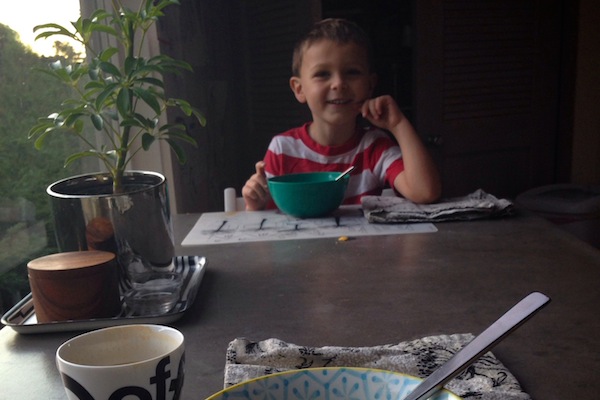 The reds make me miss Oregon.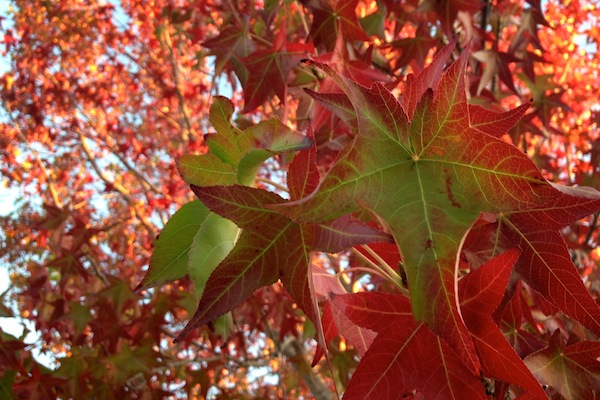 A random alley that I fell in love with.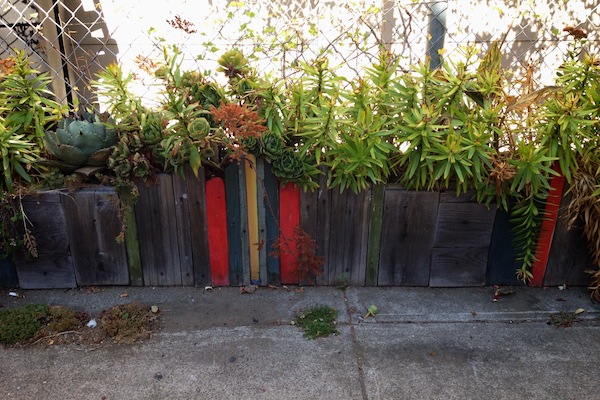 Boobs.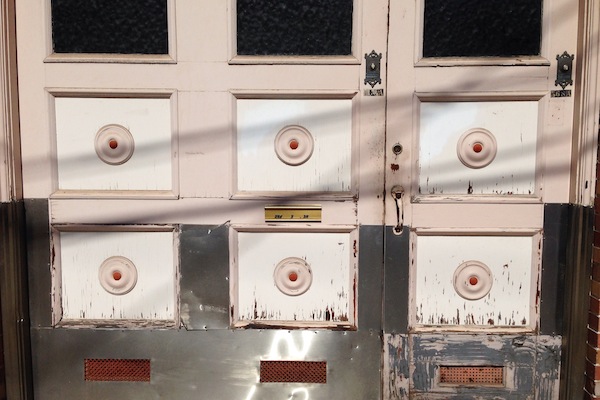 I got cut off by this guy and for 5 minutes I was behind him wondering who pushed HIM off the line.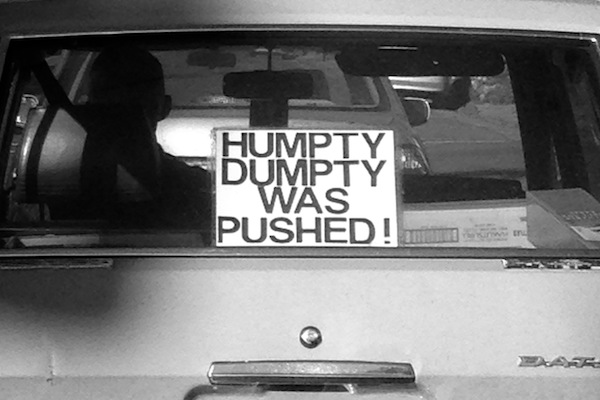 Recipe coming tomorrow! It's rich!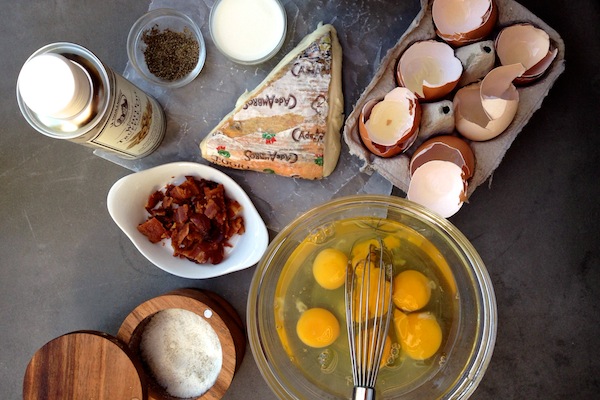 A care package for a college student.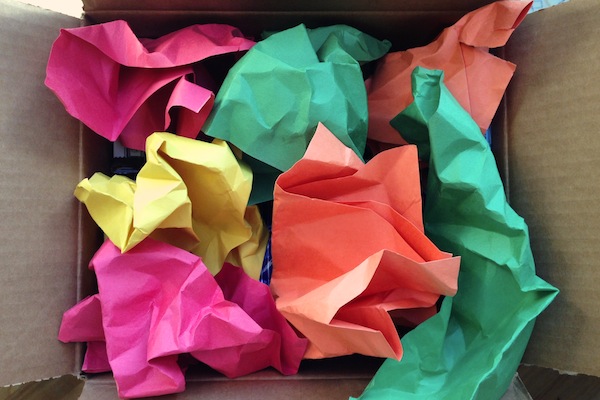 was his NAME-O.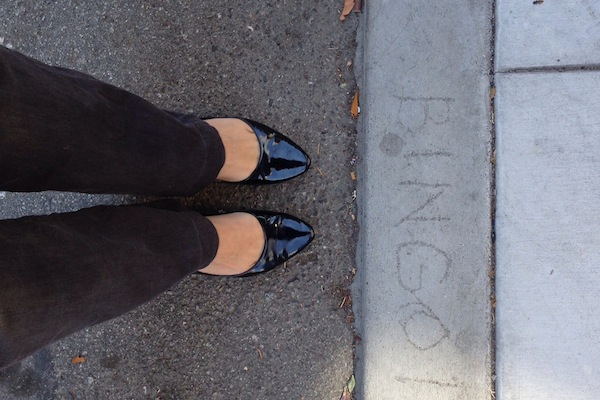 I was trying to take a picture of me rocking a tunic-— I love putting a white shirt under it- and then I got photo-bombed.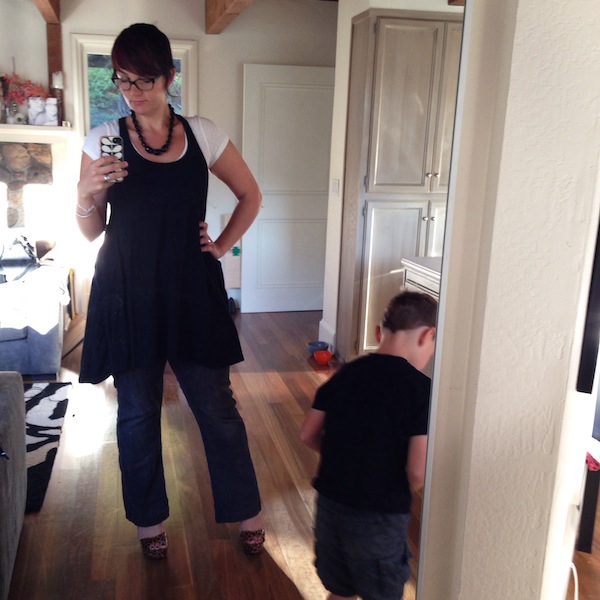 Making Brussels Sprouts with Pancetta & Parmesan. YOU SERIOUSLY NEED TO MAKE THIS.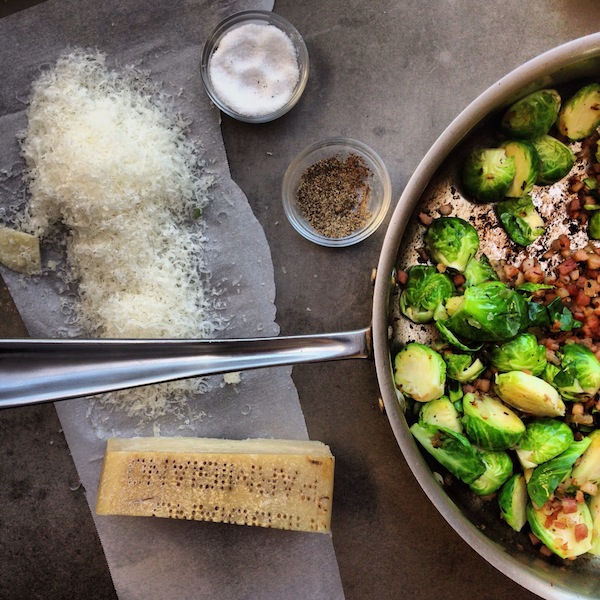 And my favorite Halloween sign goes to…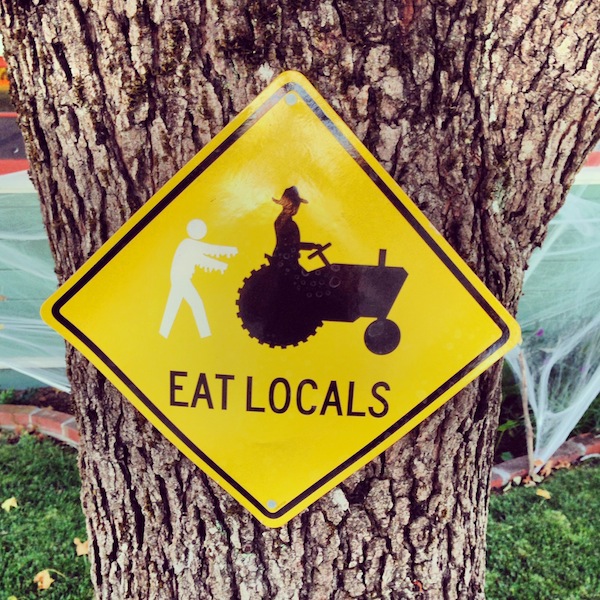 Spinach salad with bacon! I'll post this recipe soon. It's a good one.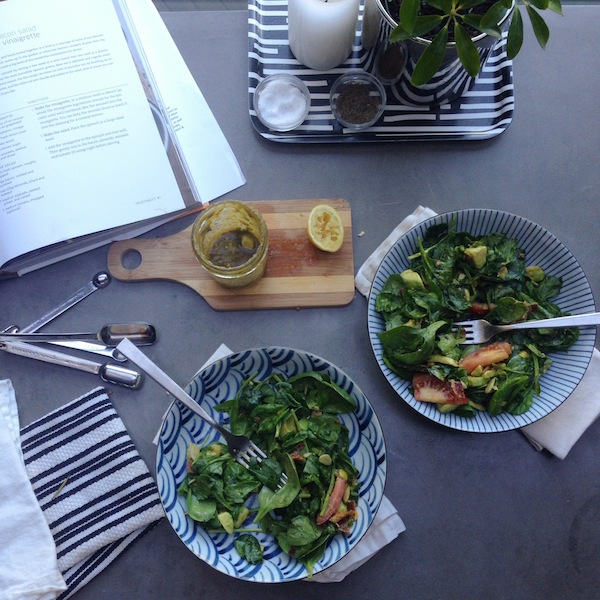 Fried rice with an egg on top for the husbean.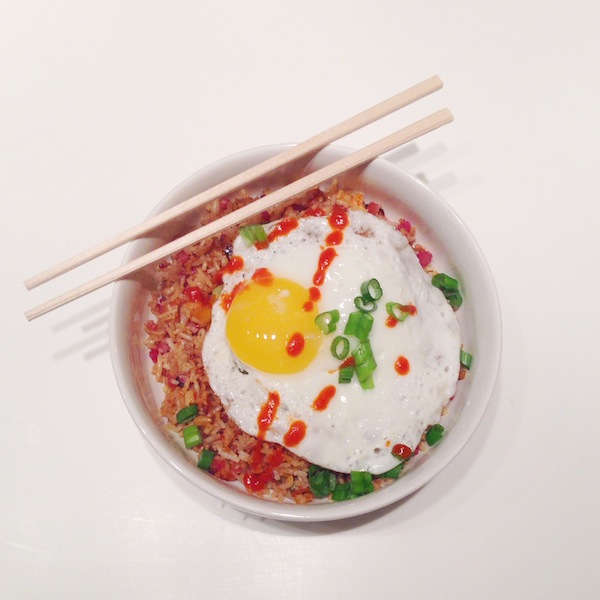 Sometimes (in my head) I see sheet music on telephone wires.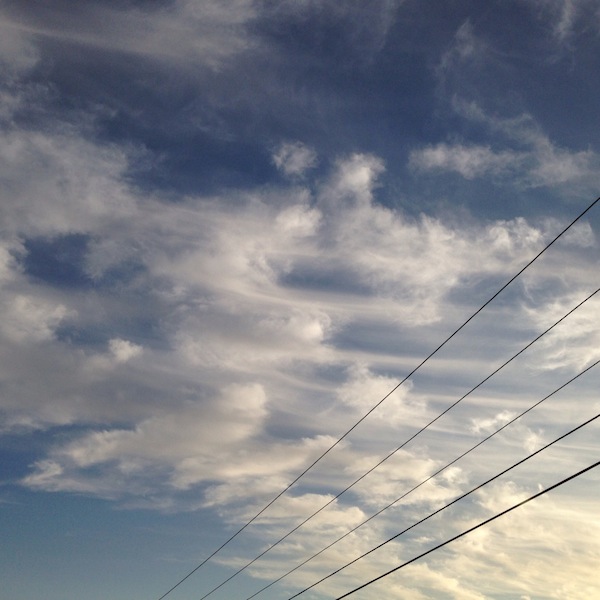 Sweetness.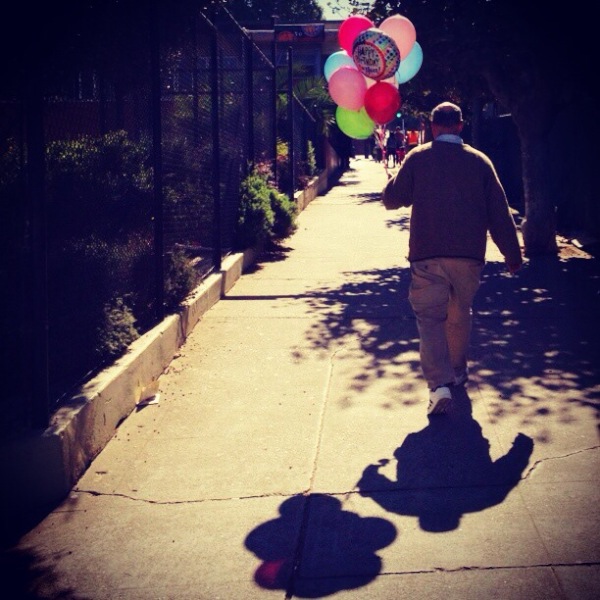 We got a food dehydrator this week and I AM OBSESSED!!!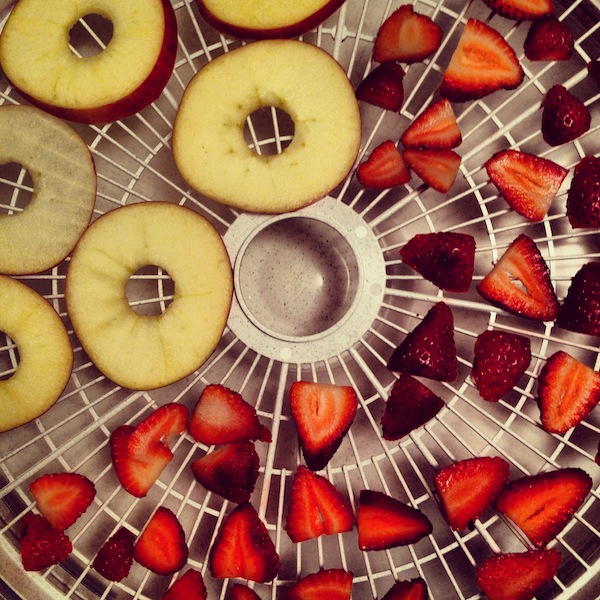 Take your kid to work day!!! (AKA Columbus day)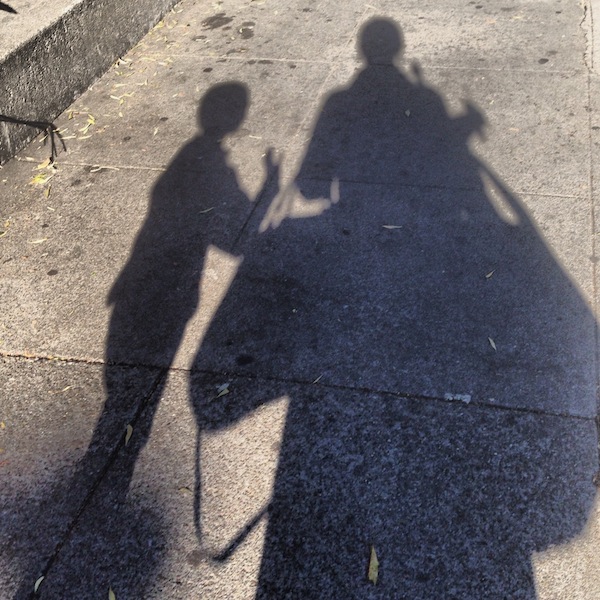 While I was working, Cooper made Thank You notes for his birthday. This one was my favorite.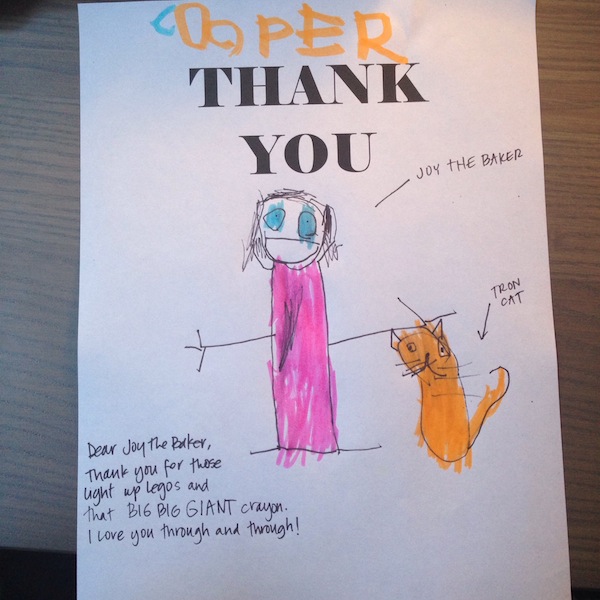 Something good is coming your way!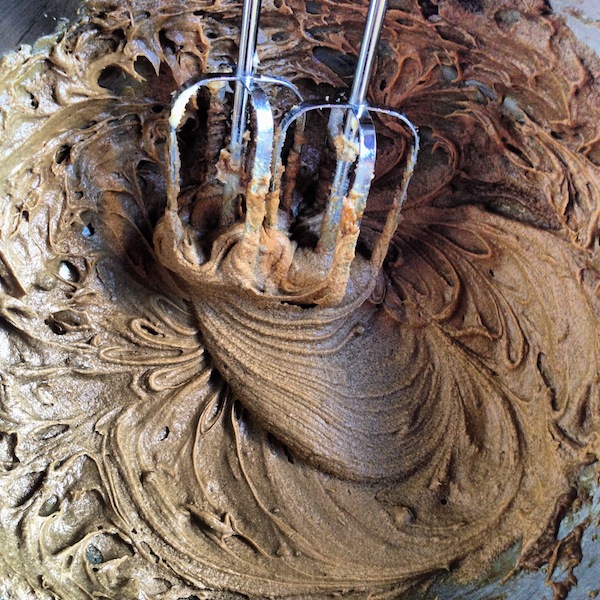 Many of you tried this Spinach Tortellini Soup this week and loved it!  THANK YOU!!!!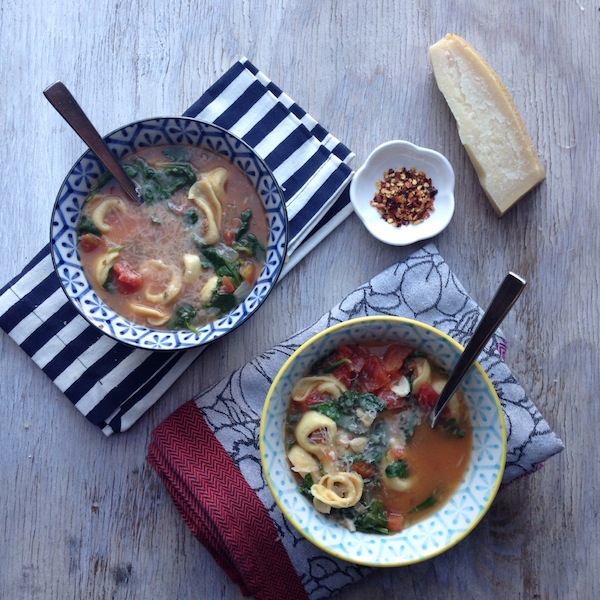 Everything just right.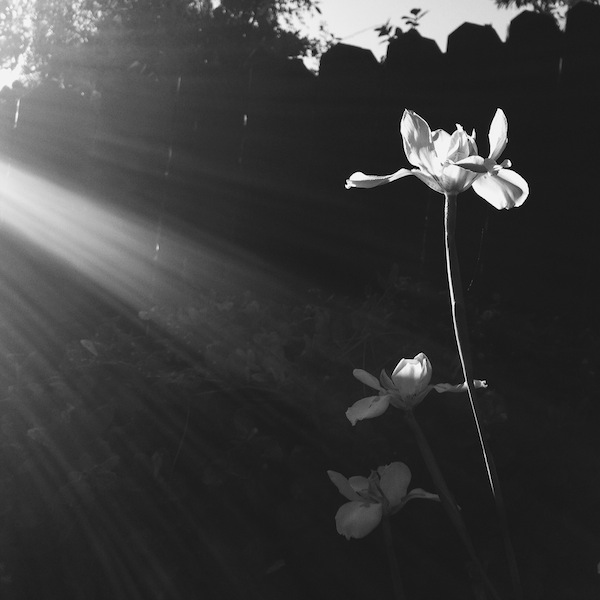 Favorite breakfast #1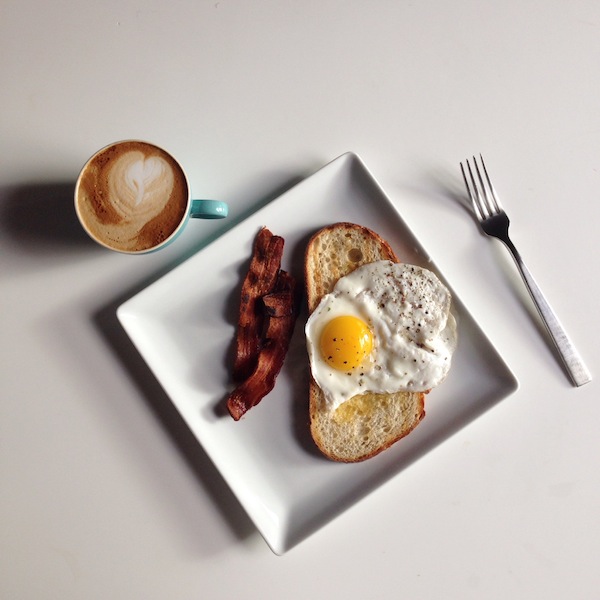 Favorite Breakfast #2 BREAKFAST POLENTA!!!
Hope you're having a great weekend!