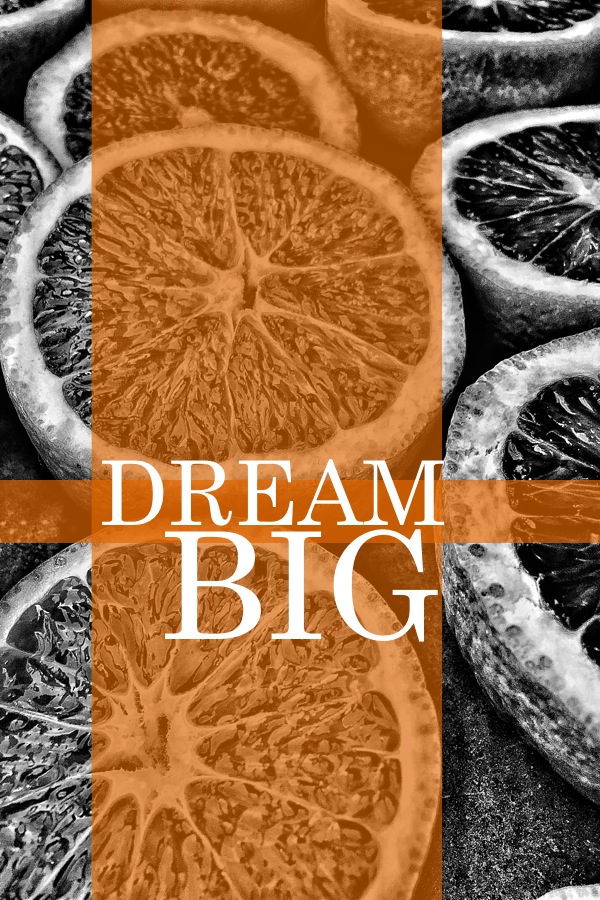 Welcome to I LOVE LISTS FRIDAY! Let's surf the internet together:
These croutons sound AMAZING
I am so impressed by this project/design/website. I want this VAN!
The State of the Domestic Goddess. (I miss Nigella)
I want to make coconut bacon.
How could you not notice all the innuendos in kid's shows? I'm on high alert!
I freaking love camping hacks even though I don't go camping.
The cutest flag project. I want this on my wall!
Summer Goal: Host Outdoor Movie Night
To eat: Blueberry Slab Pie + Funnel Cake
Stalking this website...curious about professional organizers! These ones are local.
I love Aaron Sorkin- THIS LOOKS RAD!
For bloggers wanting to know how much to charge, here's a formula.
Starting to take yoga classes online. My maj introduced me to this site.
2016 is the year of the Mac N' Cheetos. AHHHH.
Things that caught my eye: