Here's what My Everyday Life – Week 32 looked like:
Sunflowers on the table. Baseball game on TV. This is Summer in the Benjamin household.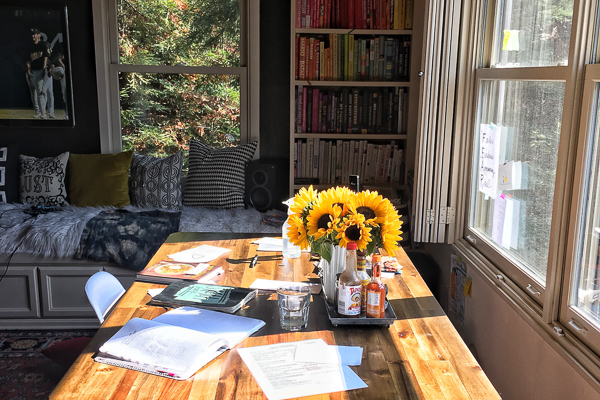 Thanks, trunk.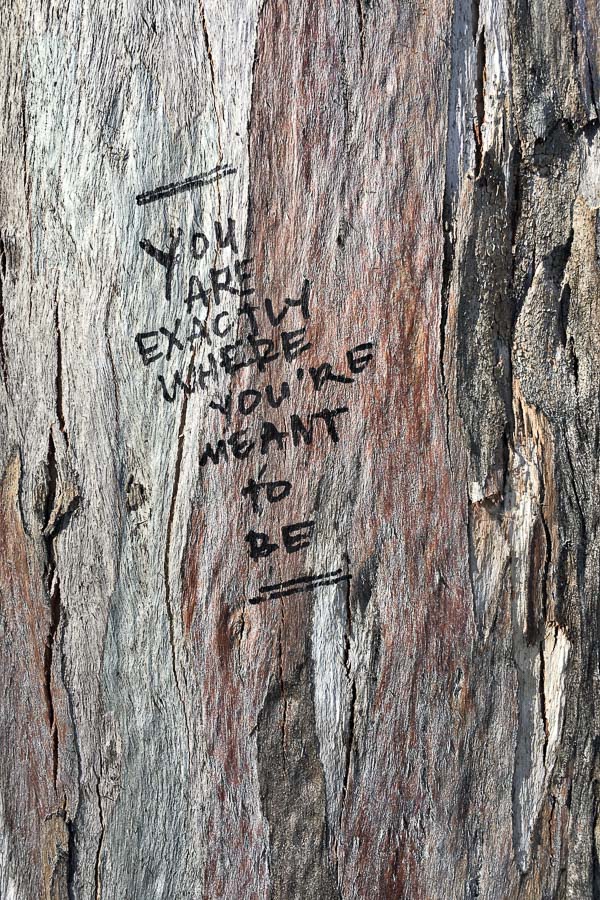 I had a ladies craft night this week. I am going to be editing photos of that soon.
It was so much fun.
Meow meows.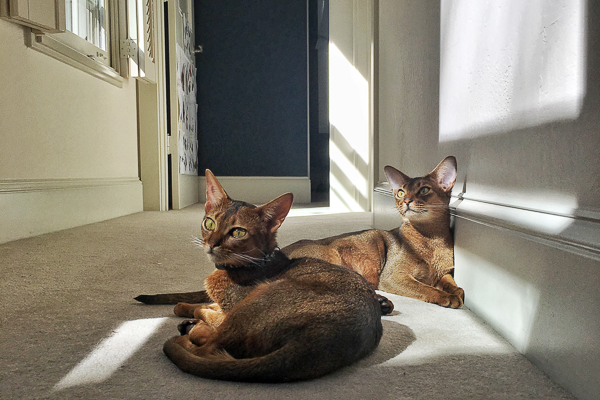 Lil Ella.
Recipe for One Potato. This is part of my grocery list.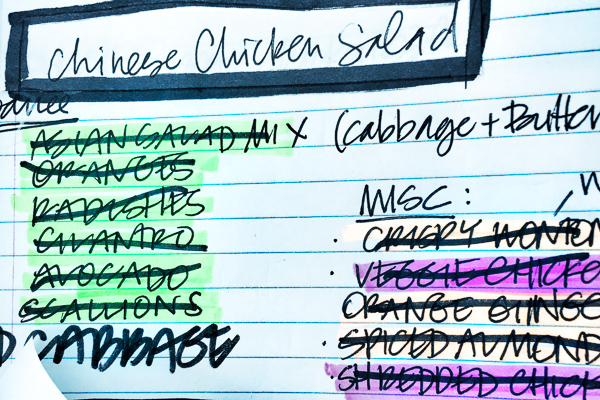 Michael's with Caley!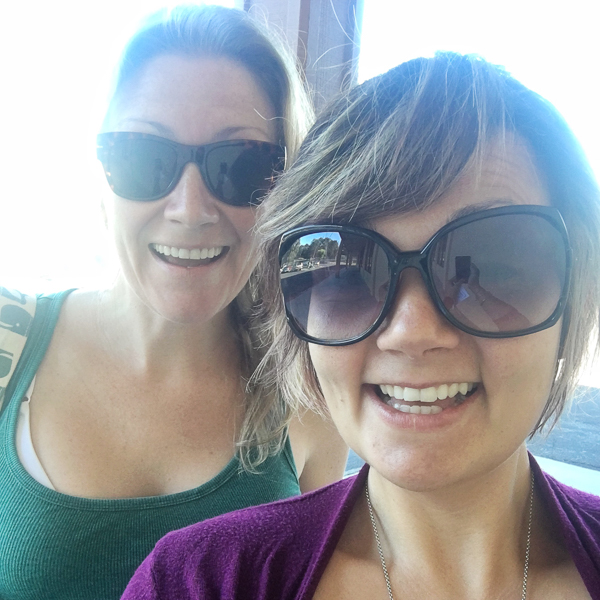 Make that joy!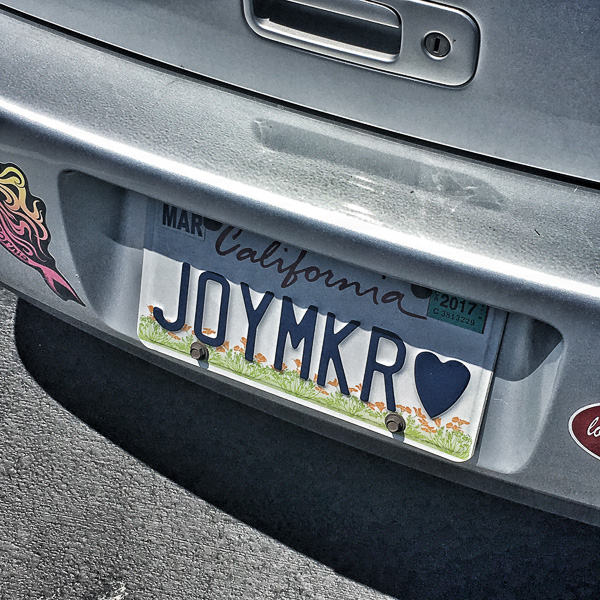 Rosie, straight chilling.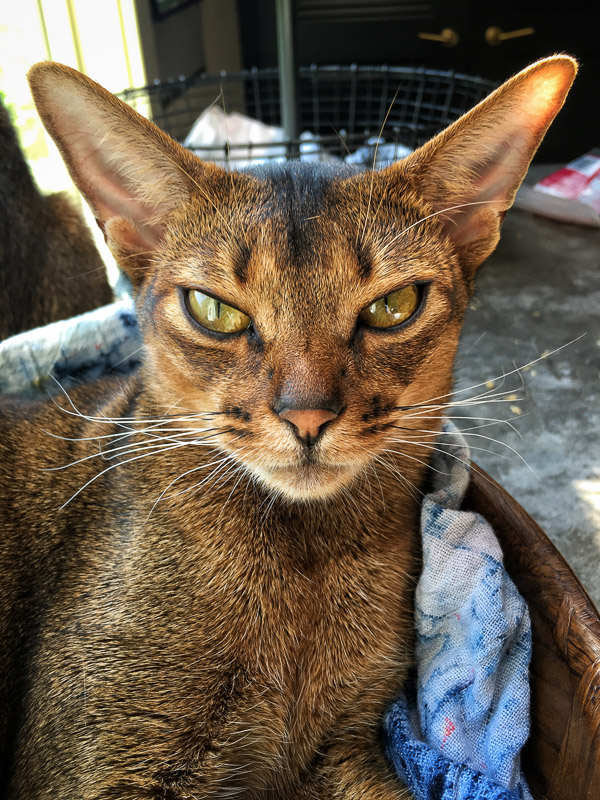 She puts her paw on me… a lot. I love it.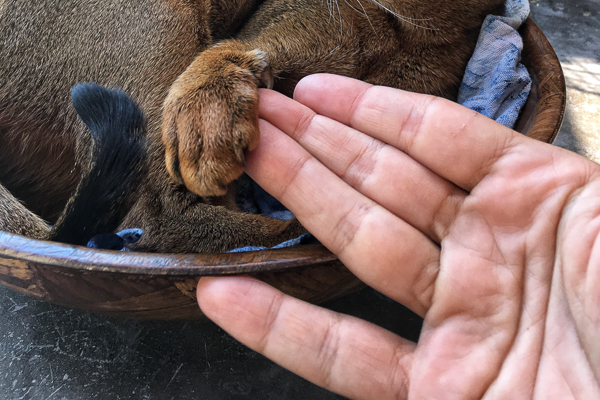 Made one of my favorite salads.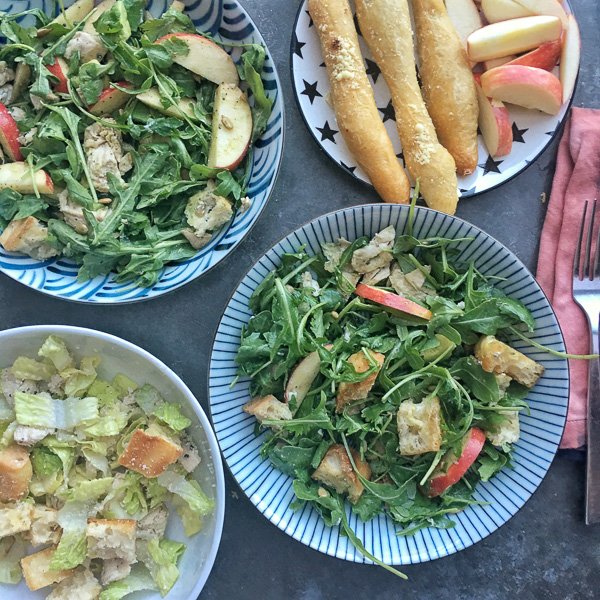 White eye liner.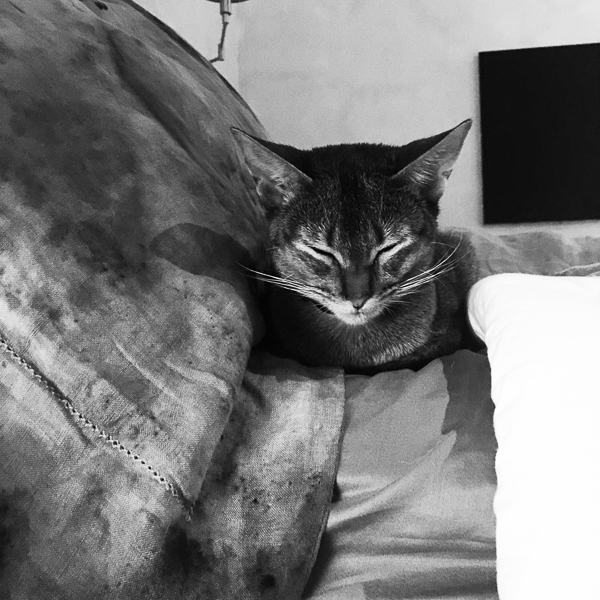 Cords and cats.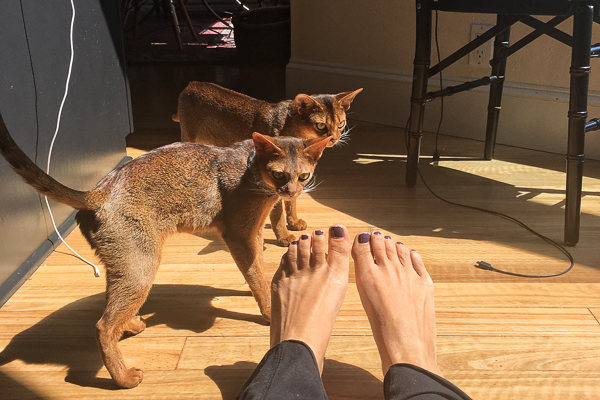 Juicy oranges that aren't in season.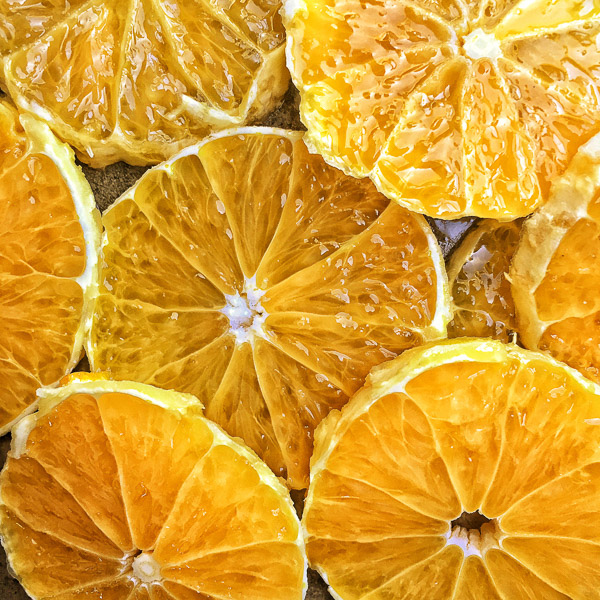 Plant envy.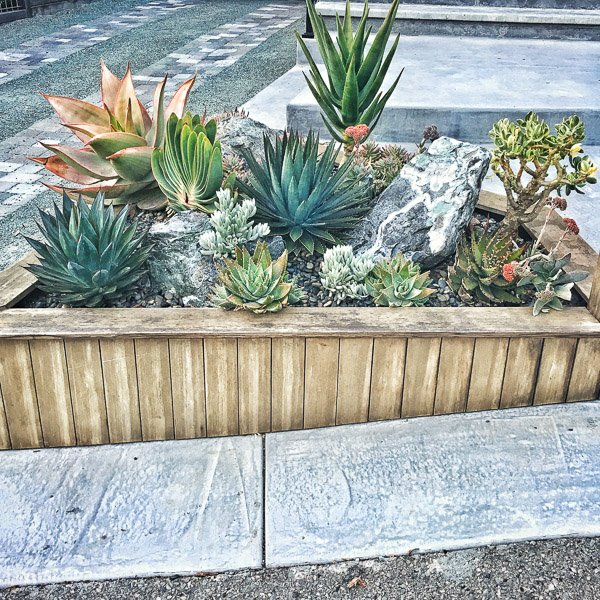 paws.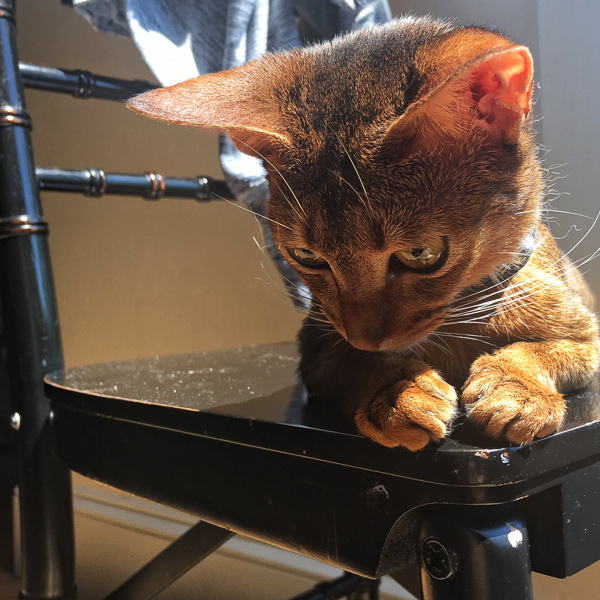 I'm in Mill Valley this weekend having a girls weekend with my friend Helen Jane.
It's what we wanted for our birthdays. Mine is next week!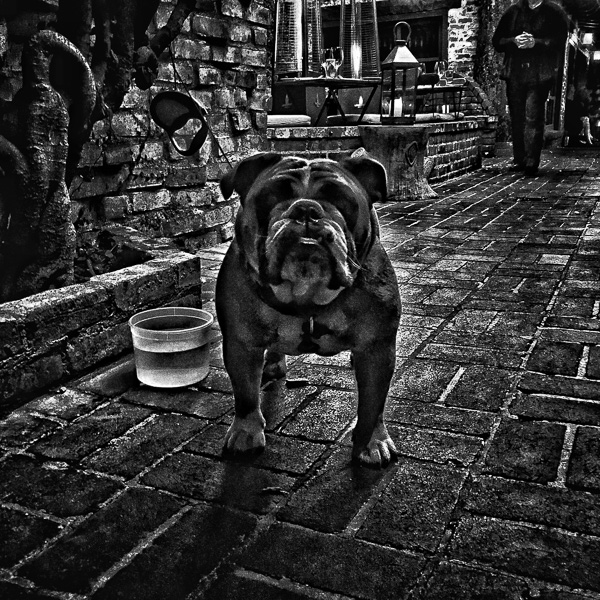 Steak dinner at El Paseo.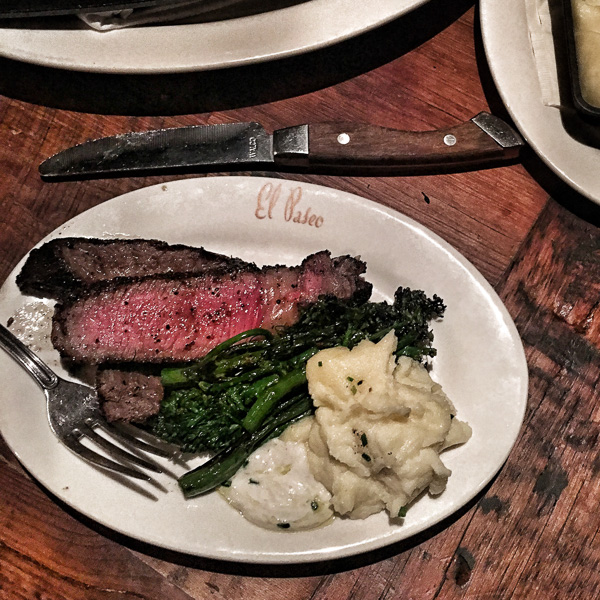 We are staying at my friend Leslie's house.  It's awesome.
Morning after our writing/coloring session.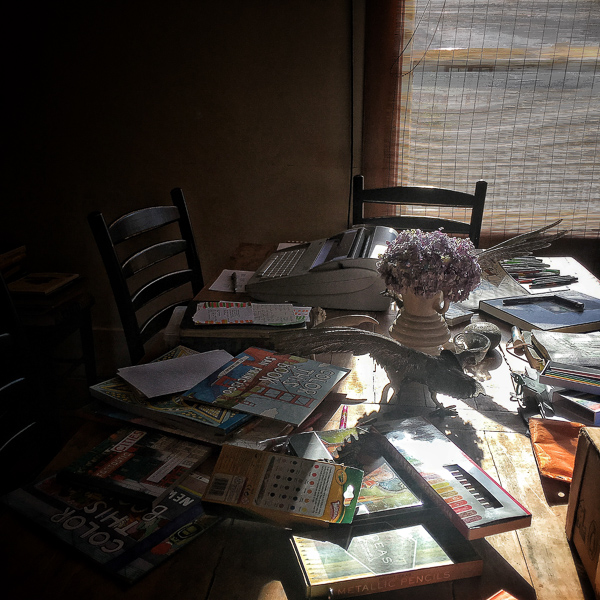 Iggy, the cat left me a present.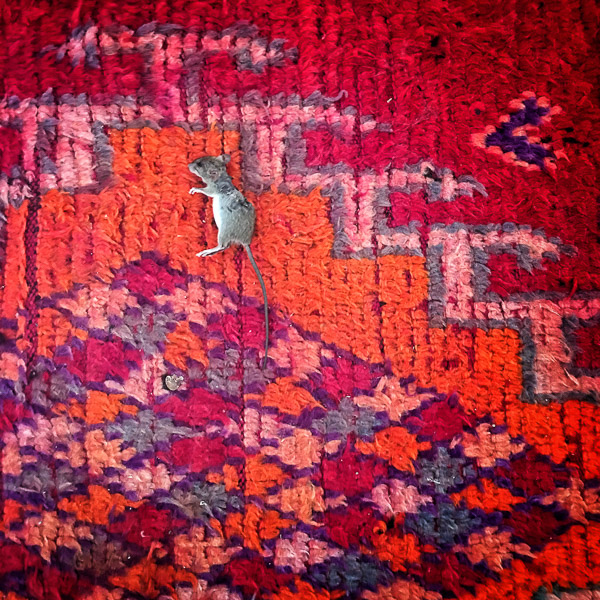 Thanks, Iggy.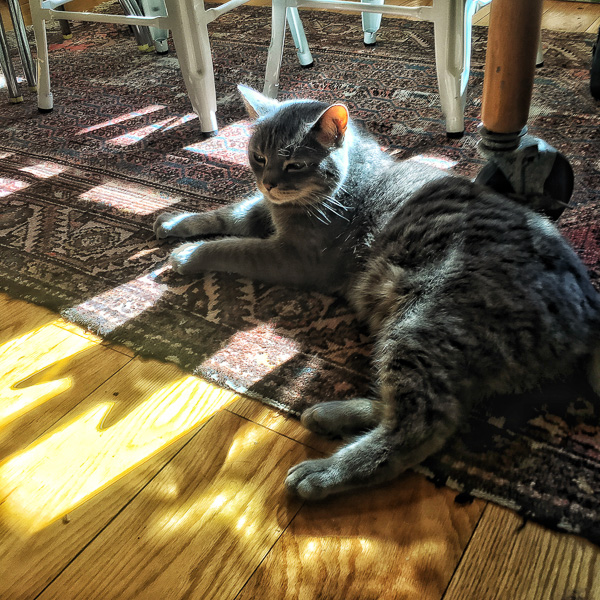 Staycation fun.  Is it considered a staycation? I didn't leave my area. But then again I'm not at home.
An inside joke between three people.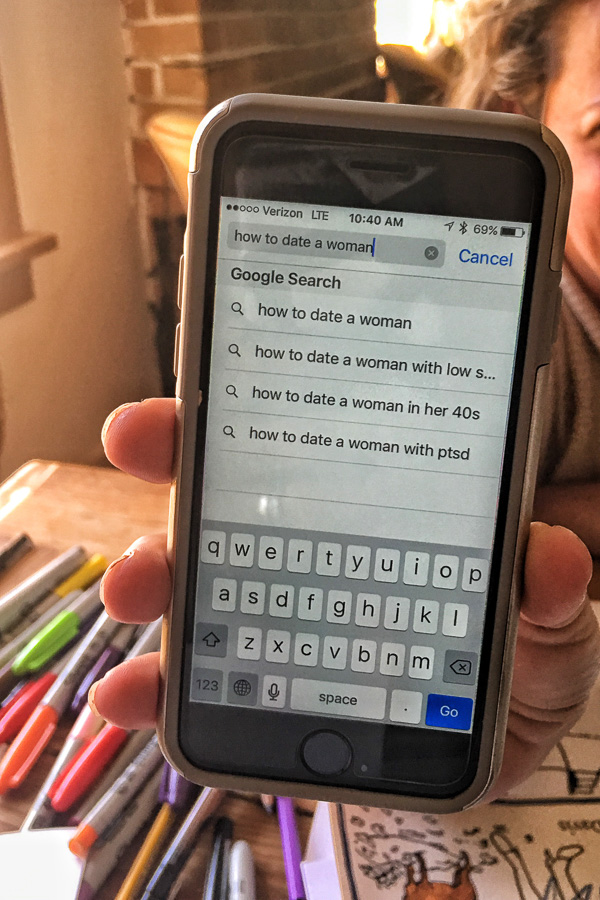 You should read this. It's a cookbook from a Wisconsin Radio Show my friend picked up at a used bookstore.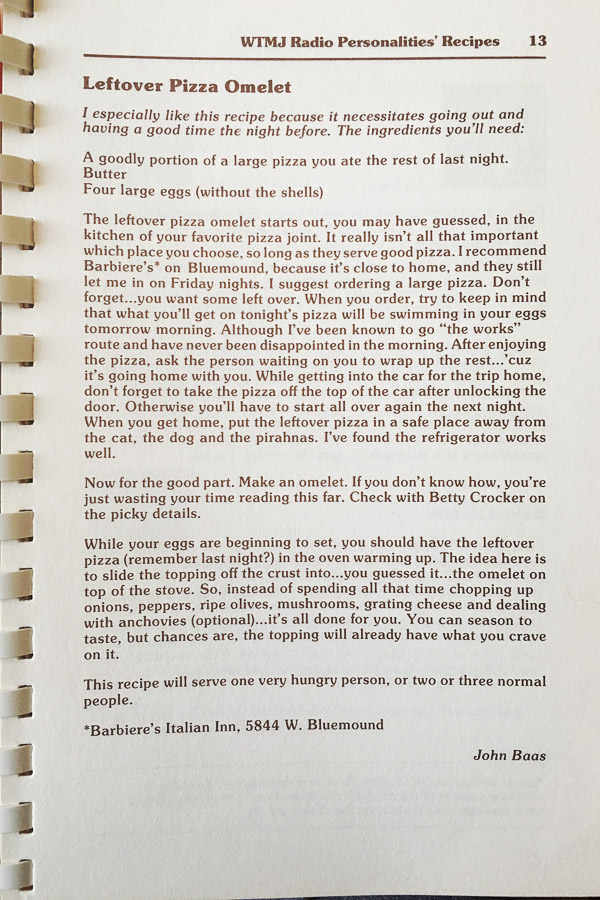 Jim's a chopper. I understand you, Jim.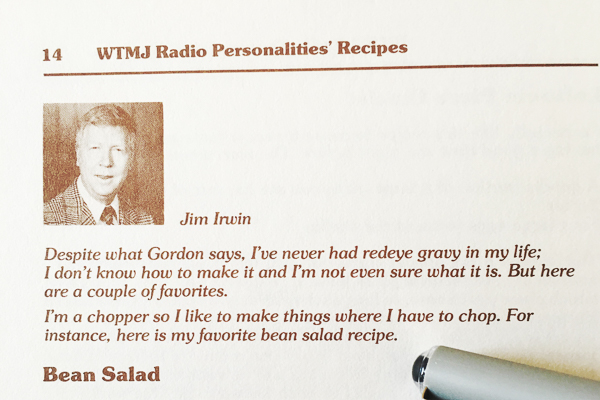 So many things.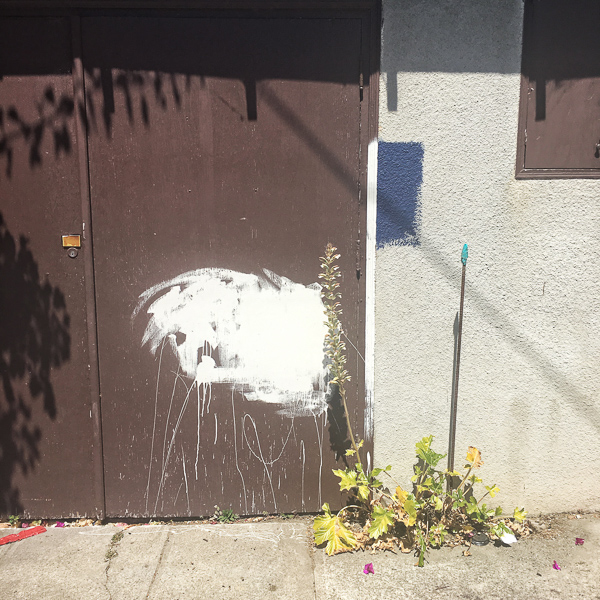 An interesting corner.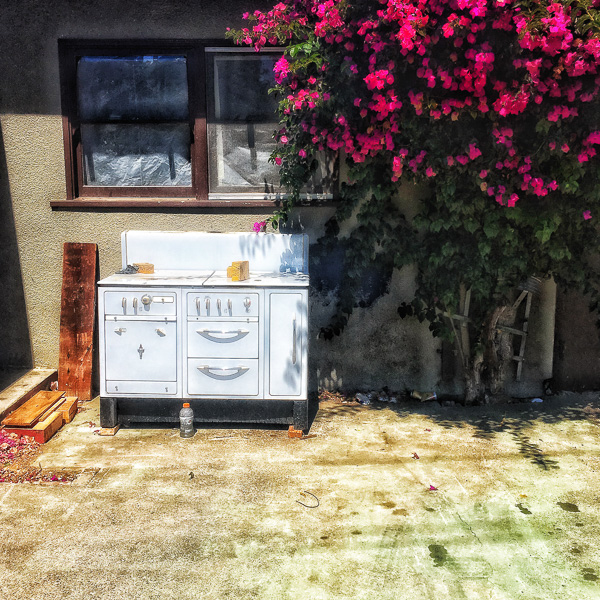 That smiley face though.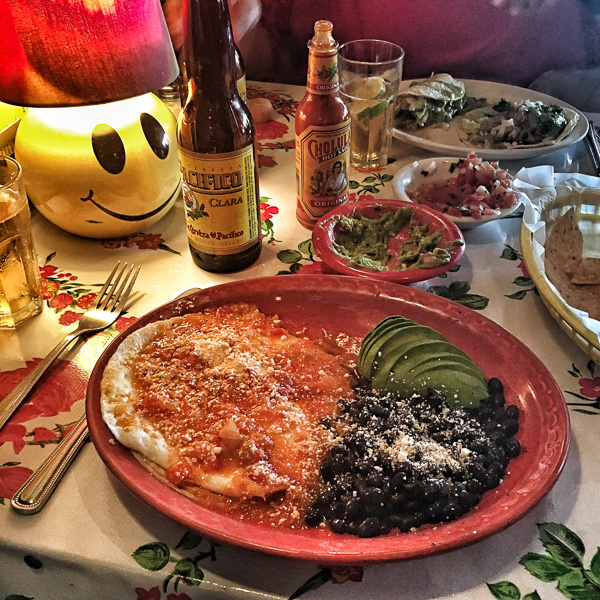 Paper art.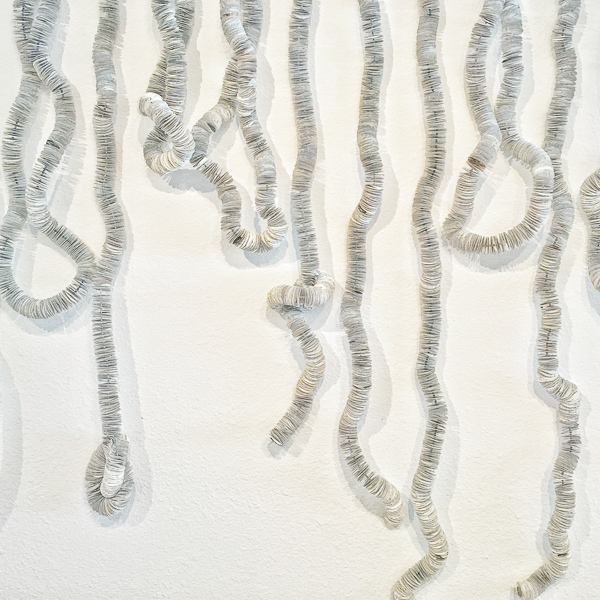 A pretty scene in a shop window.  The flower on the table completes the scene.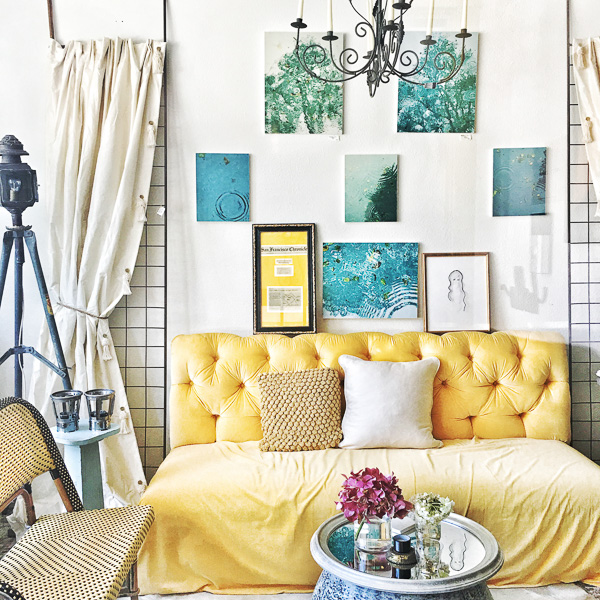 Inspired.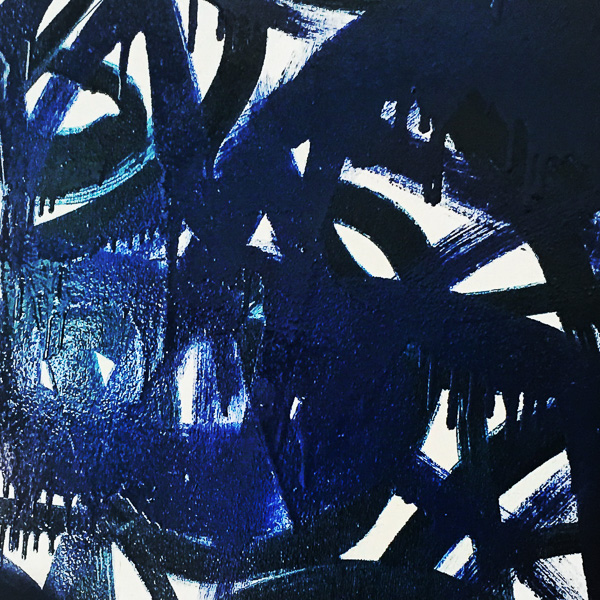 Hello.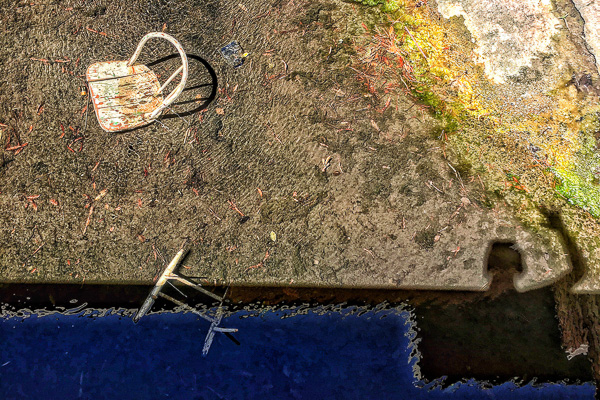 More inspiration.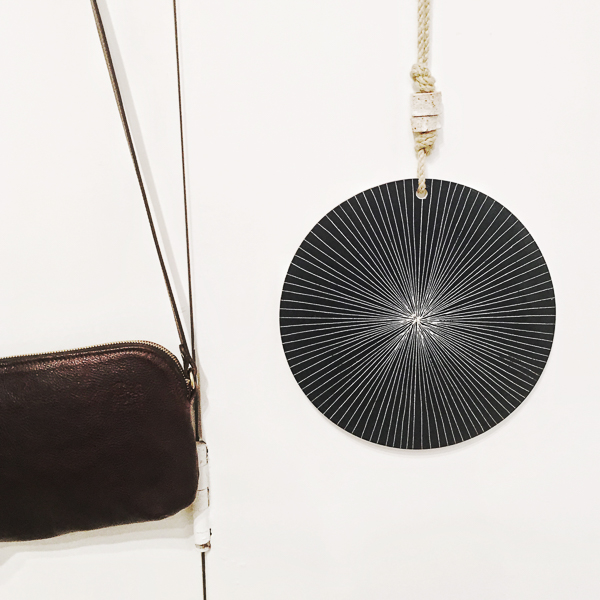 Mani/pedi girls weekend.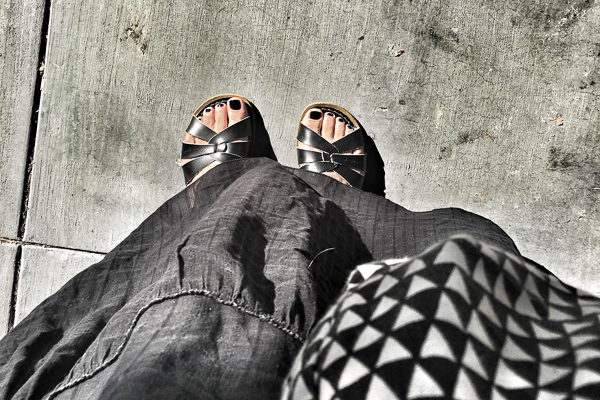 Cheers.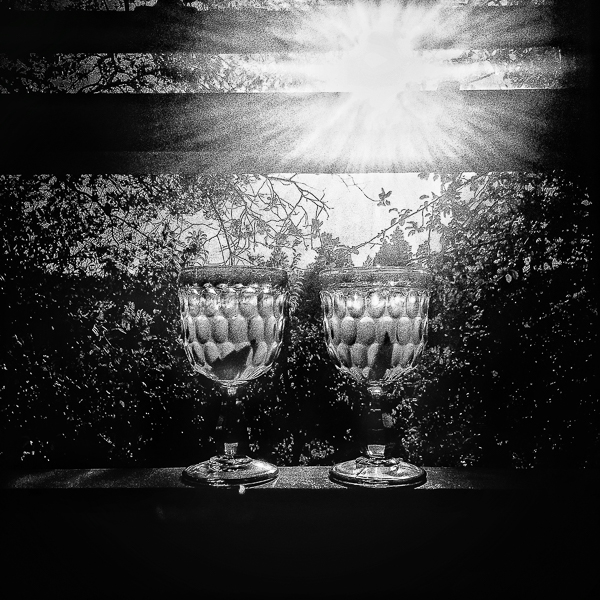 I gotta hand it to you.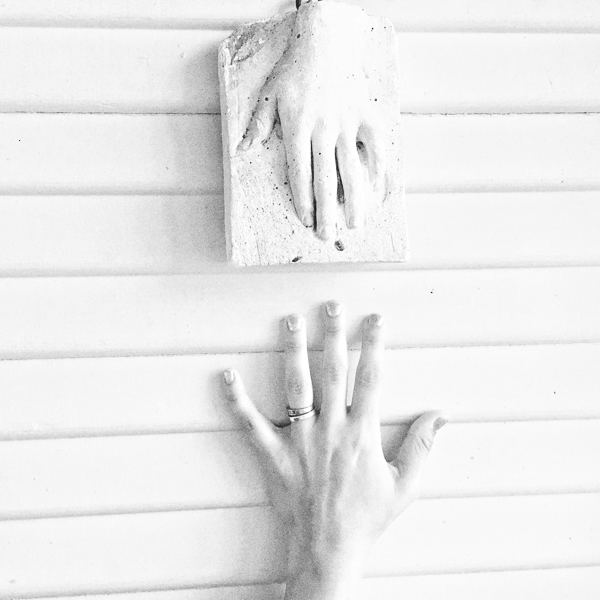 Saturday porch living.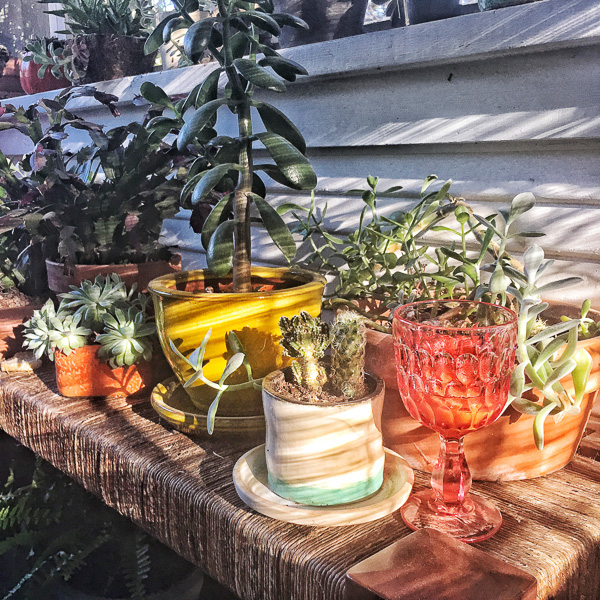 Shadowed.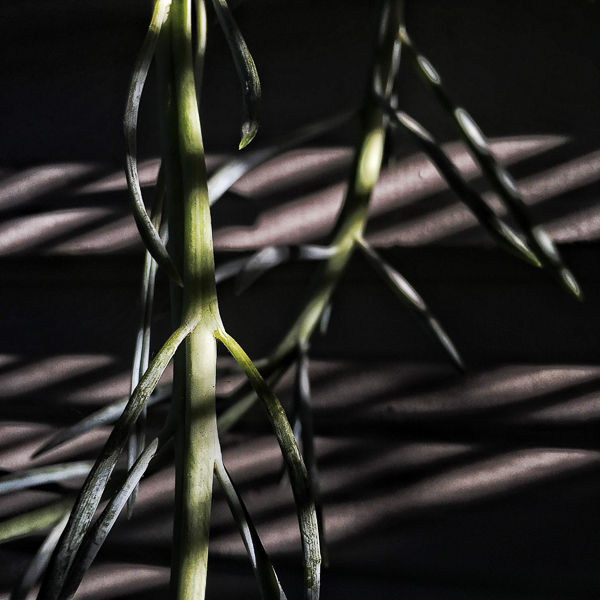 Bears with flowers, coloring books, gummy worms, cat massages and Grace + Frankie on Netflix.
Girls weekend FTW.