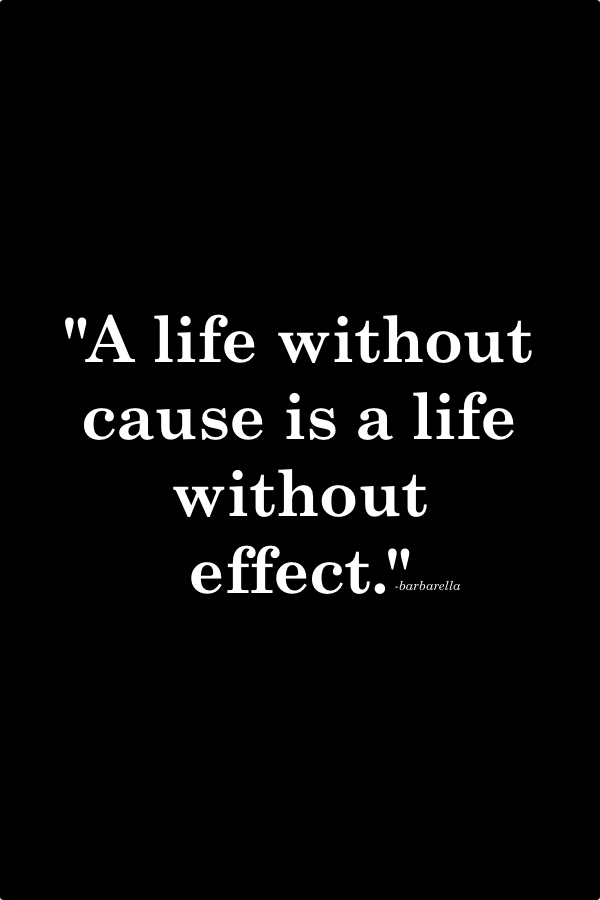 I always thought that electric cars were waaaaaay too quiet.
Dad jokes….just in time for the holidays. I think I like Dad jokes more than my Dad does.
This cake is perfection.
I agree, Anthony Bourdain.
Everyday….elevated.
I don't know if the dresses are that similar, but it's interesting to see.
Current mood: I ate too much
Ok so this is what type of coffee each airline serves. But…what water do they use?
Seth Rogen pranks people…. with his fake death.
When did you go fully grey? I'm trying to figure that out myself.
My current favorite sweater is on sale right now!