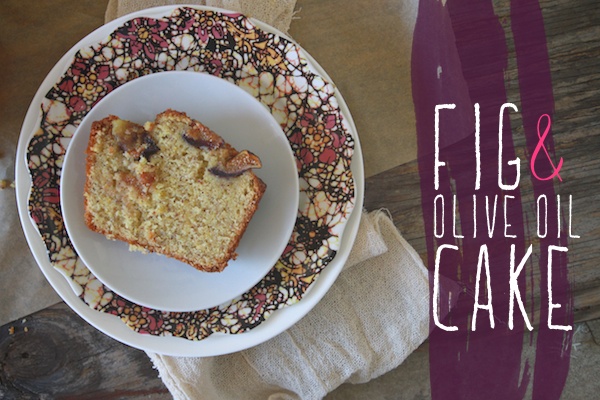 There's this unspoken thing at work right now. Everyone is bringing in random treats.
Last week it was two different kinds of foccacia. Then there was a sinful birthday cake….
Aaaaaaand this always happens on the day I set out to eat "healthier."
It's just as frustrating as it is awesome. It's frawesome.
So, on the days when I want to indulge, you best believe I make my coworkers suffer happy.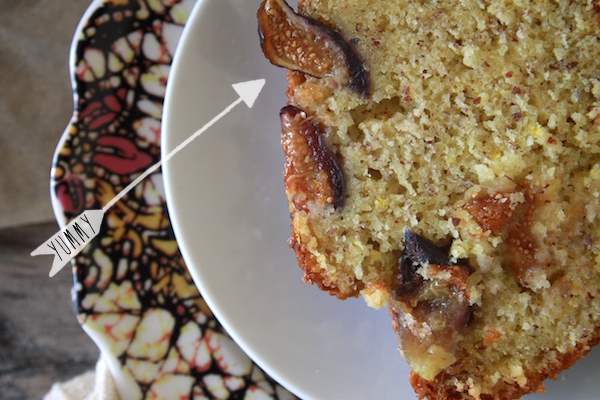 This cake is not only perfumed with a good amount of citrus but it's moist (sorry) as heck thanks to the olive oil. One minute you're enjoying a honey glazed fig and the next you're in almond meal citrus crumb-town. Every bite is absolutely satisfying.
Wouldn't you like to be coworkers? I'm putting in my request for these & WHEN are MY neon Post-Its arriving??
And we're off!
Ingredient gathering! Bust out your zester.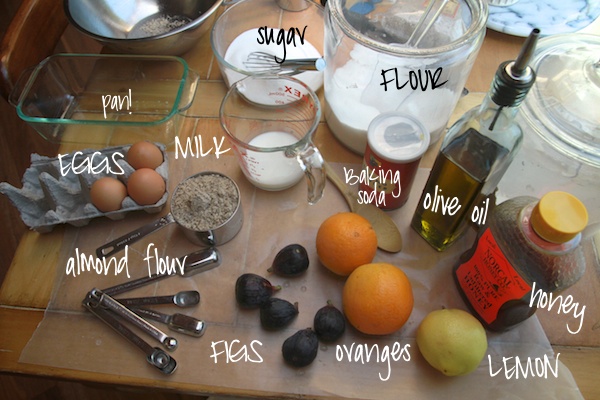 We're going to zest two oranges & a lemon. We're also gonna juice the oranges!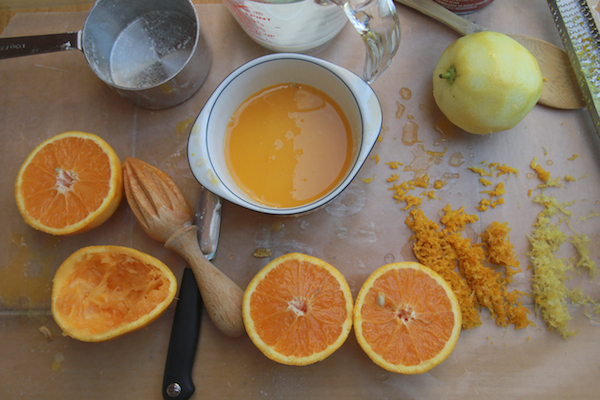 Whisk the flours & baking powder together with the salt.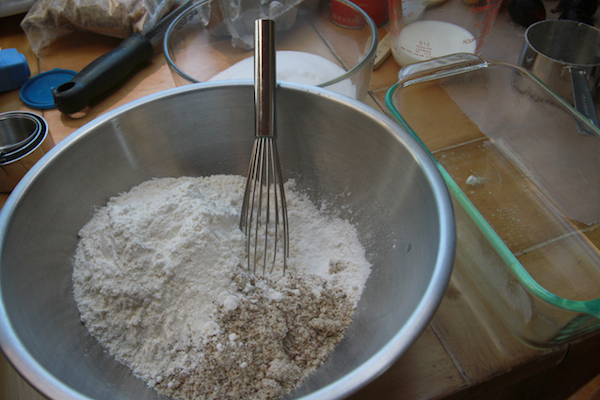 First we whisk the eggs with the sugar.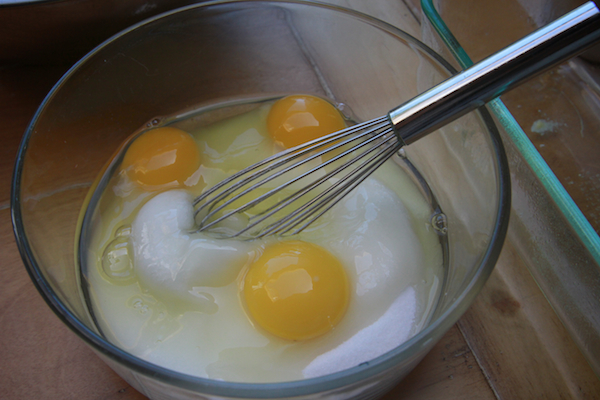 Then we add in the zest & stir. Then the orange juice, olive oil & milk are mixed in. Wet ingredients are done!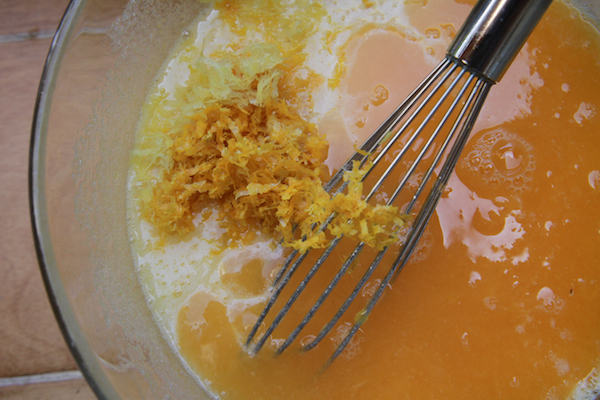 Wet ingredients meet dry. It's a wet batter.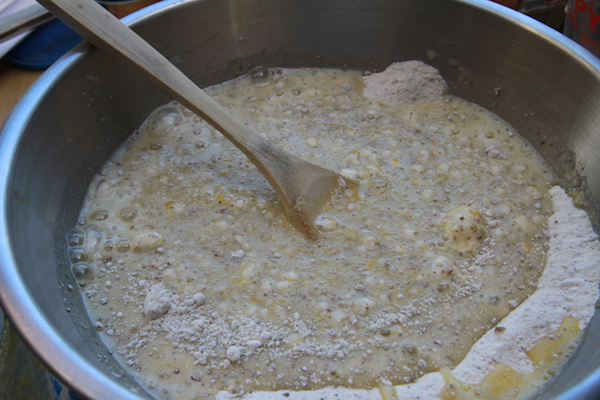 Batter goes into a oiled loaf pan. LOAF. I love that word.
He's such a LOAF. There's something so satisfying about that sentence.
I digress…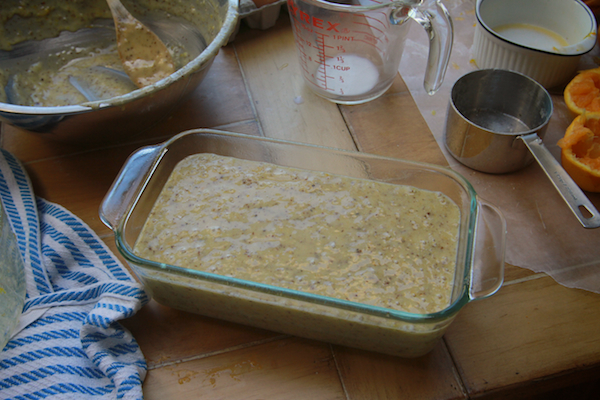 Figs! Take the stems off. Let's quarter them.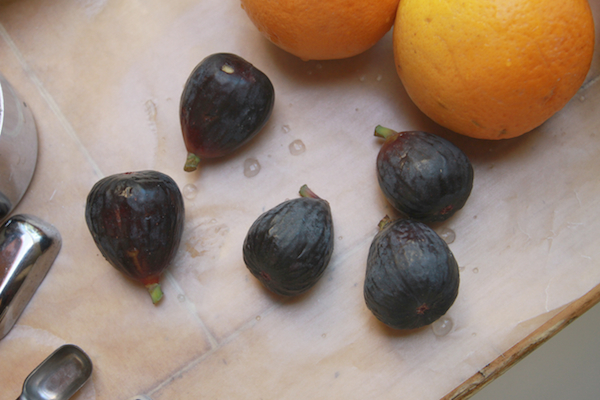 Figs are pretty and alien-like. Thank heavens they taste good.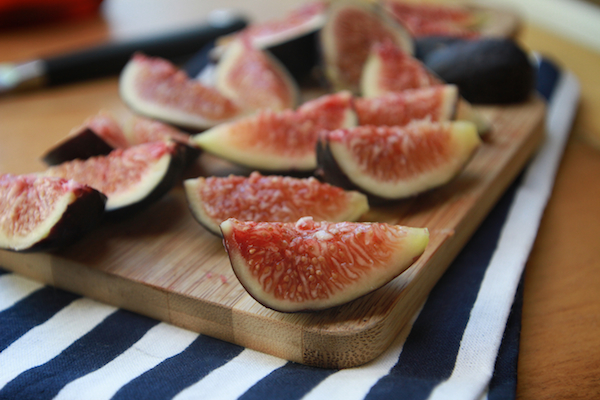 After the "cake" is half baked (love that movie),  push the quarters into the gooey batter. It's kinda fun.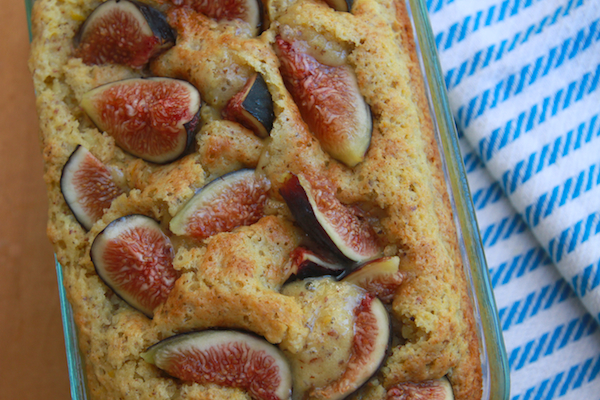 Then you drizzle the honey on top. This part is fun.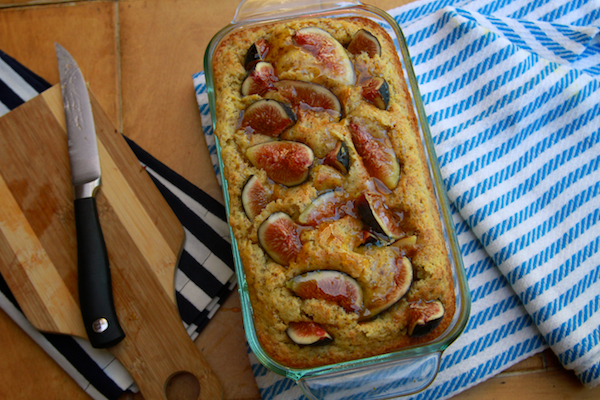 And then it bakes. And bakes….and then comes out like this!
Gorgeous.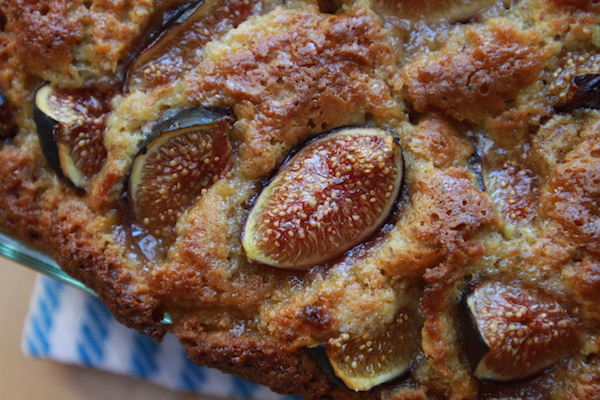 Almost too pretty to eat.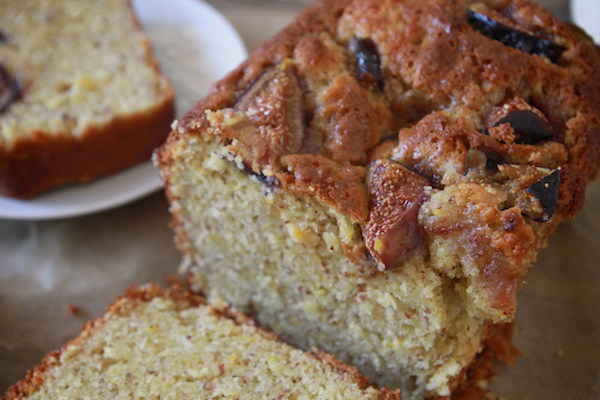 And every now and then you'll see a fig in the middle of the cake. Sinkage!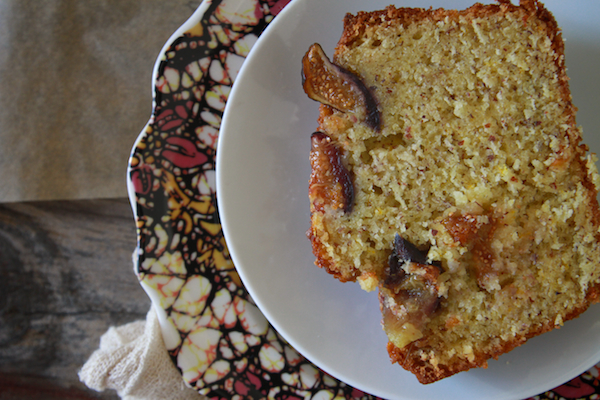 A perfect little cake for breakfast, snack or one of those I've had a bad day/don't talk to me moments.

Fig & Olive Oil Cake

serves 8

recipe adapted from Jamie Oliver Magazine

1 3/4 cups all purpose flour
1 cup ground almonds
1 tablespoon baking powder
1 1/2 cup sugar
3 eggs
grates zest of 1 lemon
grated zest and juice of 2 oranges (about 1/2 cup)
1/2 cup extra virgin olive oil
1/3 cup milk
5 figs, quartered
3 tablespoons honey

Preheat oven to 350F. Spray a 9×5 loaf pan with cooking spray and set aside. Place the flour, ground almonds, and baking powder in a bowl and mix together.

In a separate bowl, whisk the sugar and eggs until fluffy. Add the citrus zest and juice, then stir in the olive oil and milk. Gently fold in the flour mixture then pour the batter into a prepared pan and bake in the oven for 40 minutes.

Push the figs into the top of the loaf. Drizzle with honey and bake for another 30-40 minutes, or until the top is caramelized and a skewer inserted comes out clean. Cool, then remove from the pan.

**NOTES**

Keep an eye on the cake. The original recipe said to bake it for 15-20 minutes after putting the figs on top. That wasn't enough so I recommend 30-40.