Here's what the past week looked like:
Pink cotton candy sky.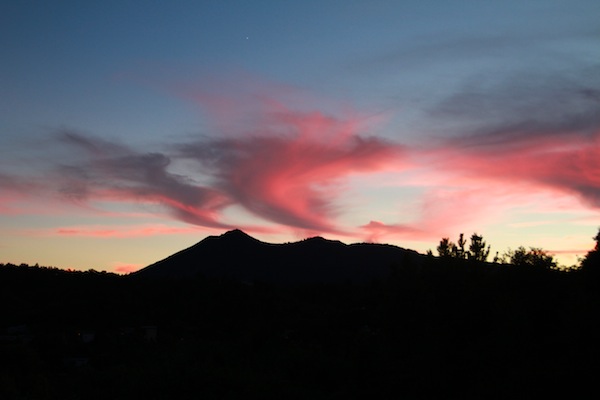 Eggs & Salsa and to do list and it goes ON and ON and ON…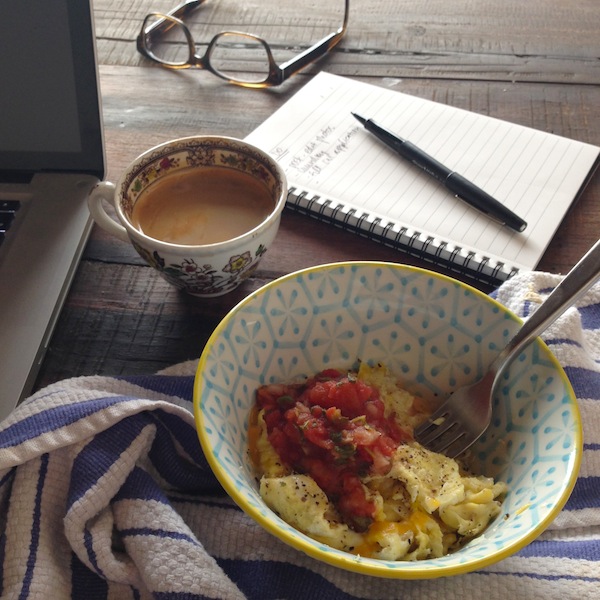 A trip to IKEA.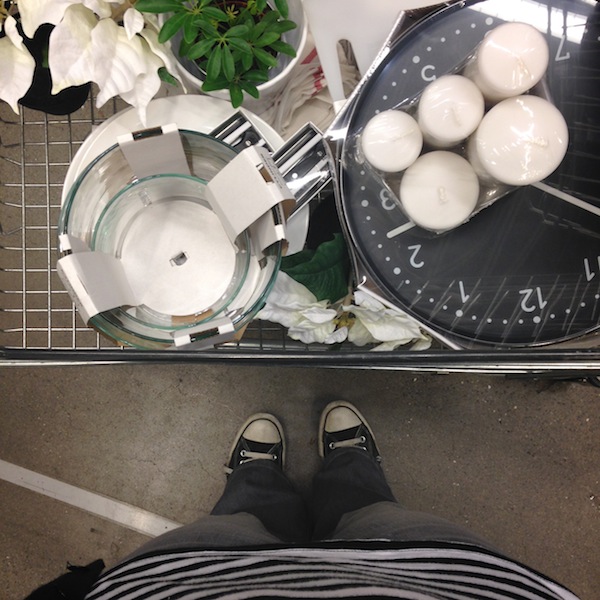 Cloud in puddles.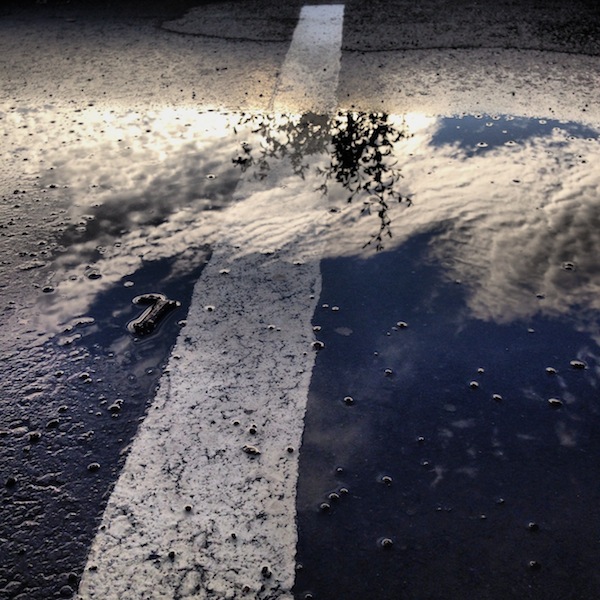 My handsome dinner date.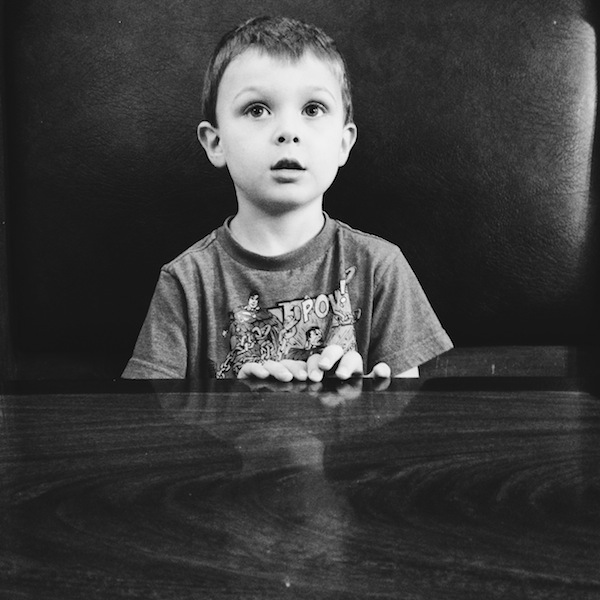 This is the face I wake up to.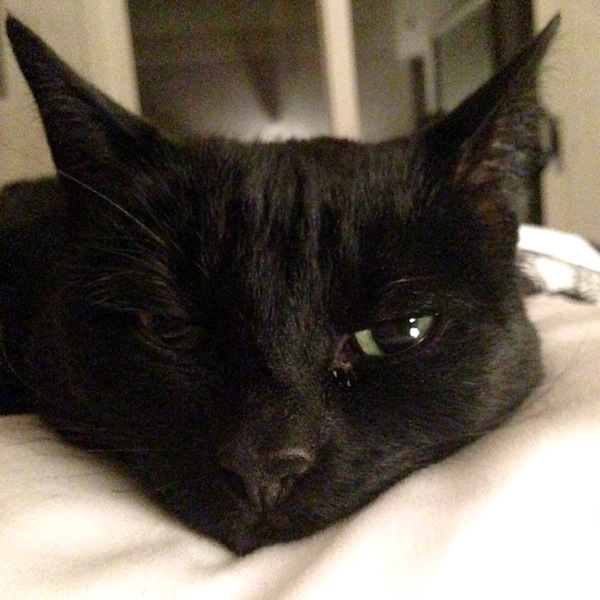 Cooper always likes to match what he's wearing to Casey, but today he wore his Converse cuz I wore mine and that makes me happy.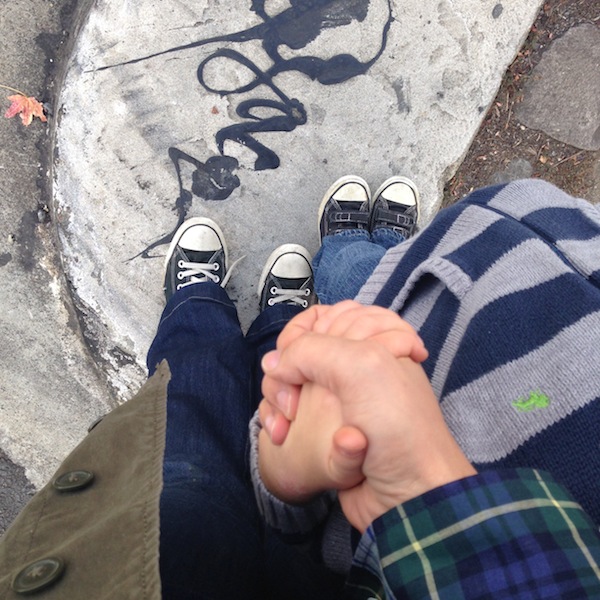 HONEY + BUTTER    What could go wrong??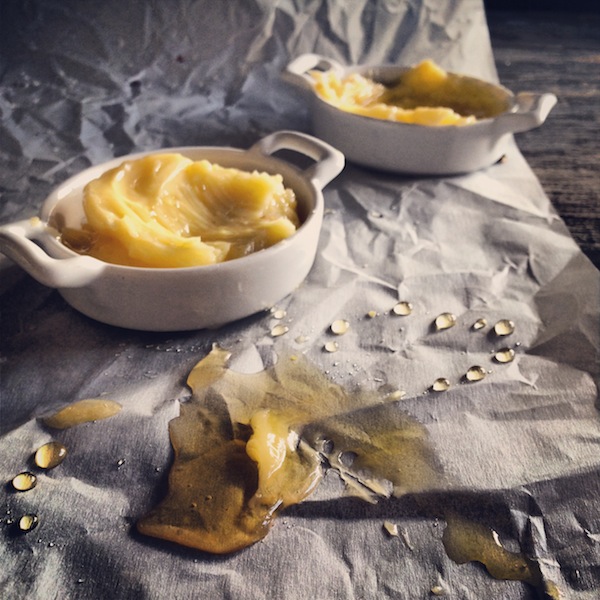 Our dryer is old. I really like the typography on it though.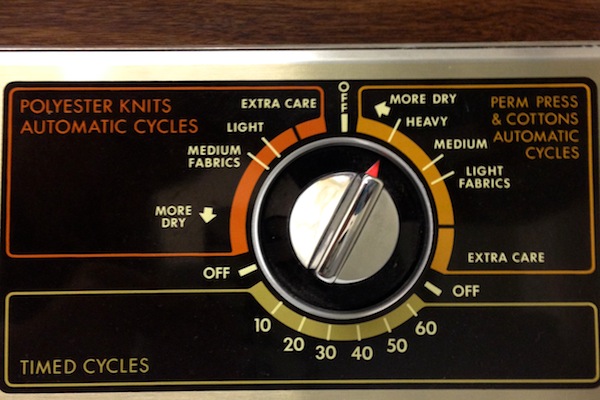 I went to see David Sedaris with my friend Amy this week. AMAZING. We laughed so hard.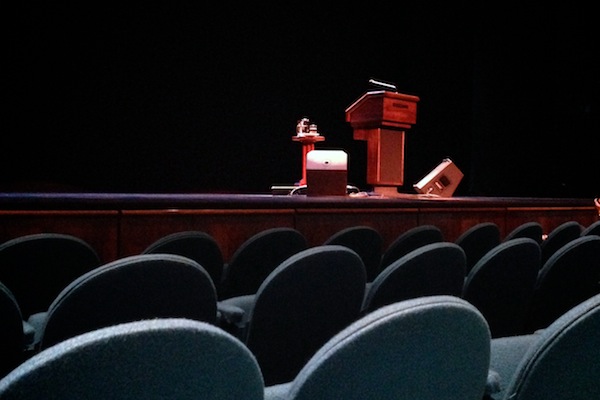 It's that time of year when shadows are blue.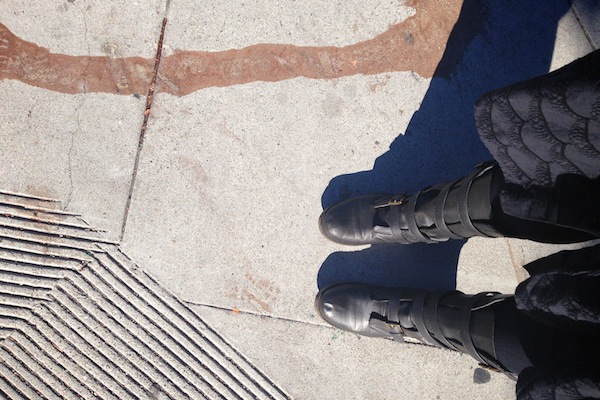 Out to a nice lunch with my husband at Zuni.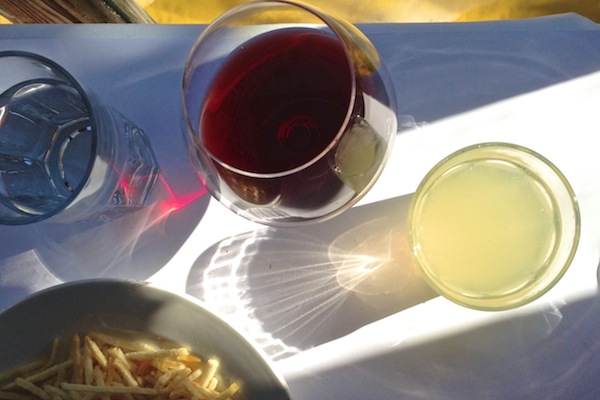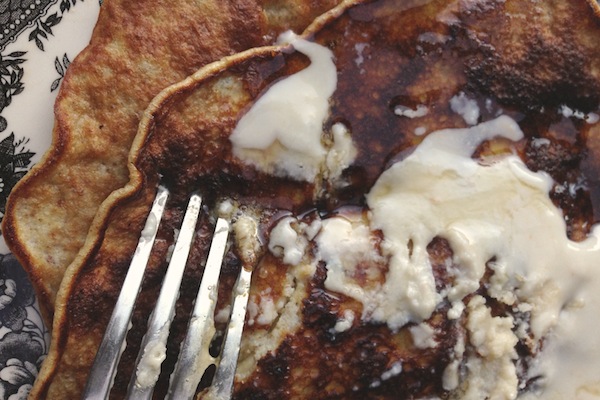 Picking up Cooper from school.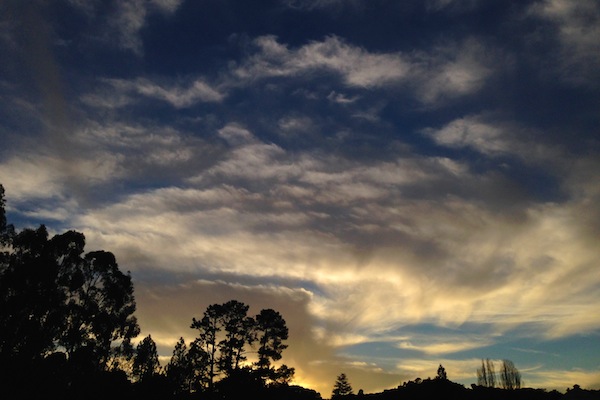 A quick trip to Rustic Bakery. Sweet & Savory goodness.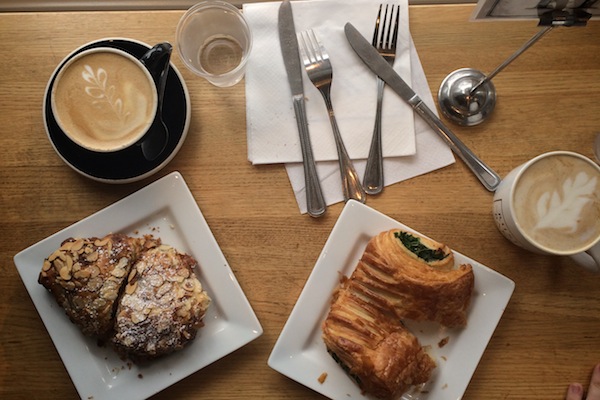 FOG.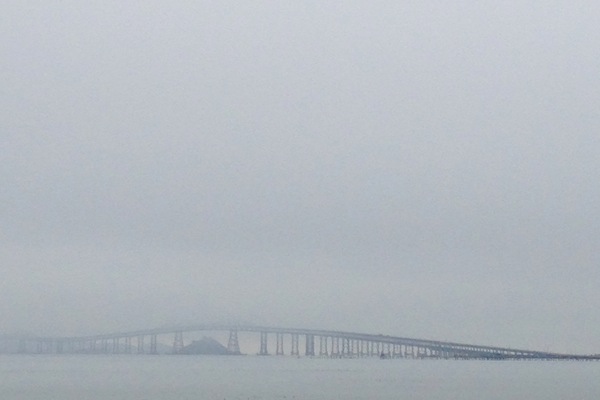 Aftermath.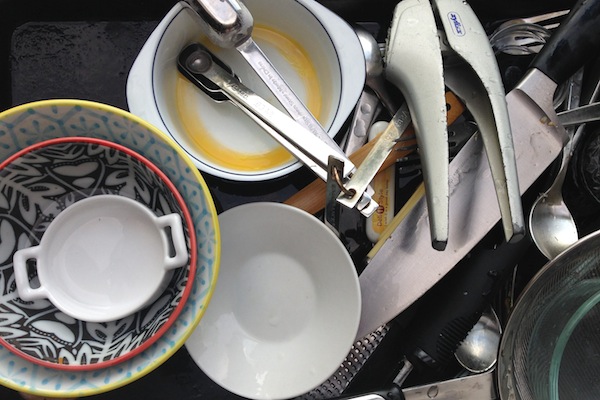 I started to write hello and then some dog ran up to me.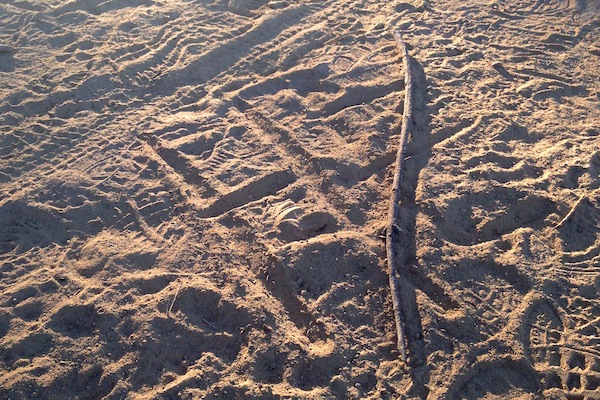 AMAZING salad coming at you!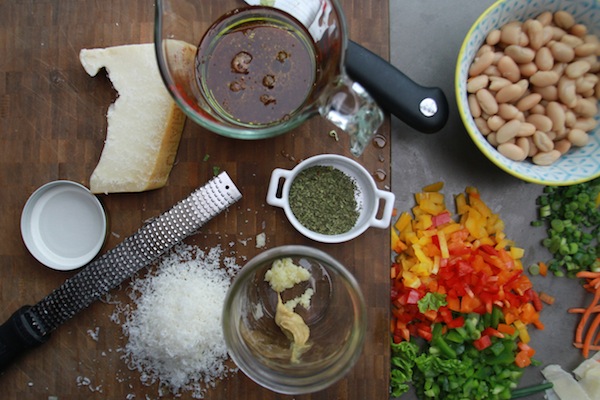 Clouds are my crack.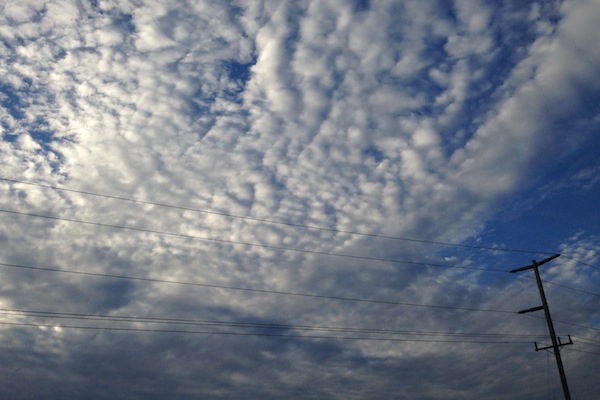 Afternoon light.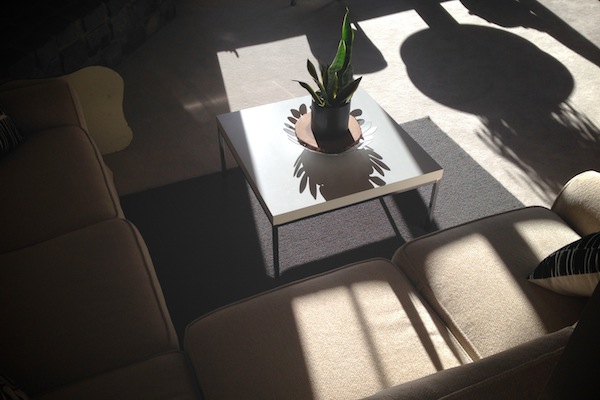 He's getting so big.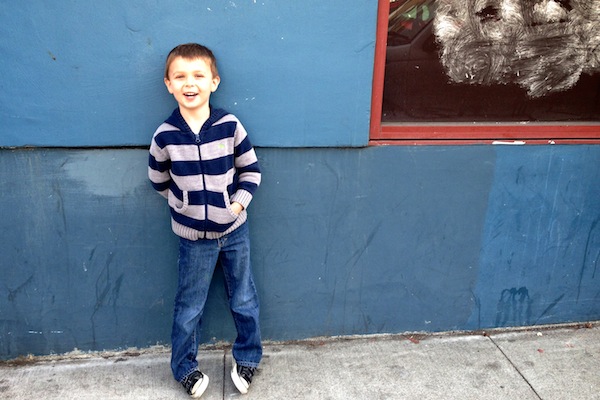 Cooper, this is US.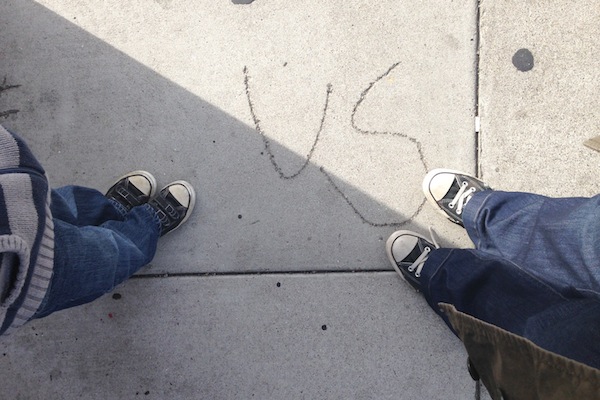 "It's a Car then it's a truck then it's a train. How do you spell that, Mommy?"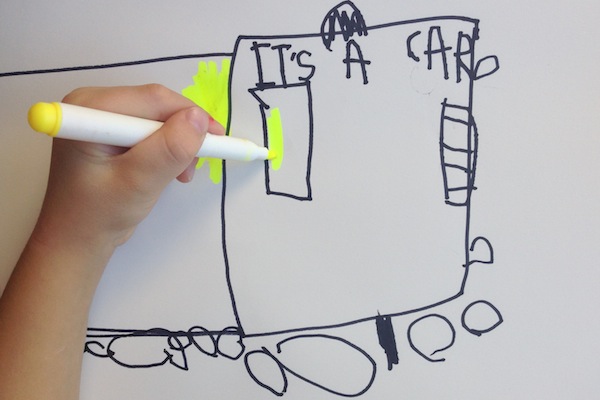 A beautiful sunny walk.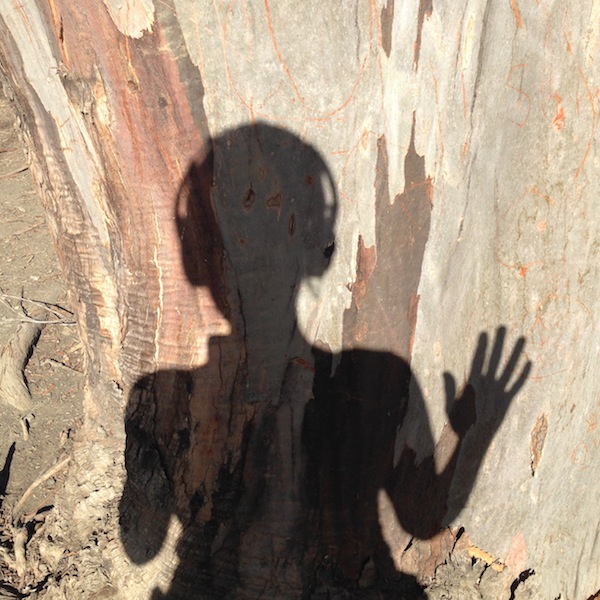 There were a few really warm days here. Like tank top weather days.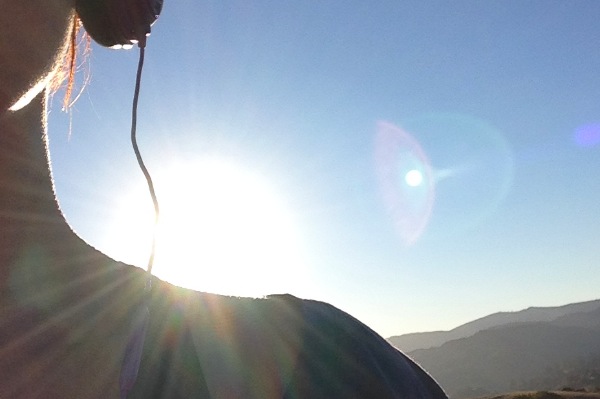 Hush!!! Puppies…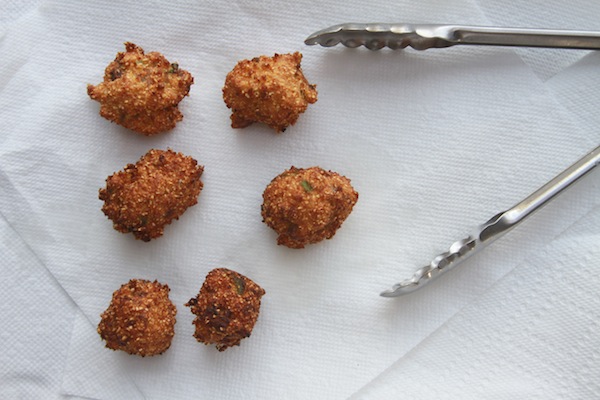 I hosted & styled a holiday party for The Kitchn last night. I can't wait to see how it turned out!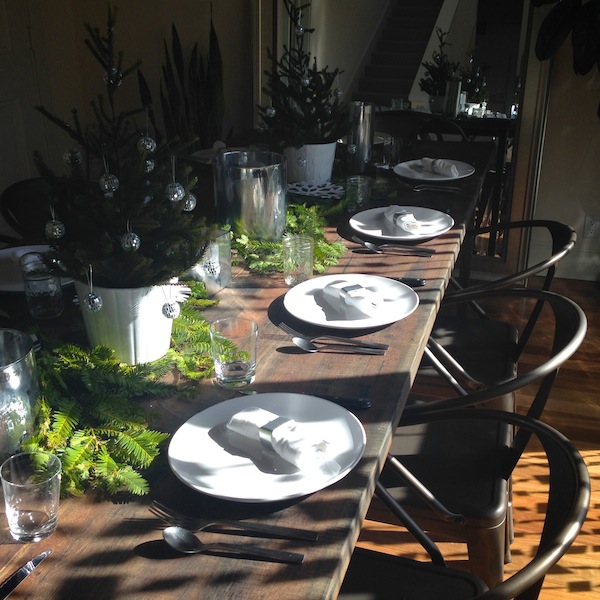 Have a great weekend! xox