Here's what this past week looked like: My Everyday Life Week 19
It's been a while since I've seen a pretty sky. I caught this on the way to my car this week.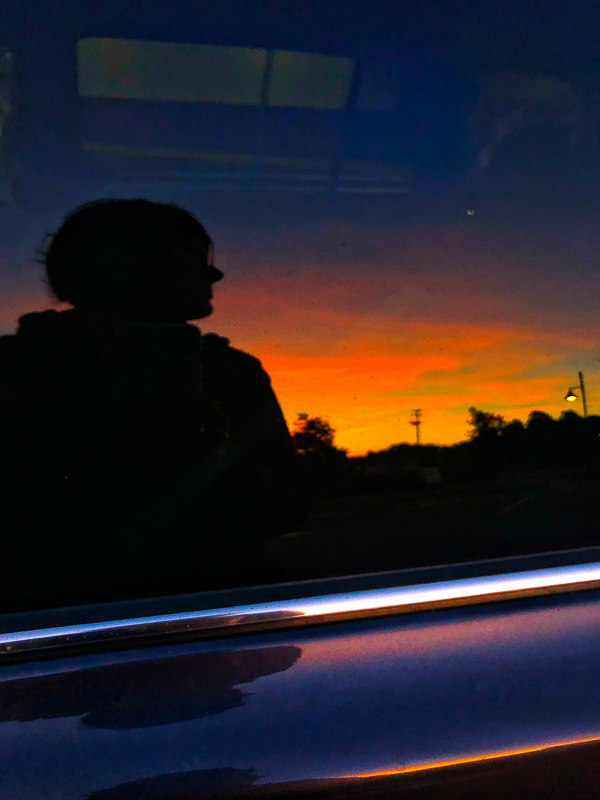 New art for my kitchen!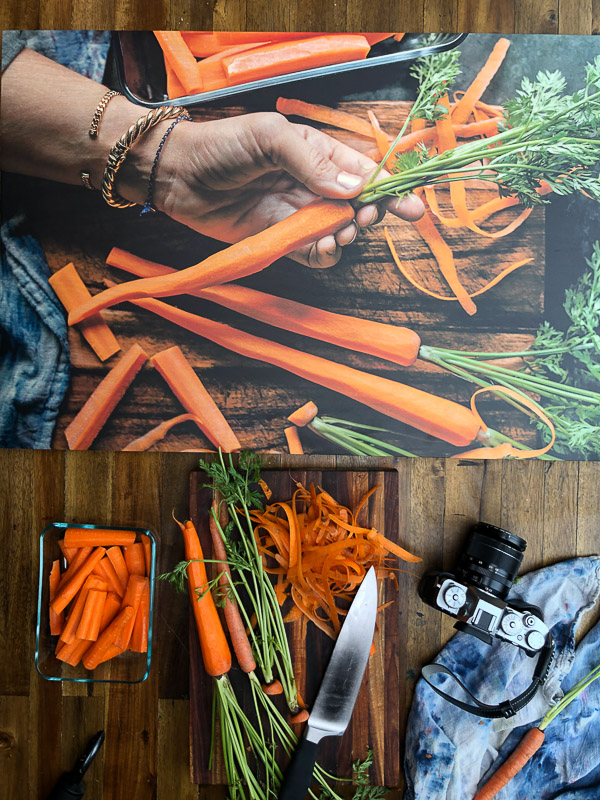 Lil' photoshoot at my house this week.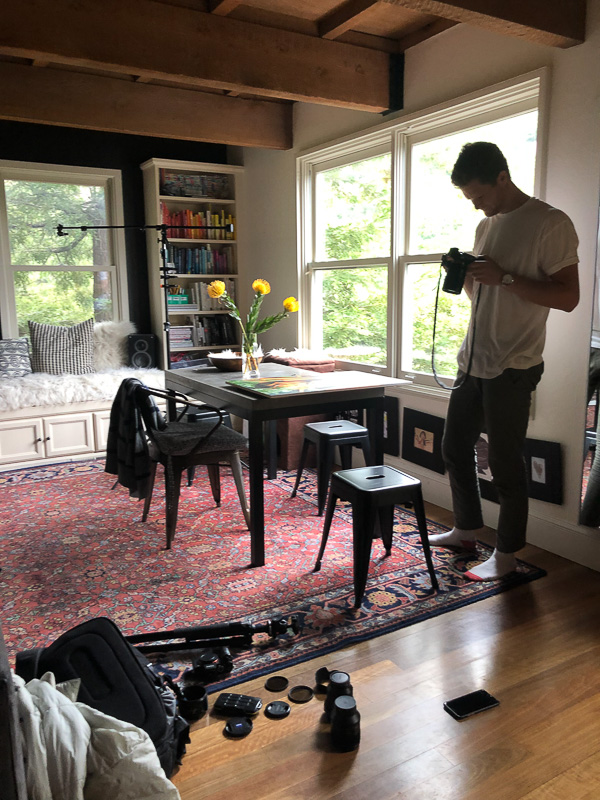 Cooper pointed out this car to me.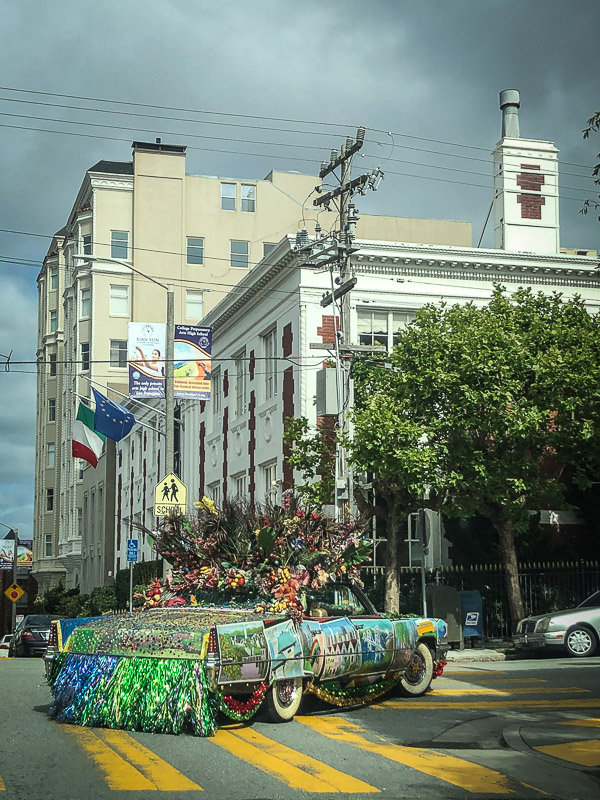 My sister-in-law makes a great salad. I like the addition of olives! My Mom would be so happy that we are cooking in her kitchen together… giving new life to her green salad.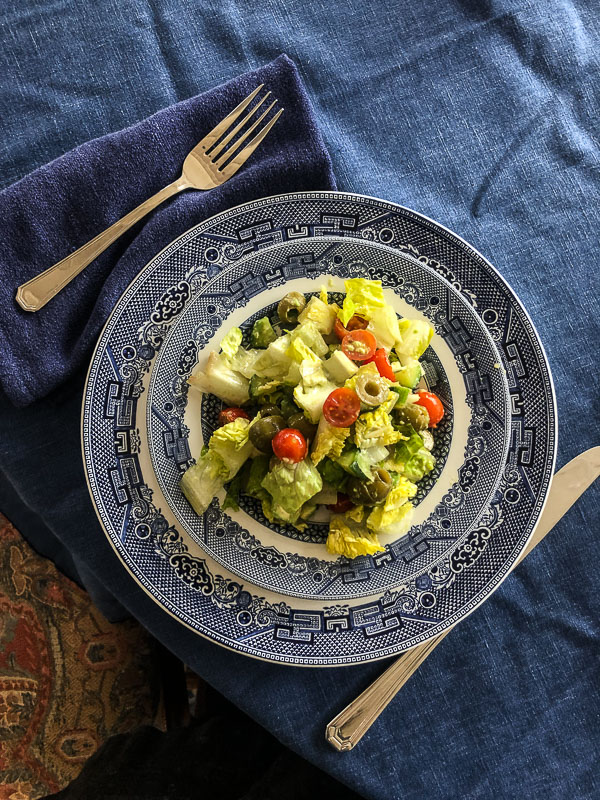 The wrath of Dad. Lol.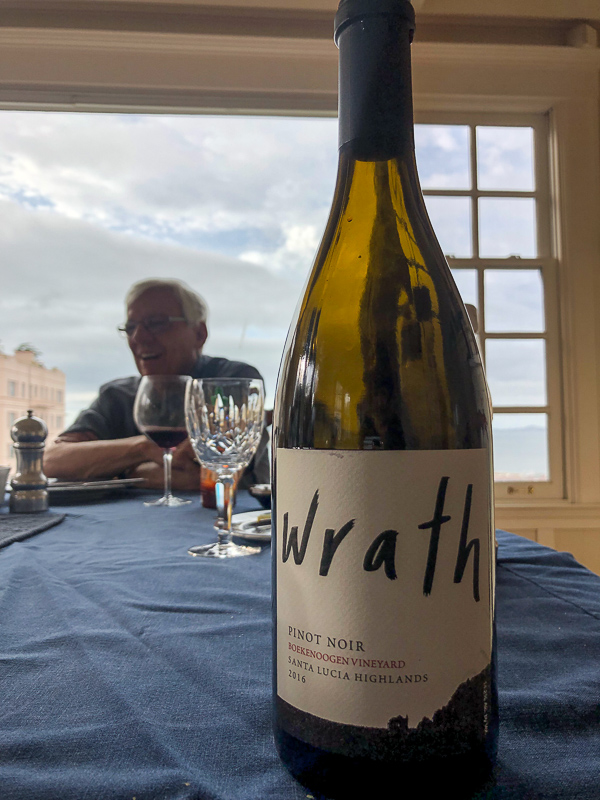 Dinner table at 1:23PM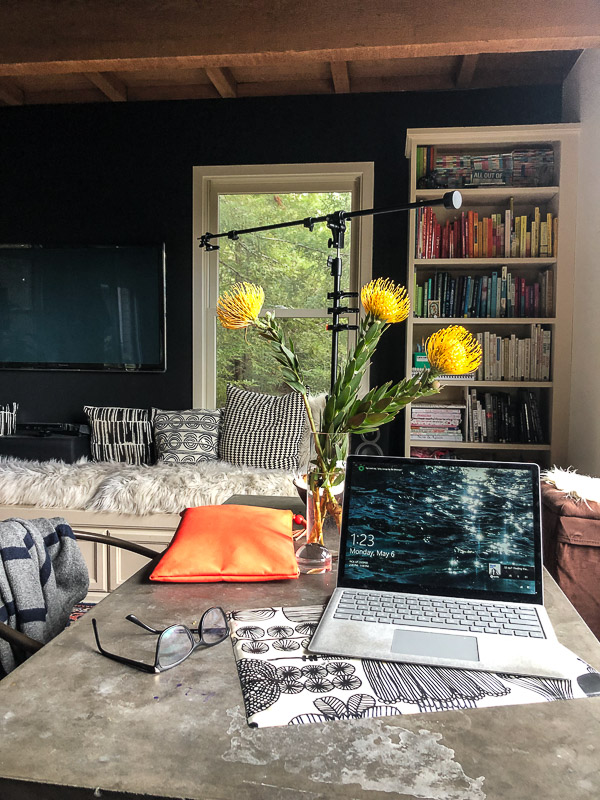 My work look.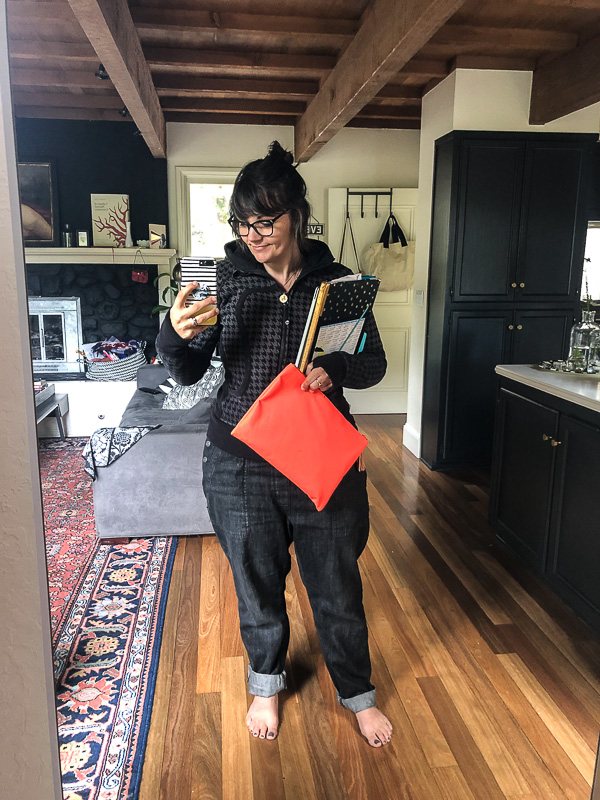 Adventure with Heather.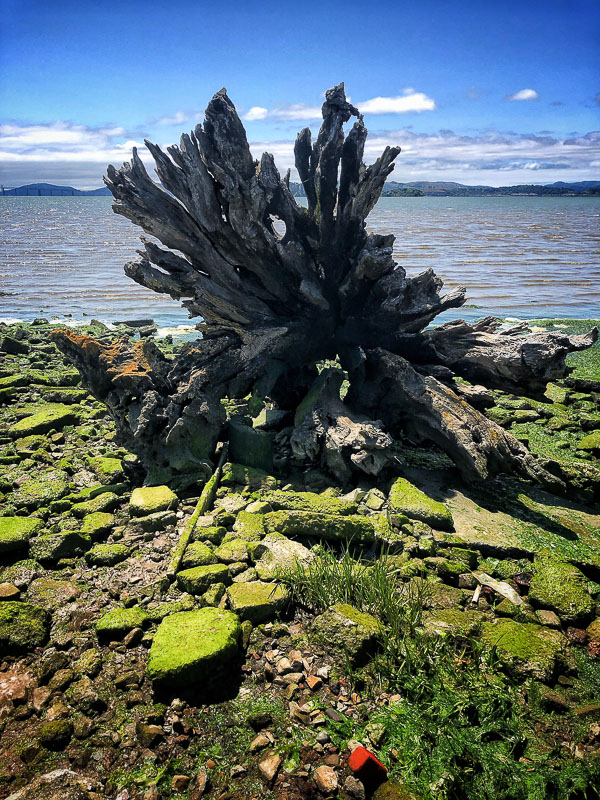 Treasure hunting.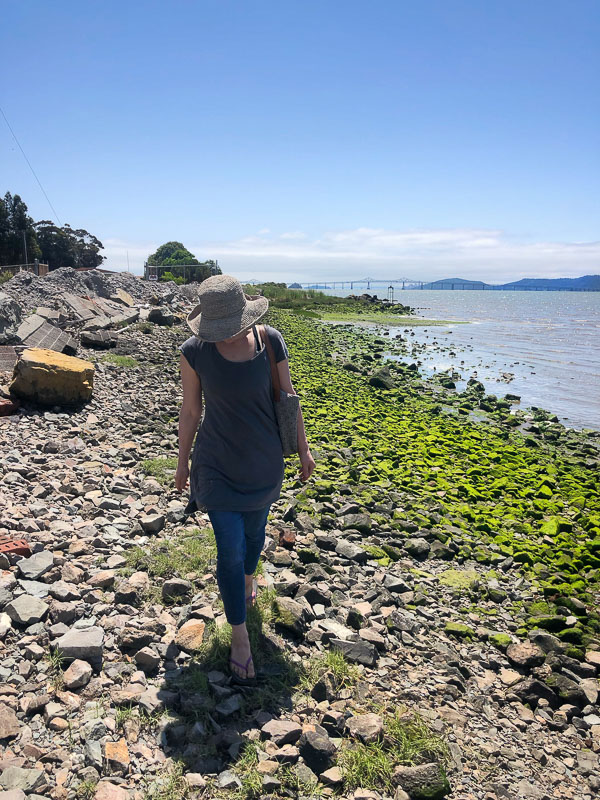 Shades of green.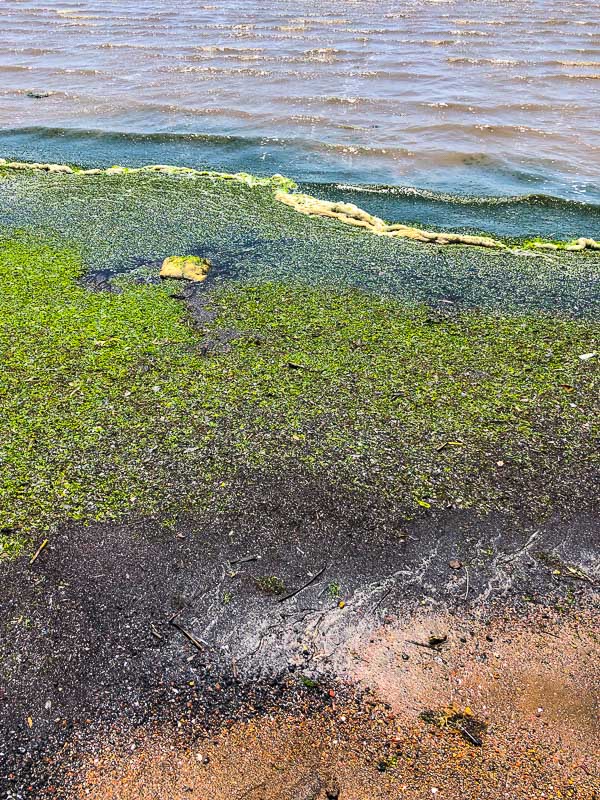 Thinking of my brother Monkey.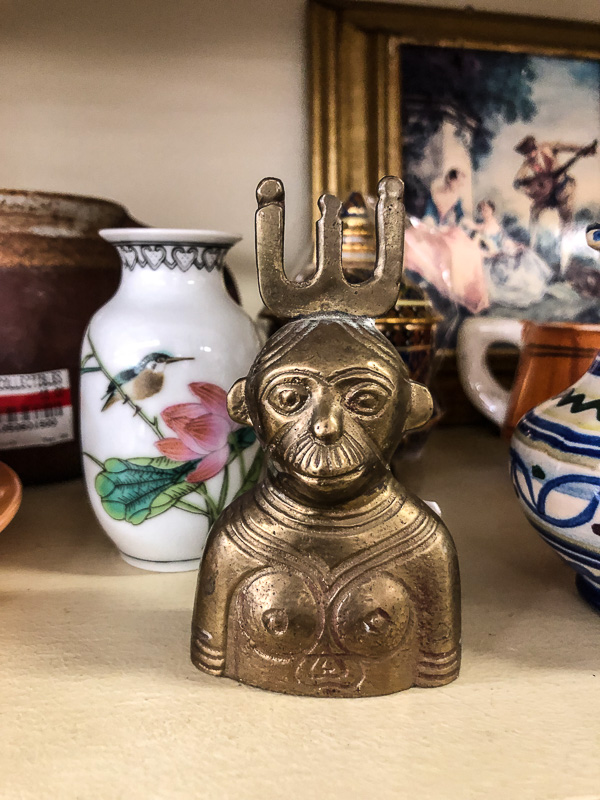 This would be a fun glass to use.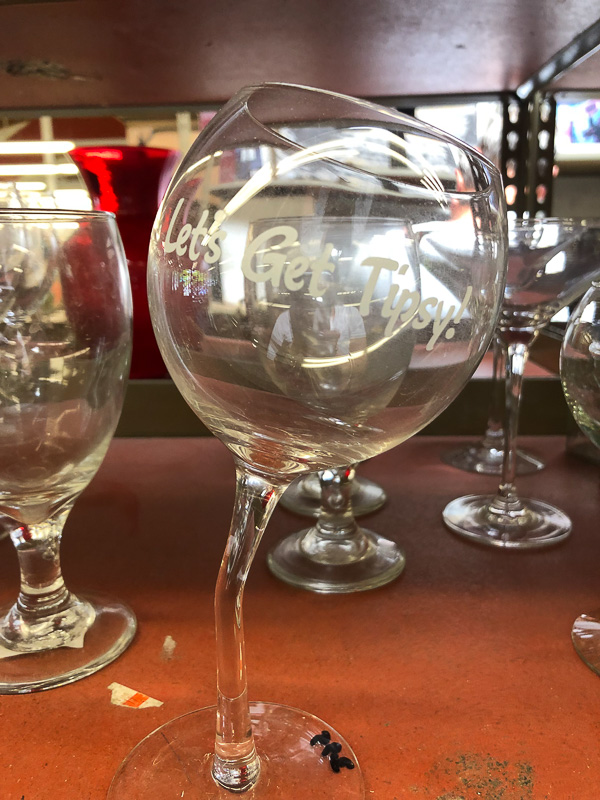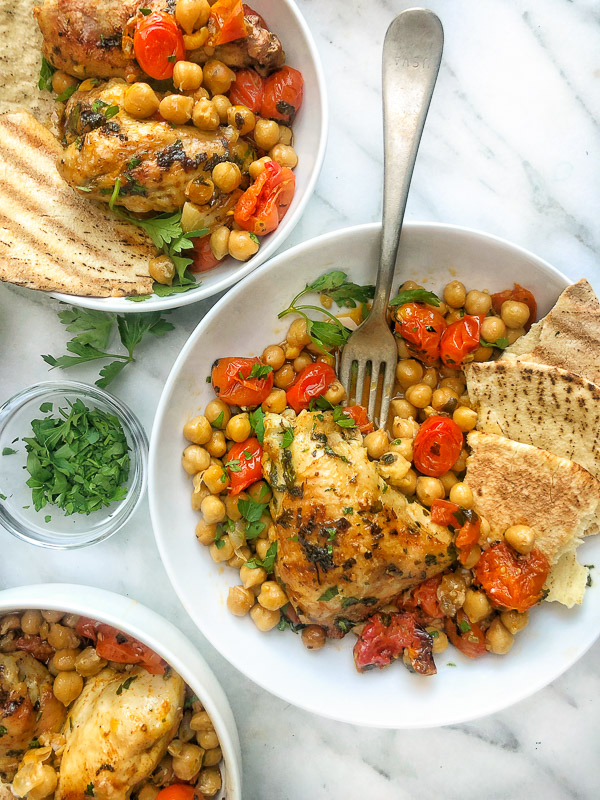 The leftovers in a salad this week!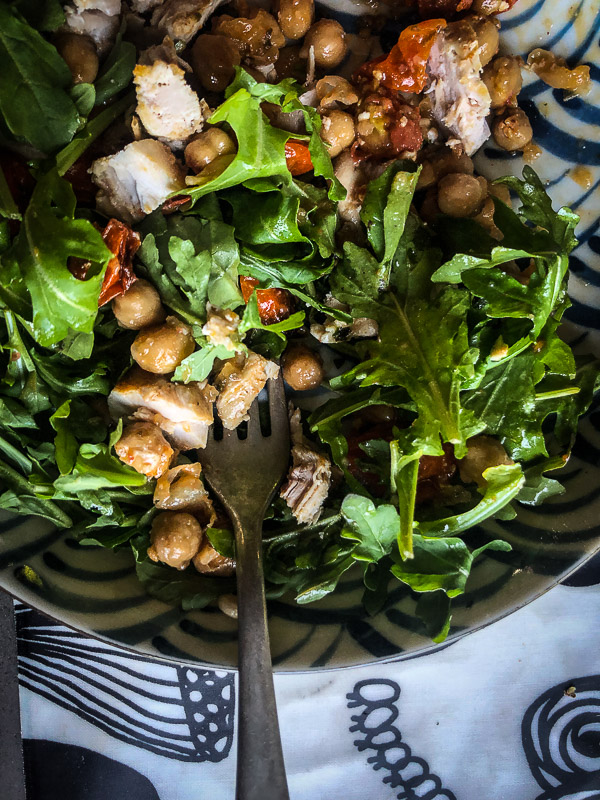 Baseball game light.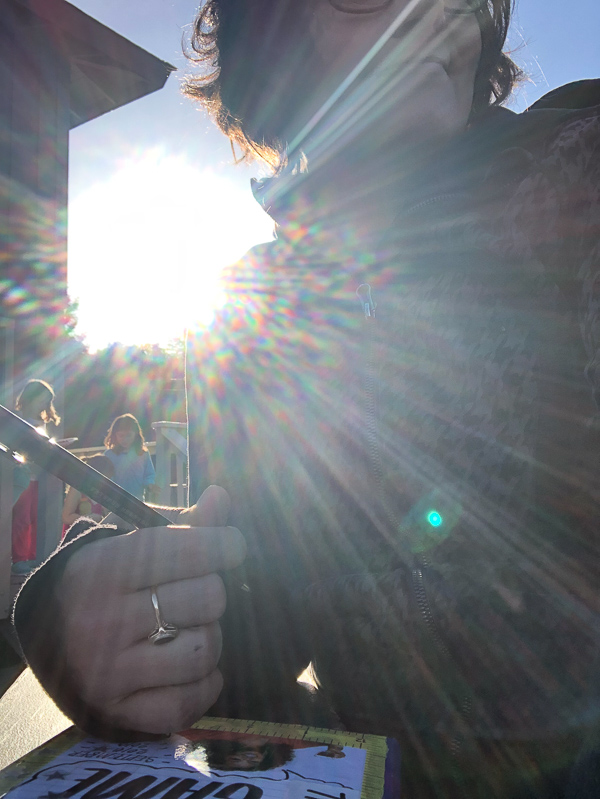 Hearts.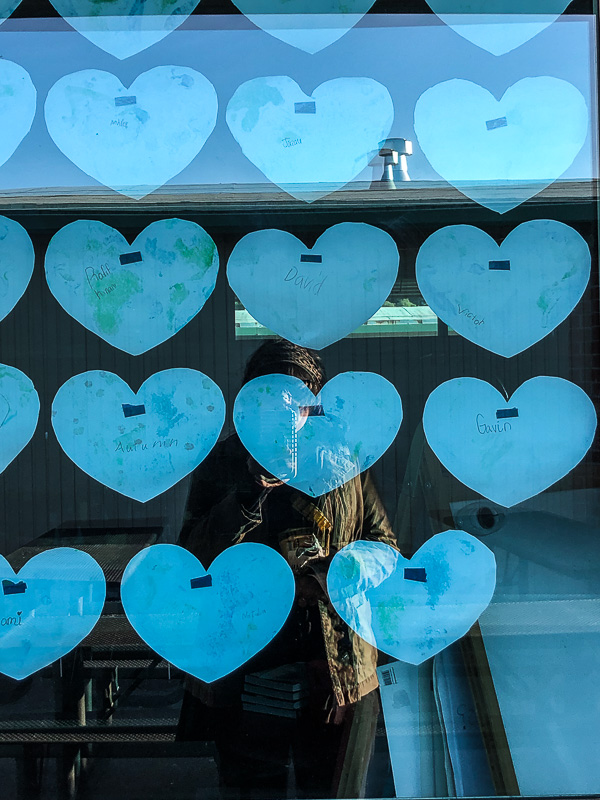 Battle of the bay.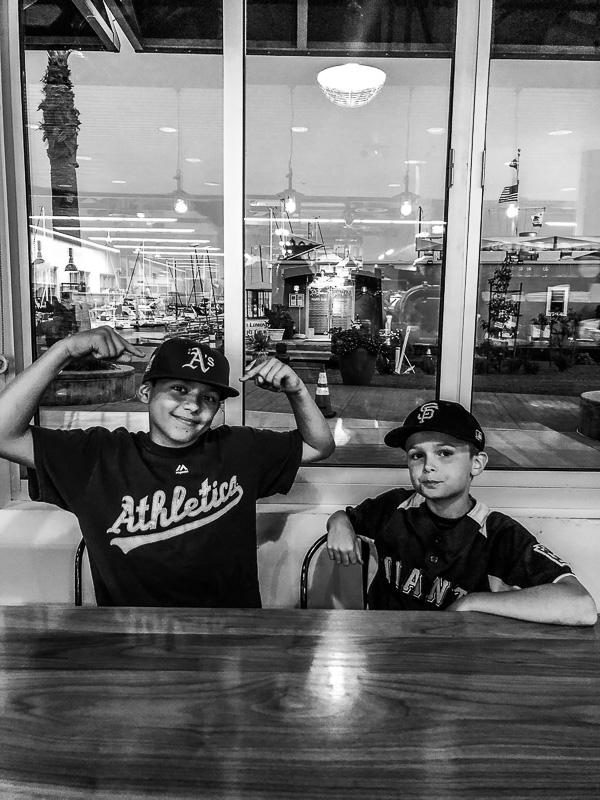 Get to work, Mom.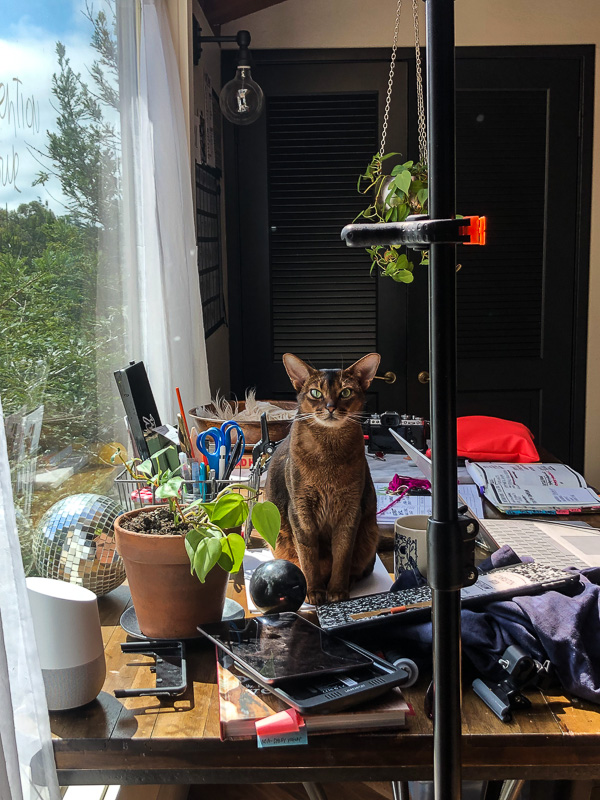 Modern Day Lydia Deetz with a slightly hippie vibe.
An impromptu trip to the Mini Cooper dealership with my Big Cooper!
We have so much fun together having random adventures.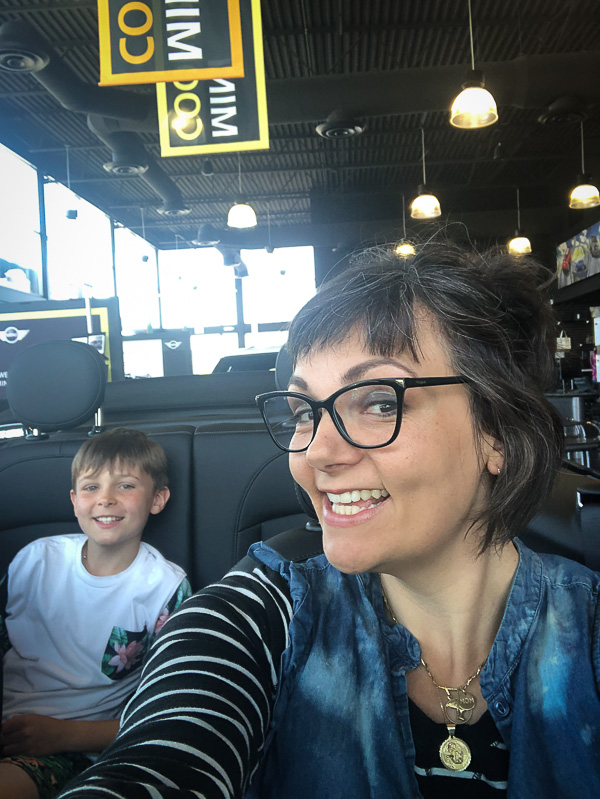 6AM walk brought me a hopscotch.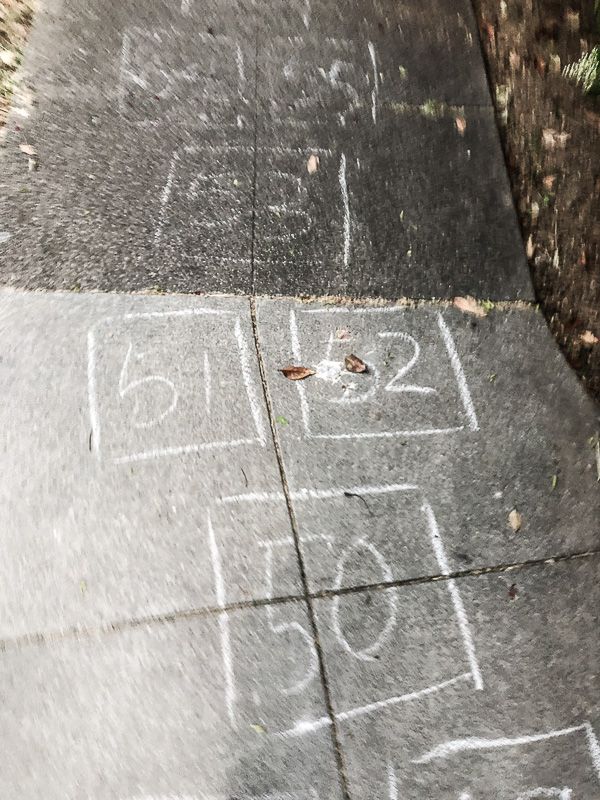 Getting ahead of myself.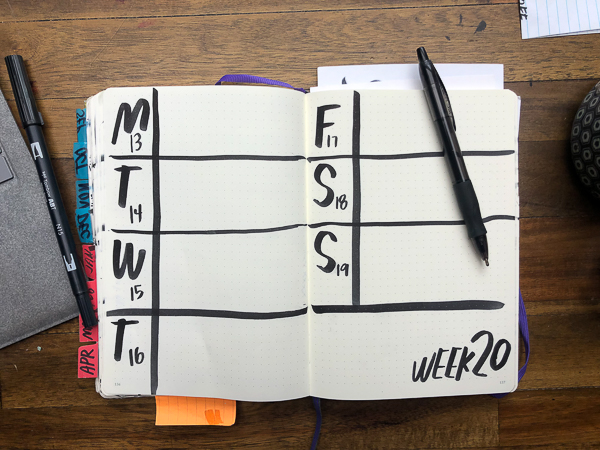 Front yard coming along.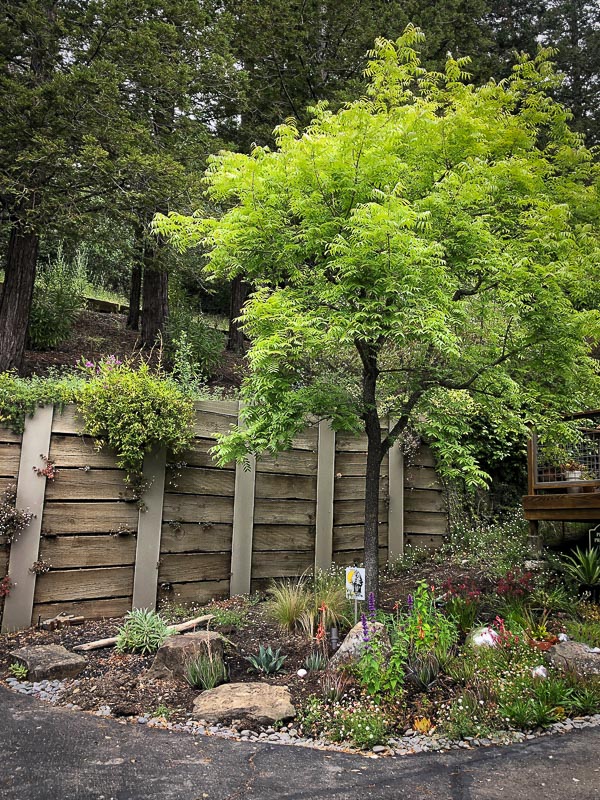 A fun thrift find.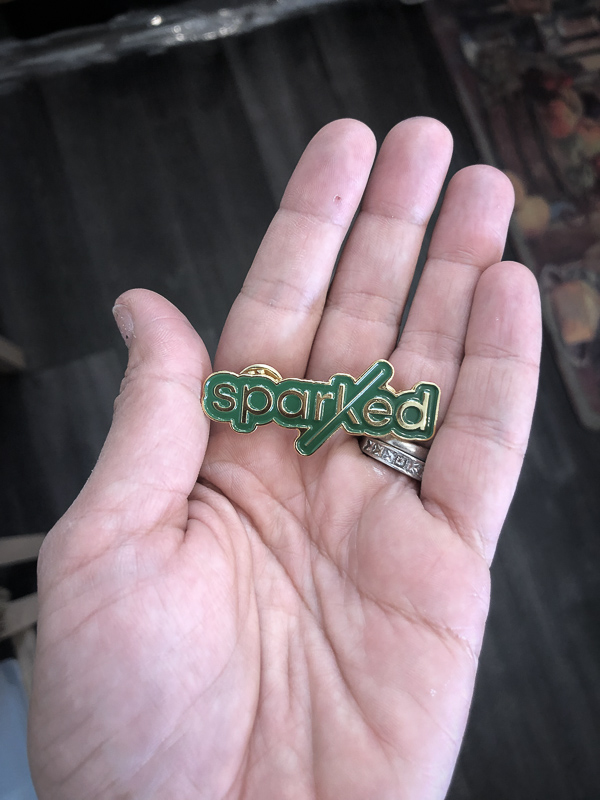 This too. I love that hair and colors.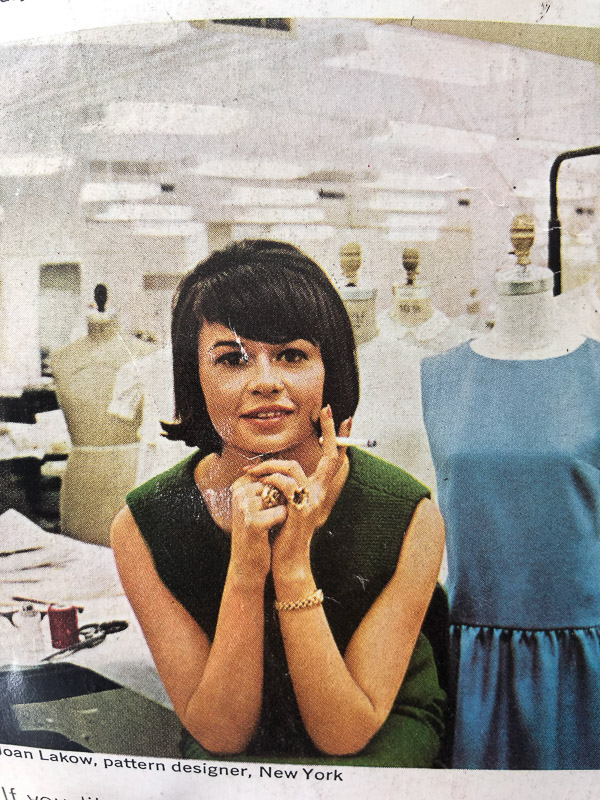 Thank you for this sign, universe.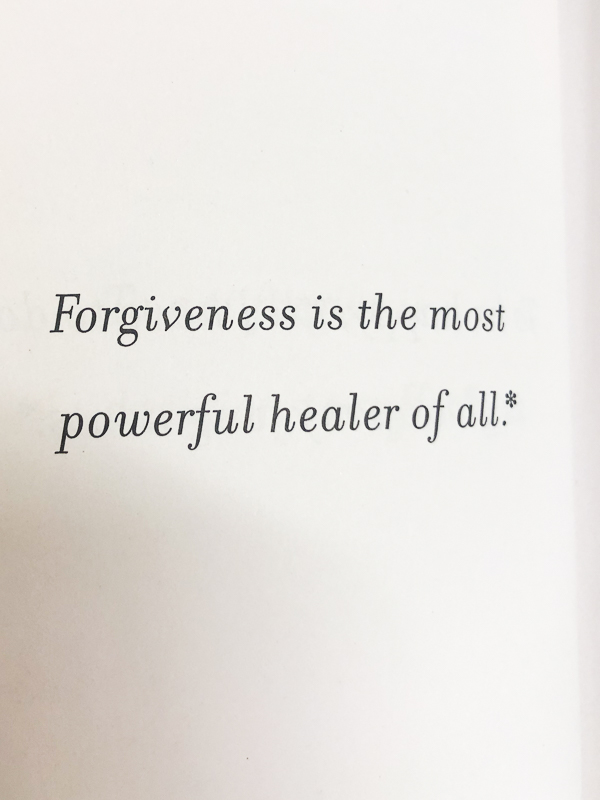 Morning cuddles with Casey and Ella.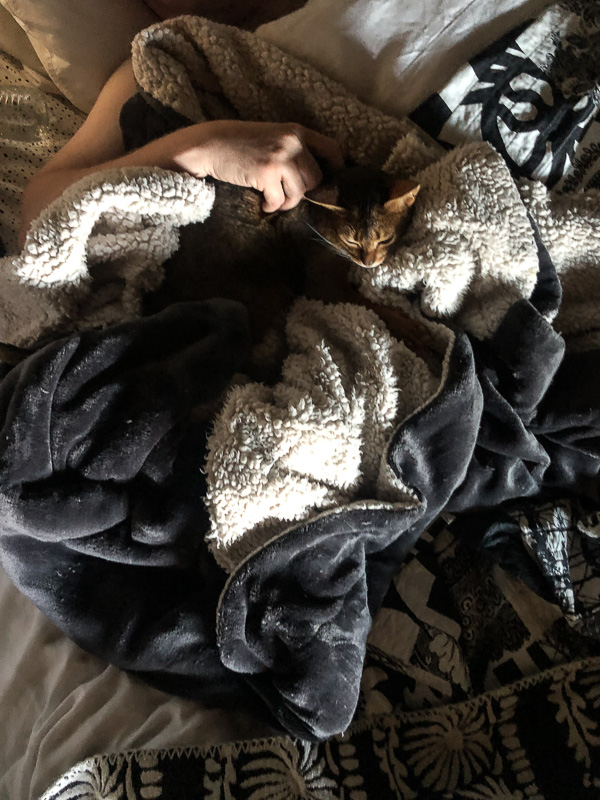 Friday hangout with Ang!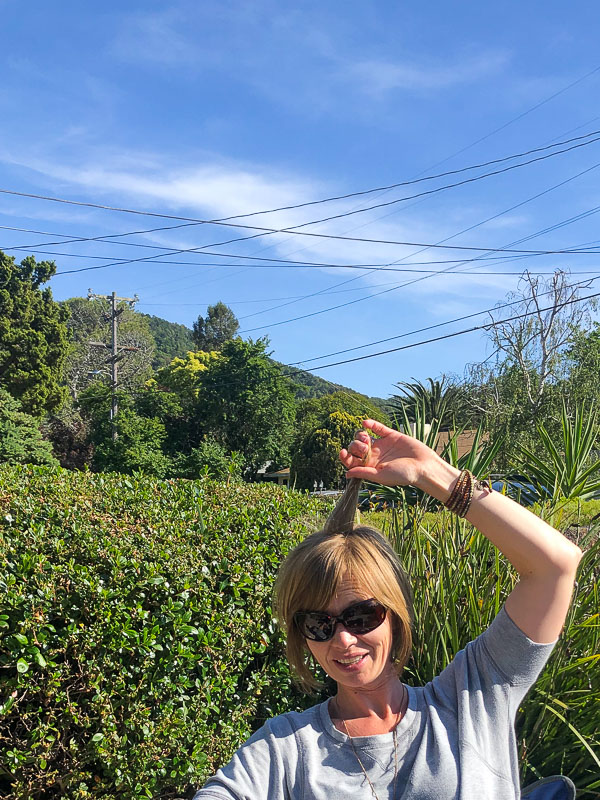 I love this boy.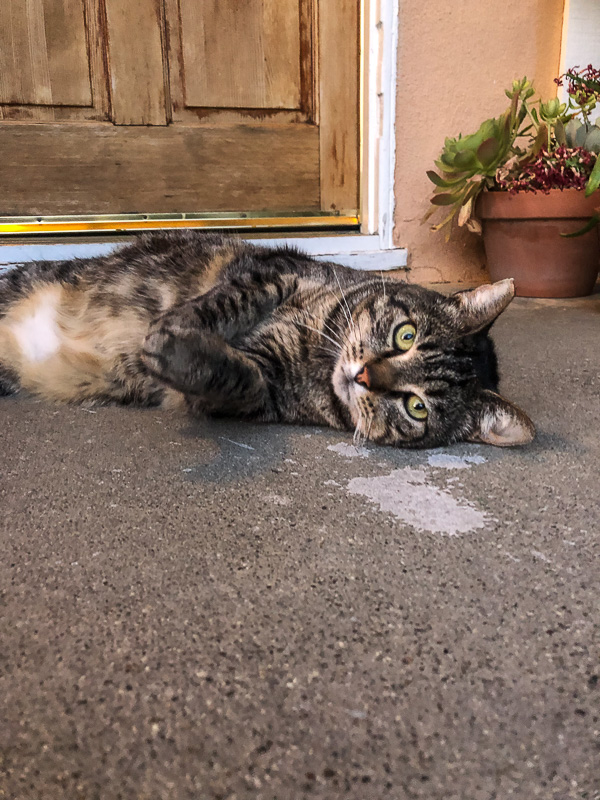 My side of the bed is always filled with books and pens.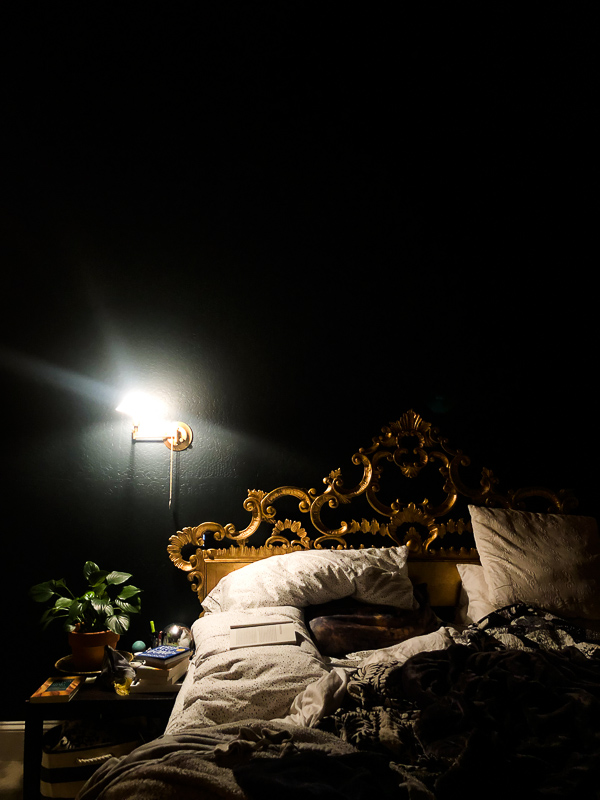 New favorite snack at baseball!  Chinook Seedery.   Seedery is a fun word to say.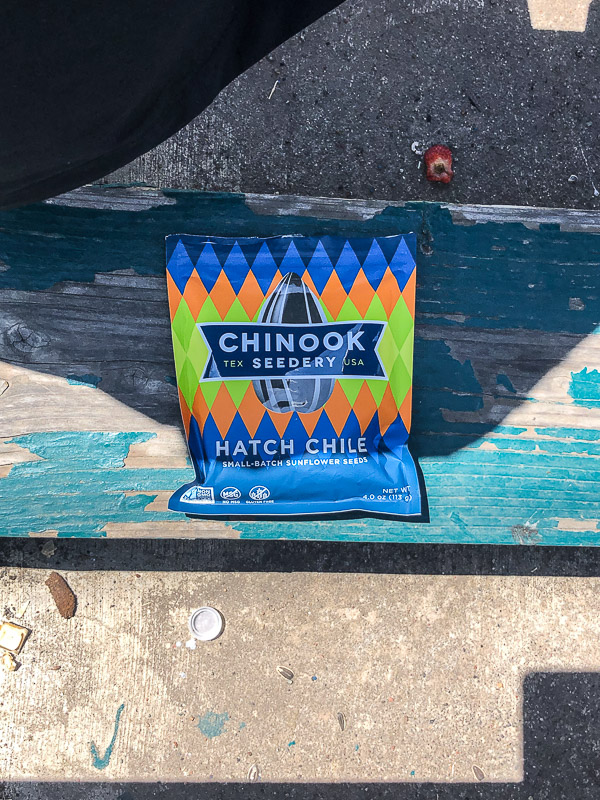 May Madness in San Rafael!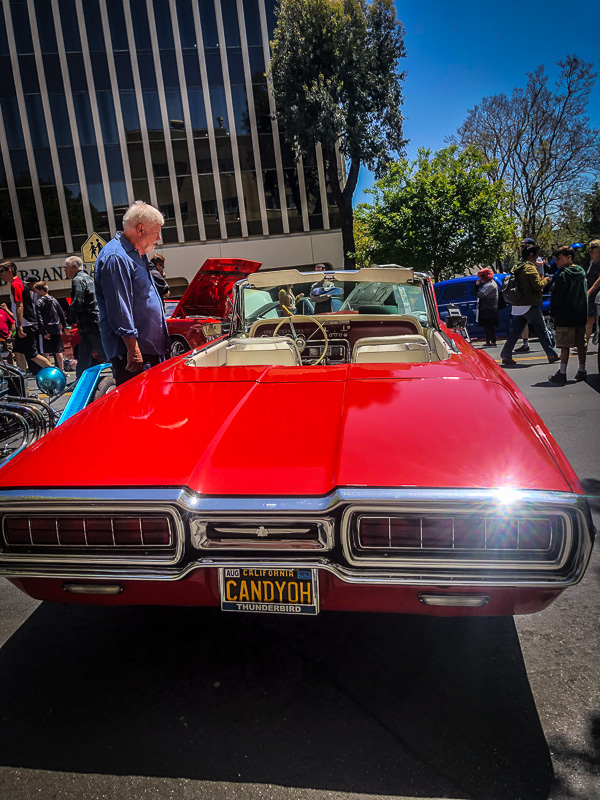 This was the low point of my week.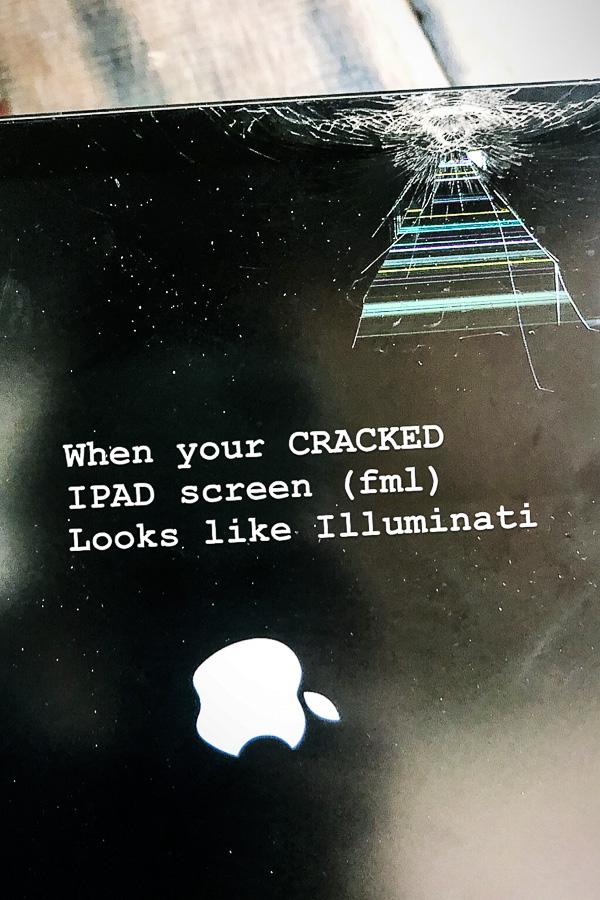 This made me laugh.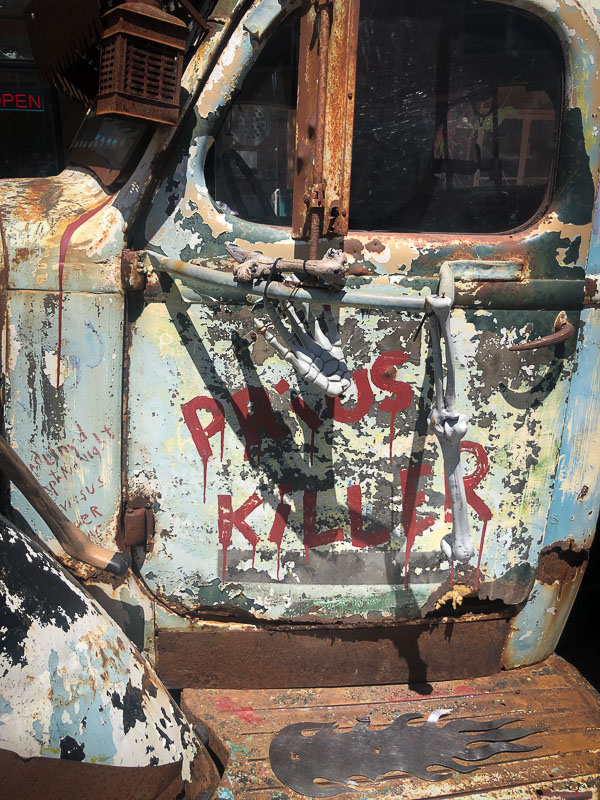 My Dad sent me flowers for Mother's Day.  My cats gave them the sniff test!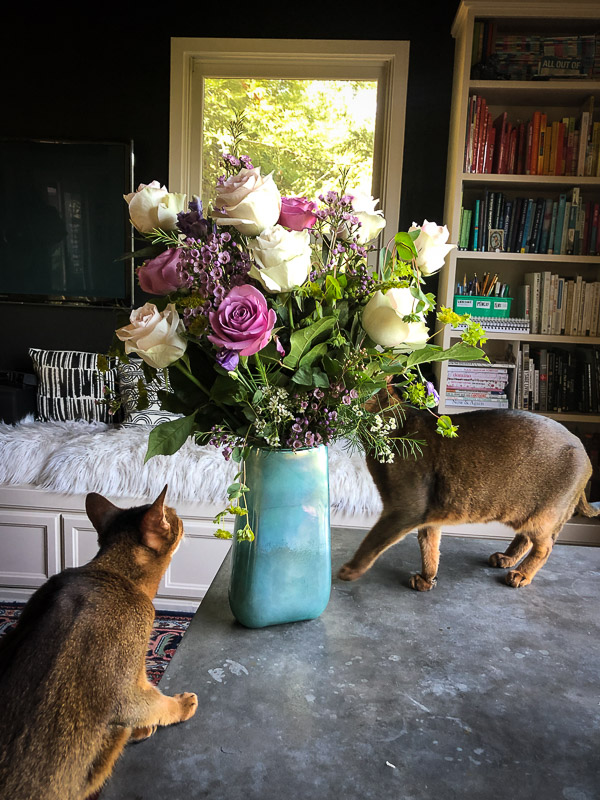 Long shadows at sunset.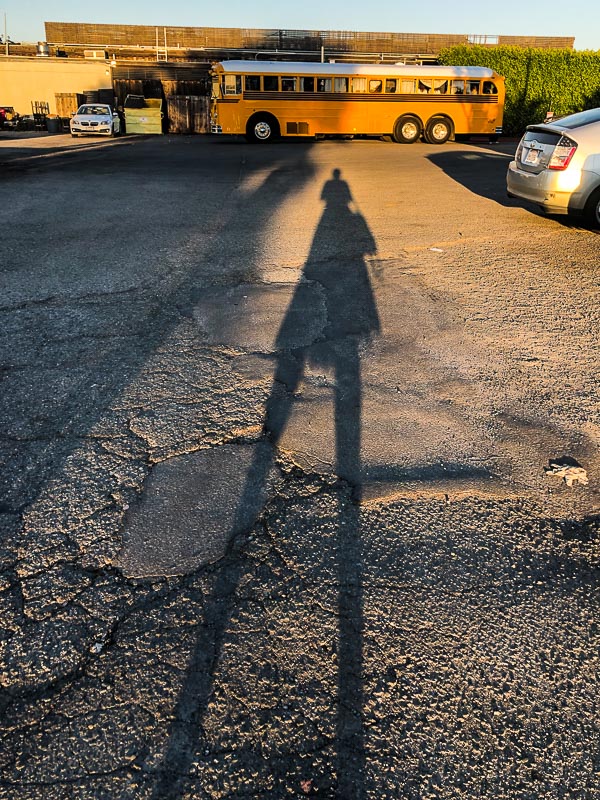 Is that good or bad?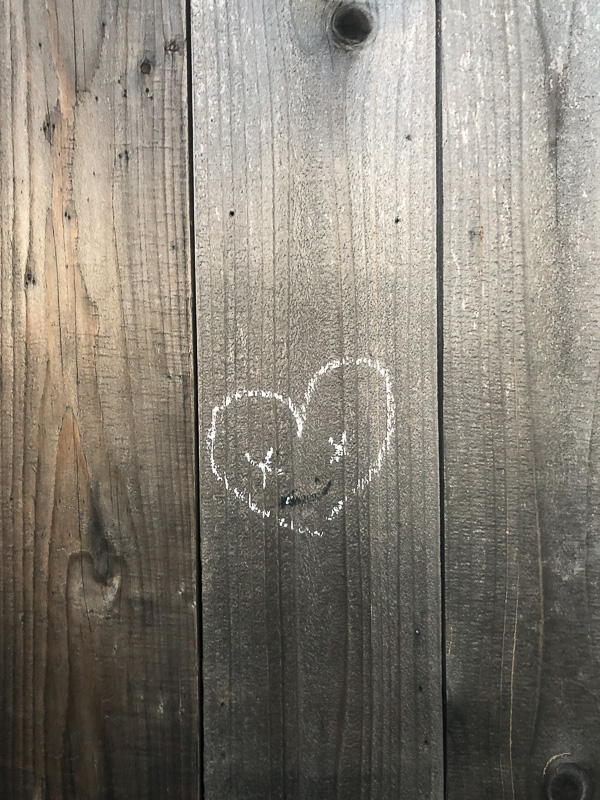 Watching our friend play keys at Terrapin followed by a sleepover at our house!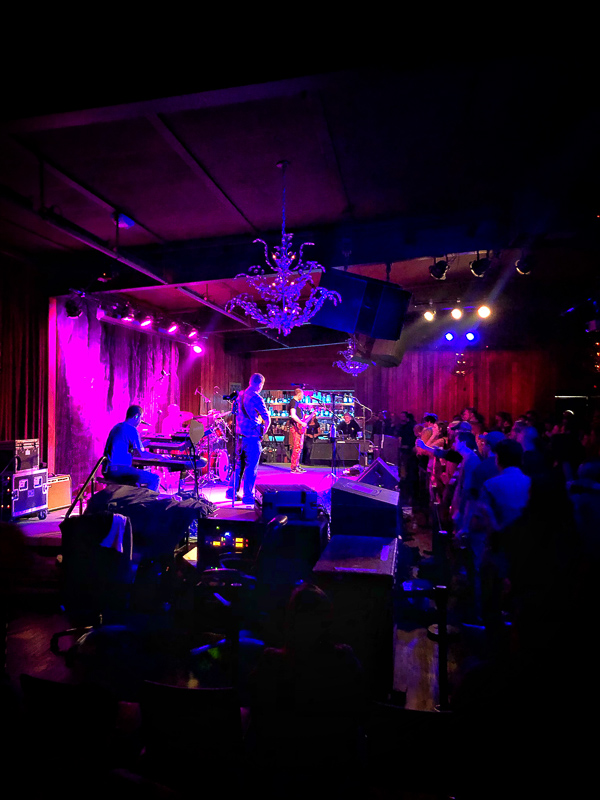 Thanks for reading Shutterbean!  If you'd like to check out more of my everyday life, follow me on Instagram and be sure keep in touch via Facebook, Twitter,  Bloglovin,  Pinterest, or subscribe via email to get new posts delivered to your inbox.