Happy Monday, friends! If you have the day off like we do, I HOPE YOU ENJOY IT.
I spent most of Sunday cleaning up and organizing a workspace so that I can write letters/mail prints this Summer.
Stay tuned for more information on the prints soon!  
 It feels so good to have all of my stuff in one place. Now I don't have to worry about having art supplies all over our kitchen table anymore. I can't tell you how annoying it was to have to move stuff in order to get dinner on the table. No wonder I've been so disorganized. I have stuff spread throughout the house and never in the place where I need it / when I need it.
I hope that creating this new space helps me FOCUS (my word last week)
and brings
ORDER
to my WORK and mental clutter!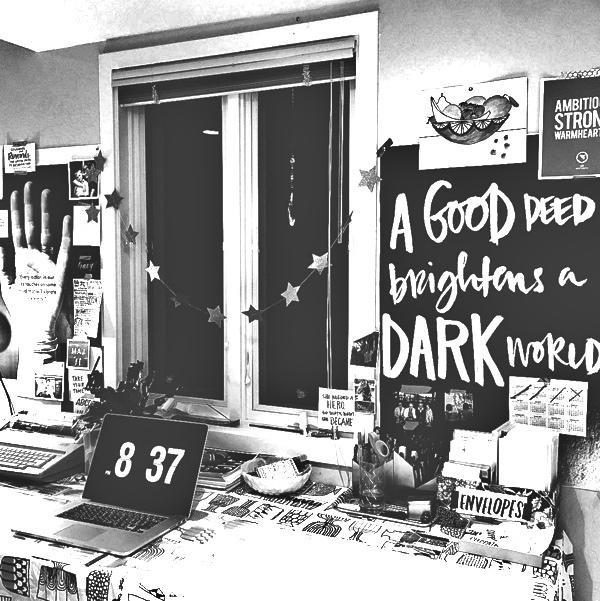 INTENTIONS FOR THIS WEEK:
try to be off the computer on Memorial Day + enjoy family time
yoga x 2  and maybe a hike?
clean out freezer
post summer bucket list
post Currently- May 2017 wrap up
edit honey mustard wings
straighten up guest bedroom
Cooper haircut
catch up on letter writing
drop off library books
donate clothes to thrift shop
clean keyboards
make kombucha/meal prep
straighten up pantry situation  (make list of things needed)
LAUNDRY
DENTIST APPOINTMENT
trip to the dump
trip to Target
figure out returning bookshelves
get as much done as I can before school break starts!
DELETE iphone photos- make space!
LAST WEEK'S INTENTIONS:
post my summer bucket list (here's my summer bucket list from last year)
work in the kitchen on recipes (anything you want to see?)
LAUNDRY/dye tablecloth
look for an outdoor rug

(still on the hunt!)

clean out fridge/meal prep
make a folder for envelopes so I can write on the go
no paper piles left in house 

(I have like one small pile!!)

yoga x 2 
try to meditate at least twice

(I spent time with my cats sans phone, does that count?)

oil cutting boards/spring cleaning 
eat lighter/cleaner  

(I ate less this week for sure!)

book dentist appointment

(still need to do this)

sort out library book situation  

(found rogue books!!!)

letter writing
haircuts for cooper & me  (need to get Cooper's haircut!)
catch up on emails/social media
no weeknight drinking   

(I did it!!! It was kind of challenging)

art with Cooper
prune some of the plants outside
do some leisure reading if possible

(didn't get to that- boo!)

DRINK MORE WATER instead of eating  

(worked hard at this!)
WORD FOR THE WEEK: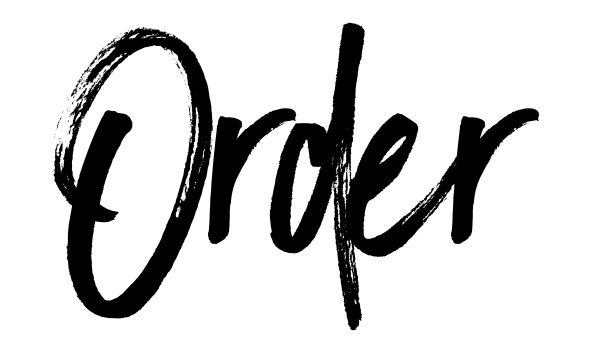 Let's see if saying this (LOUD + TO MYSELF) helps!
______________________________________________
What about you?  What are you up to this week?
Leave your intentions in the comments- I love seeing what you're up to!