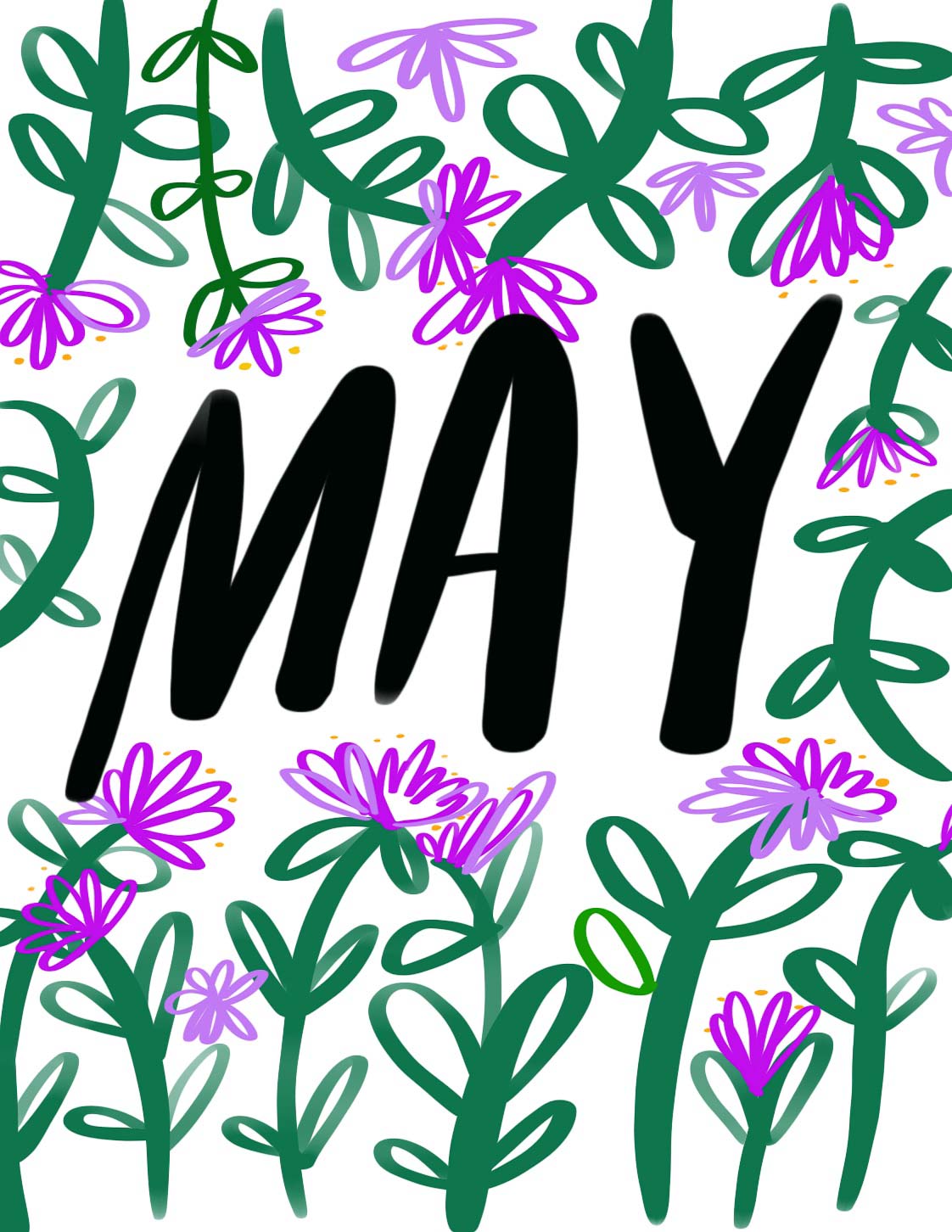 Goodbye, May. Hello, JUNE!
May was a busy month for me. I have a really exciting project coming up in August and I can't wait to share that with you, but behind the scenes I've been up late at night editing photos, writing and getting stuff done. My brain was in overdrive and we also had so much baseball on top of that. I had a hard time finding my bearings at times.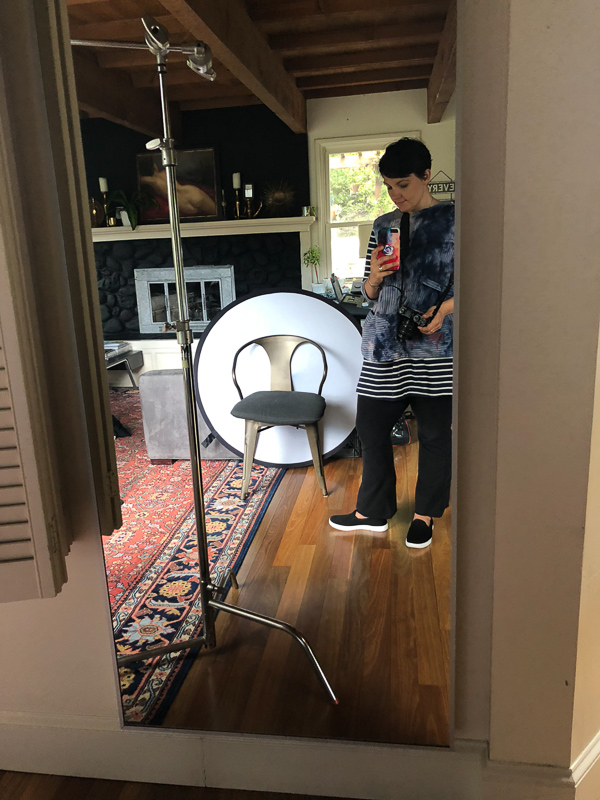 May was filled with adventure. I went to a lot of places with friends and it was a really good distraction from missing my mom on our first Mother's Day without her.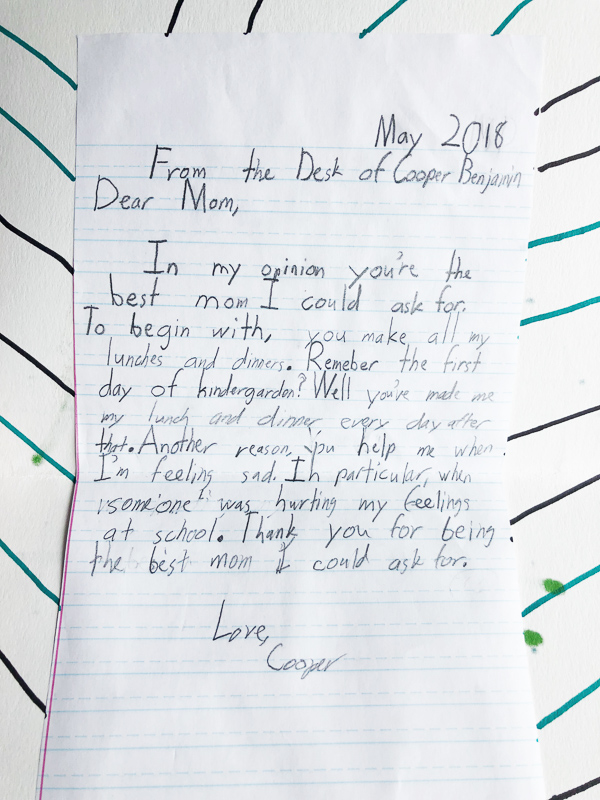 Speaking of Mother's Day. Ours was mellow, just how I wanted it to be.
I asked for:
a clean house (my boys cleaned!)
new plants/trip to the nursery
takeout dinner
time to myself
And I got all of that.
Thank you, family.
It's a good lesson that if you don't ask, you don't get!
June is coming up so that means we have to work on our Summer Bucket List!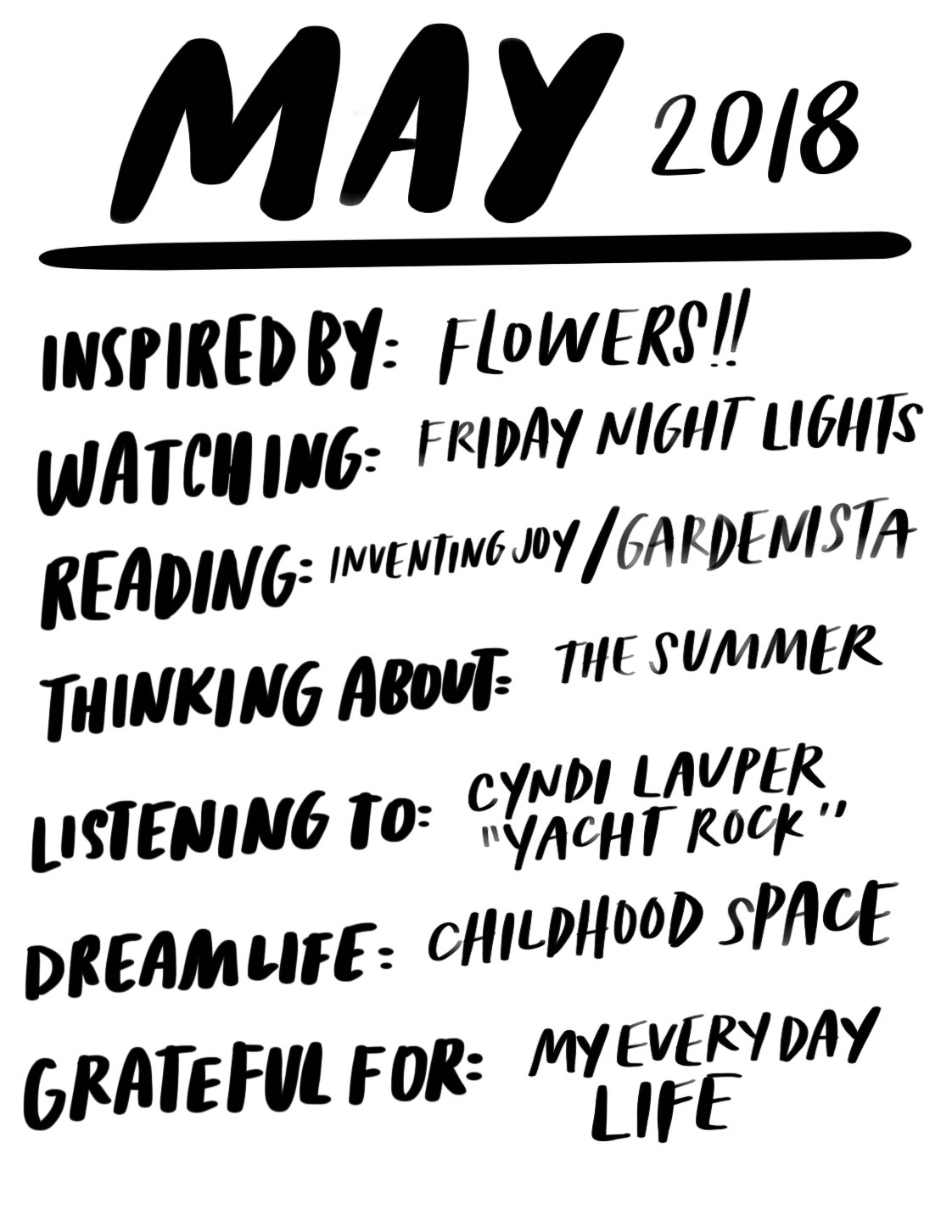 Adventures this month: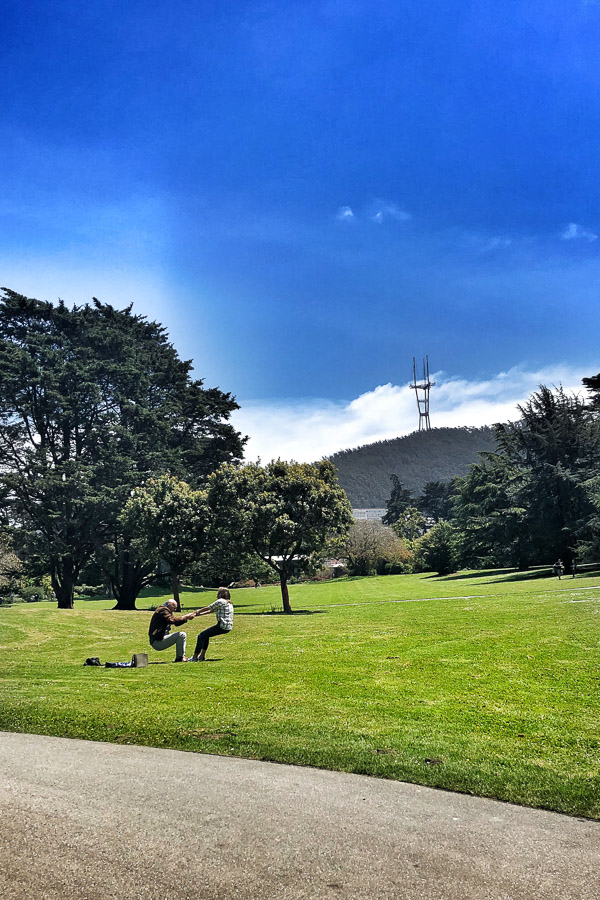 SF Botanical Gardens with my friend Lisa.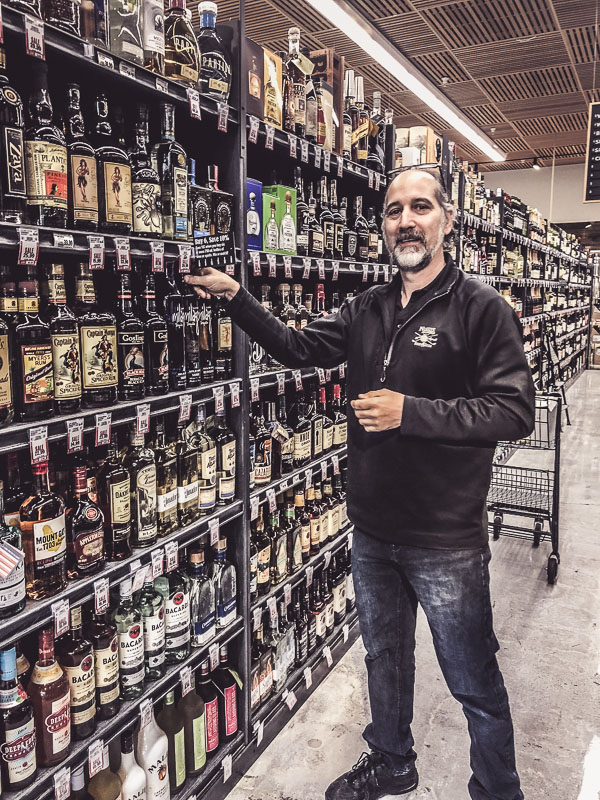 Deep dive in the spirit department at Nugget Markets.
Sophie James Winery for an awesome In Good Company event.

Heidrun Meadery with my new friend, Betany.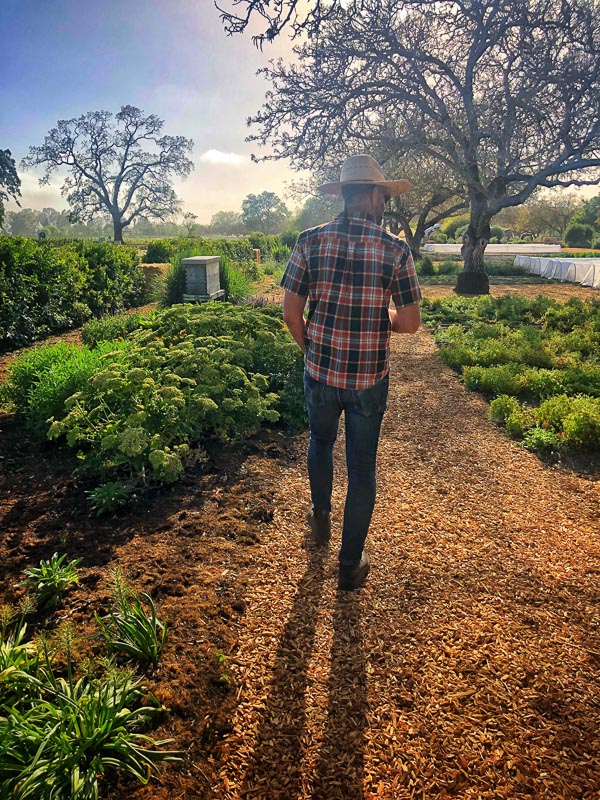 Farm to Table dinner at Kendall Jackson with my friend Emma.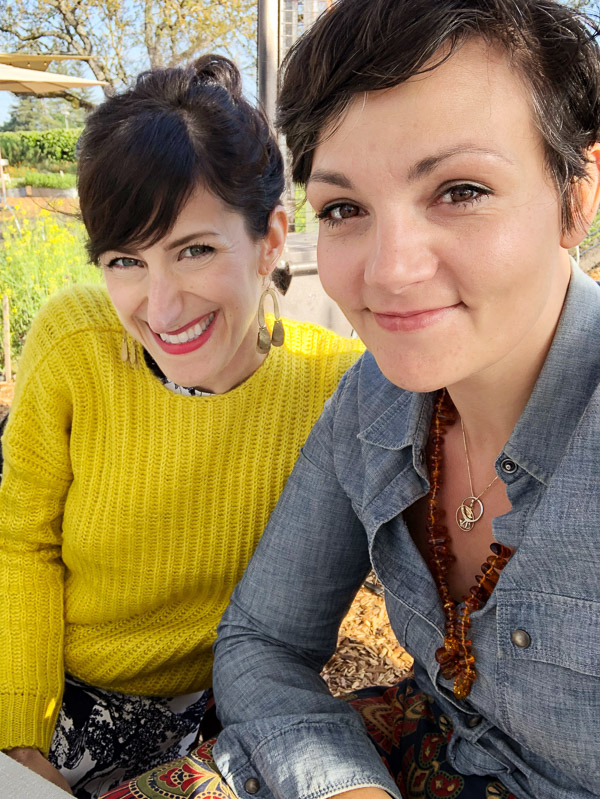 I have a few pictures from the day that deserve their own post!

Dinner at Souvla with my friend Gaby.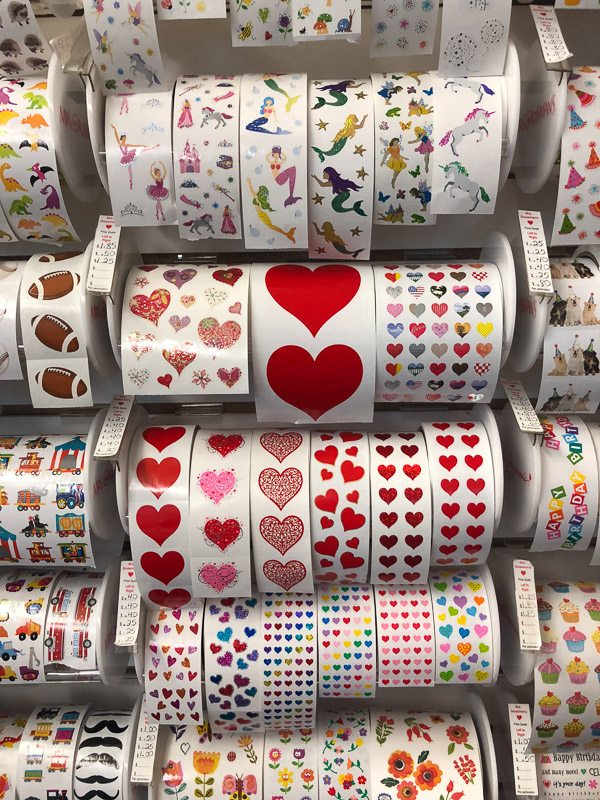 And one of the most exciting parts of the week was my personal tour of Mrs. Grossman's Sticker Factory!!!
Inspired By:
This #100daysartbeforebreakfast project has been kicking my butt/inspiring me to see beauty. I have to say that I would probably not have noticed all of the flowers in my neighborhood if I wasn't actively seeking them for my art project. It's also pretty challenging coming up with something new every day.  But watching my progress is inspiring. Practice makes better. I wish I could go back in time and show past Tracy what current Tracy is into.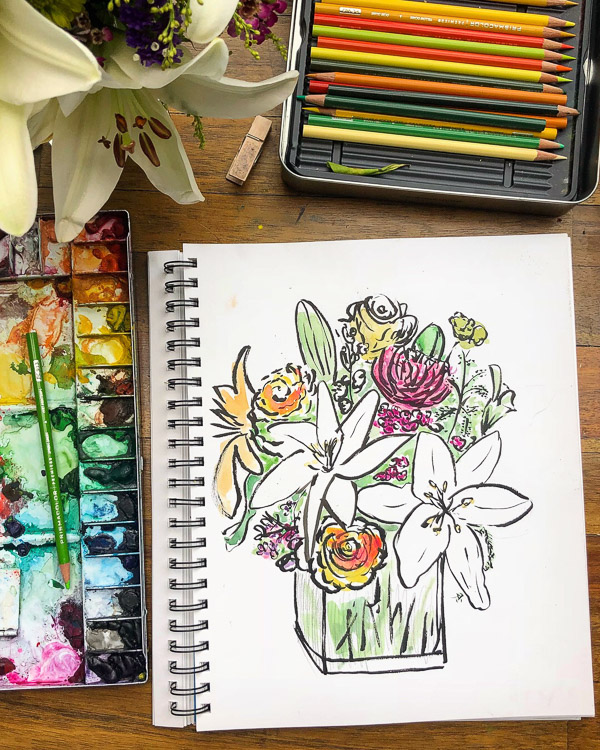 Watching:
We're on season 4 of Friday Night Lights. Clear eyes, full hearts, can't lose! Having the show on in the background while I edit photos (in bed) has been very pleasurable. We're almost done with the show….WHAT NEXT??! I kind of want to start Mad Men over and for some reason, I really want to re-watch Boardwalk Empire. I like watching shows set in both of those time periods because they change the landscape of my dreams.
Reading:
I haven't had much time to read lately. I think that's what happens when you manage social media on your phone. You're reading and scrolling and sucked in and even if you have intentions of reading before bed something pulls you back in. I start before bed and then fall asleep or find my mind trailing off into something else. I really want to read a book this summer. Something for fun. I've been way into self-help books and it's not helping. Any recommendations?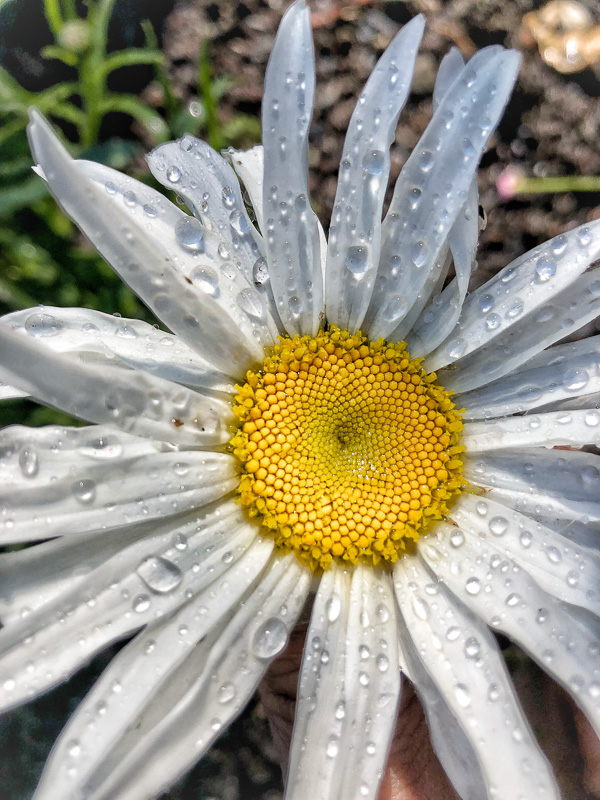 Thinking About:
The Summer! I'm looking forward to eating outside. I have to finish my bucket list because Summer starts after next week is over.
Listening To:
Been listening to a lot of Cyndi Lauper this month. She's got the spunk that I need. Cooper really likes her too and that makes me OVER THE MOON happy. We've been rocking out to her on our morning commutes.
Favorite Cyndi songs right now:
(this is a Prince cover!)
This one pumps me up.
Cooper's personal favorite:
For when I need to get my head in the game:
Listening to this as I type- very soothing:

Dream Life:
It's active. I wake up with deja vu a lot. But then I'll also get these flashbacks of things that happened in my dream. It's camp. The space is a hybrid of an area in San Anselmo (memorial park?) and somewhere up in Oregon. I don't know what that means but when I wake up I get the feeling like I went back there the previous night.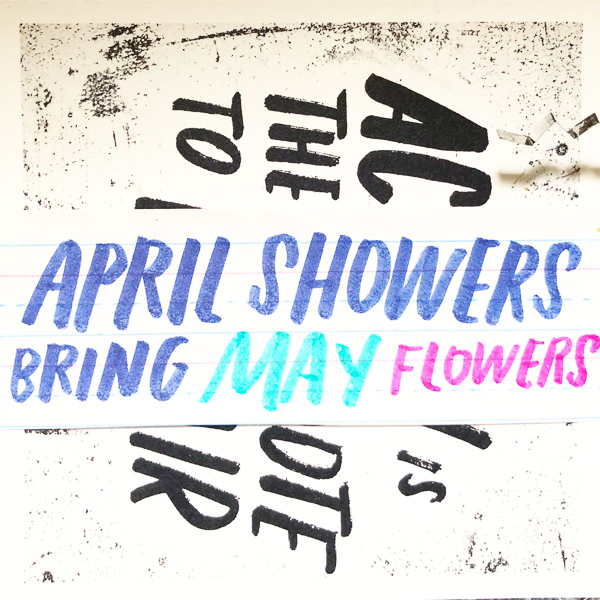 Eating/Drinking: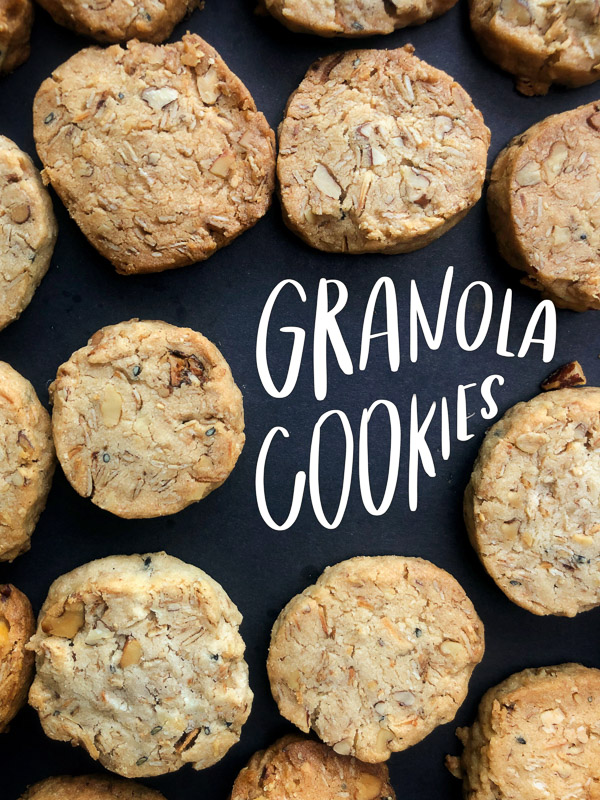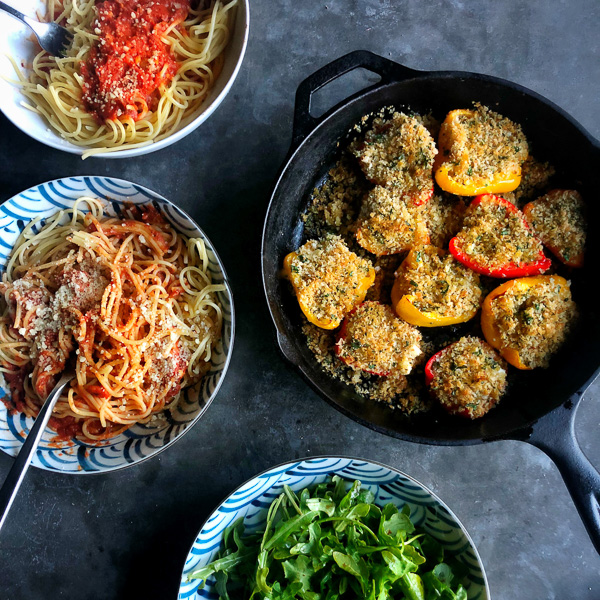 Self Portrait: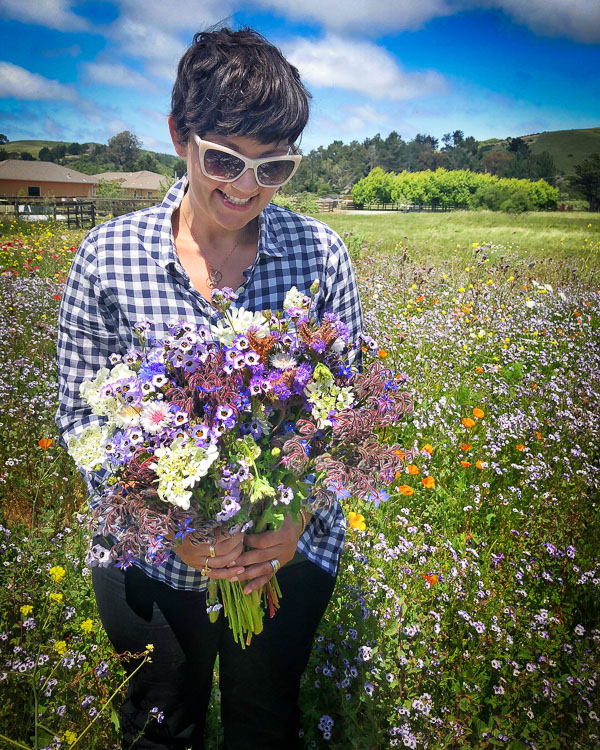 May was a beautiful month filled with flowers. I'm so grateful I spent a lot of time noticing them.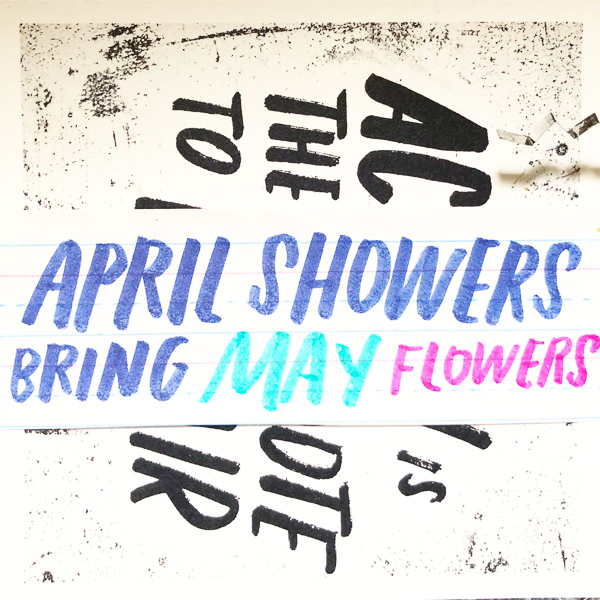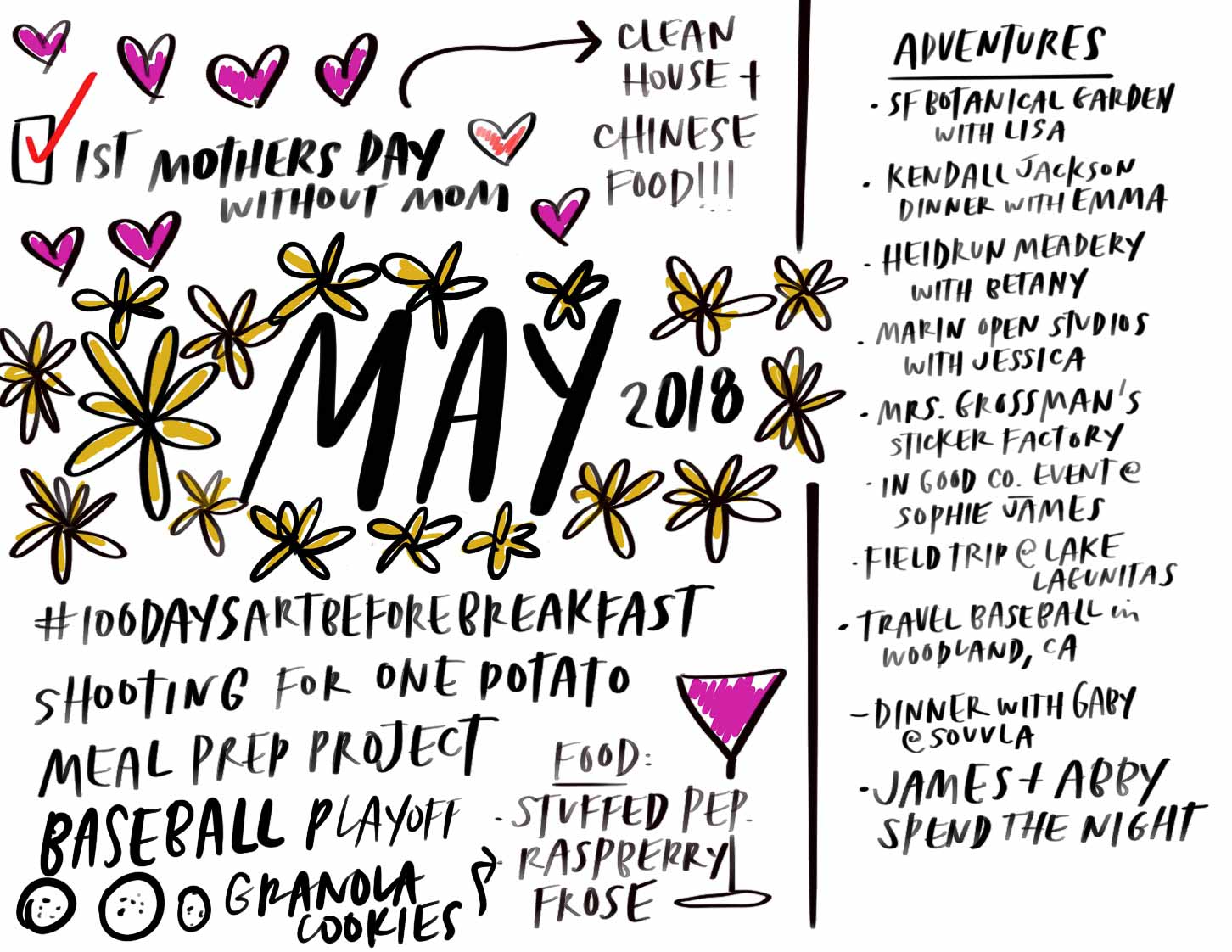 Lots of events in May. BRING IT ON, JUNE.
SO! Tell me what's up with you! 
How was your MAY?
What do you want to do in JUNE?
Leave your stream of consciousness in the comments below. It's fun!