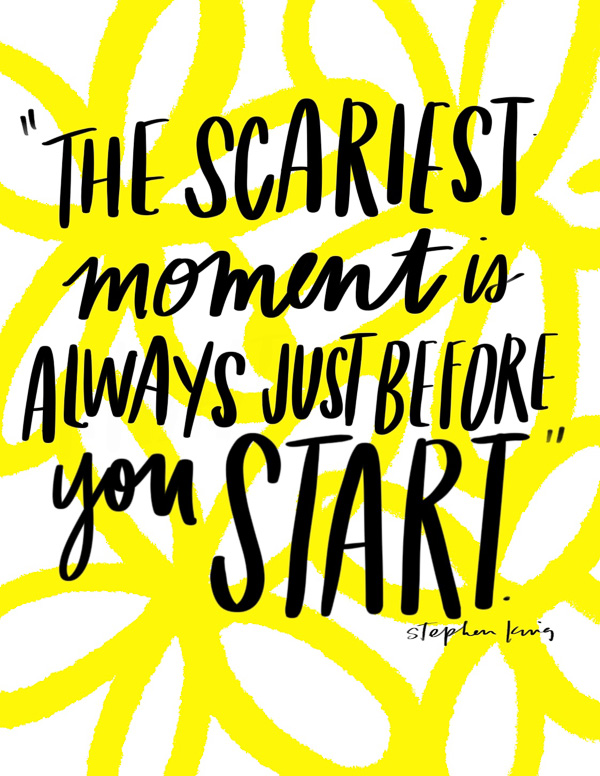 I LOVE LISTS:

I've learned that I cannot walk around barefoot in my house anymore. My feet need a tremendous amount of support. As a result, they hurt constantly!  This foot massager is helping. I love that it squeezes my feet. Each session lasts for about 15 minutes which is 14 more minutes than I get from my in-house masseuse (husband).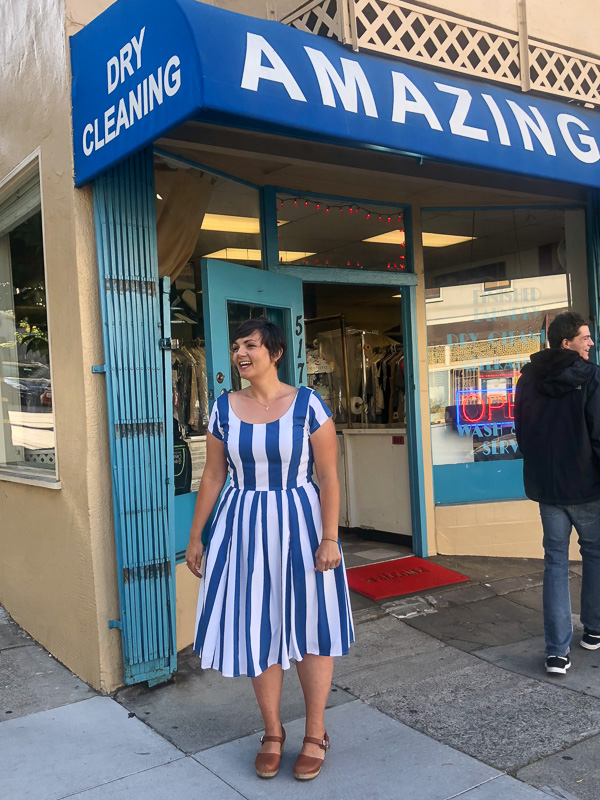 A lot of you asked me where this dress was from when I posted it on my Instagram Stories. I've been having really good luck with the dresses I ordered from eshakti. 
They always have pockets, which is really the best part! That, and you can customize them to fit your body.  Very helpful for us pear shaped ladies.
Use the code: TRACYBENJAMIN  to get $35 off your first purchase!