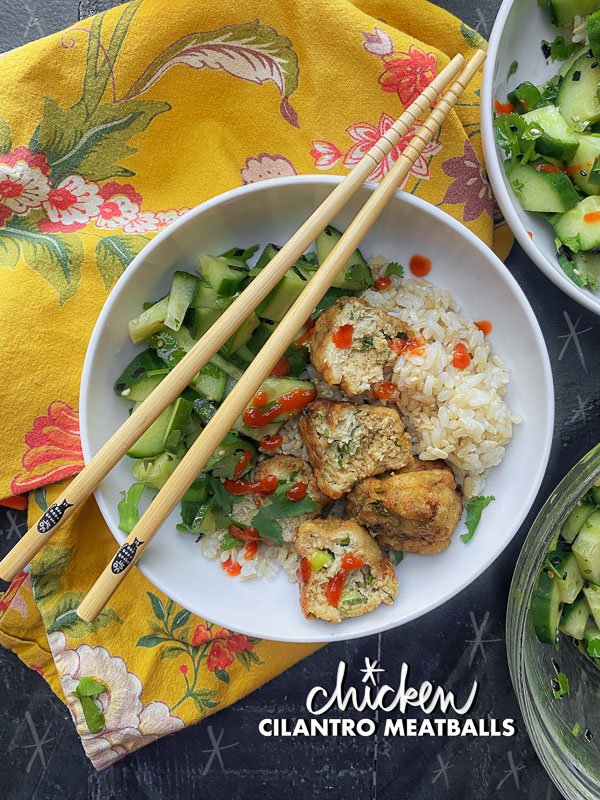 These Chicken Cilantro Meatballs made me realize that I need more meatballs in my life.
(What a sentence!)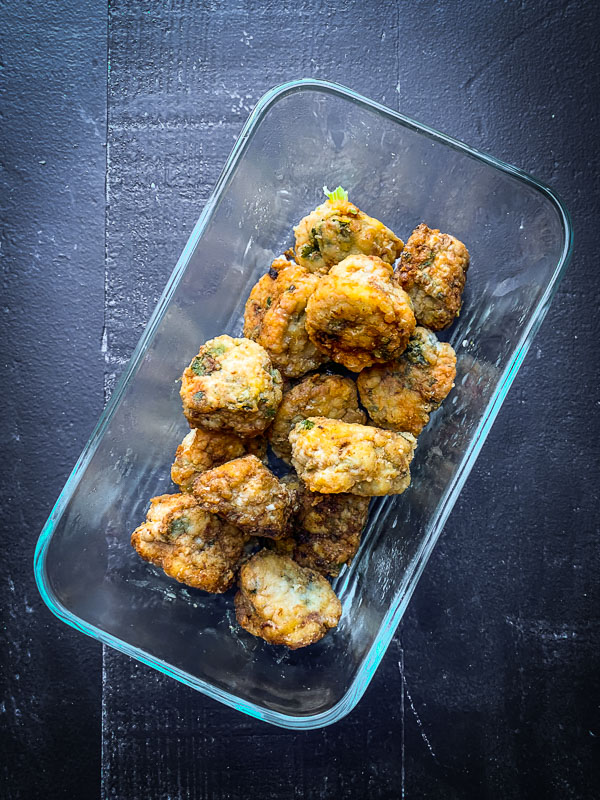 Seriously though, they're a good thing to have meal-prepped for the week. You can add them to rice or a noodle salad. I also think they would be fun in some type of ramen or soup. To tell you the truth, I just eat them cold because I'm impatient and it's a quick way to get protein.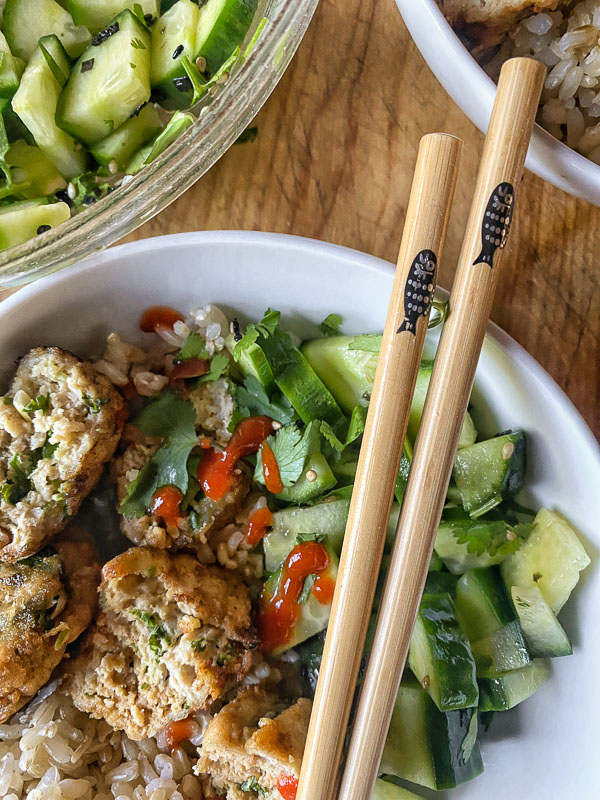 Here I paired them with my cucumber sesame salad (I cut the cucumbers differently this time). It's a hearty meal that won't make you feel like crap afterward. The meatballs are packed with flavor thanks to the cilantro & green onions. I hope you love them too.
Ingredients involved: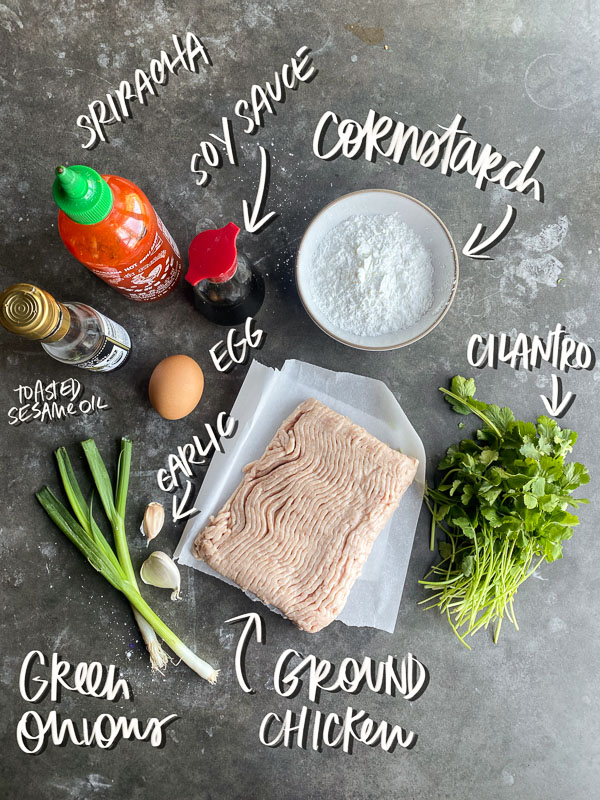 We are going to make the flavor profile.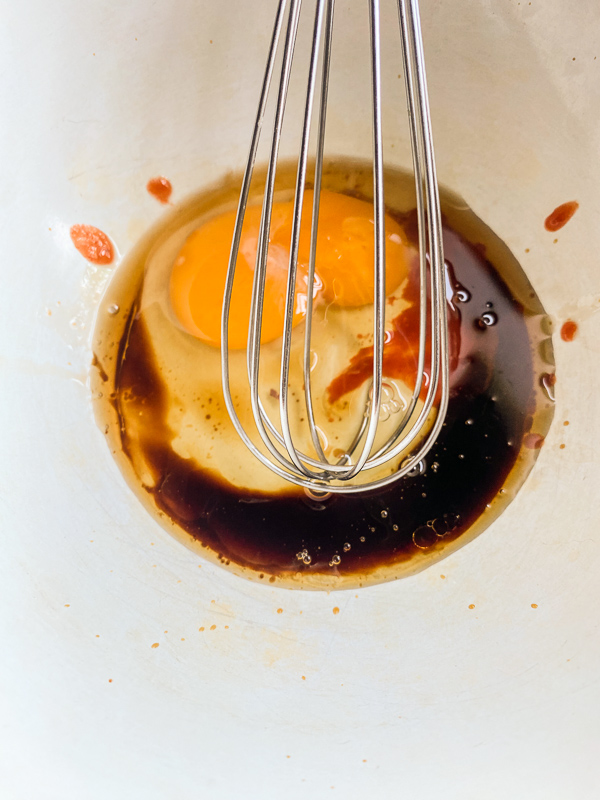 In goes the cilantro and the green onions.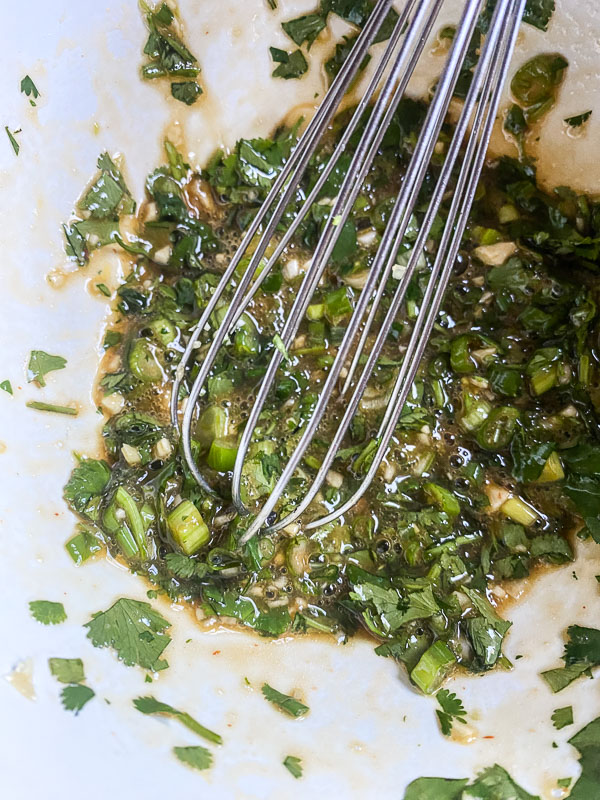 Ground chicken gets combined.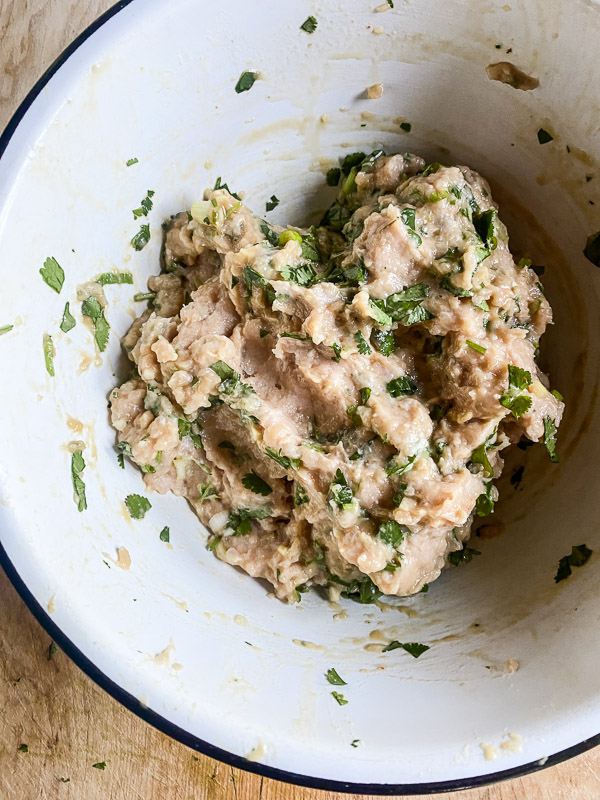 We roll them in cornstarch. If you find that they're sticking to your hands, wet your fingers.
Keep a little bowl of water near you.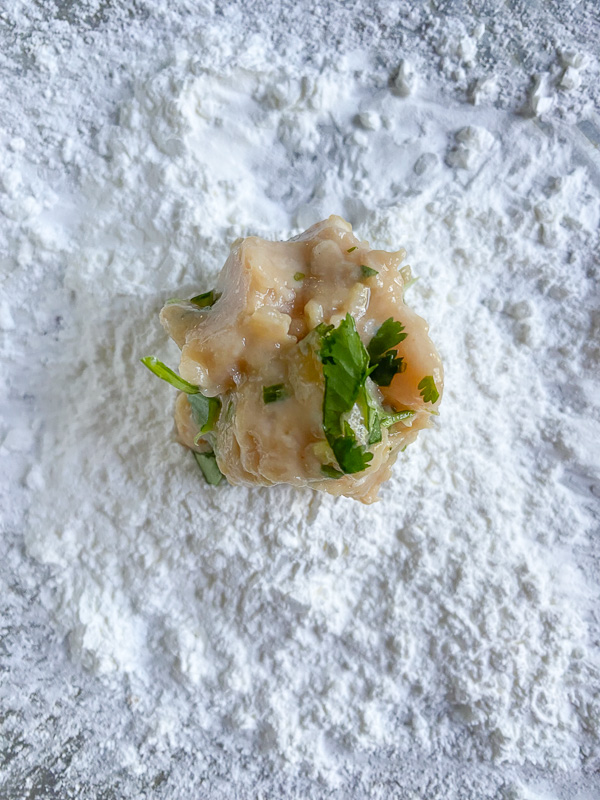 Fry them up in oil.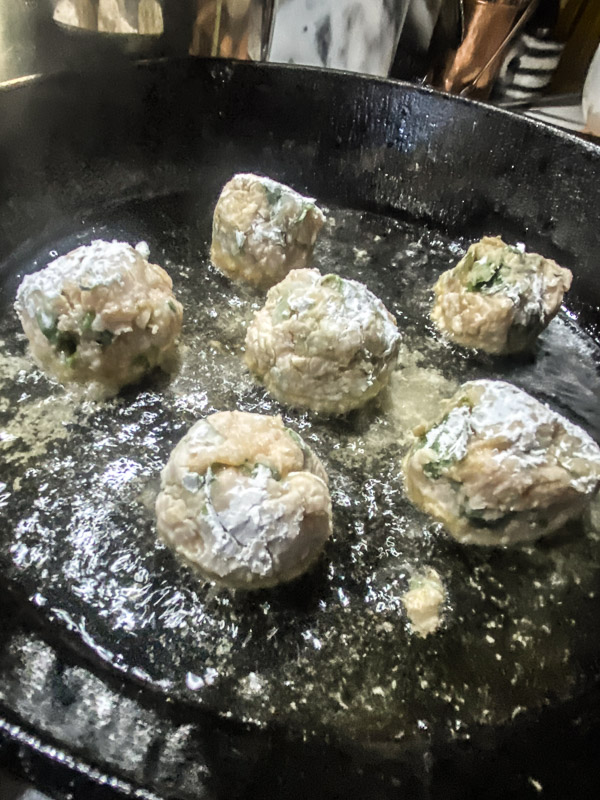 Set them aside.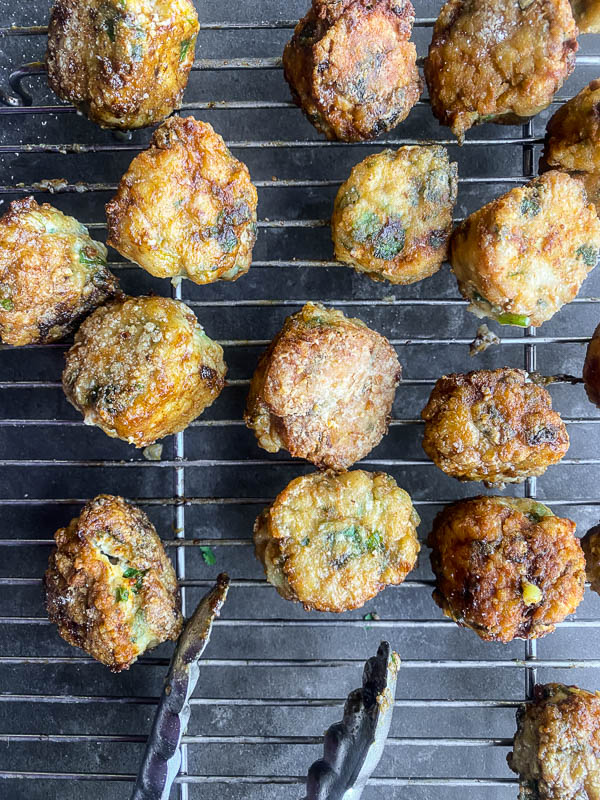 Have one. Taste your hard work.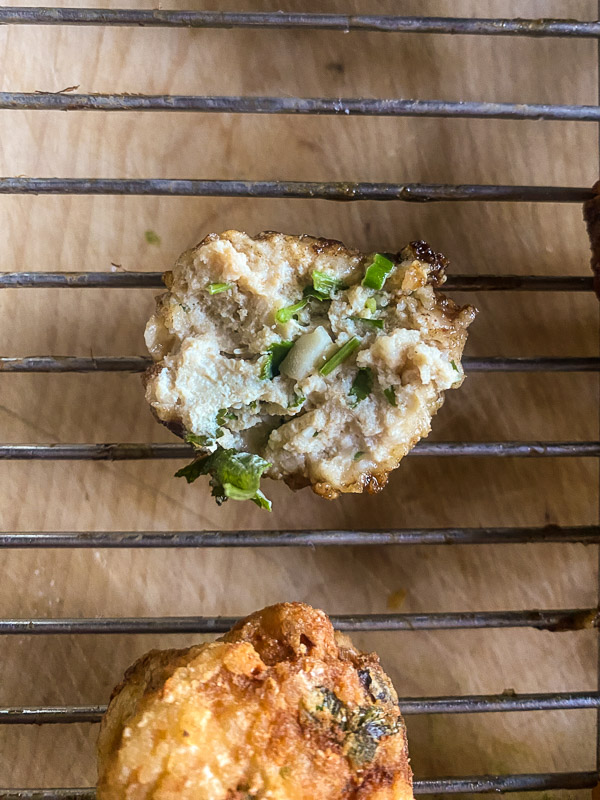 Let's make a cucumber sesame salad to go with it.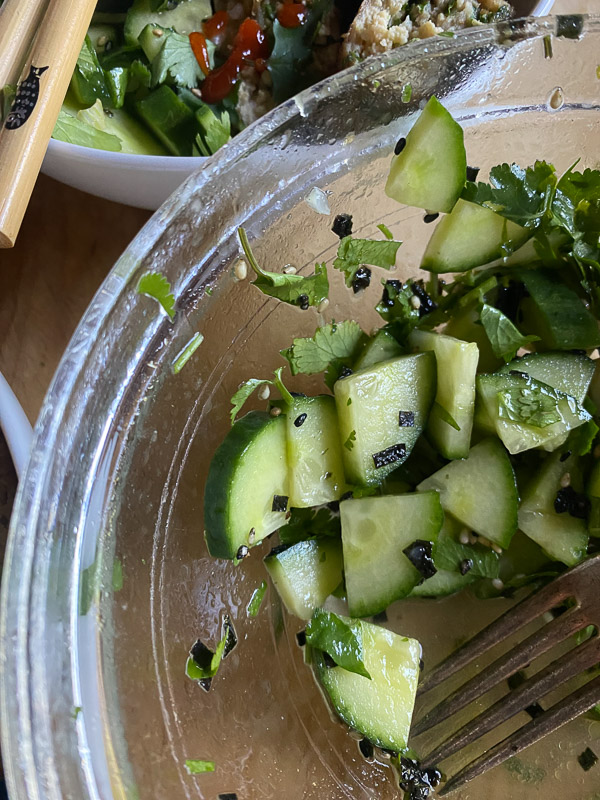 I added sriracha on top and paired it with brown rice.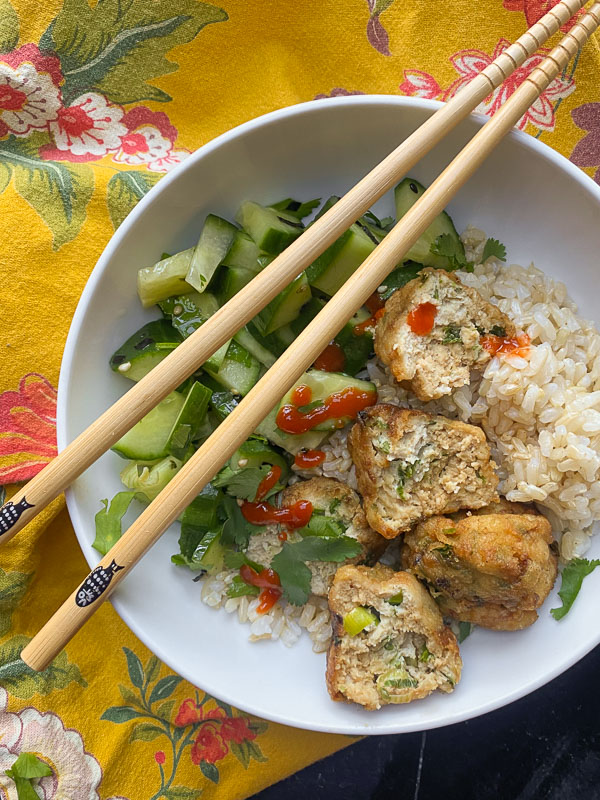 MMMM.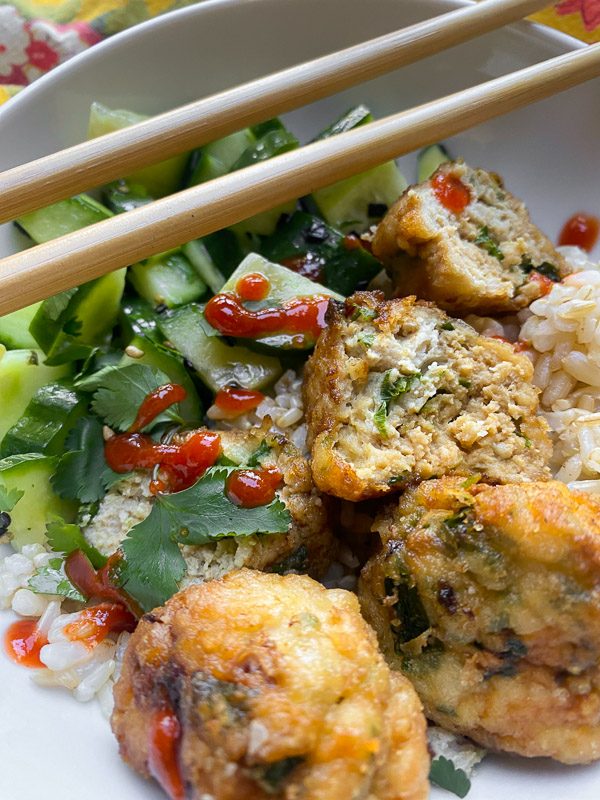 Welcome to the rotation… Chicken Cilantro Meatballs!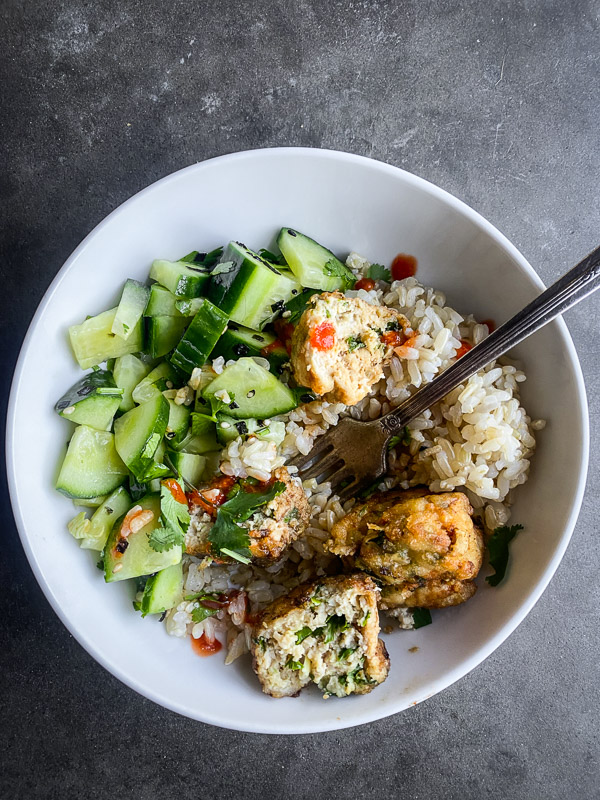 Chicken Cilantro Meatballs

makes 20 meatballs

recipe adapted from Gourmet Magazine

1 lb. ground chicken
1 egg
1/2 cup finely chopped cilantro
2 green onions, finely chopped
2 teaspoons toasted sesame oil
1 tablespoon soy sauce
2 teaspoons sriracha
3/4 cup cornstarch
1/2 cup vegetable oil

Stir together ground chicken, egg, cilantro, green onions, sesame oil, soy sauce, and sriracha with a fork until well combined.

Spread cornstarch on a shallow baking pan. With wet hands, form the chicken mixture into 2-inch balls and gently roll the balls in cornstarch.

Heat 1/4 cup vegetable oil in a 12-inch heavy skillet over medium-high heat until it shimmers, then cook half of the balls, turning occasionally until firm, golden, and cooked through, 2 to 3 minutes per side. Transfer to paper towels to drain. Add the remaining 1/4 cup oil and cook the remaining meatballs.