Here's what My Everyday Life : Week 39 looked like:
We were in Idaho over the weekend!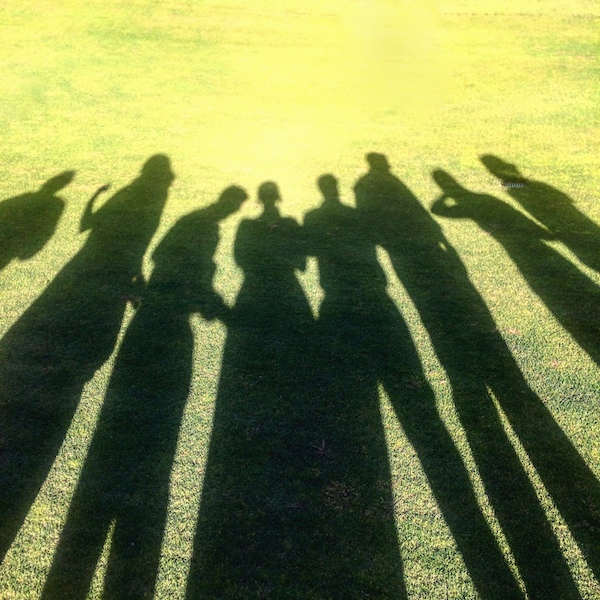 Airport bound.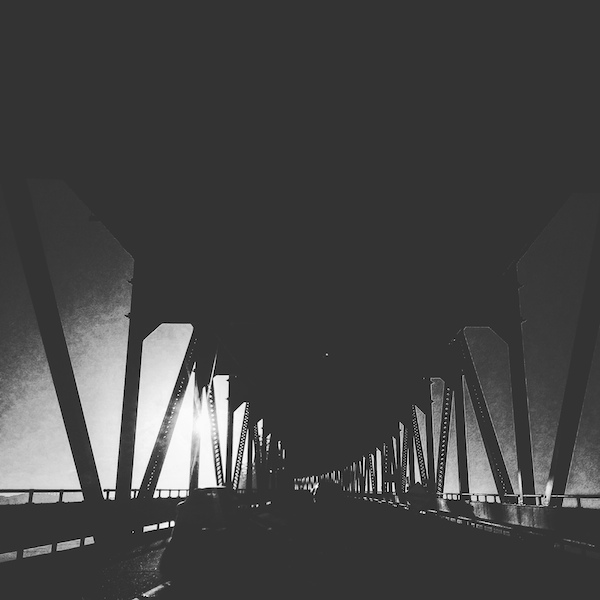 We travel well together.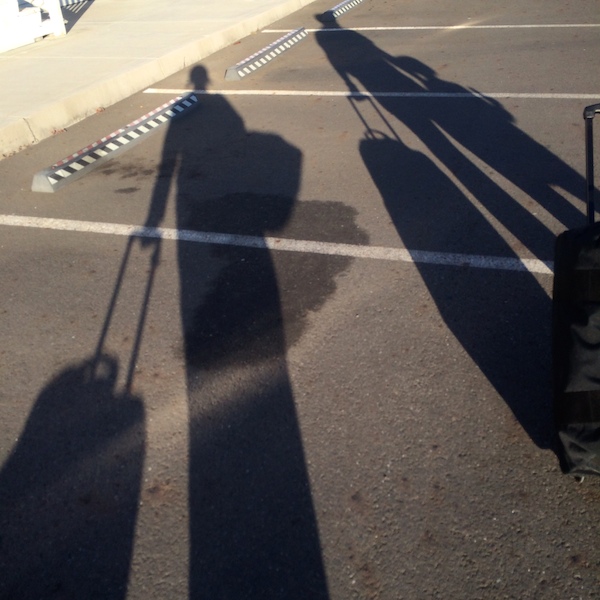 Taking my niece to see the sunrise on the other side of the airport.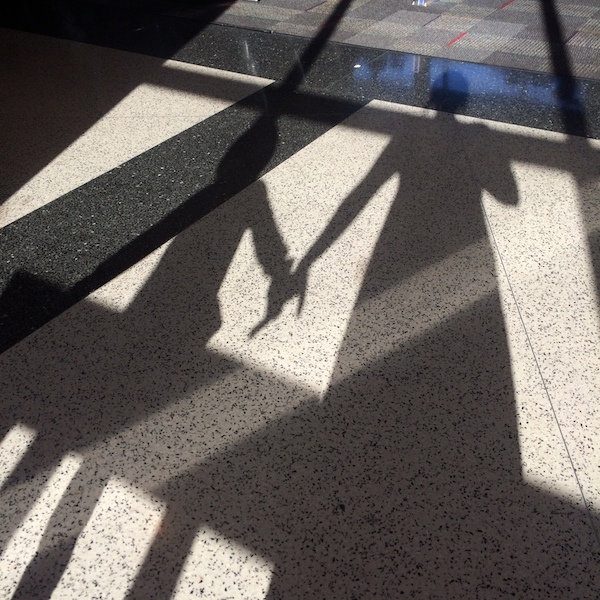 She's golden.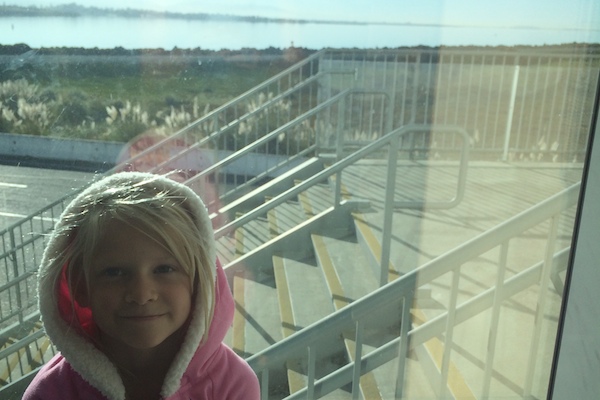 We played the doodle game on the plane.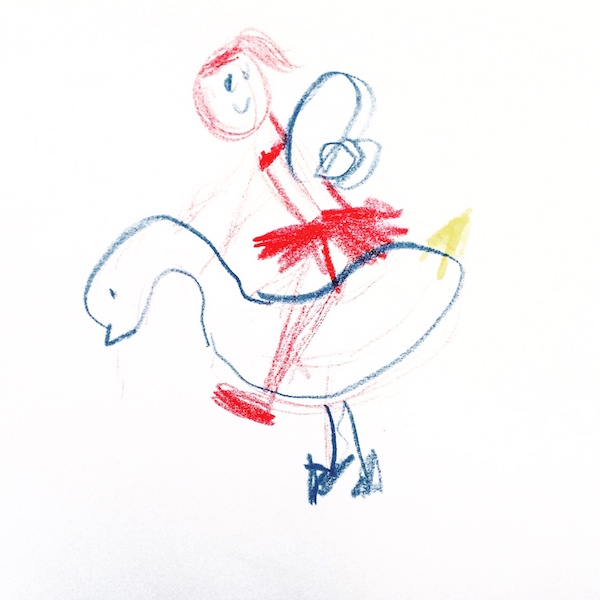 Landing in Idaho. FAMILY REUNION!!!!!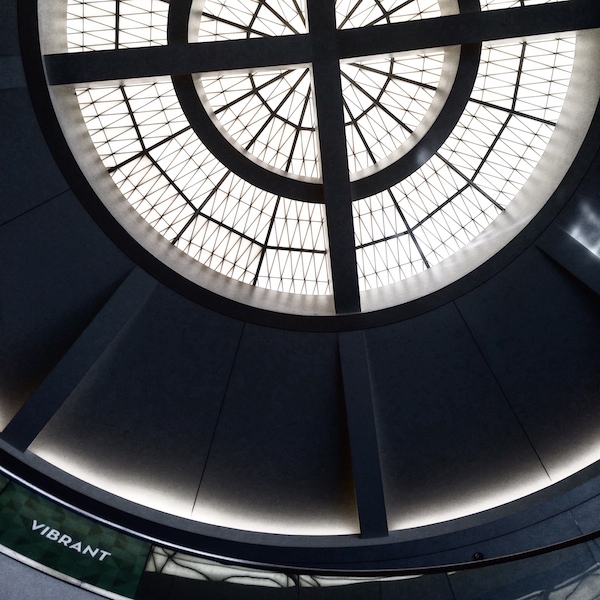 We were there for my father-in-law's Surprise 70th birthday party.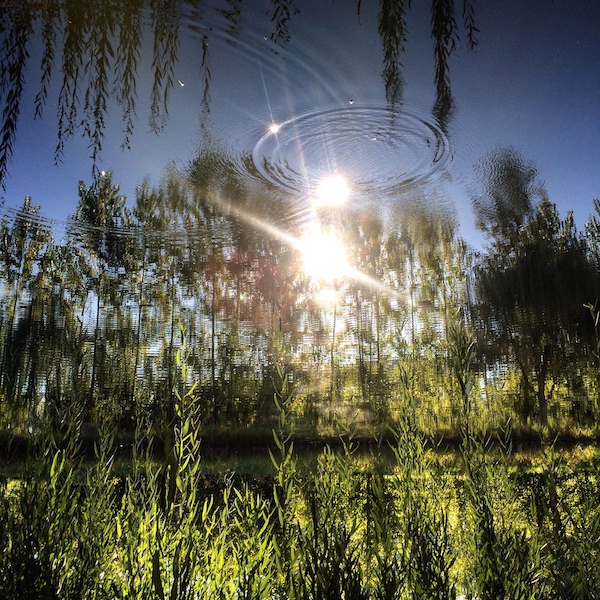 My goal is to live near water one day.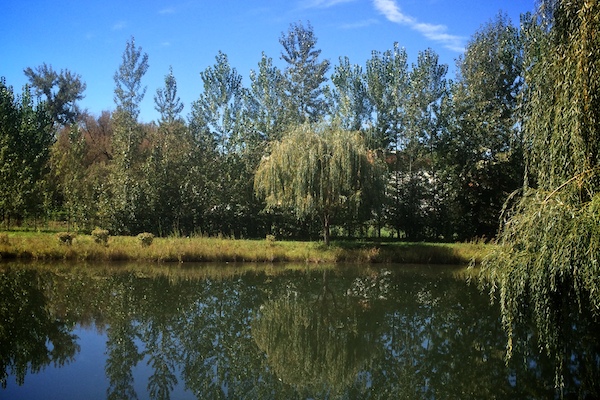 We went fishing.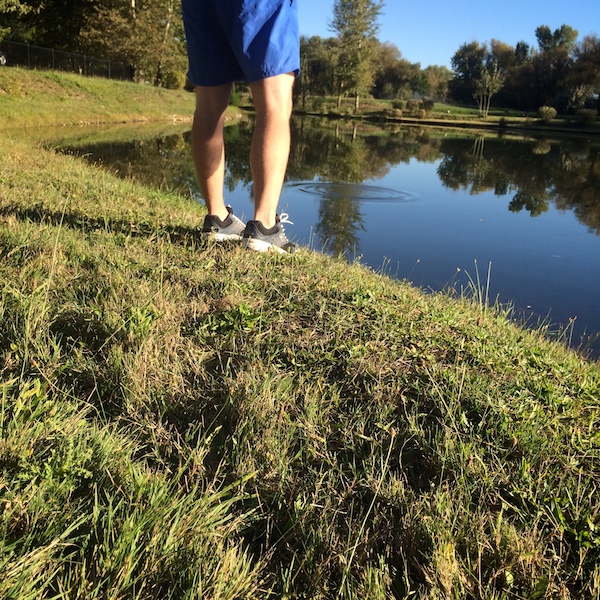 The light in the afternoon was incredible.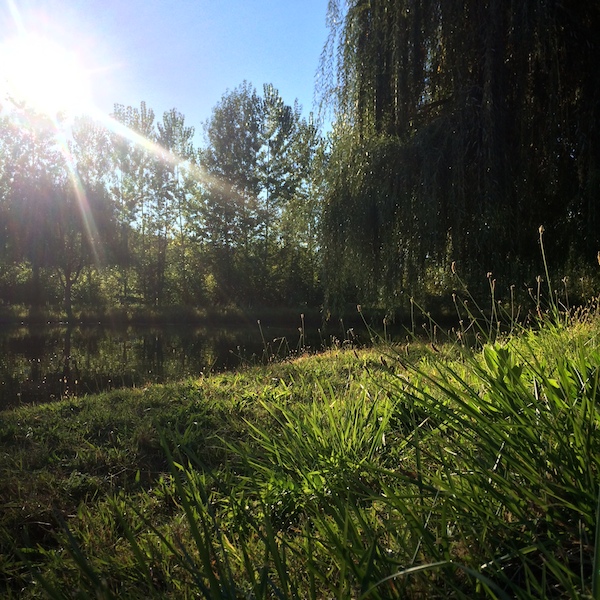 Hanging by the pool. Highlight of the weekend was making a whirlpool.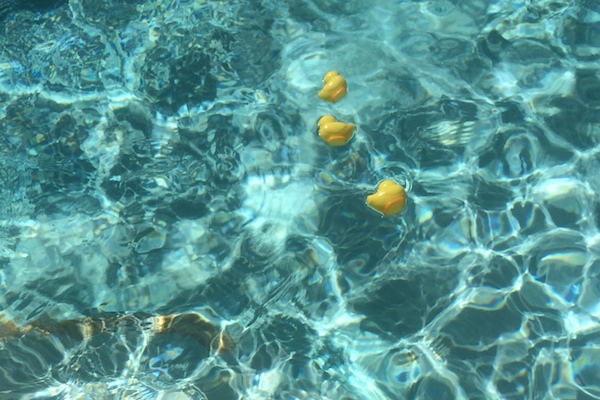 More fishing.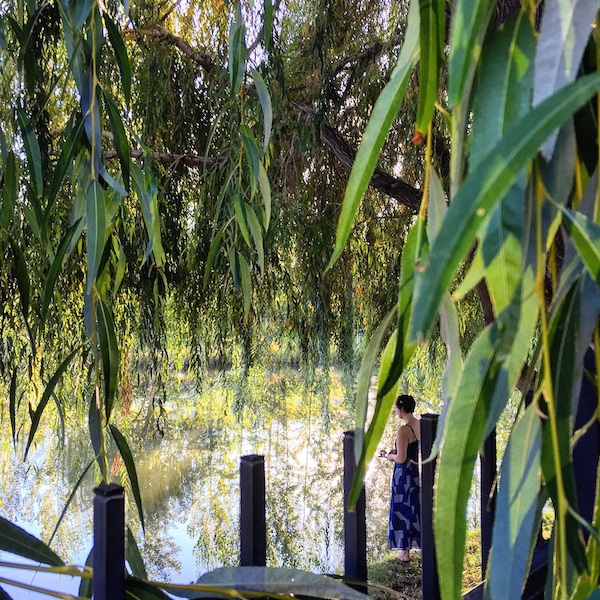 Driving and driving and driving.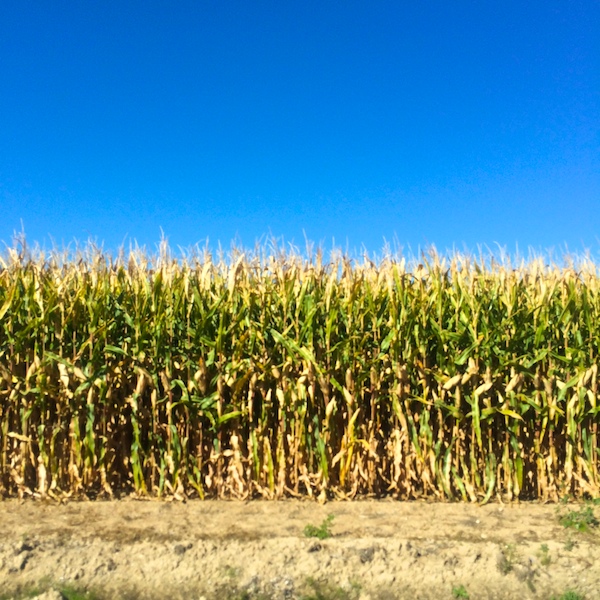 Blackberry/pomegranate/strawberry/vanilla fro yo.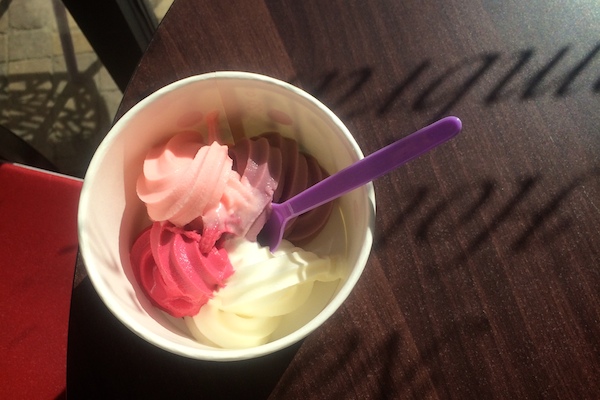 Water show.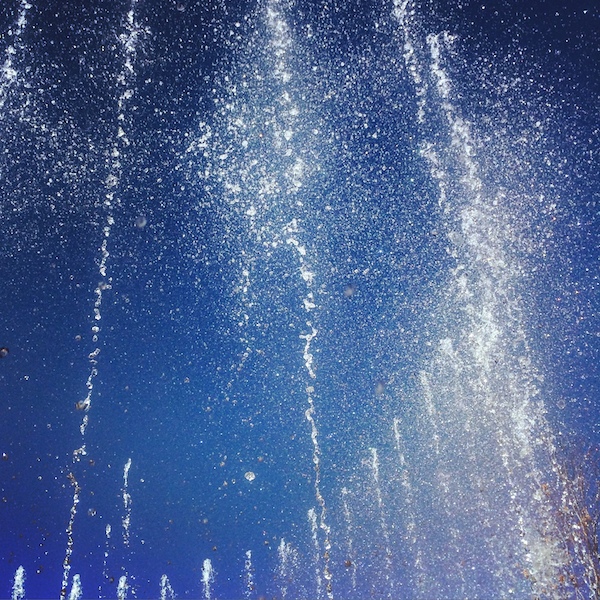 Cousins.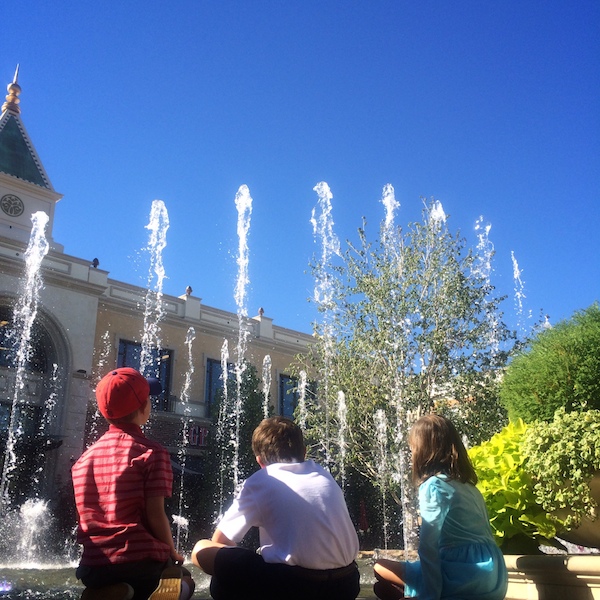 Family photo time!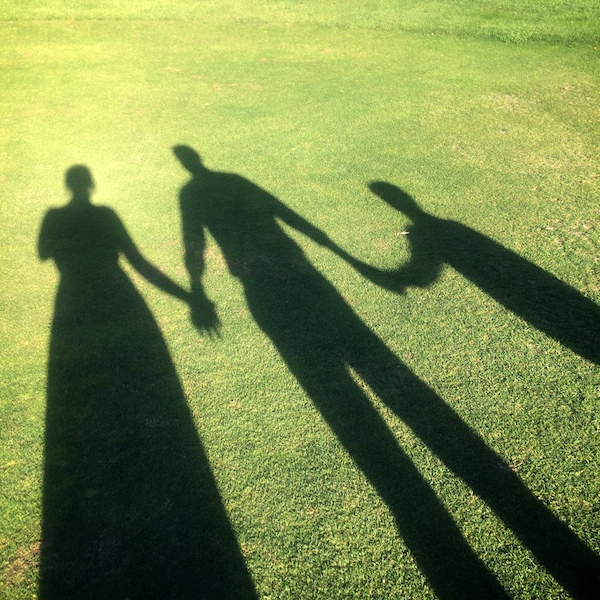 On a golf course!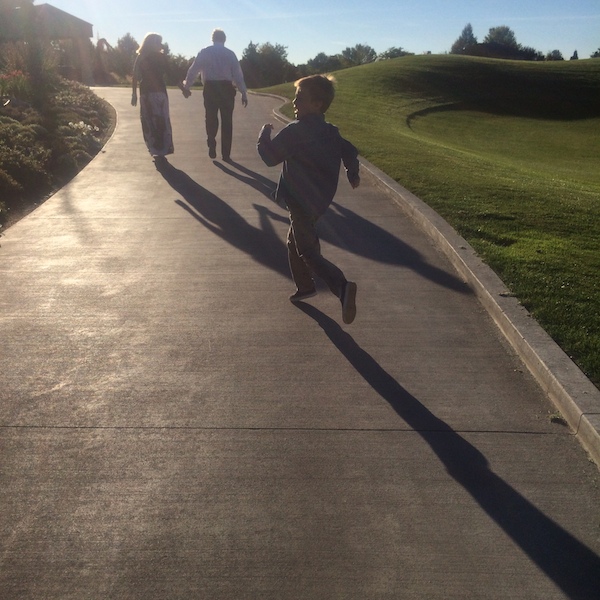 An introverted moment.
Went to the antique mall with my sis.  So many treasures!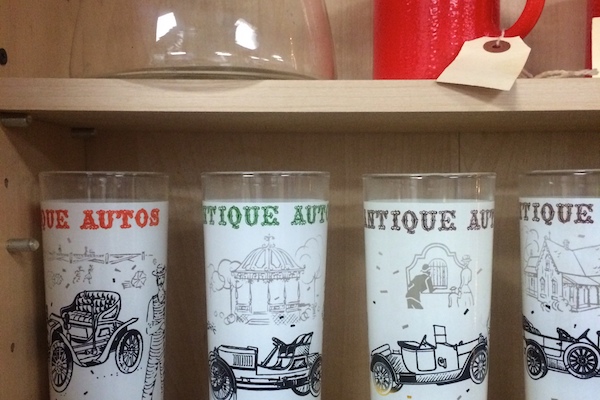 I got lost.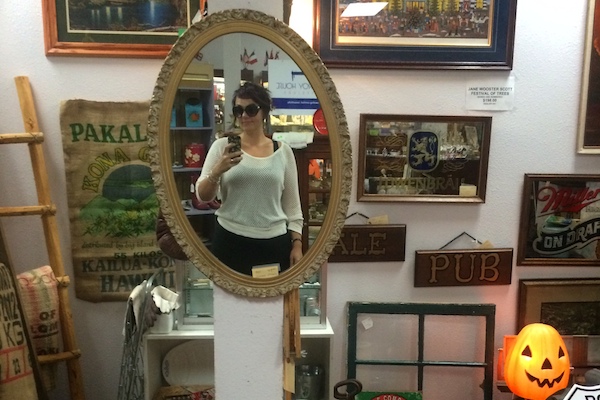 Burgers + drawings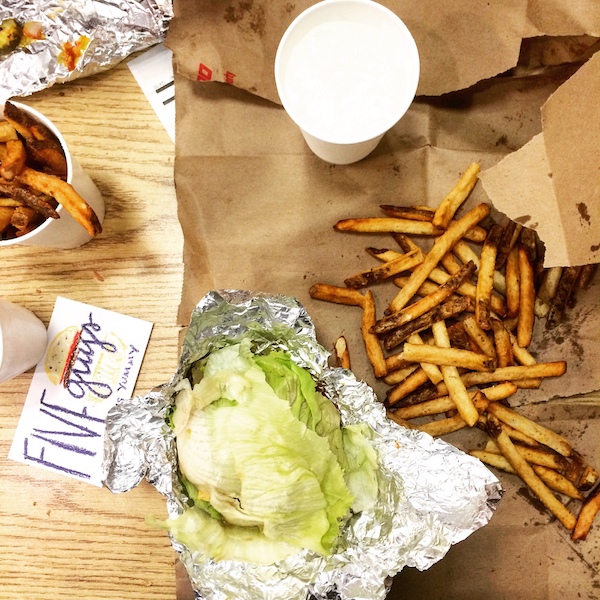 Sunset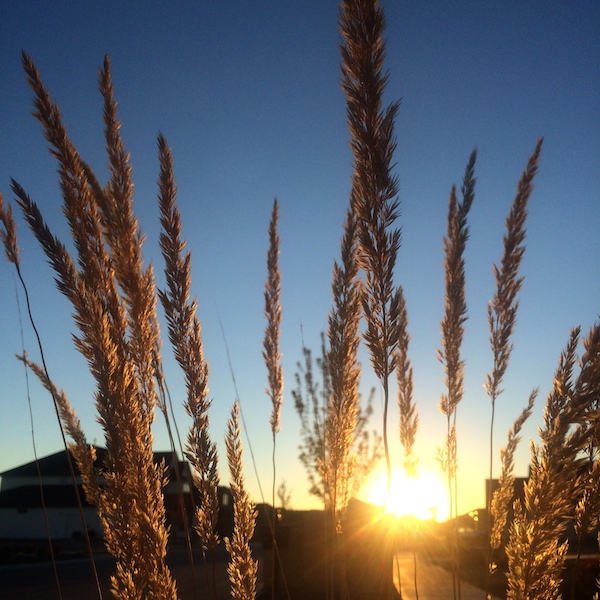 Golden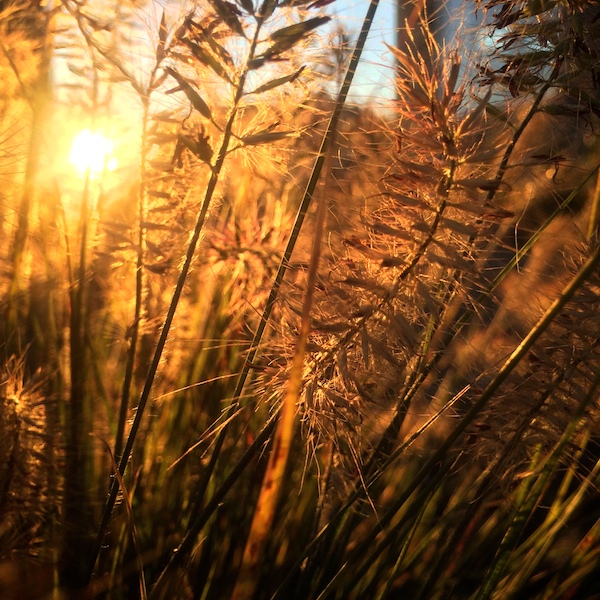 Contrast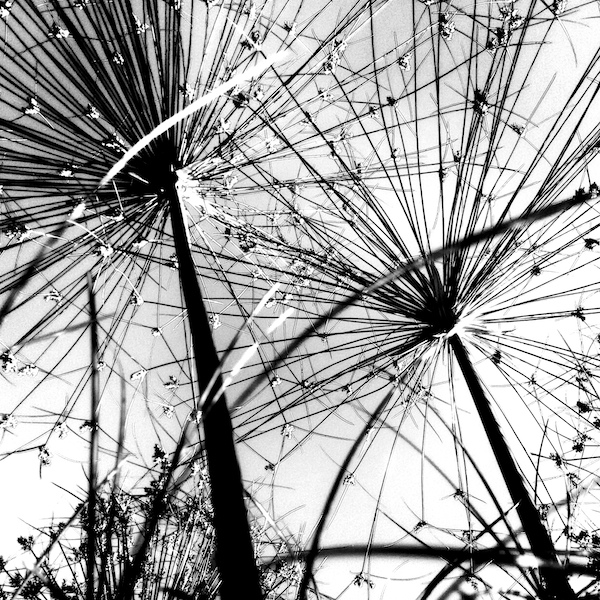 Major contrast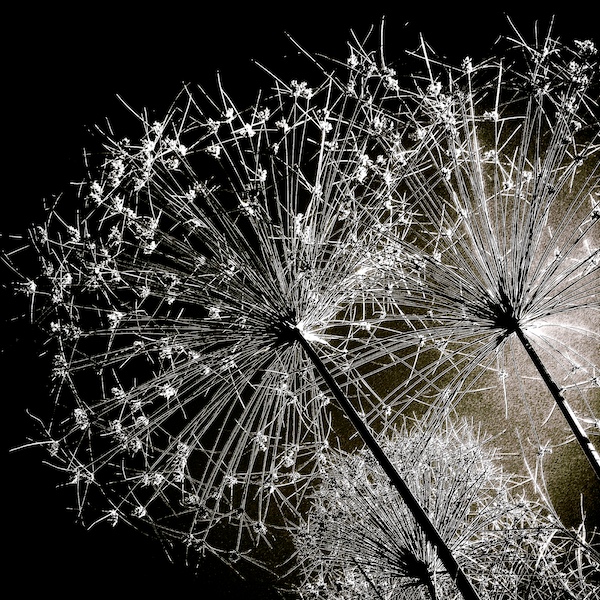 Back to life. Back to reality. So much homework to catch up on.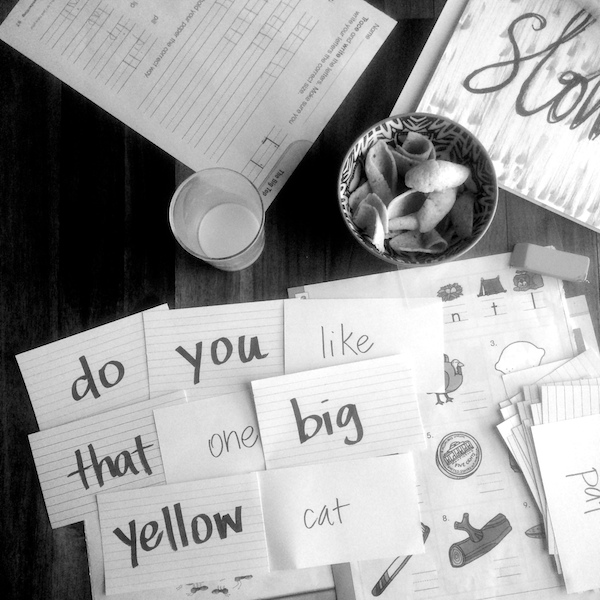 Impromptu waffling.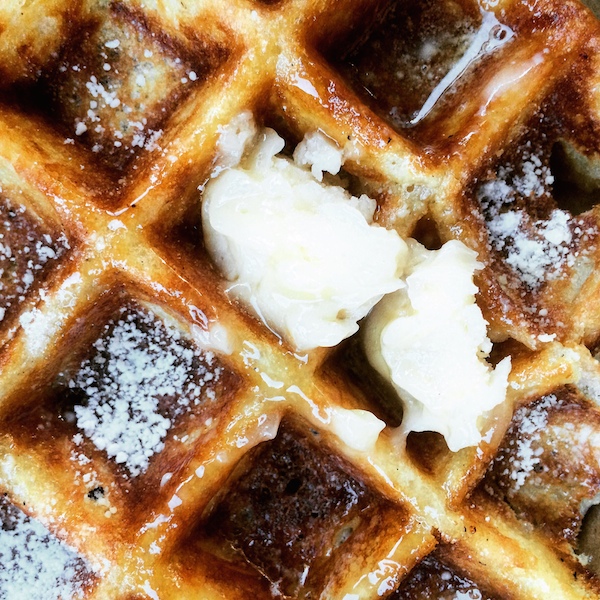 First baking project of the season!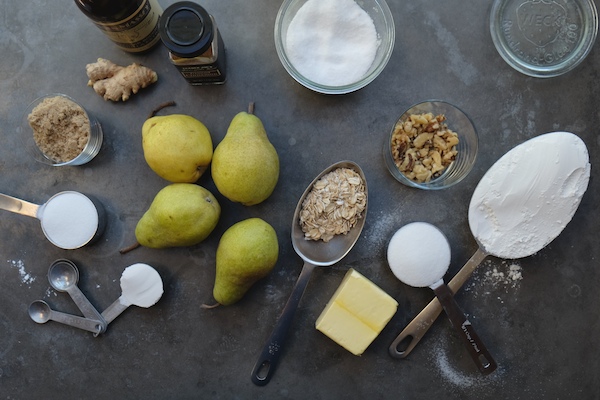 Creepin'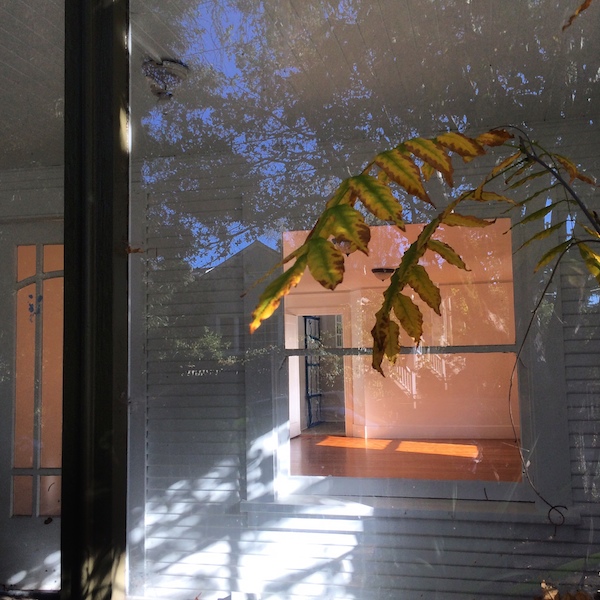 Visiting Leslie & Iggy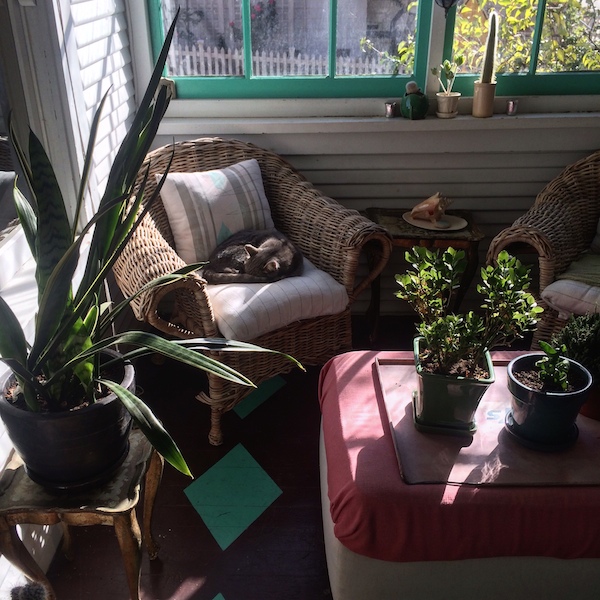 Teaching Cooper how to tether the camera to my computer.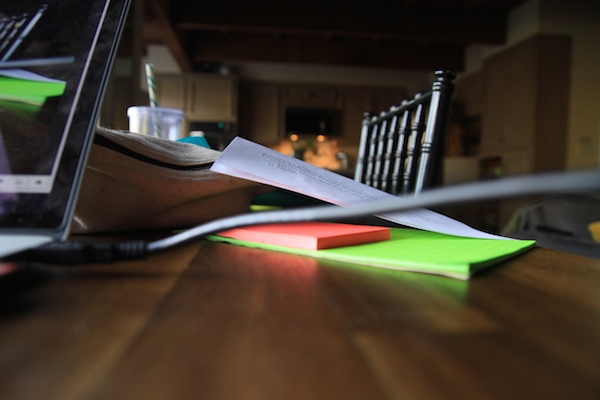 Getting dinner.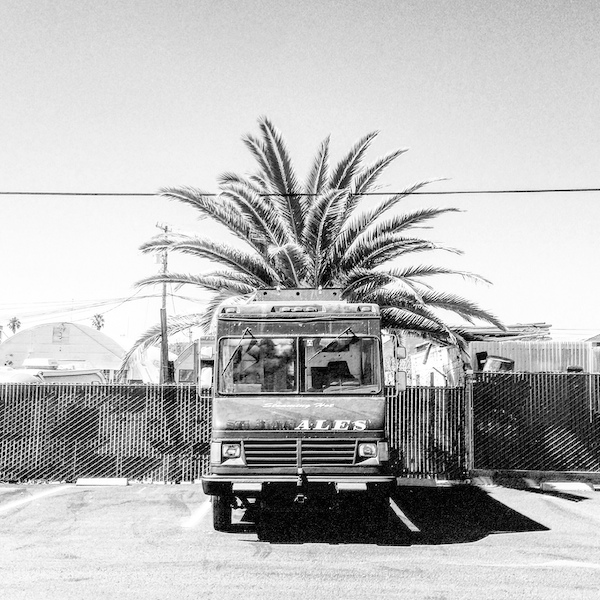 I think they wanted us to order dessert.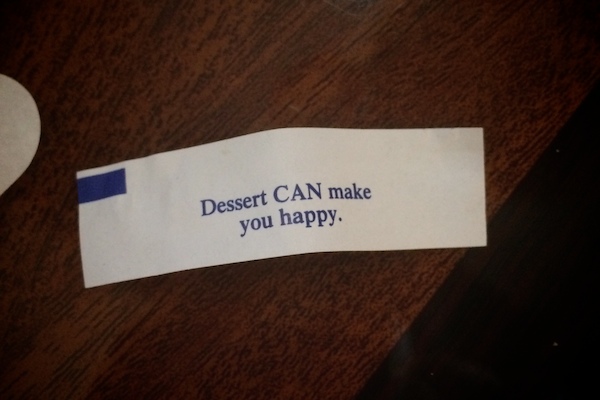 Breakfast in candlelight.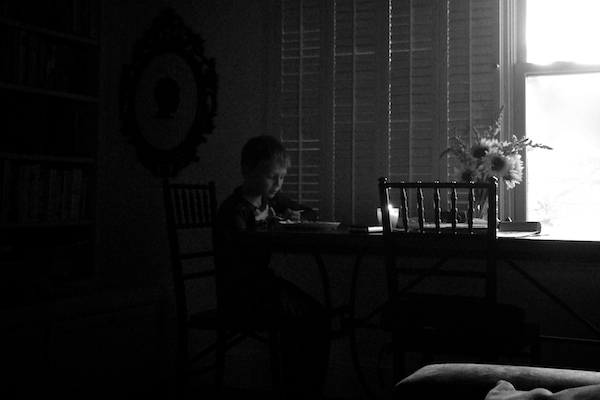 Recipe soooooooon.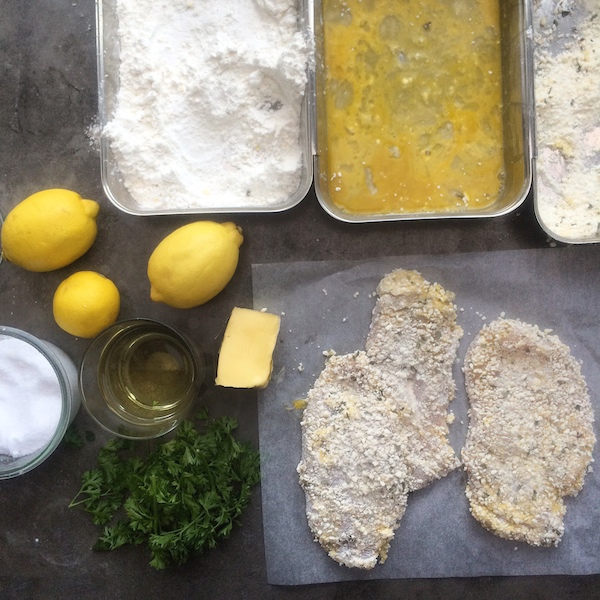 Awesome cloud + sunset week.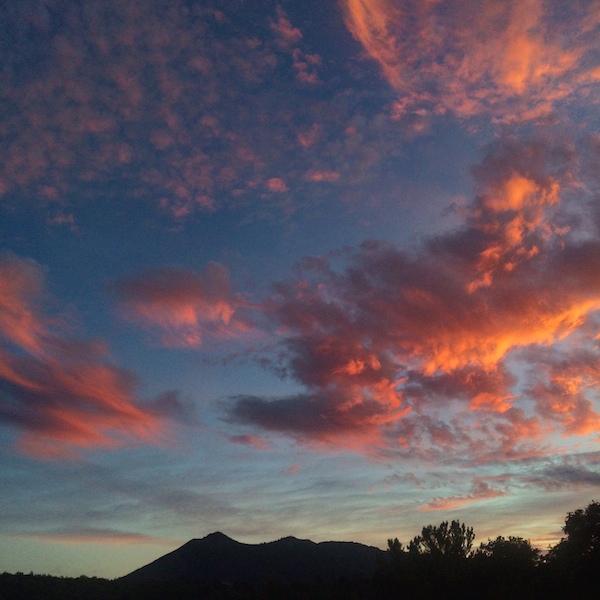 So many layers.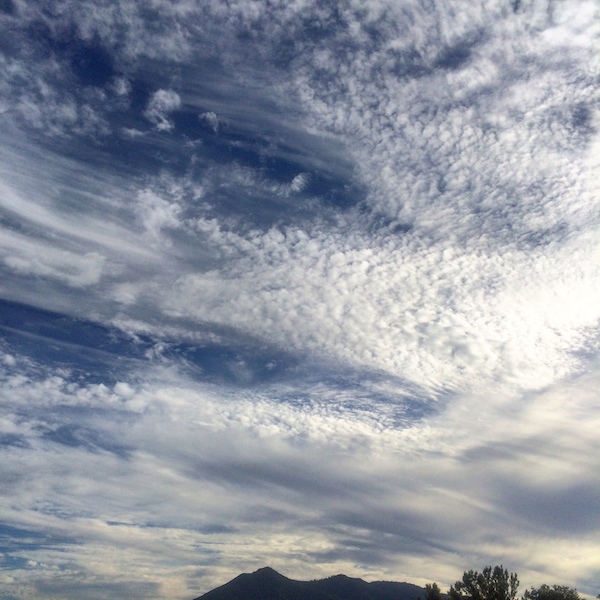 NUTS.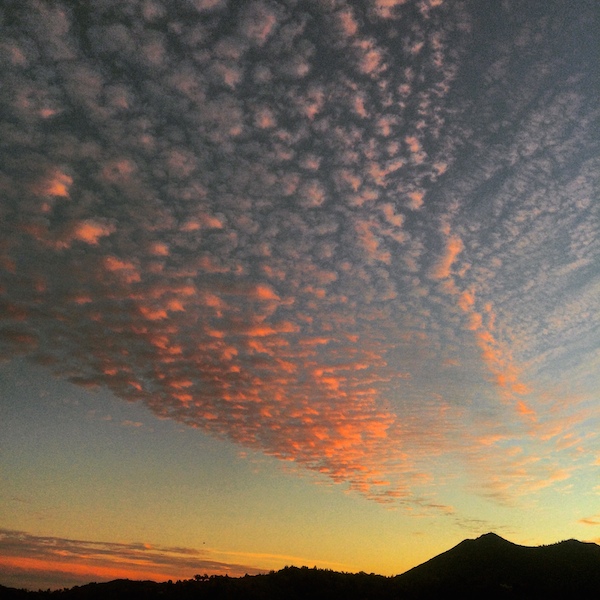 Cooper took a picture with his camera. I love it.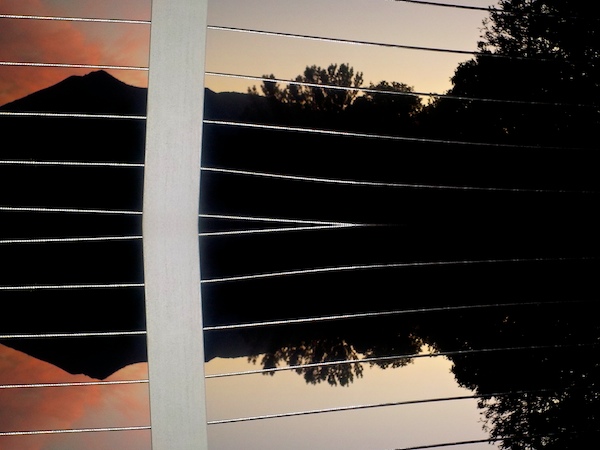 Sketching! Cooper and I followed/watched Lisa Congdon's sketchbook exploration class. It was so much fun. He was so stoked to find out that I have Micron pens for us to use now.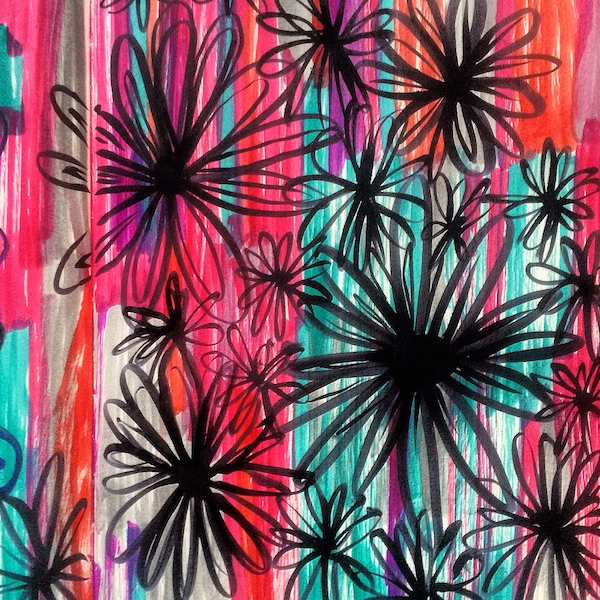 Morning light.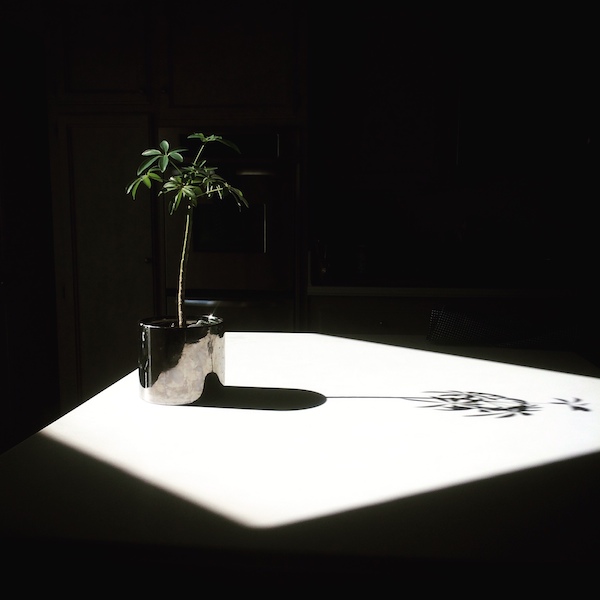 B U T T A H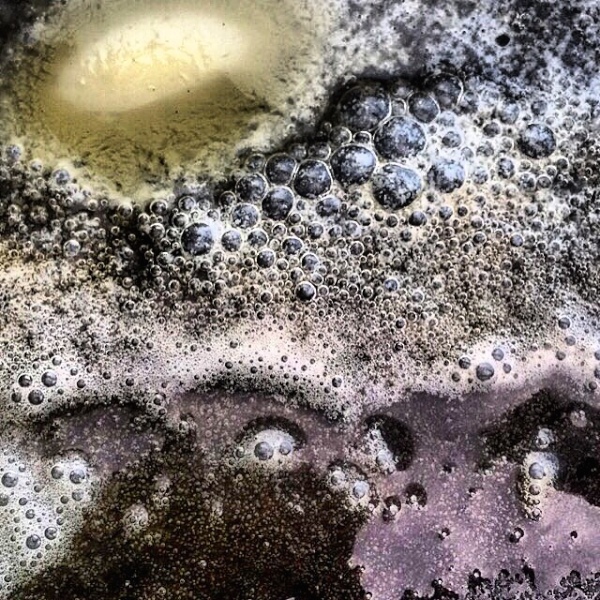 Afternoon glow.