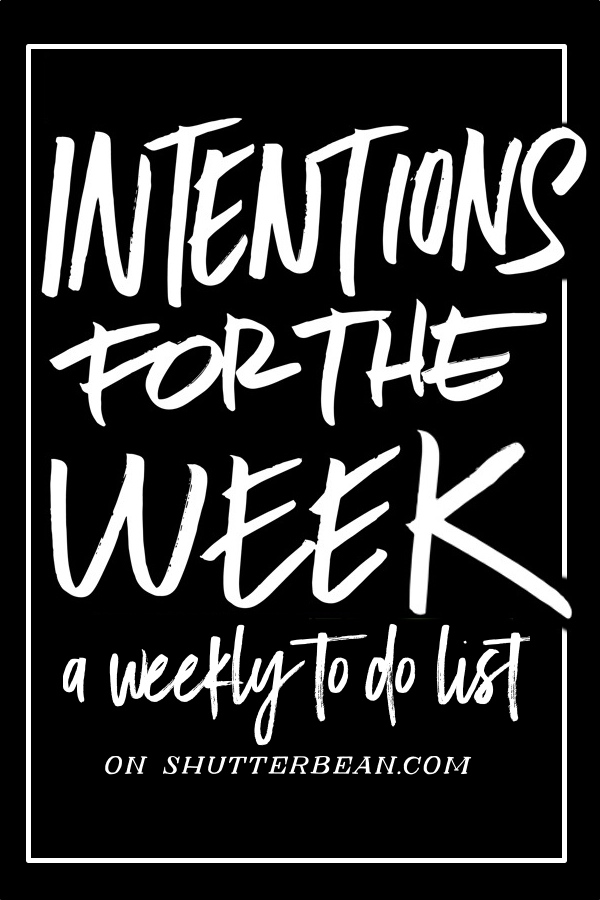 Happy Monday!
I had a pretty busy weekend doing stuff around the house, packing up gifts for the Rincon Valley Little League  & meal prepping. I don't think I even left the house this weekend. I didn't even realize that until now! My brain might have been kickstarted in Spring cleaning mode and I'm totally OK with that. Over the weekend I cleaned up my makeup drawer and I feel like I got a whole new lease on life (semi-dramatic). I also cleaned out the inside of the car because it was looking like a garbage can.
Oh, and I did some meal prep. I'd say we're getting the week off to a good start!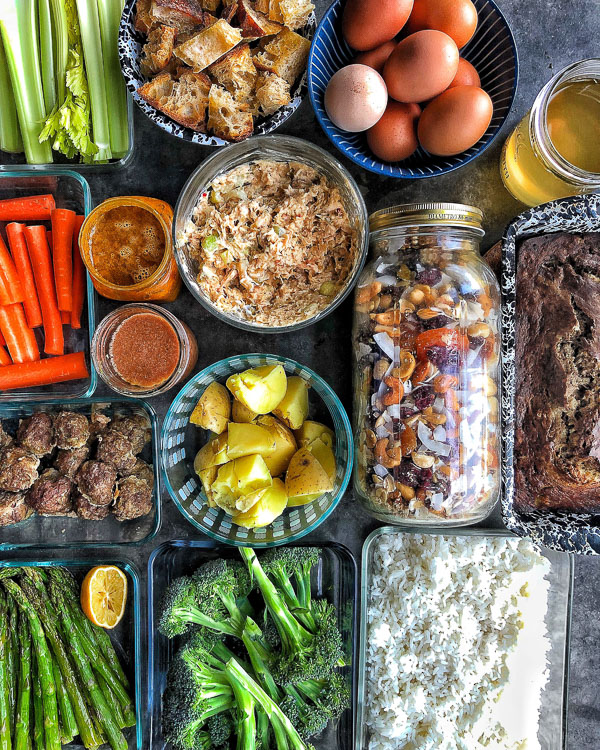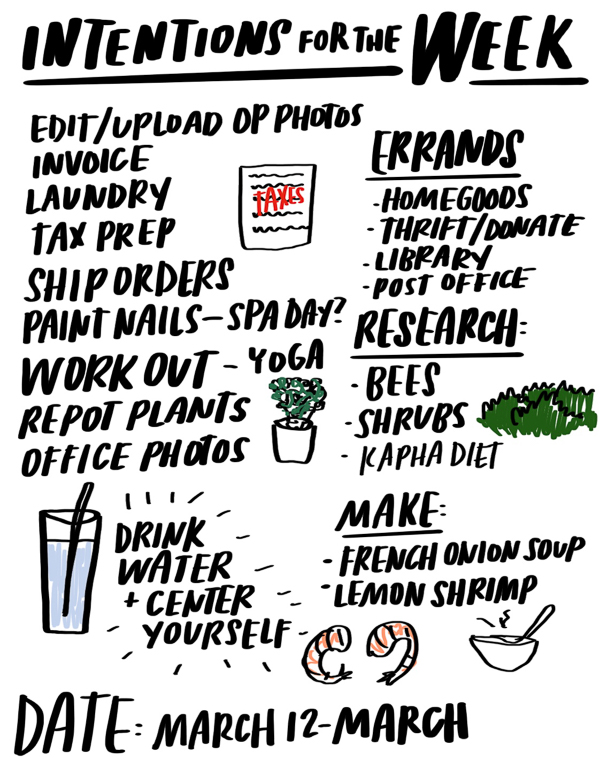 Intentions for the Week:
change all the clocks in our house to the right time!
edit/upload One Potato photos
invoices
laundry
prep for meeting this week
prep for taxes
catch up on social media
work on the handwriting club
repot plants
finally paint nails
ship out orders for The Handwriting Club
work in the kitchen (lemon shrimp & french onion soup maybe!)
work on office photos
post pictures from Cavallo Point?
drink water
go on a hike with Casey
carve out time to make some art
make good food choices
rest when I need to!
Last Week's Intentions:
celebrate Casey's birthday
laundry
pick up my Mom's ashes
shop/prep/cook/shoot One Potato recipes
prep for meeting
catch up on social media
work on recipes
ship out orders for The Handwriting Club
eat more salads/be mindful of what I eat
work on handwriting workbook
start tax stuff/sort through receipts
exercise- get outside!
errands- Target/Grocery/HomeGoods
volunteer at thrift shop
have a date with my calendar
paint nails
drink enough water
take care of myself

(i tried!)

get enough sleep

(could have used more)

give myself permission to go slow
Mantra this week: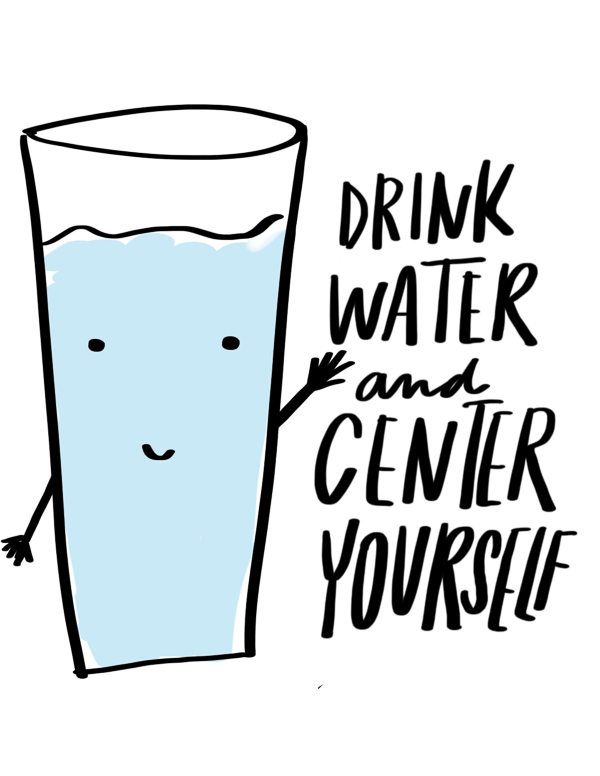 Good luck this week! Don't forget to write down your Intentions for the Week! It will help you get your head in the game.