Here's what this past week looked like- My Everyday Life: Week 42
My favorite part of Home Depot: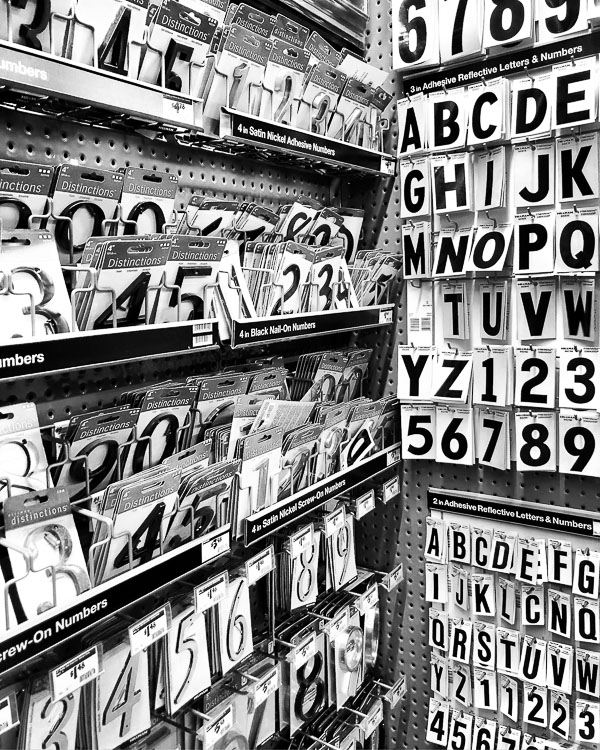 Cupcakes for Cooper's joint birthday party!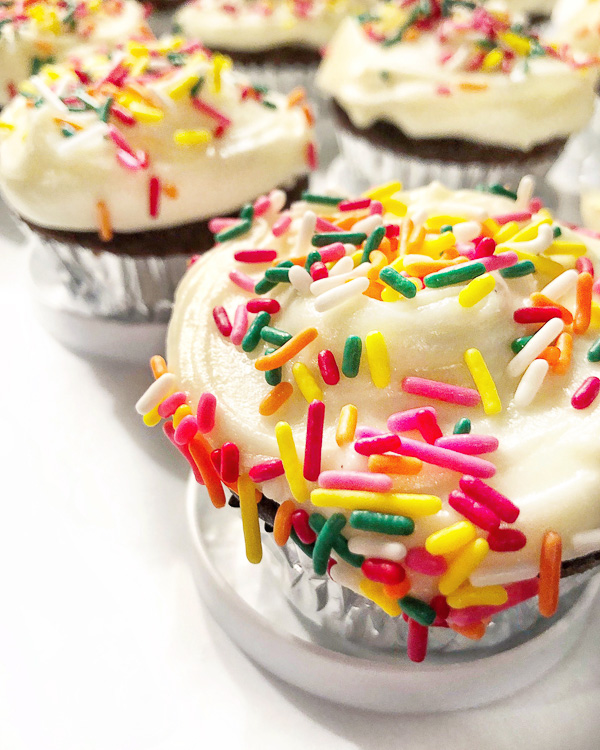 Sun + Fog a few mornings this week. It's really so beautiful.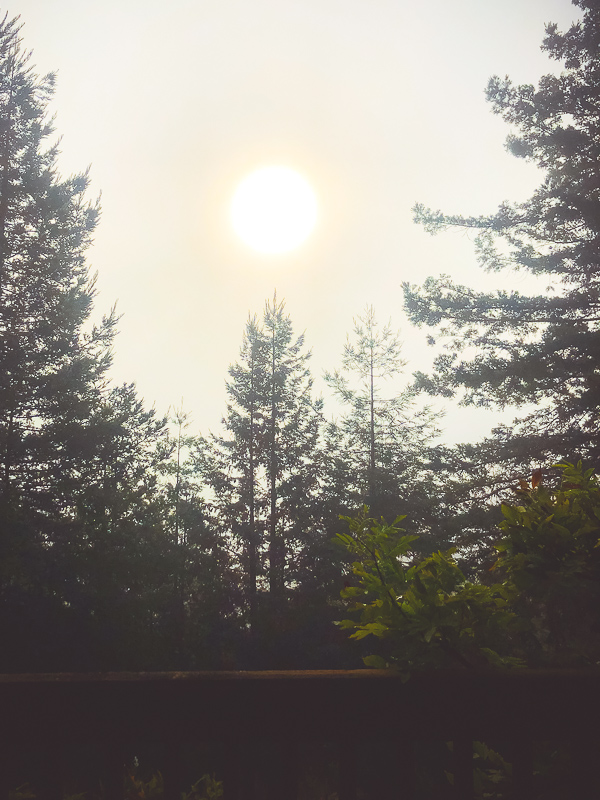 HAPPY BIRTHDAY COOPER + KYLAN.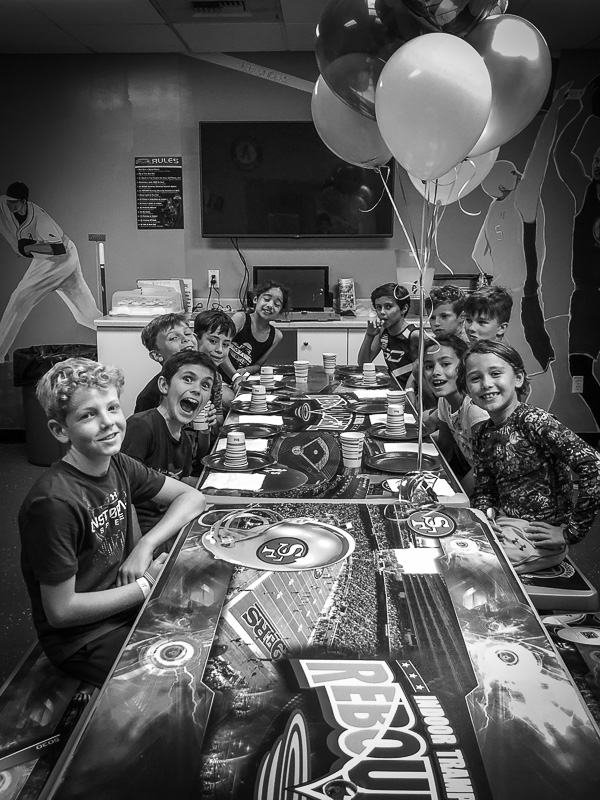 The whiskers above her eyes.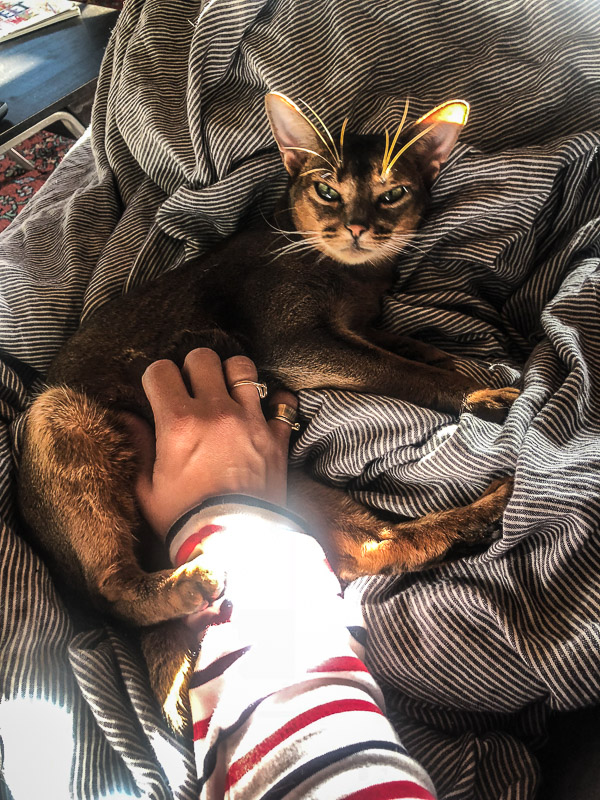 Sunflower butter + banana on top of rice cake.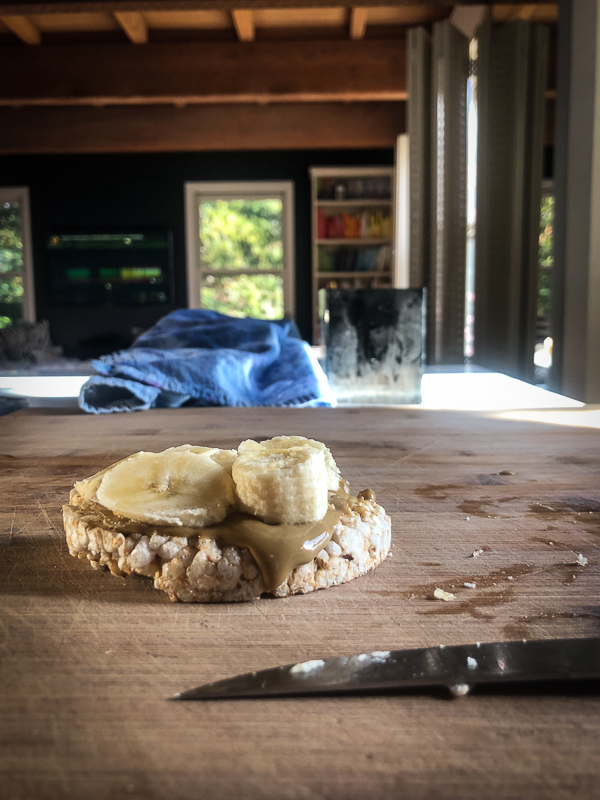 Rosie loves my friend Becca.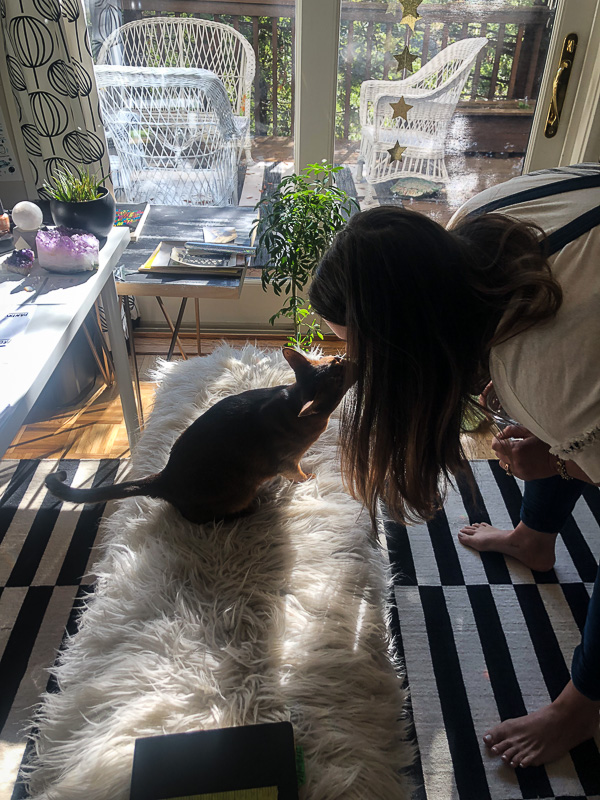 Meal prepping.
Instant Pot Applesauce is my favorite thing right now.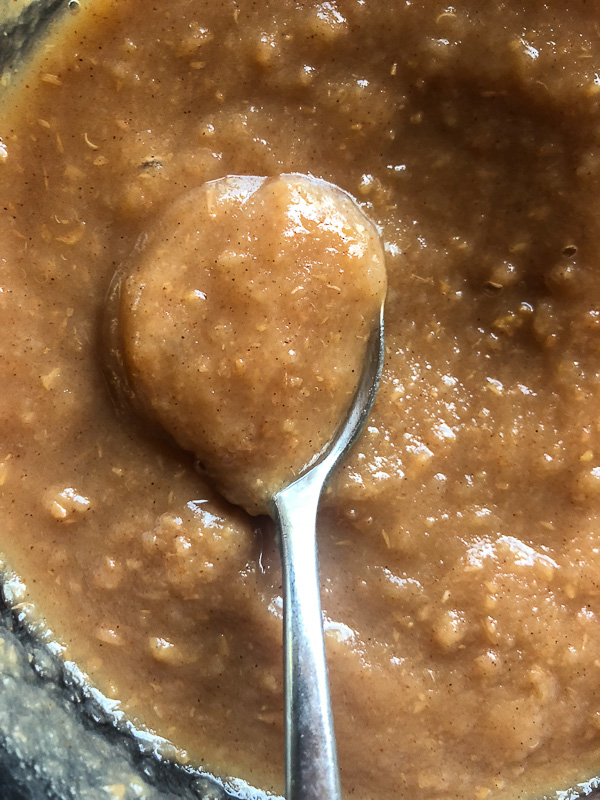 Favorite color lately.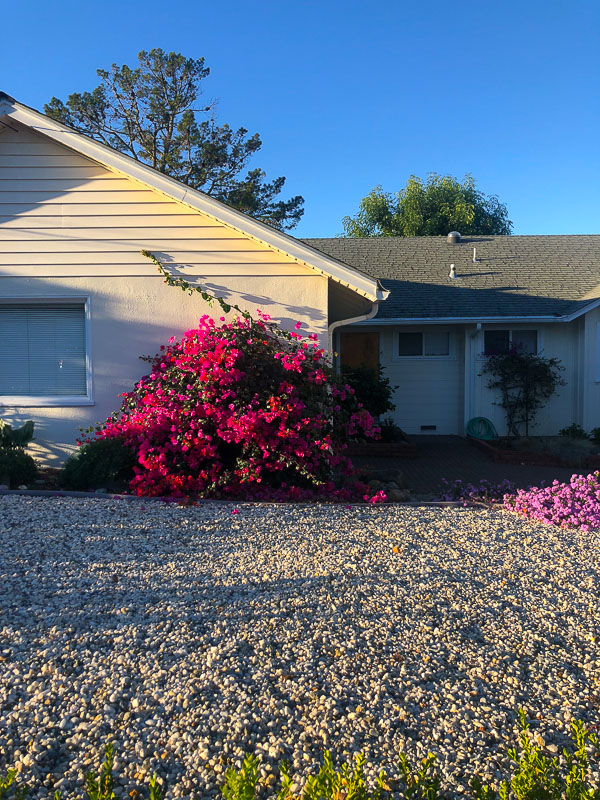 Pear shaped.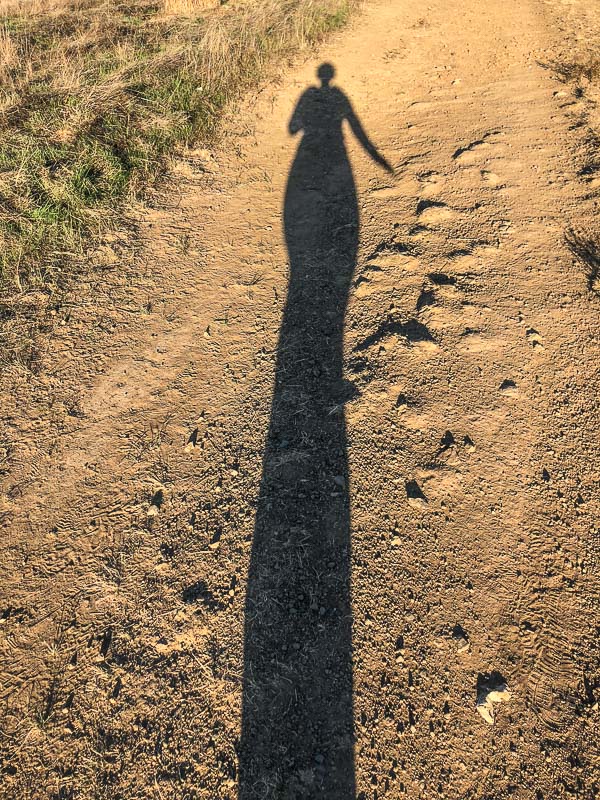 My church is outdoors.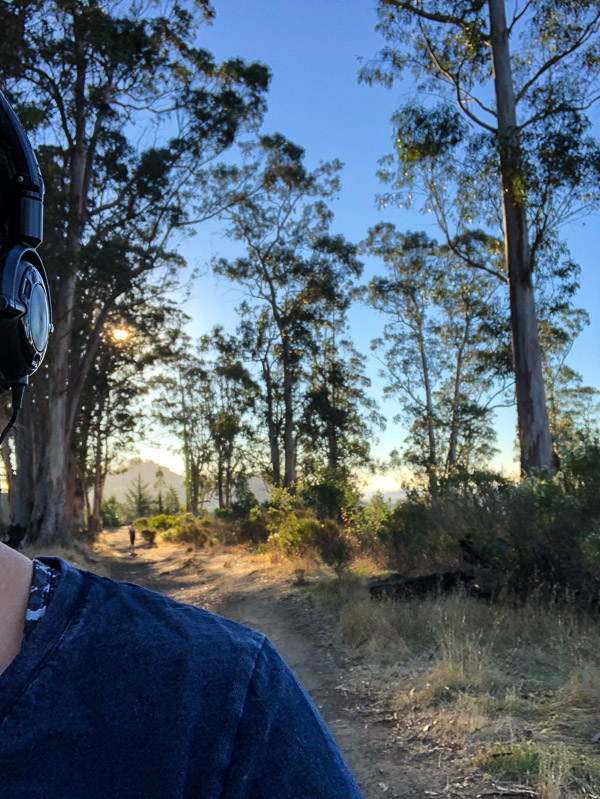 Everything is illuminated.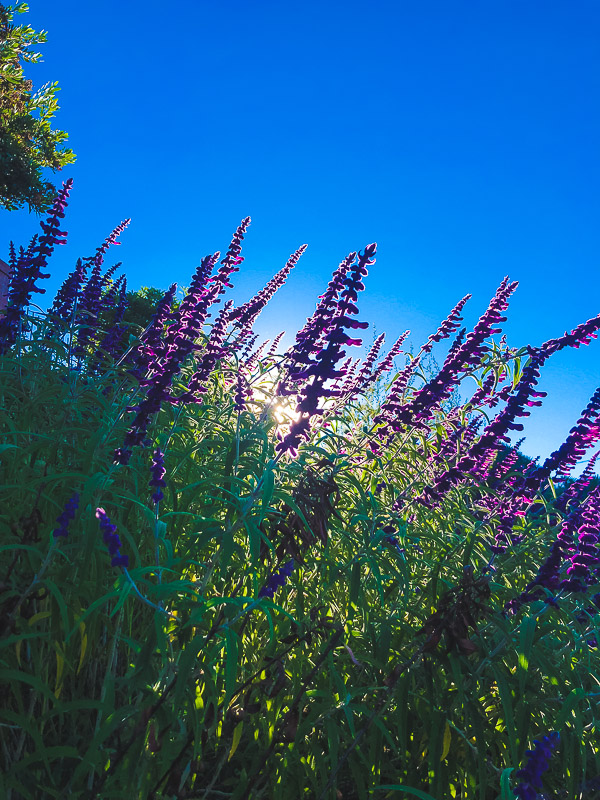 Make eye contact with a deer. CHECK.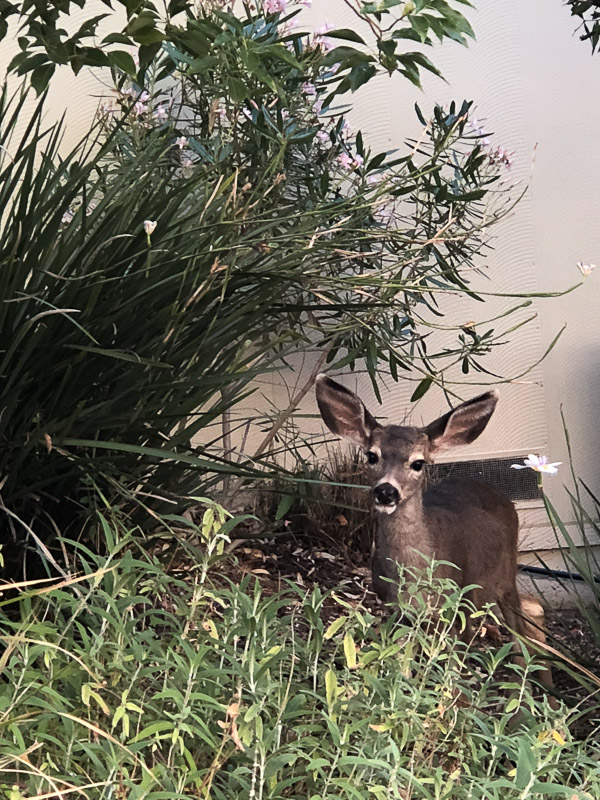 I spent 30 minutes working on organizing my cables and cords.
I'll share the results soon.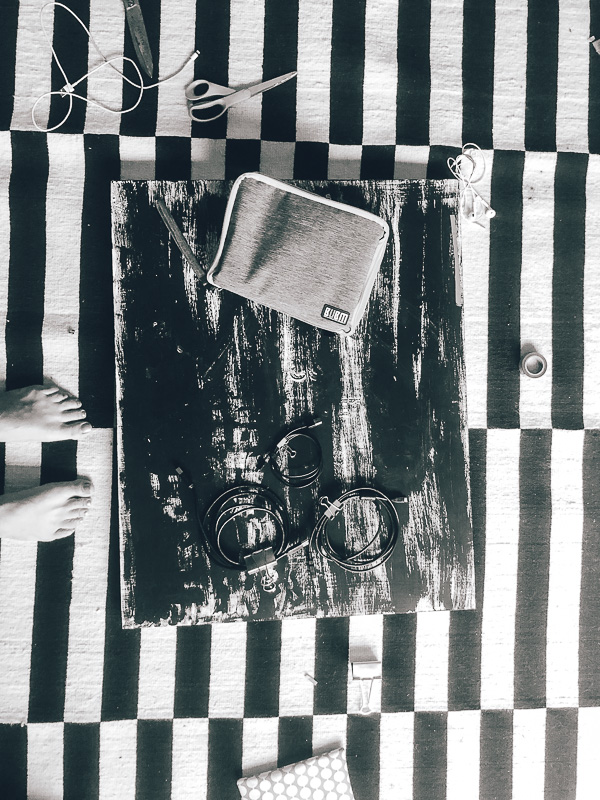 Went through my mom's spice drawer. I love all the old labels.
It's bittersweet.
Especially when I see how old some of the stuff was.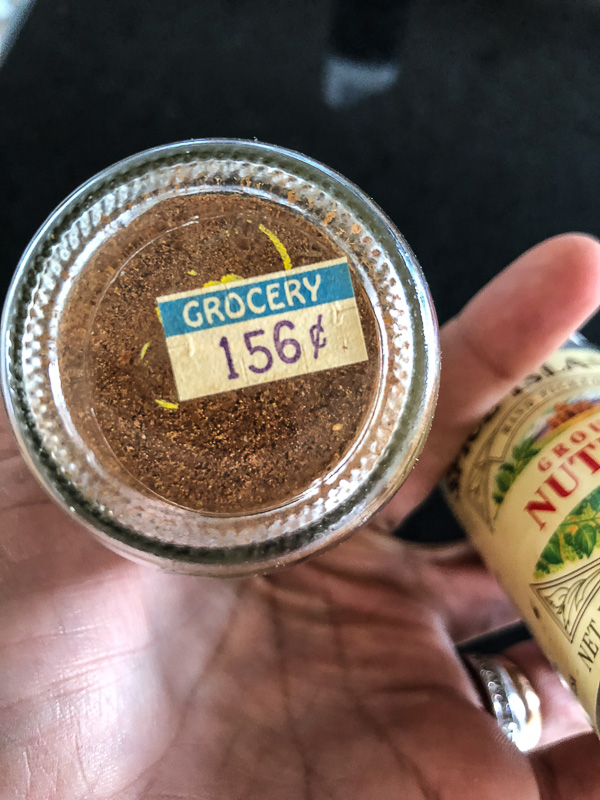 My mom was a fan of lemon pepper. I am not.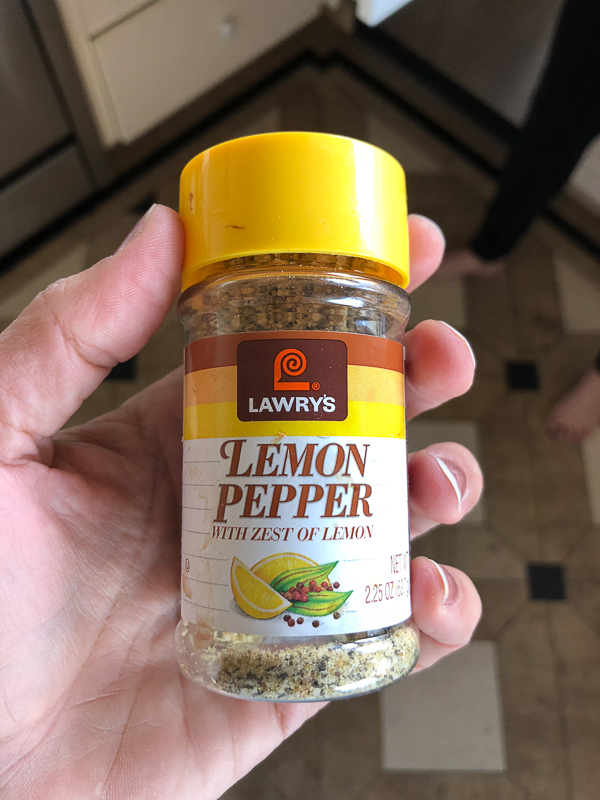 Adventure in the city.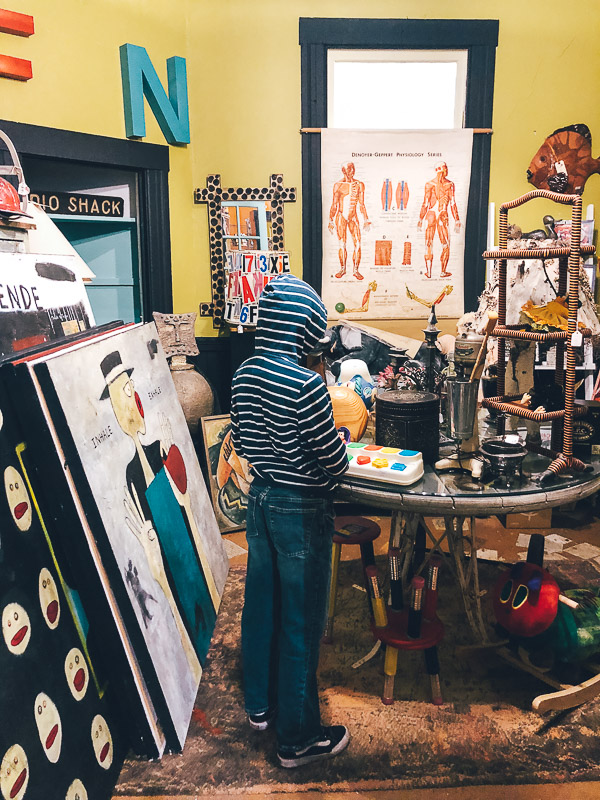 Treasure hunting with Cooper.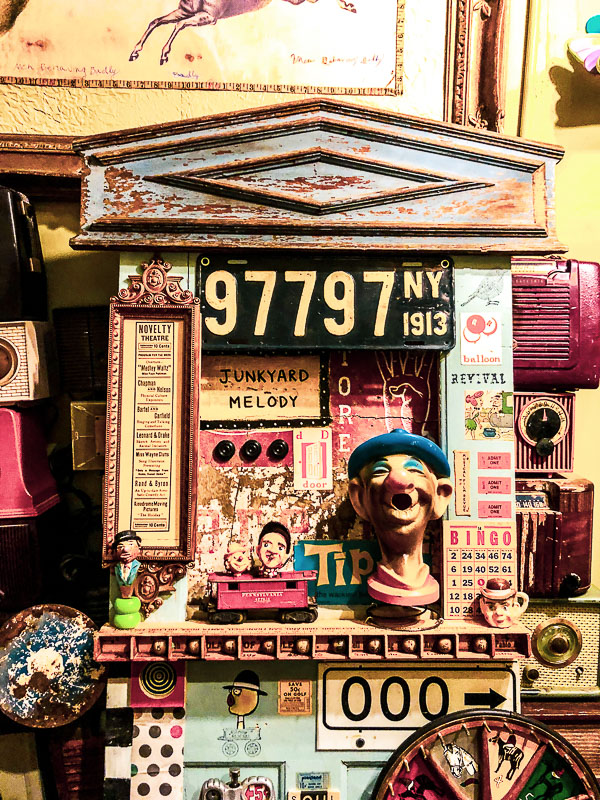 We three!  Me, Cooper & Ali!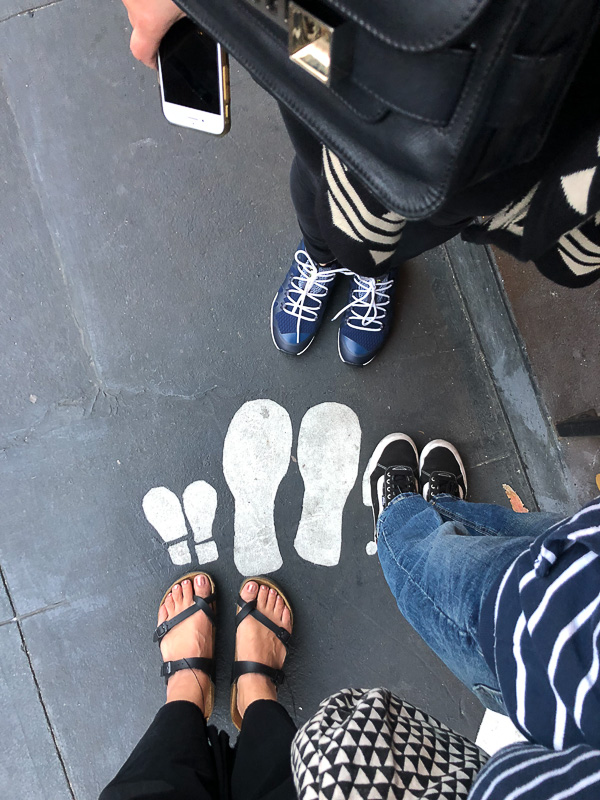 I like the d's.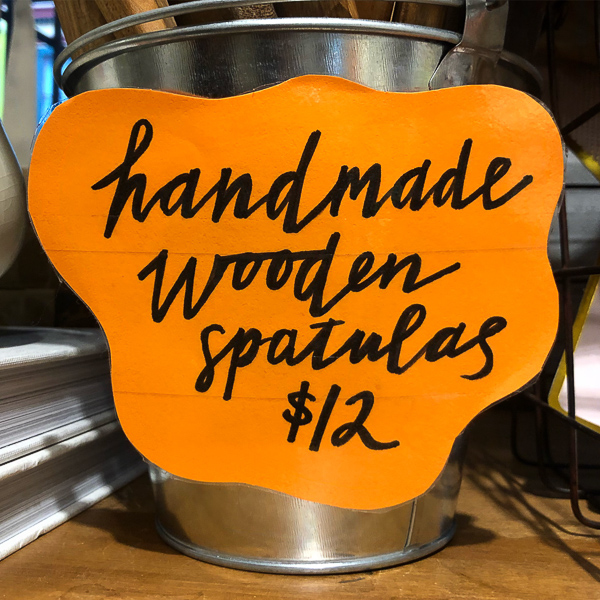 Something for someone.
Green + Pink + Red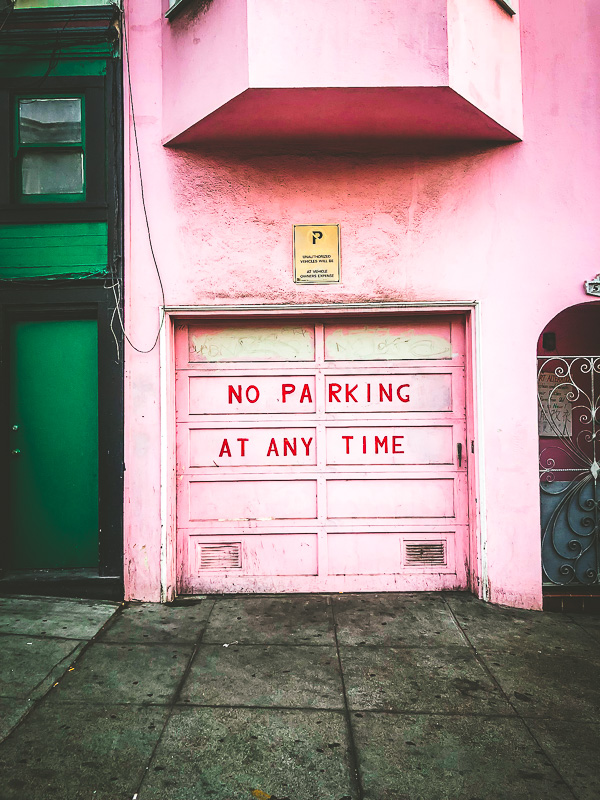 Family dinner at Tony's Pizza.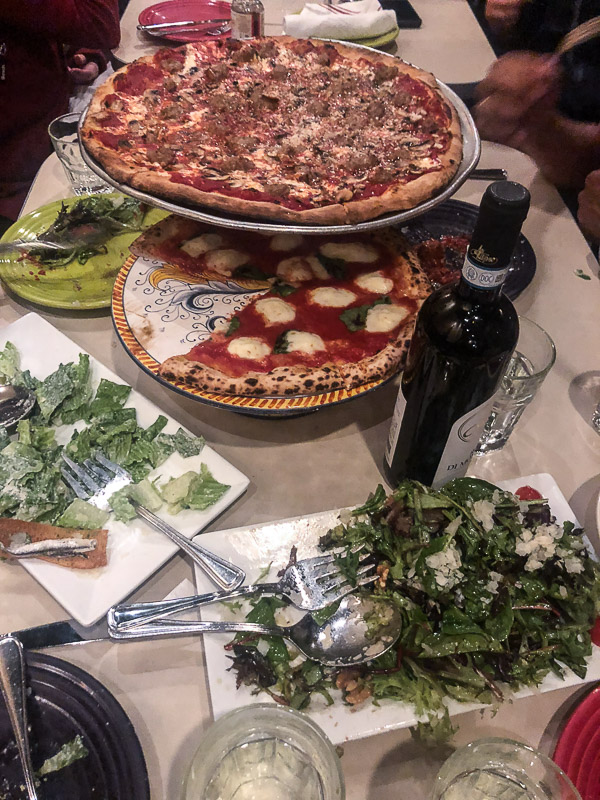 The birds that watch me while I grocery shop.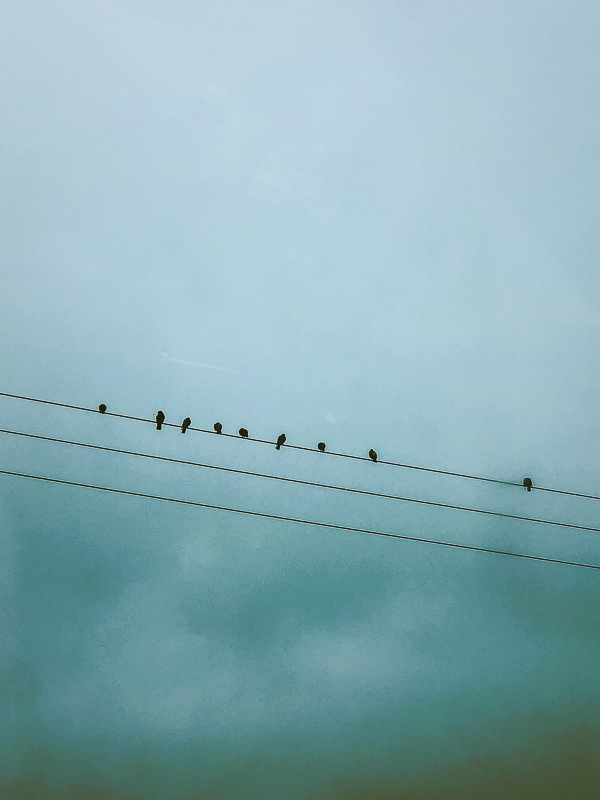 Foraging Eucalyptus with Lisa.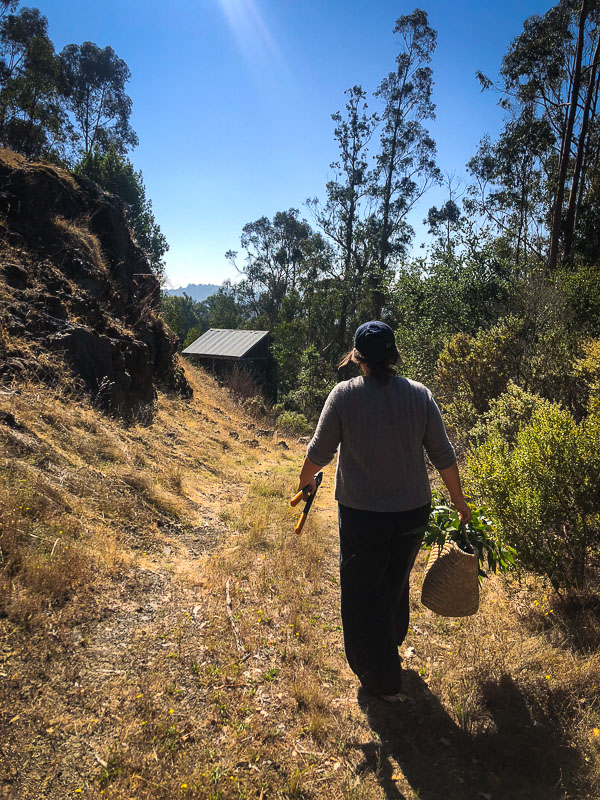 We found a water tower,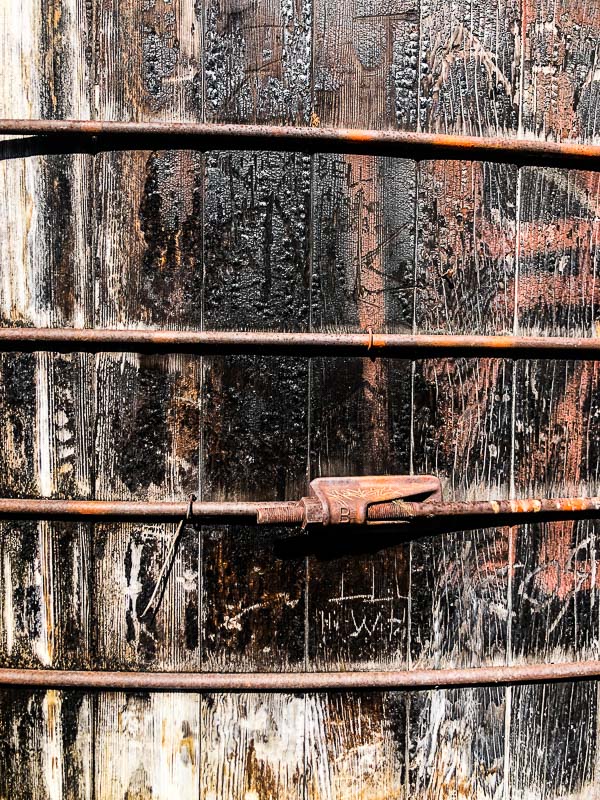 Beets.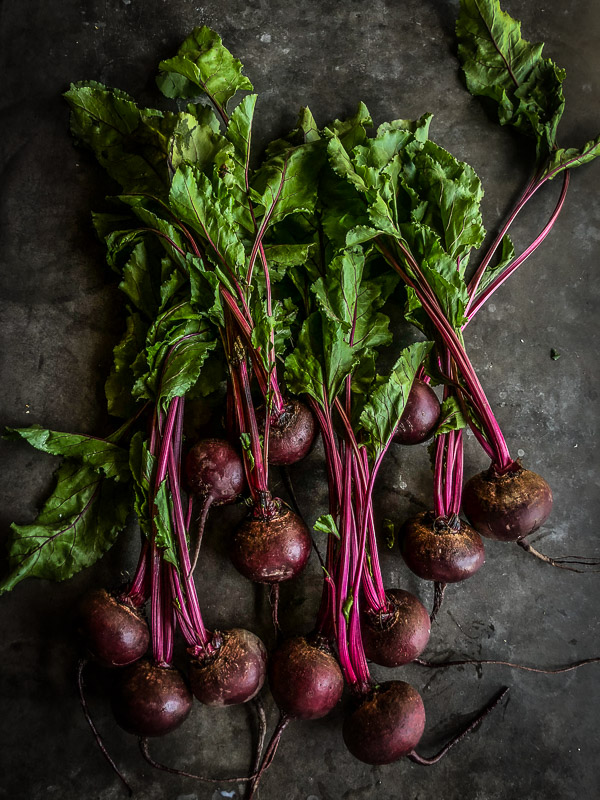 Treasures I brought home from my mom's kitchen.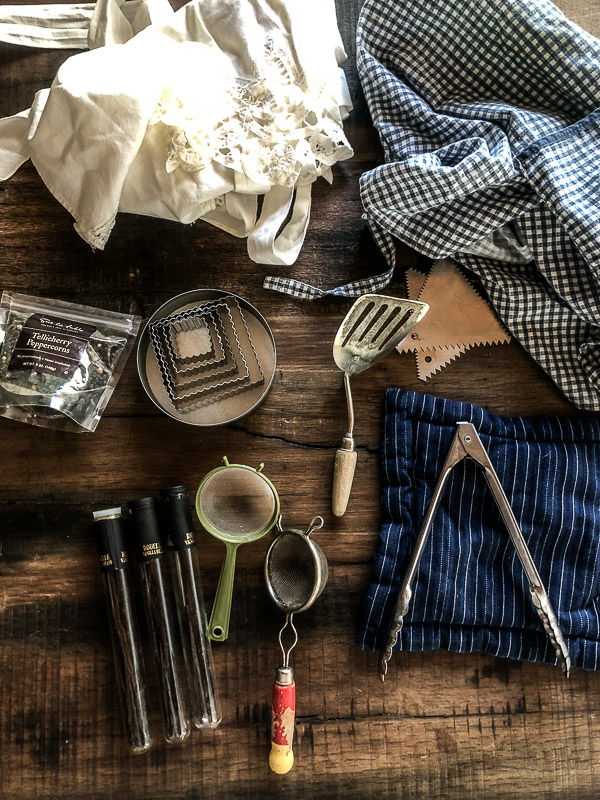 Beets left their mark on my kitchen towels.
I LOVE IT.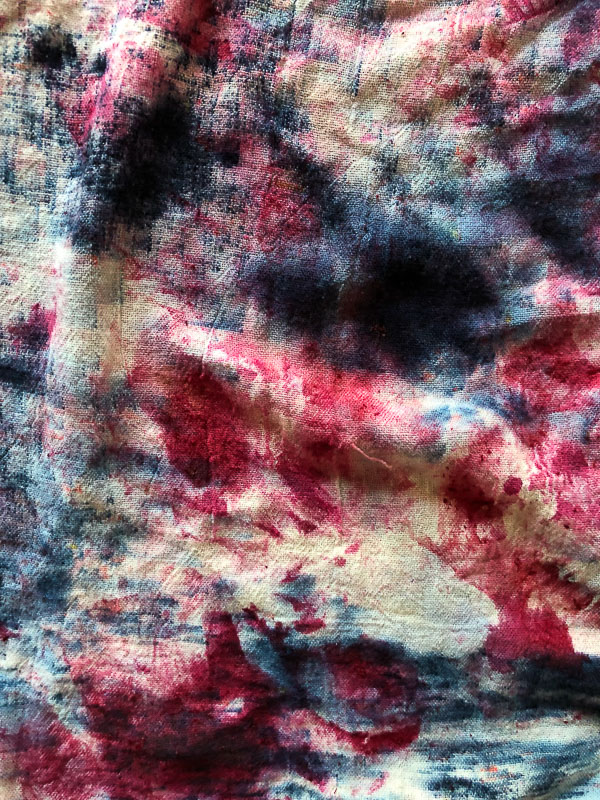 The Beet salad from Now & Again
. came with me to a cookbook party for Julia Turshen.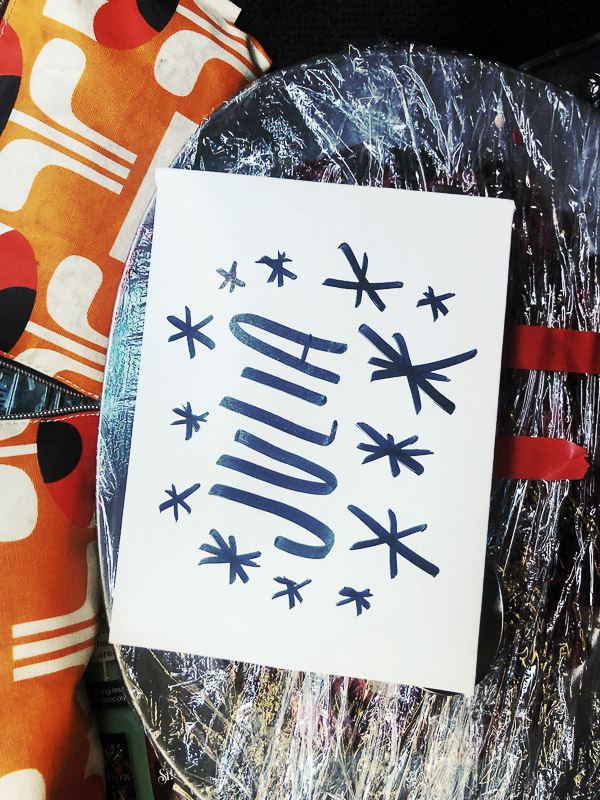 This is real life in SF.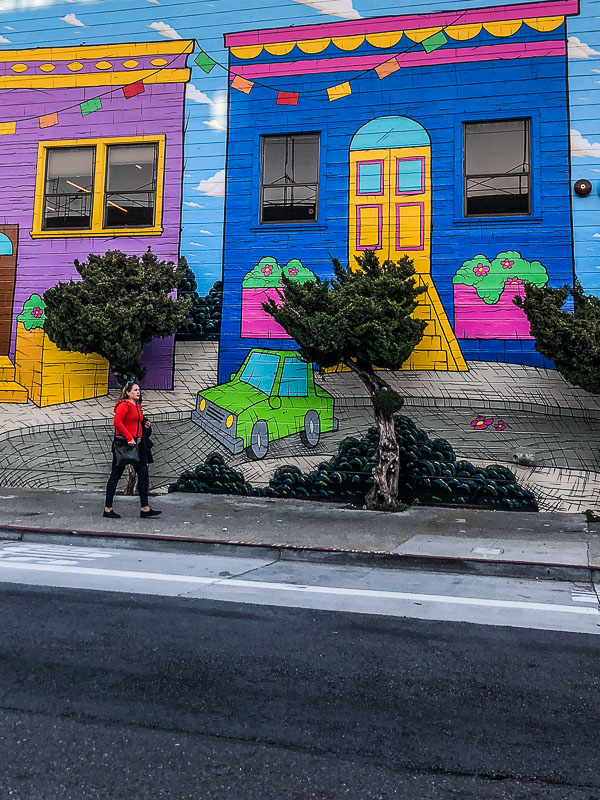 Killing time in the Mission.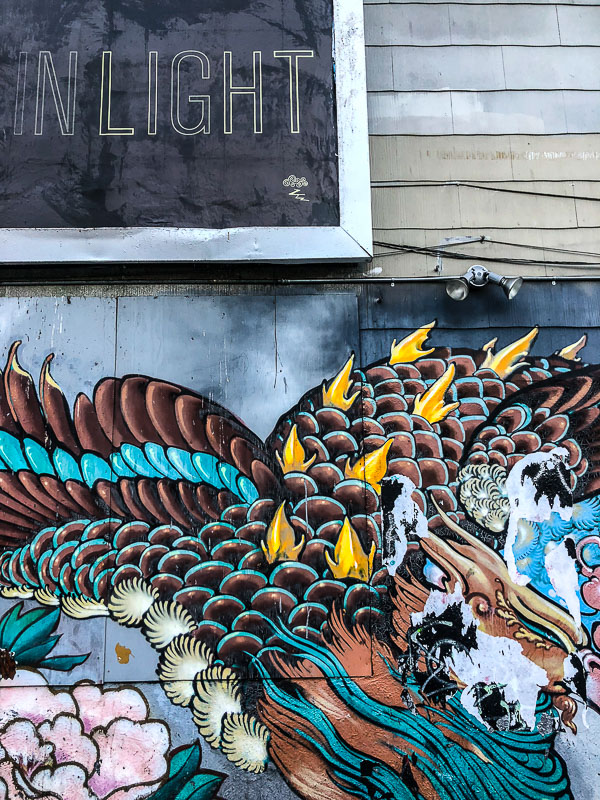 The year I was married.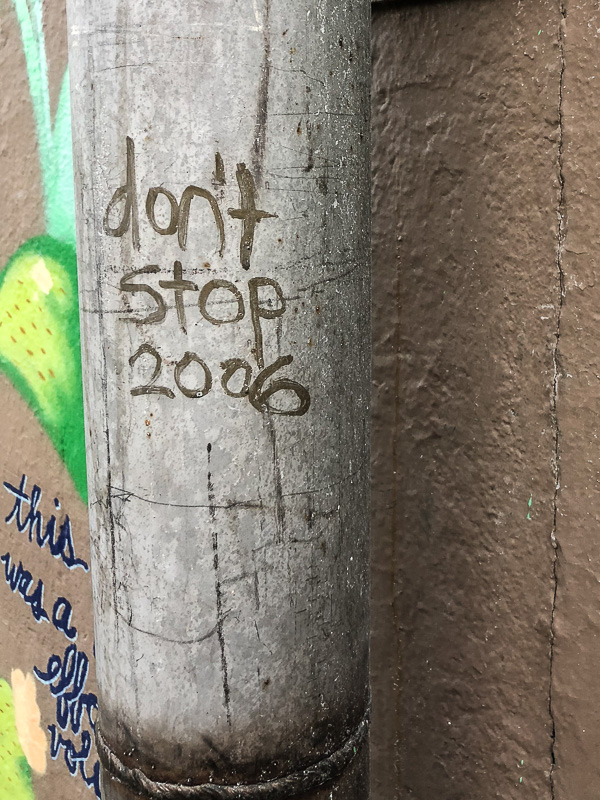 For Hula.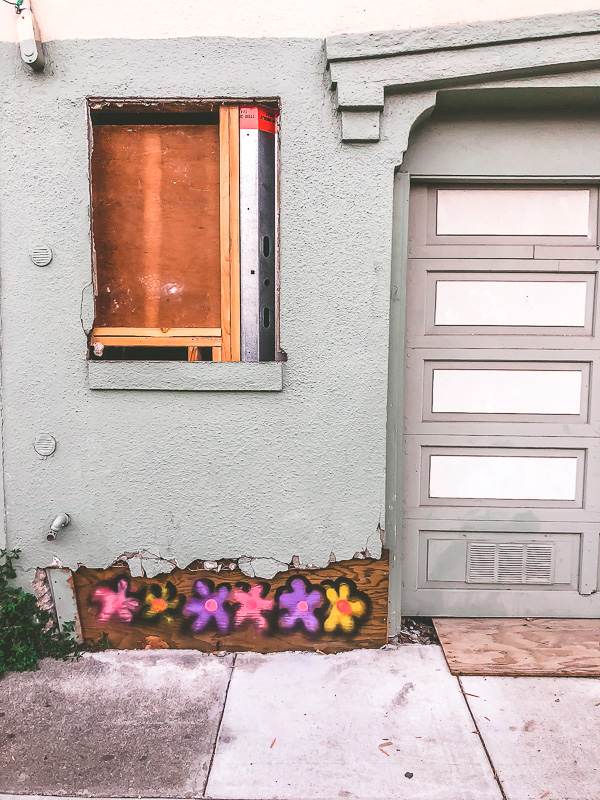 Note to self: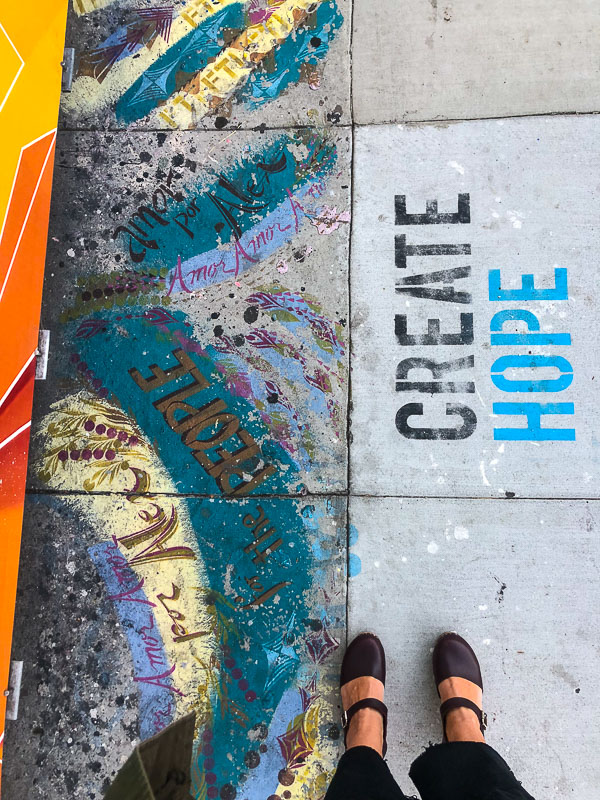 You're a star.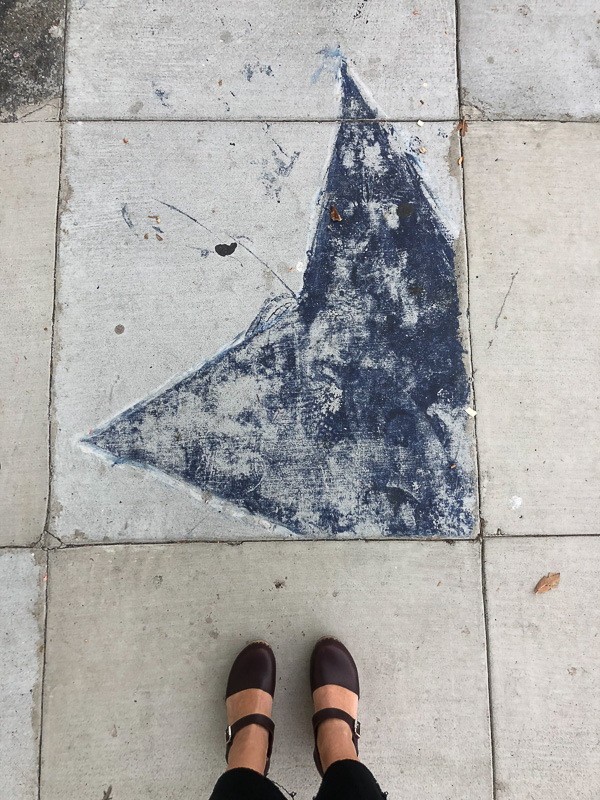 Imagine coming home to this.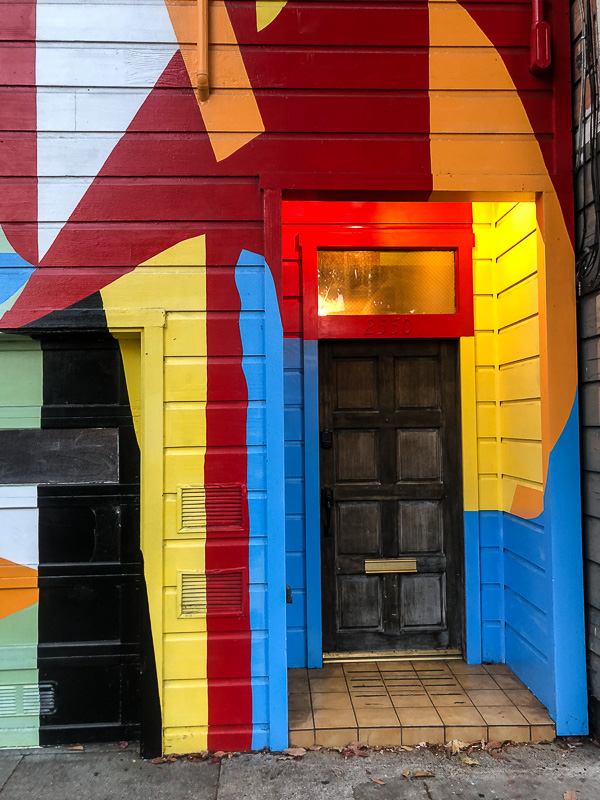 COOKBOOK PARTY!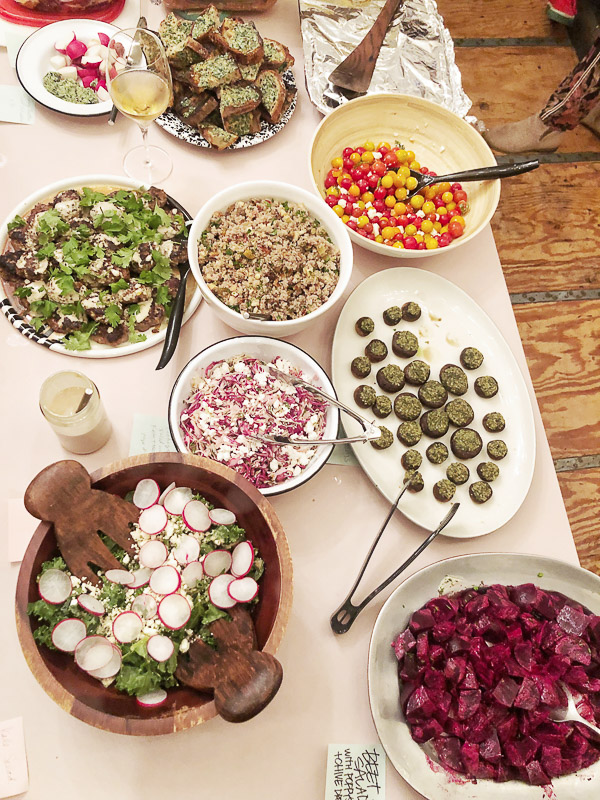 Drawings at The Ruby.  What a cool space! I'd totally join if I lived in SF and was close by.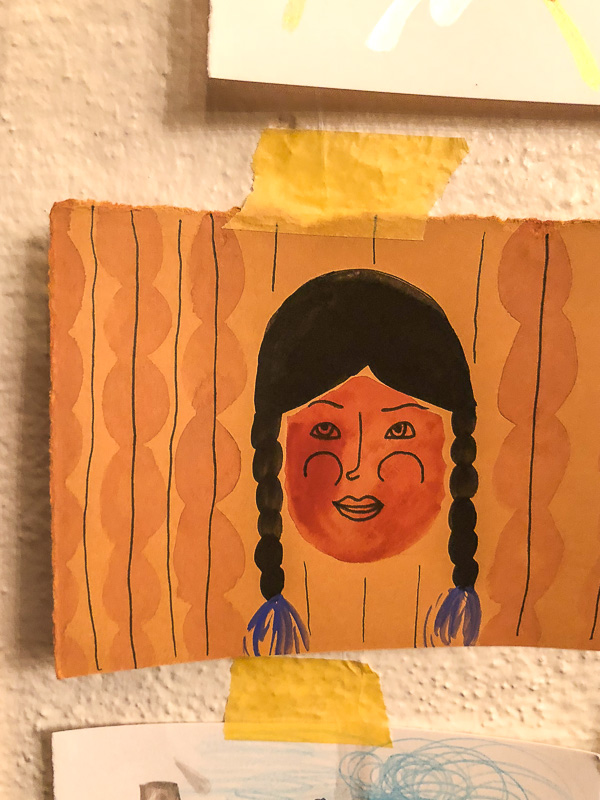 Cookbook parties allow you to try a bunch of recipes at once.
I WANT A COOKBOOK CLUB.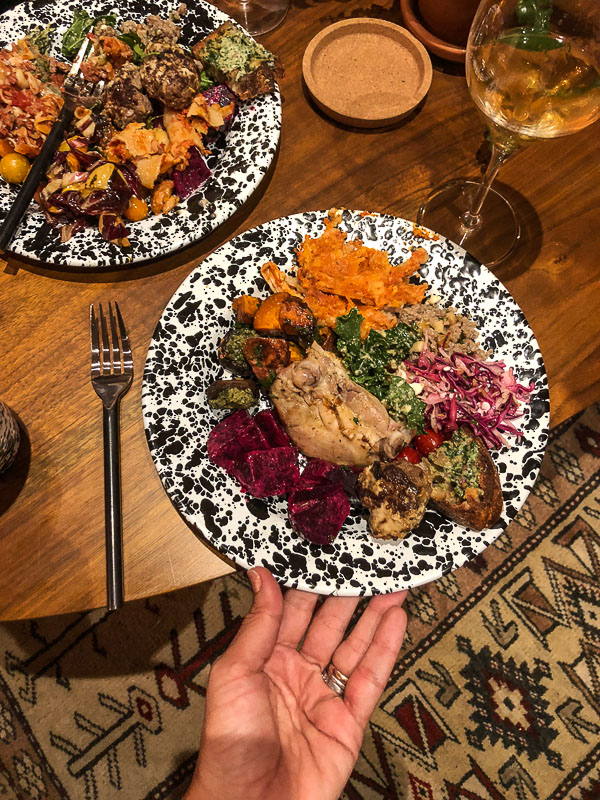 Q & A
I love how much Julia uses her hands when she talks. Most of my pictures were blurry 🙂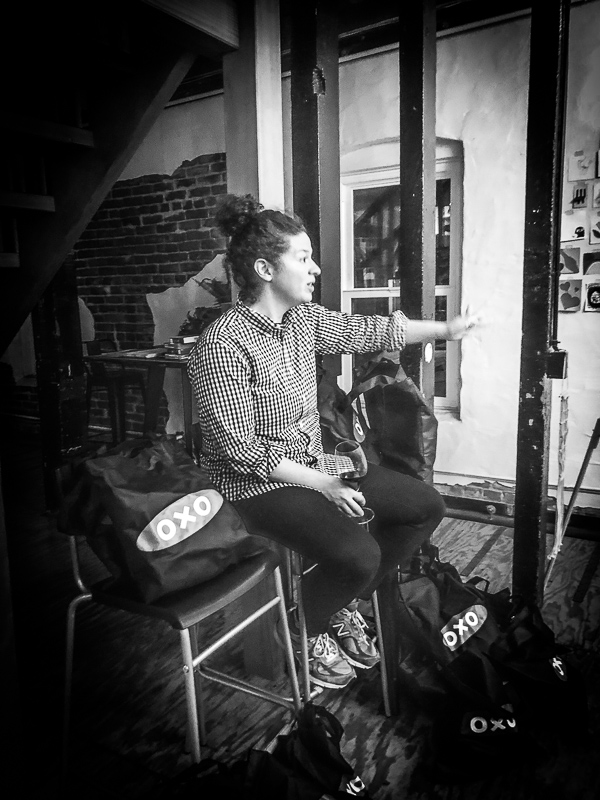 Find me!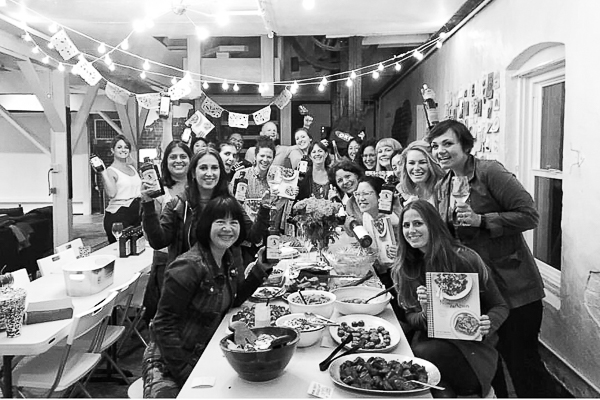 I forgot about my washi tape box.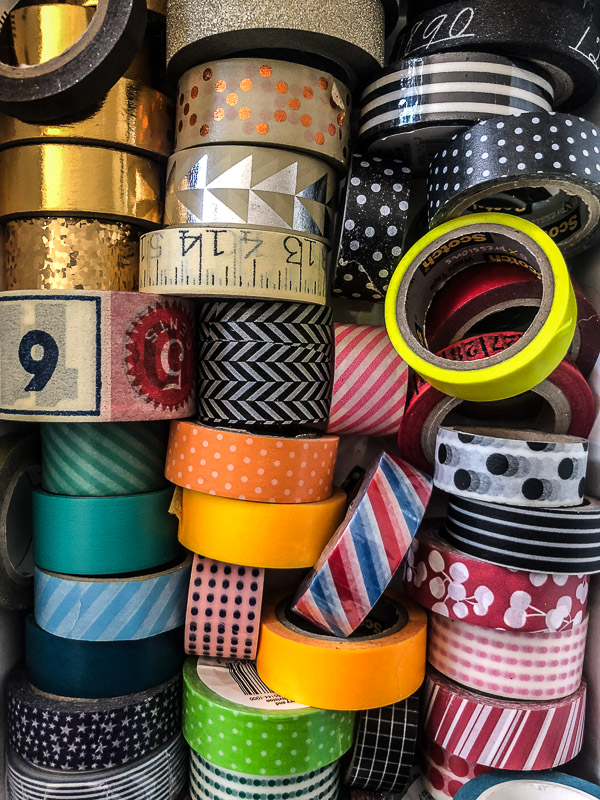 Night out with my sis, Ali!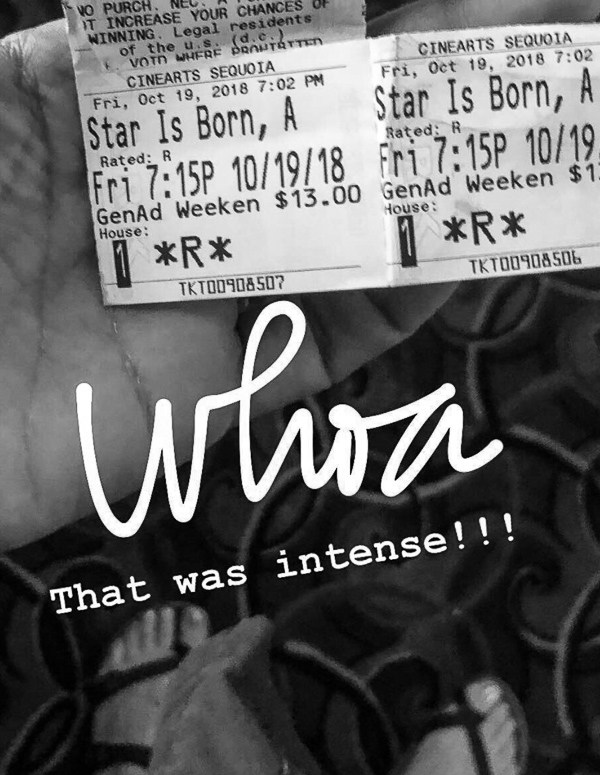 First time at Pacific Catch. Won't be my last!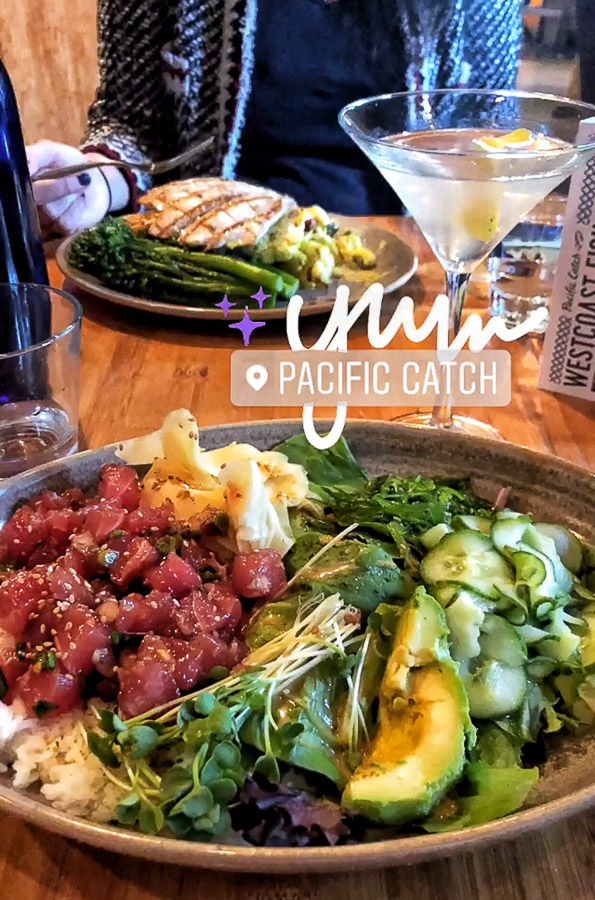 Leftover birthday balloons and Saturday morning cartoons.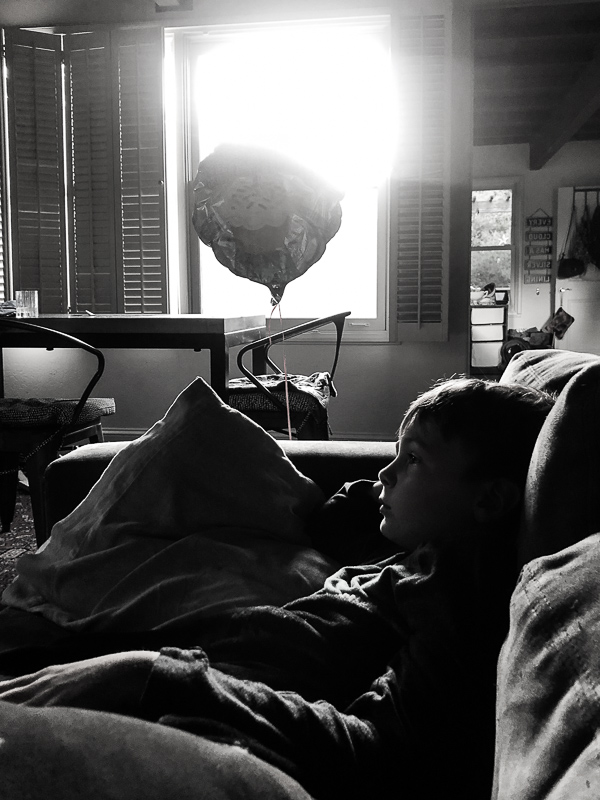 Getting the guest bedroom ready.