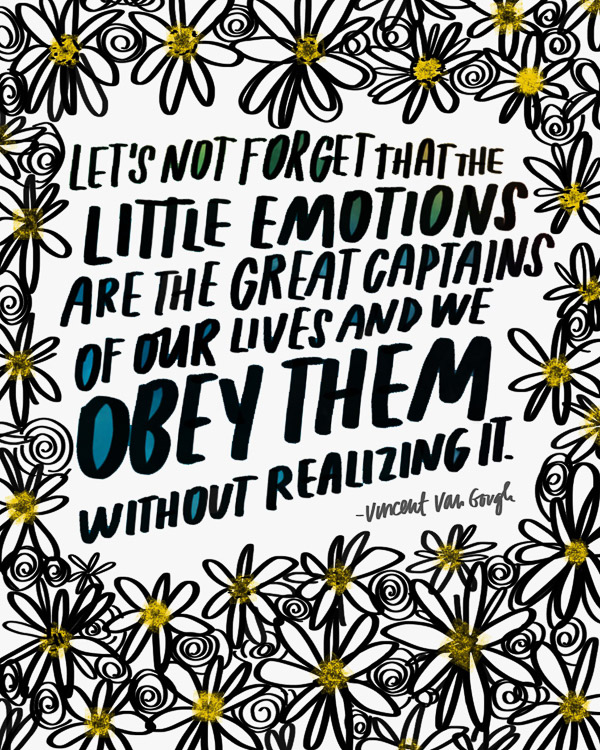 I LOVE LISTS

If you're in the US and you want a food journal, click here!  (shipped from me!)
It's not too late to join in the fun. I'm working through my Currently workbook with over 400 people this year.  You can read more about it here.
Join in the fun and follow my handwriting adventures on @thehandwritingclub and my everyday life —@shutterbean on Instagram!
Also, a reminder that I'm teaching a food photography workshop in Santa Fe, NM May 2019. If you're looking to expand your photography, play around FOOD and light while we take a photo field-trip to the Santa Fe Farmer's Market, sign up here!   Spark your creativity. Make new friends. Play with food and photograph it!