Here's what this past week looked like:
Dogwoods are pretty.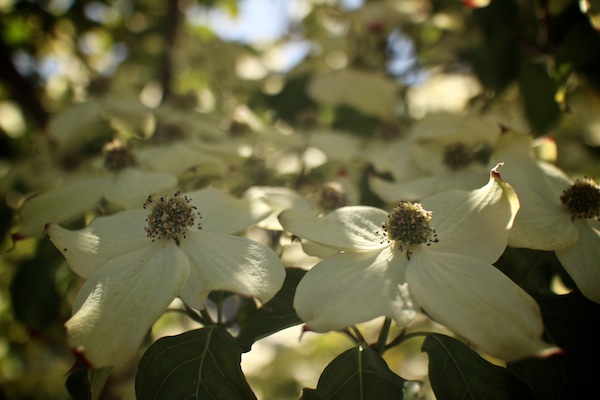 At my friend Leslie's house. I want a cozy sun porch.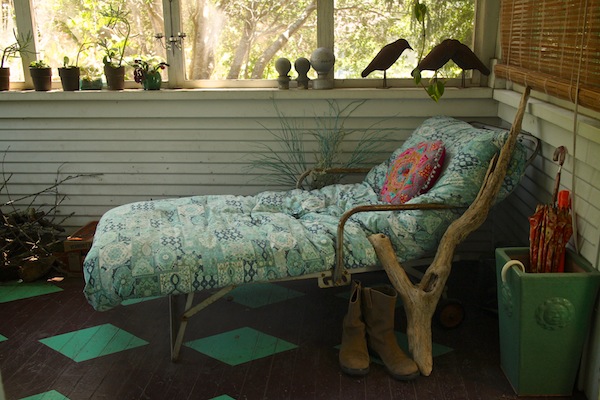 We went out for lunch at Tamalpie in Mill Valley. I fell in love with this kale salad.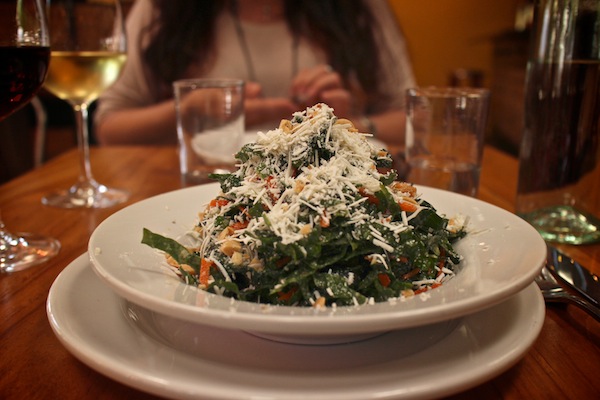 Yogurt with bananas, agave, wheat germ & chia seeds.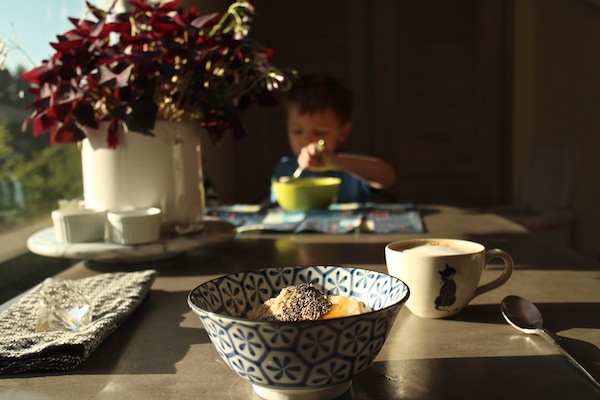 I styled a shoot for thekitchn.  It was so much fun. Details soon!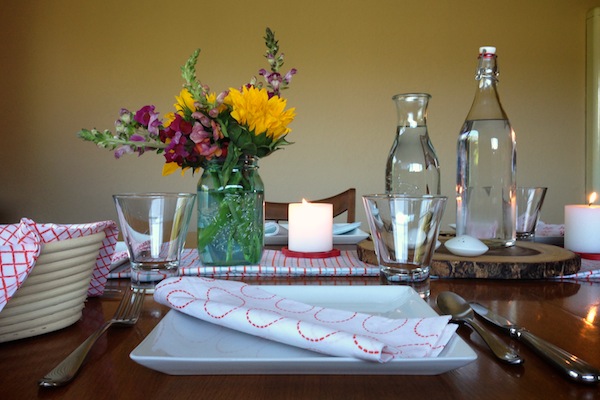 STRIPES.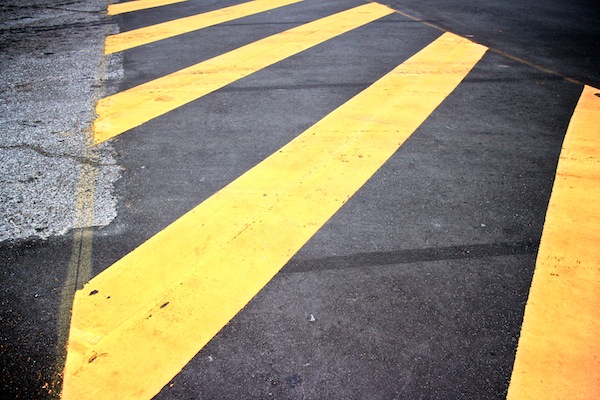 Fridays are for cocktails.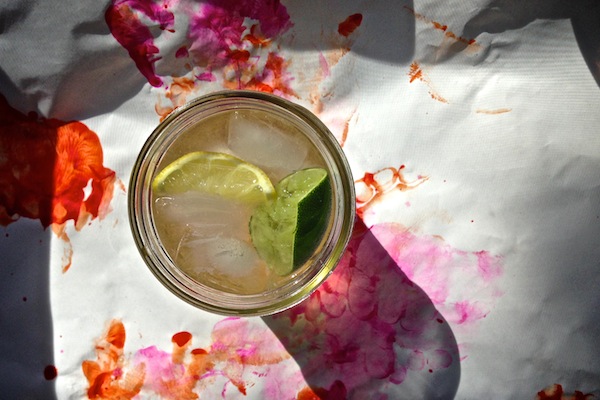 Hey Ronnie. I found you on top of the bread section.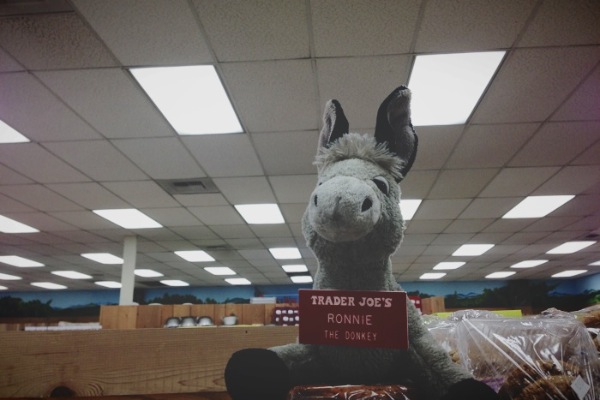 I like seeing the reflections of the lights in store floors.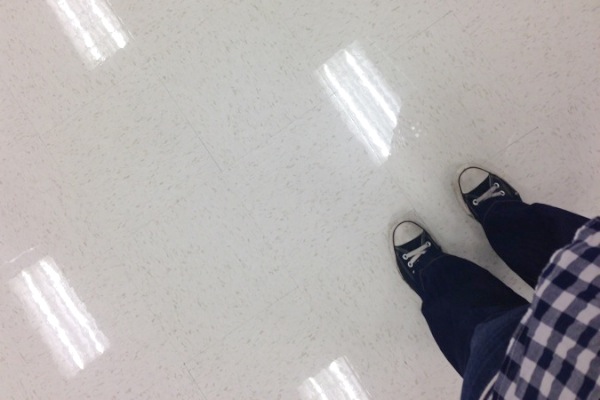 Oh HELLO. Also. More lights!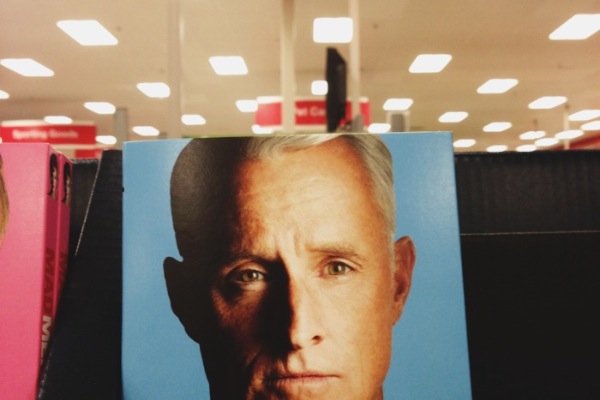 Breakfast for two, with a side of sun. And my son leaves toys on the floor everywhere we go.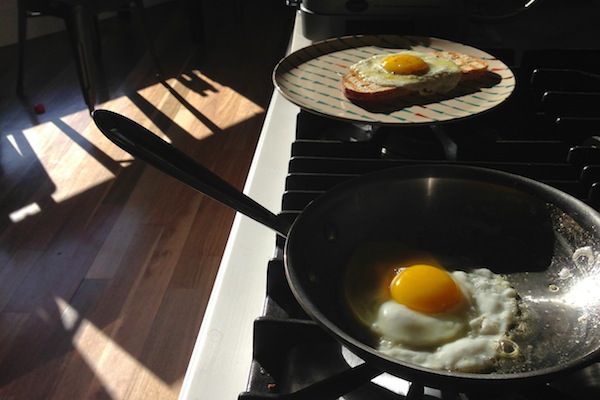 Breakfast tacos.
The day my coworker brought in fresh focaccia…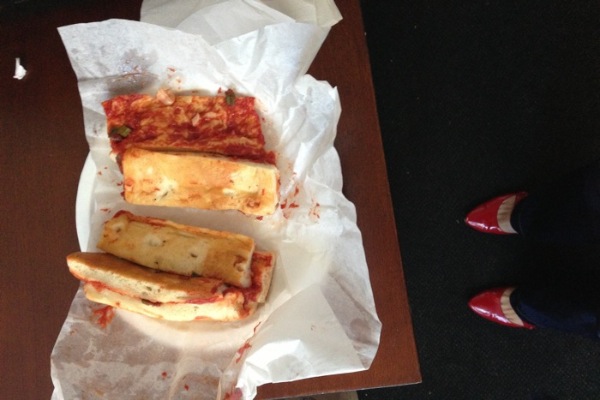 Lessons in dessert. (we love these cookies from Trader Joe's)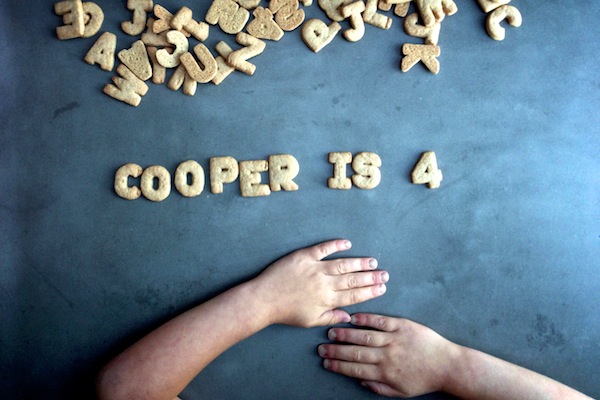 Cooper & I made GAK.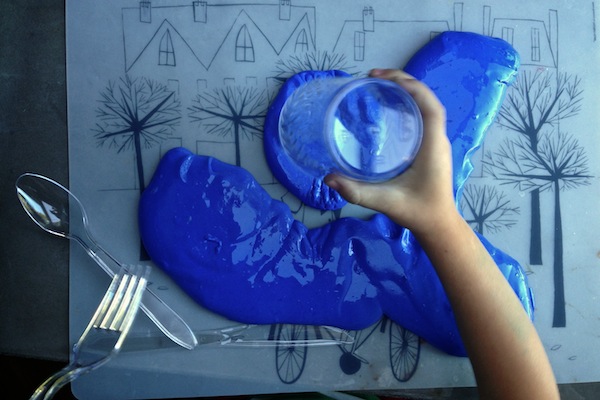 The grilled pork in my Banh-mi recipe has been a revelation to our family.
Here I made it with rice noodles, cucumber, mint, cilantro, lime & peanuts.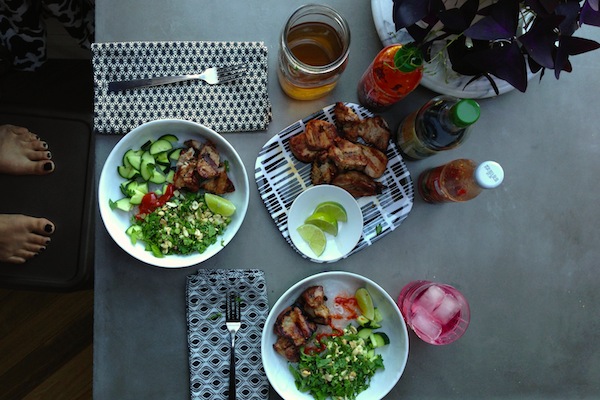 Cooper's portion. He loves the noodles, pork & peanuts. No green stuff for him (except cucumbers).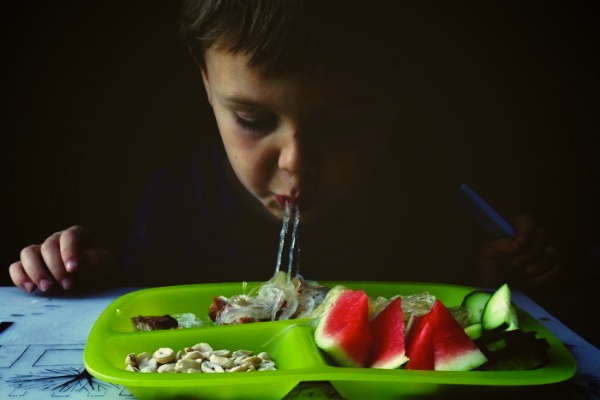 I love drinking coffee outside. In my pajamas…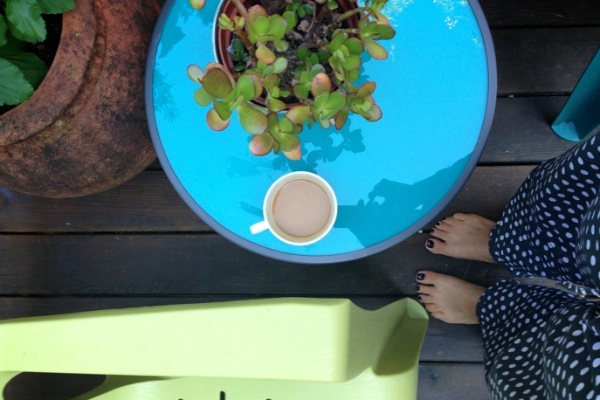 This was incredible messy.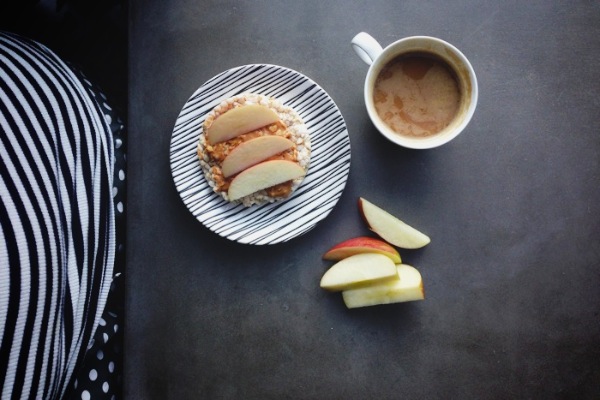 We went to a birthday party…for Owen!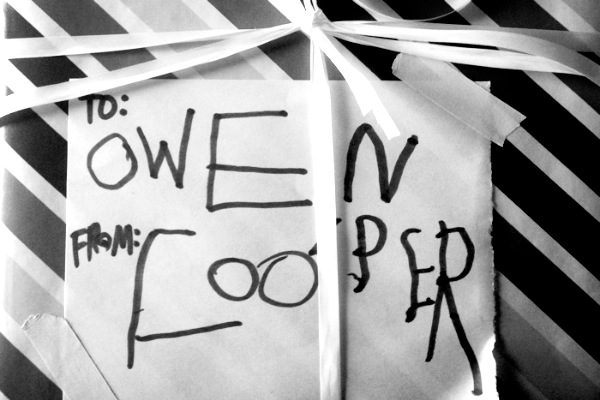 Egg over corn & zucchini hash with miso butter & sriracha.
Getting the mail.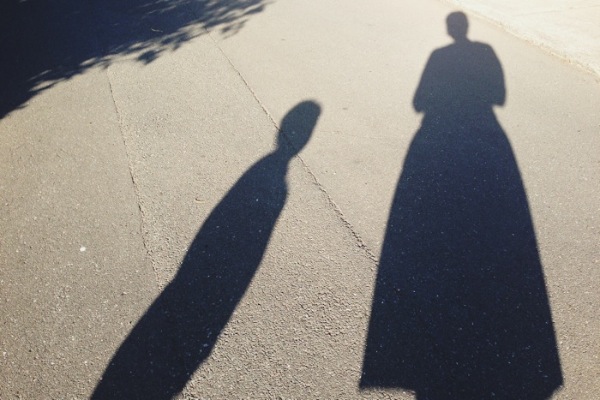 We made the blueberry pancakes from Tyler Makes Pancakes this morning.
Cooper begged me to make them and then when I went to serve them to him he was upset they had blueberries in them.
I enjoyed them!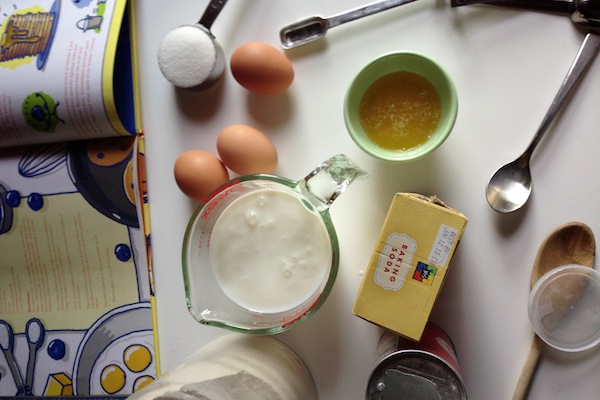 My heart explodes when I see these two together. The father/son relationship is a beautiful thing to see.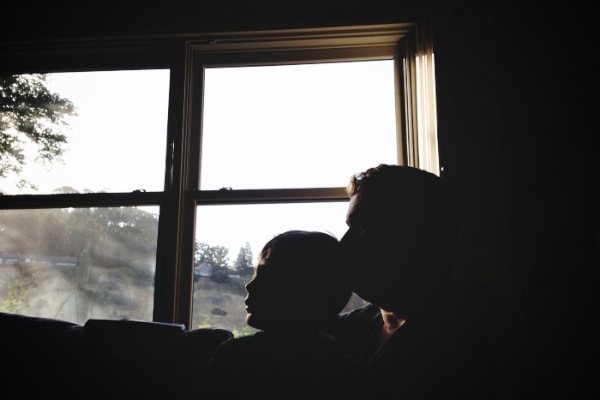 On the way to podcast. I love how blue the sky is at night.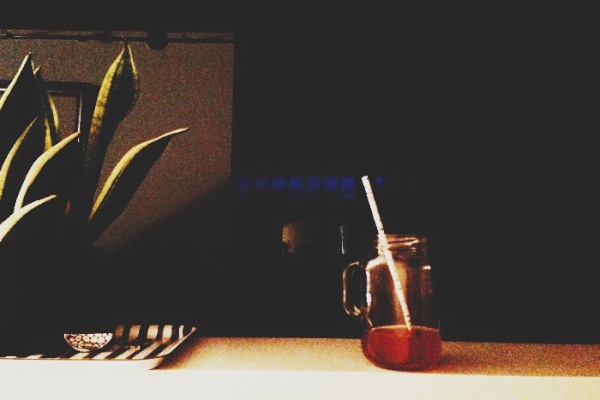 I showed this picture to Cooper and he said BUS. He's starting to read. It's pretty exciting!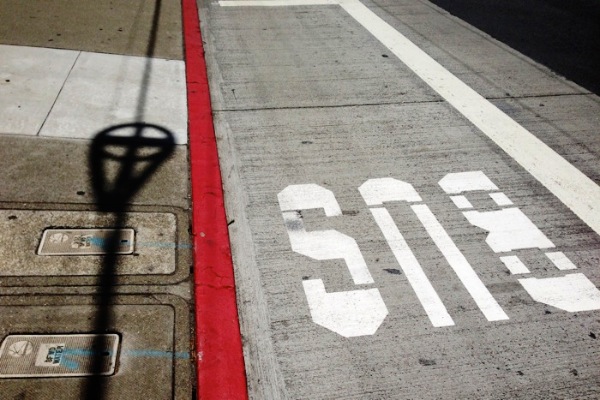 A morning of quiet.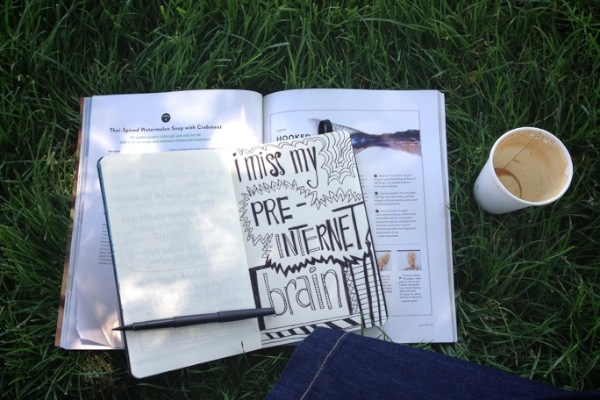 Up against a tree with a coffee & my journal. I needed to clear my head in the worst way.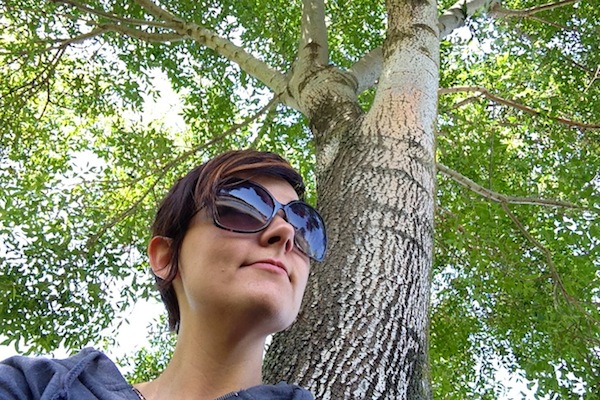 Enjoy your weekend!!