Here's what this past week looked like:
Movie night with my boys.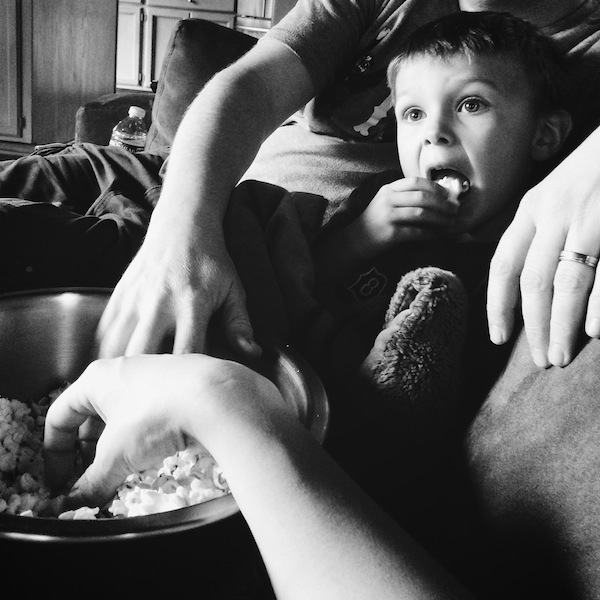 This view….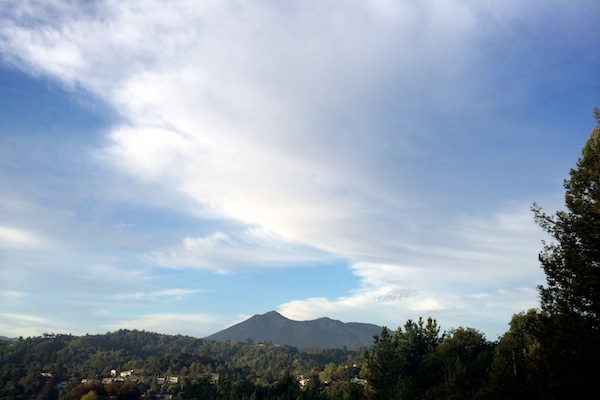 This view at 8PM!!!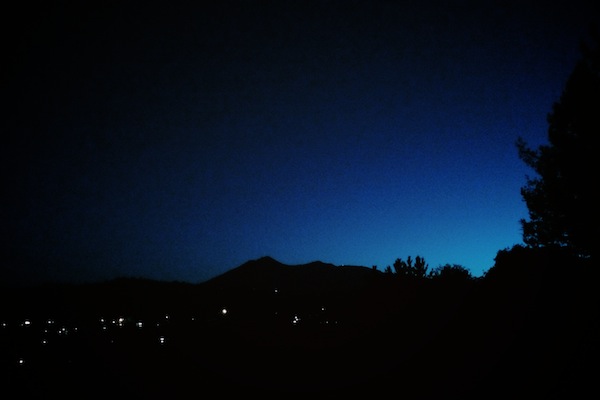 When the sun goes down…you see a little bit of orange at the bottom.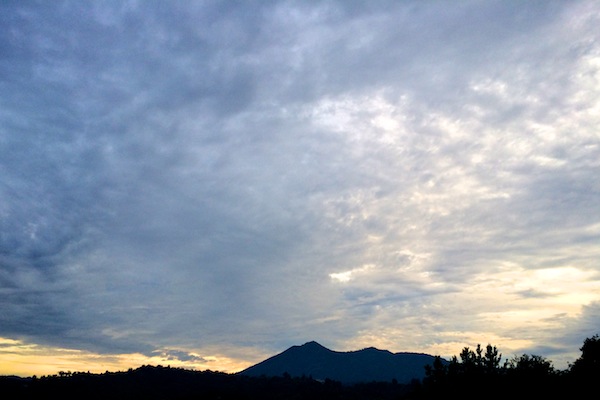 Blossoms! Right after getting new pens and checking out new dishwashers.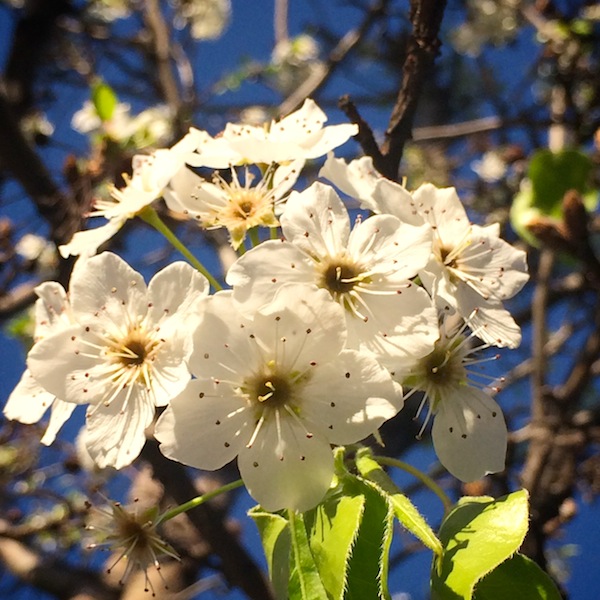 Ombre in nature.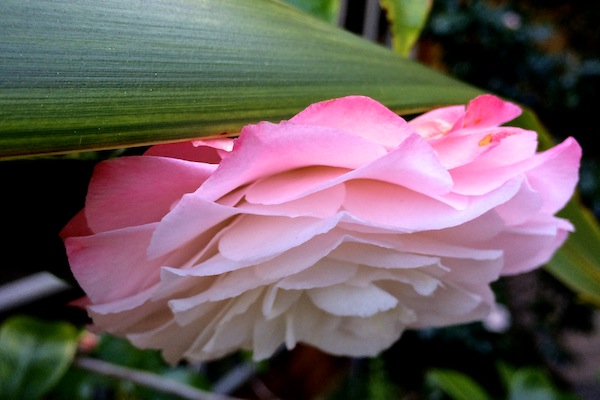 I took a bath. My back has been in so much pain. Ugh.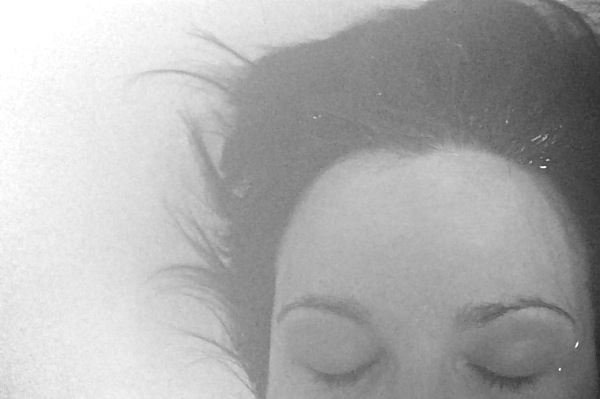 Cooper uses up all the RED. It's his favorite color.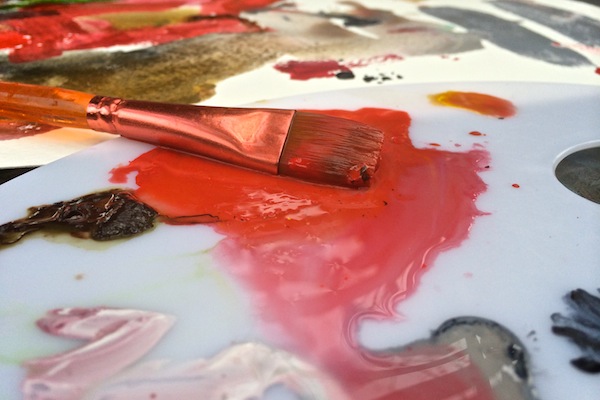 Painting with Cooper & his cousin Abby.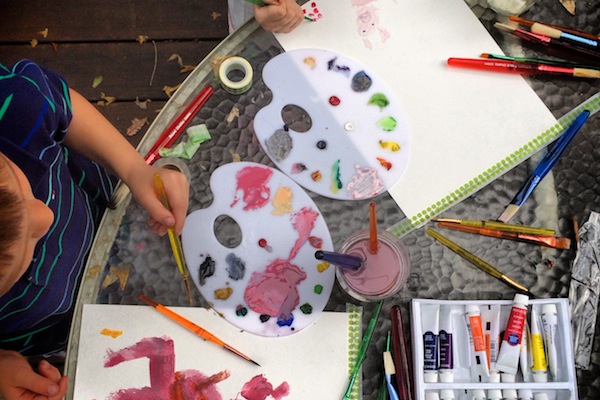 Making forts & watching Tinkerbell.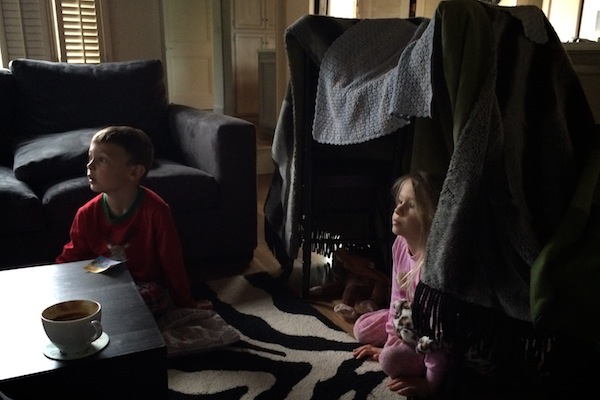 Making Banh-Mi sandwiches for Casey &  his brothers.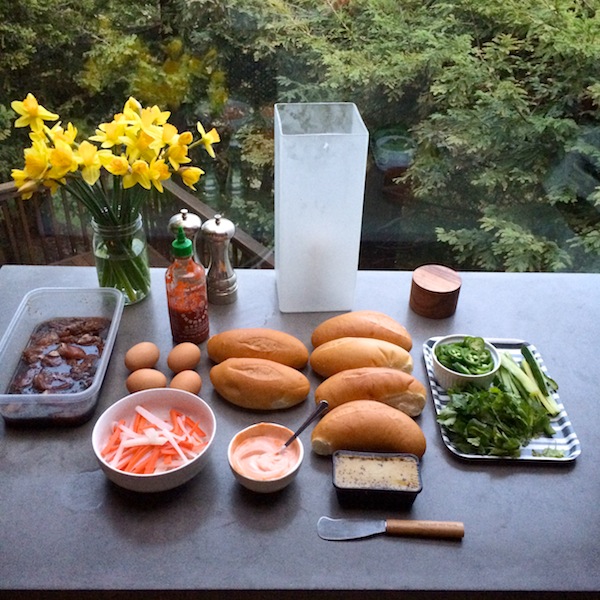 YUUUUUM.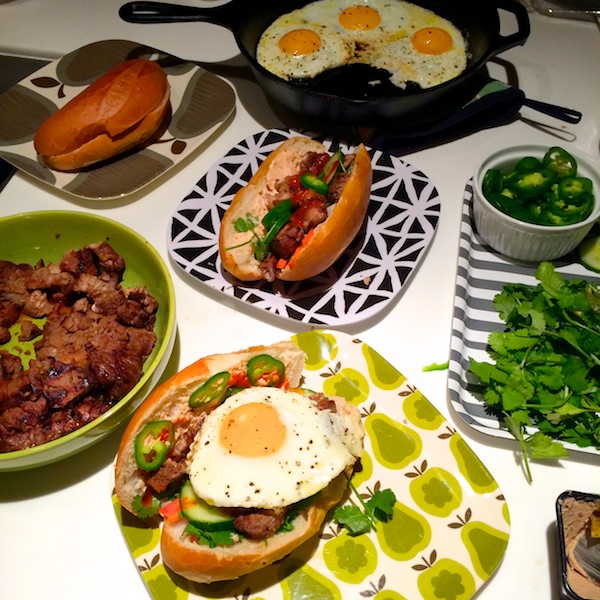 Trader Joe's Cinnamon Rolls…taste OK. They look good though.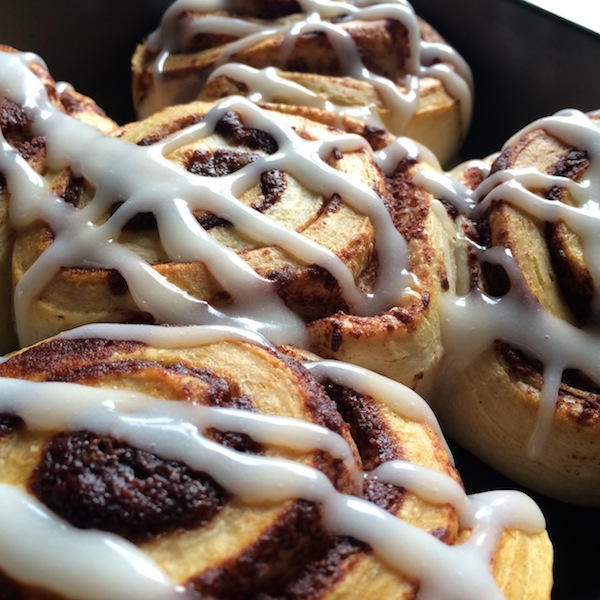 This morning we worked on some "school work" with milk and "cookies."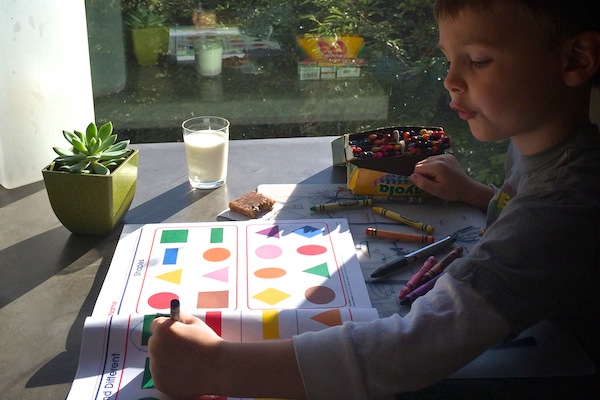 STOP GROWING!! If he's this tall at 5 then what is he gonna be like at TEN. Geeezzzz.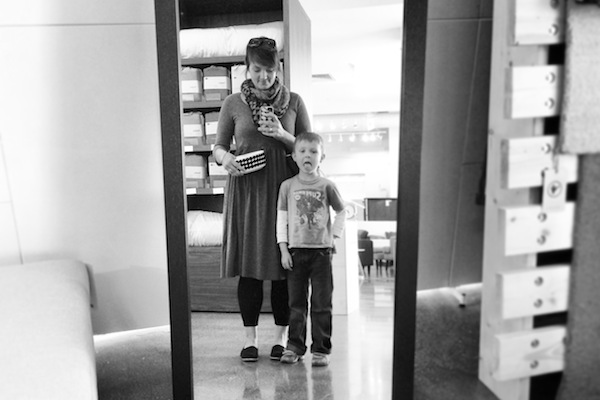 Getting myself organized in the morning. Making a grocery list with my notepad & bullet journal.
Yes I still love bullet journaling!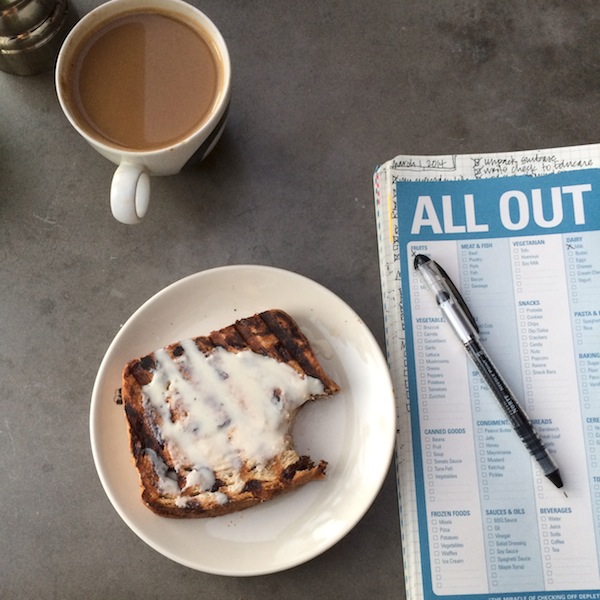 Thank you for this.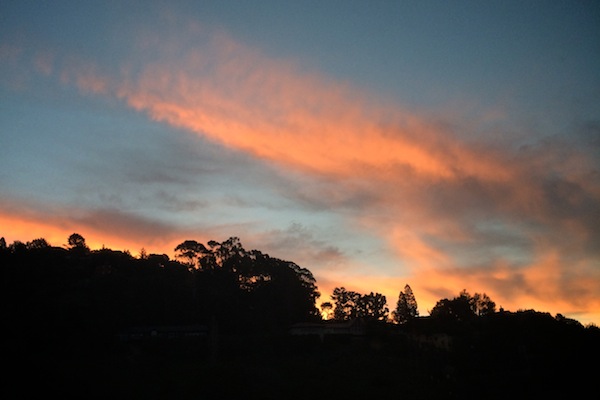 Seconds before the Great Hot Chocolate Spill of '14.  What I didn't tell Instagram was that I was the one who spilled the cocoa! I really thought Cooper would be upset but he grabbed the marshmallows and put it on his toast and carried on.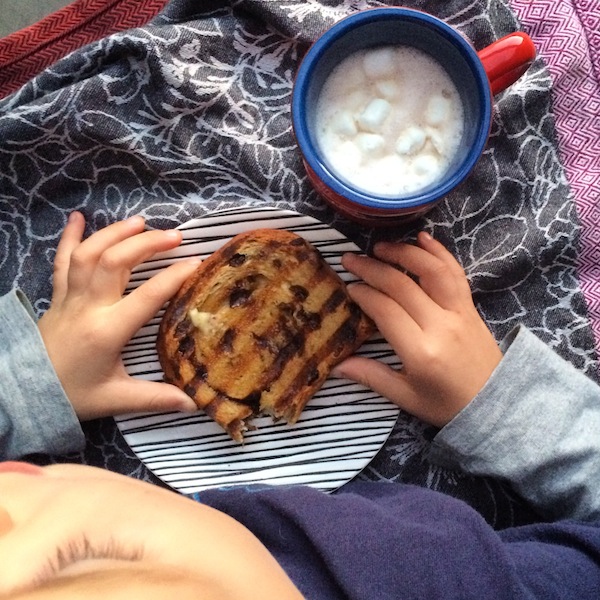 Concentration face.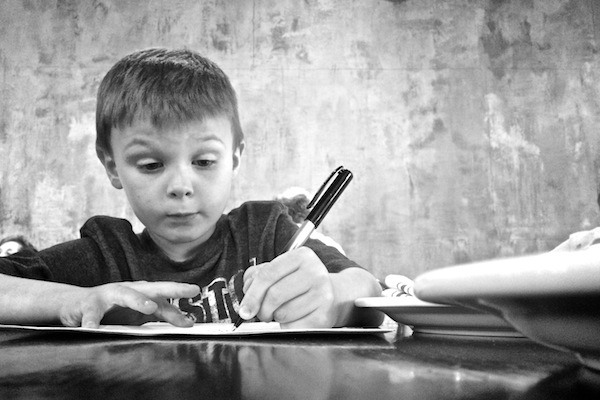 Drawing this. I love his eyeballs.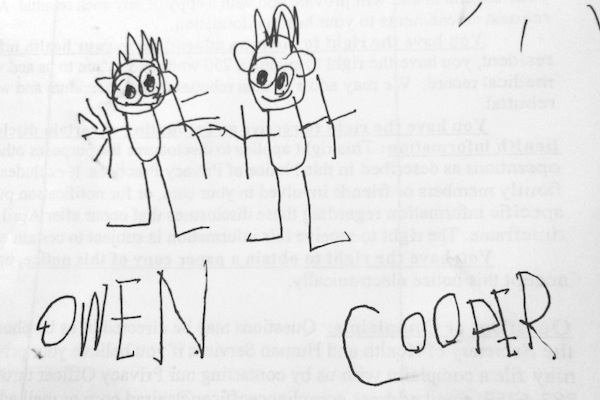 1 3 0 0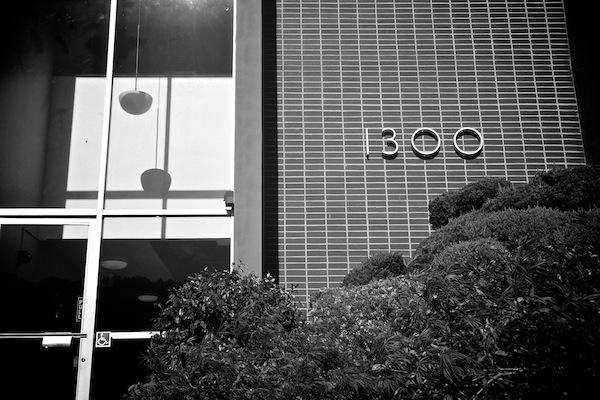 My toes were like WHHAAAAAAT?! It's time to wear open toed shoes??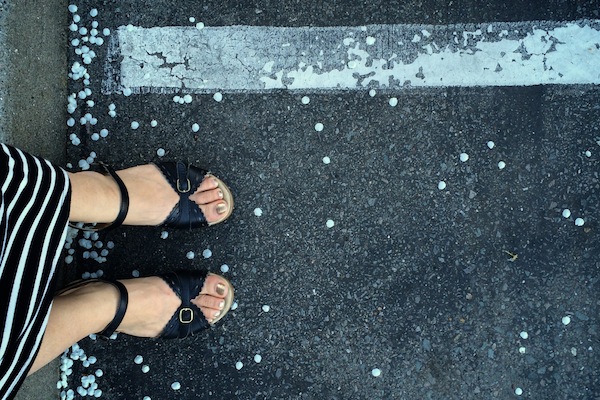 The light at this time of year is my favorite.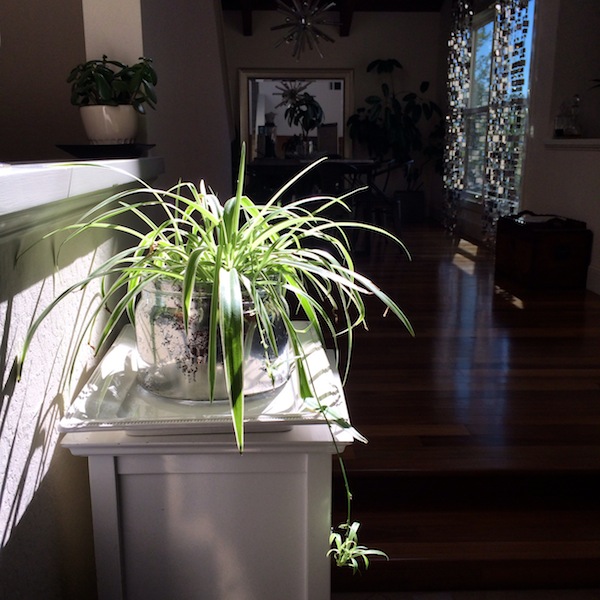 WORKING face.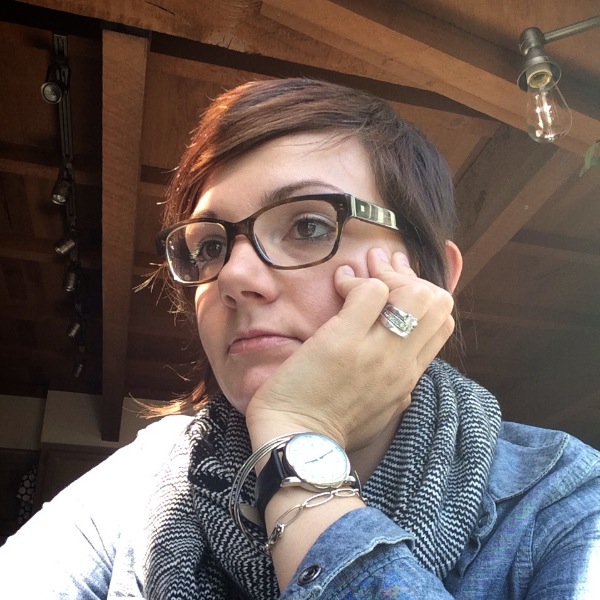 Lunch with my Mom. We went to Farmshop. Kenny Loggins was sitting right behind me.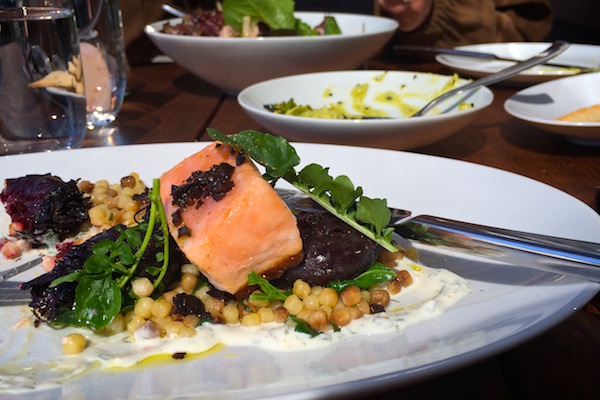 View #1.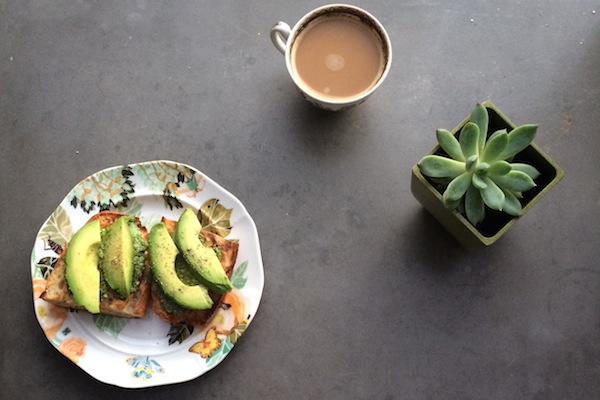 View #2. Avocado toast with Arugula Pesto.  We tell jokes in the morning.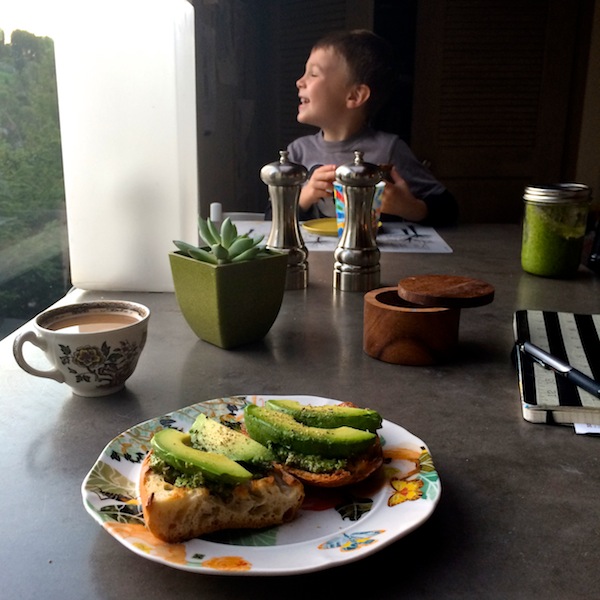 Made a batch of coconut butter and some homemade almond milk.
This is what procrastination looks like.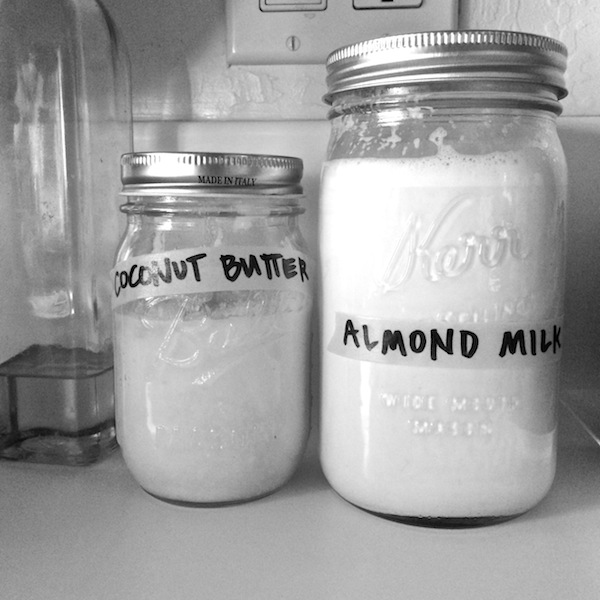 If you read that OCD Buzzfeed link on my I Love Lists from this week then you can see why this bugs me.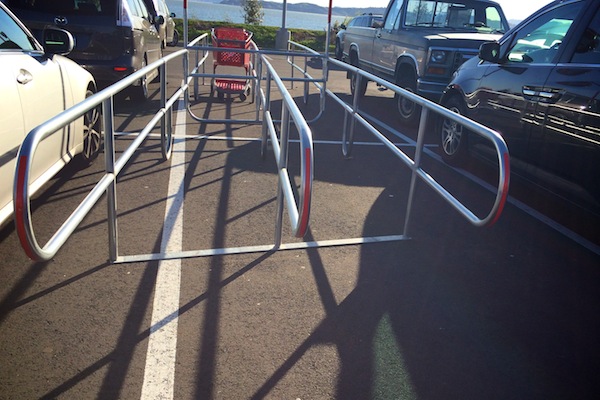 Errand outfit.
Your eyes do funny things when you scroll down while looking at this picture.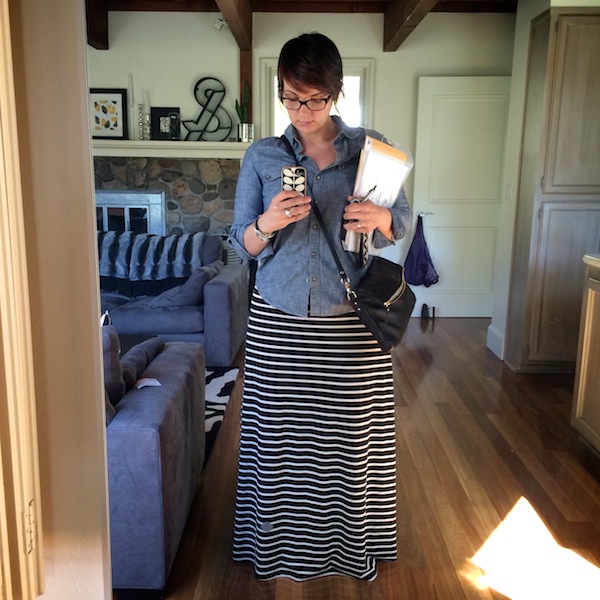 I made a meatball sub. I can't wait to share it with you cuz the MEATBALLS ARE AMAZING.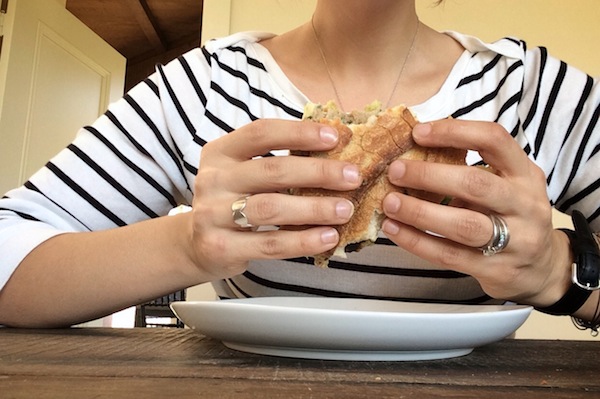 Here kitty kitty.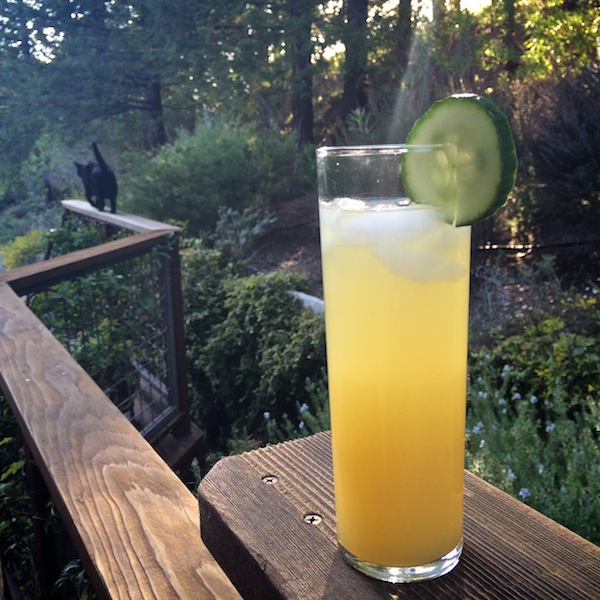 Hope you have a great weekend! xo