Here's what this past week looked like- My Everyday Life Week 36
We spent Labor Day at the beach with friends!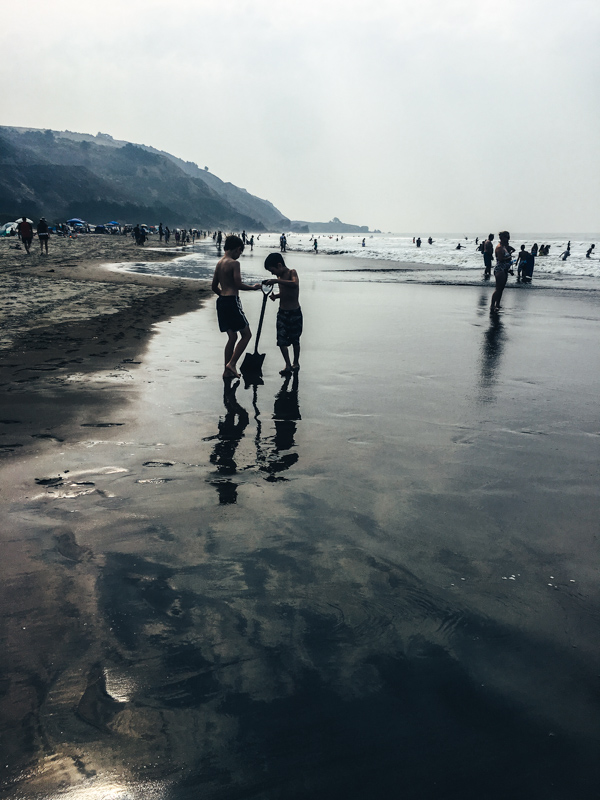 The weather was weird. It was smokey, overcast, sunny and then it rained.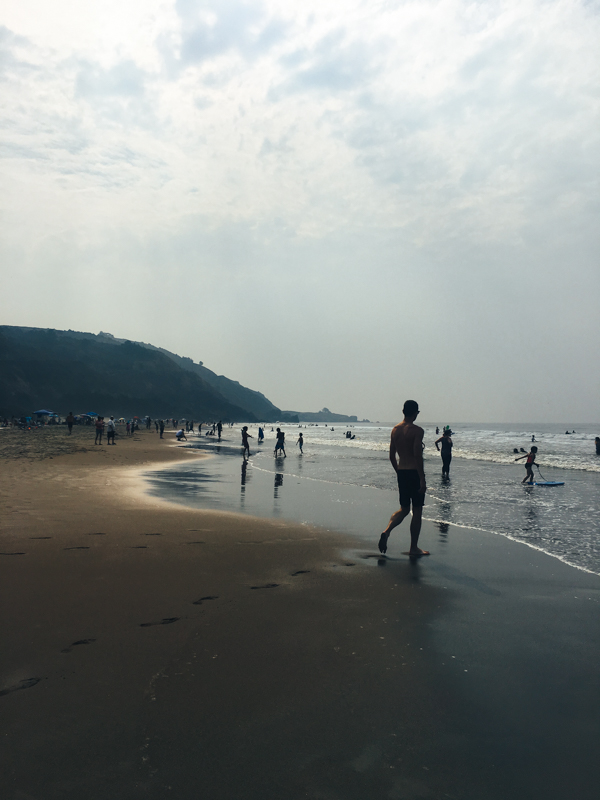 We had a good time though! Casey was working in Brazil this week so it was just us two.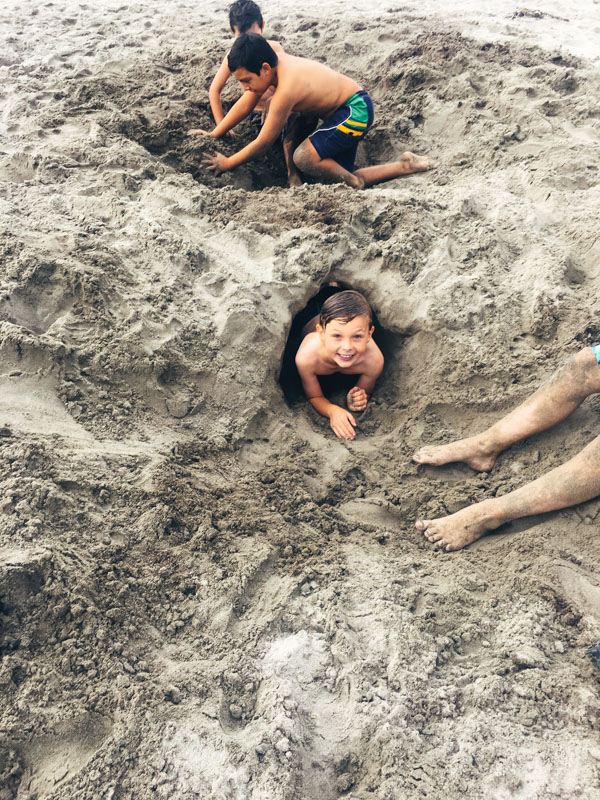 When friends leave me voxer messages, I make notes.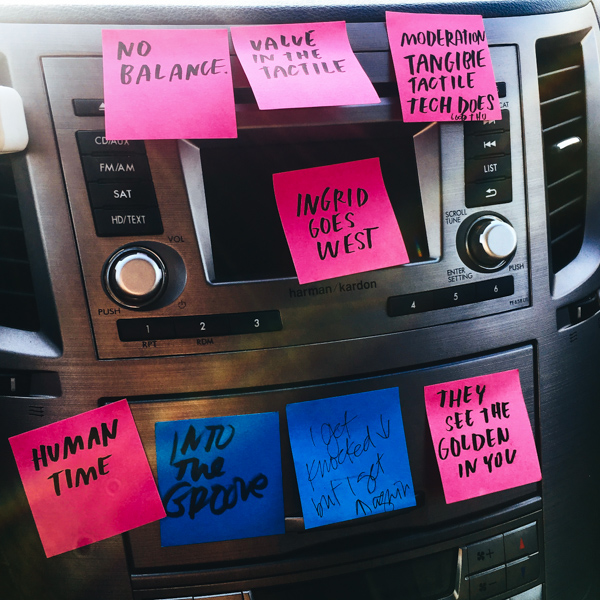 Time travel.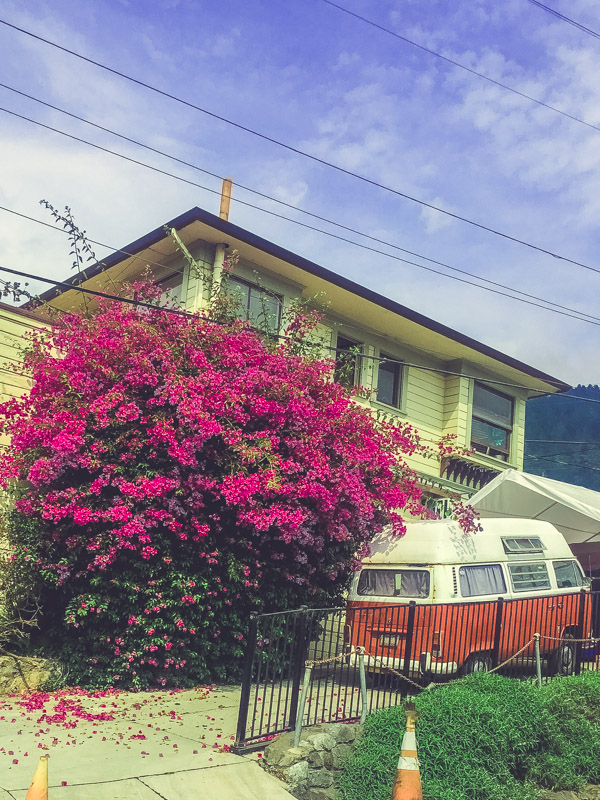 Nightstand area.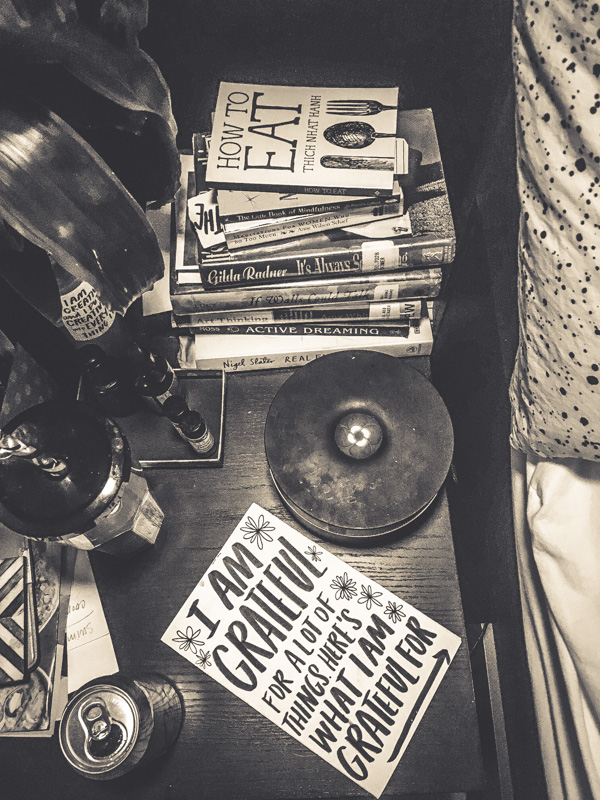 We got Chipotle this week. Cooper was thrilled.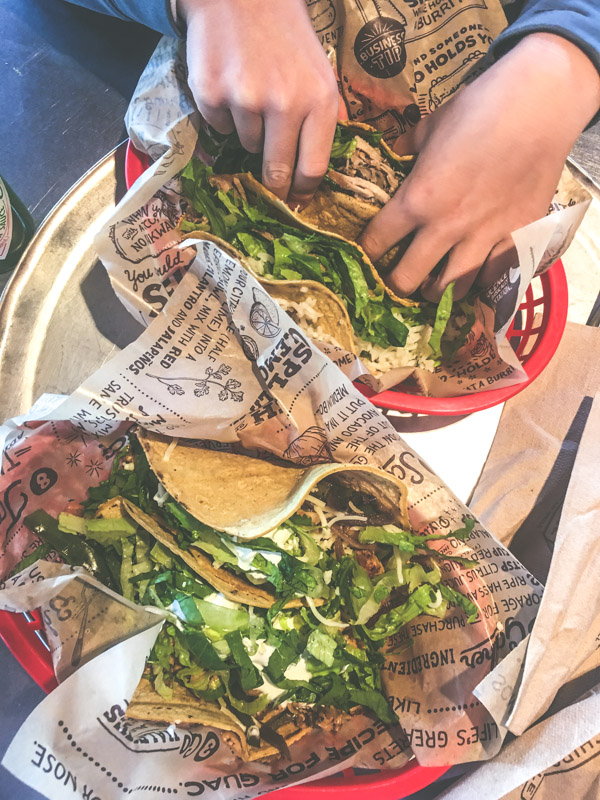 Ella is a princess.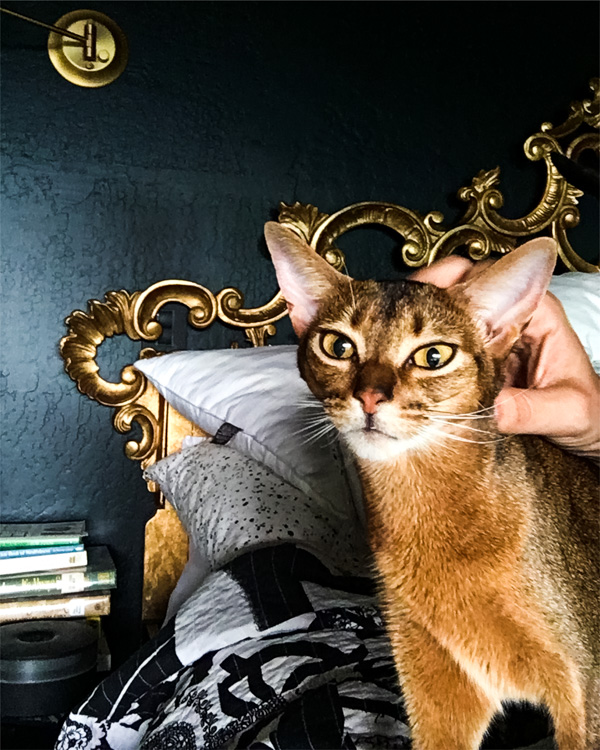 Morning in Mill Valley.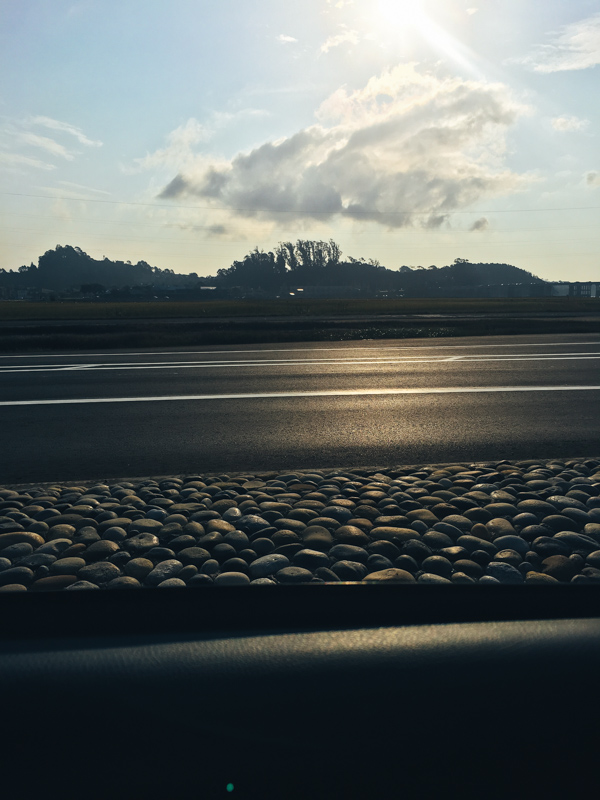 Breakfast with my friend Lisa.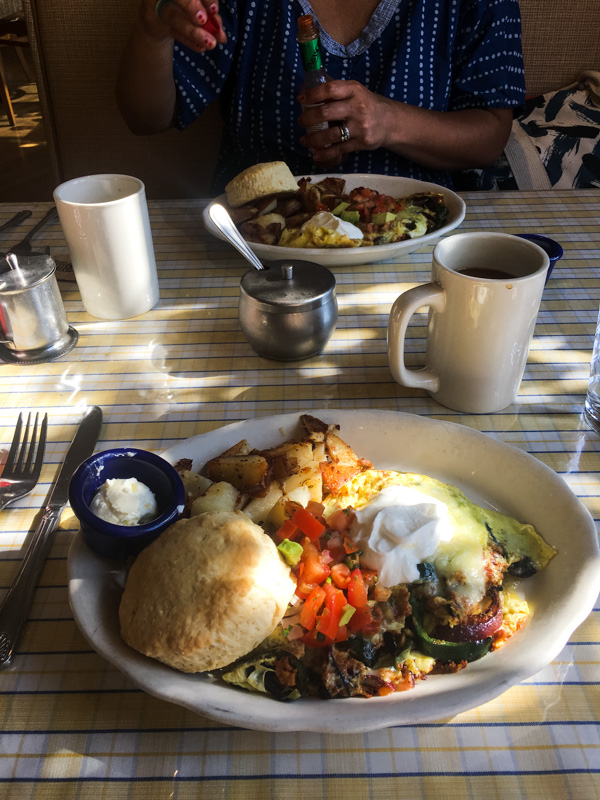 We went to the library where I saw this!!!!!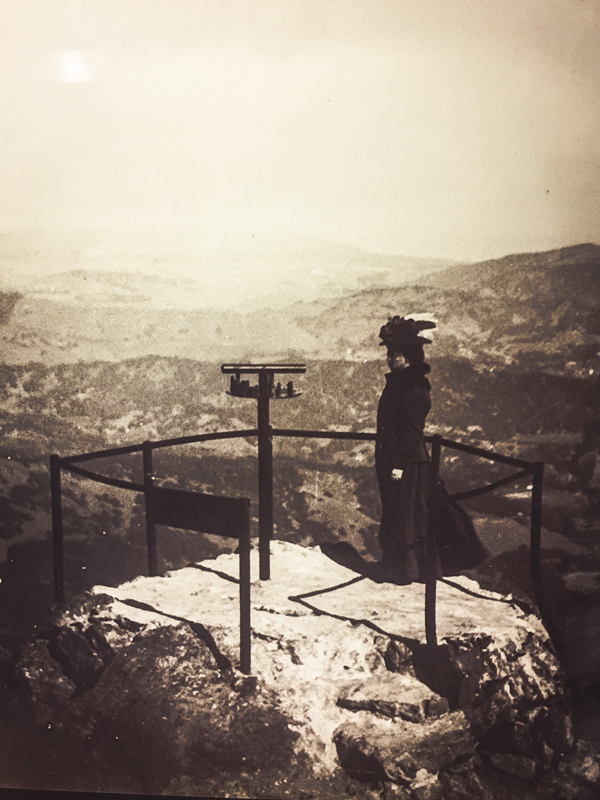 And then we sat underneath redwoods…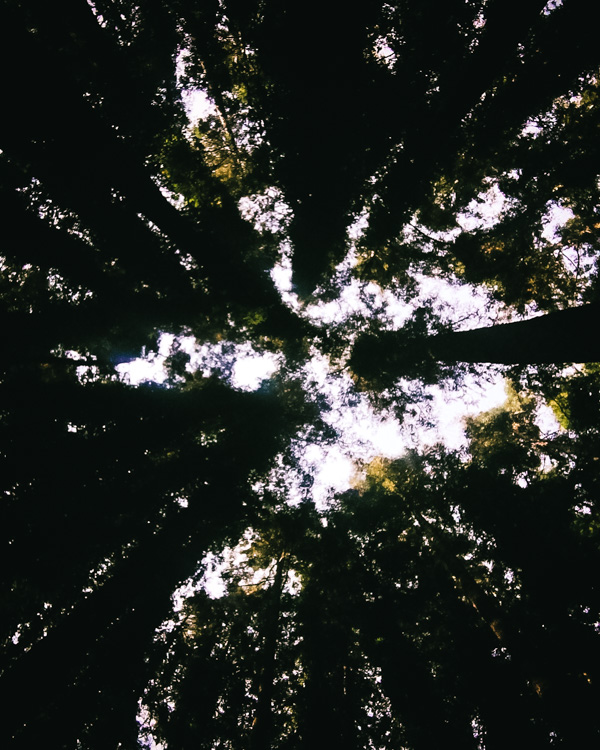 With this light…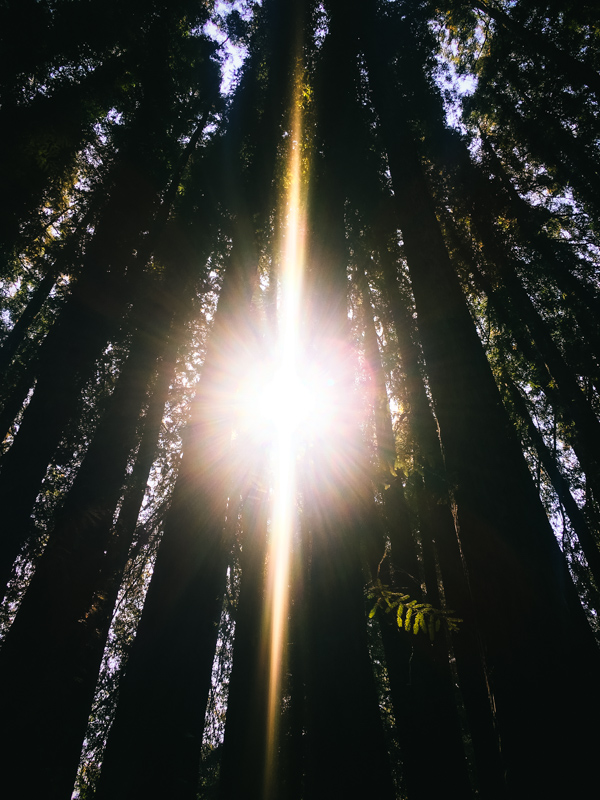 And tested pens!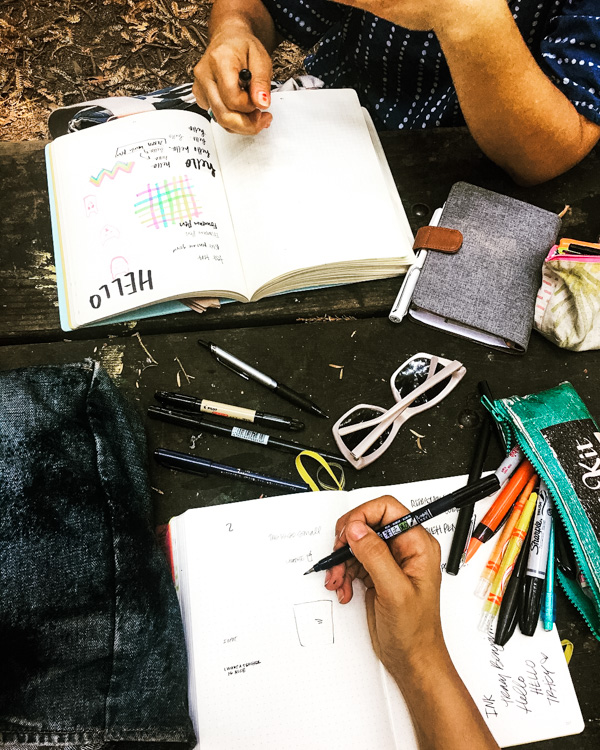 I found a slide/transparency of my dad that LOOKS LIKE ME. OMG.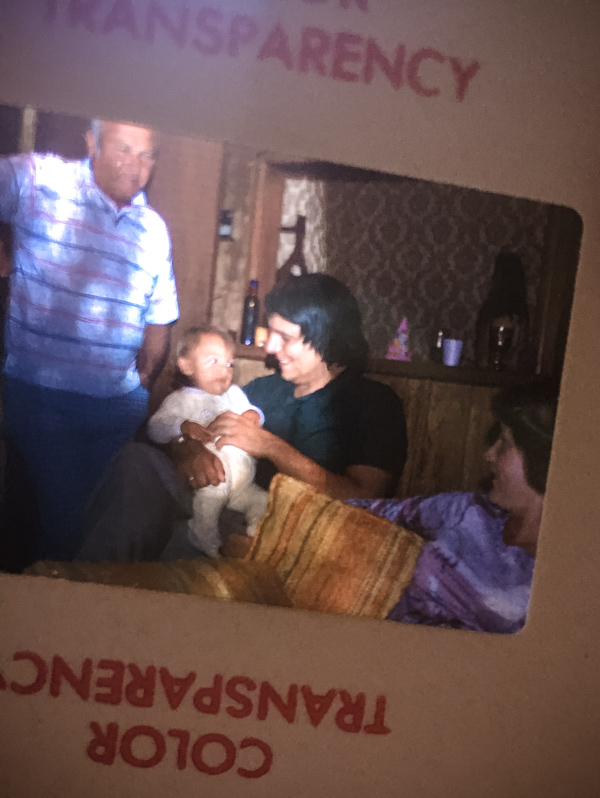 This photo sums us up.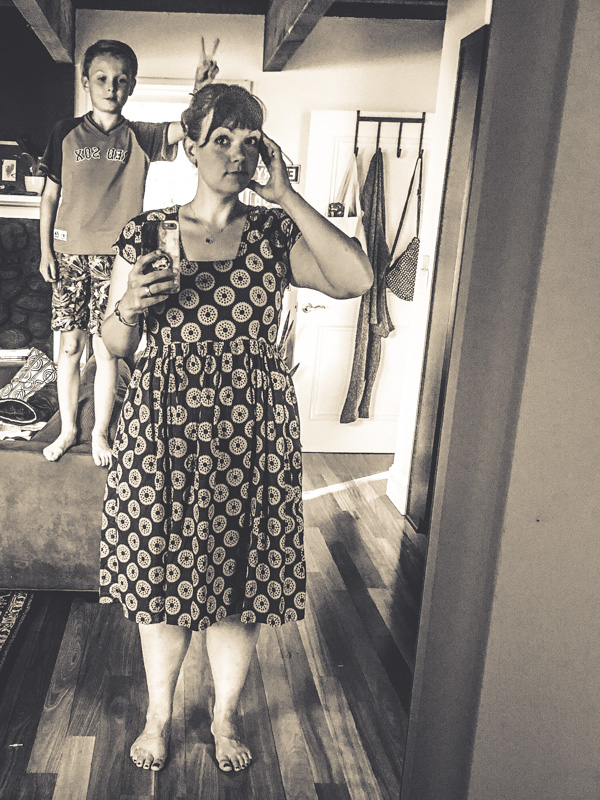 Dinner with my family at Marin Joe's.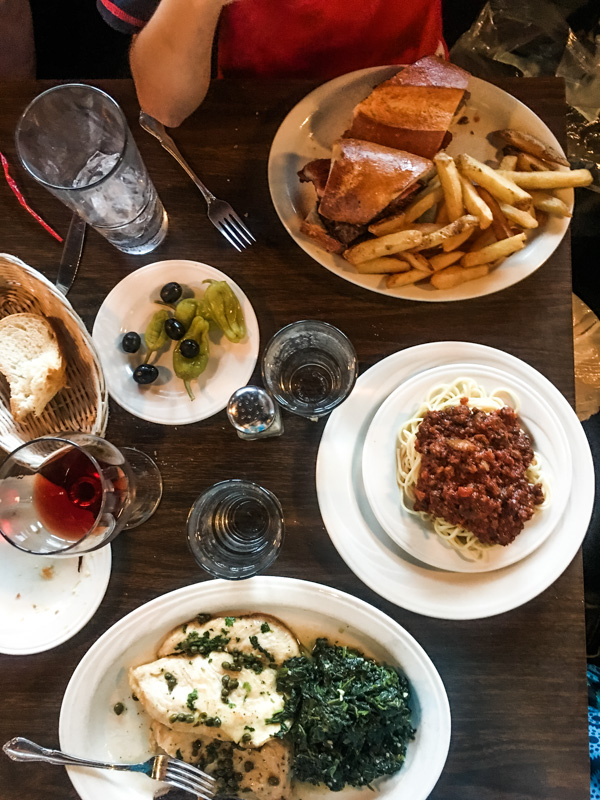 D E S S E R T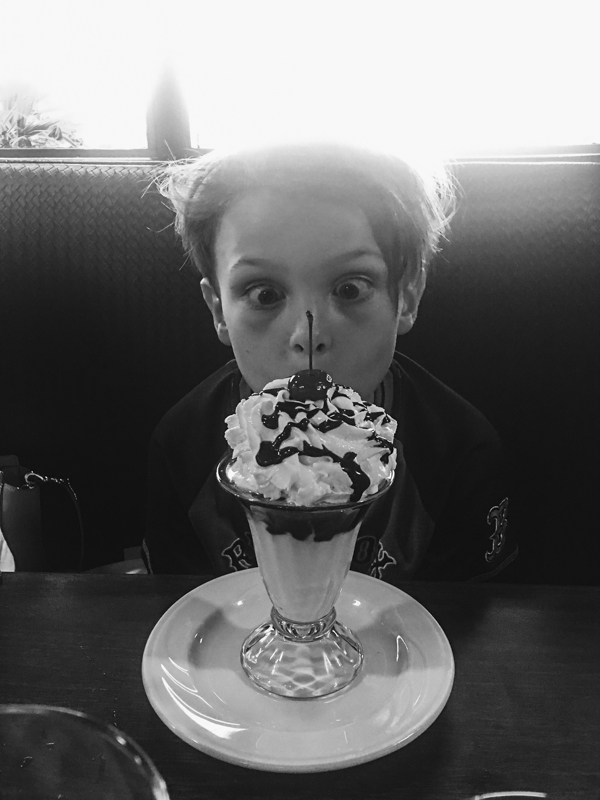 A corner of my office.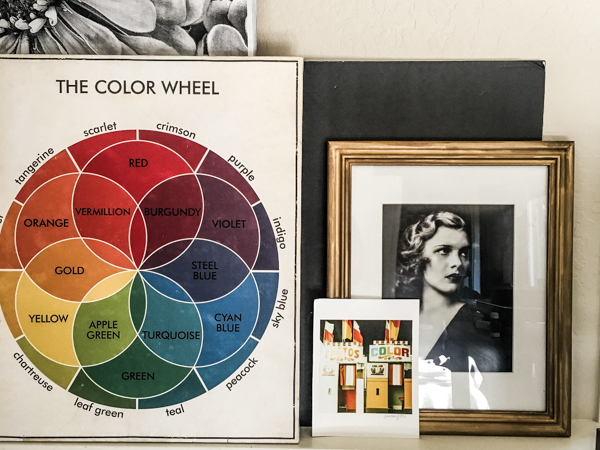 Leftovers sometimes make me sooooo happy.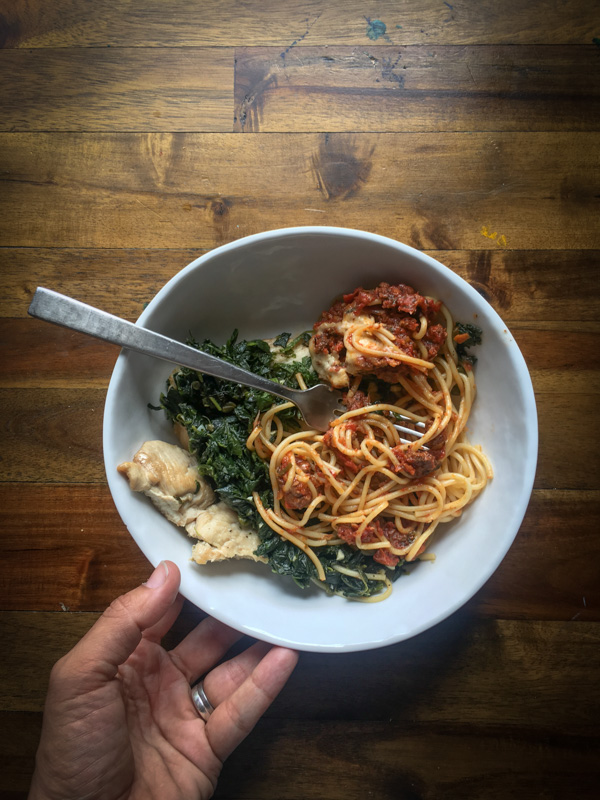 A book I'm really enjoying right now: The Doodle Revolution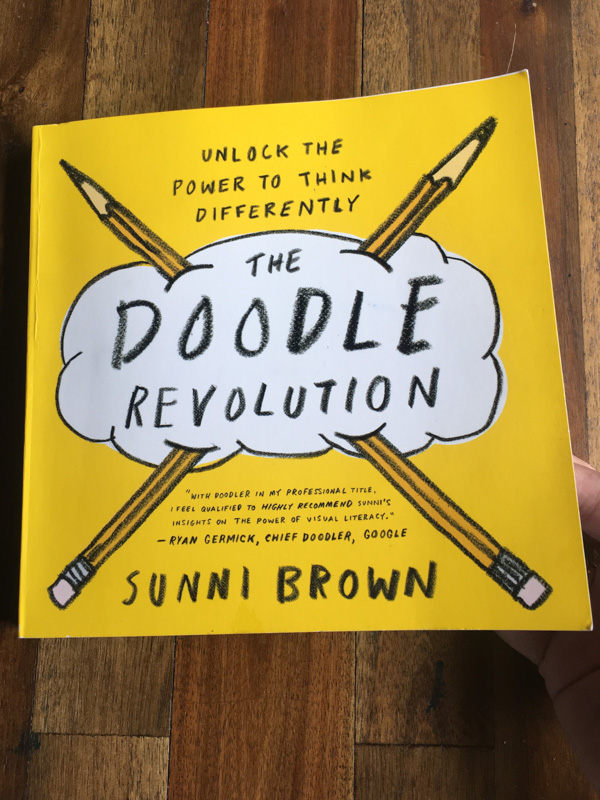 8:48PM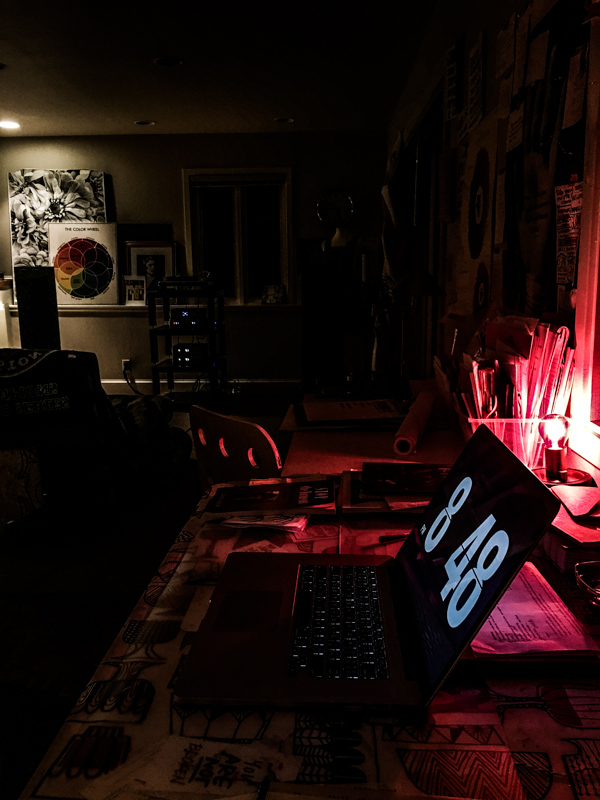 Creating a ritual.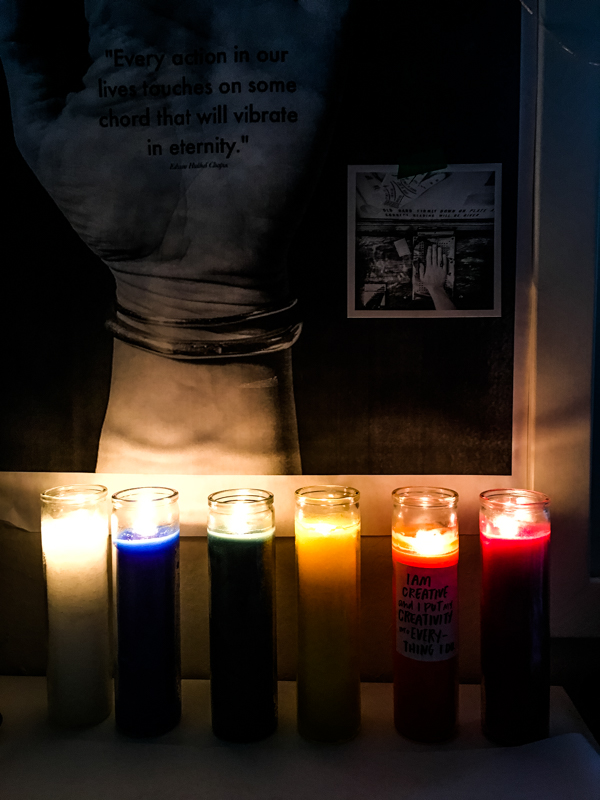 Comfort food.
Tiny.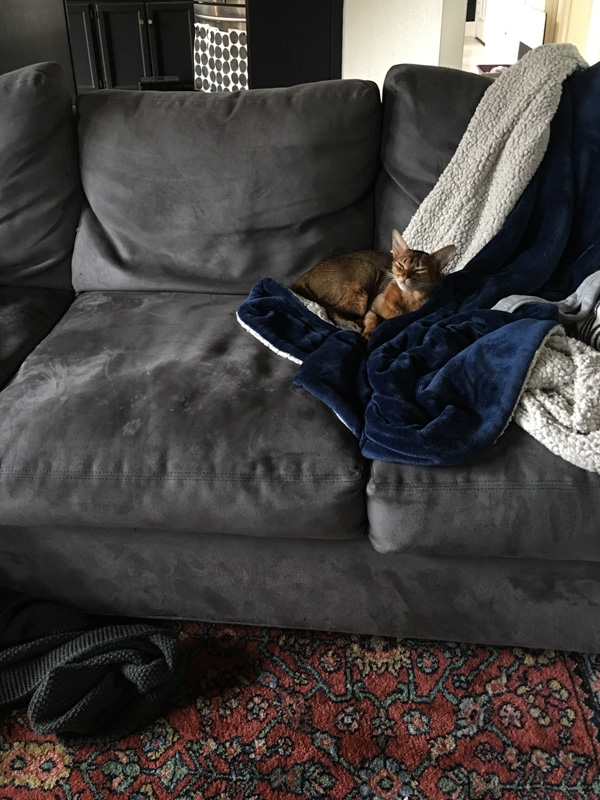 When your hair looks like Lydia from Beetlejuice.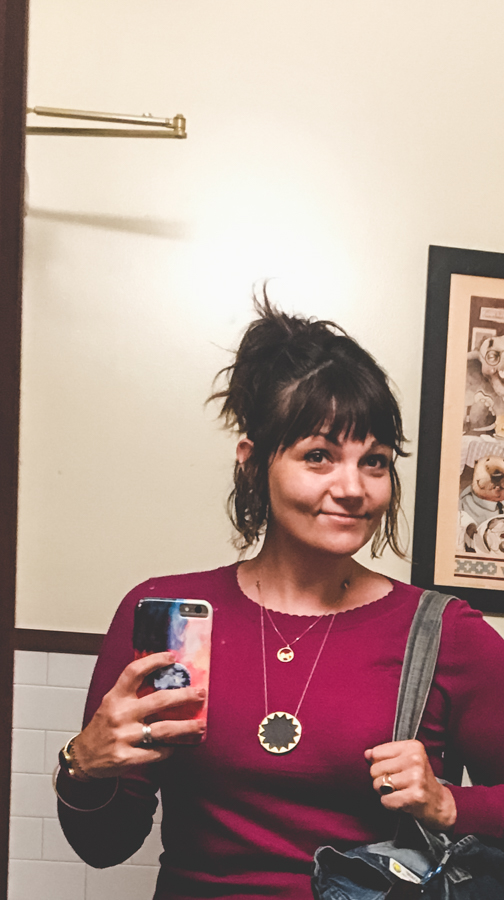 COMFORT FOOD.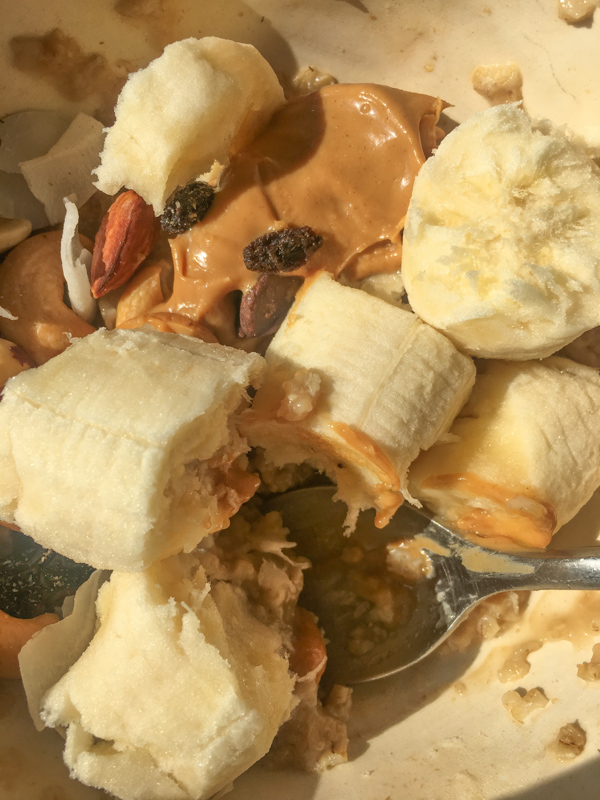 Impromptu date/lunch with my husband.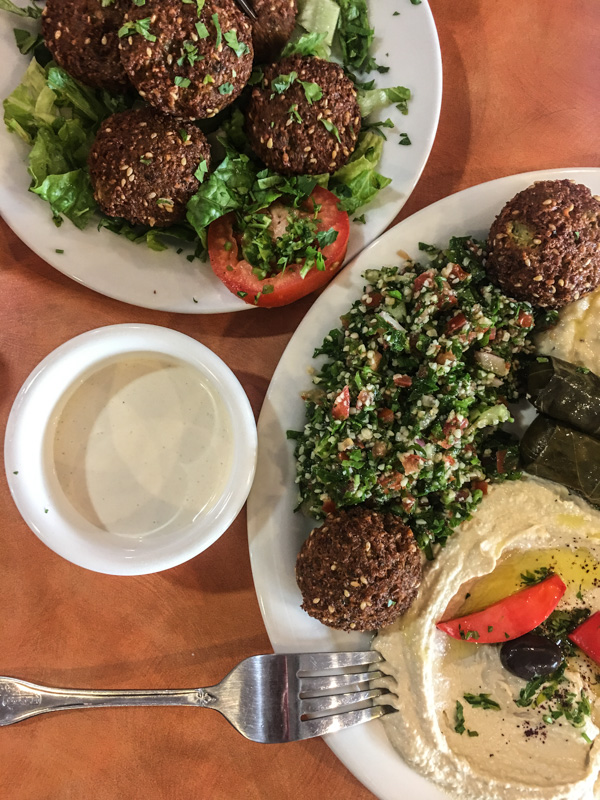 Shooting for One Potato this week.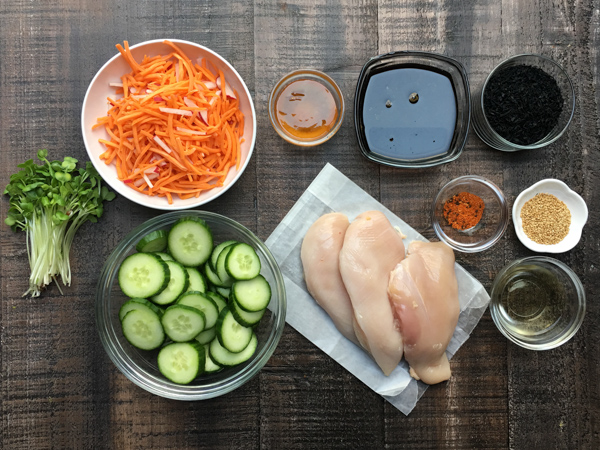 Chicken Yakitori!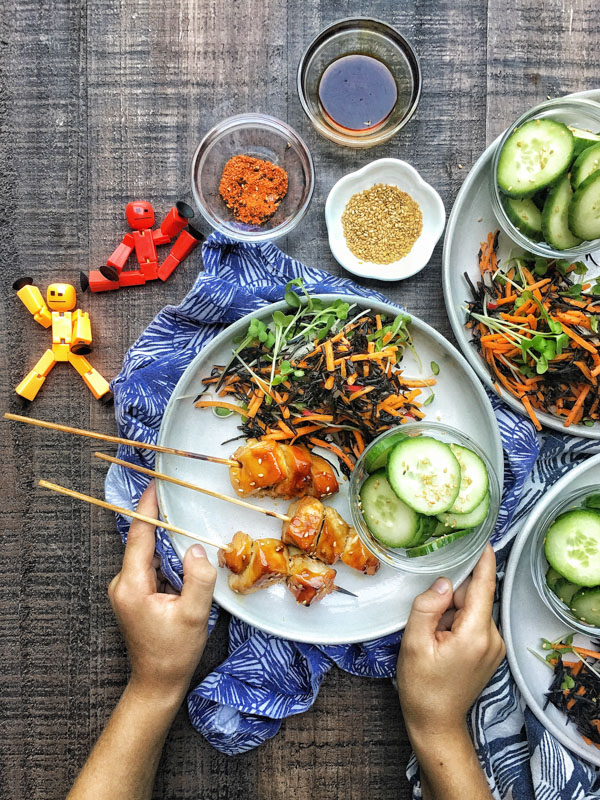 If only…..sigh.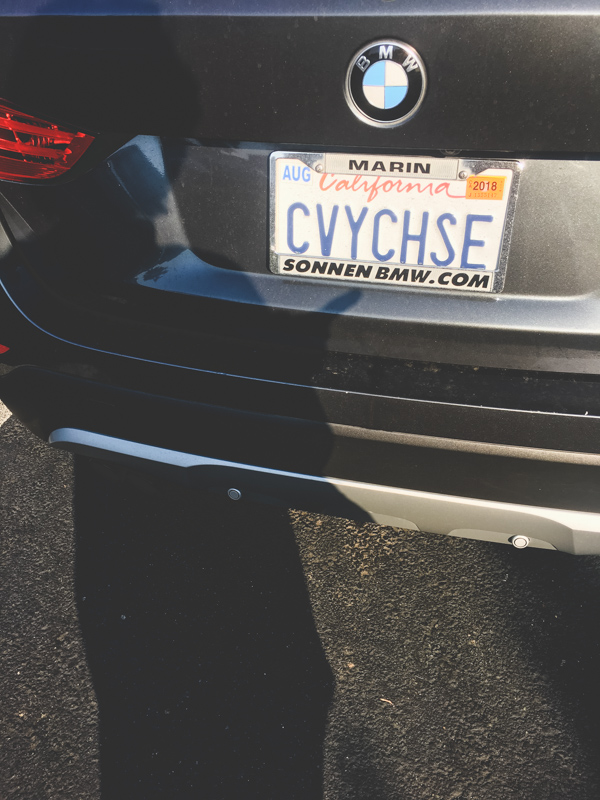 Baseball practice.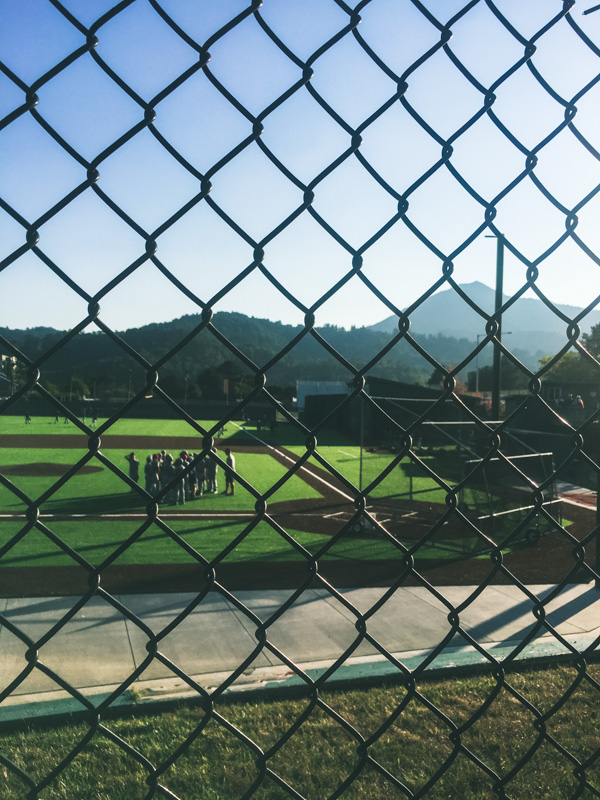 I froze my A off.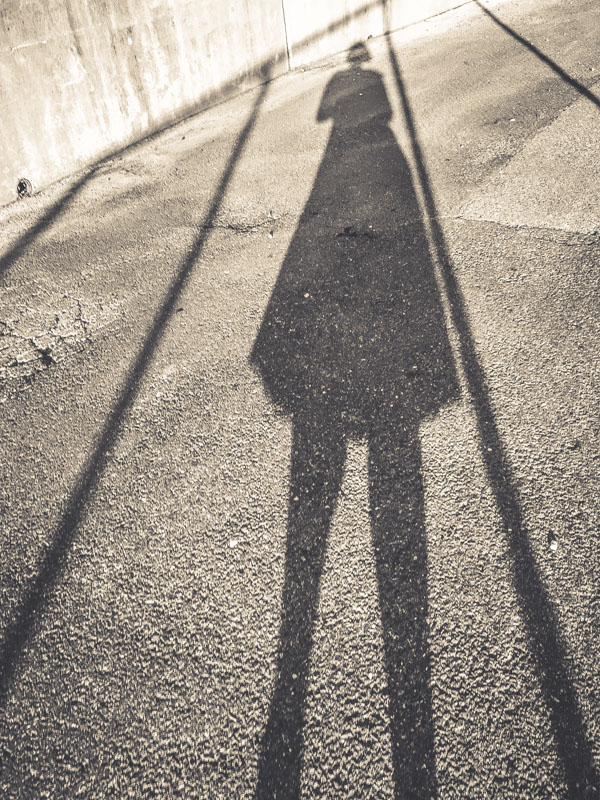 Trying my hardest to keep this one alive.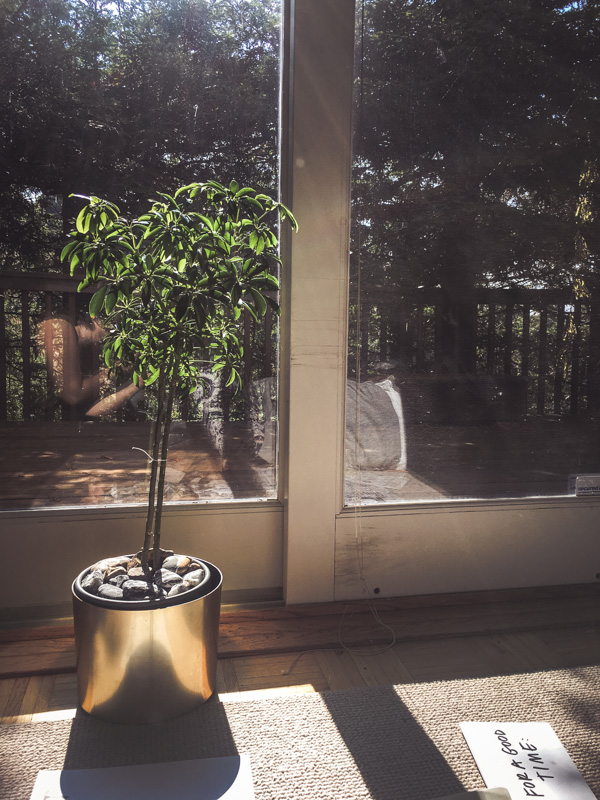 Saturday morning painting session.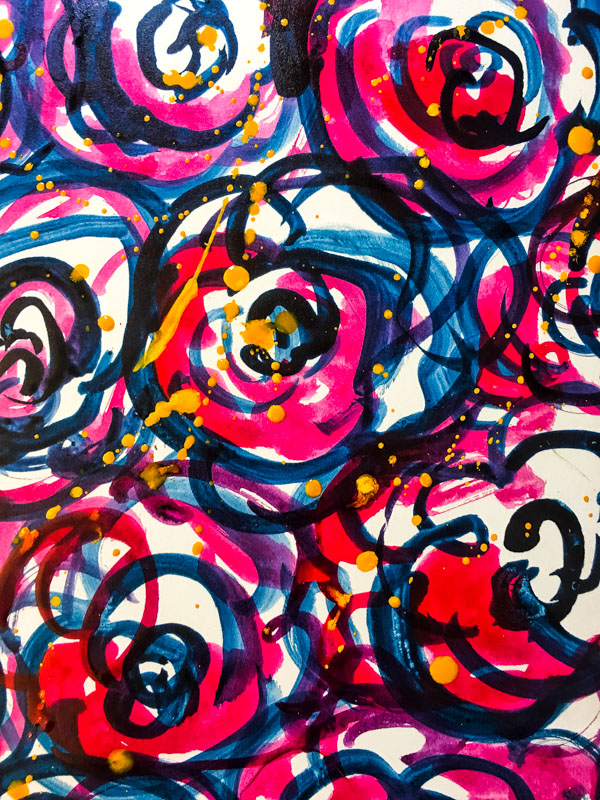 School Lunch Ideas this week!
Instagram Live project! I listened to songs people loved and drew the lyrics. People watched. It was fun!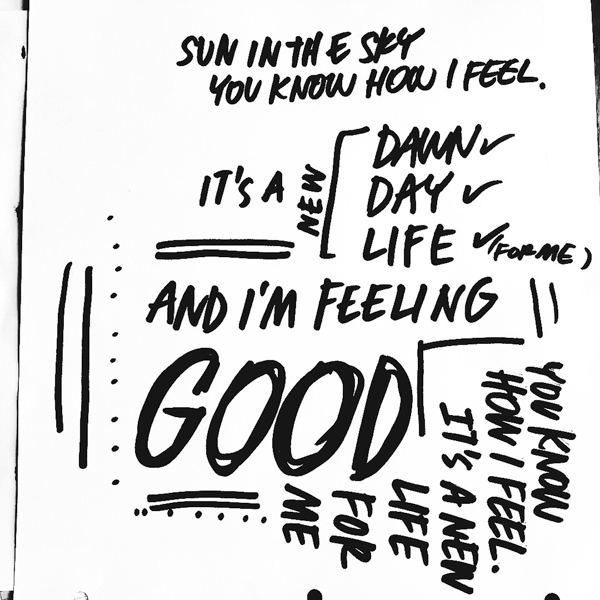 Day Dreaming by Aretha Franklin.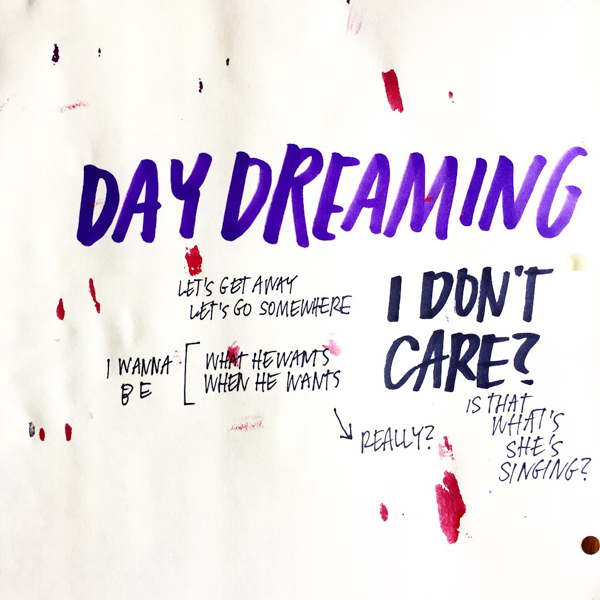 You are My Sunshine.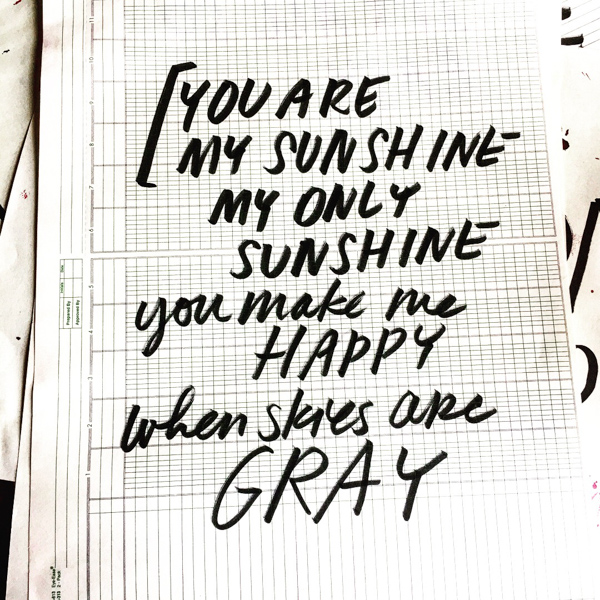 She got extra love this week, Jere. Don't you worry.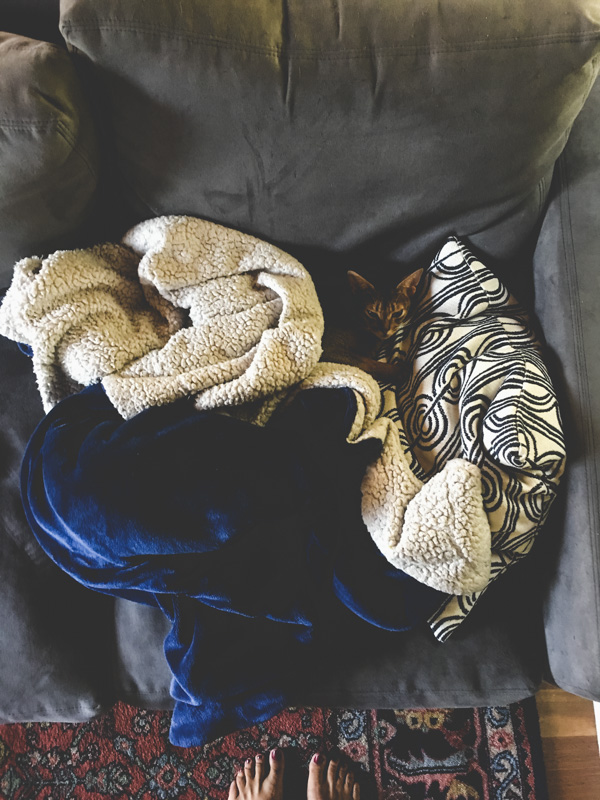 I GREW THIS!!!!!!!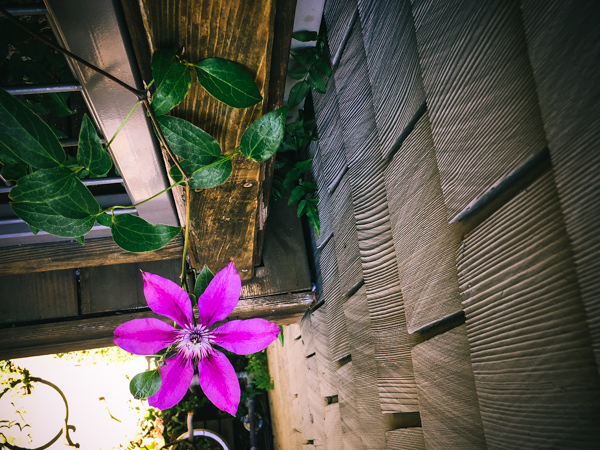 Mom's night out.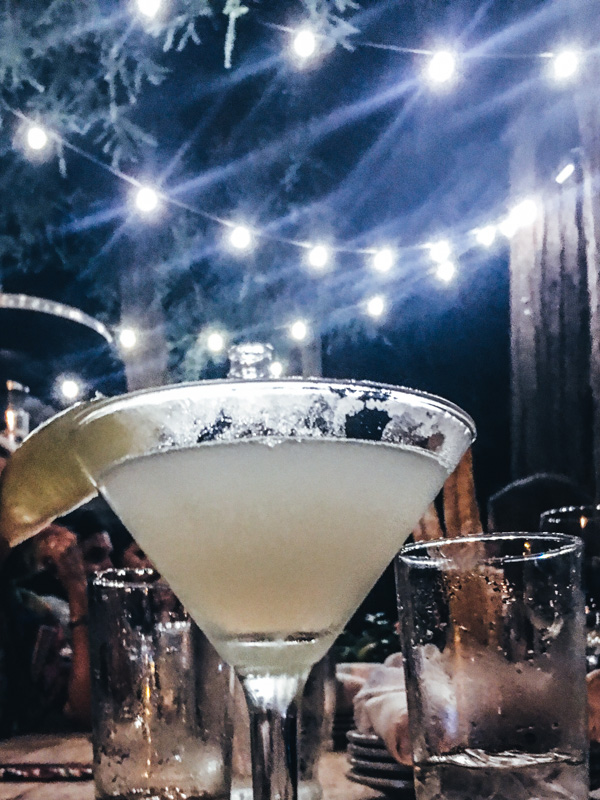 Front yard goals.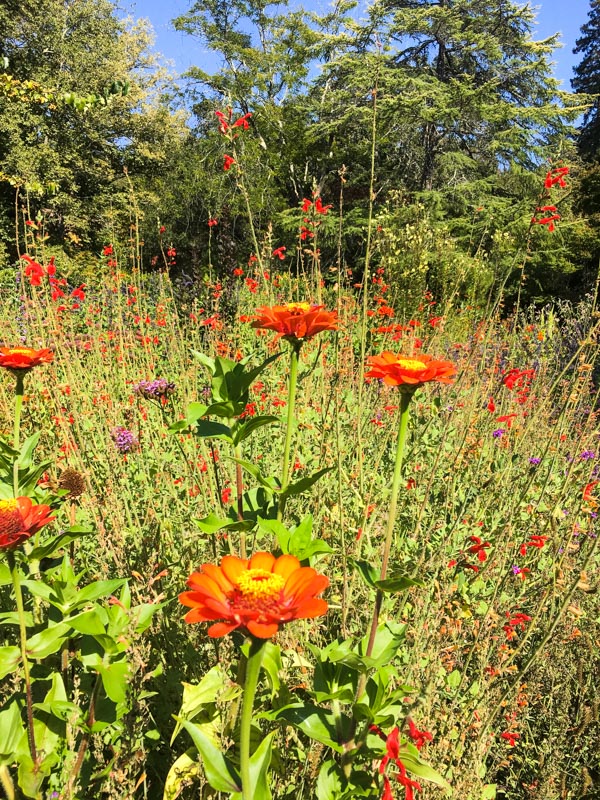 Happy Mail.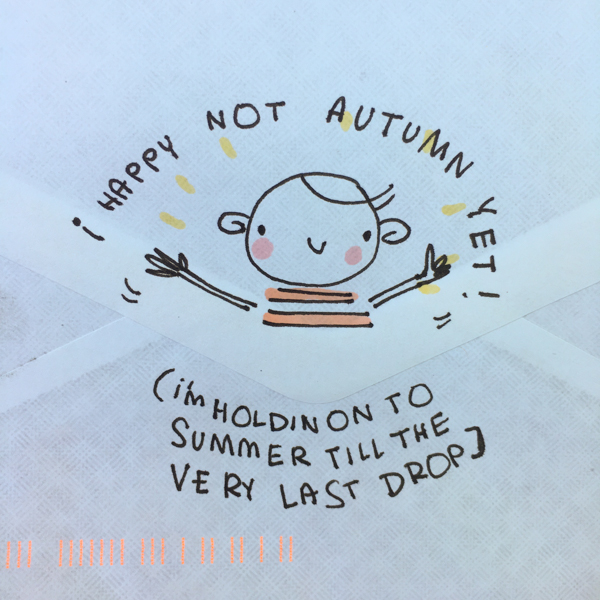 I was so overwhelmed with this one. It's AMAZING!!!!!!!!!!!!!!!!!!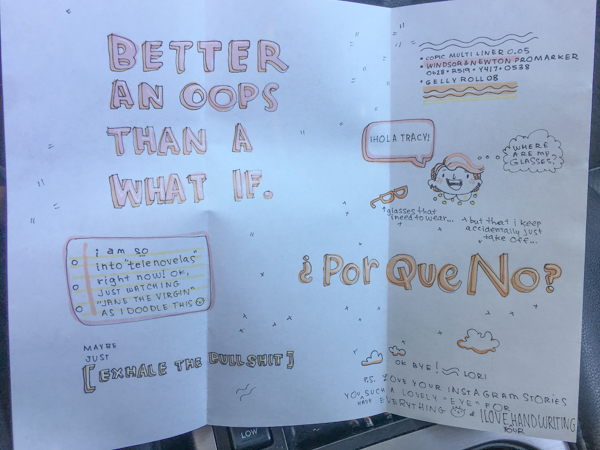 Did I manifest this?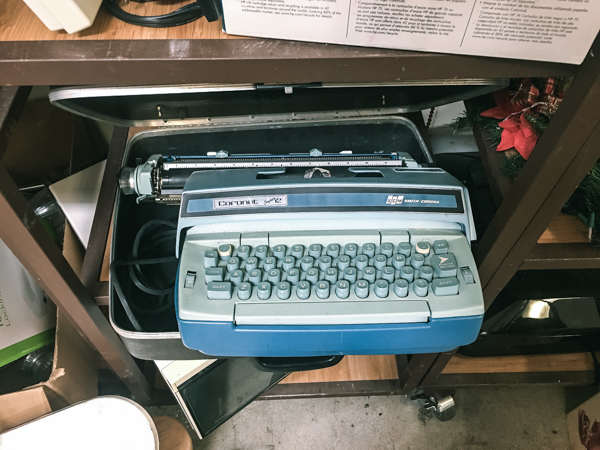 9:00am ish around my house.