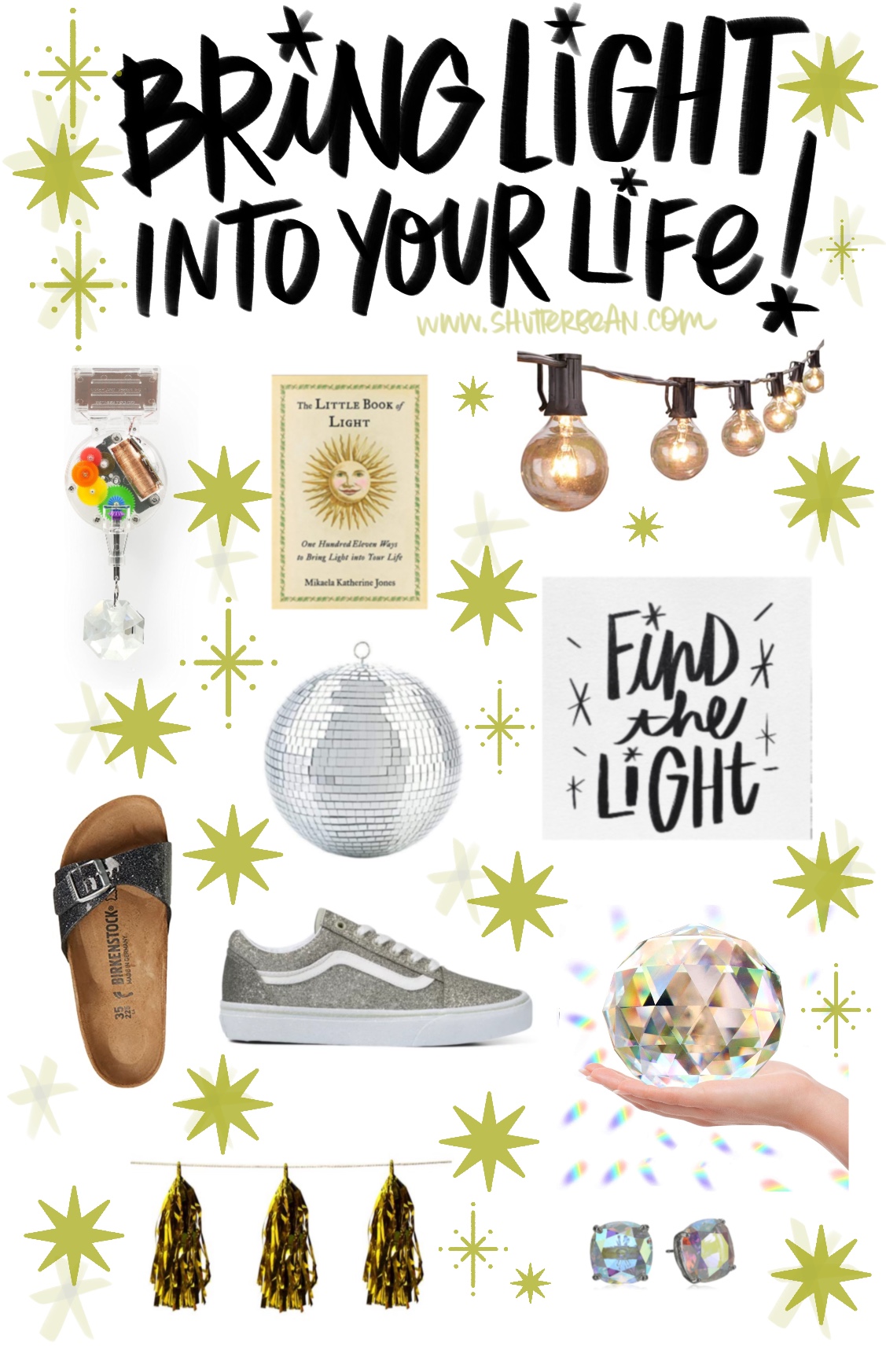 Mother's Day is coming up and it can be very triggering & grief-inducing if you don't have a Mom anymore. I know it is for me! When I'm feeling down, I always try to remember that Action is the antidote to despair! Let's add some light into the darkness. Here are some light-making things that can Bring Light into Your Life.
I gifted one of these to my Mom and she enjoyed it thoroughly! She had hers in her kitchen and it would activate in the afternoon while she was making dinner. You'll quickly know what time magical light hour is in your home when you have one of these up against a window. The sun will turn your space into a disco!
I have this little book on my coffee table. There are 111 different ways to add light to your life. Sometimes I will think of a random number and see what I'm supposed to see! It's pretty magical.
We have some of these cute globe string lights outside on our patio and they bring such magic to a space. It makes are evening BBQ living so much better!
Speaking of disco…I believe every home should have a disco ball in it. I have one in my dining room and one in my kitchen. It adds cute little polka dot beams of light when the light hits it. It has the power to light up ANY room.
Handlettered print by yours truly! A great reminder to put in your favorite place.
I bet you'd like looking down and seeing sparkles when you're wearing these.
Guess who is getting tons of compliments on their shoes?? You! Look at you sparkle!
Isn't this thing magical? It's definitely on my wishlist!
I put these streamers outside in my garden at least 5 years ago and they're holding up to this day. They've been through all kinds of weather! Watching them move in the wind is so exciting. They've worked well in my garden as a bird/animal deterrent but I mostly just like watching them sparkle.
These are the equivalent of wearing red lipstick but on your ears! They'll catch the light and make you glow!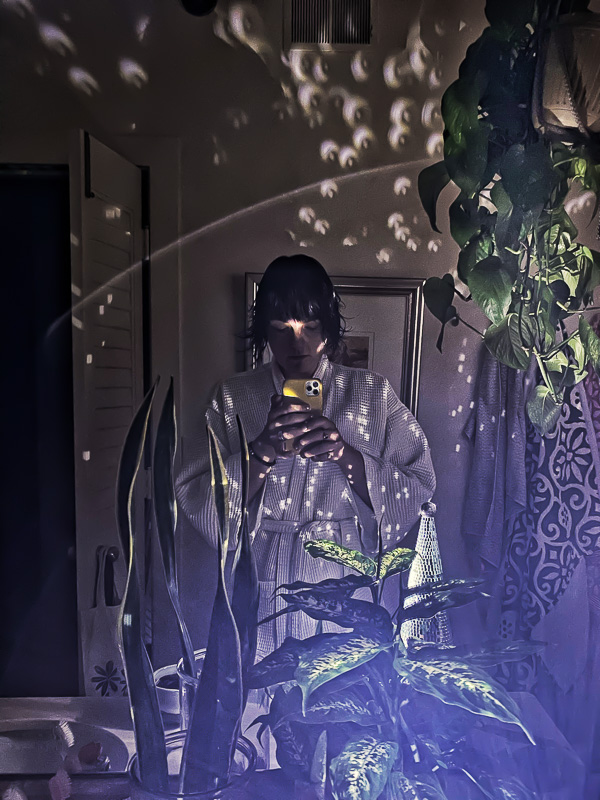 I hope this inspires you to Bring Light Into Your Life!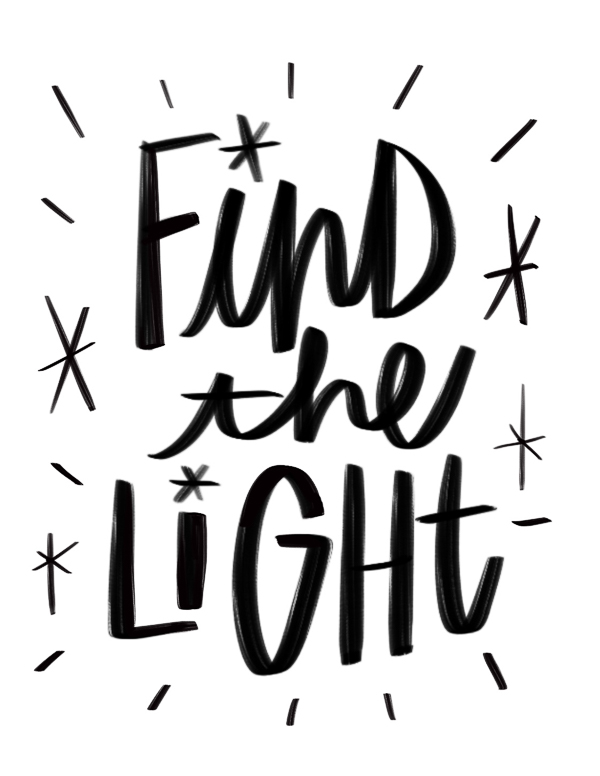 Magic happens!