I LOVE LISTS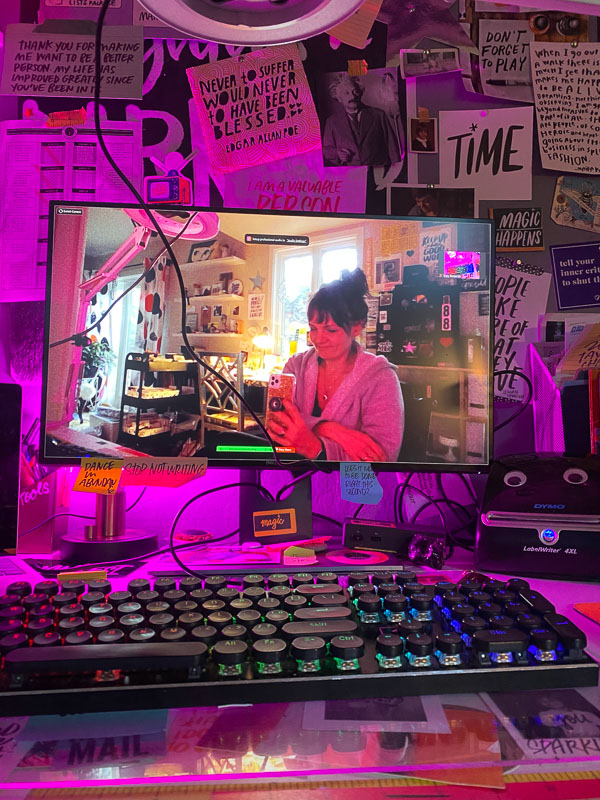 Looking to build your creative practice?
Let's have an art date TONIGHT!
Here's the info:
Friday- March 31, 2023
5:00 PM-6:45 PM PST
(scroll down to find the class. sign on through the alchemy app or website. It will give you a zoom link! xo)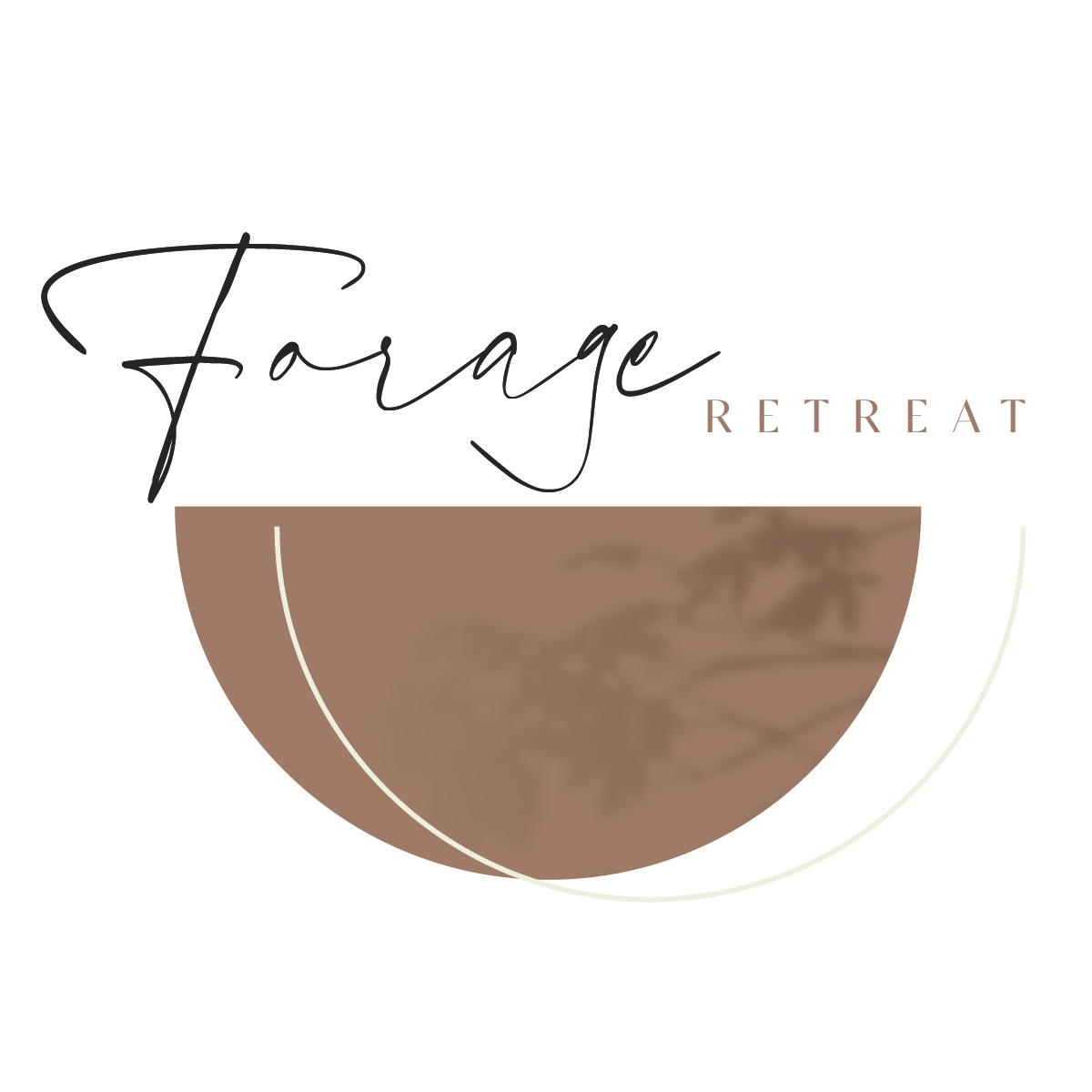 Are you free April 21-23?
There will be foraging, painting & writing. I am really excited about it as I am desperately needing to refill my creative battery. If you're interested in attending, they have offered my readers a huge discount if you want to join in the fun.
Use code: FRIENDSWHOFORAGE for $500 off the cost.
Also!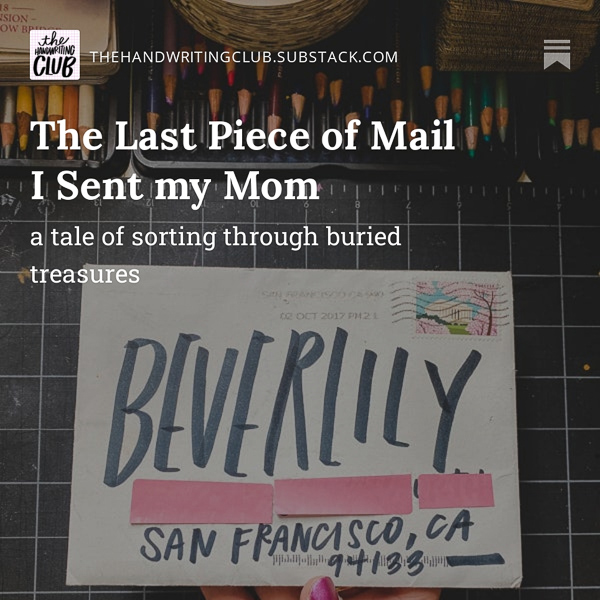 I have a substack- The Handwriting Club.
This week I shared the story about the last piece of mail I sent my Mom.