Here's what this past week looked like:
I taught a Food Styling class with Joy Saturday at Tea House Studios.
It was a success! We are hoping to do more soon!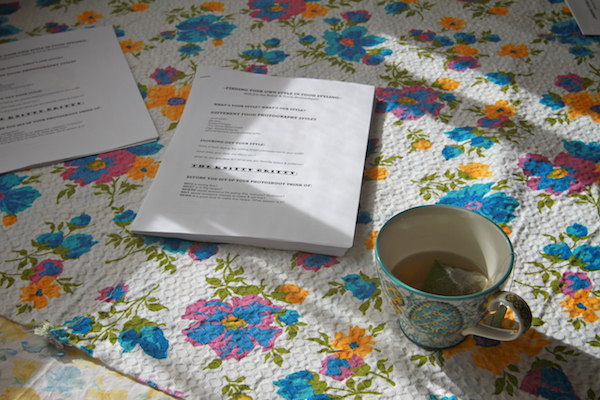 Joy made her toasted marshmallow milkshakes during the class. They were bonkers.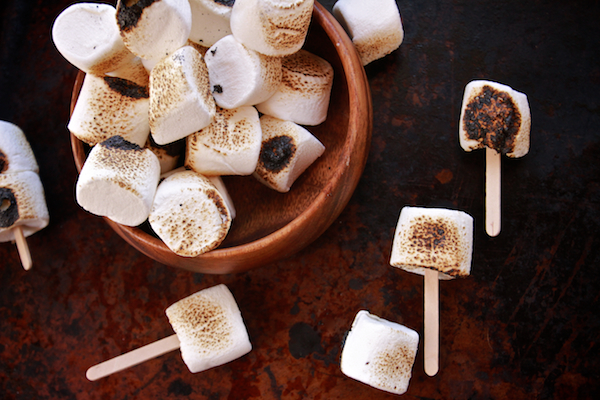 This is the 4th mouse that Pinot has caught. I wish she would just eat them.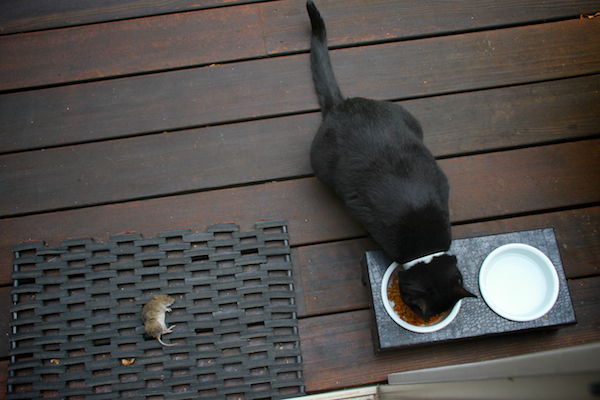 Basil chopping!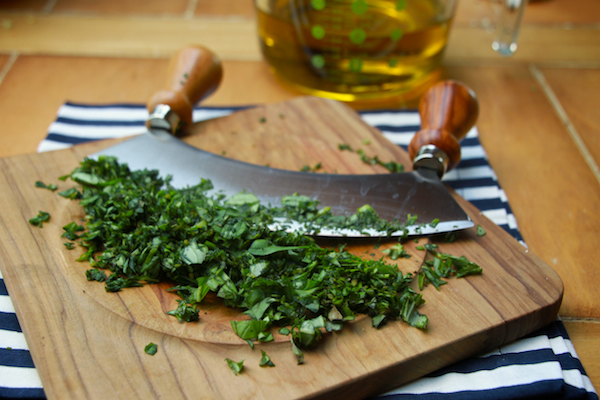 A corner of our house. This is the area where all my parent's stuff lives.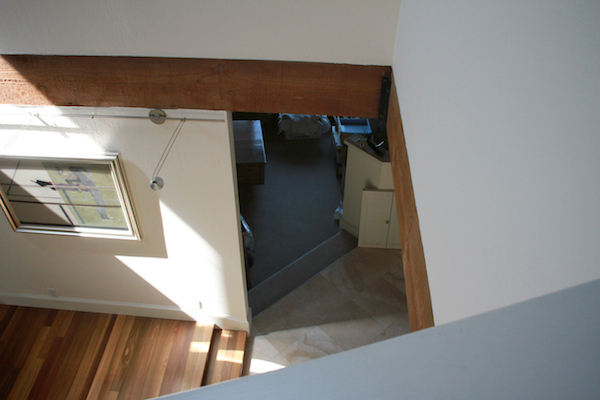 Goodie bags for the food styling class. Made me feel like a kid planning my birthday party.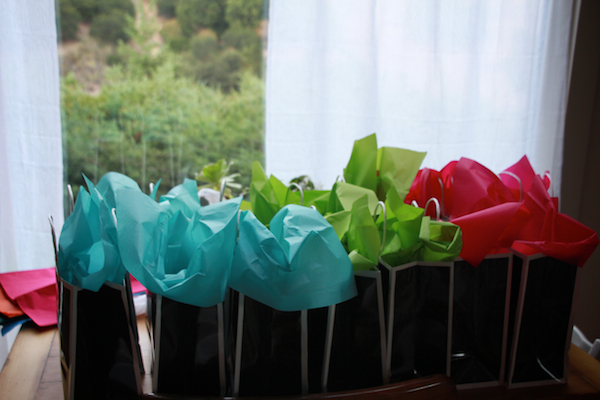 Out to dinner. If we order something for Cooper at a restaurant, he most likely won't eat it.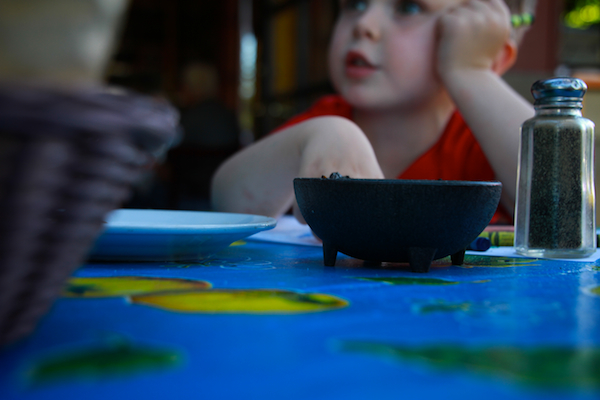 This small little cone made me mom of the year…or hour.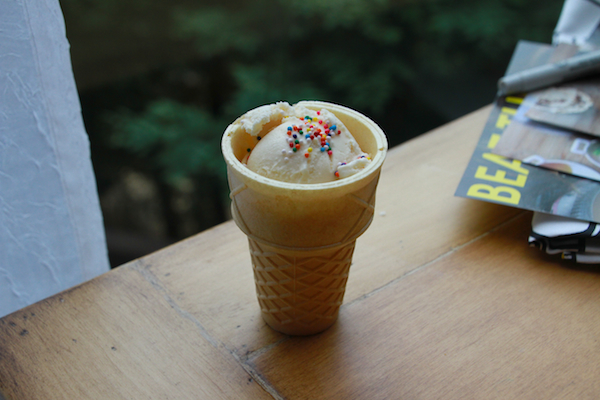 Someone got into my drink umbrella stash during breakfast time.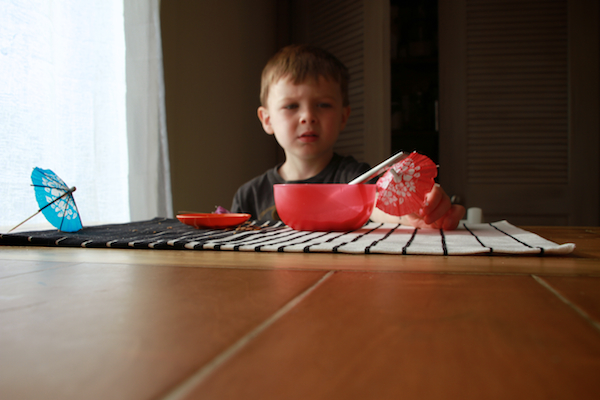 Roasted cauliflower with raisins & parsley. This week I slowly worked my way back to real food after juice cleansing.
I've been really good this week. It feels great.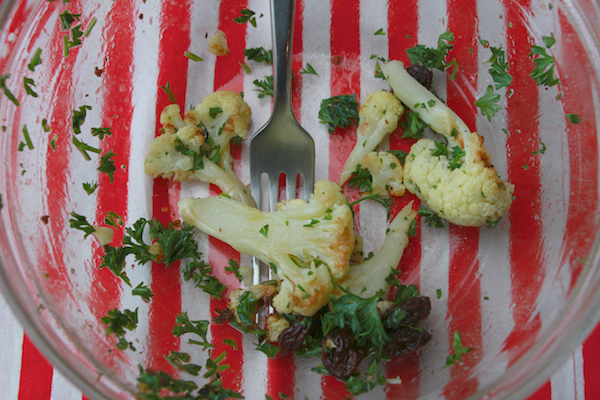 Caprese with special oil.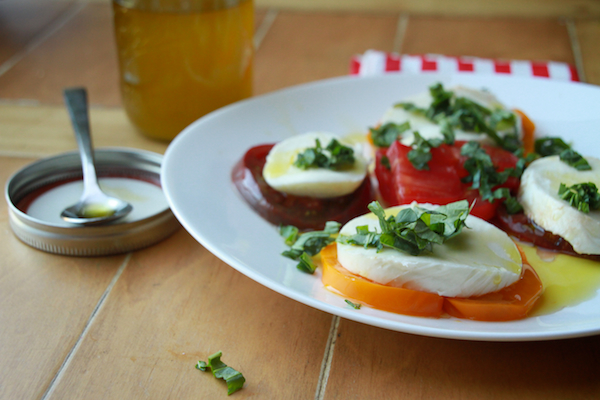 Shooting two different posts in one day.
Snipping green beans by hand. It's a good stress reliever.
MR. GREEN EYES.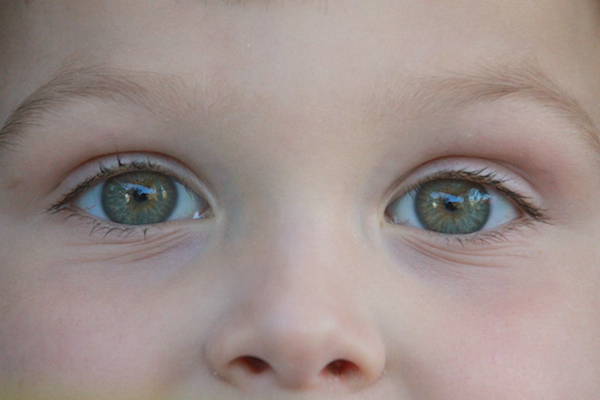 I turned my salad into a taco. TACO-FY.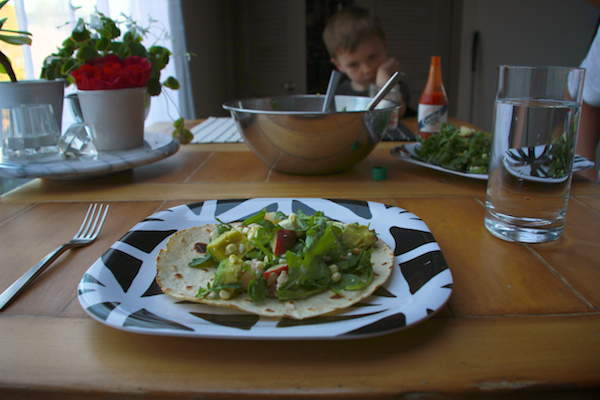 Dinner at 123 Bolinas with Cassidy 🙂
A grin because I'm catching him using his hands to eat a waffle.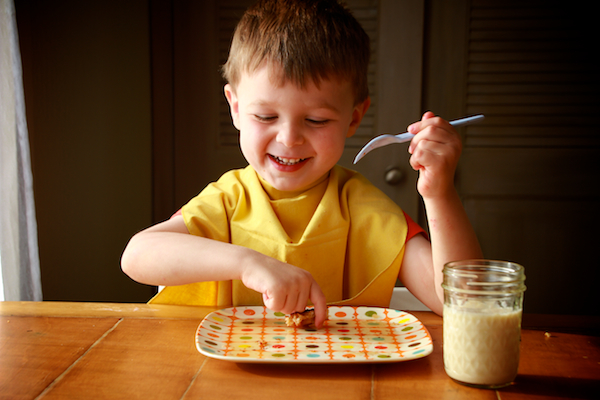 Going in for the kill…
RAWR! Sometimes he uses his other hand to guide food in and he ends up biting his fingers.
It's the saddest thing…yet ridiculously cute.