Here's what this past week looked like:
Epic sunset & JUMP.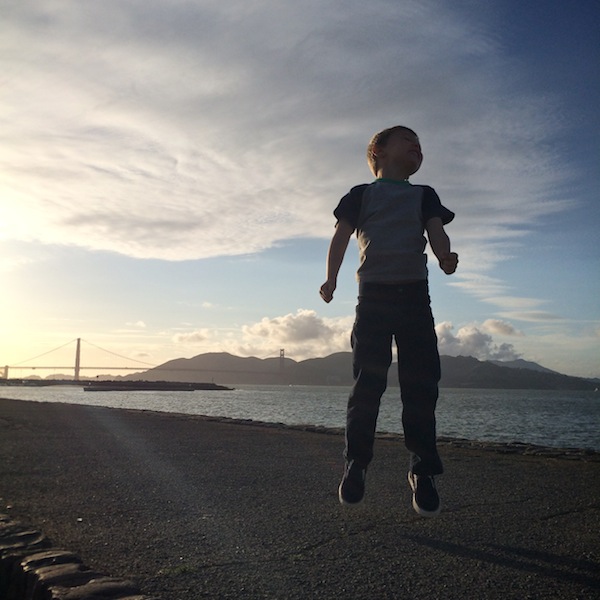 We had an amazing cloud week in the Bay.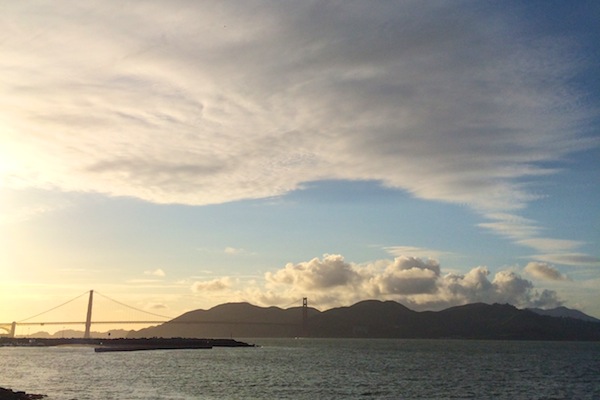 Succulent cutting swap!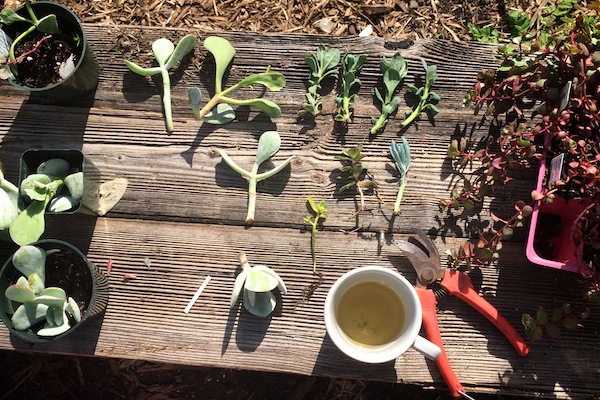 My friend Jen showed me her chickens.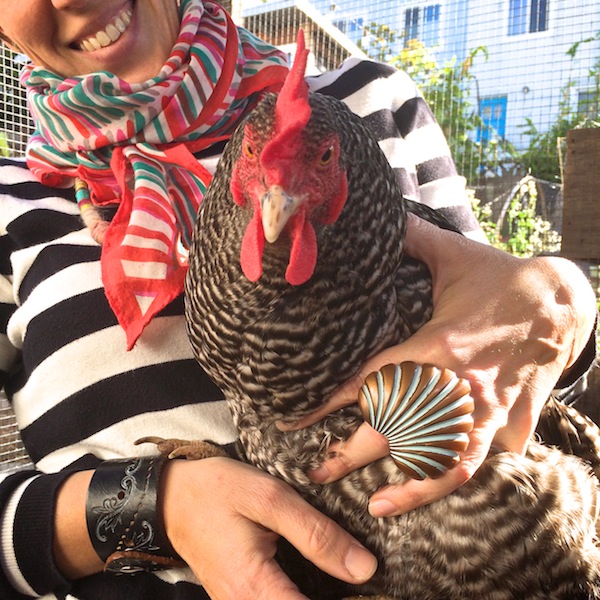 Plant inspiration in her backyard.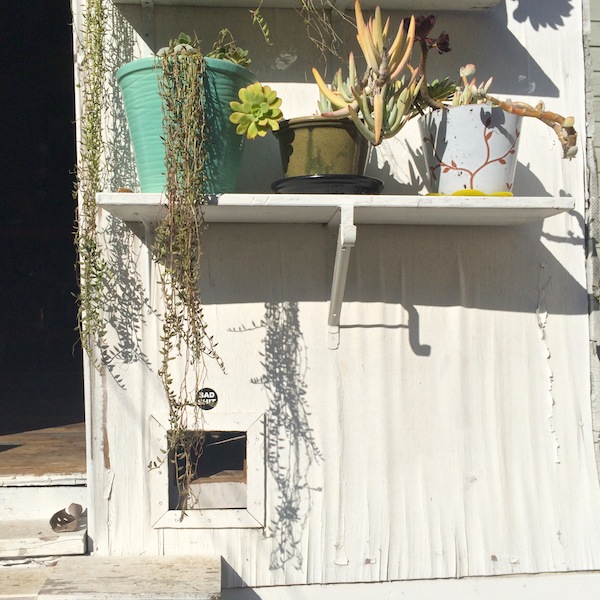 Inspiration in her kitchen.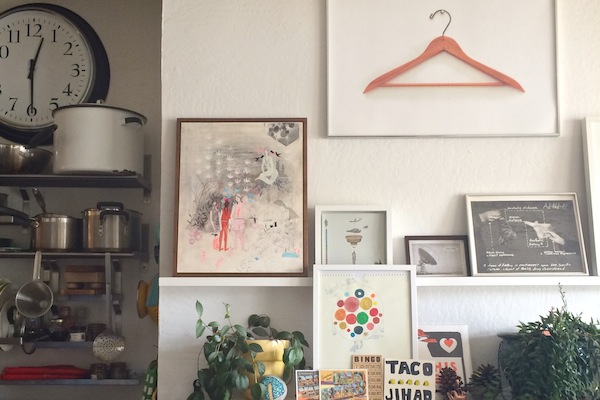 We went to Flora Grubb Gardens on a lady day date!  Thank you for an incredible day,  Jen & Leslie.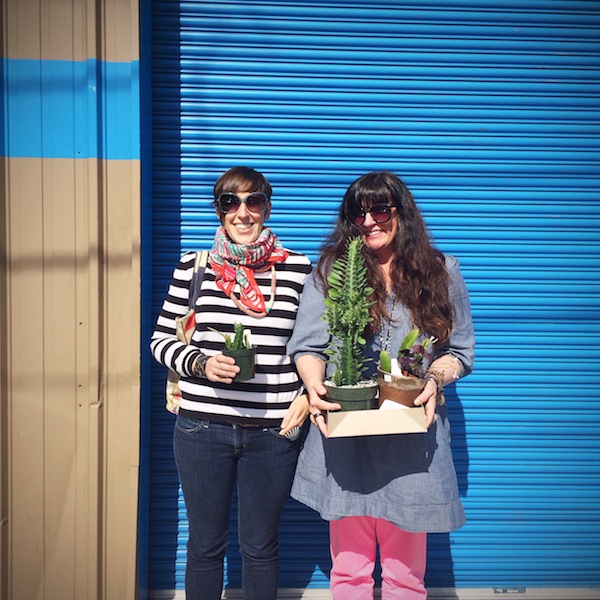 Trip to the nursery to get rocks.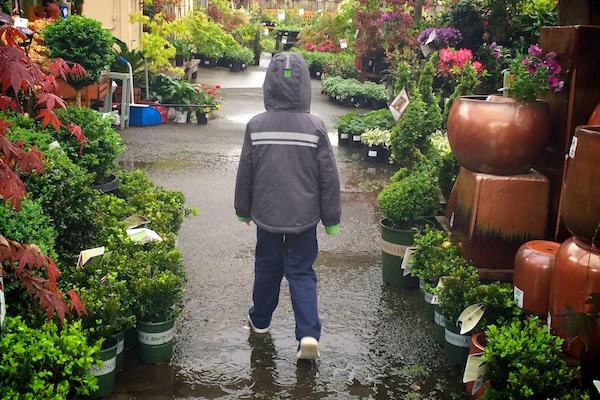 Air plant obsession begins! I hope I can keep them alive.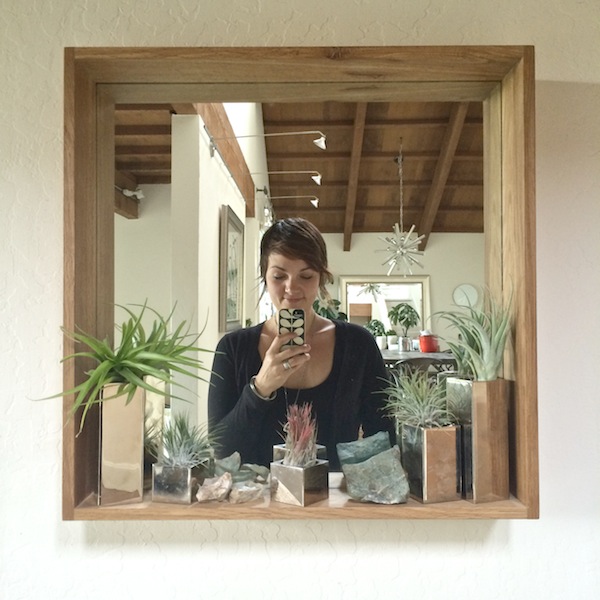 This week I grew my own sprouts! I bought these lids for my mason jars. Pretty gratifying!
Can't wait to put them on a sandwich.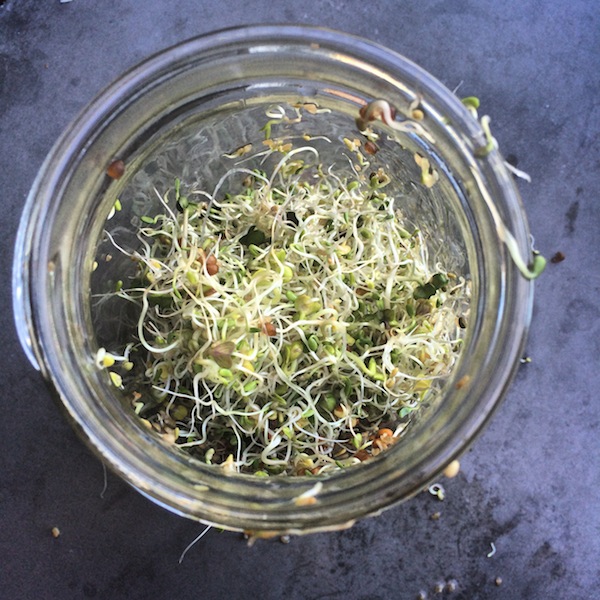 Making a lemon tahini dressing from the Oh She Glows Cookbook. It's SO GOOD.
I hope to post the recipe soon.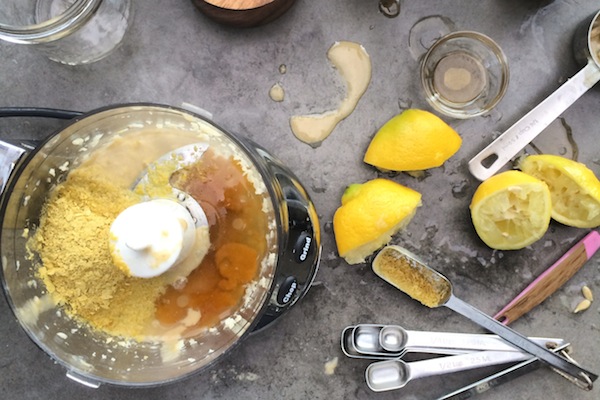 There's something special coming your way next week.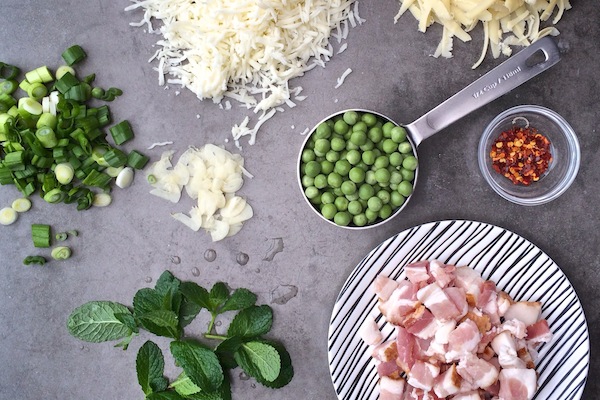 Breakfast Polenta with eggs, sausage, basil  & peppers.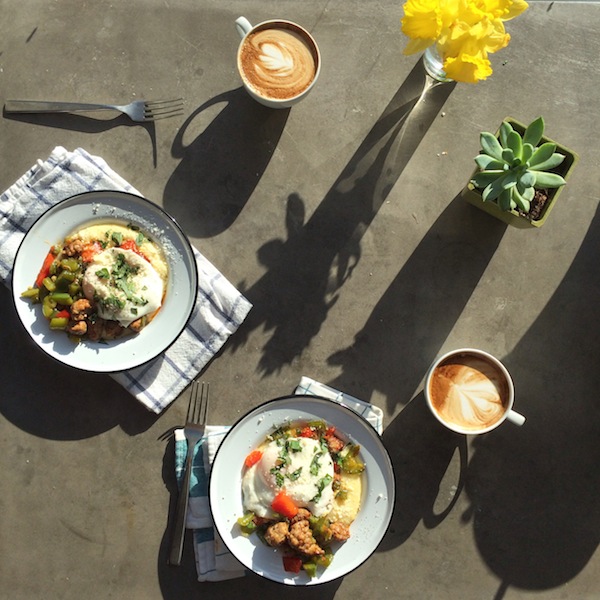 His favorite color is red.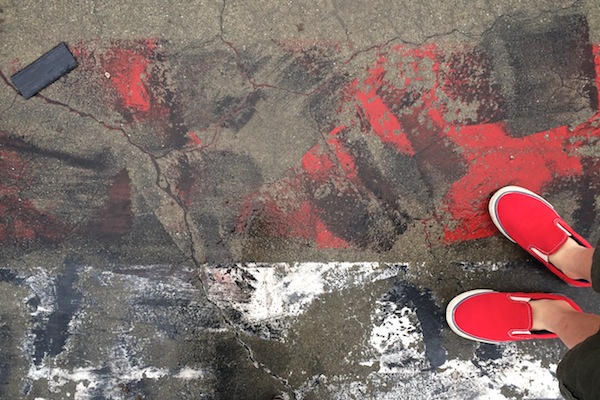 An alternate universe.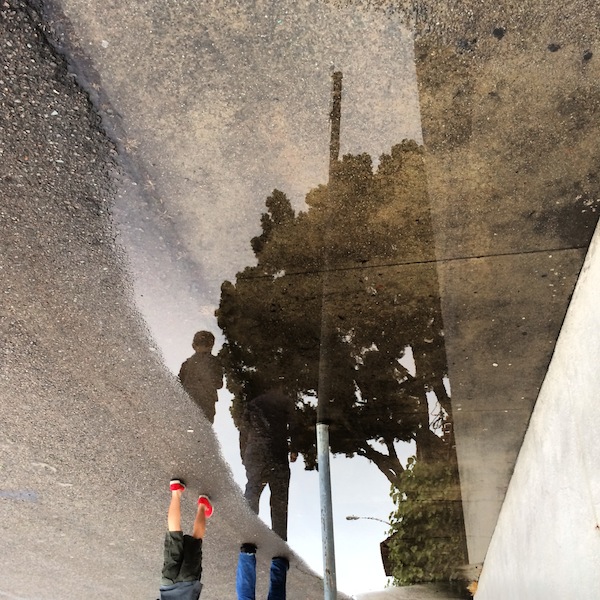 The green of the trees really popped this day.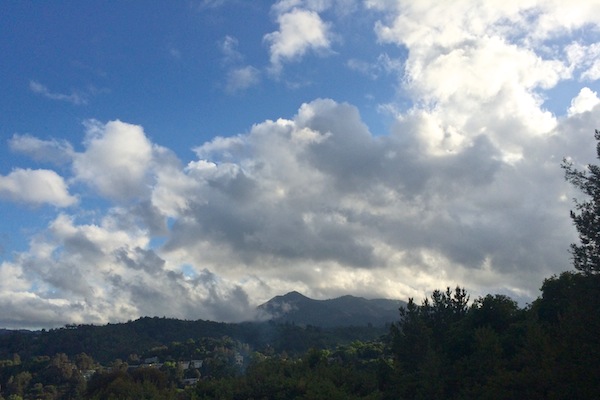 White & green.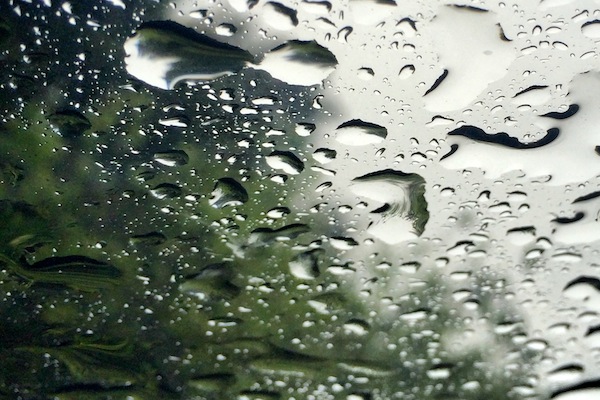 I'm setting up my new office space. I love this little picture of my dad.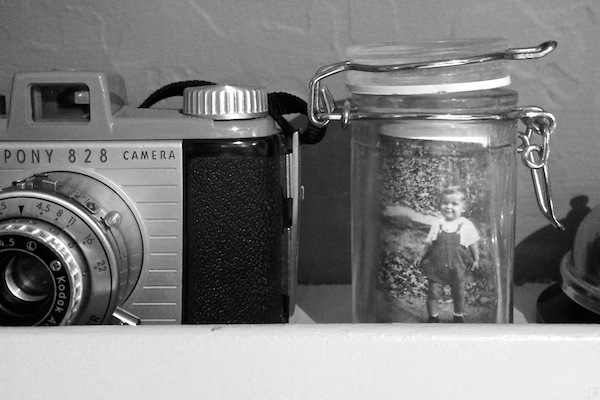 Thank you!  I just wanted to say that. I am thankful for all of you that come here again and again. Thank you for your comments  and  your support! I wouldn't be keeping up this space for this many years (7!) without you.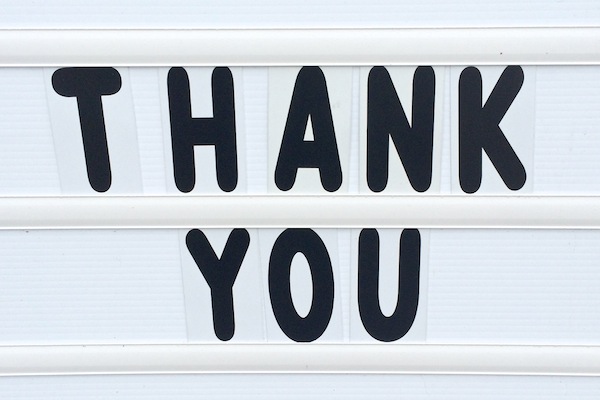 No shirt. No service.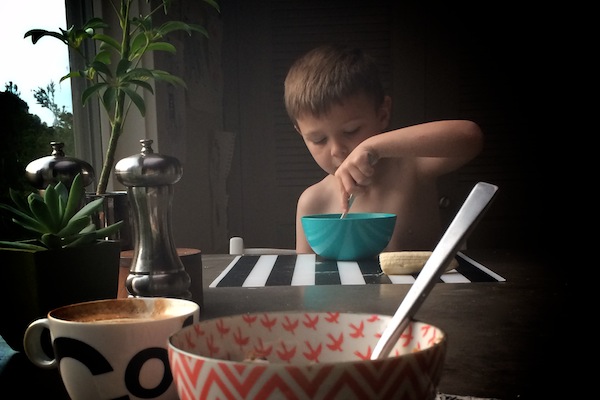 I HAD to stop on the way to work.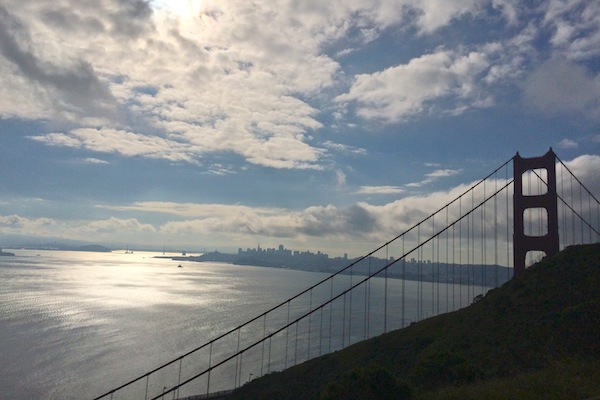 Incredible. There's Alcatraz.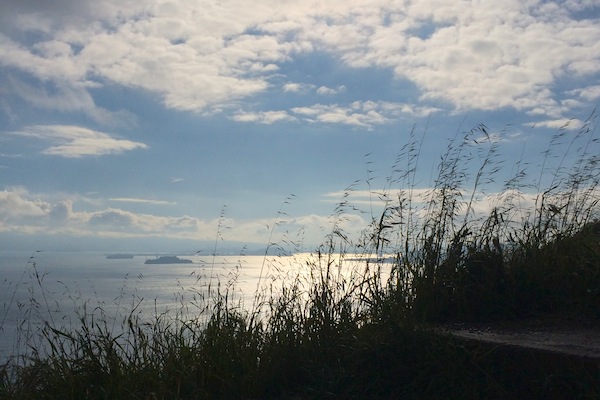 Going through all my old artwork. I forgot how much I loved water coloring when I was in college.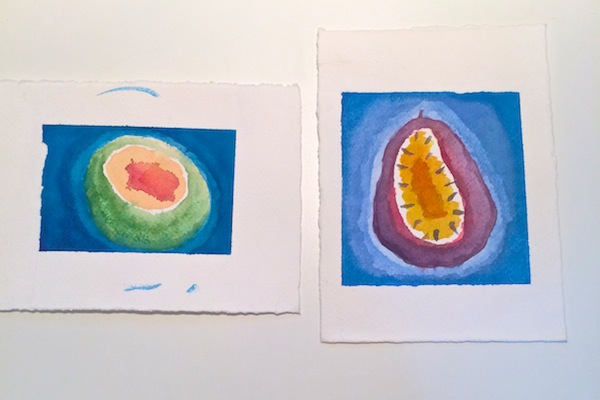 So I joined Cooper and did some today!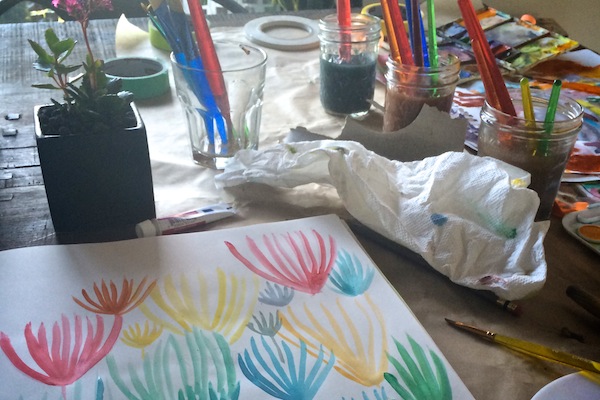 It's the clouds in the upper right side that amaze me.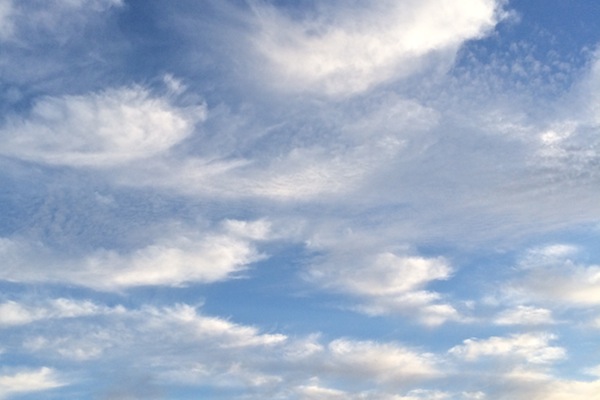 He loves his reflection.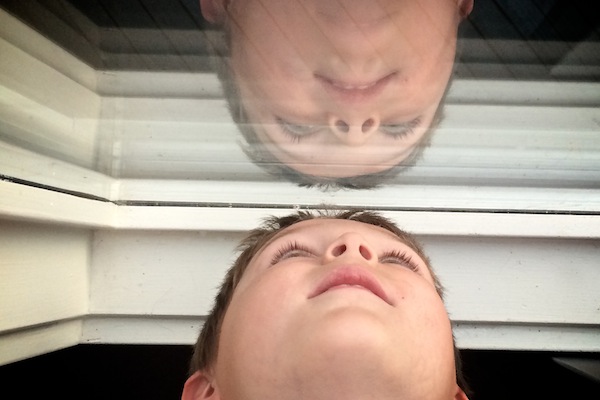 Everything to be roasted! This was the easiest, most gratifying meal.
The leftover breakfast polenta was used to make dinner a few nights later.
It's so nice to have a batch of Turkey Meatballs  in the fridge.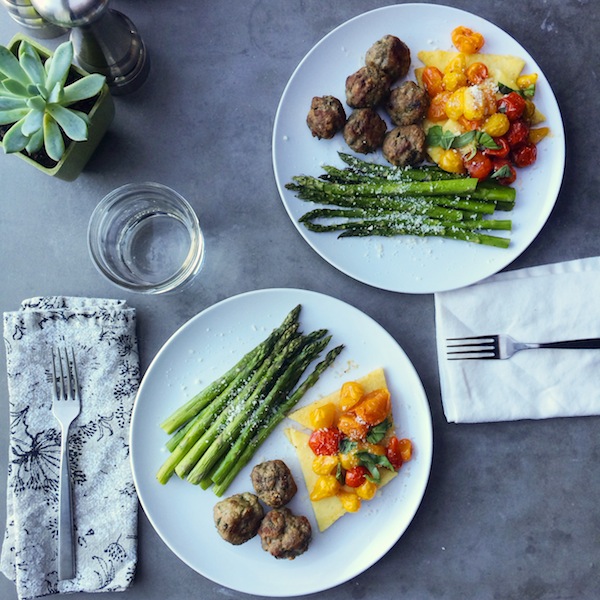 Slick parking lot.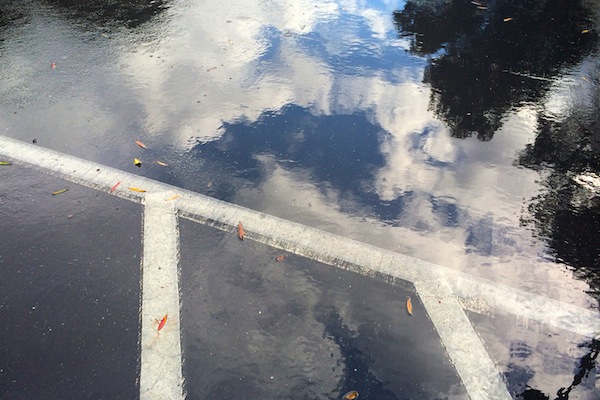 IKEA trip. I was early so I had second breakfast. 🙂  Got a new desk there.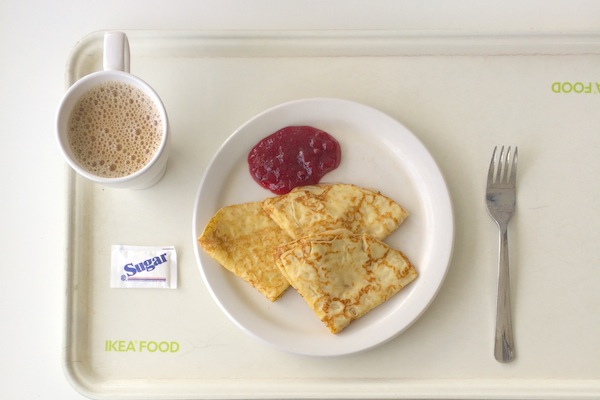 Blue skies. Whenever I say that I always think of Tori Amos.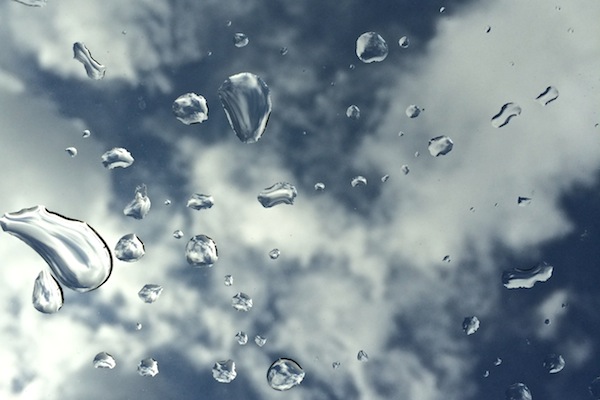 Friday night TACOS with the neighbors!
The guest bedroom (which was my bedroom growing up!) has the most light in the morning. I was the only one in my family who got blasted by the sun. It was quite annoying as a kid but now as an adult, it makes me happy. Maybe that's why I'm a morning person?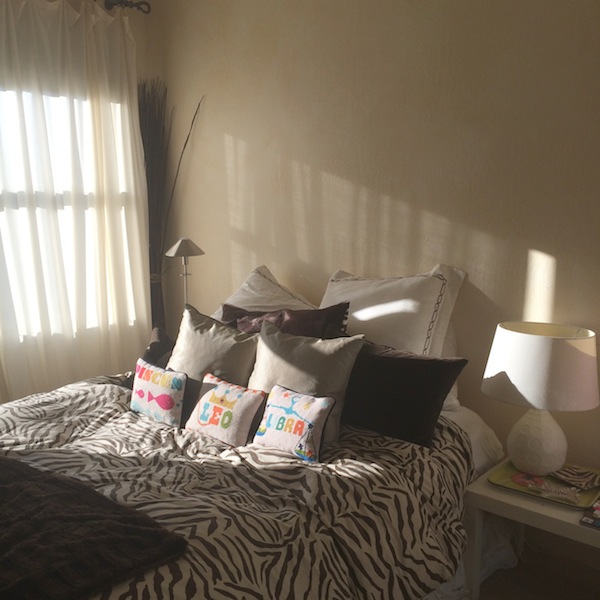 Late night walk. The moon looked like a bean.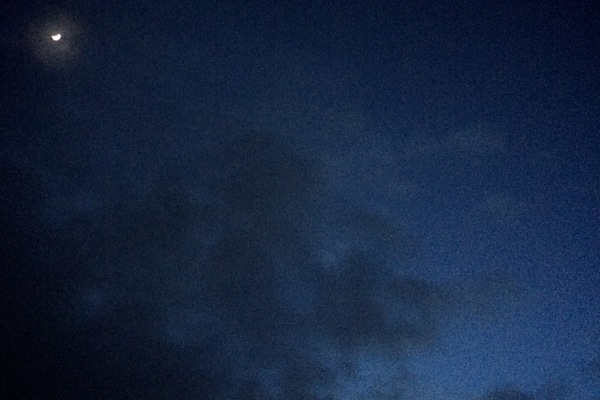 Waiting for Cooper to get buckled.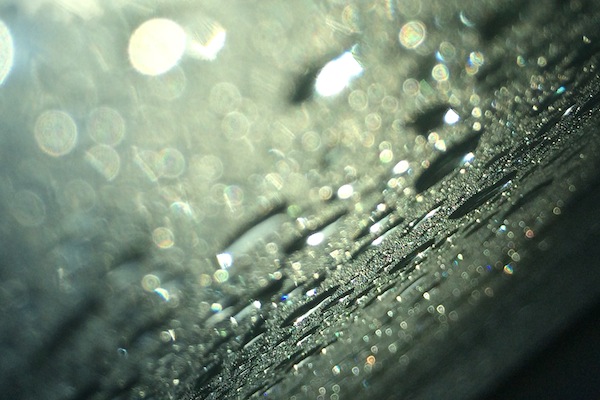 Macaroon recipe coming your way!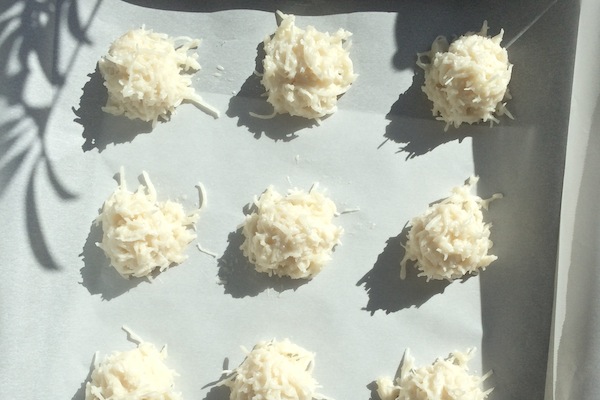 Saturday morning.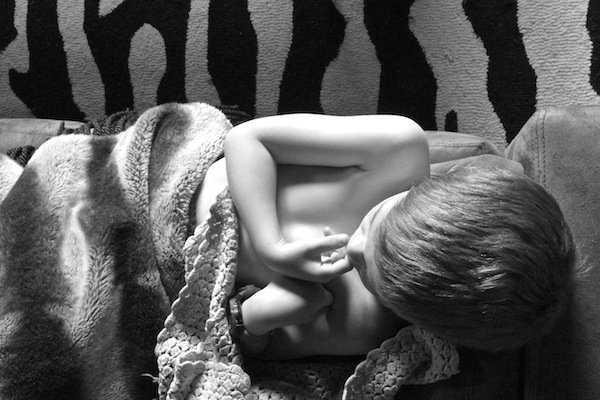 His hair is golden.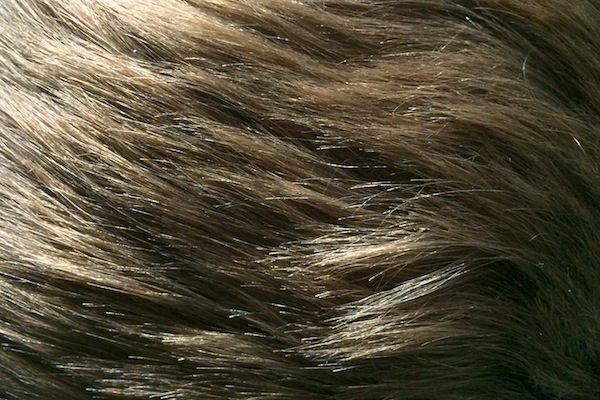 Shirt protection from oatmeal.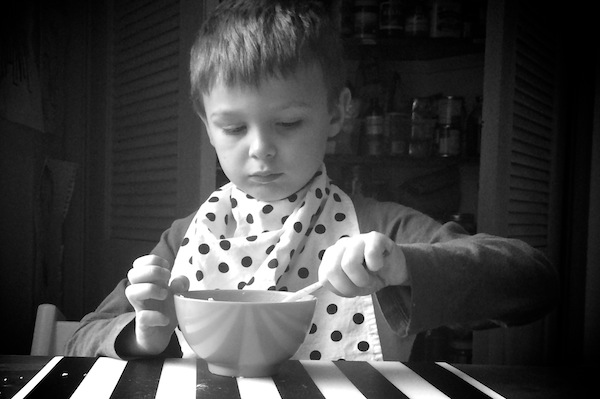 Breakfast tacos. I totally dropped an egg on the floor in the process.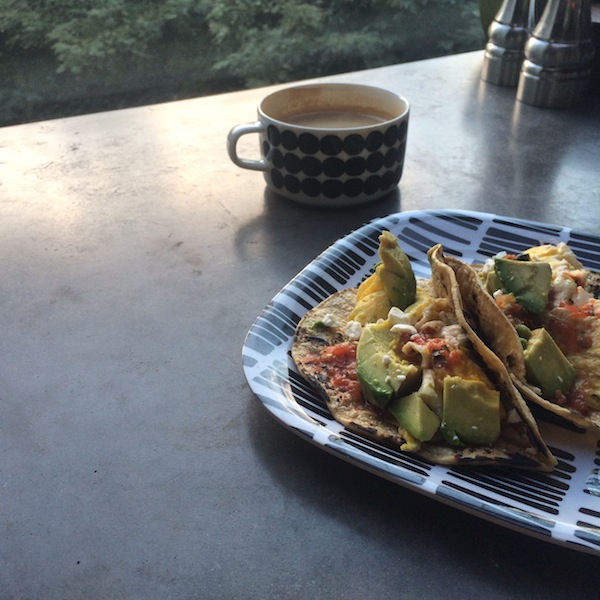 Rainbow oil slick.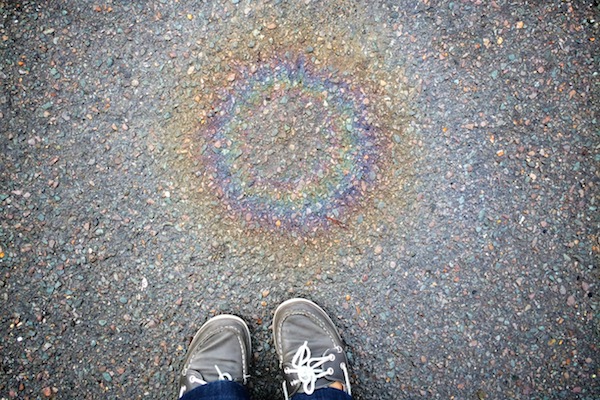 My Target has the most incredible view. It's too pretty sometimes.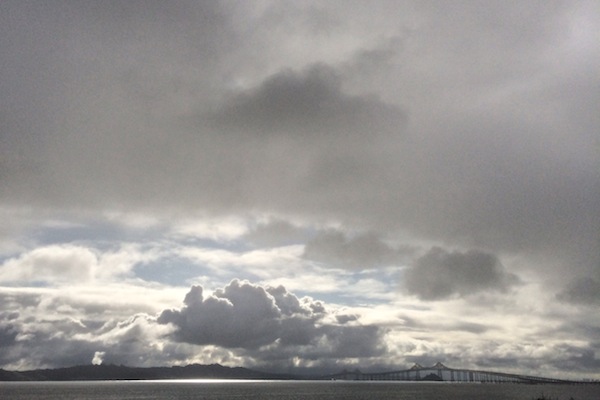 Have a great weekend! xo