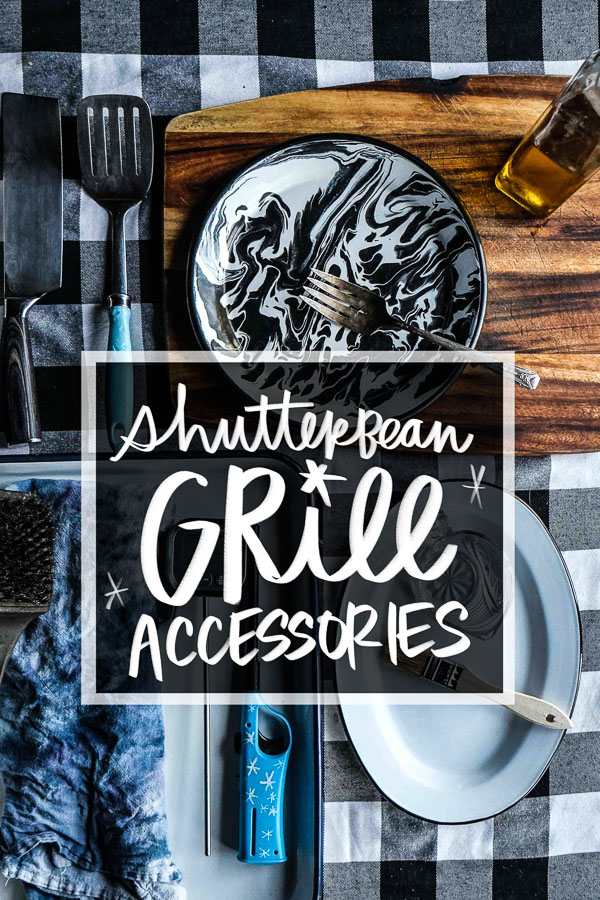 Shutterbean Grill Accessories!
I am the grillmaster of my family. Do you know what it takes to be a grillmaster? Grill tools and a good sense of timing. You also have to know how/when to check on things. That takes time & experience. I've been grilling for almost 20 years!
I'll be doing a lot of grilling this summer and I figure it was time I make a list of my essentials so I have something to reference when I'm getting ready to go outside and grill.
I did make a party prep list so I am already ready for a bbq party this summer!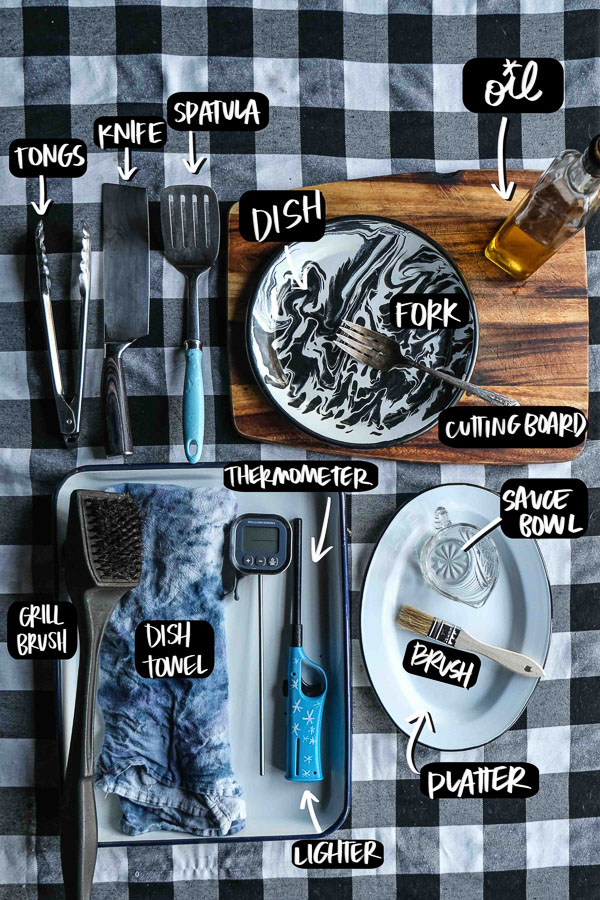 Shutterbean Grill Tools
Dish Towel (for wiping things!)
Lighter (to light the fire)
Thermometer (if you need to check on temp of meat)
Platter (you will need to put cooked food on something)
Basting brush (bbq saucing needs)
Sauce dish (holding the sauce) I use a creamer container)
Grill Brush Scrub (a must co clean!)
Cutting Board (it's nice to have if you're ready to cut things up)
Giant Fork (great for poking things and picking things up)
Enamel Dish (hold things you're bringing in and out)
Spatula + Tongs (MUST HAVES!)
Knife (It's good to have a knife handy)
Something I forgot to add to the list- a good beverage! It's also nice to have a Bluetooth speaker to listen to when you're working at the grill.
Here's a list!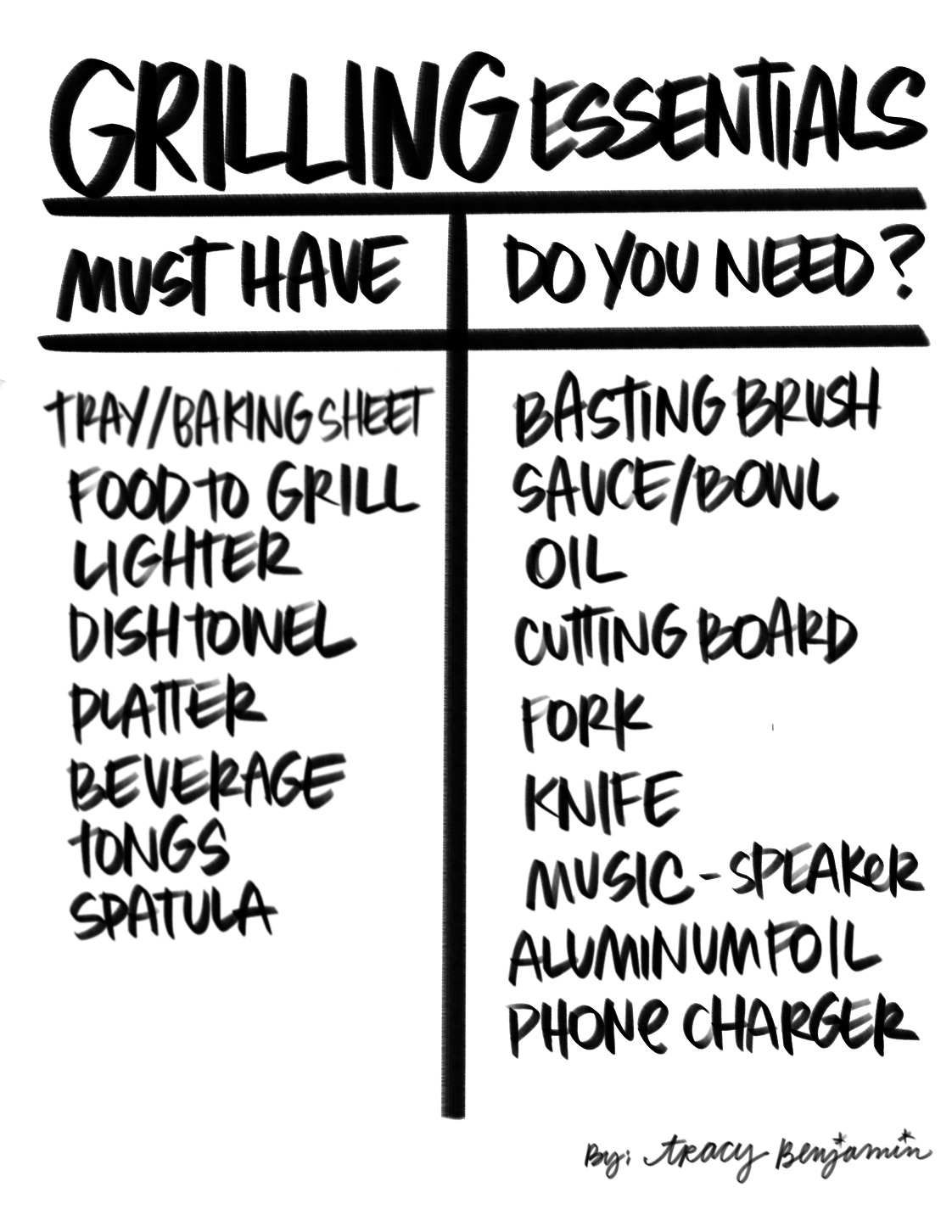 Did I miss anything?
Thanks for reading my favorite Shutterbean Grilling Accessories!