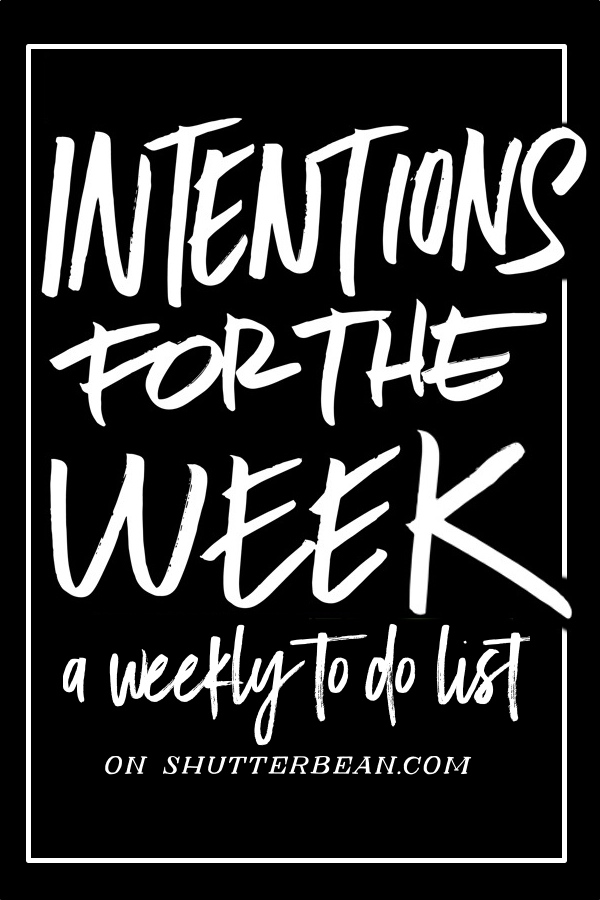 Intentions for the Week – Week 46 of 2019 (here's Week 46 of 2018)
Happy Monday, friends!
We had a busy weekend at my house. My father-in-law and brother-in-law were here helping with projects around the house (making planter beds for our backyard!) and we are going through a deck restaining project too. I spent most of yesterday going through my paper piles and cleaning up the house. I AM GETTING RID OF SO MUCH STUFF AND IT FEELS AMAZING. I hope to keep the momentum through the week. I'm traveling to speak at a food writer's symposium so I have to get as much of my TO DO LIST done before I leave. Time to write down my Intentions for the Week to get my head in the game.
This week I am going to set the Intention to track what I eat in my food journal. 7 days straight. Can I do it? I think so! Honestly, the biggest problem I face with it is not having it when I need it. So, this week I am making sure it's WITH ME whenever I eat.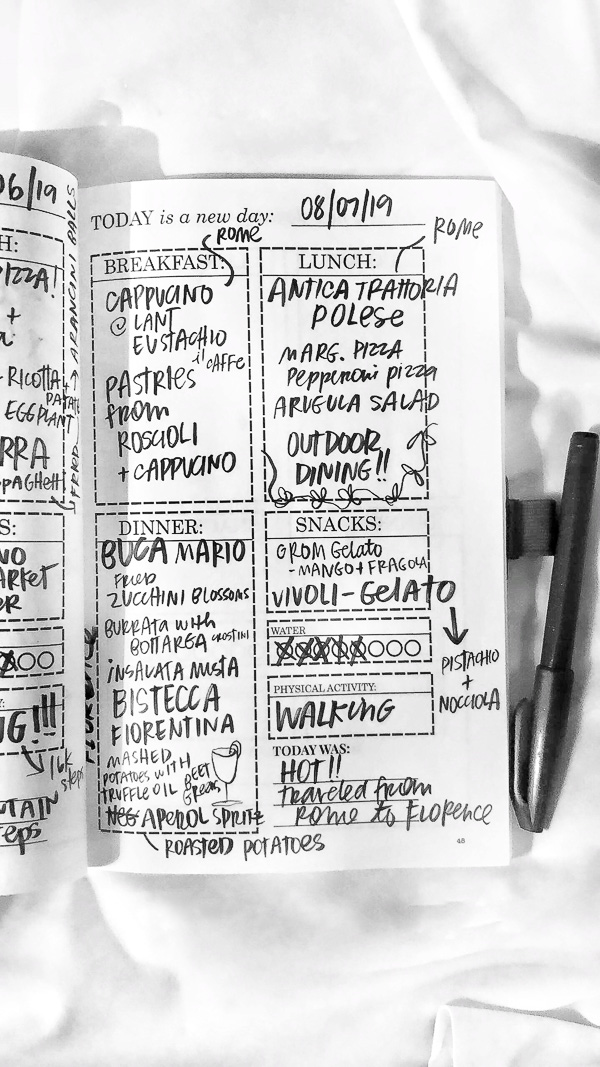 If you're looking for a fun way to track your food check out my food journal!
Intentions for the Week:
laundry
therapy
haircut for Cooper
paint nails
workout x 3
work in my food journal this week
drink enough water
take pictures/post Currently 2020 Workbook
start working on Thanksgiving menu with Ali
package/ship orders from The Handwriting Club (thank you!)
track my steps with my fitbit
take pictures of postcard pack for holidays
edit photos
delete photos from phone
finish cleaning up paper piles
post new recipe
pack for work trip (carry on essentials post for reference)
prep for work trip/writing stuff
catch up on social media/posting
pull cards and write in sketchbook
holiday photo card?
thank you notes- Coop
clear off bedroom floor
straighten the inside of my closet
Last Week's Intentions:
laundry
grocery shopping
work in my food journal this week (out of practice!)
work in the yard with father-in-law
haircuts for Cooper & Casey
figure out how to use Trello
catchup on social media
pull cards and write in sketchbook
have a date with my calendar
work on presentation/finish slides
take holiday photo for card
clear off bedroom floor
post about horse workshop
clean out freezer in garage
take pictures of Currently 2020 Workbook
take pictures of Postcard Pack for holidays
package/ship orders from The Handwriting Club (thank you!)
get guest bedroom ready
edit salad photos/type up recipe
make a new recipe (did some recipe testing)
work on book
paint nails
practice handwriting
book doctor appointment
promote new products
track my steps with my fitbit
work on package for E (working on it)
finish spraying the inside of cabinets
workout x 3 (only did 1 major workout)
DRINK WATER (could have been better!)
Recipes to Try: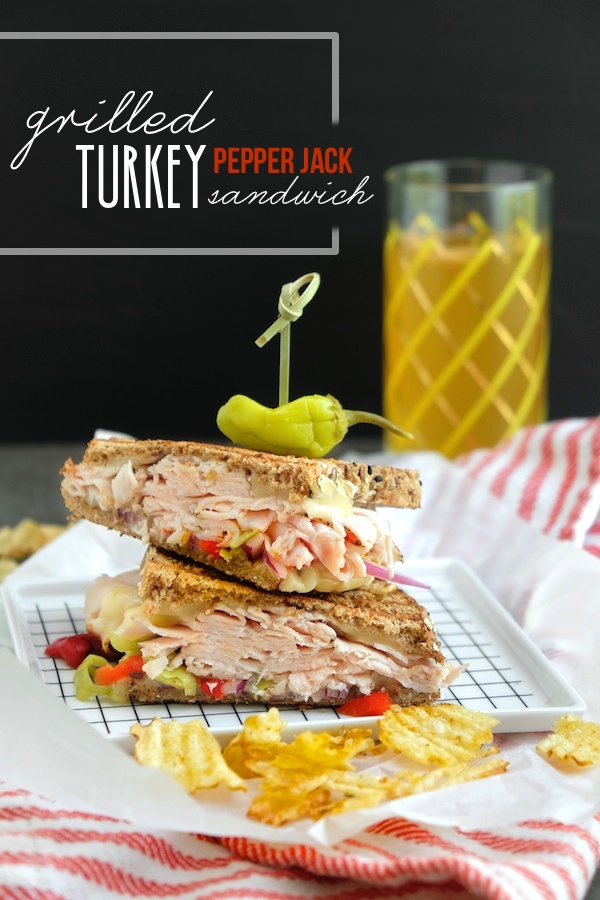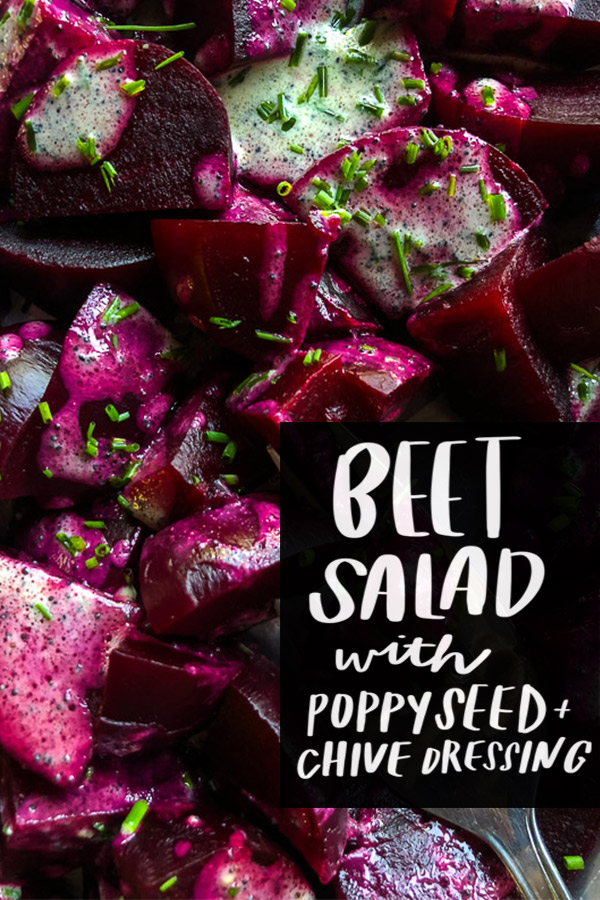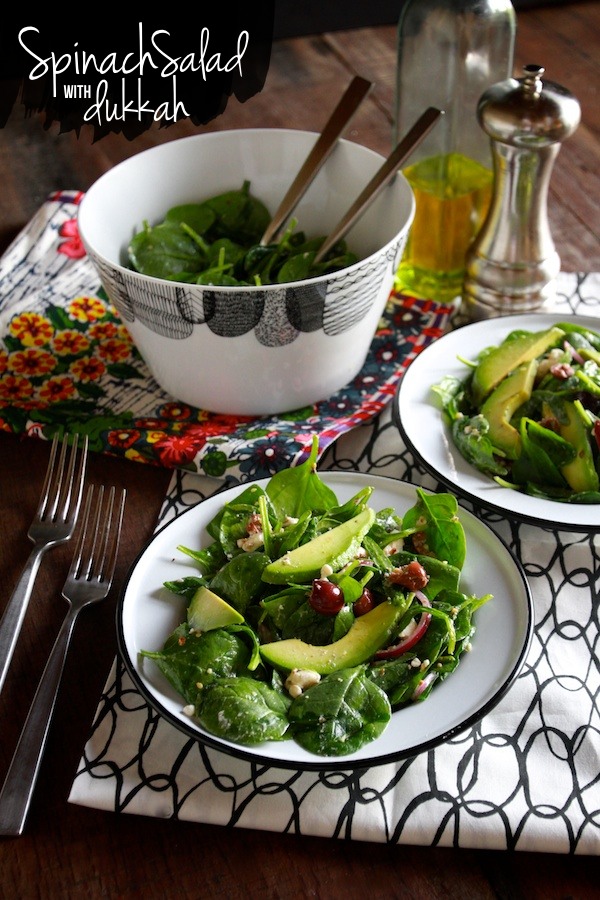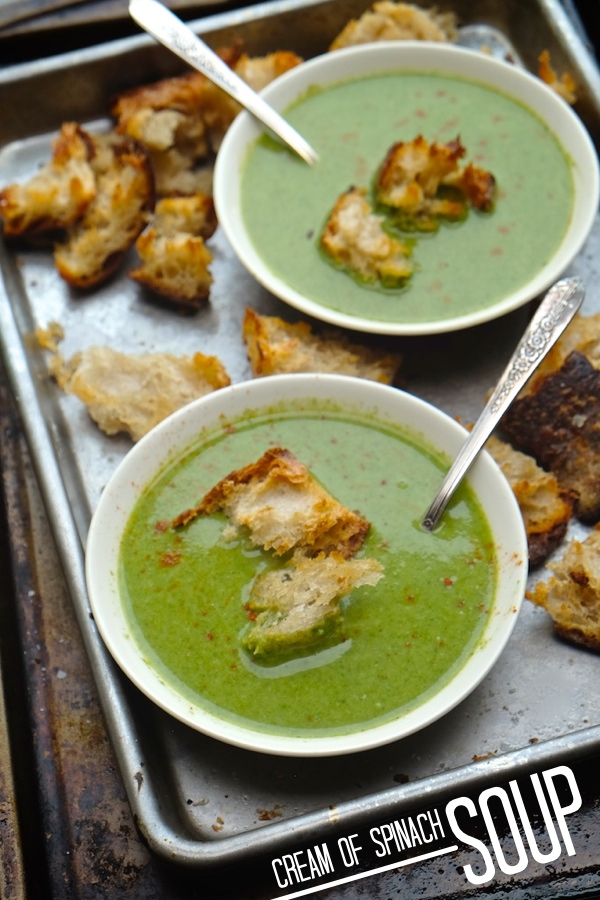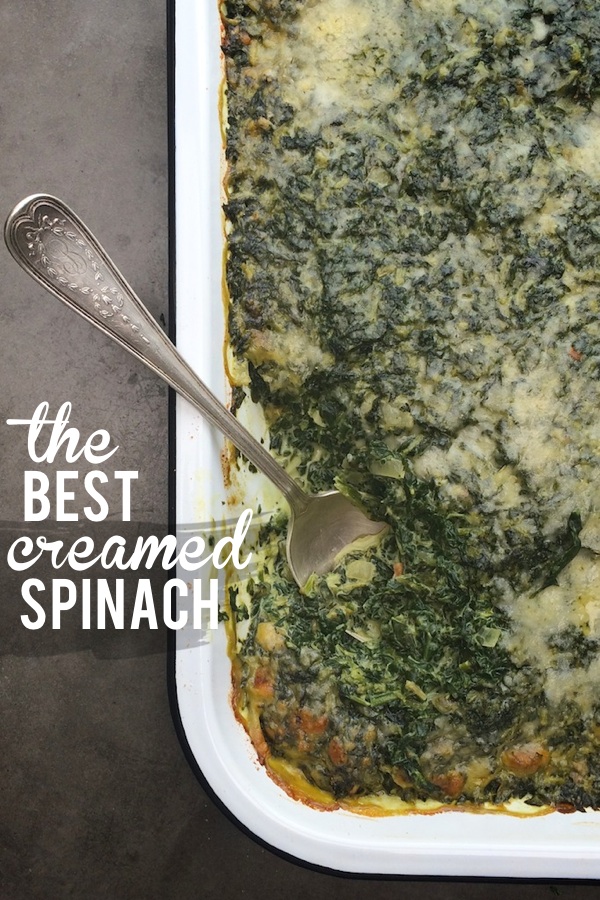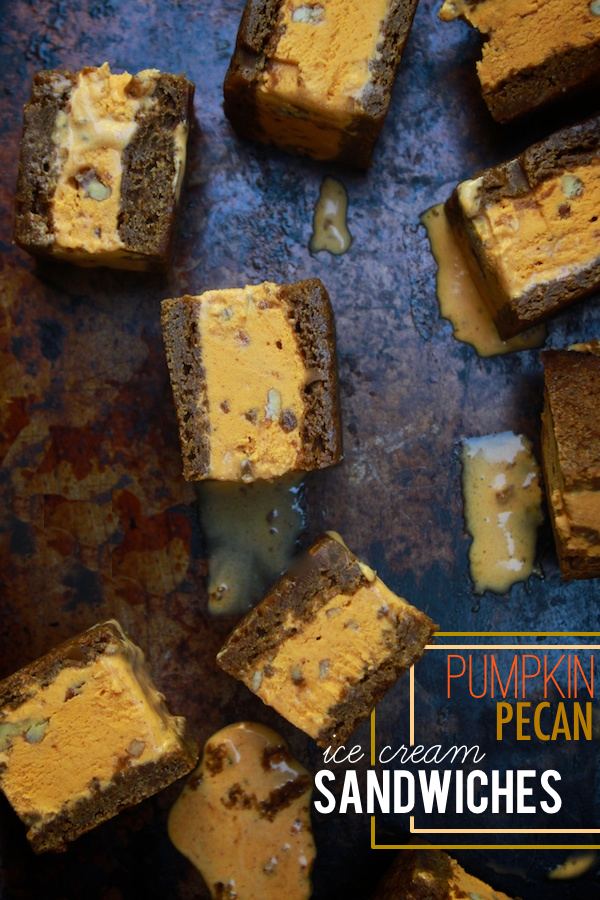 Pump Jam for the Week:
taking it back to my childhood….
Mantra for the week!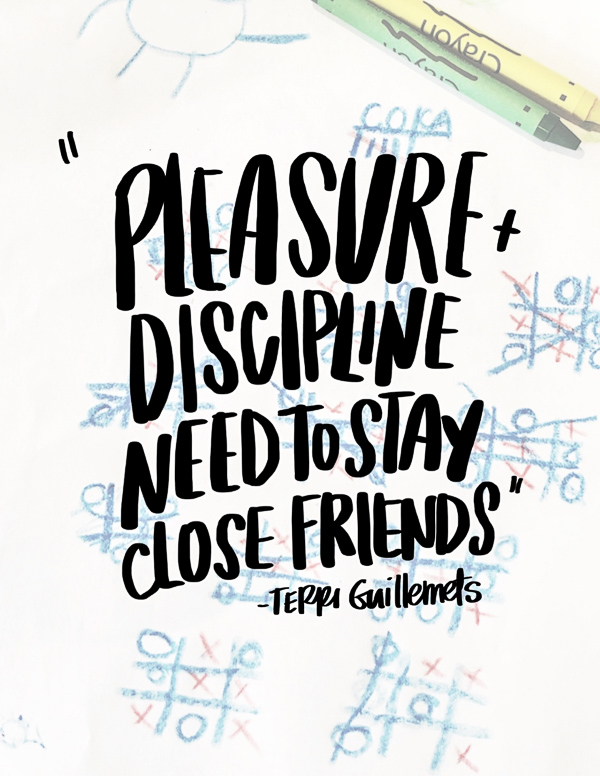 Feeling stuck? Make a list! Write down your intentions for the week to help hold you accountable to action.
I'm rooting for you!
Sending sparkles,
Tracy