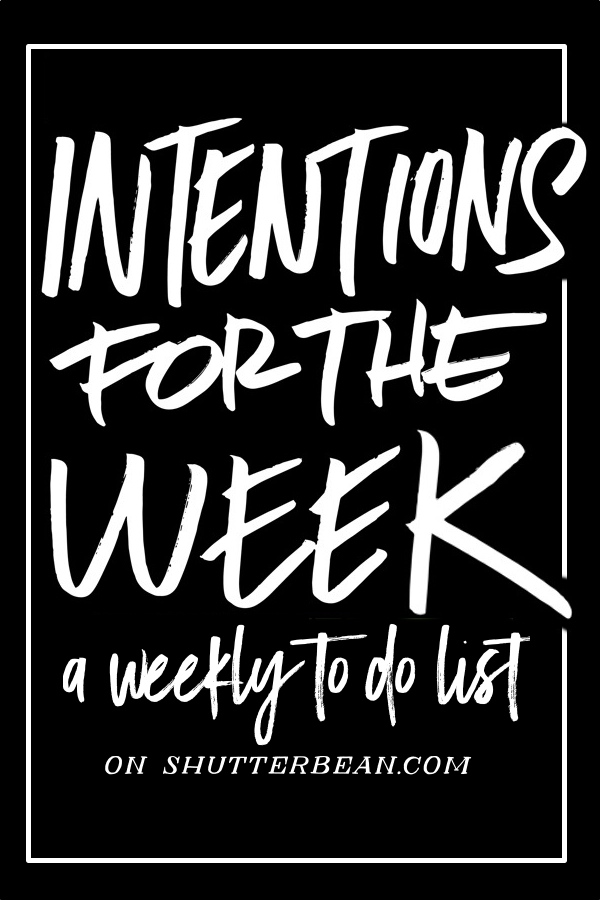 Intentions for the Week
Week 9 of 2020- Here's what week 9 looked like last year.
Happy Monday, friends!
This weekend we had basketball (we won!) and baseball and I was able to have a playdate with my friend Emma in the city. I sacrificed meal prep time for friend time and that's ok! I'll spend some time tonight cleaning out the fridge and cessing out what's left. Time to get down my Intentions for the Week so I can enjoy what's left of this Sunday night as I type this. Here we go!