Here's what this past week looked like- My Everyday Life Week 14
I found some epic light on a photo adventure with my friend Emma.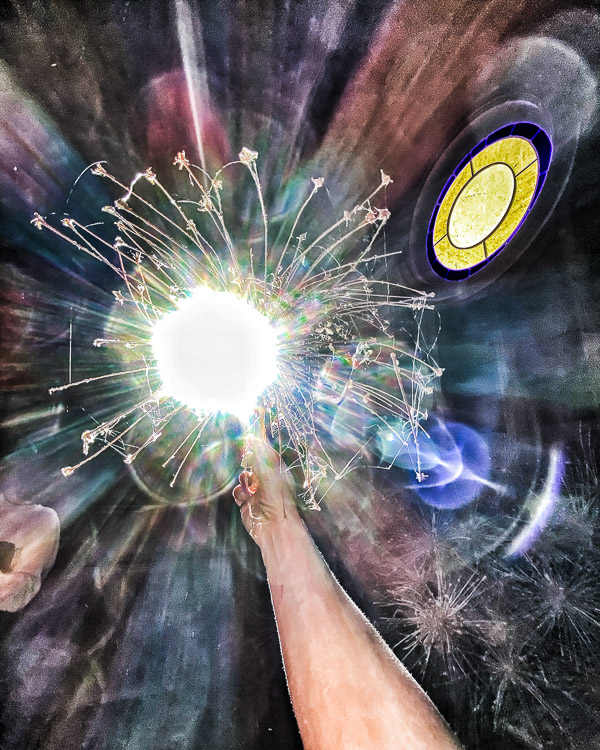 We went to Round Pond Estate for a wine & olive oil tasting.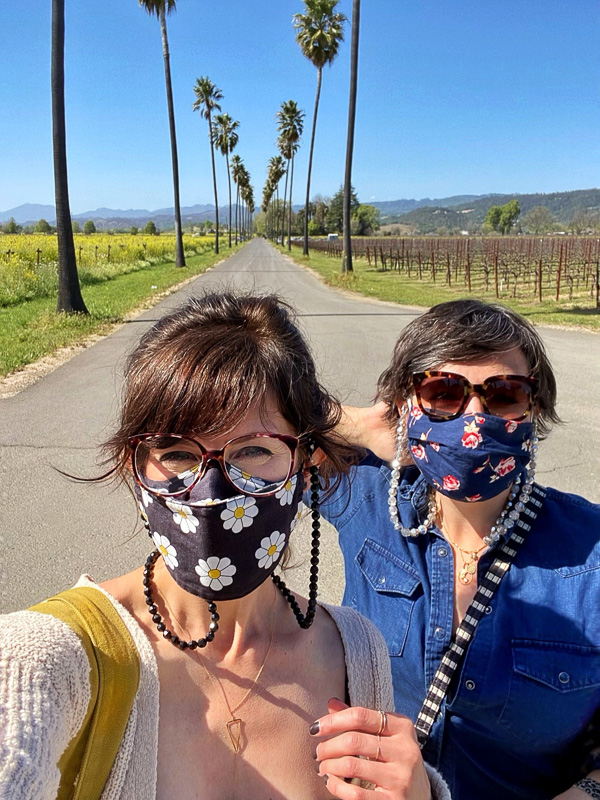 Special cheese plate by Chef Ryan Seal.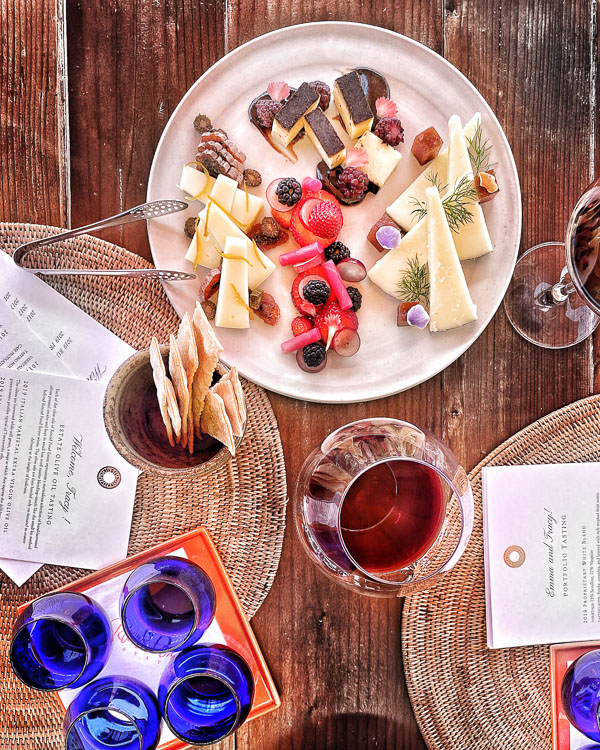 These are chocolates!!!!!!!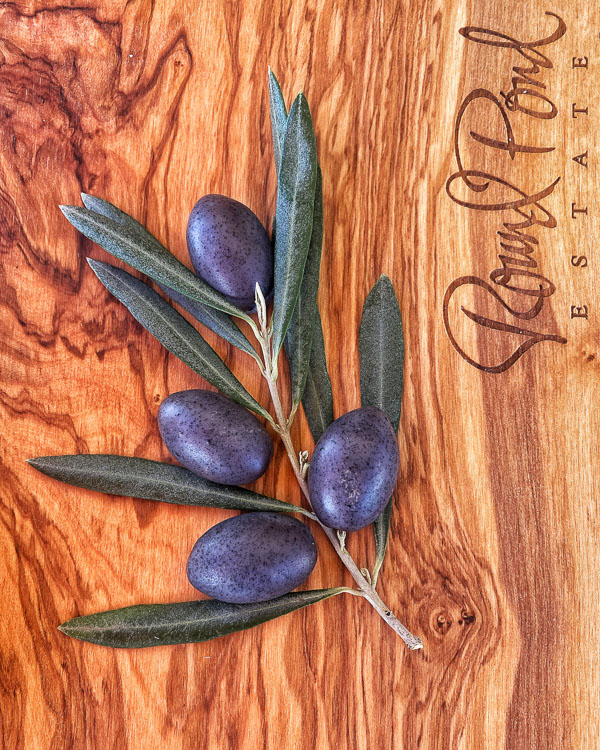 We got to tour their culinary garden as well as their family garden.