Here's what this past week looked like – My Everyday Life: Week 9
Last basketball game of the season 🙁   But also 🙂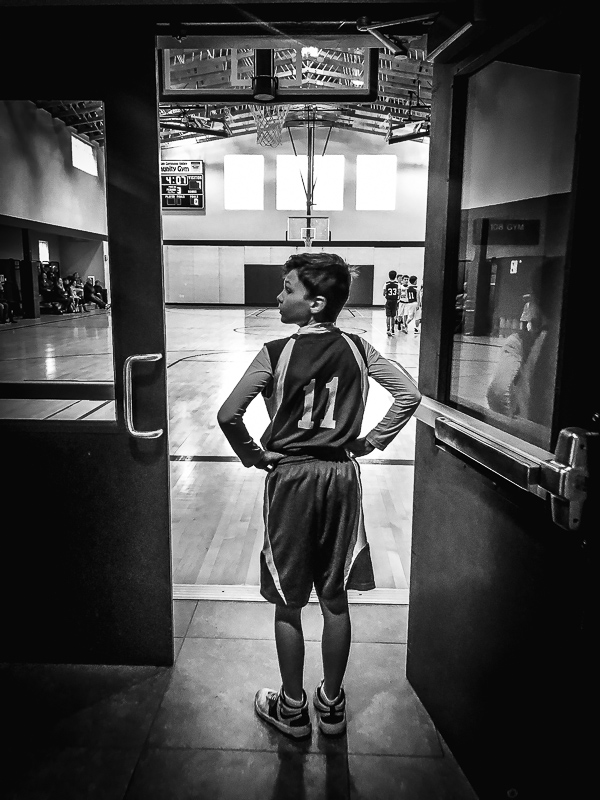 We celebrated!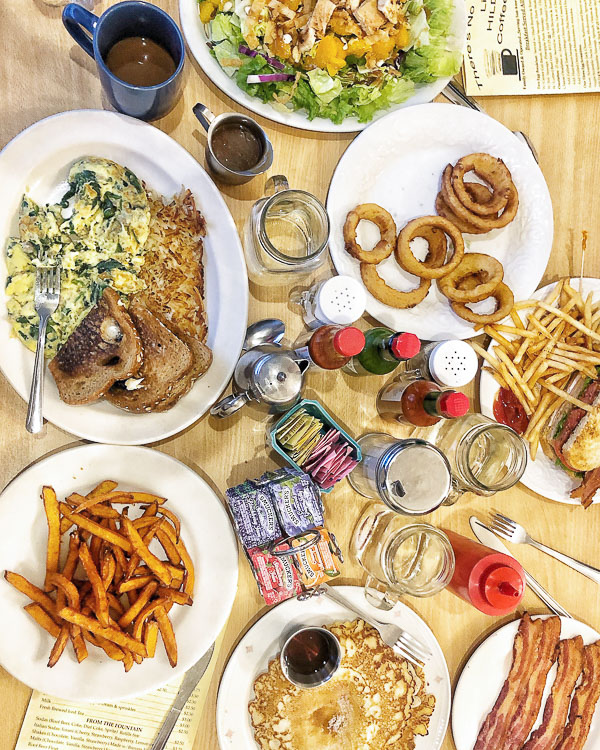 Busted out my watercolors this weekend.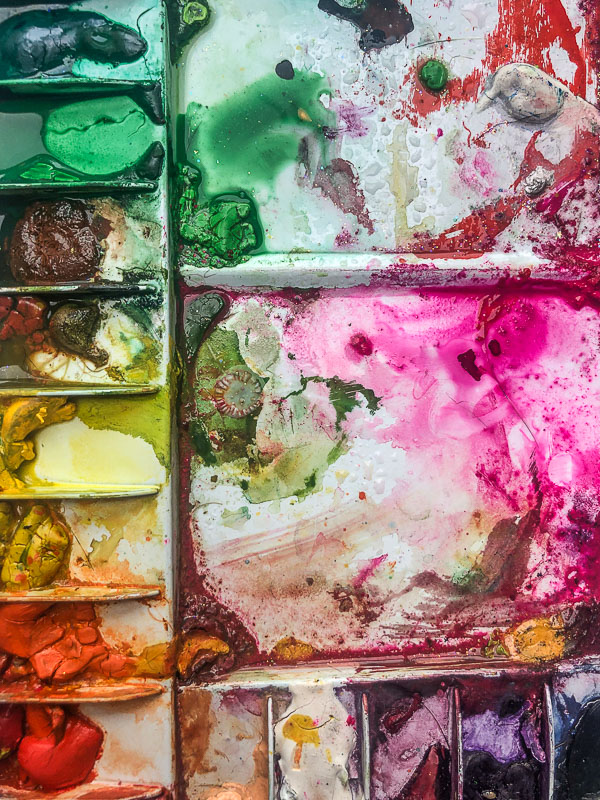 Spent a lot of time working on new work this week.
Good news!
There are more food journals in my Etsy shop.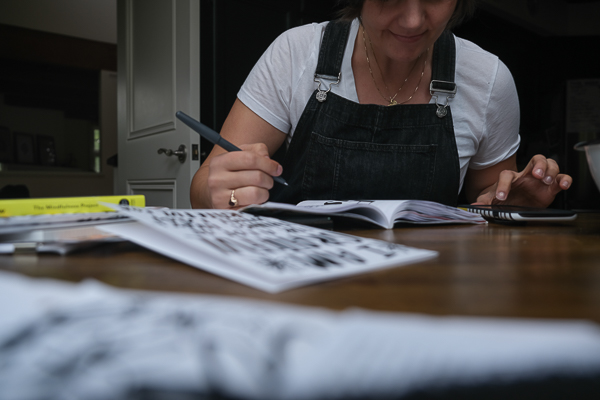 Working on my February spread in my Currently Workbook.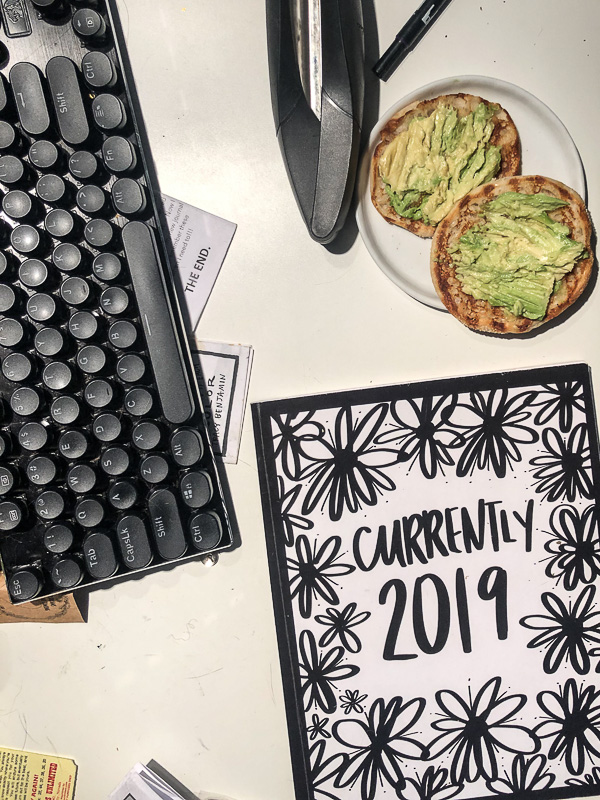 Boop.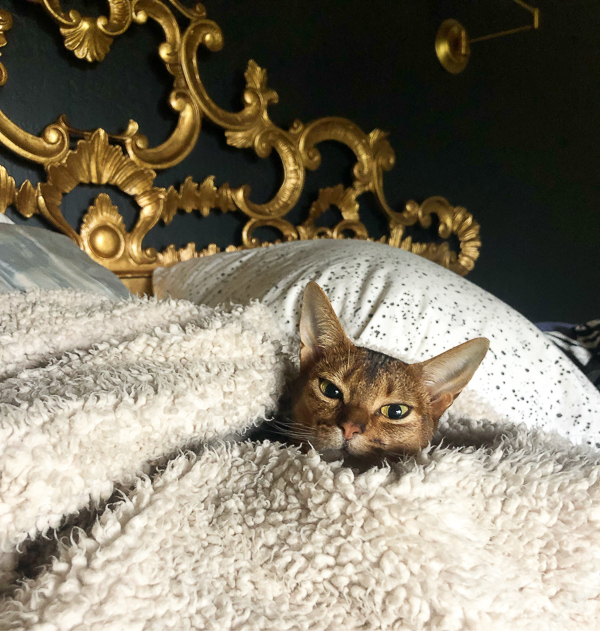 Easter colors in SF.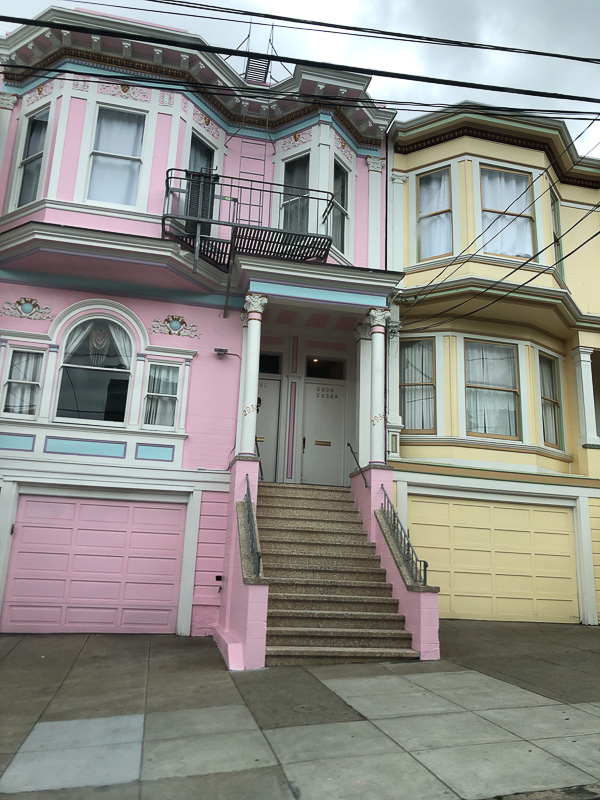 Breakfast for dinner.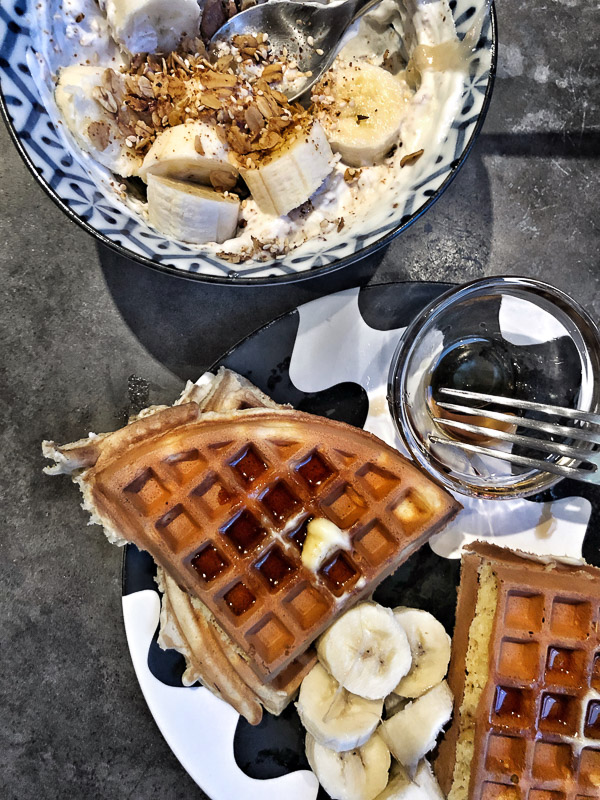 I need a lint brush in my car.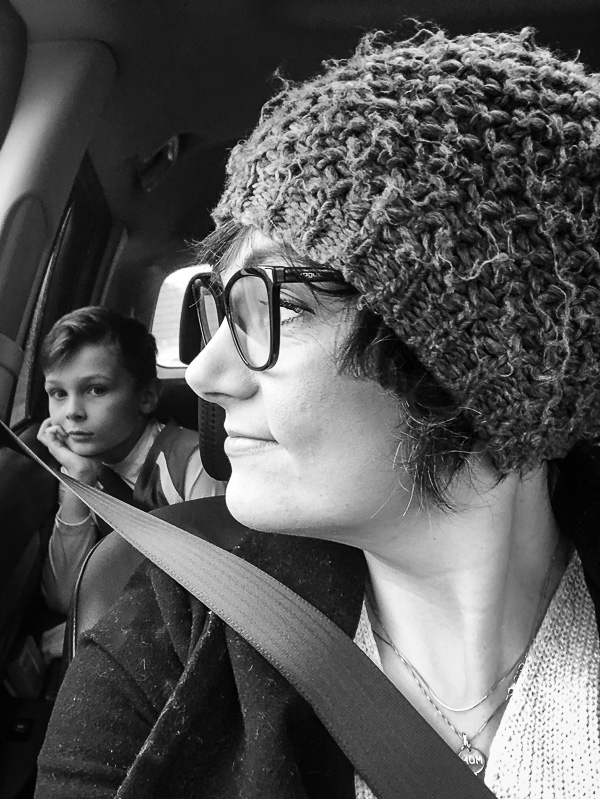 I don't want to take my new sweater off. It's so soft.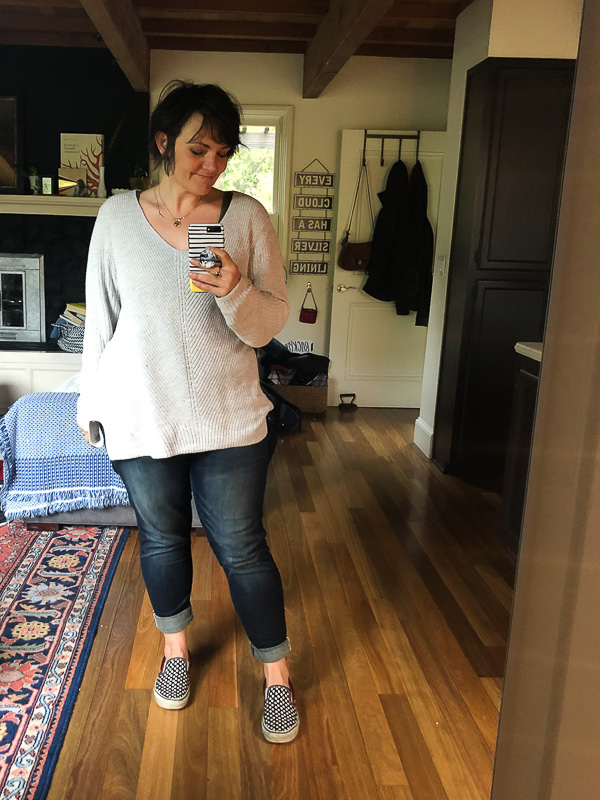 Stracciatella Soup like my grandma used to make me.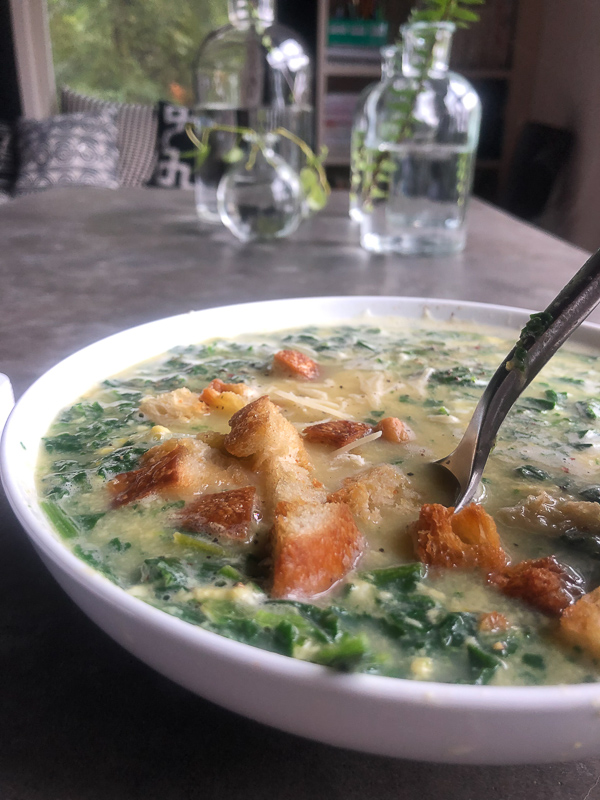 I'm always the one with a salad.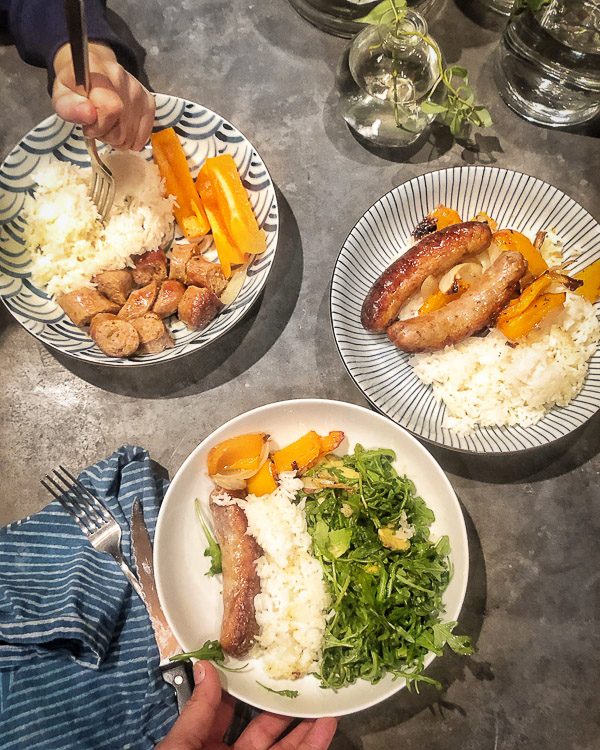 Cleaning out the fridge fried rice.
I used this Bacon Fried Rice as inspo.
Taco night got some beans.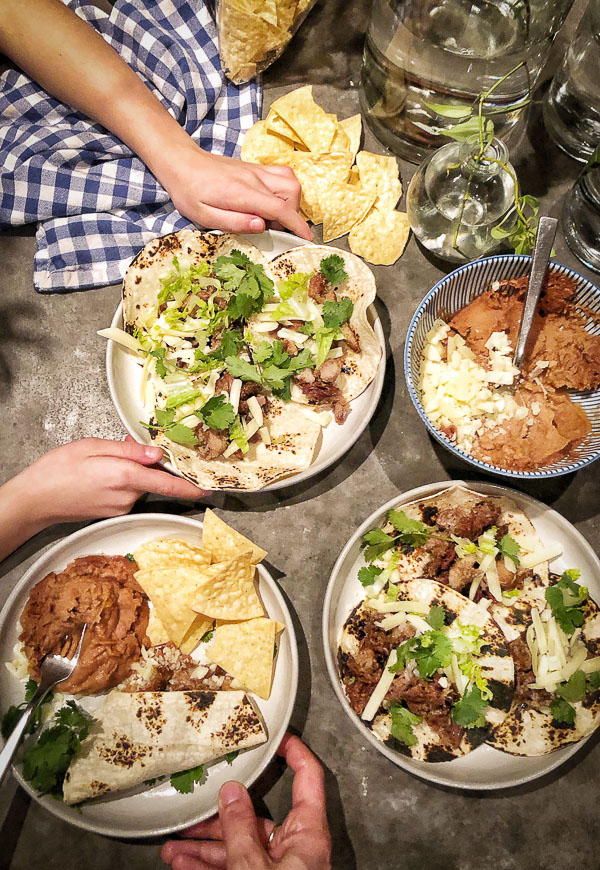 The night when I really  didn't feel like cooking.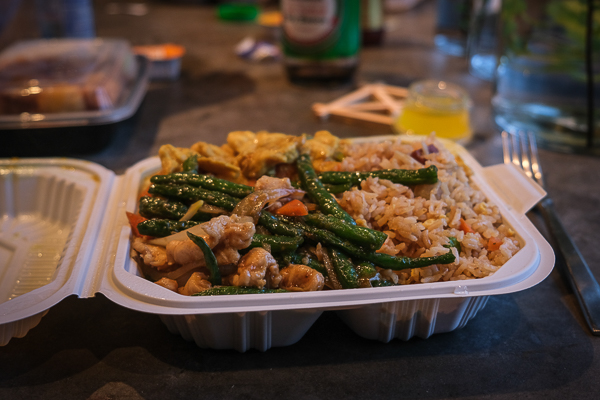 I planted notes in my food journal to keep me motivated along the way.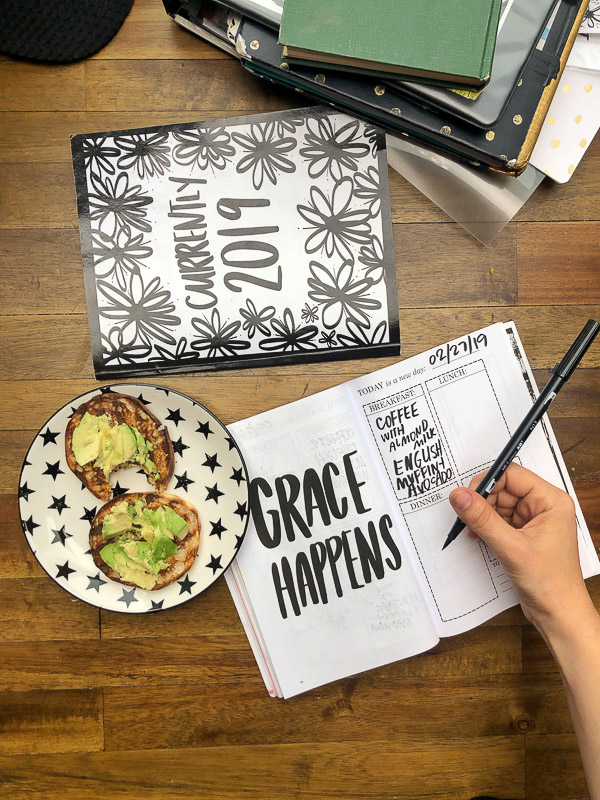 Messing around with my camera.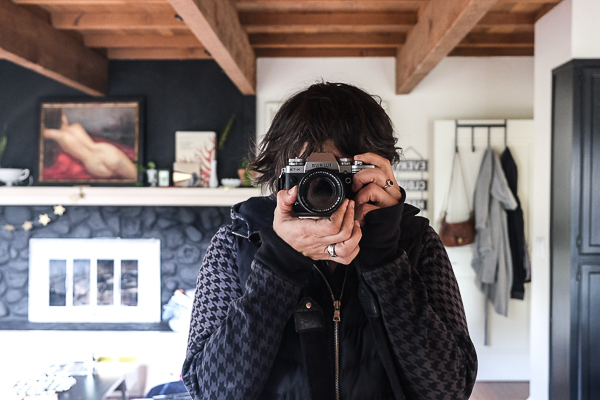 I felt my Mom's presence in this moment. I'm having deja vu as I type this.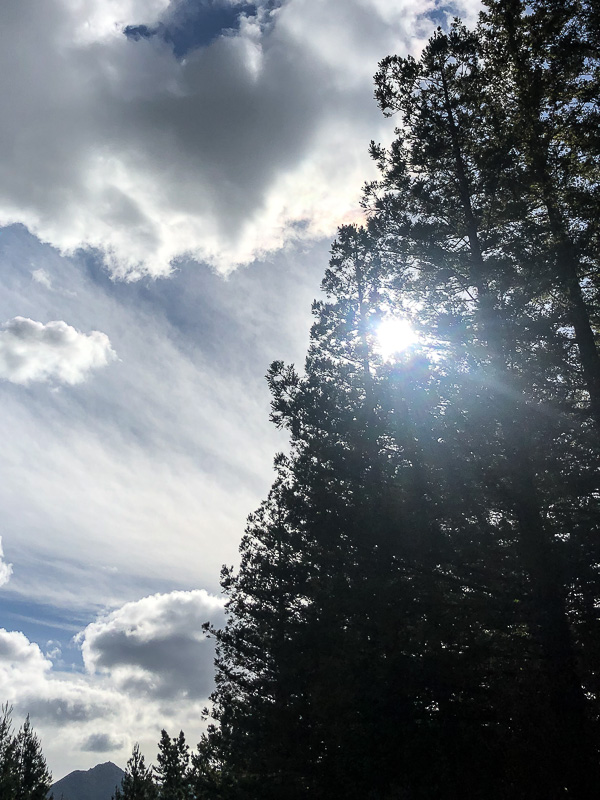 I've seen very little this week.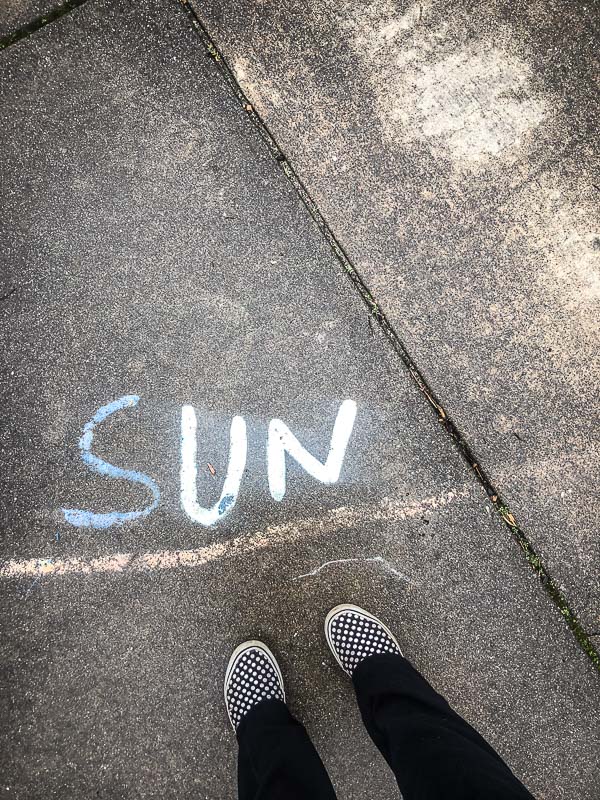 Schmoop.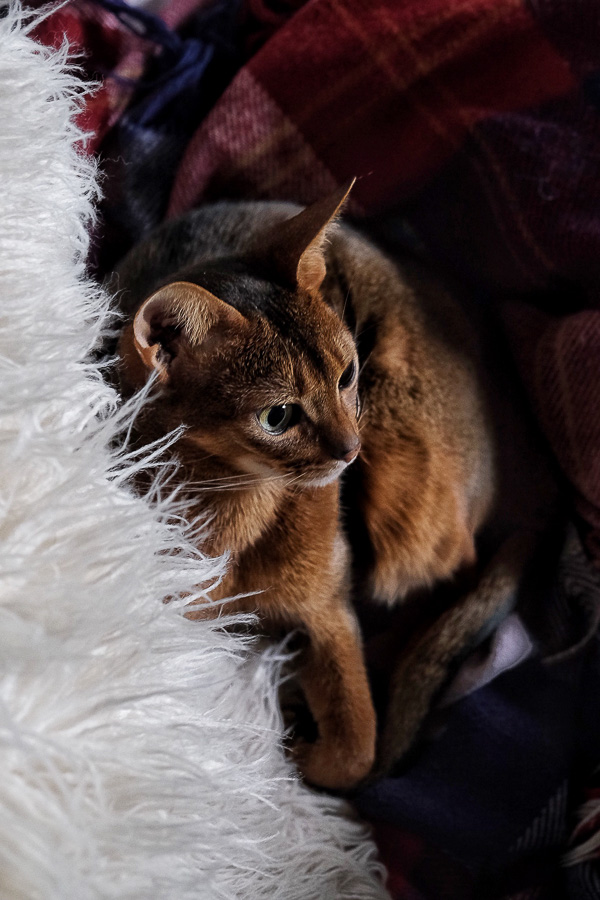 I am so glad cards still exist.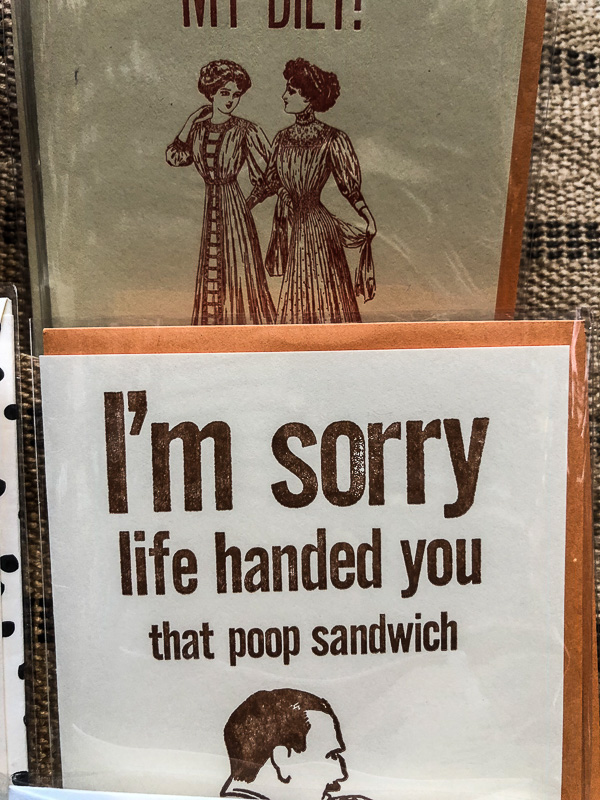 Mocha Energy Bites on a rainy afternoon with a Turmeric Latte.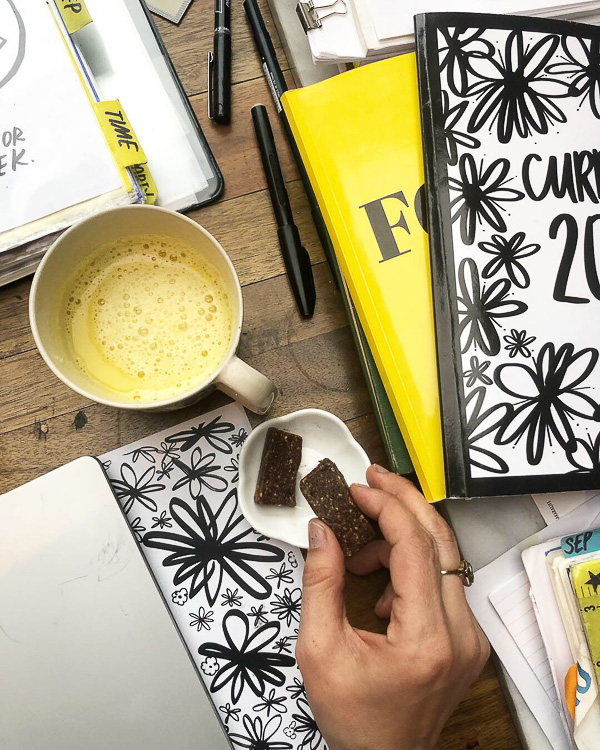 Working in my kitchen.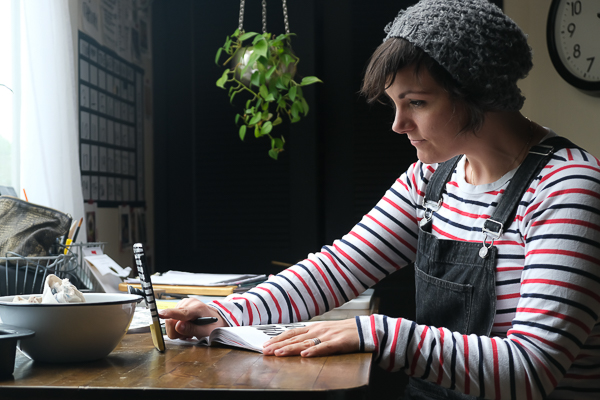 Night time moments.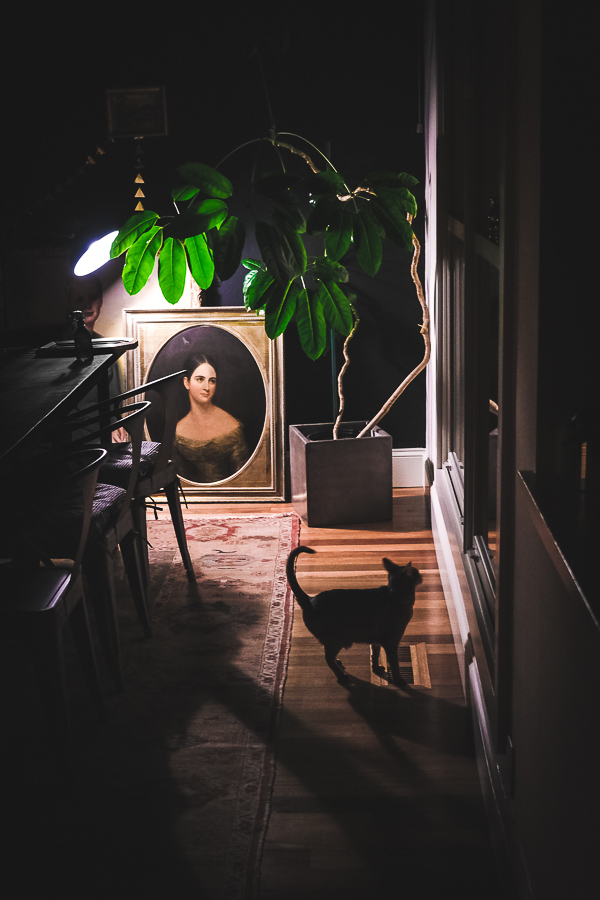 Handing on the window.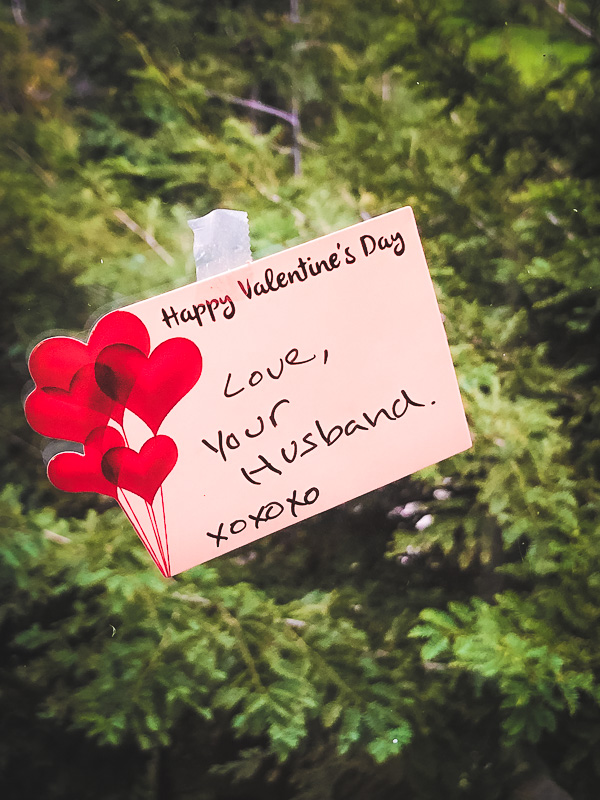 I spent all Saturday afternoon in my yard. Was so nice to have a break from the rain.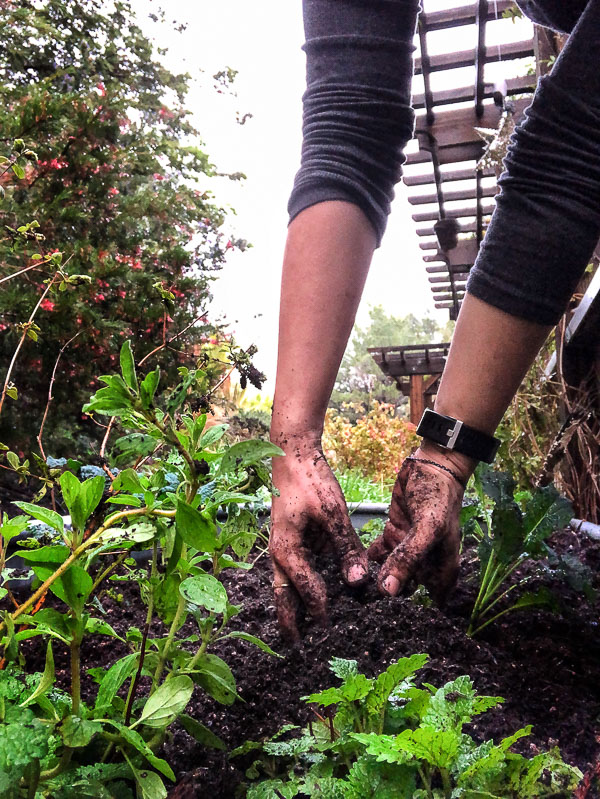 Zen garden is zen.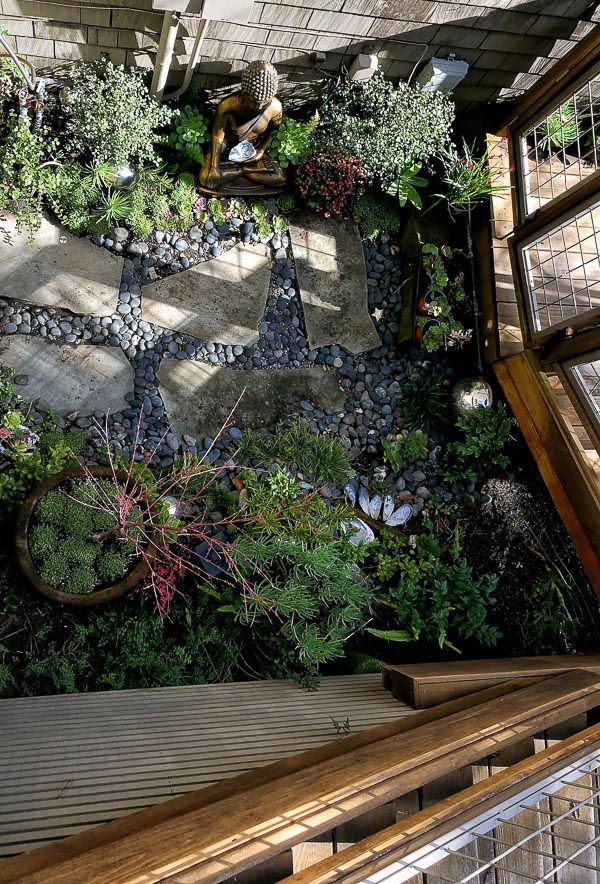 Blossoms in San Geronimo.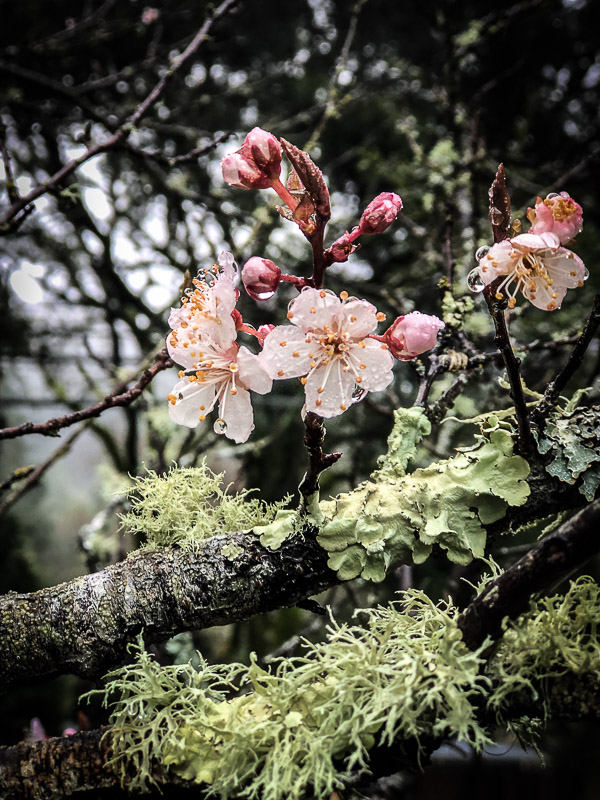 Droplet party.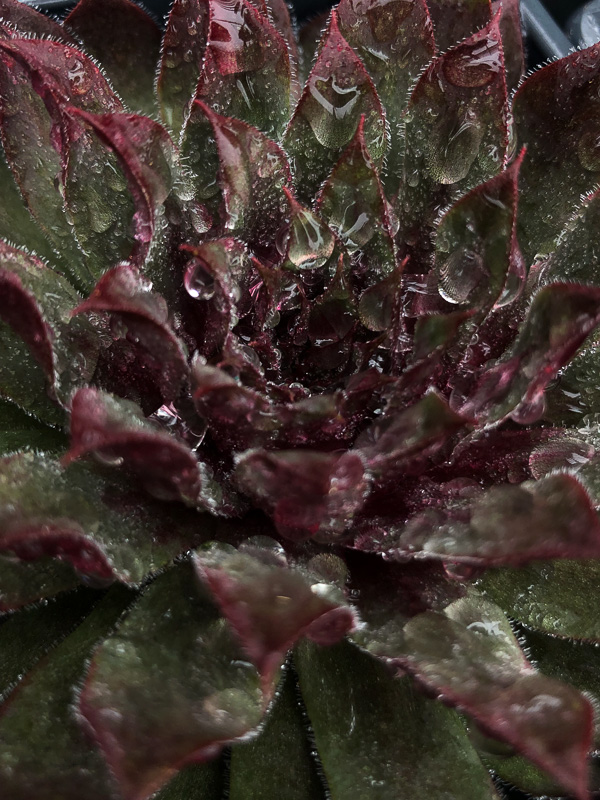 A trip to Ace with my boys.