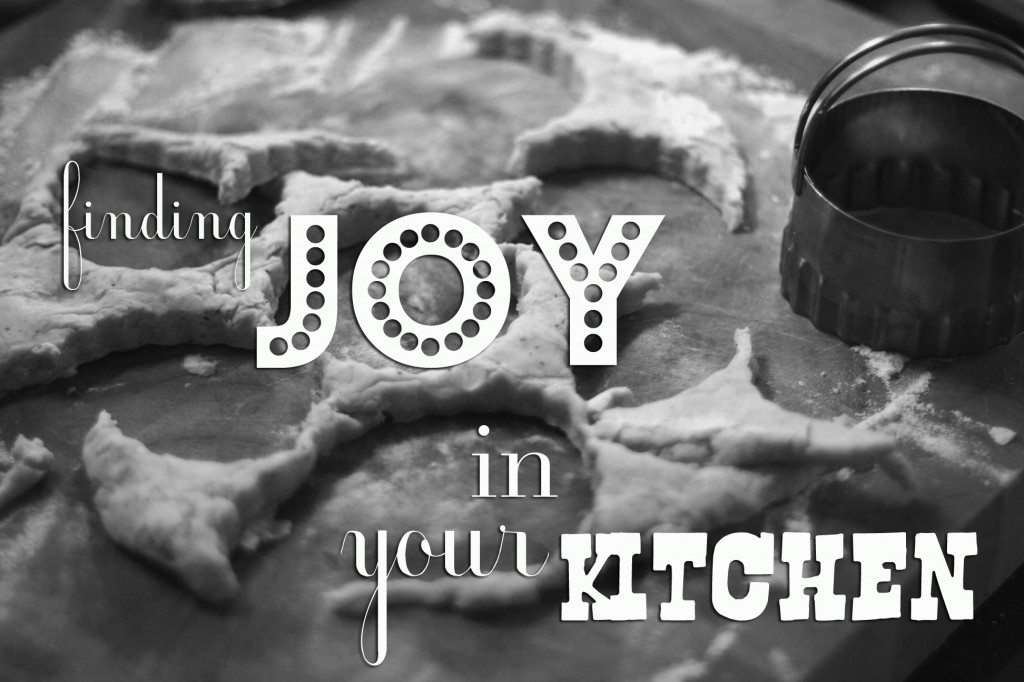 FRIENDS!!!!
I'm SO excited & thrilled to be teaching at a Be Present: Joy Retreat on the Oregon Coast this coming Spring!

There will be a Painting Workshop with Mati Rose McDonough, a Polaroid Workshop with Andrea Jenkins and a Cooking/Baking Workshop with yours truly!  I'll be helping you find JOY in your kitchen.
Registration is now open! Mark your calendars!
I'd love to see you there. It's gonna be a blast!