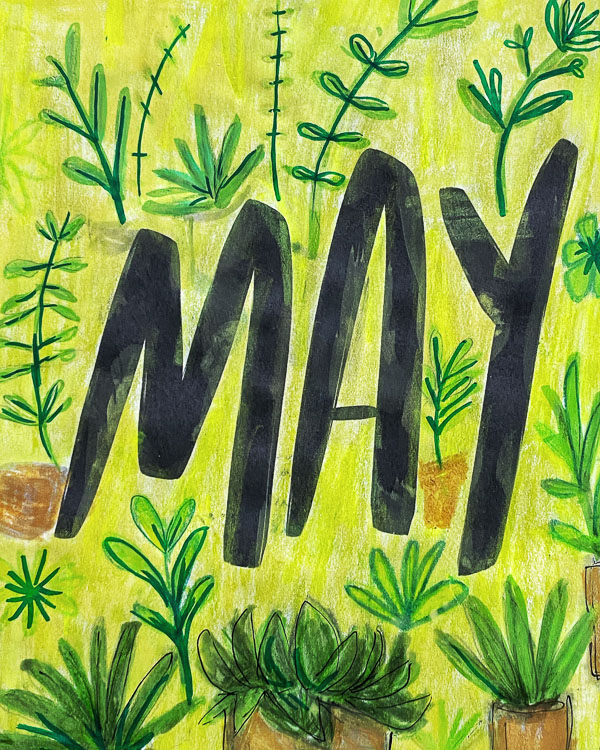 Currently May 2022:

Goodbye, May. You were quite stressful but you made me thankful for good friends in my life so thank you for that. Crossed off some big things on my to-do list! That felt great. Stuff is growing in my garden in May! The flowers I have planted in the beds haven't bloomed yet but soon they will. June is the time they start to shine.
Let's look at my May pages in my Currently Workbook!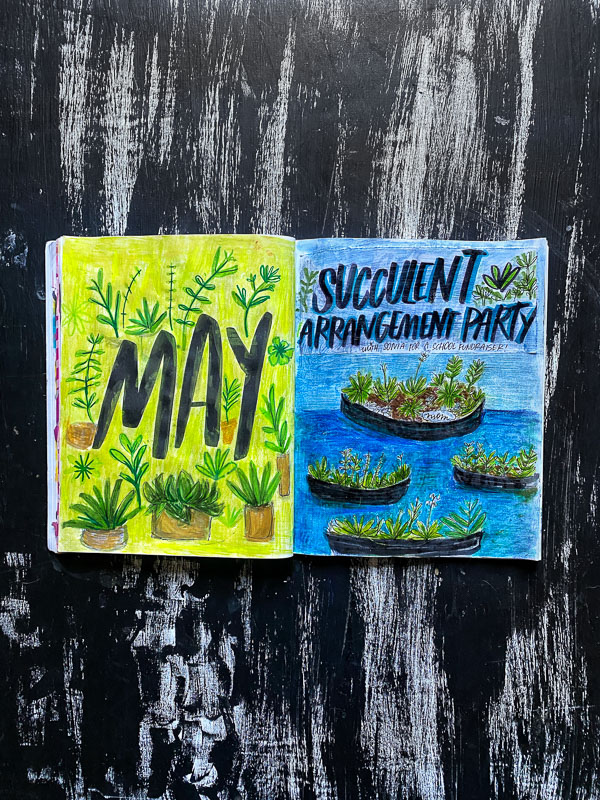 One of the big things that happened this month is that I hosted and taught a succulent arrangement class at my home for our school auction.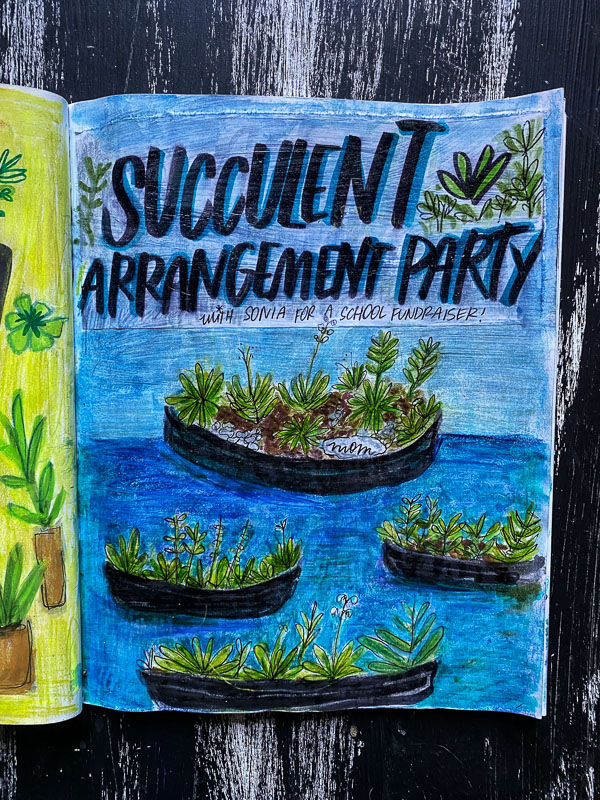 I drew what we made!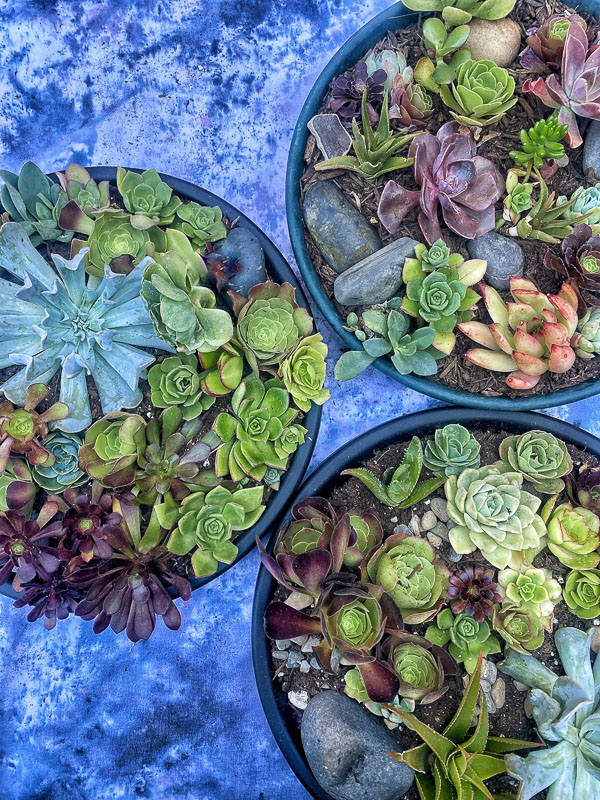 I worked super hard at collecting all the stuff from my yard for us to play with.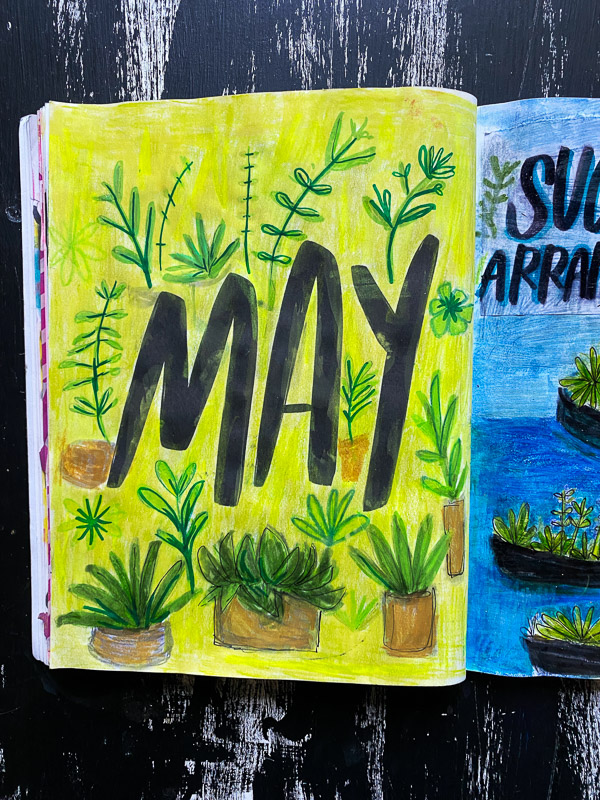 Overview.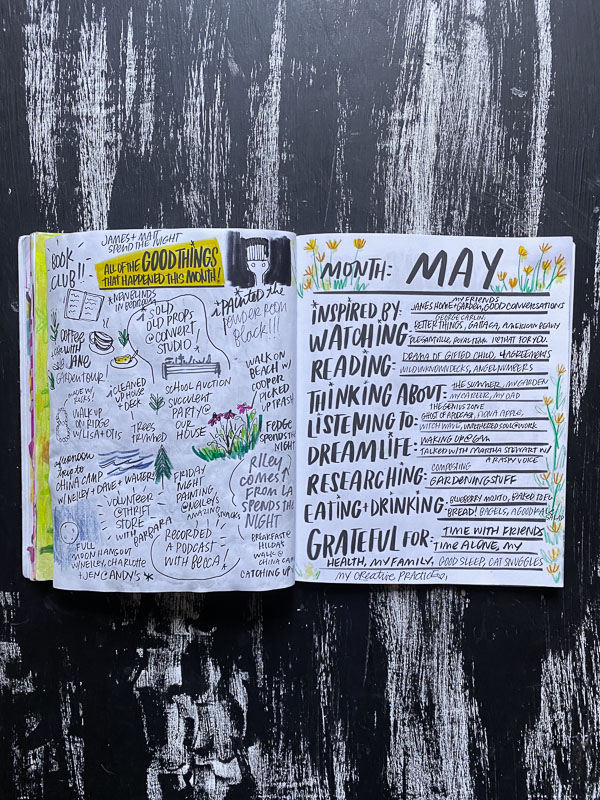 All the good things that happened!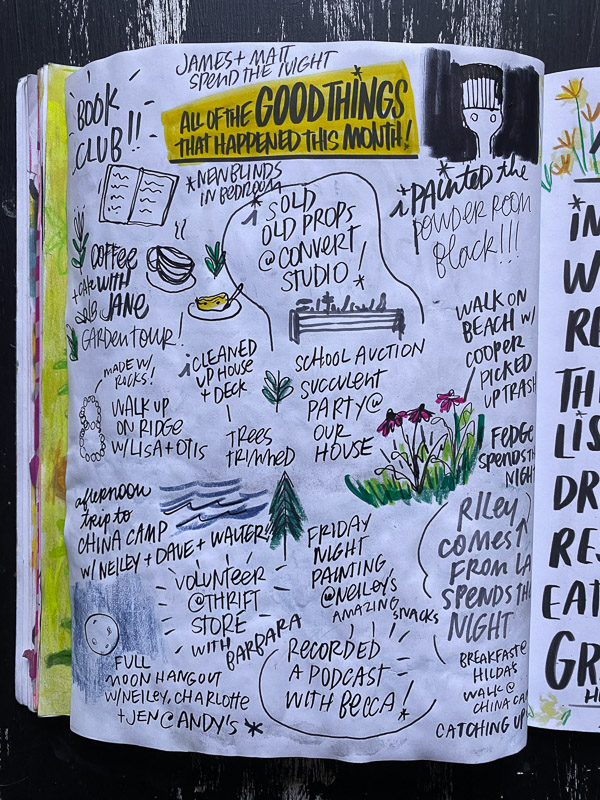 Let's break it down!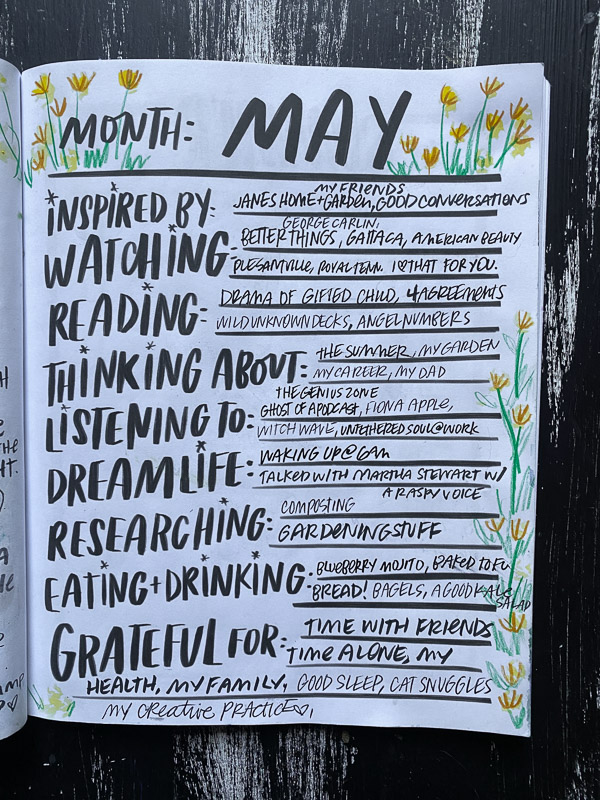 Inspired By:
A few trips to China camp.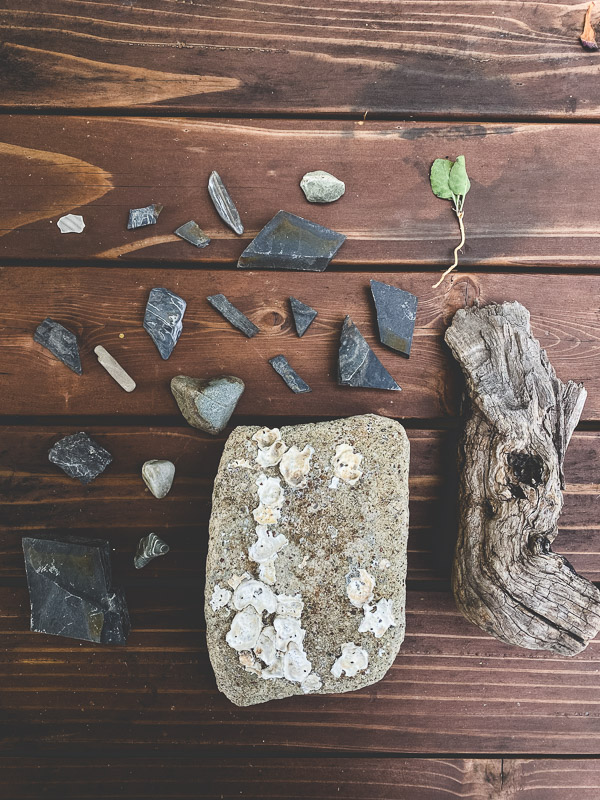 Recording an episode of the Belonging Podcast by my friend Becca Piastrelli.
We are talking about how I keep grief weird. I'll let you know when it comes out!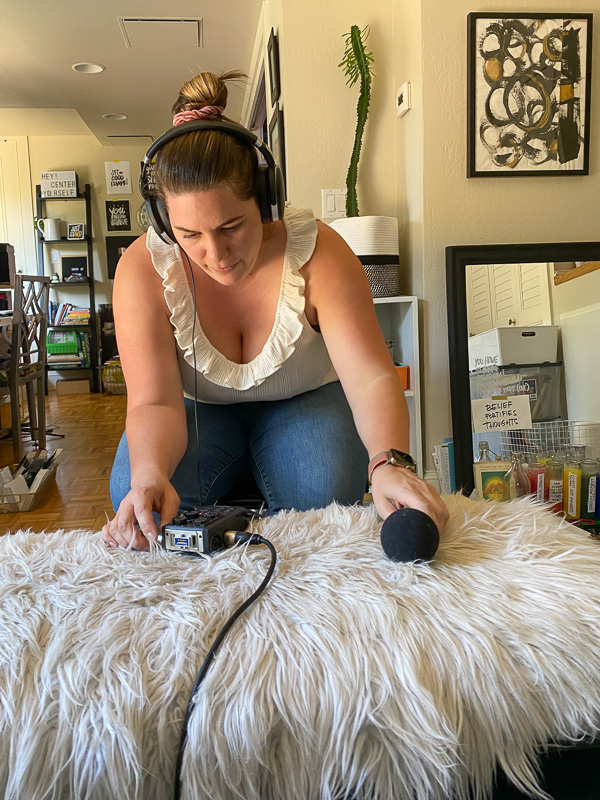 I painted my powder room black!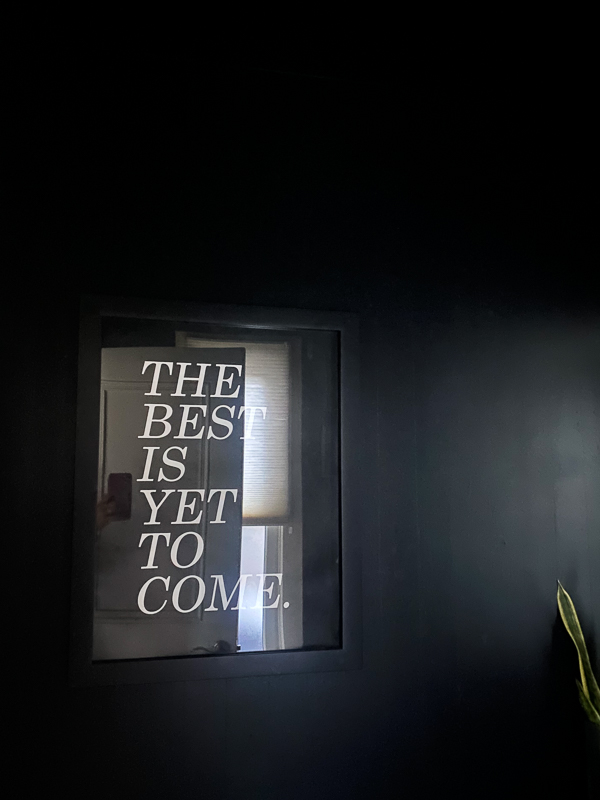 I made an offering.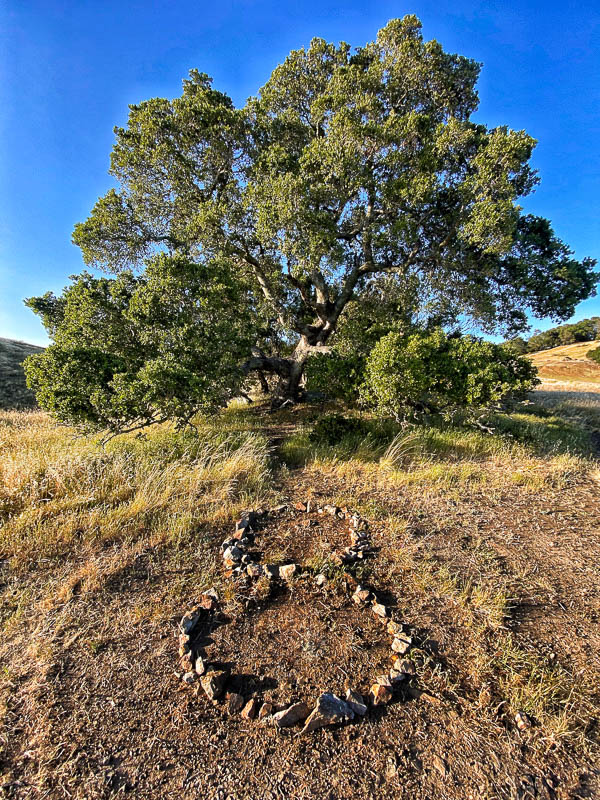 I sold some stuff!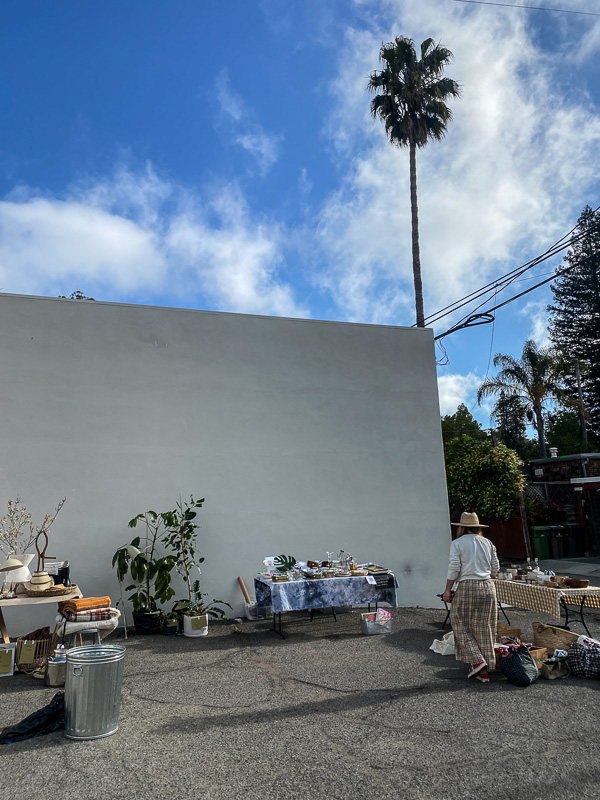 I also had three sleepovers at my house!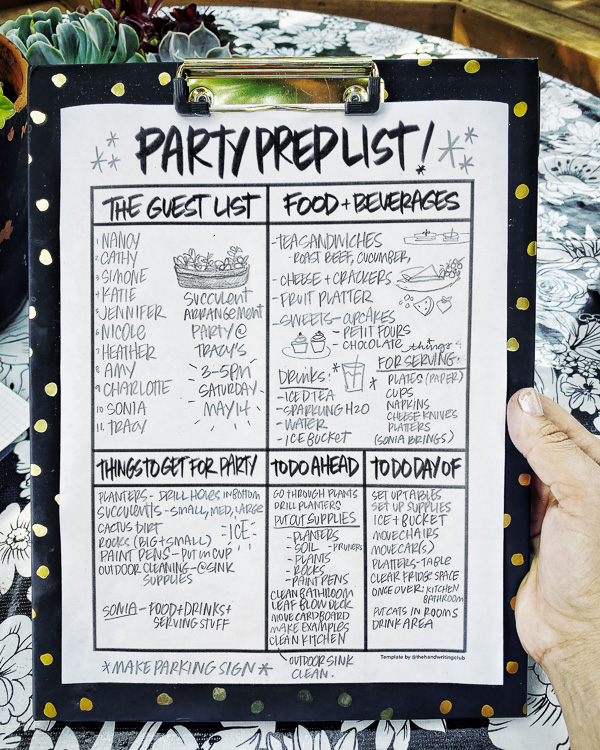 I also shared how I get ready for a party with my party planning list.
Watching:
Gattaca
Better Things
American Beauty
Pleasantville
Royal Tennenbaums
I Love that for You
George Carlin documentary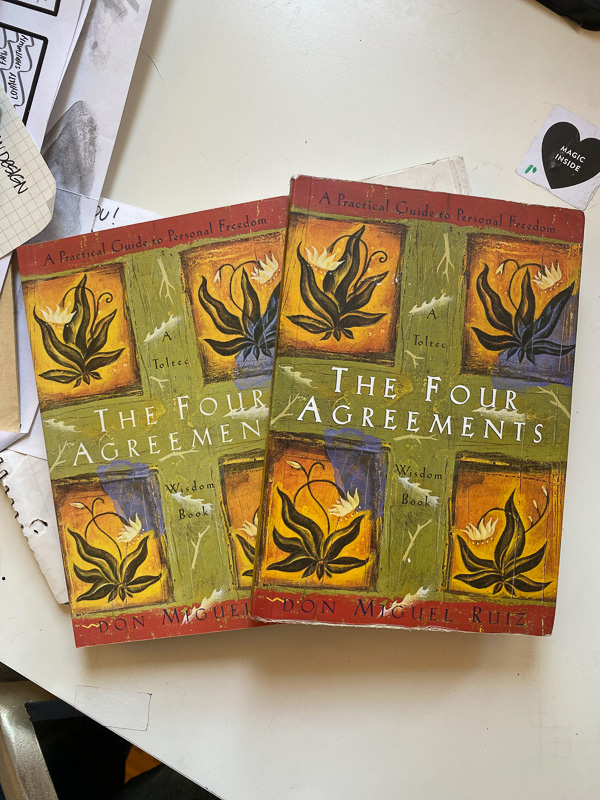 Reading: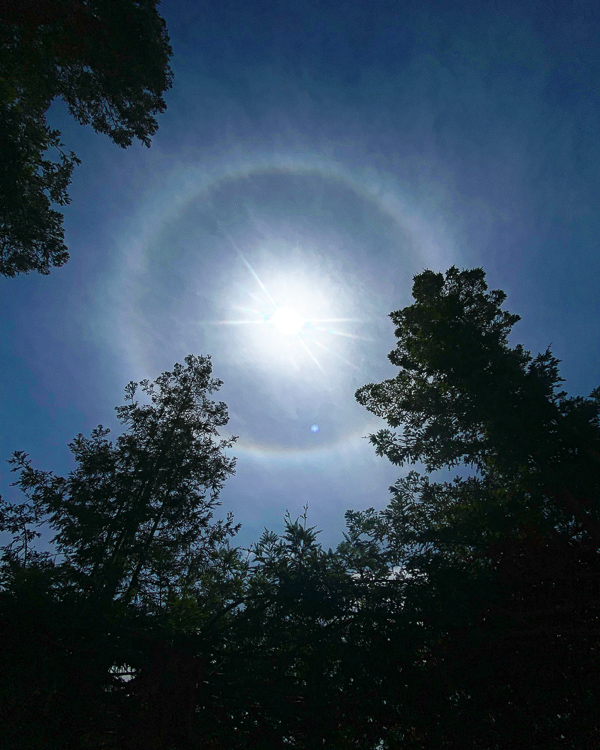 Thinking About:
my life, my career, the future, the summer, what I'm going to make next on this blog.
Listening To:
Been listening to that song a lot. I need new music…BADLY.
I've also been listening to- Ghost of a Podcast, the Witch Wave and Quitted podcasts
Dream Life:
I had a dream I was talking to Martha Stewart across the table but my voice was all raspy.
Eating/Drinking: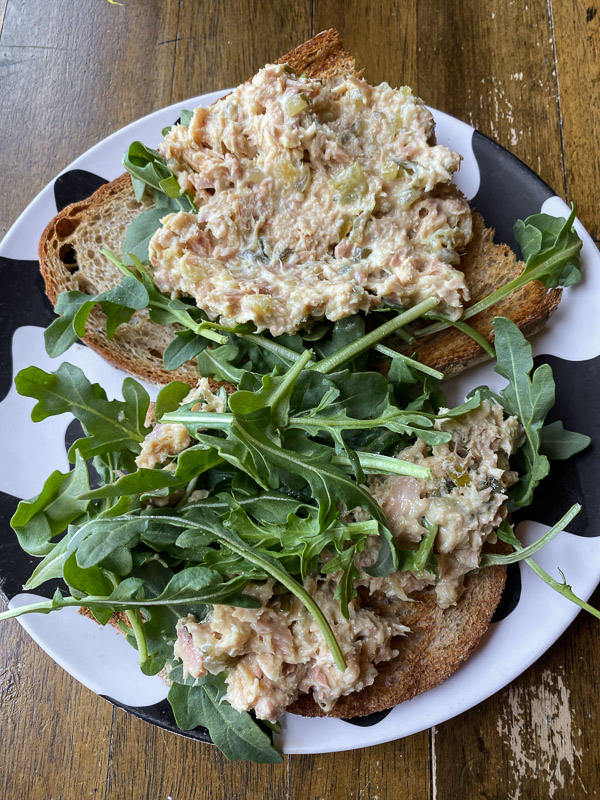 Tuna salad sandwiches get us through work from home lunch.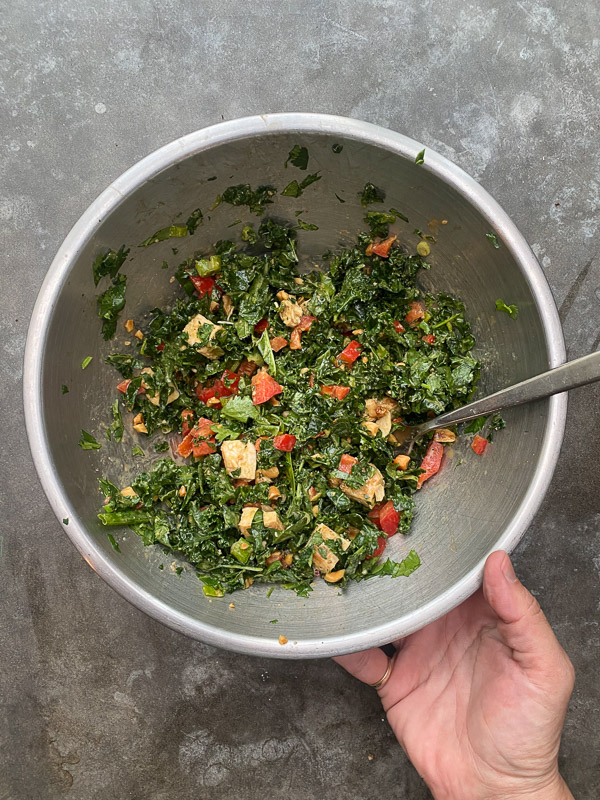 I made a kale salad that kind of reminded me of this one.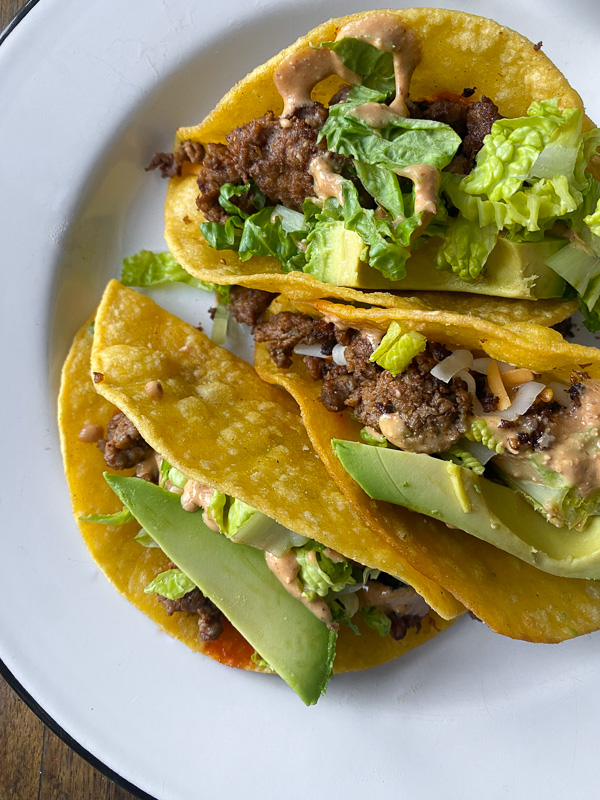 Made my Mom's tacos vegan for my brother.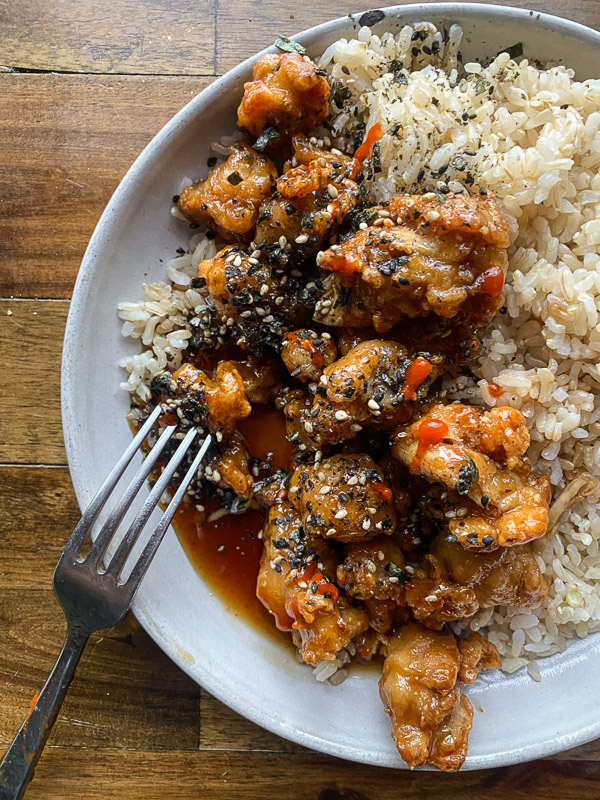 Trader Joe's mandarin chicken FTW.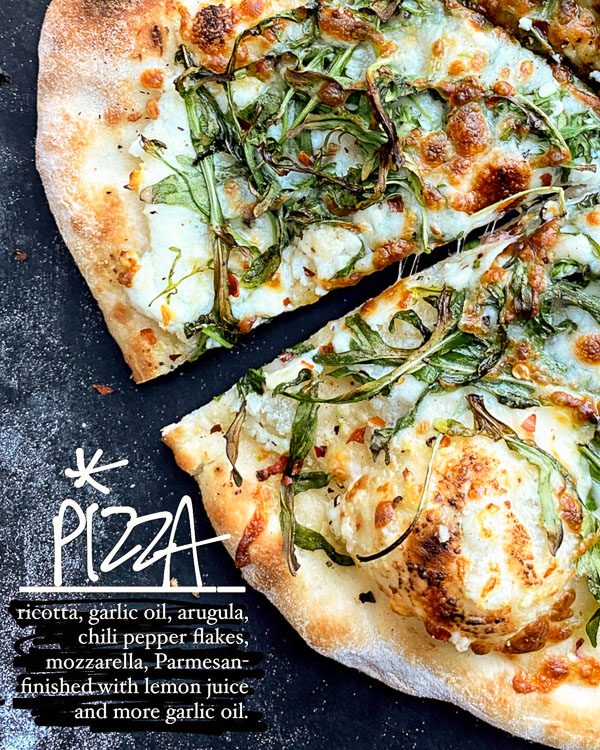 We fired up the pizza oven
this month!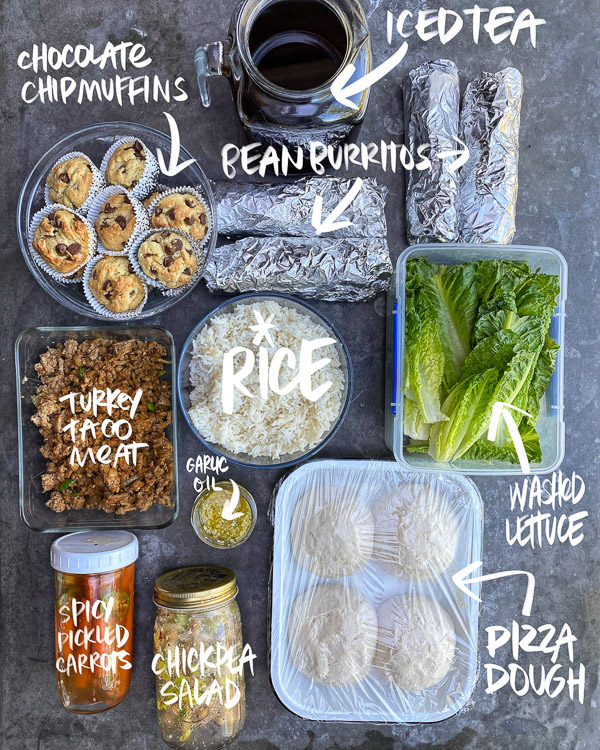 I made chicken tikka masala and I'm gonna make it again for the blog.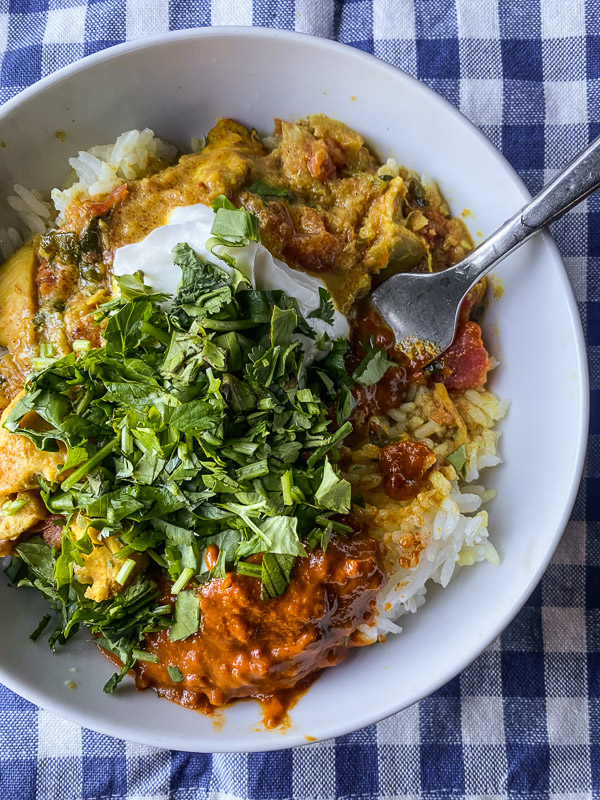 One of my meal prep staples- Baked Tofu!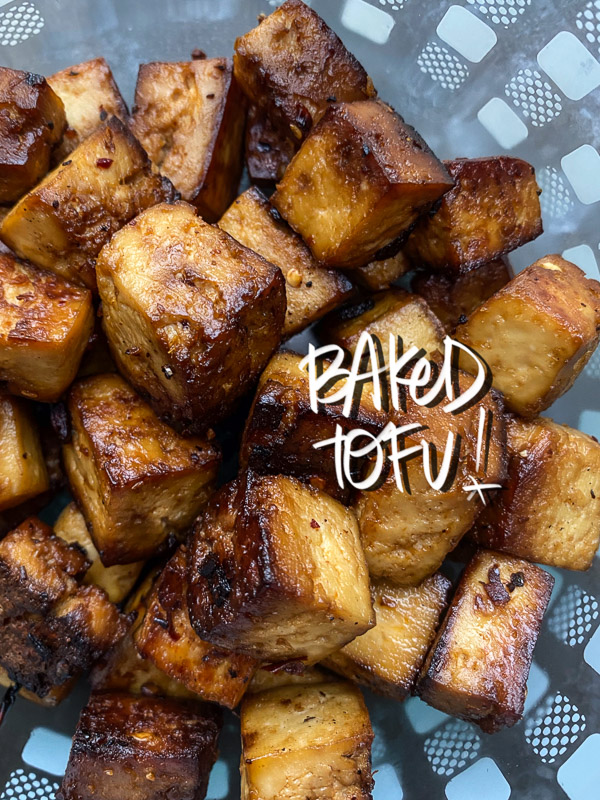 Donuts were consumed a few times.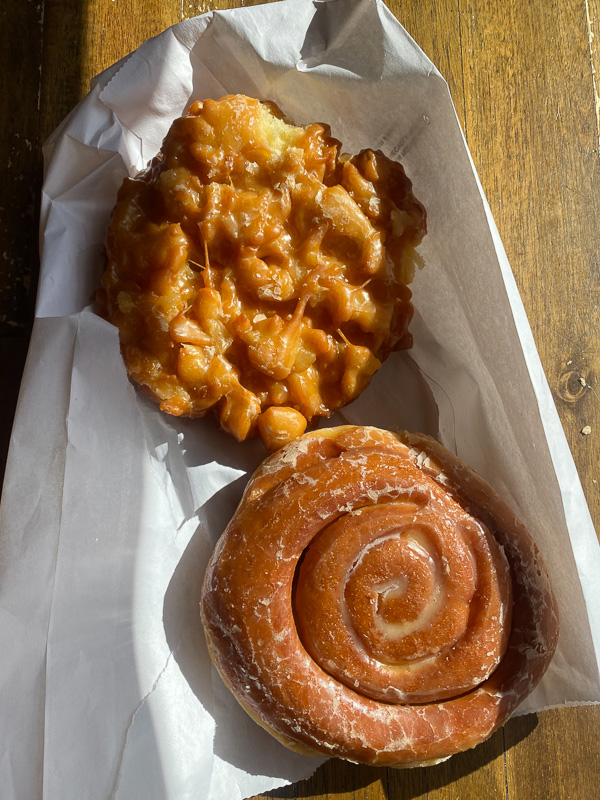 And a few bagels and cream cheese + Dorito sandwiches.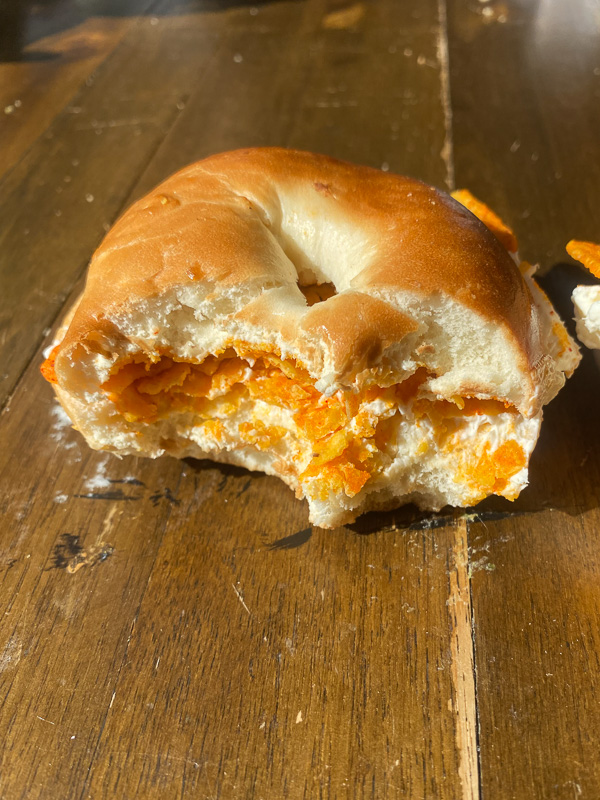 Special sushi for Mother's Day!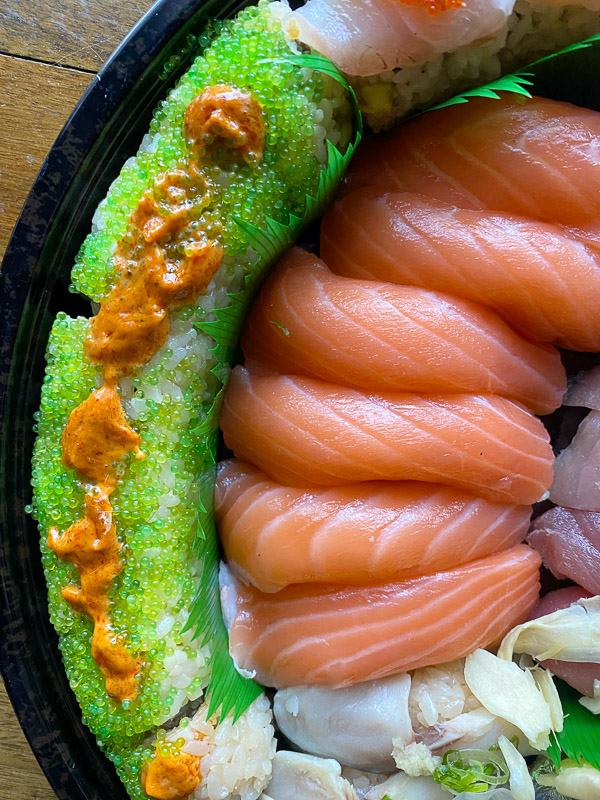 I'm in a coconut yogurt phase.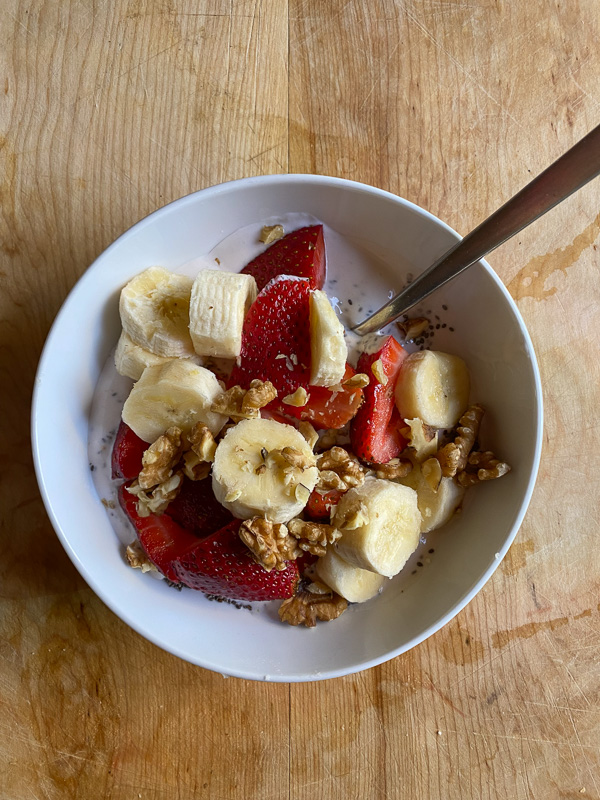 I also made Blueberry Mojitos for the blog.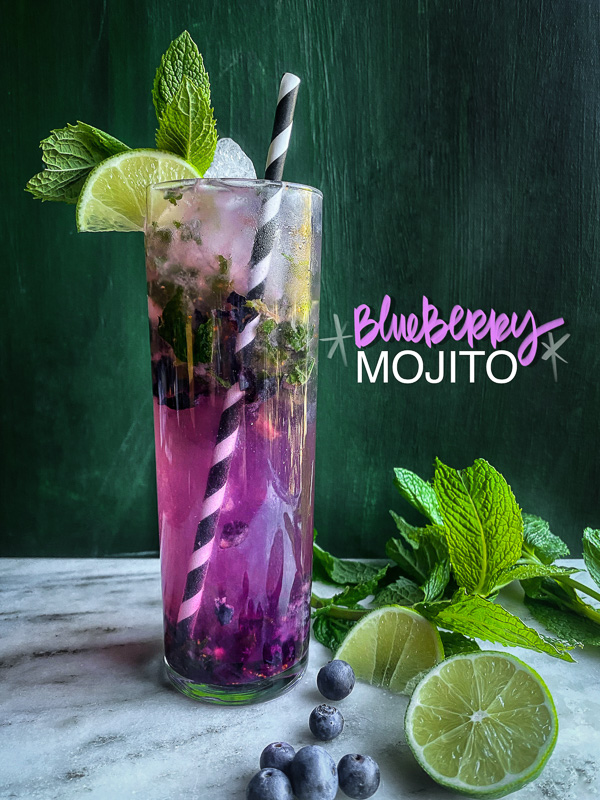 Hooray for meatball sandwiches.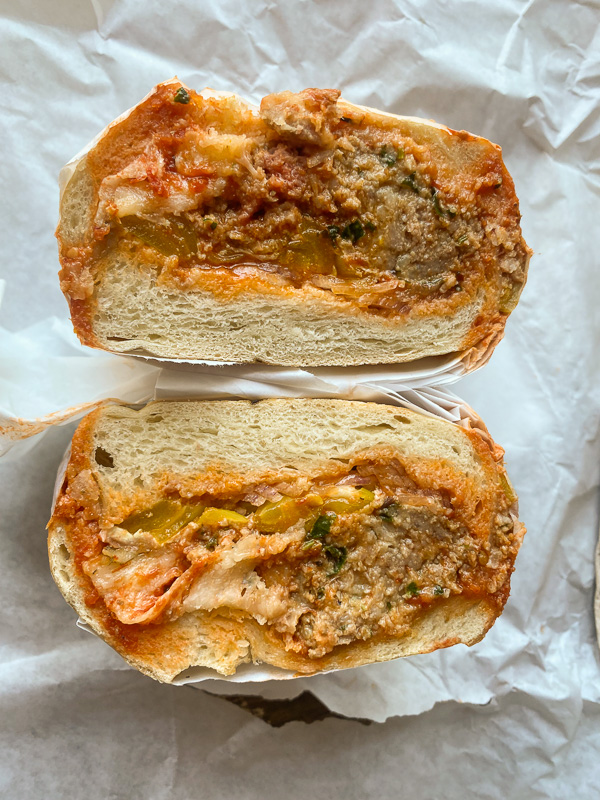 Grateful For:
my health
my family
my friends
sleepovers
alone time!
Self Portrait for May: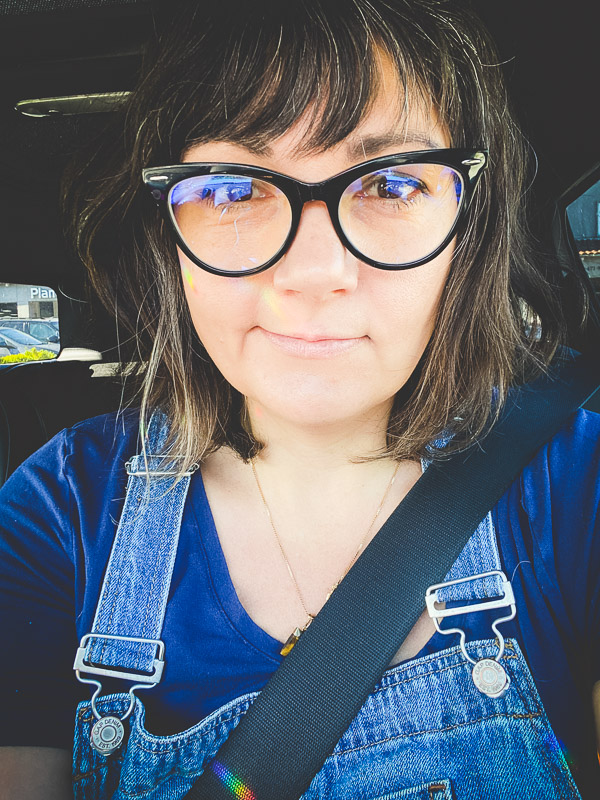 Have a great June!!
Dip into the past Mays: