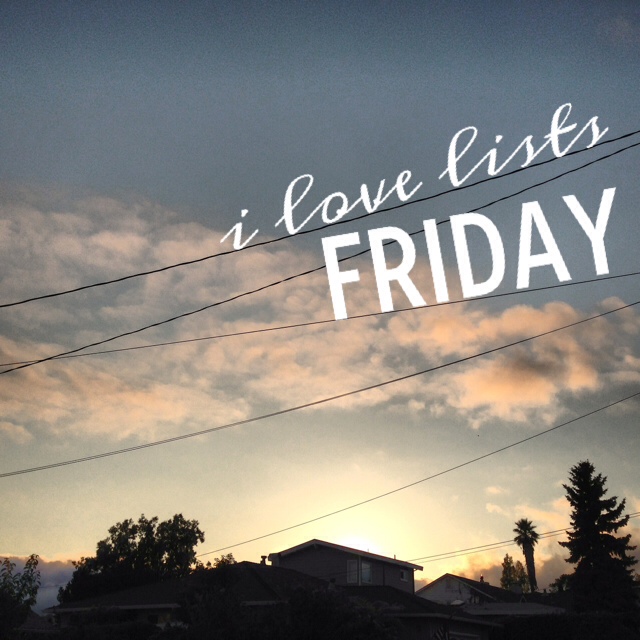 There's a new episode of the Joy the Baker Podcast!!! THERA-PIES.  In this episode, we're all about transparency! We talk about blogging, the truth behind sponsored posts and how crazy September feels in blogland. It gets a bit weird at times (ahem, Ryan Gosling cough cough Real Doll). GO LISTEN!

The Usual Bliss made my Spicy Zucchini Frittata
Someone should totally make this pumpkin grilled cheese sandwich….