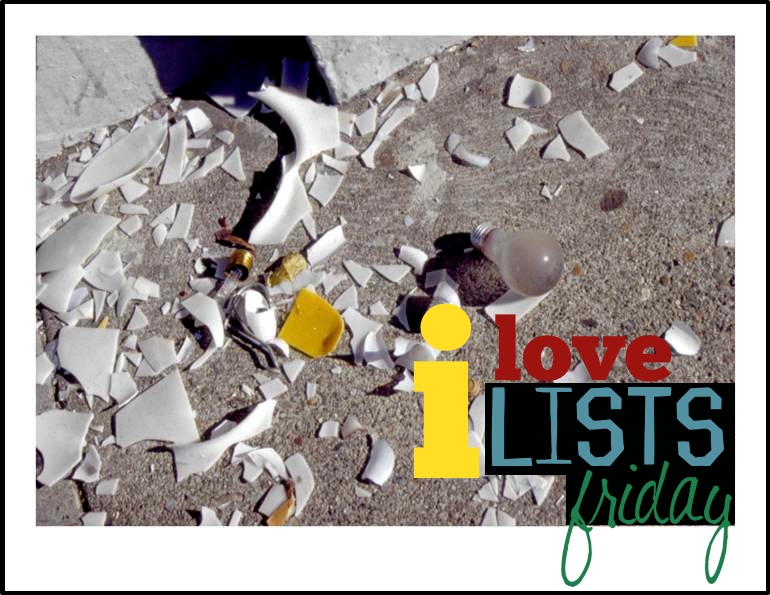 But wait! There's more:
-This week on High Straightenence over at Homefries, you can check out how I'm tackling my obscene paper situation with my new Paper Station!
-There's a new Joy the Baker Podcast. We talk about Surviving Thanksgiving (or any holiday for that matter!). Lots of giggling this week.
-If you've wondered what it's like to be a food blogger during Thanksgiving, here's my take on the Shutterfly Blog.