Here's what this past week looked like:
The sidewalk read my mind.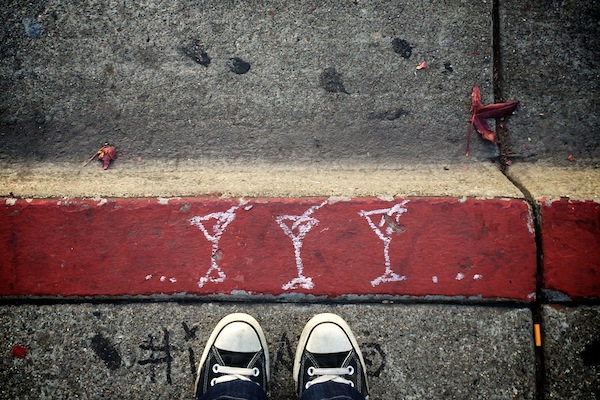 One of Casey's favorites.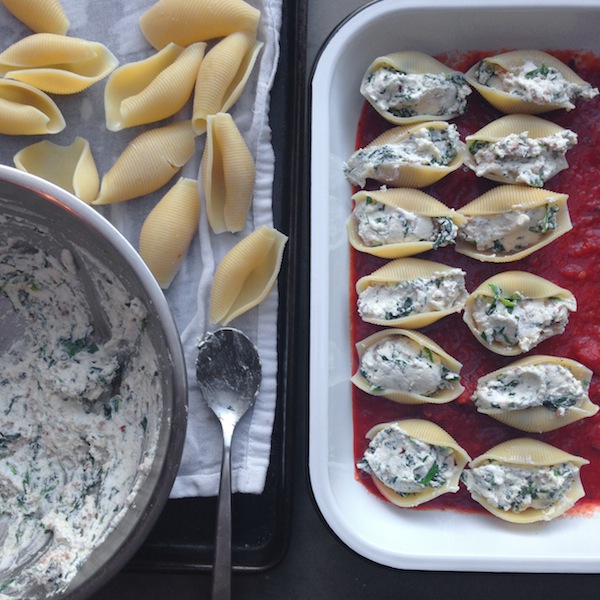 I dunno…I just liked this.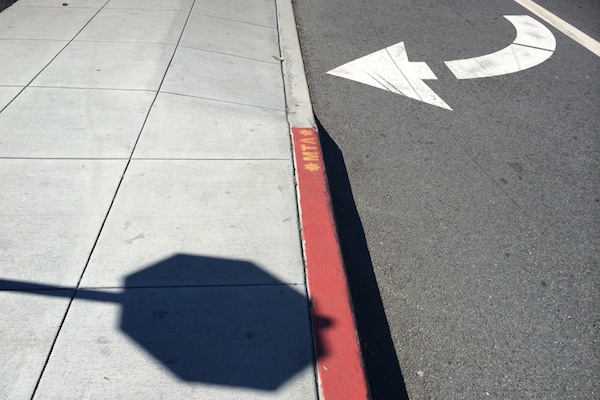 Green/hazel.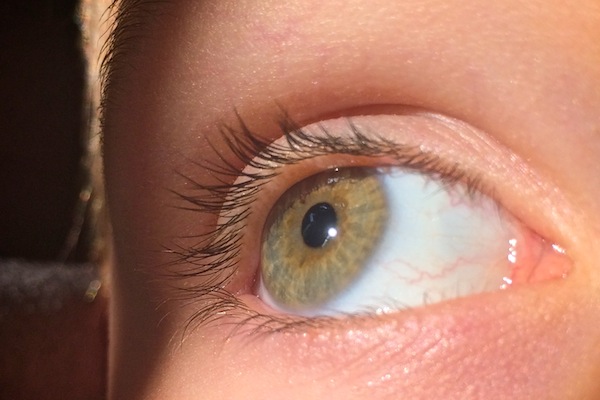 Lists. Always and forever.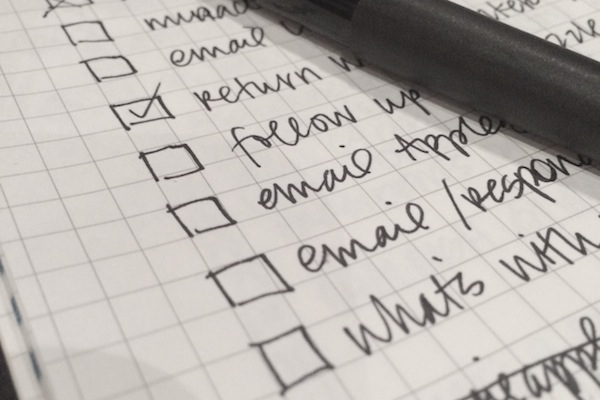 Paint drips are my favorite.
Finding love near a pay phone.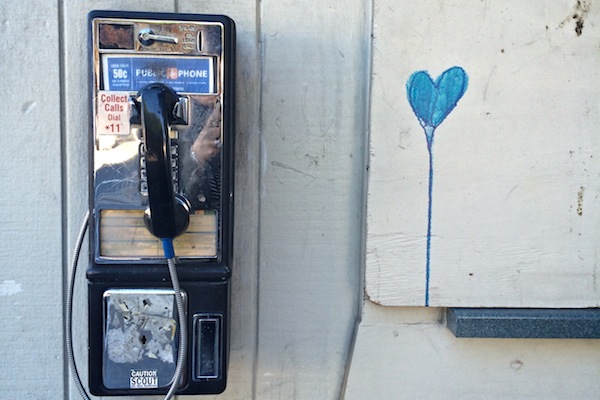 Having my named spelled correctly makes me happy.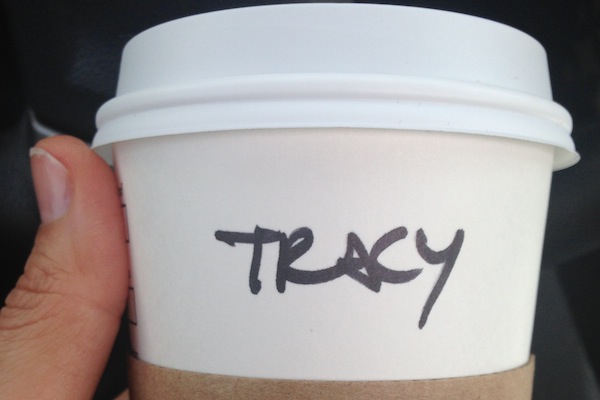 This turkey woke me up this morning.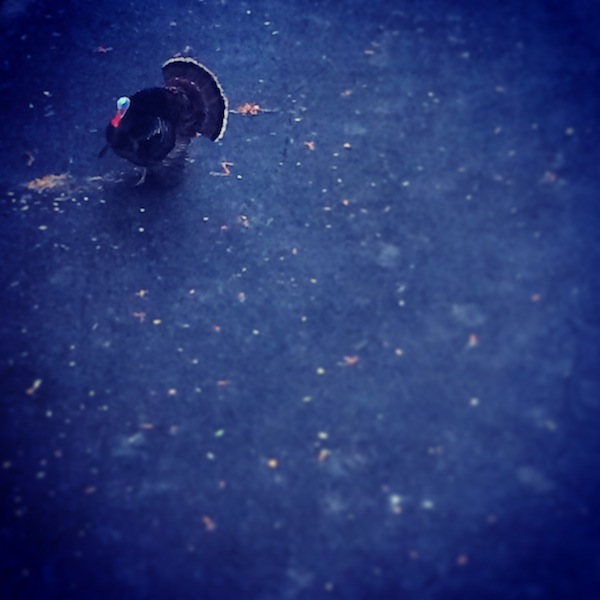 Grouping.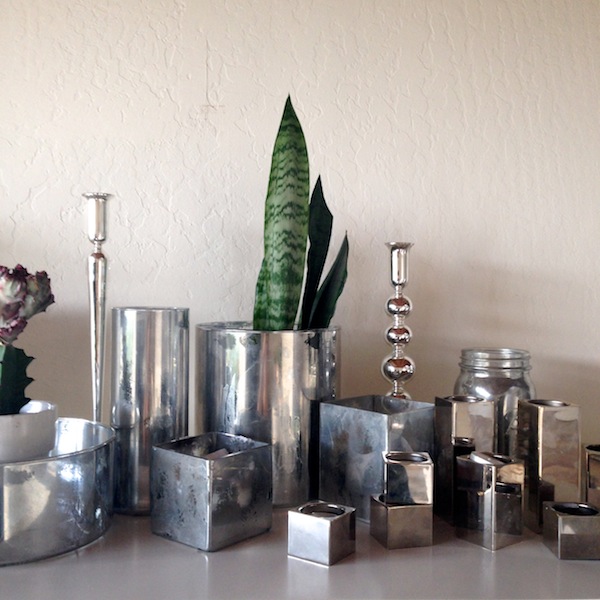 Aftermath. Three recipes in one day.  You wouldn't believe what the sink looked like…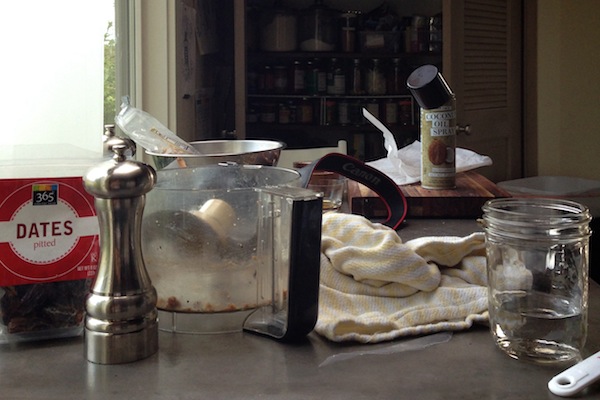 A dutch baby for breakfast.
After I made it, I realized that I'm the only who likes Dutch Babies in my house. WOMP WOMP.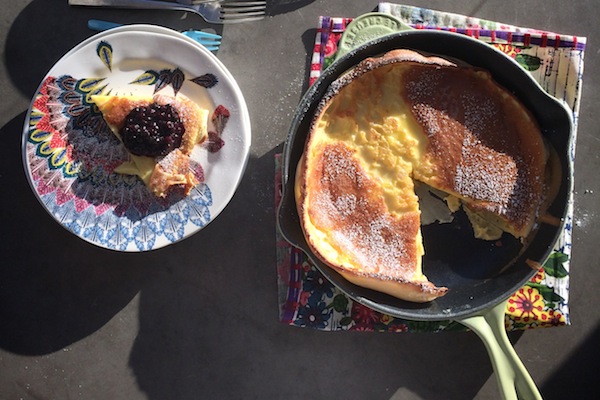 More cat selfies… Pinot has been getting real cuddly when I'm eating my breakfast.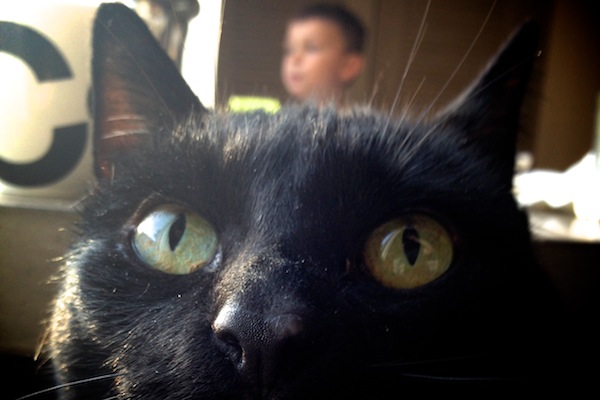 I bought us a slice of birthday cake from Susie Cakes. Casey and I are fans.
Cooper is not. "I don't like the bread part." WHO IS THIS KID??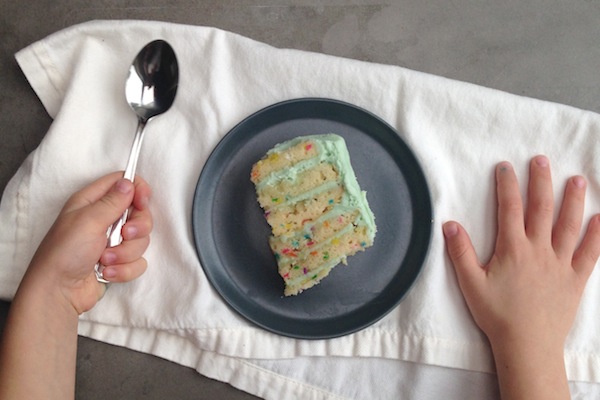 LOOK WHAT I CAUGHT. I think it escaped…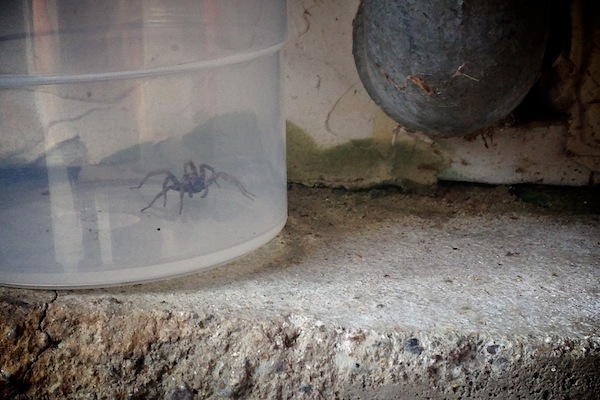 This week's meal prep!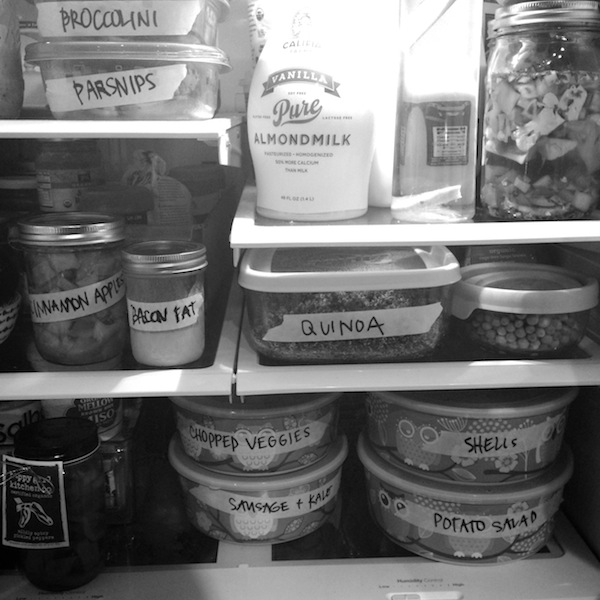 Had some muesli this week.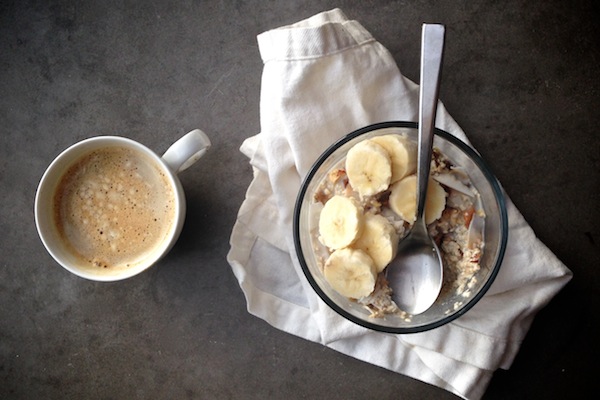 Made a batch of Giardiniera.  SO GOOD.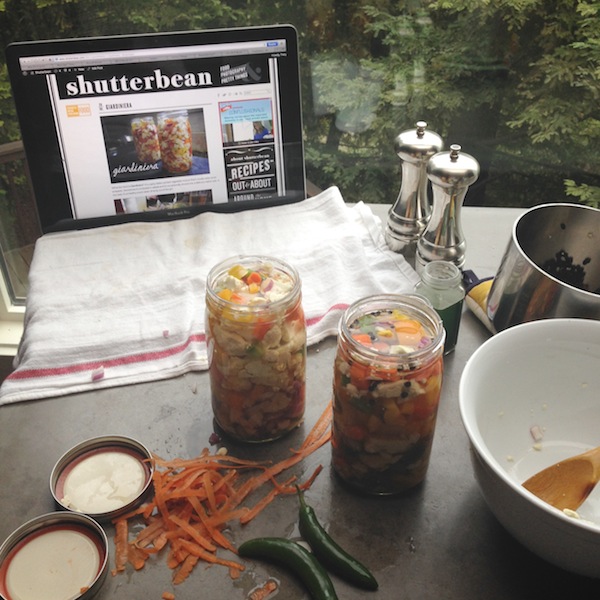 Egg sandwiches for breakfast.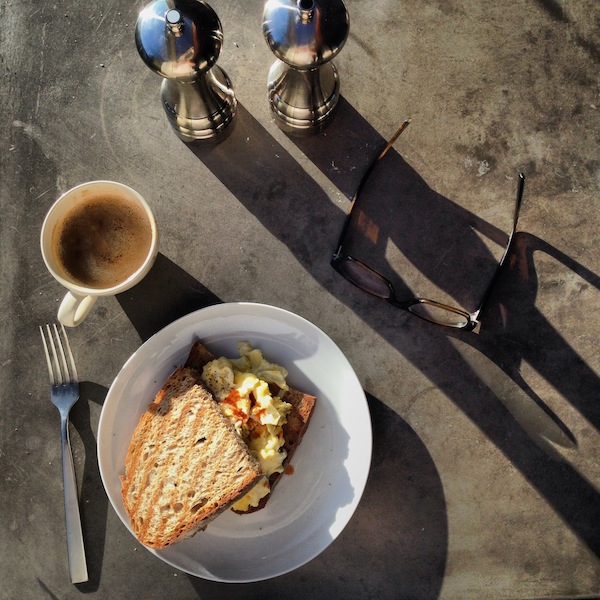 One of my favorite potato salads. I had a craving.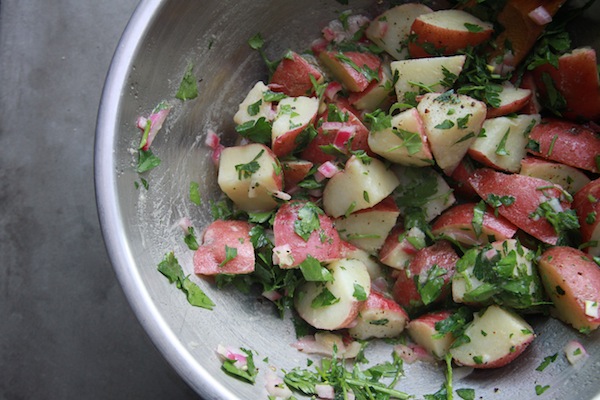 Assembly line.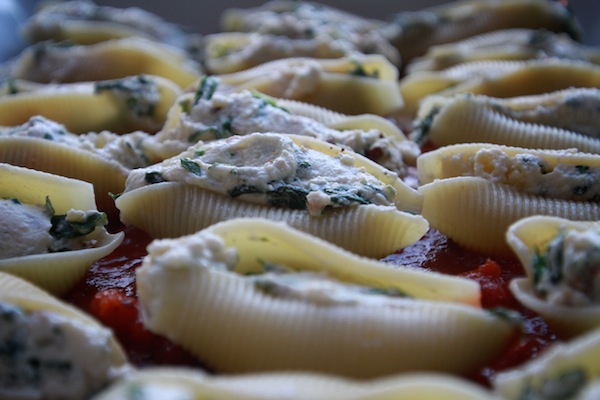 Can't wait to share this salad with you.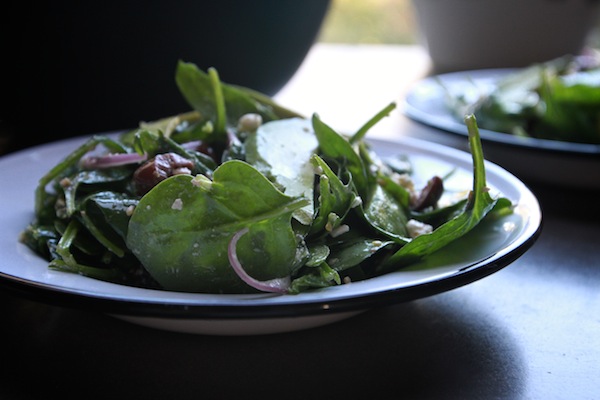 And these CARBS. Stay tuned!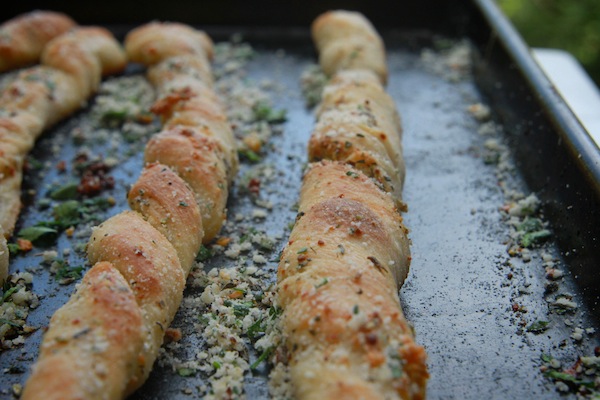 Saturday morning bounty hunting.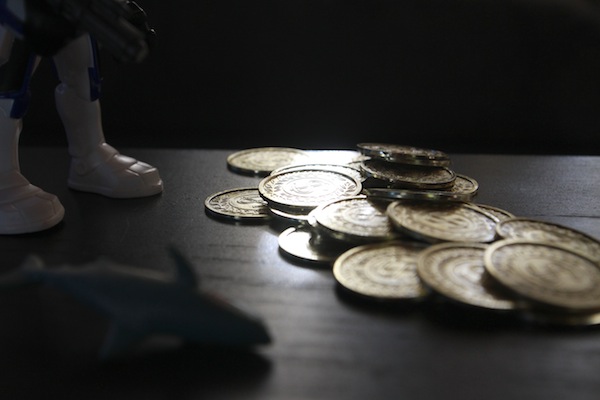 A good end to a hectic day.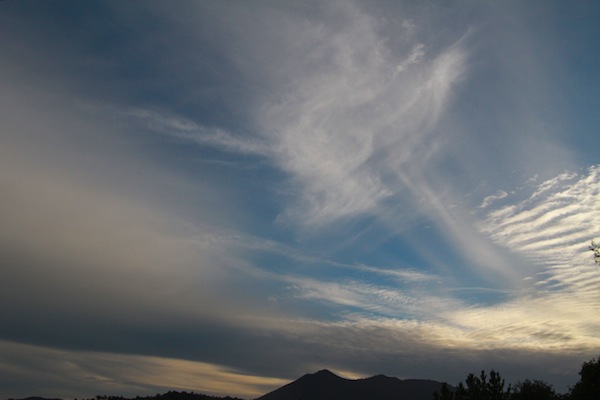 Hope you have a great weekend!