Here's what this past week looked like:
It was my birthday on Saturday!
We spent the weekend with our good friends Amanda & Matthew in Carmel.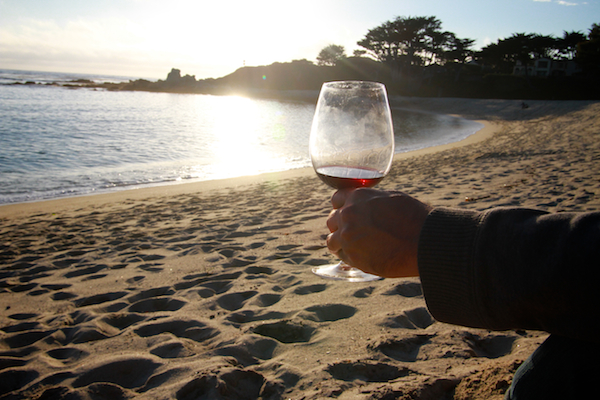 I'll tell you more about that soon, but let me just say there was a lot of wine…
There are some cute signs in Carmel. A lot of the houses look like they're from a fairytale.
We saw one that read  ONCE UPON A TIME.
These owners obviously love Citizen Kane.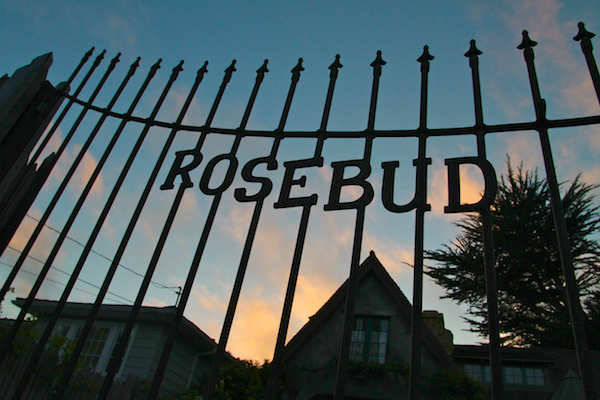 We went to the Monterey Aquarium on my birthday. AMAZE. I have SOO many pics to share.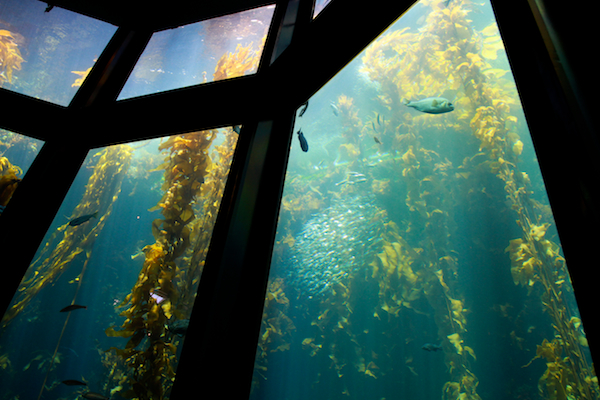 My birthday was filled with gorgeous skies. You know how much I love clouds.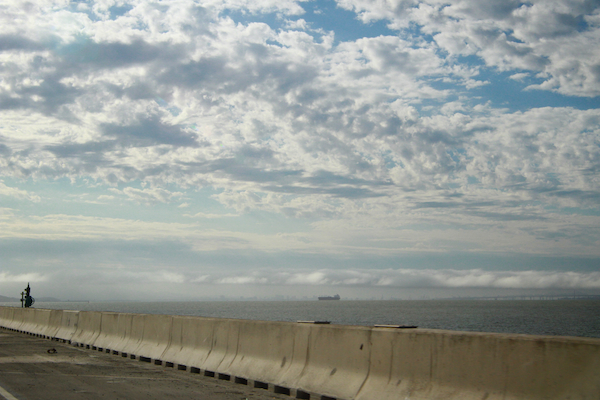 Just a regular ole salad. Casey requested this the other night.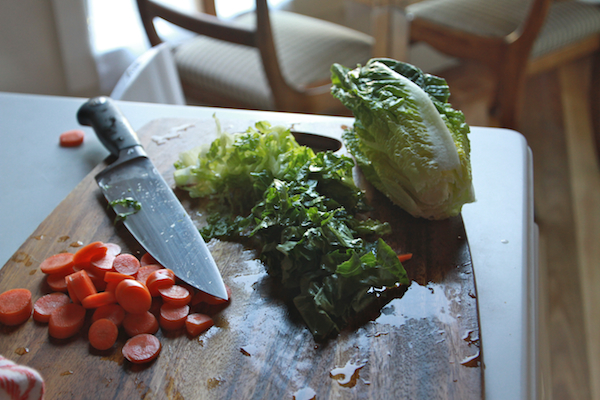 Cutie.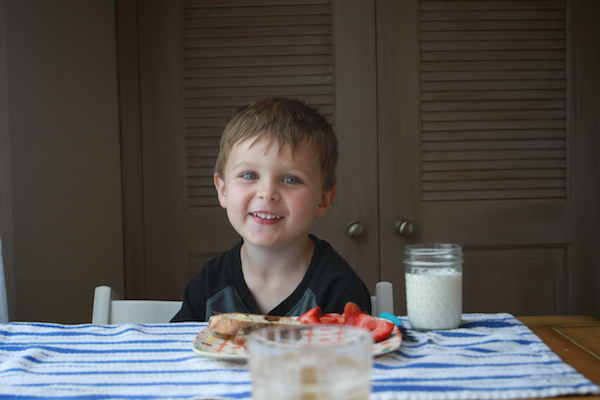 Breakfast for dinner! I made a curry zucchini corn hash with an egg & avocado toast. Nom.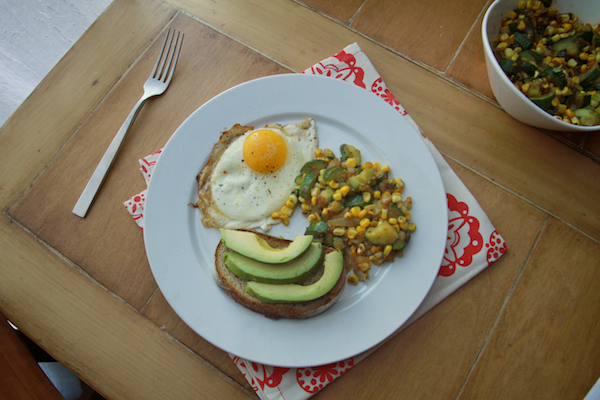 Oh yeah. I got my hair cut. This is just a peek. I'm sitting in MAJOR traffic here.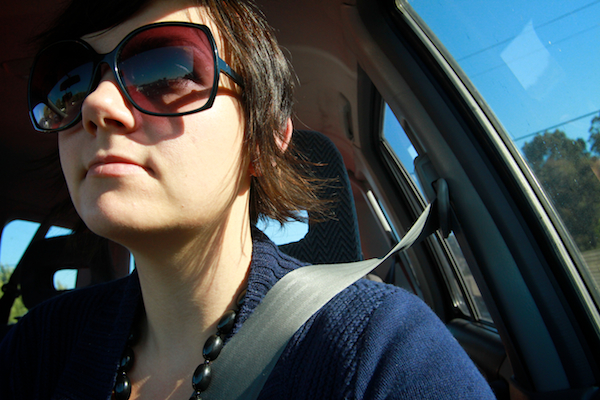 I found this on my camera. Casey took this.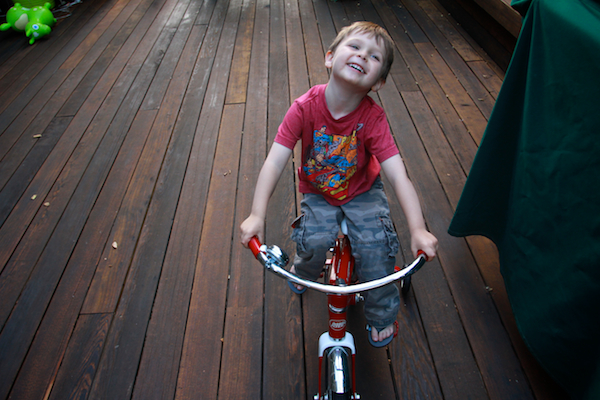 A very good night.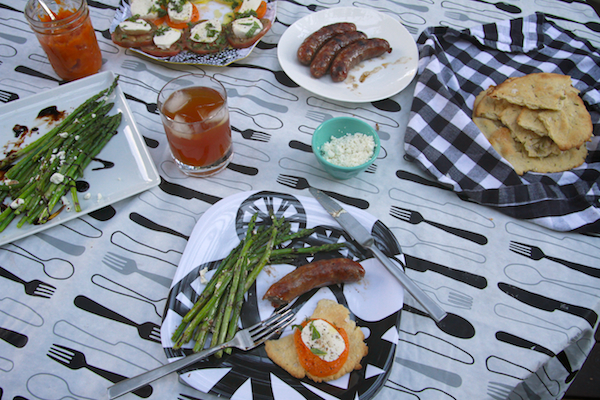 Cooper helped me make flatbread. I can't wait to share that recipe with you!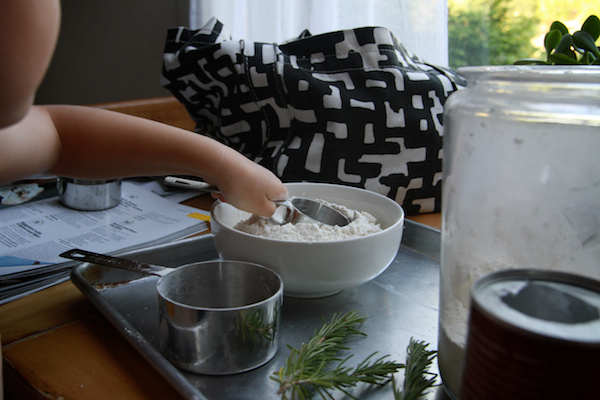 Quick Jam from the SPROUTED KITCHEN COOKBOOK! Amazing. I'll share it with you soon too!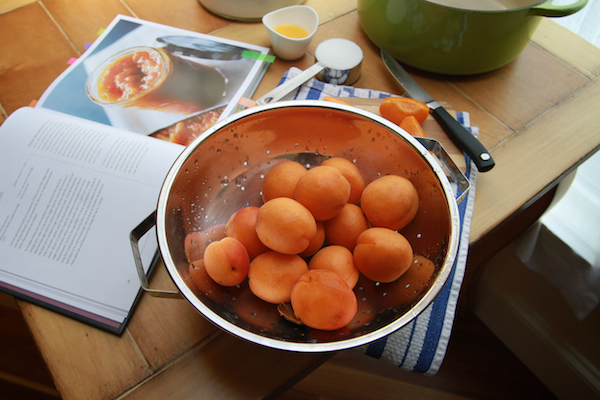 Cooper making a road. He insisted I keep a sticker on his back. It was his batman shield.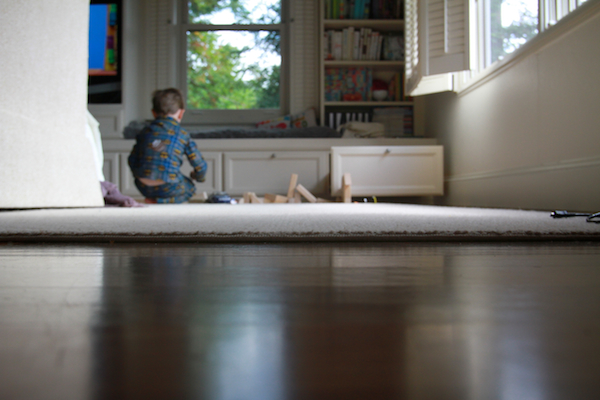 Morning clouds at breakfast time.
Maldon Sea Salt makes EVERYTHING better.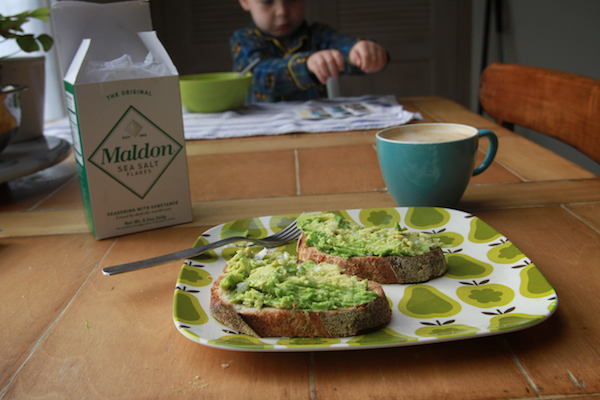 We spent last weekend in Calistoga. This is the tail end of that trip.
We had a wine tasting at the house with JZ Wines. Mobile wine tasting! As in…they come to you!
It was soo much fun and so nice to not have to worry about driving. The kids were in the other room playing together. A dream!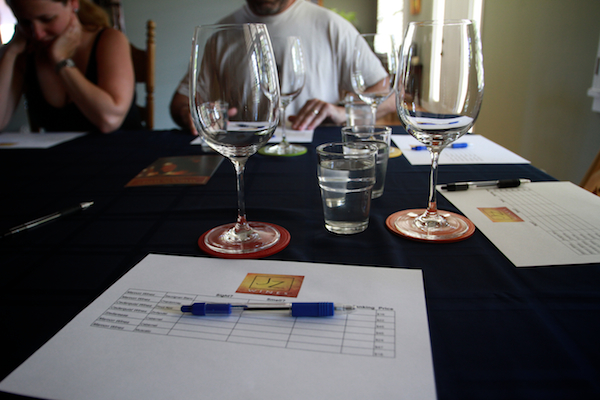 I cooked in the kitchen with my brother-in-law, James. I made like 5 lbs. of mashed potatoes.
There was an OBSCENE amount of butter involved.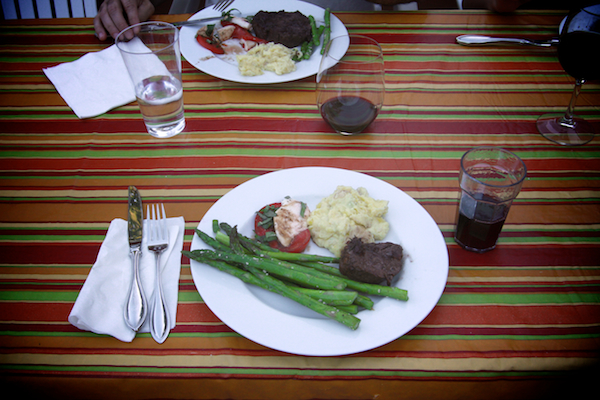 We demolished 2 lbs. of barbequed padron peppers.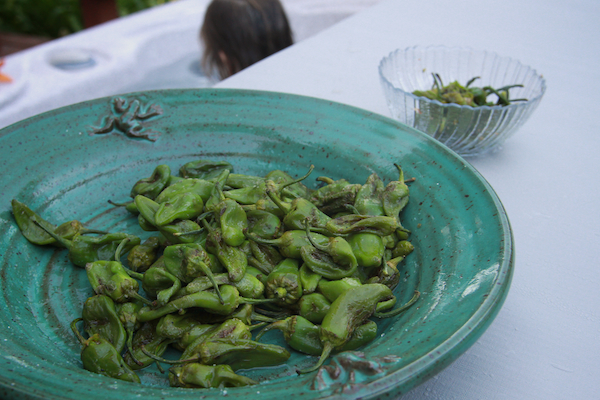 Cooper played in the pool. I need to get this boy some swim lessons.
HE DID NOT WANT TO WEAR FLOATIES. Not having it. NOPE.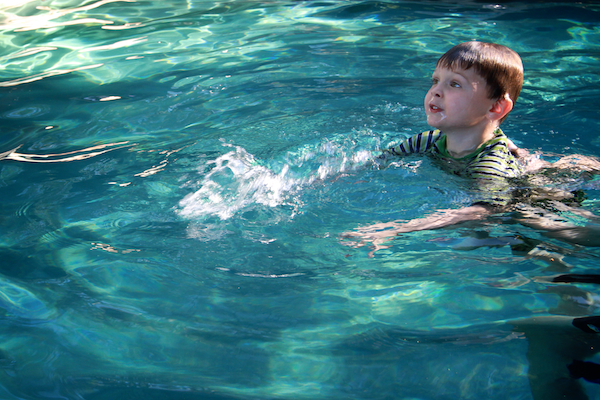 It was so nice to be around a pool all day long.