Here's what this past week looked like- My Everyday Life Week 24
Doing some plant research at Marin Art & Garden this week.
Front yard goals!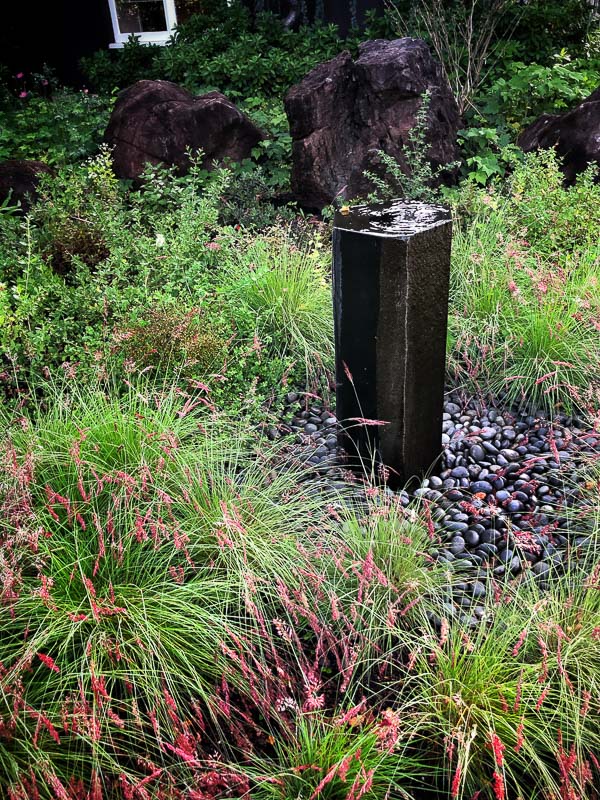 This is their sun garden and I am obsessed.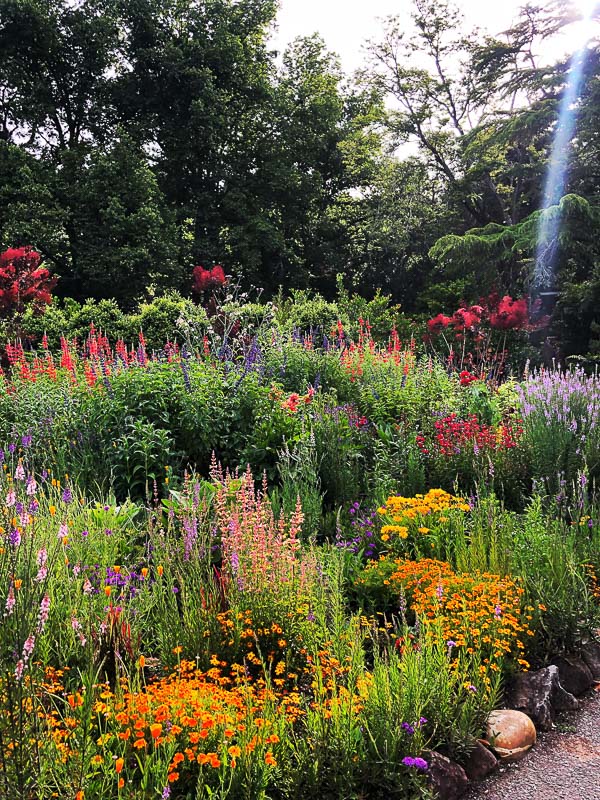 I took a pour paint class with Helen Jane at Nimbus Arts in St. Helena.
I LOVED IT.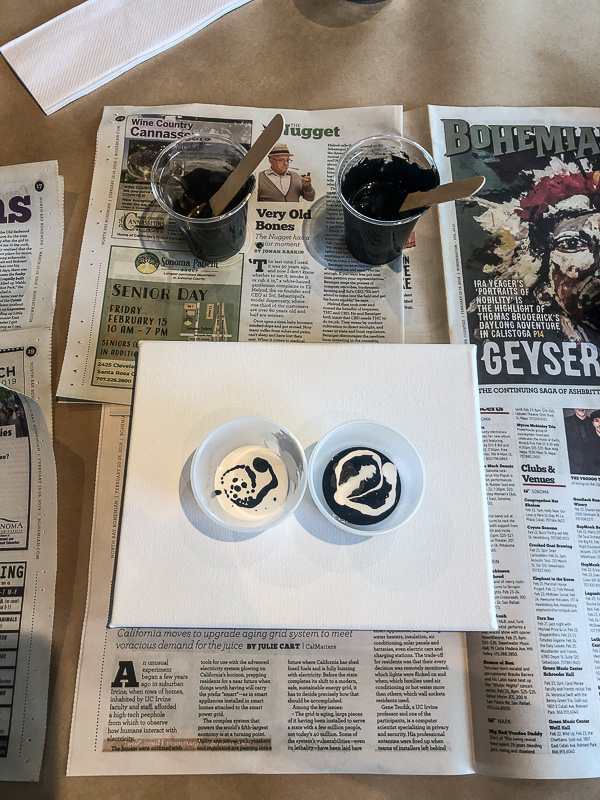 It was so much fun!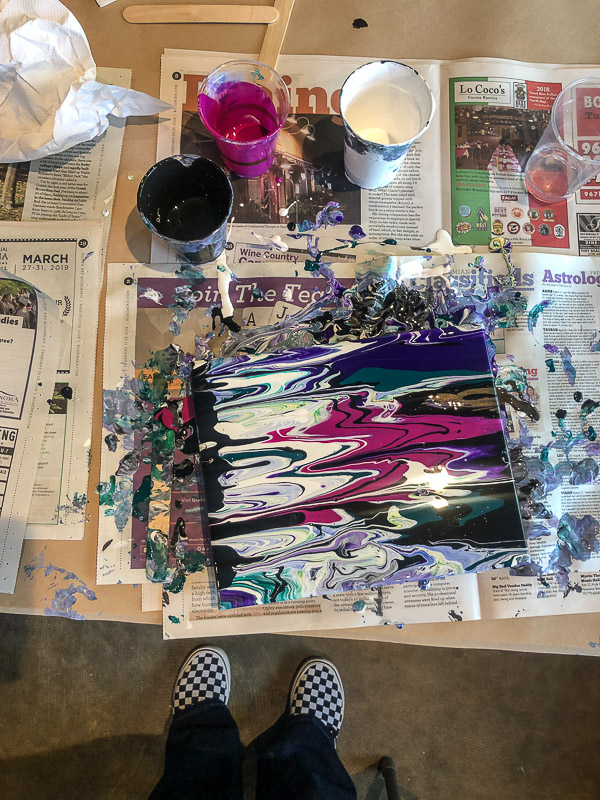 I made this painting.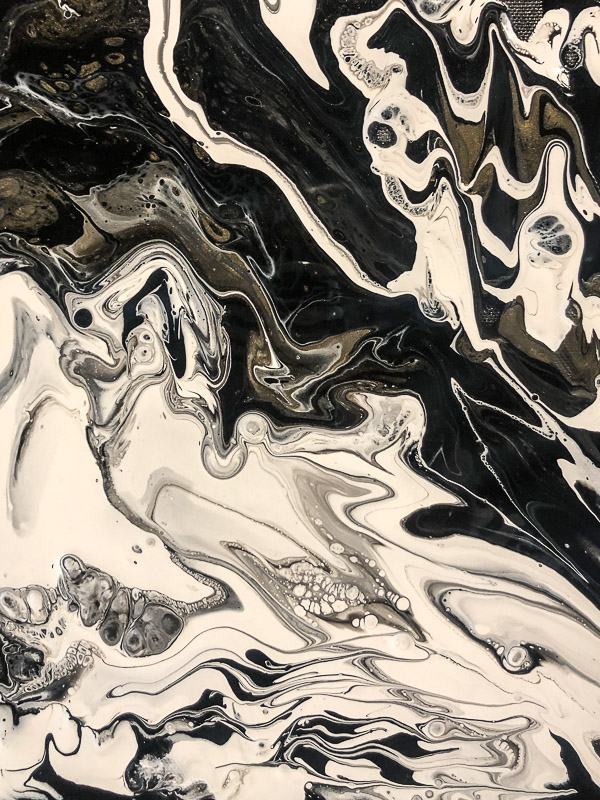 And this one too!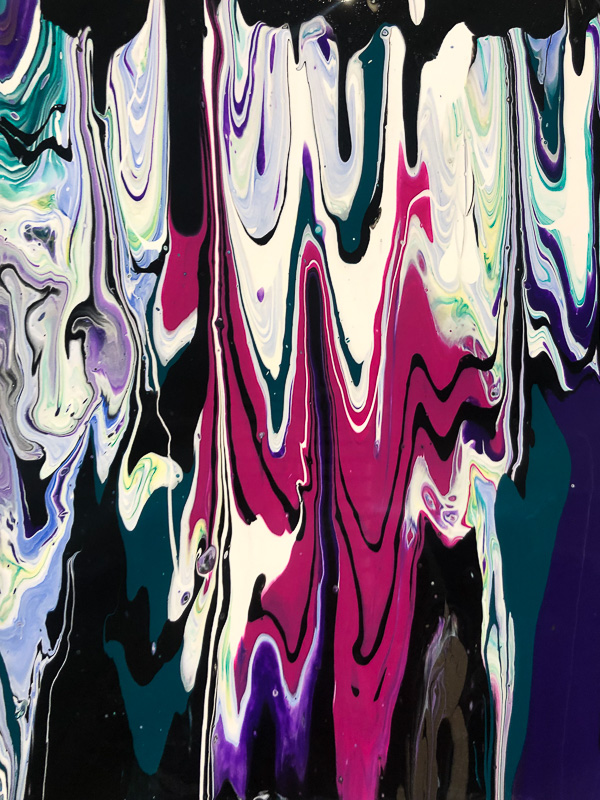 Making pumpkin bread with my friend Dottie.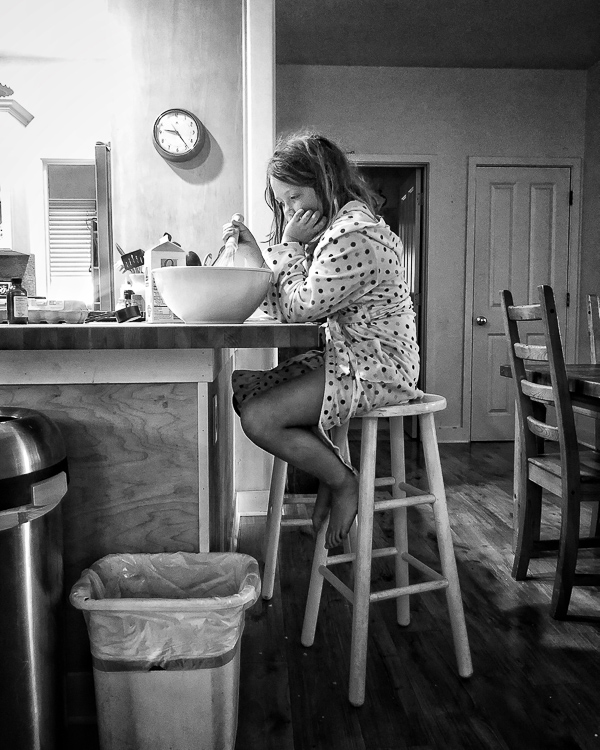 I love the H house.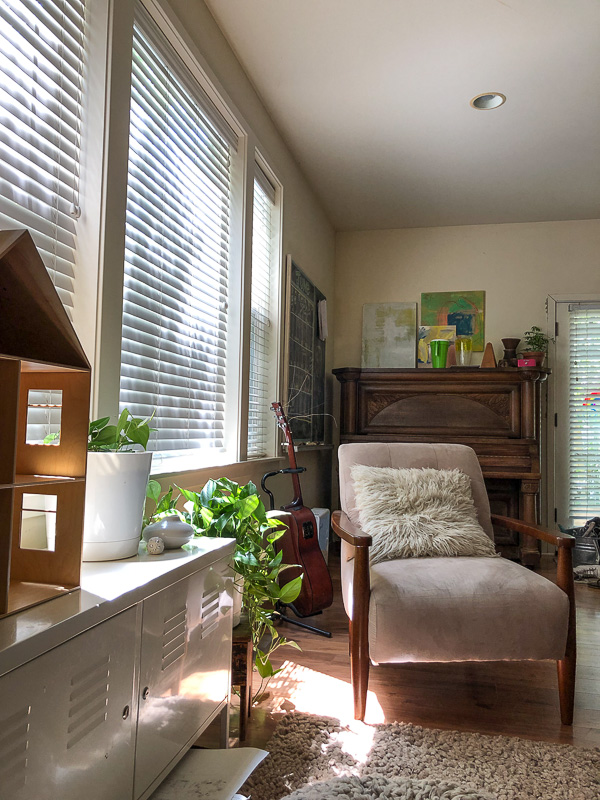 New growth on my fiddleleaf.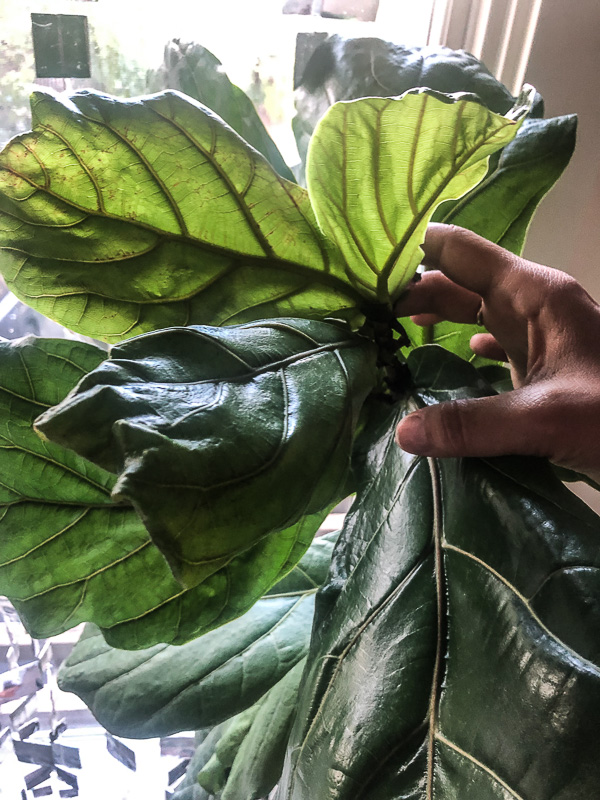 I have these in my front yard.
I ran into a friend of my Mom's and I loved her diamond ring. She let me try it on. She gets a new diamond every 5 years of marriage and I think that is grand!!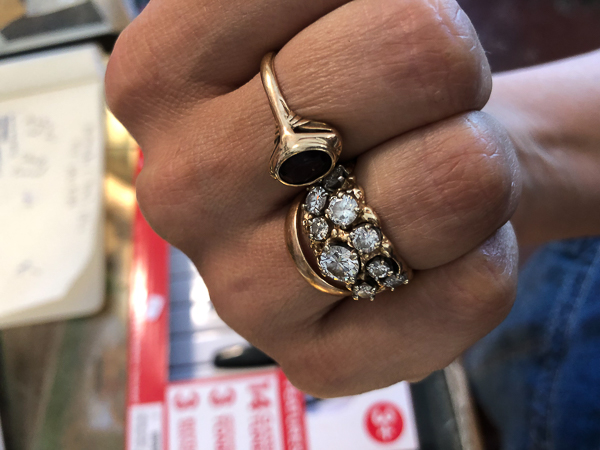 Thanks, Albert.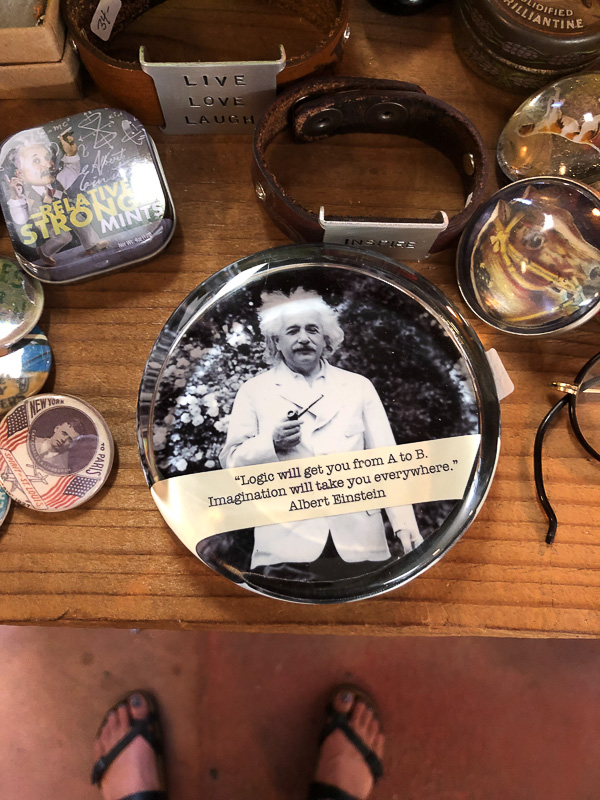 Breakfast sandwich for one.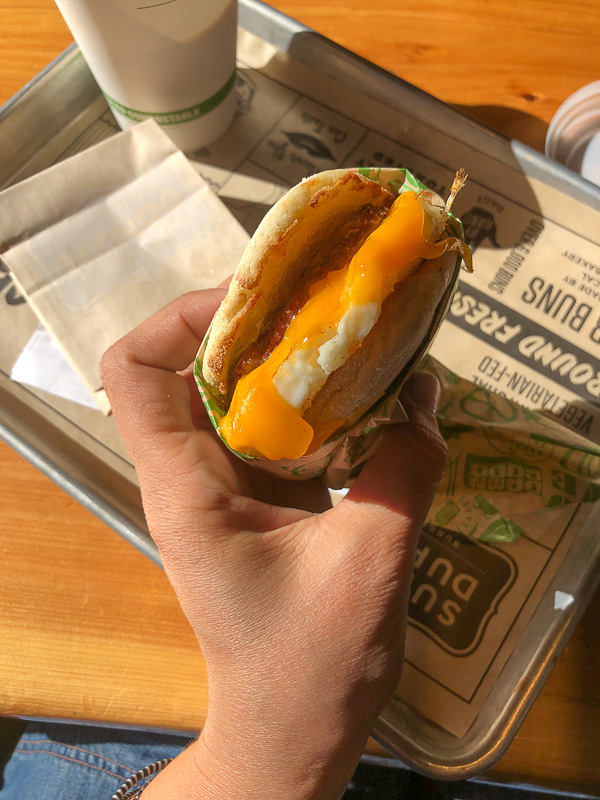 Bird crossing.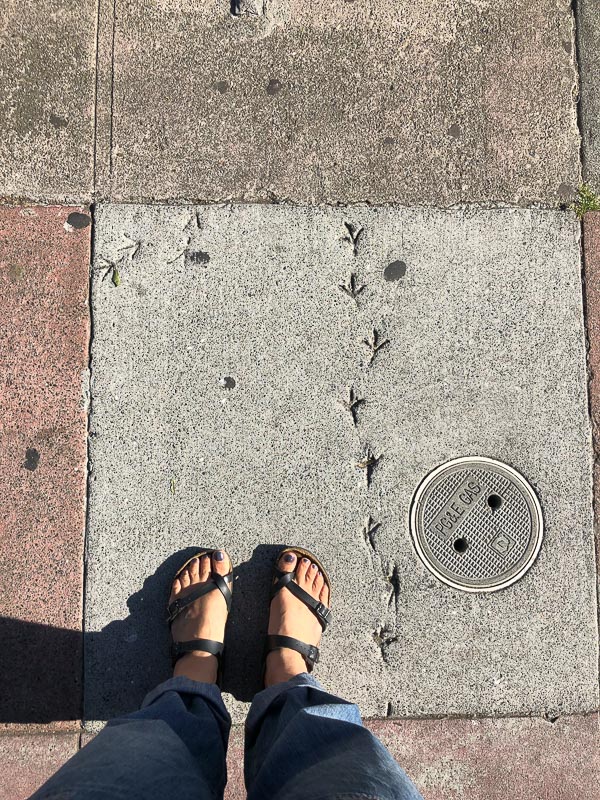 I made my Mom's mac and cheese this week! The crispy edge pieces are amazing.
Breakfast with a cat.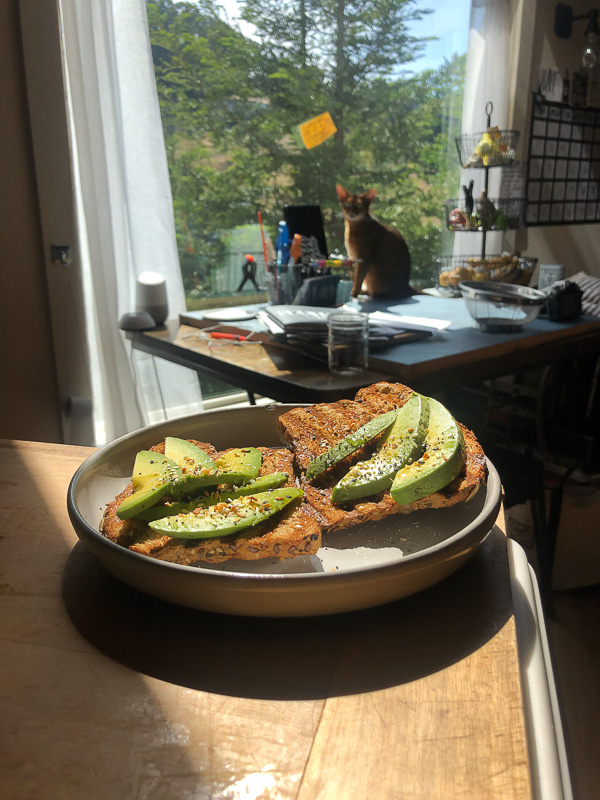 This is my friend Oscar.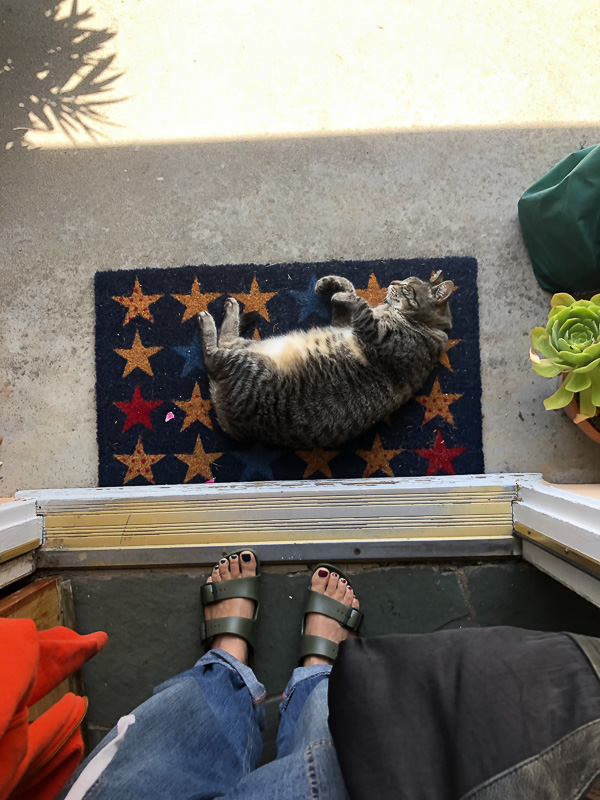 Moving things around in my dining room.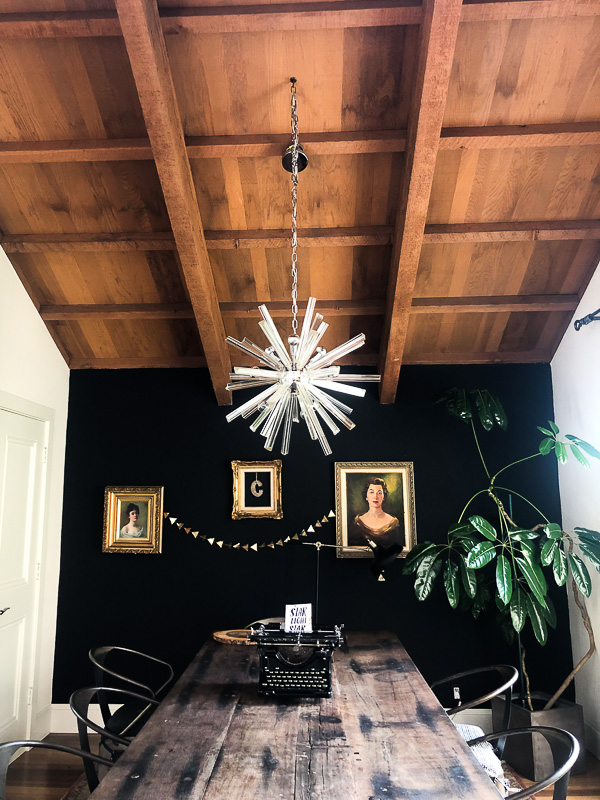 I put a disco ball in my bathroom.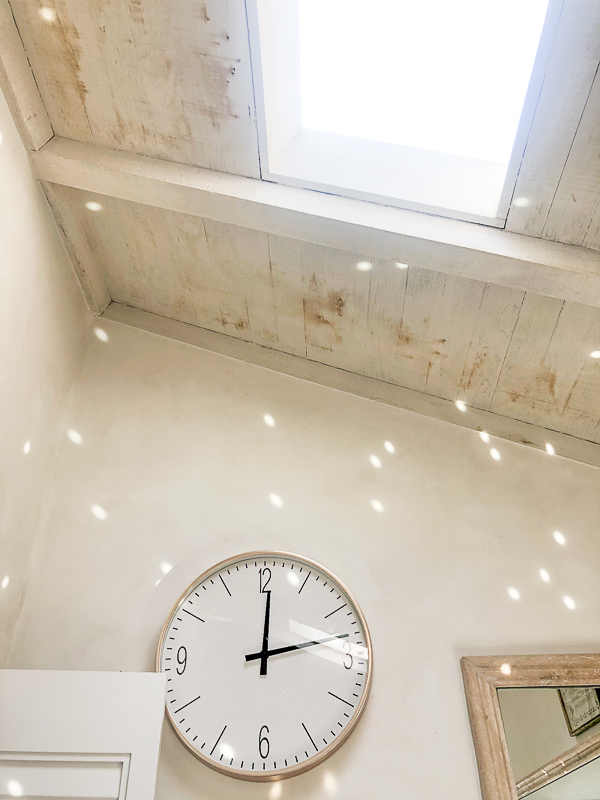 Magic hour in Mill Valley.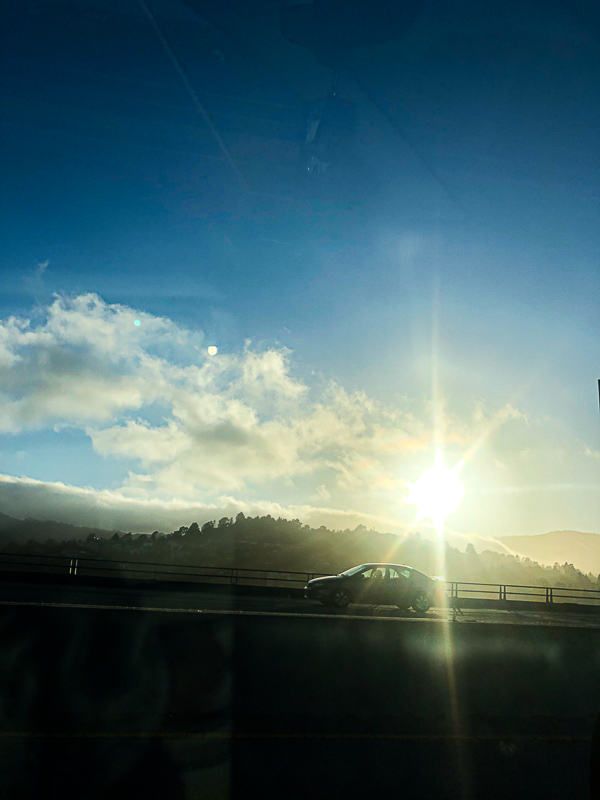 My sister in law makes the best salads.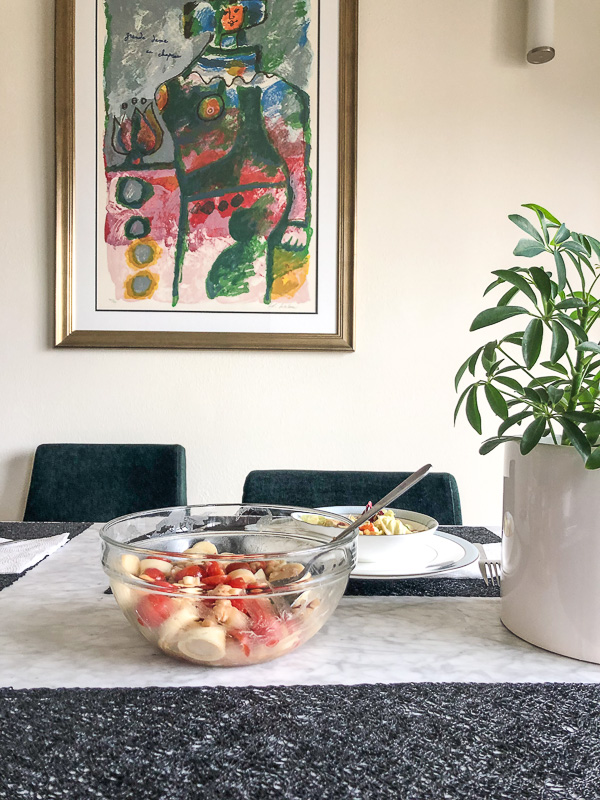 Tonga Room in SF. I wanna go with my whole family.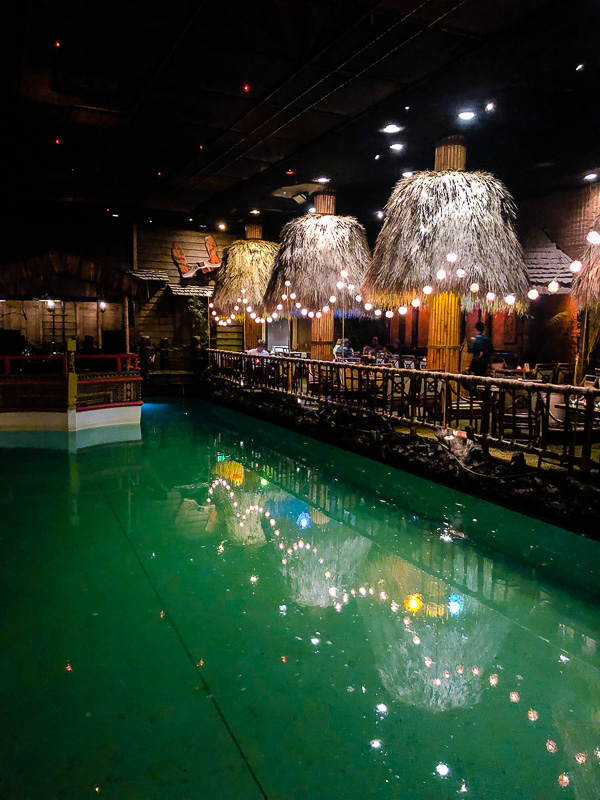 On an adventure with my brother.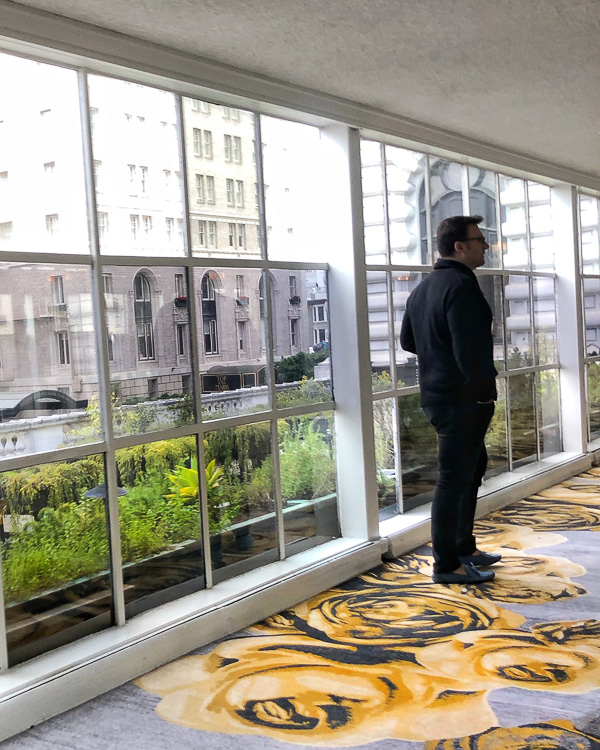 This chandelier at the Fairmont in SF is a STUNNER.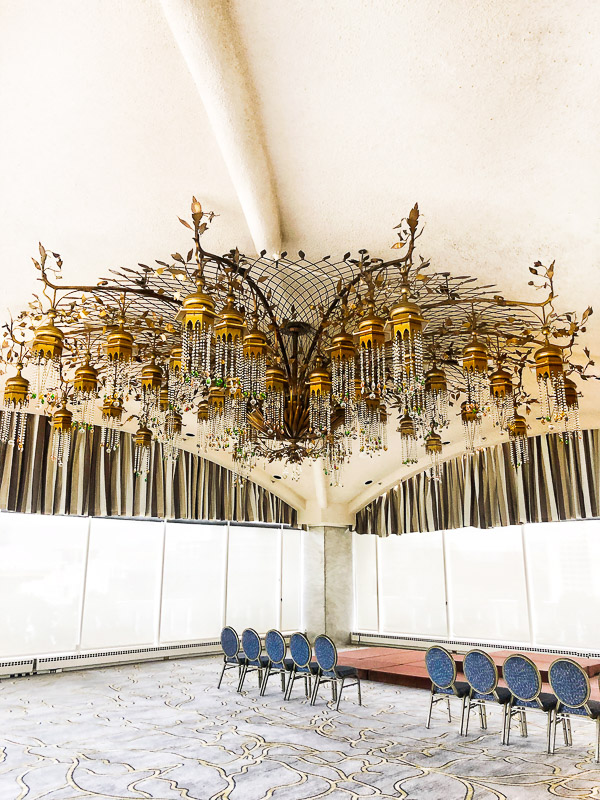 From the top.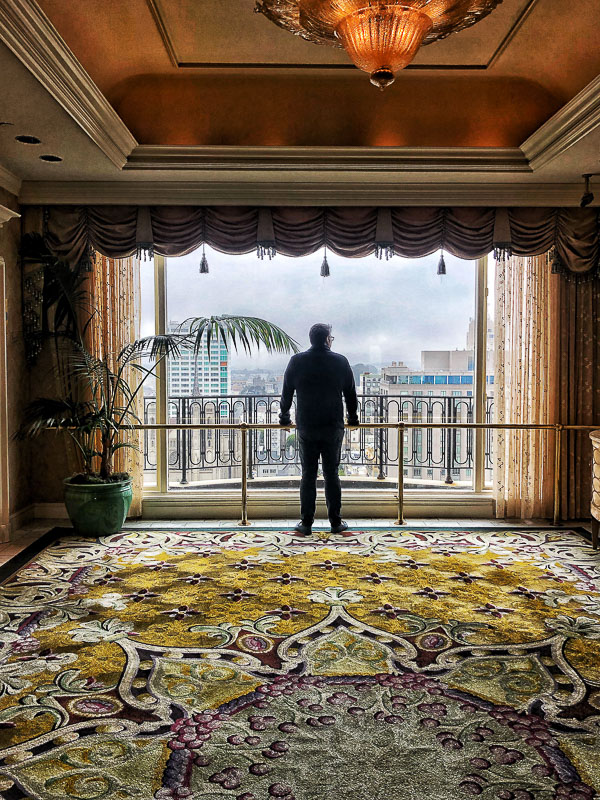 Hehe.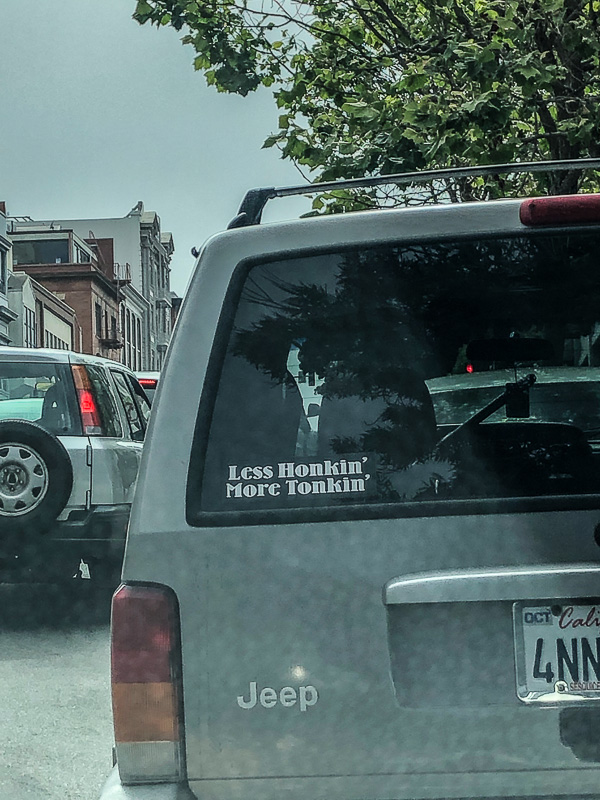 Tree of life.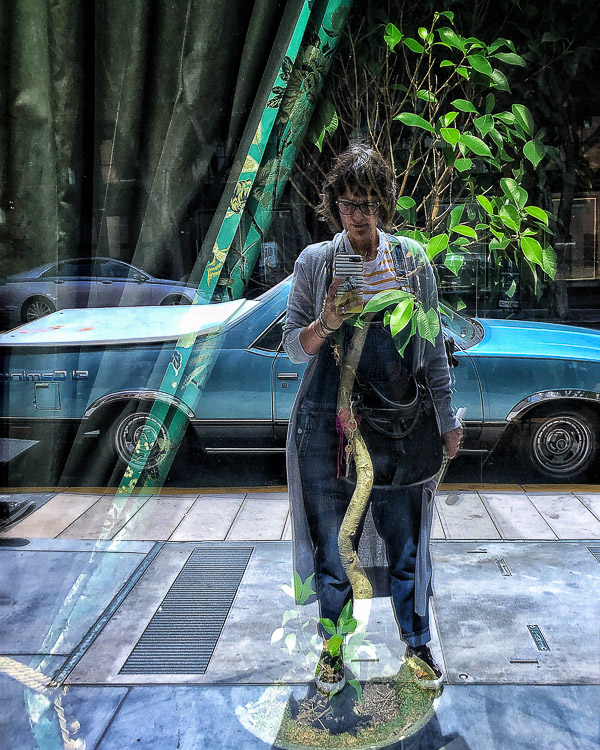 People have interesting offices these days.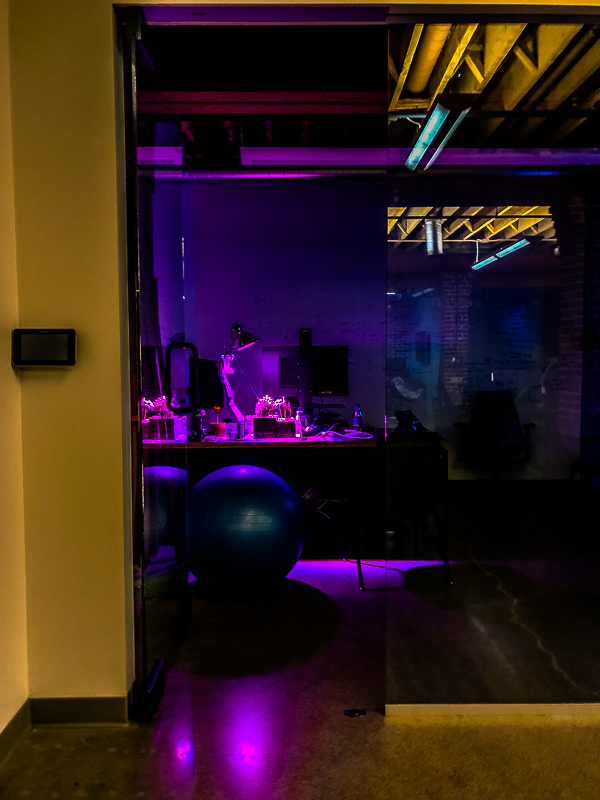 Visiting my brother's work.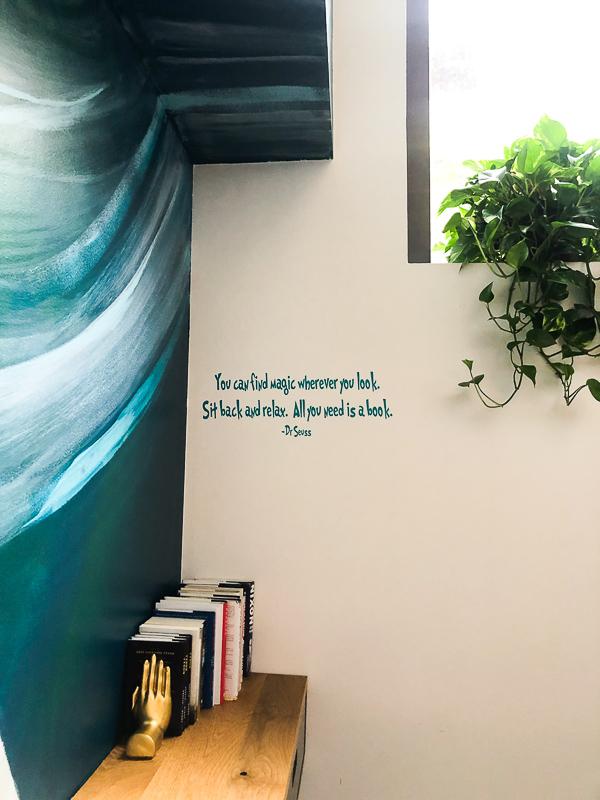 Some spots in SF that caught my eye. 
I would love to live in a black house one day.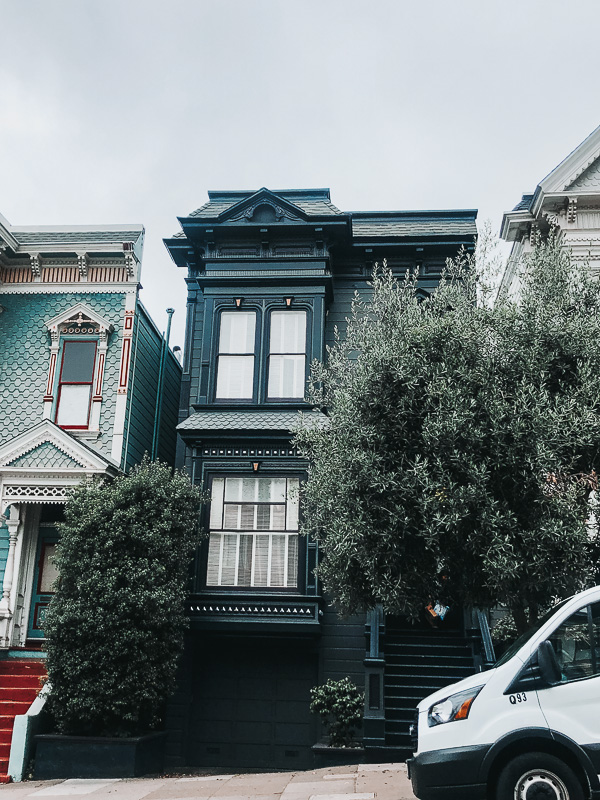 A corner in SF.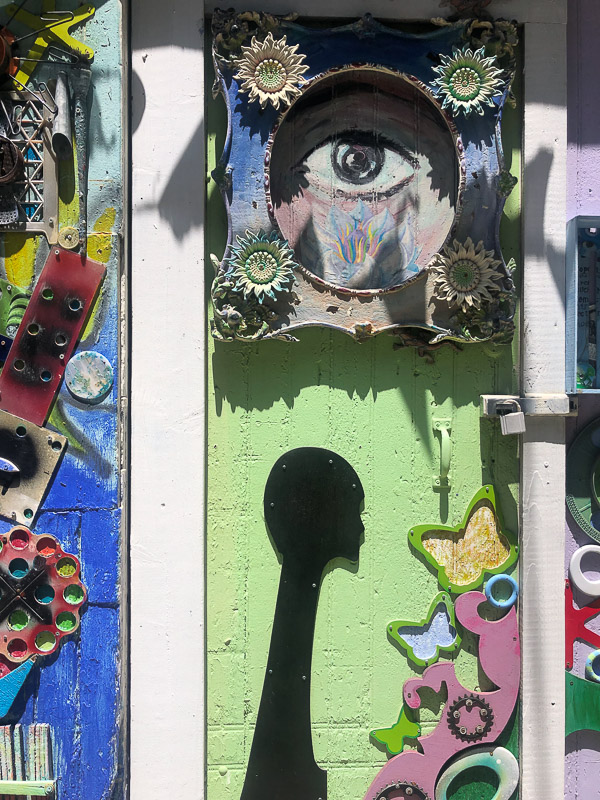 People are dedicated to their craft.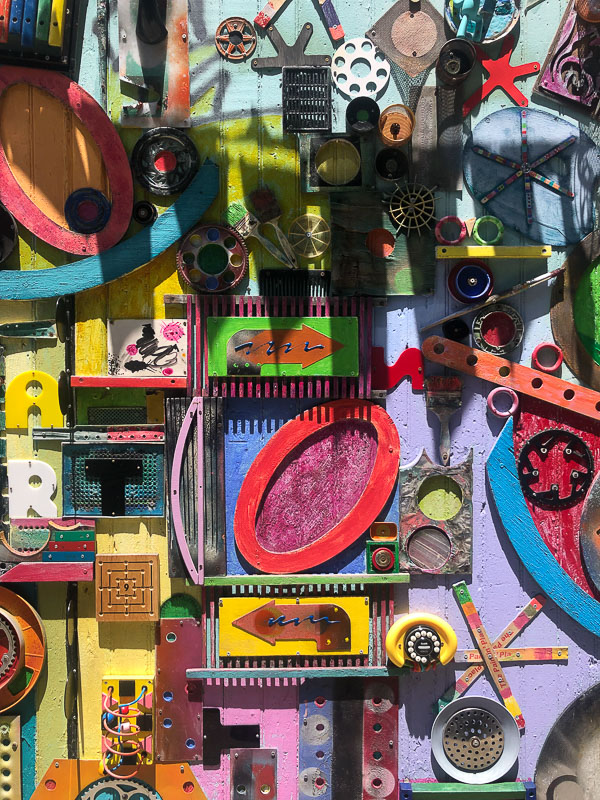 Celebrating my friend Sarah and her new cookbook at the Riddler in SF.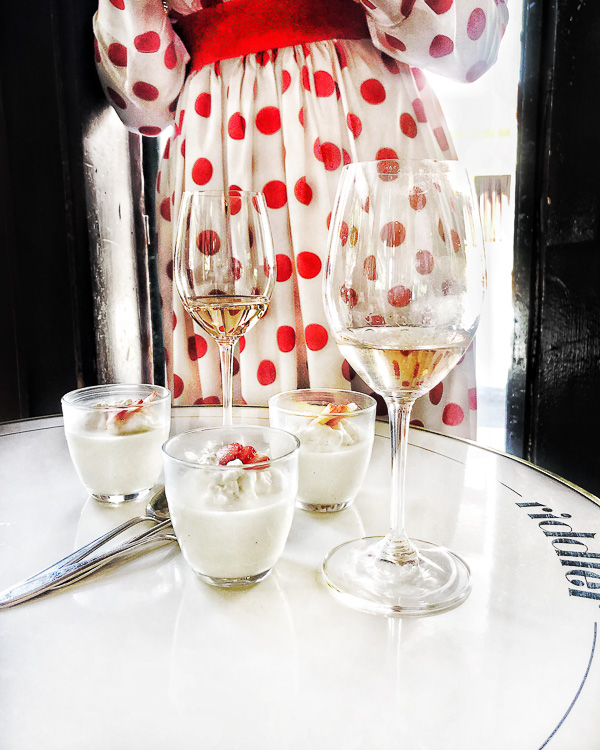 Food was awesome.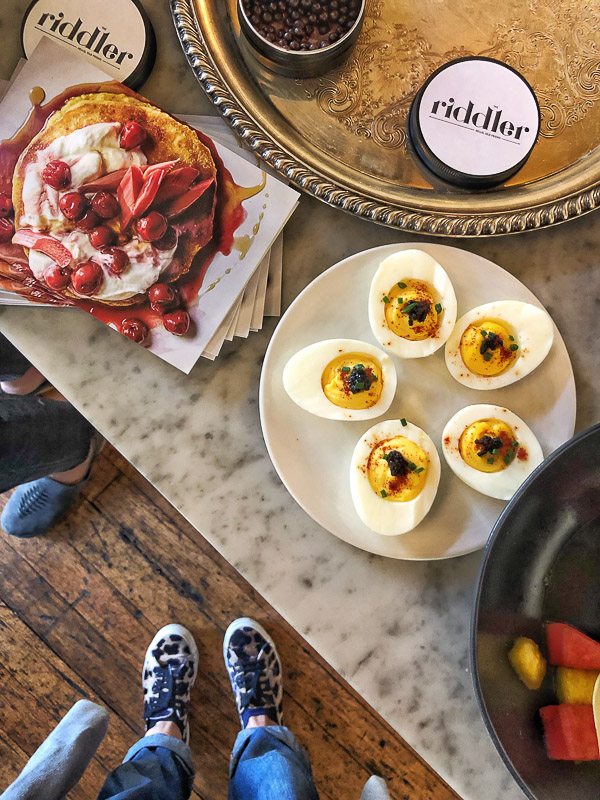 I am excited to cook from her new book- Every Day is Saturday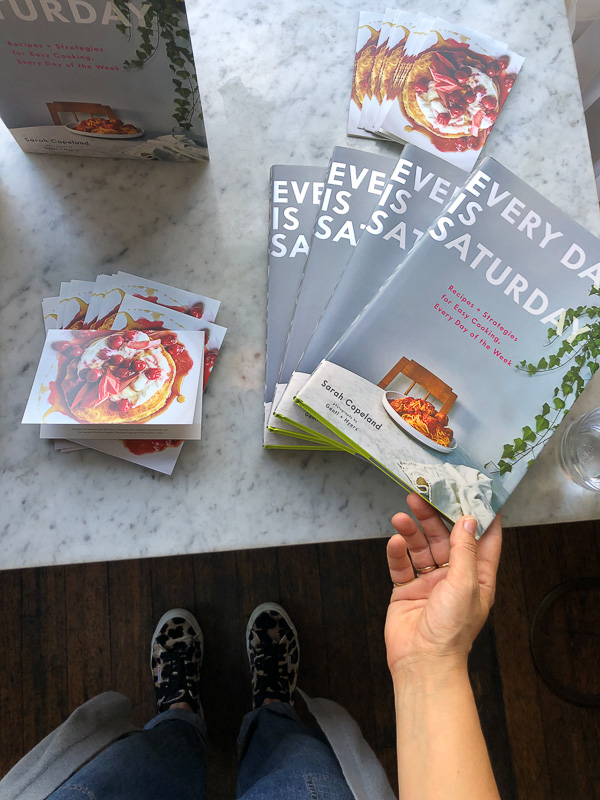 Yes.
The color between buildings in SF.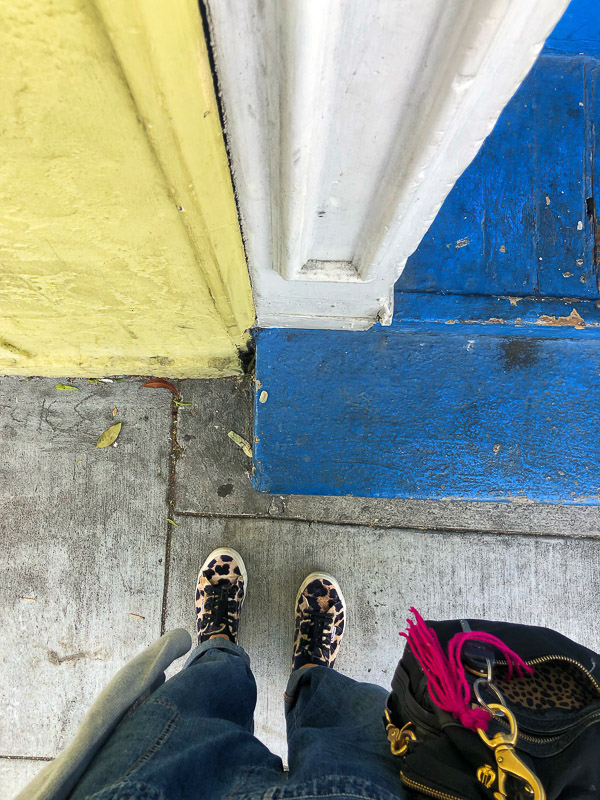 A dog named sushi.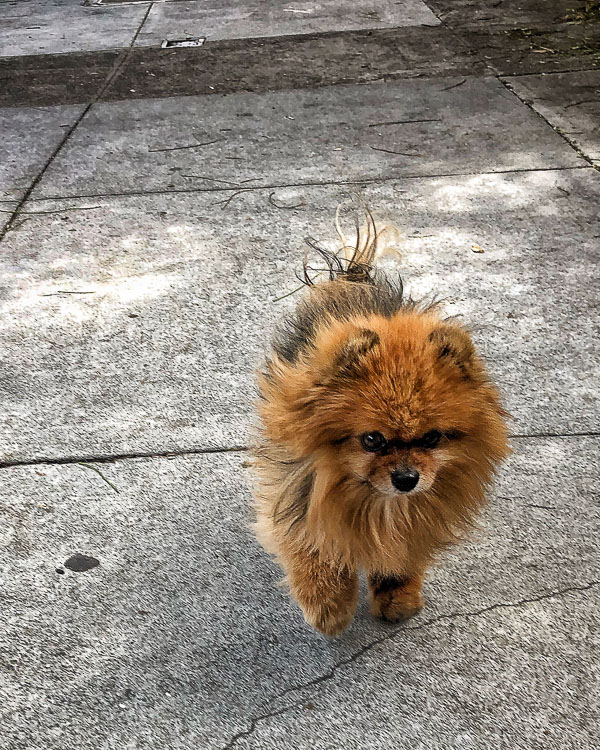 Cousin time this week made me happy.
My mom would be happy to see how they love each other even more after she died.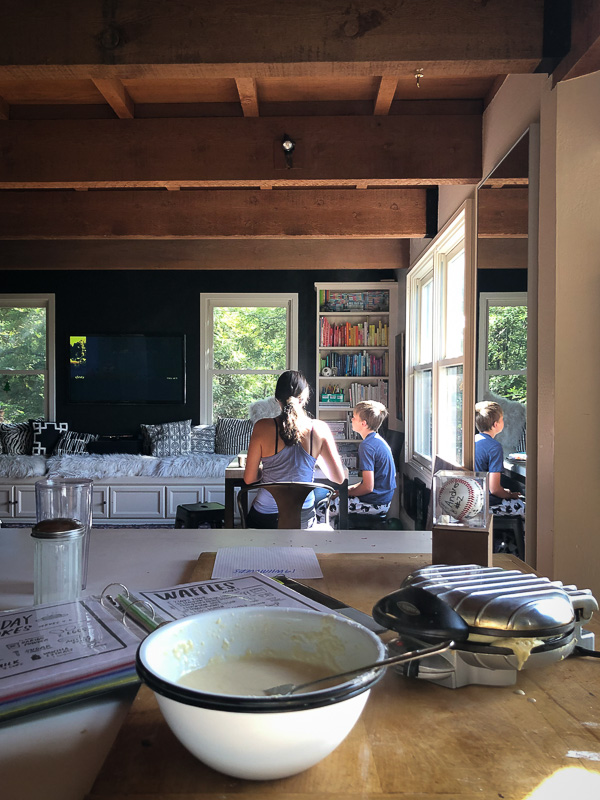 I cherish summer snuggles.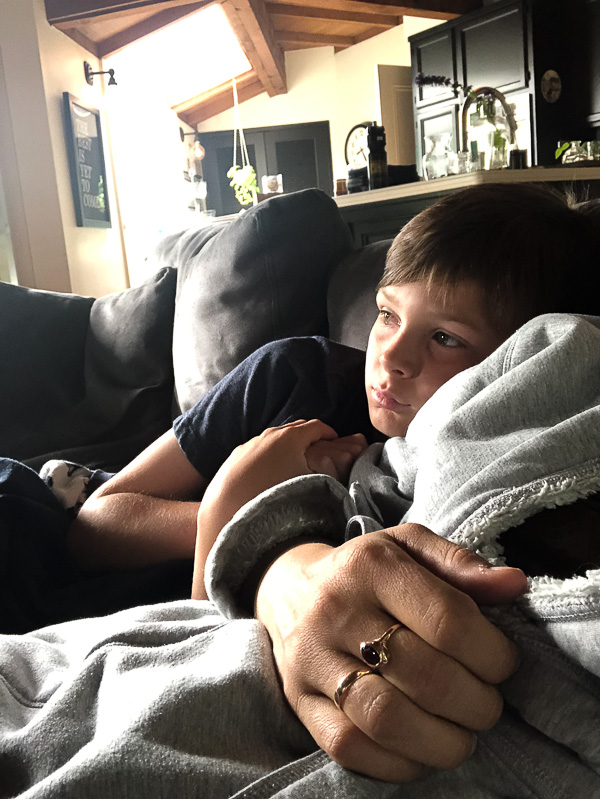 A good cloud day.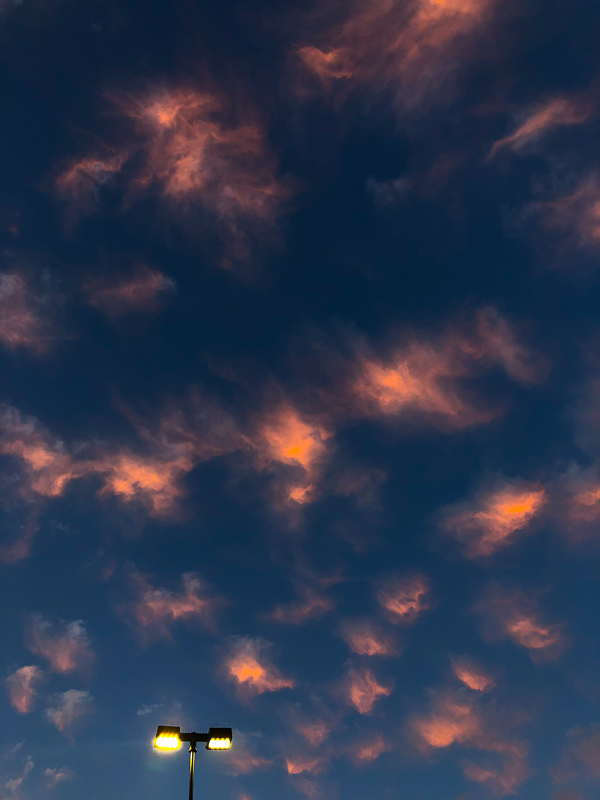 A beautiful green bug.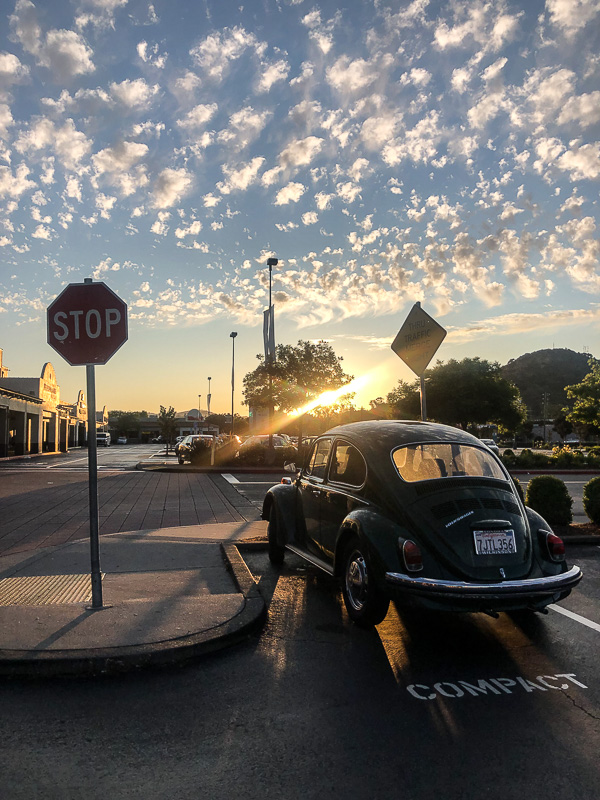 My niece posing.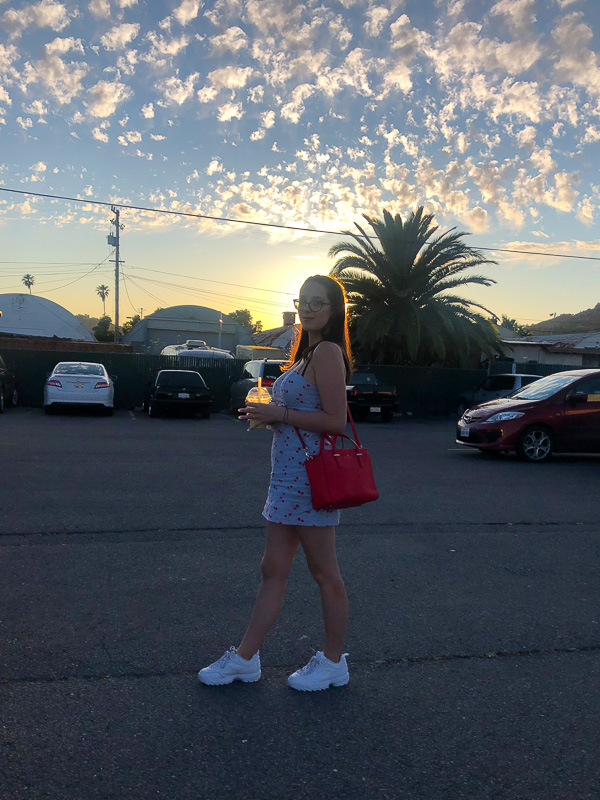 Out to dinner. We had Vietnamese food.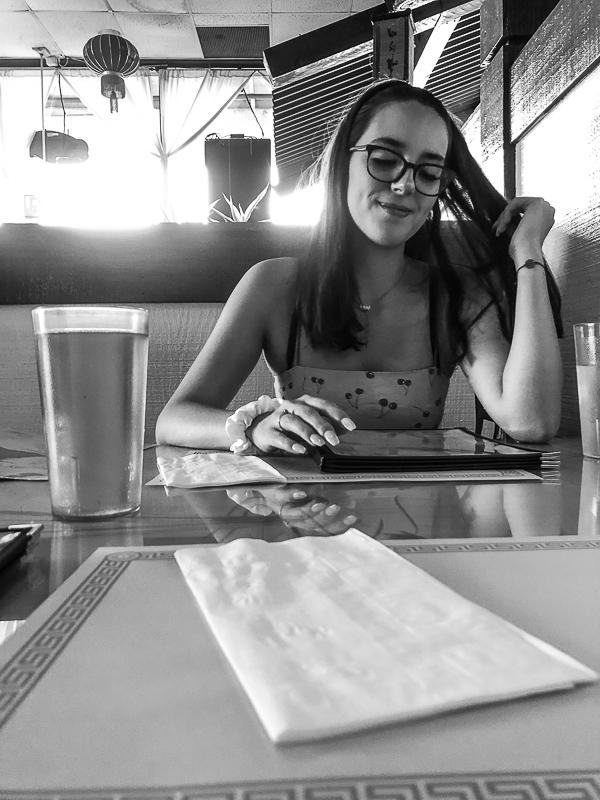 I LOVE BEING AN AUNT.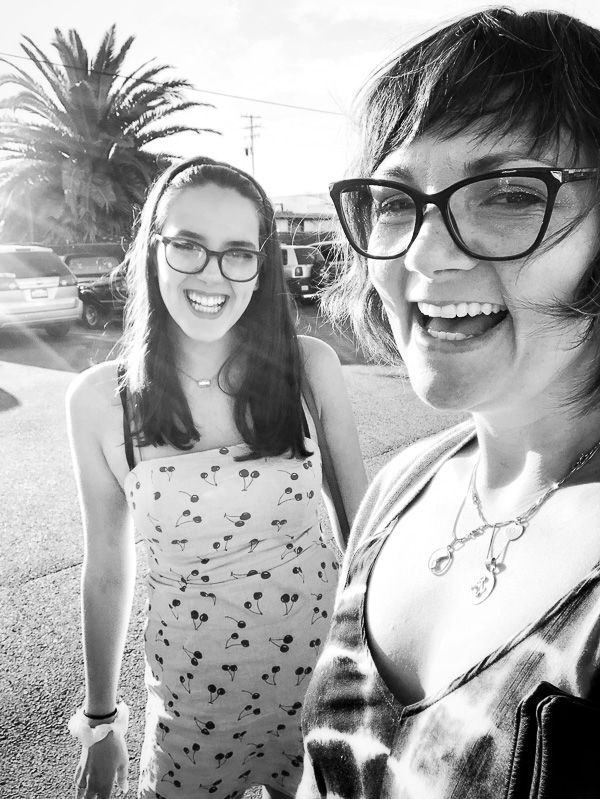 And I cannot believe my niece is 20!!!!!!!!!!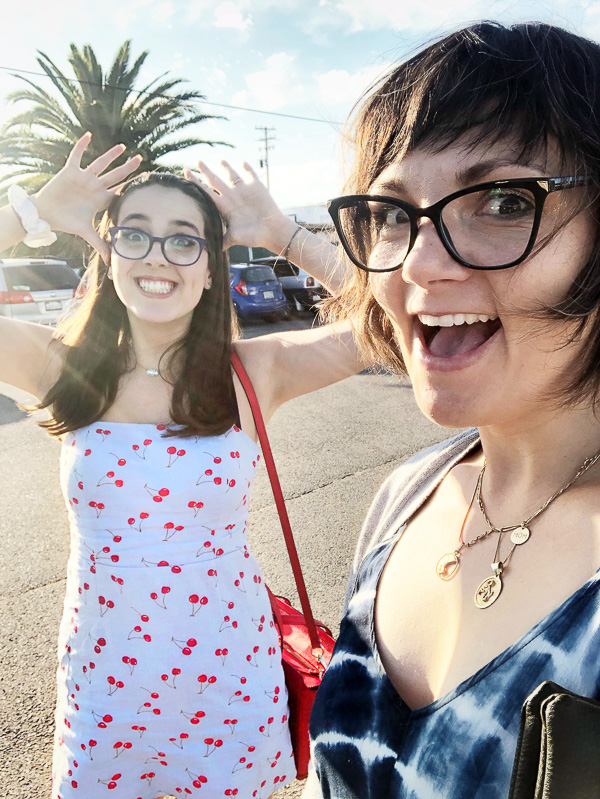 Car wash time!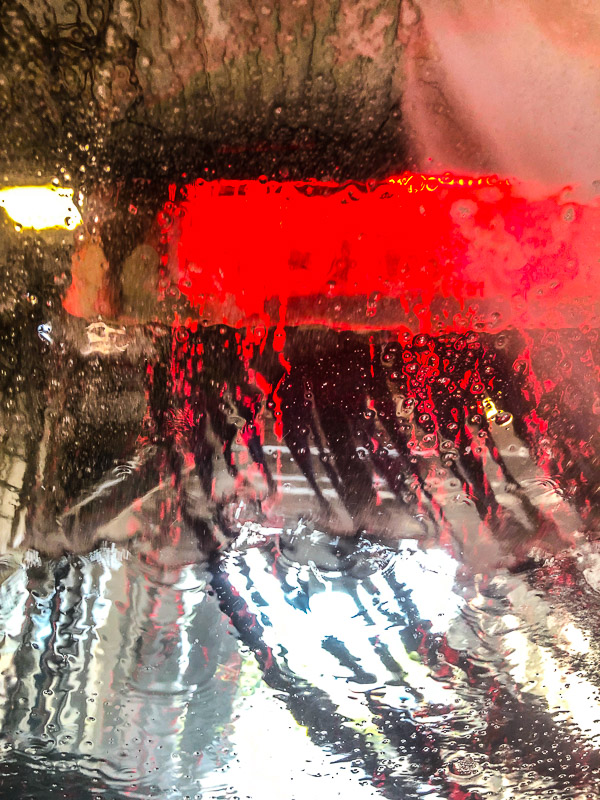 Off to get makeup.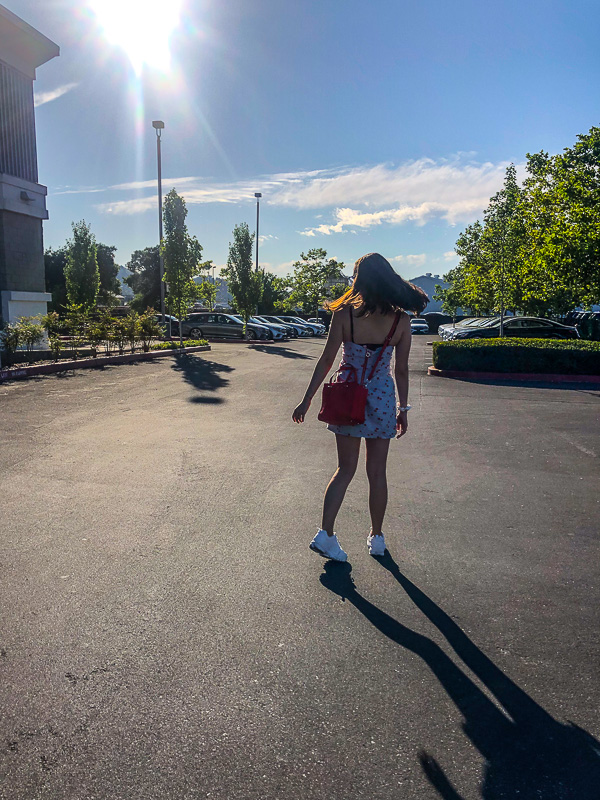 Cooper is enjoying his new hammock! 
I'm creating a reading nook for us outside on our patio this summer!