One of my goals last year was to Make More Time for Art and I'm happy to say I did that–mostly with the help of Skillshare!
If you're not familiar with Skillshare, it's an online community for learning & teaching creative skills. Skillshare connects expert practitioners with students around the world who collaborate on everyday skills from culinary arts to photography to design.
Right now they have a GREAT promo- 3 months of PREMIUM MEMBERSHIP for 99 Cents! 
That's such a really good deal. You should totally get on that.
Last year I took quite a few watercolor classes- I wrote about that here! 
Here's what my work has been looking like lately: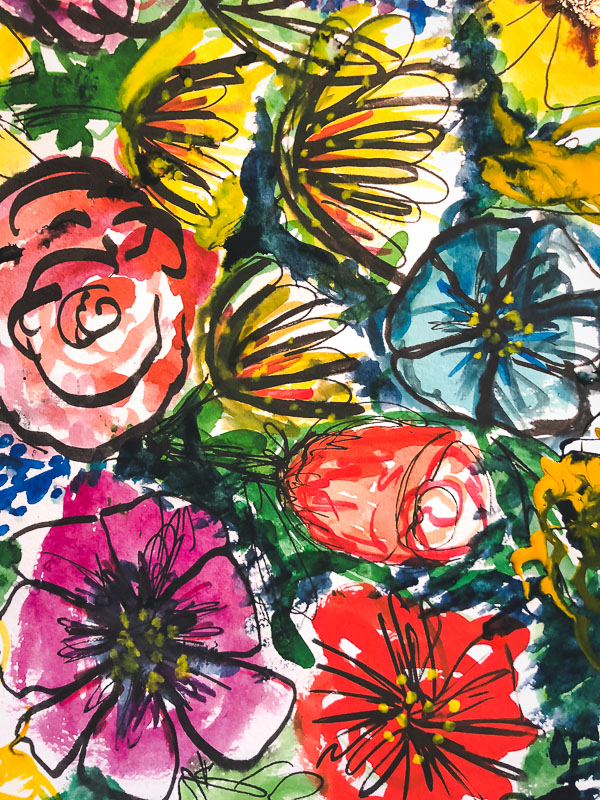 My hand lettering has improved greatly with classes + practice.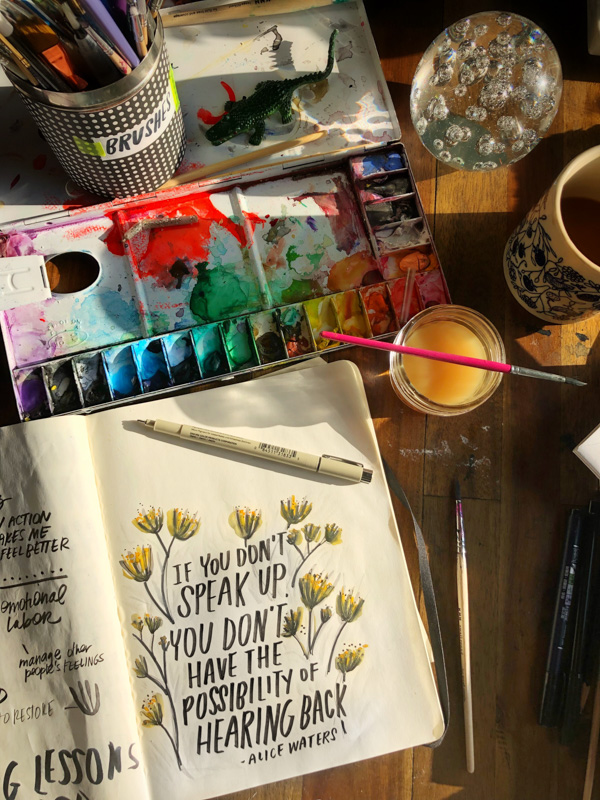 I love being able to introduce things I love into my food styling work!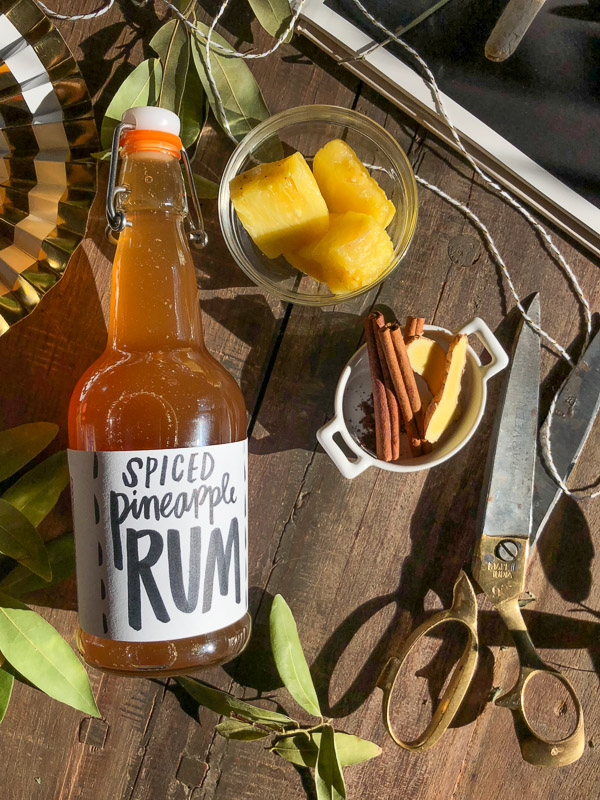 This week Cooper is still on winter break from school, so I carved time out for us to do some Skillshare classes. It's a great way to fill the downtime when the kids are on vacation and you're at home with them.

He really likes taking the short drawing classes on Skillshare.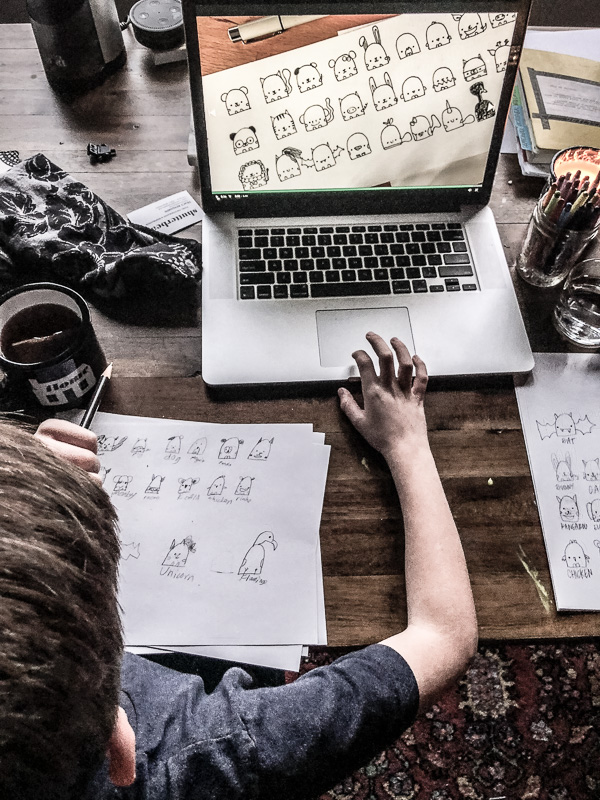 That was a fun class to do together!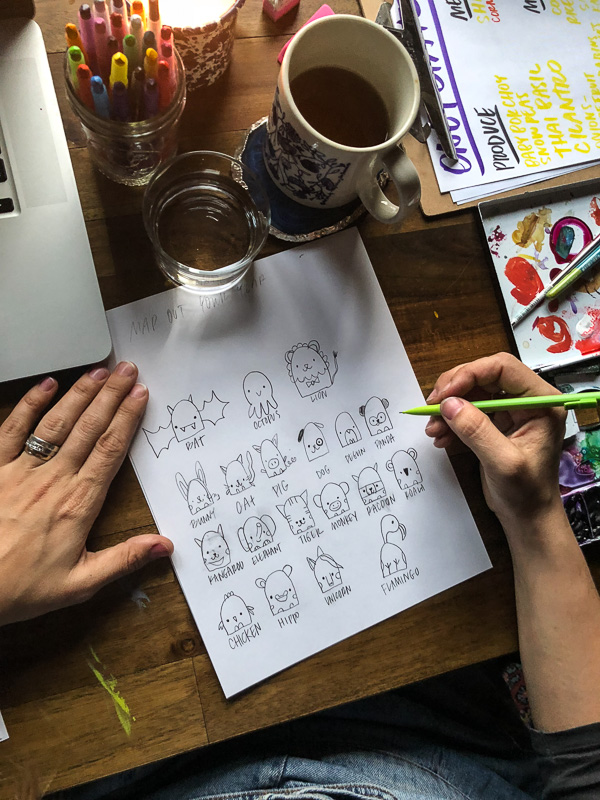 He's my little buddy!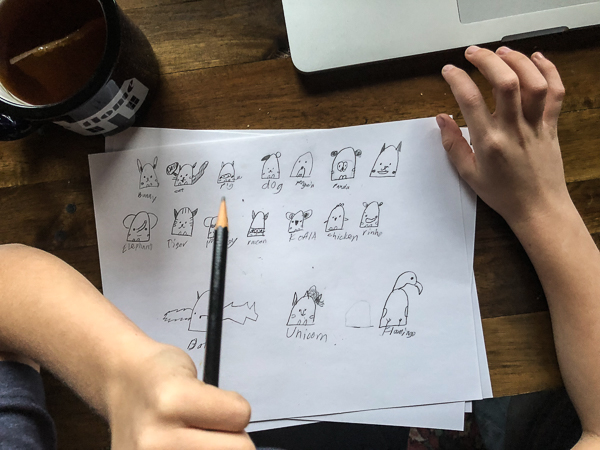 I've noticed that whenever we take classes together, the things he draws end up in some of his work at school. I love knowing that something we did together changed his style and helped him be more confident with his creativity!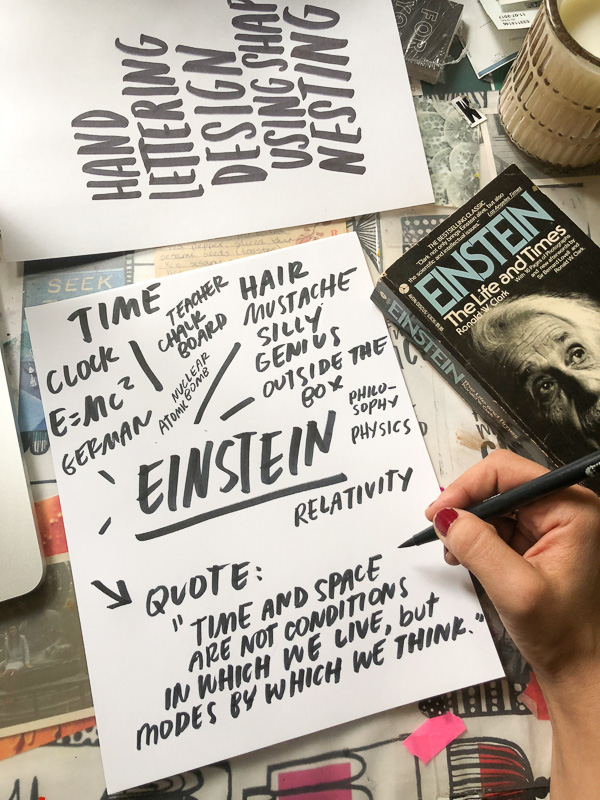 If you've been around here the past year, you've known that I've grown to love handwriting/lettering. The project is to create a quote and do some shape nesting of the letters with an object.
My favorite part was the brainstorming! I used an Albert Einstein quote for my final project.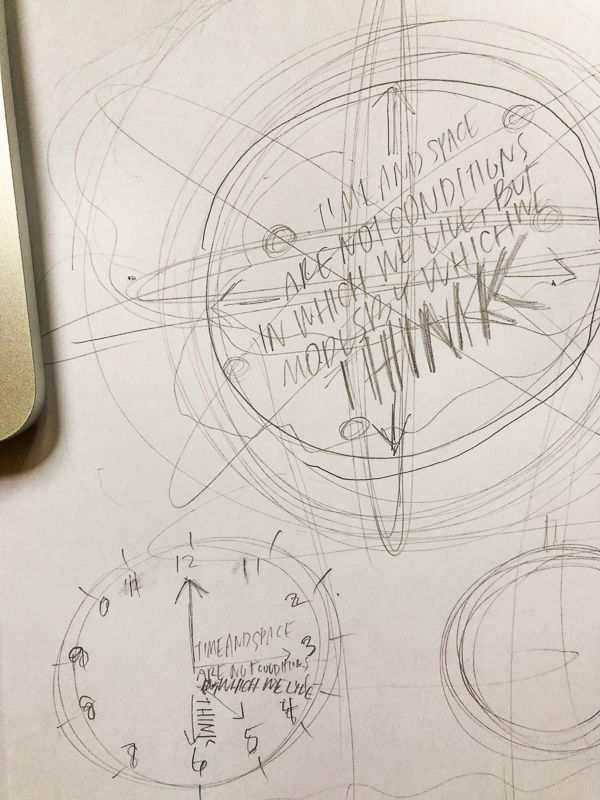 Here's my final piece: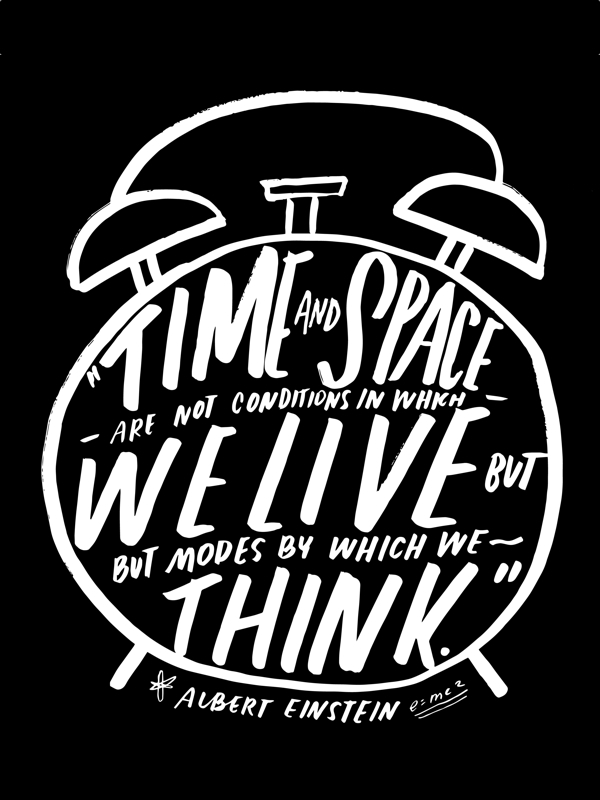 And we move onto one of the most useful classes for me right now…

This class was a good reference for digitizing some of my hand letterings from paper to Photoshop & Illustrator. I finally got a good rhythm down! I really appreciate seeing how other people work.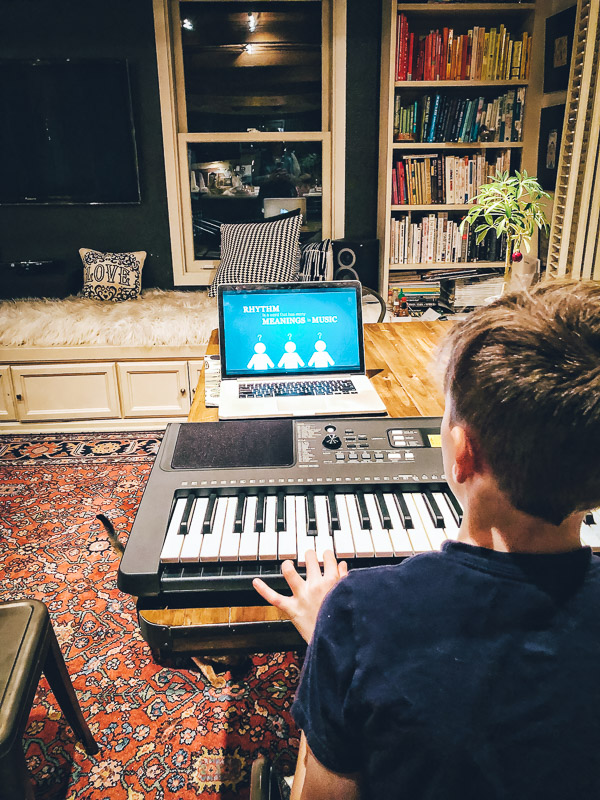 We've been slowly working our way through this course. Cooper got an electric keyboard
for Christmas and this is giving us a foundation before he takes formal lessons. I really like the visuals of this course. I think I would have ended up playing piano longer as a kid if I wasn't so bored with my teacher!
WE LOVE LEARNING TOGETHER!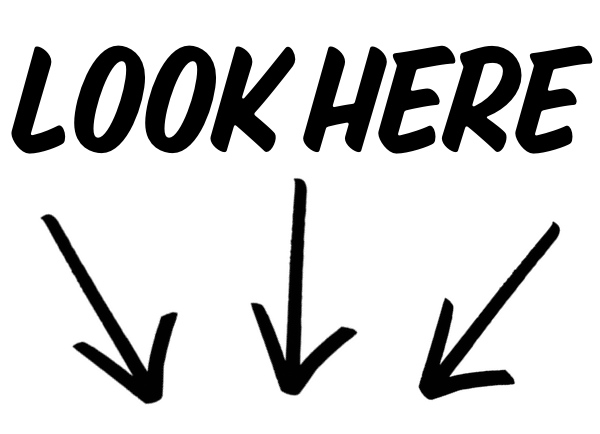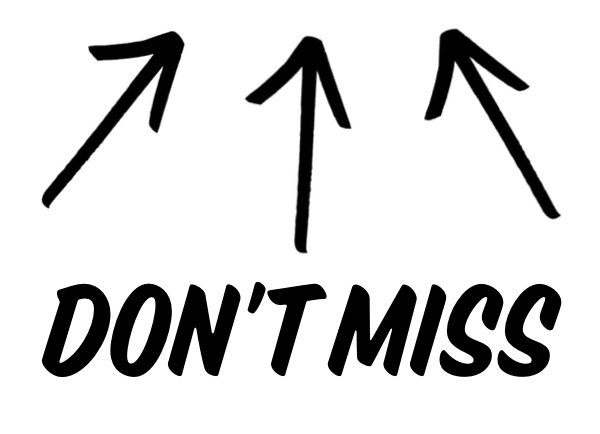 A BIG thank you to Skillshare for sponsoring this post. As always, all opinions are my own.
Happy art-making to you!