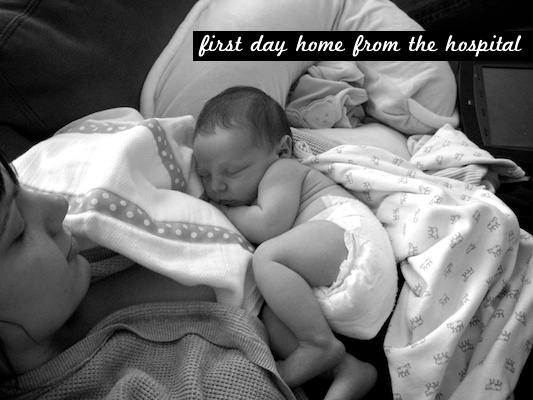 Today Cooper is 4. FOUR. YEARS. OLD.
I've been busy this afternoon making him a Batman birthday cake!
I decided to take a break and look through pictures of him. OMG WHERE DOES THE TIME GO?!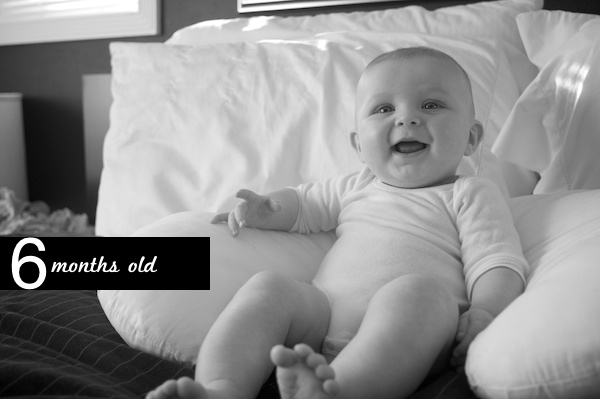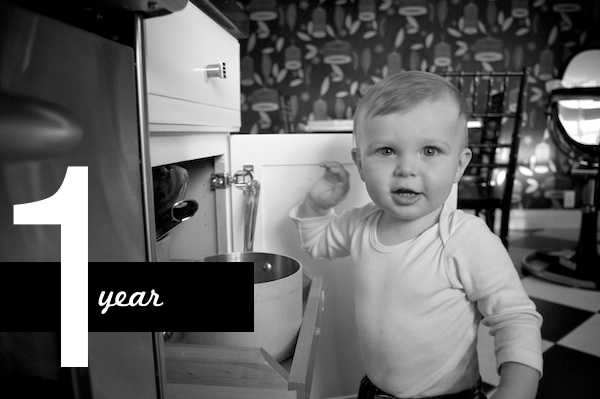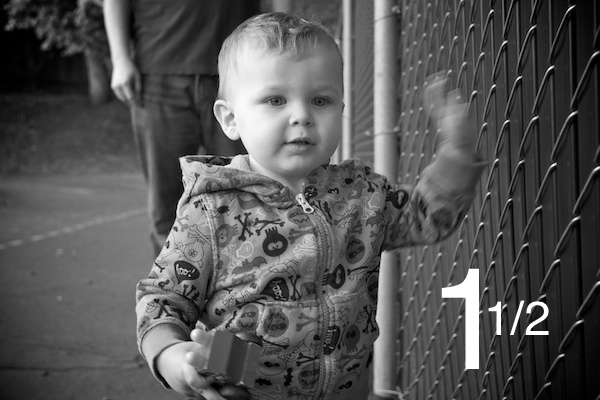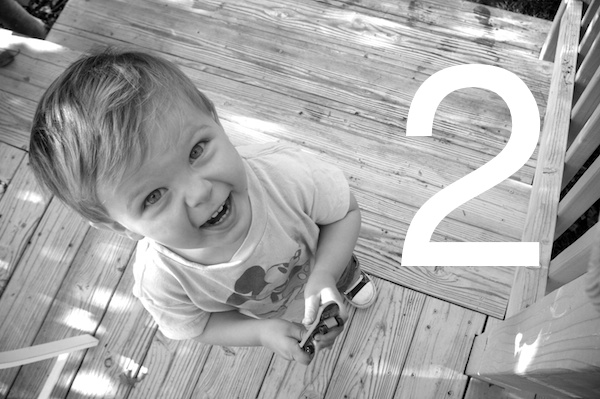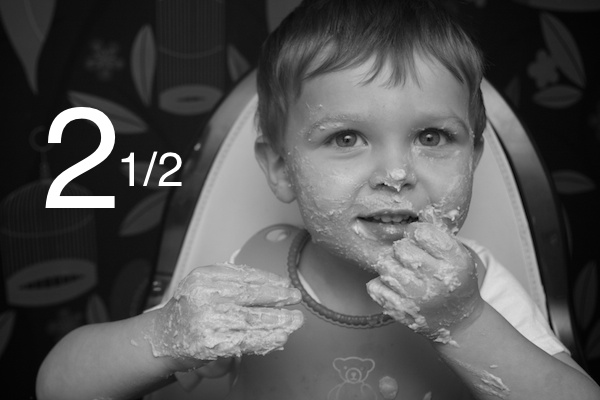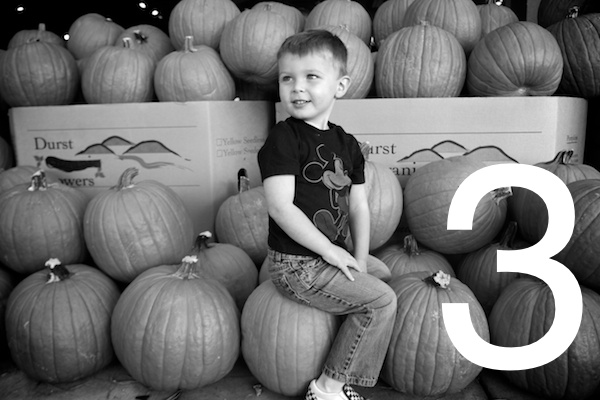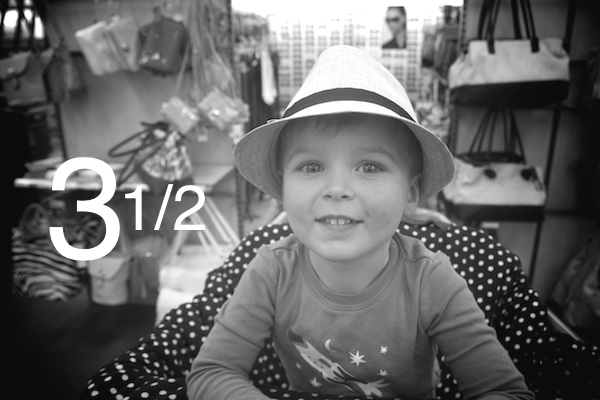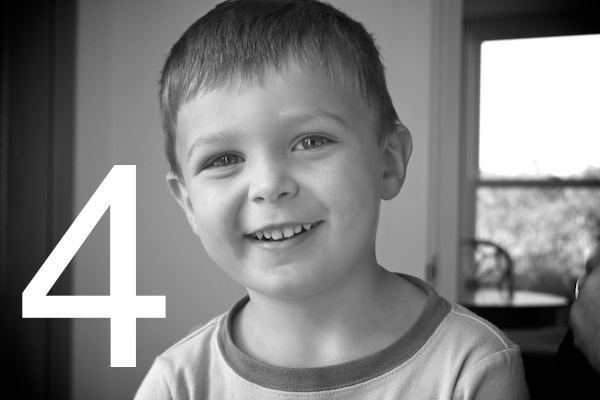 It's definitely been an emotional day. While getting him dressed for school we went through 5 different shirts because they were ALL TOO SMALL.
OK. I'm off to cry into some cream cheese frosting.
Happy Birthday to the coolest/most energetic little boy I know!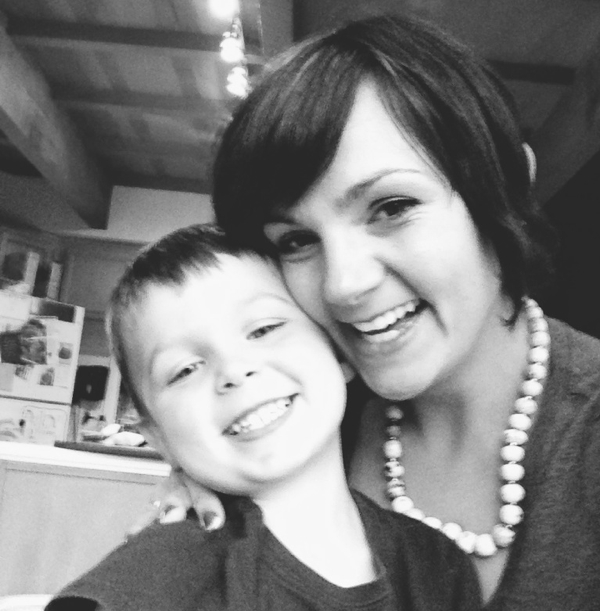 Love, Your Mama