Here's what this past week looked like- My Everyday Life Week 14
California has started to turn golden.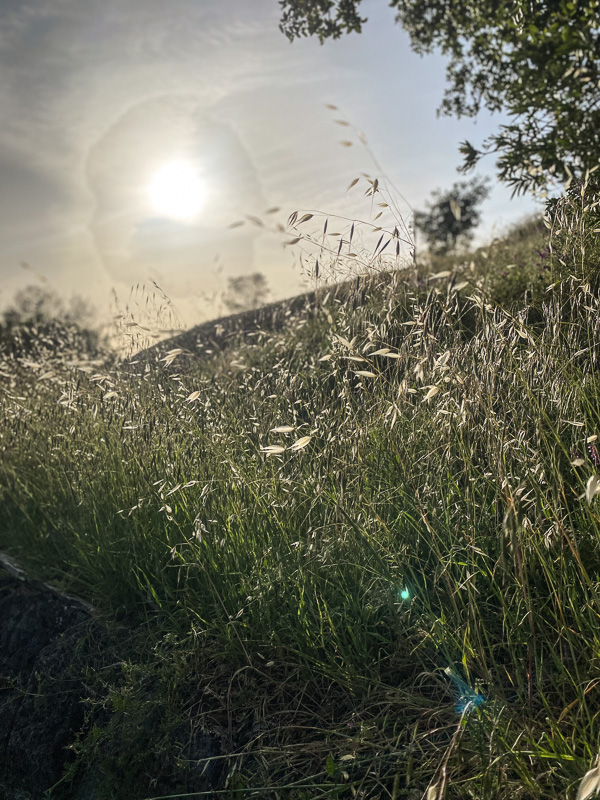 So many little fluffs of dandelions in the air.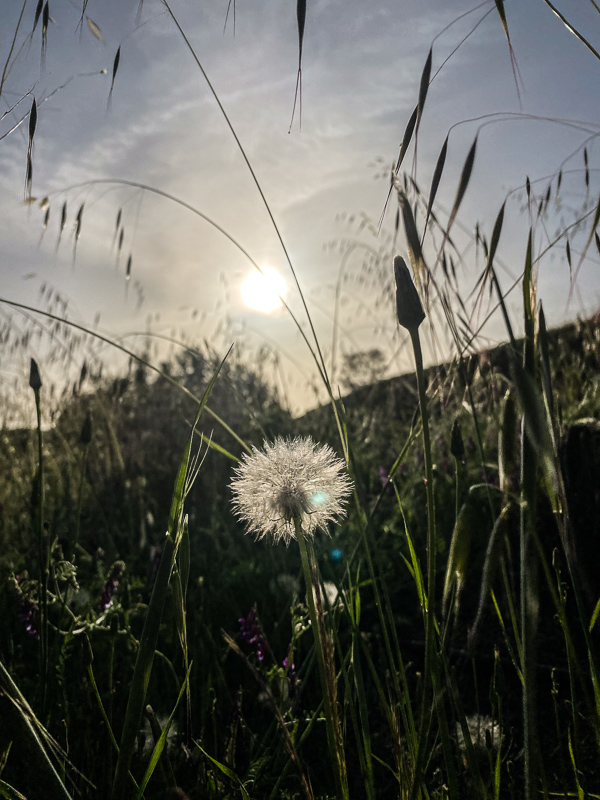 Leaning into Self-Care is a good idea.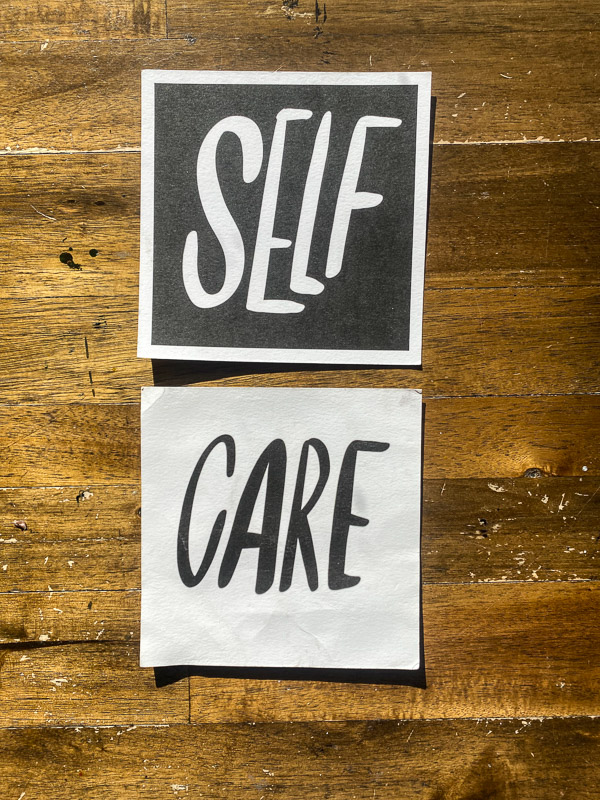 I am halfway done sorting photos…although I FOUND MORE. Ooof.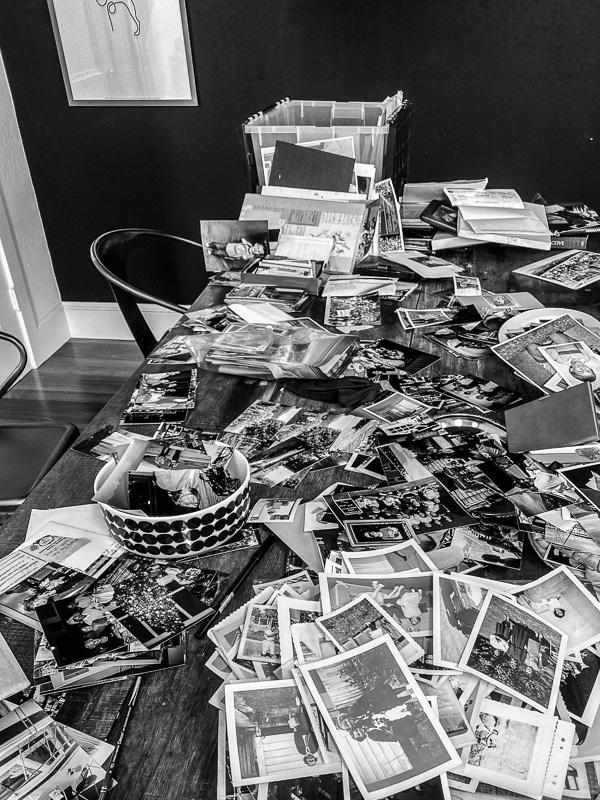 Sometimes I wish I could hang out with little kid me. Do you ever feel like that when you look at old photos?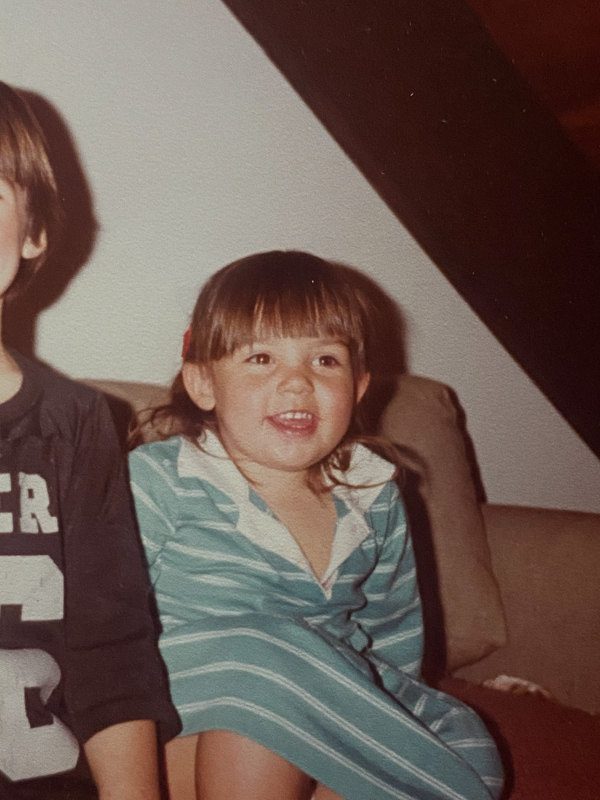 I was going through my Intentions for the Week planner to see inspire some gratitude when I was feeling blue.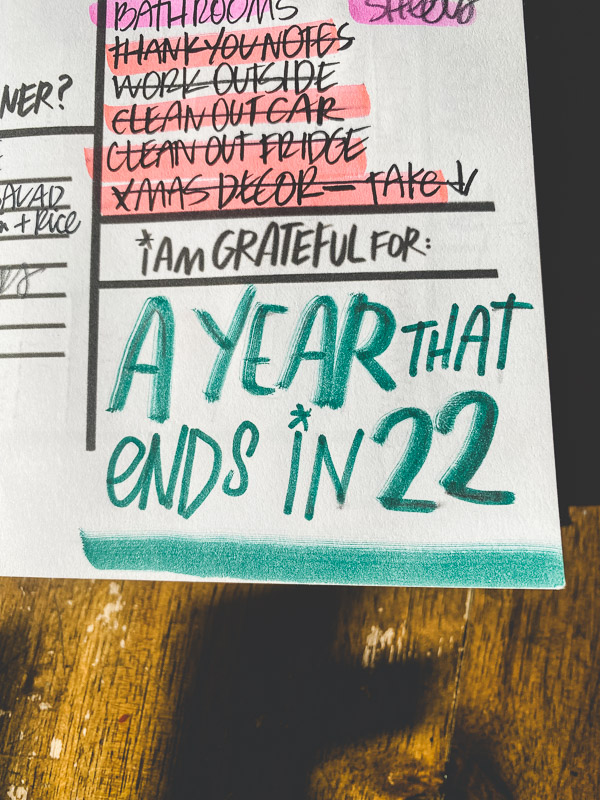 I could use a good sunset. It's been a bit.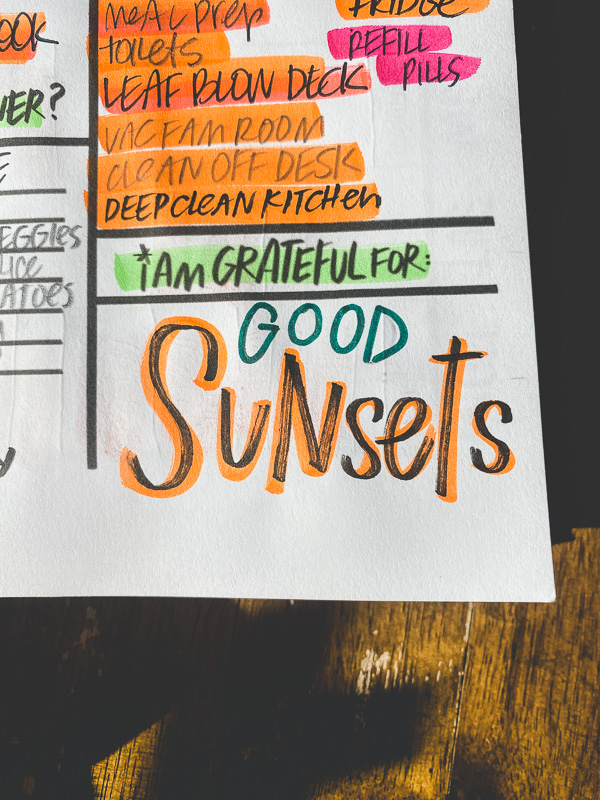 We've definitely been having good weather for a while.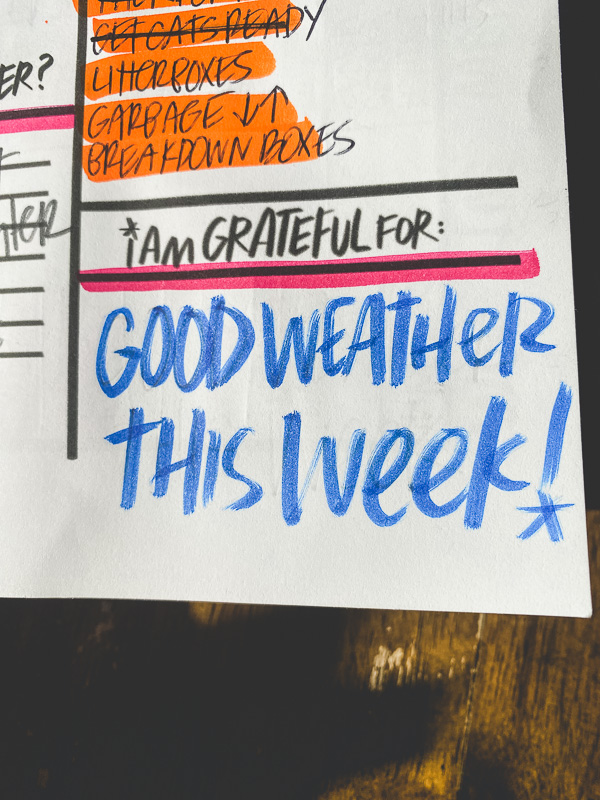 The balance of introverting and extroverting.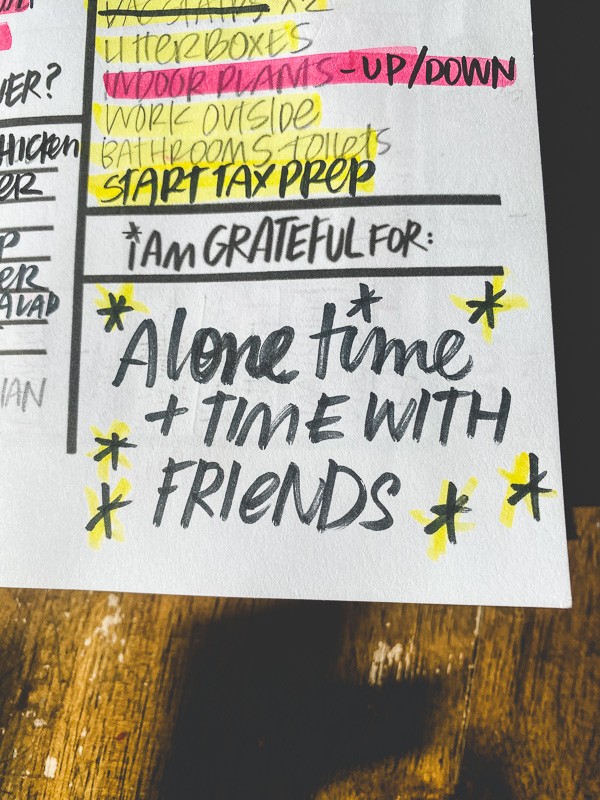 This was a big week.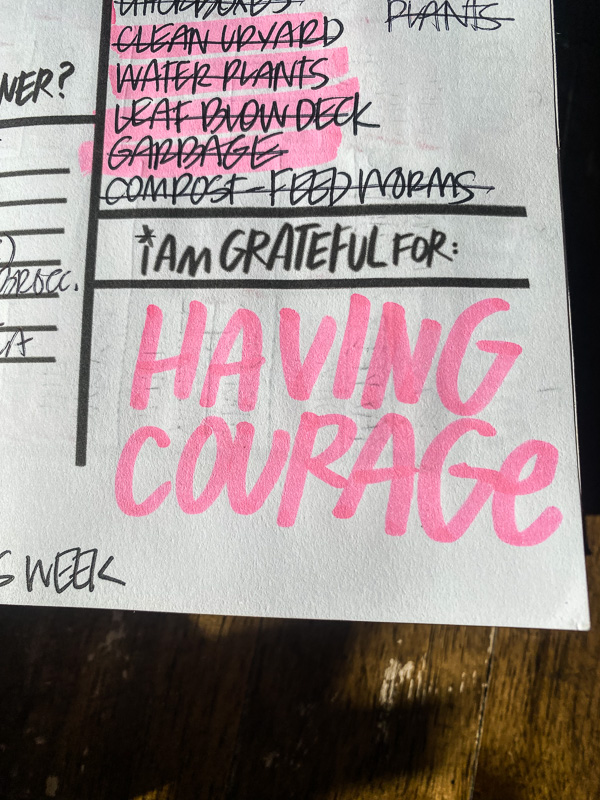 I like drawing in that area at times.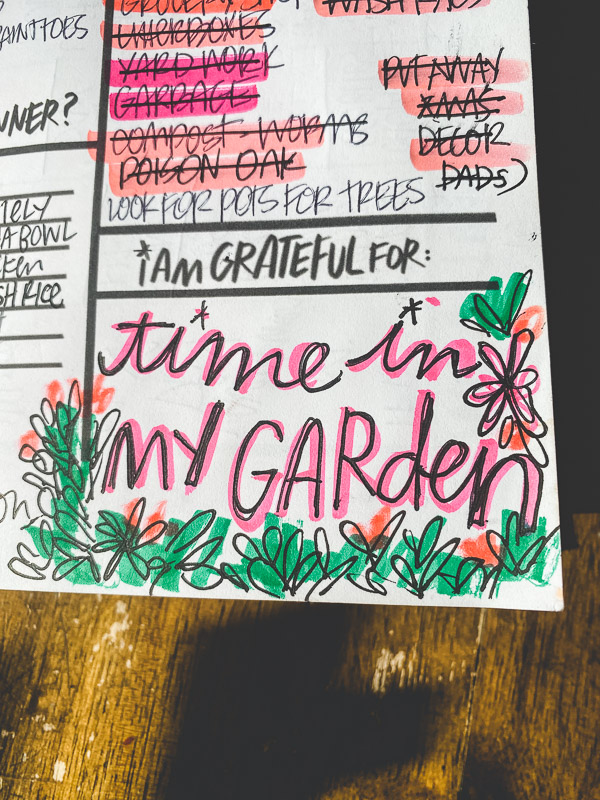 Hooray for progress. This year my garden is settling into itself.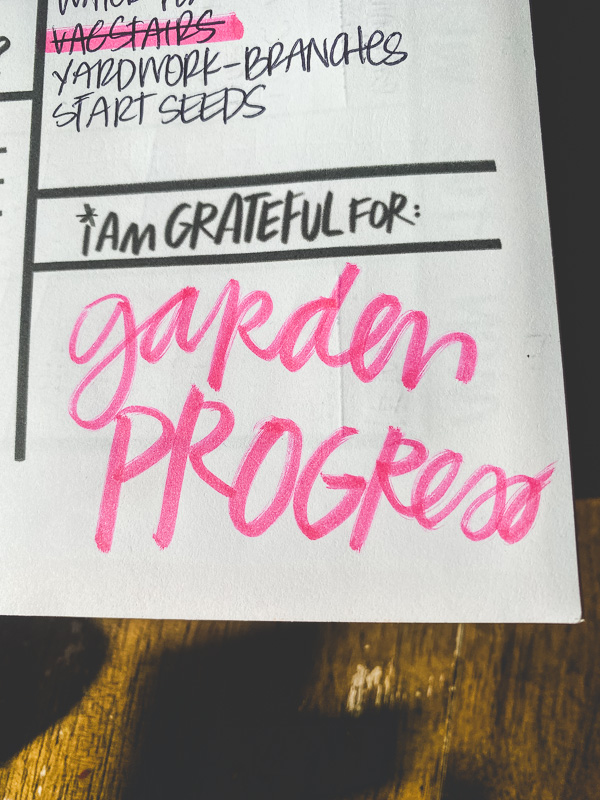 Vitamin D!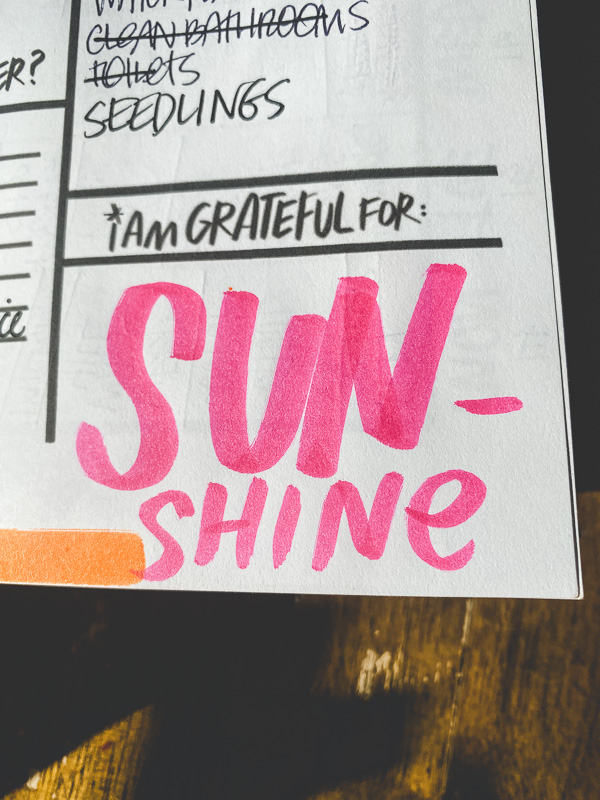 They make the air so perfumey.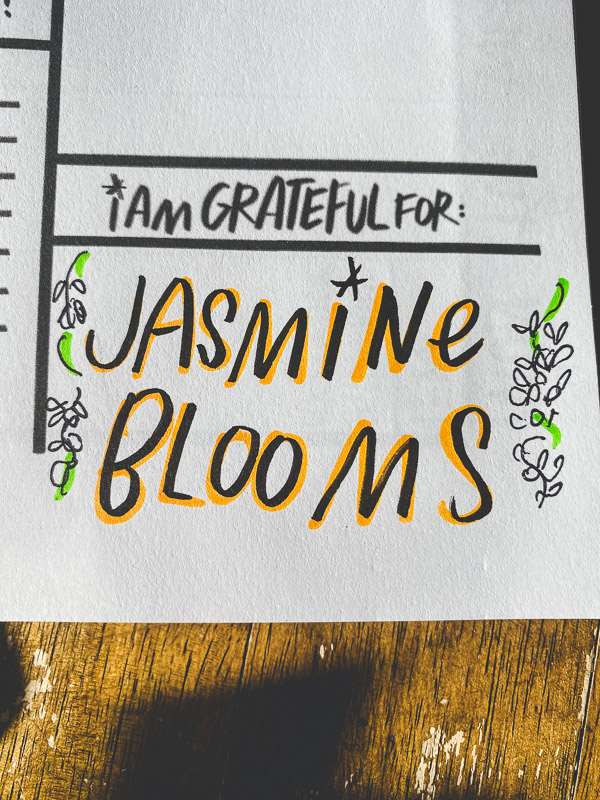 Working through my Meal Prep List too!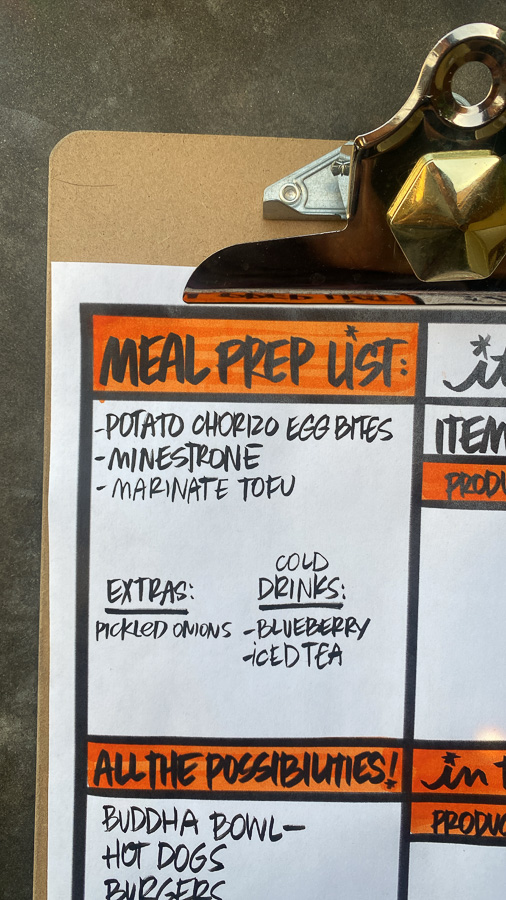 Meal prep!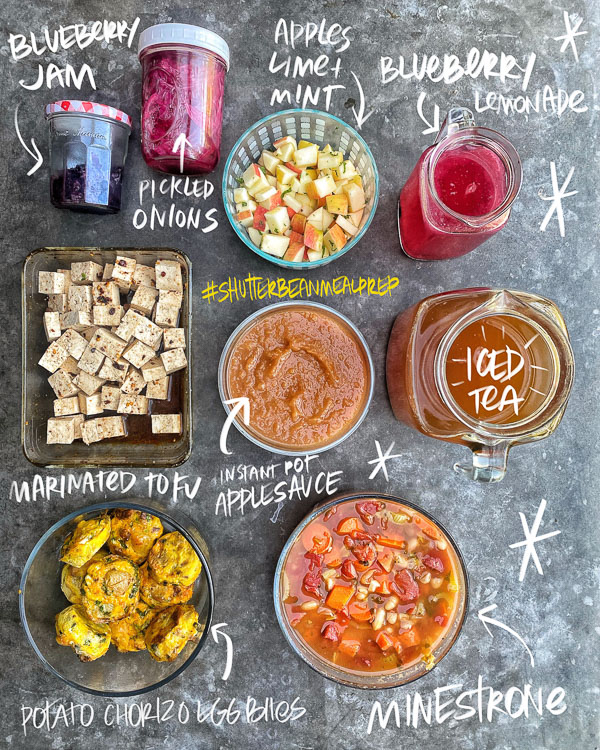 Morning sprinkler session.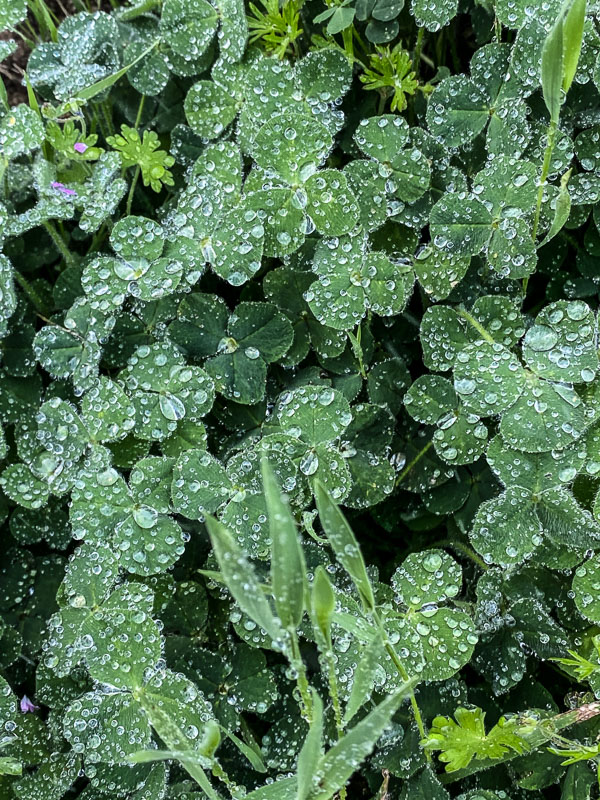 I made bread and it lasted for like 24 hours until we ate it ALLLLLL.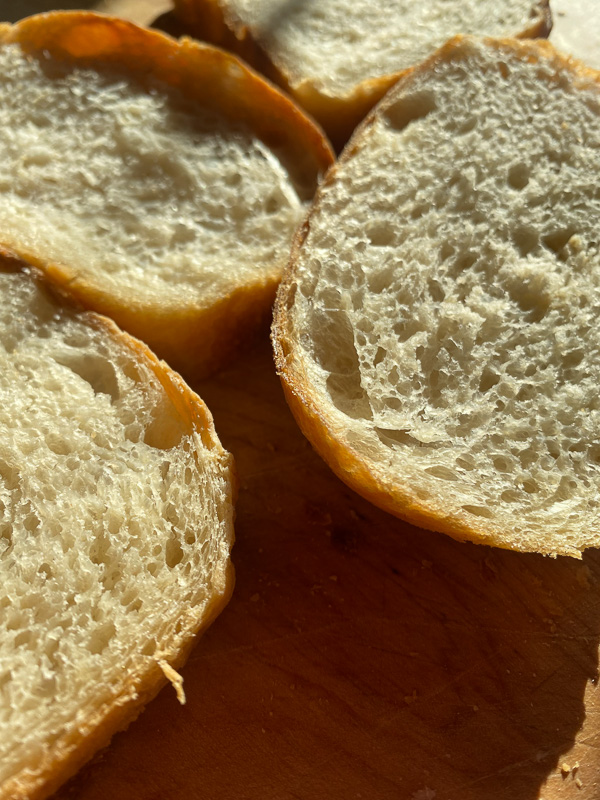 Avocado toast with pickled onions and a nice rainbow.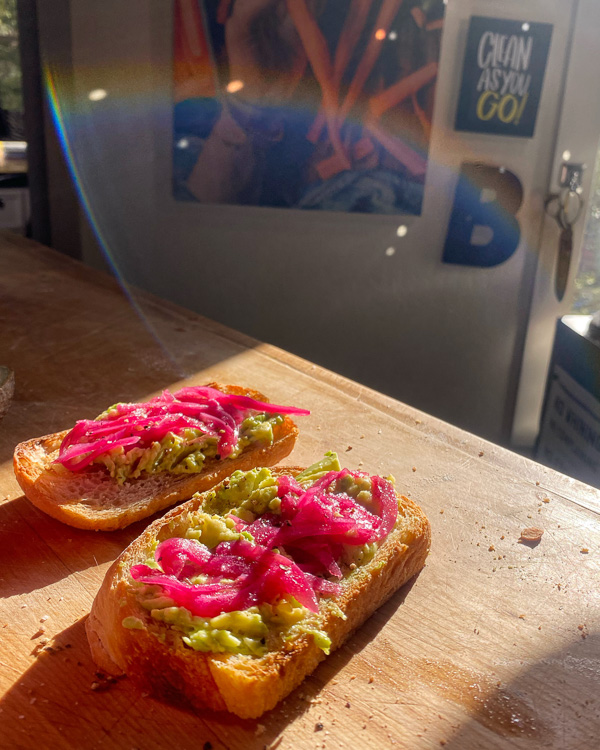 Found while thrifting.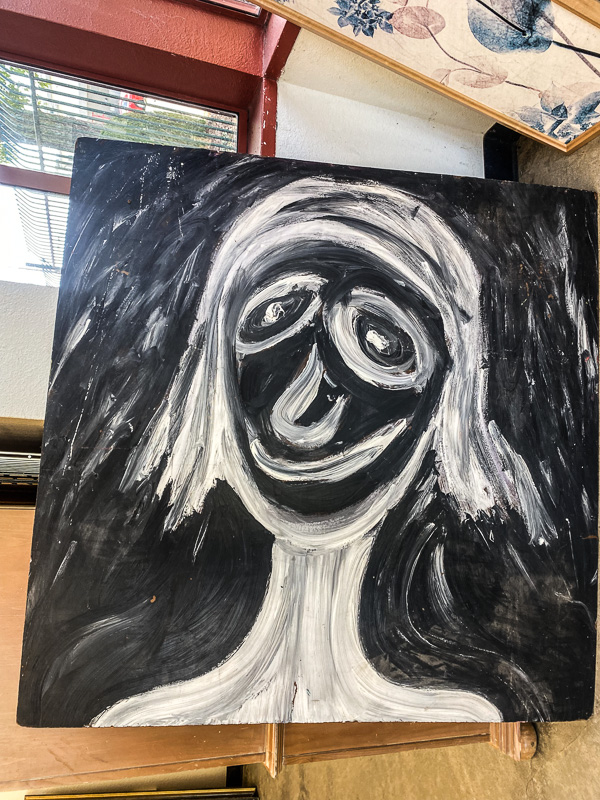 My husband brought me home a sandwich. He's the best.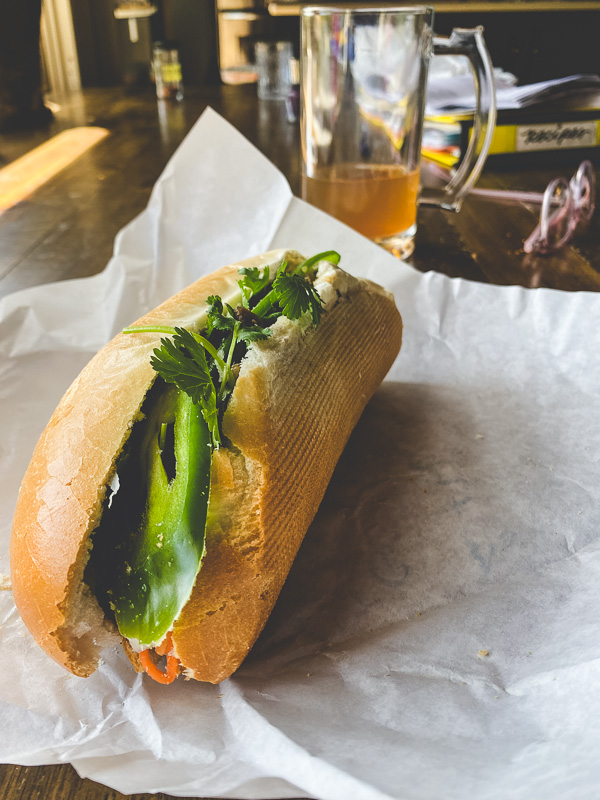 Instagram Live with Helen Jane. It was so much fun!!! We drew, made lists and chatted for an hour.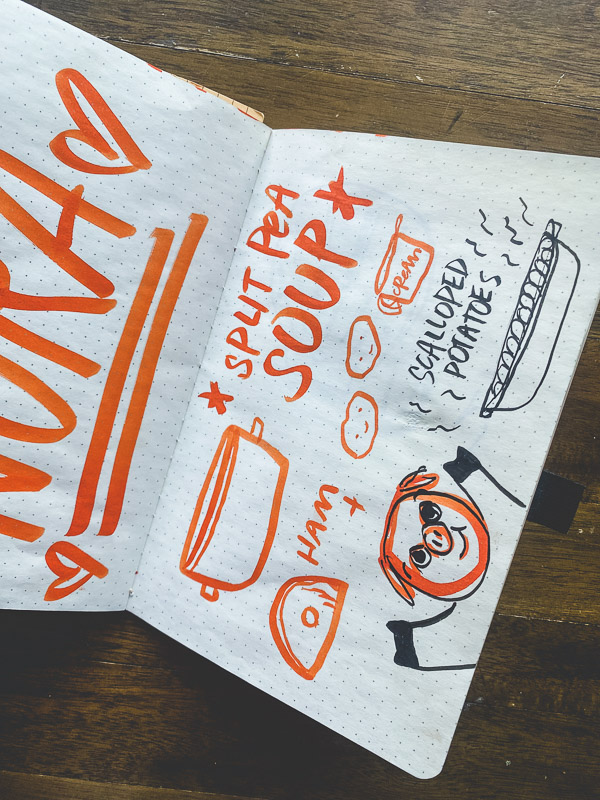 Sunflower watch.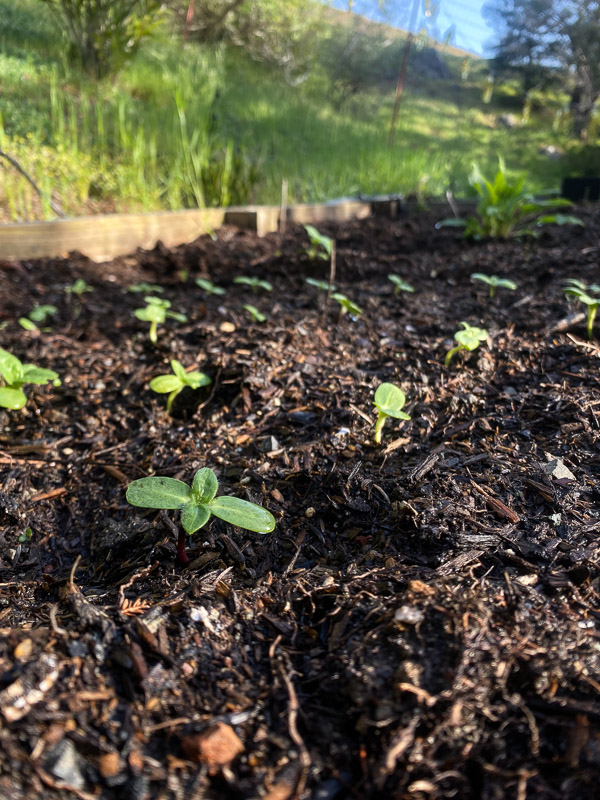 Minestrone is such comfort food.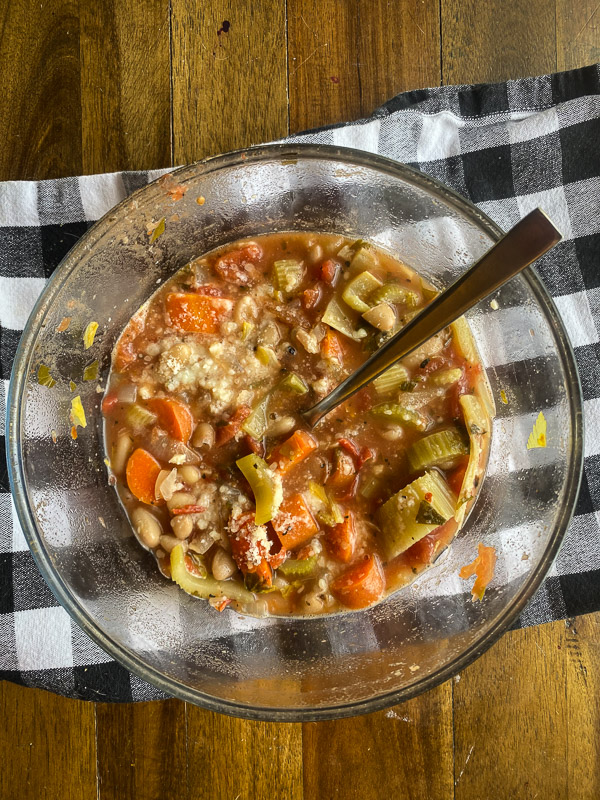 Meeting up with Carmen.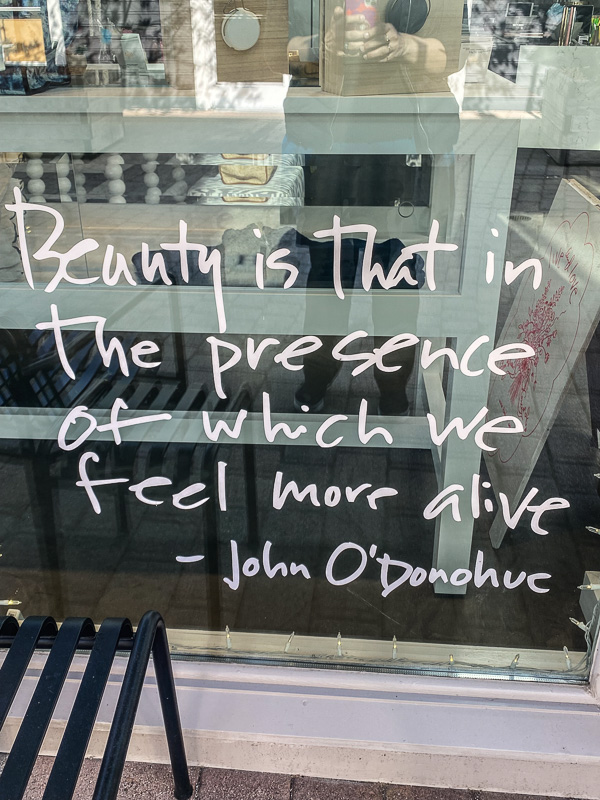 Doctor's appointment.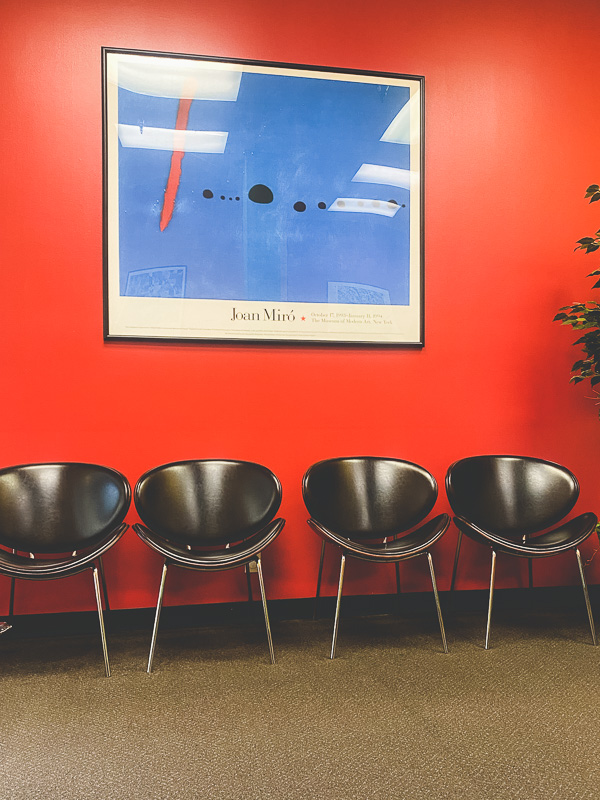 Looking up on the way to school.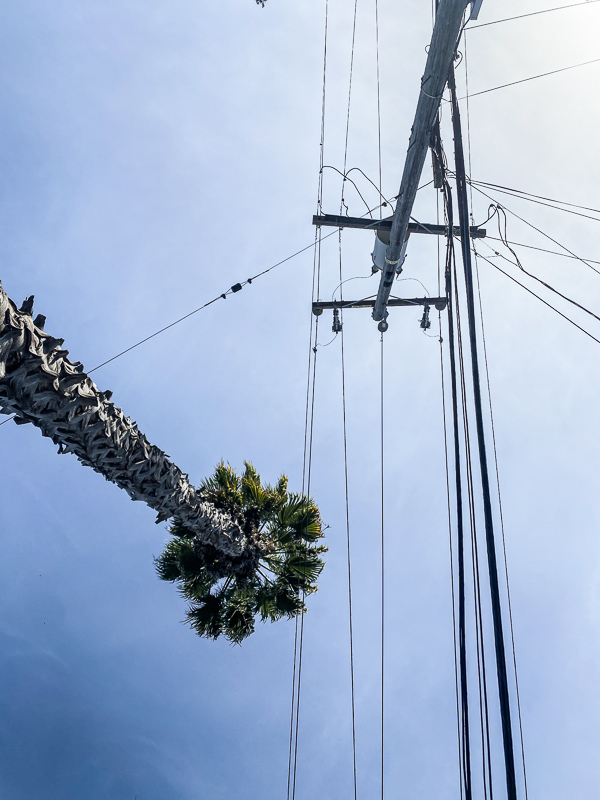 Taco place coming soon.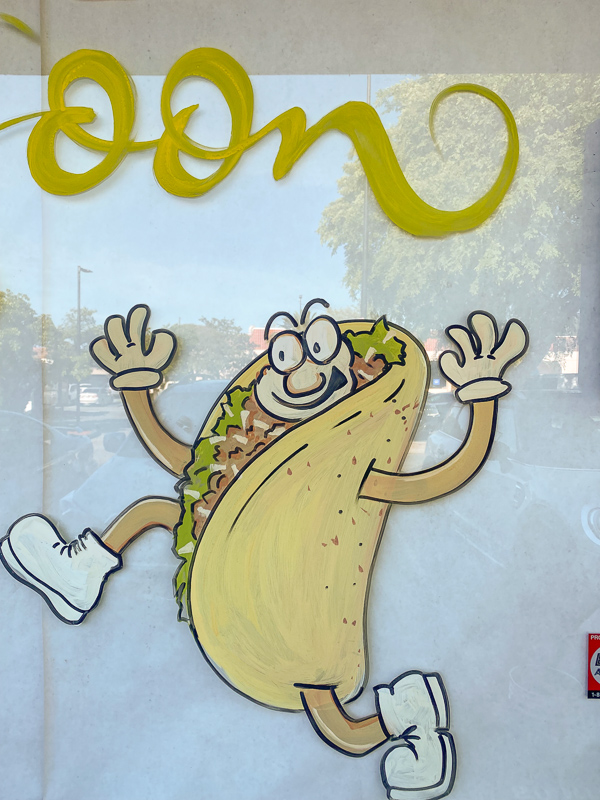 The school performance in the gym made me realize how long it's been since I've been around little kids and I MISS IT.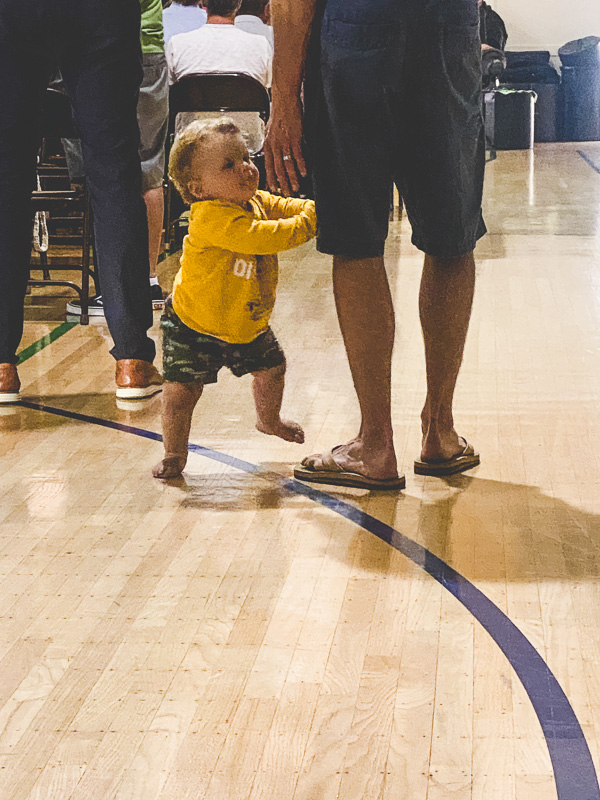 Doing it!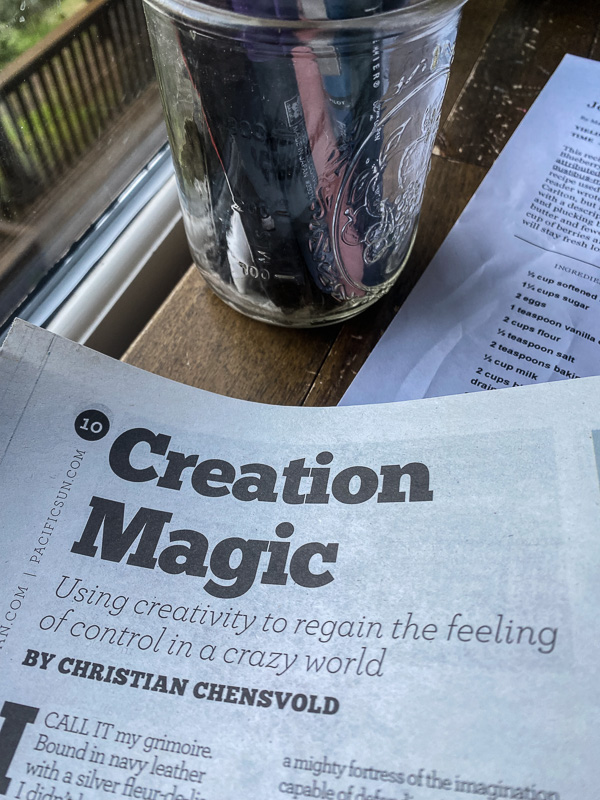 And we have a new friend…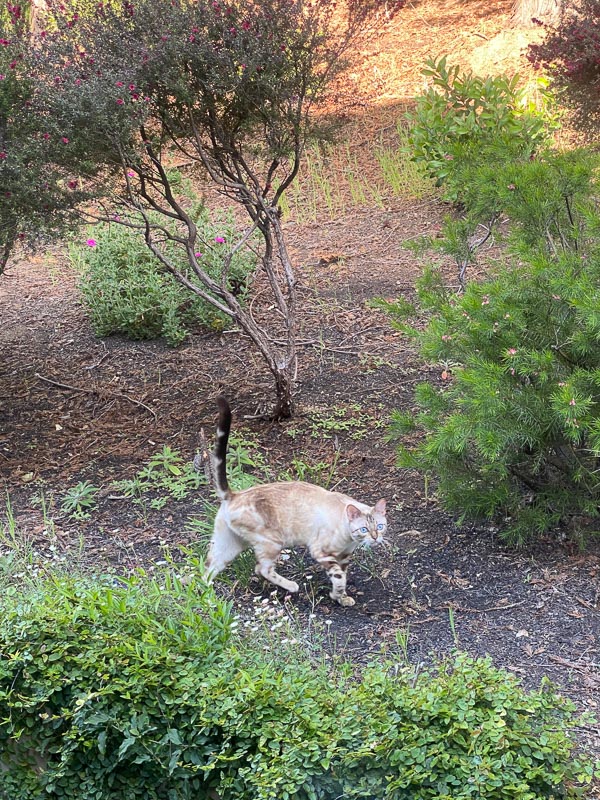 It's a lady. What's happening? Why am I getting all the cats?!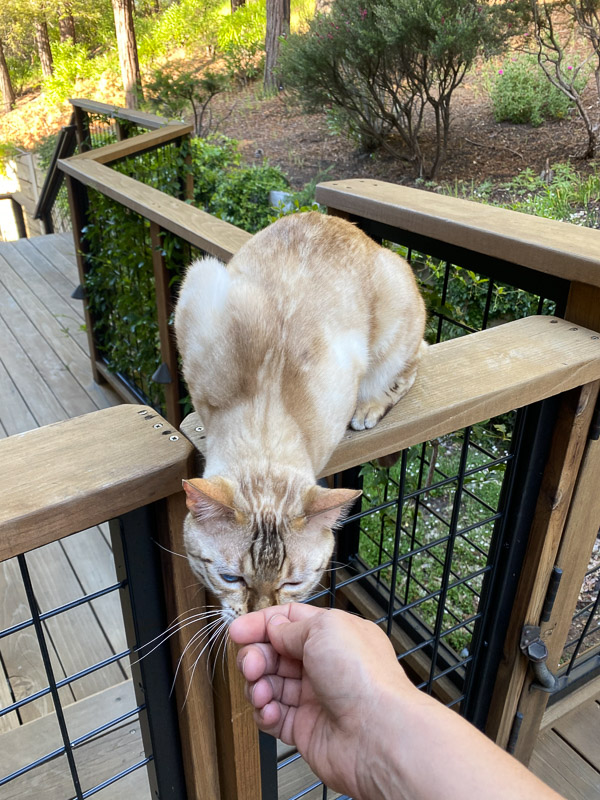 Indoor vs. Outdoor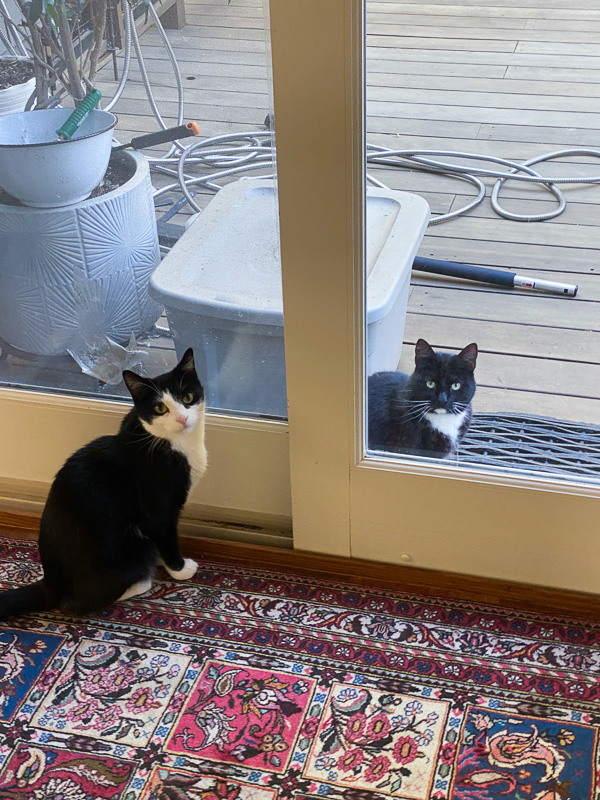 My older brother's handprint.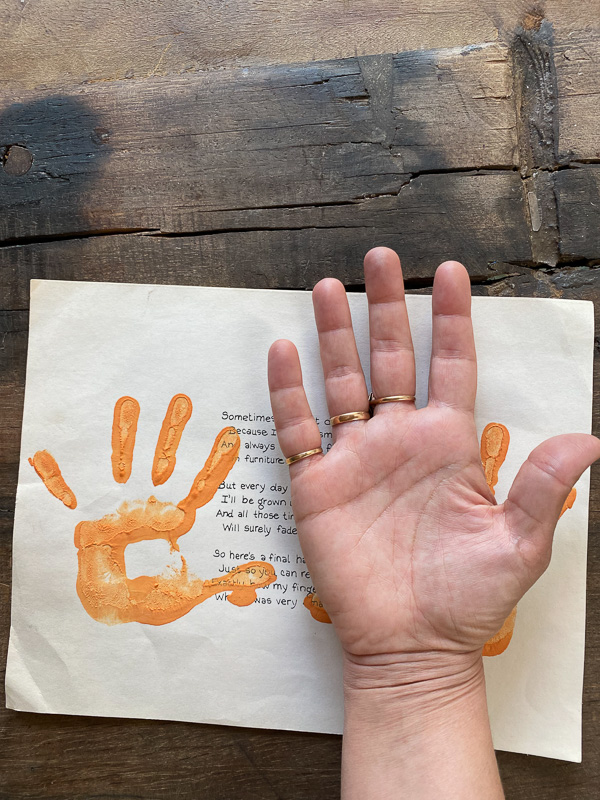 Making mock-ups with Sonia for our school auction party.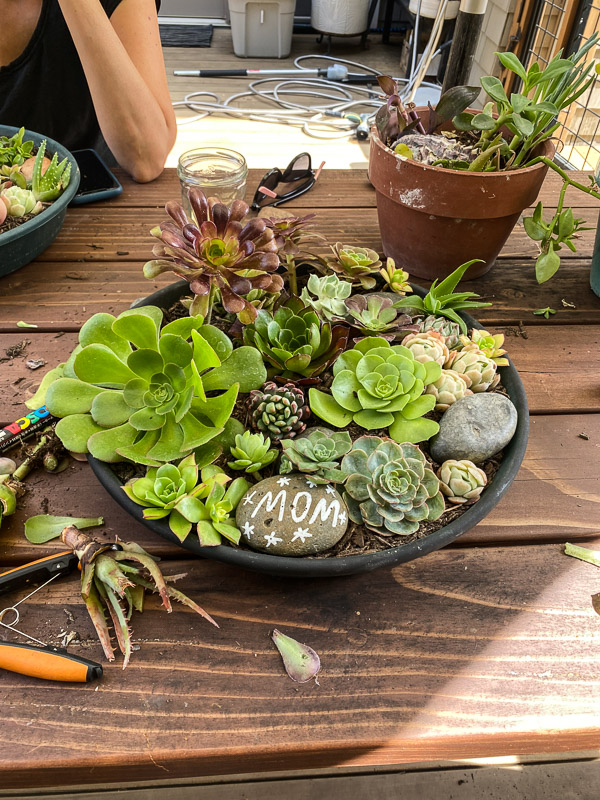 Proof of salad.
The best way to wake up.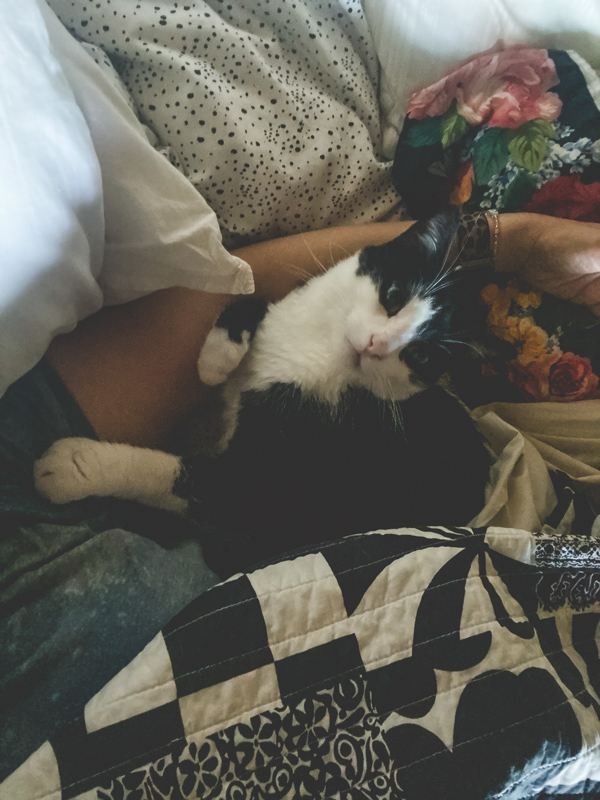 He's in a little plant container.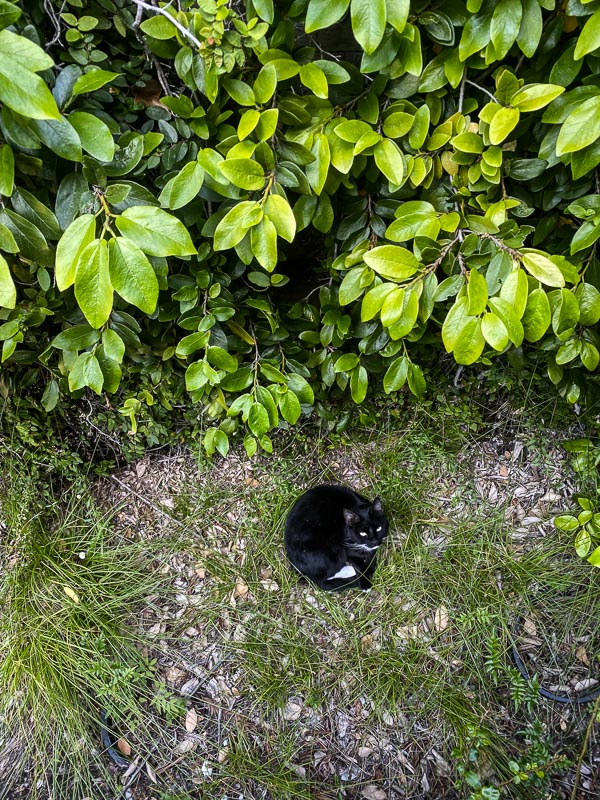 A trip to the depot of homes.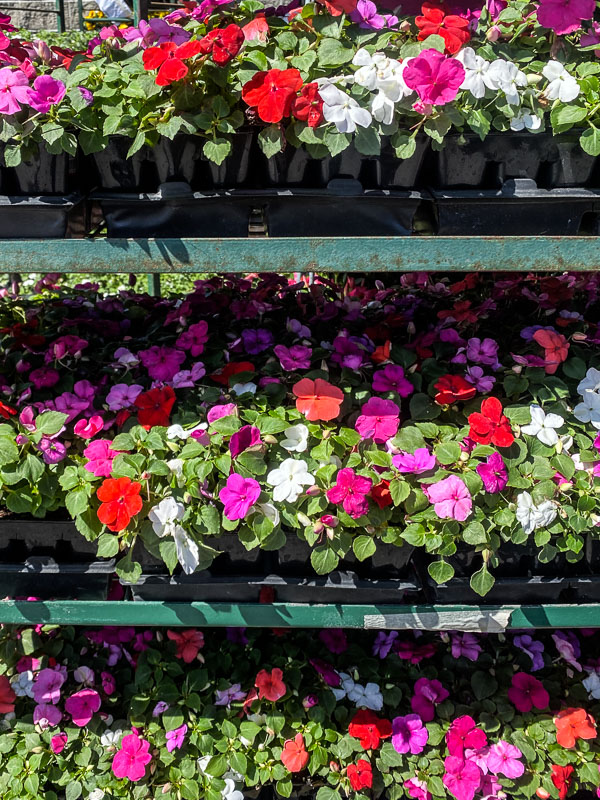 Impromptu visit with Emma.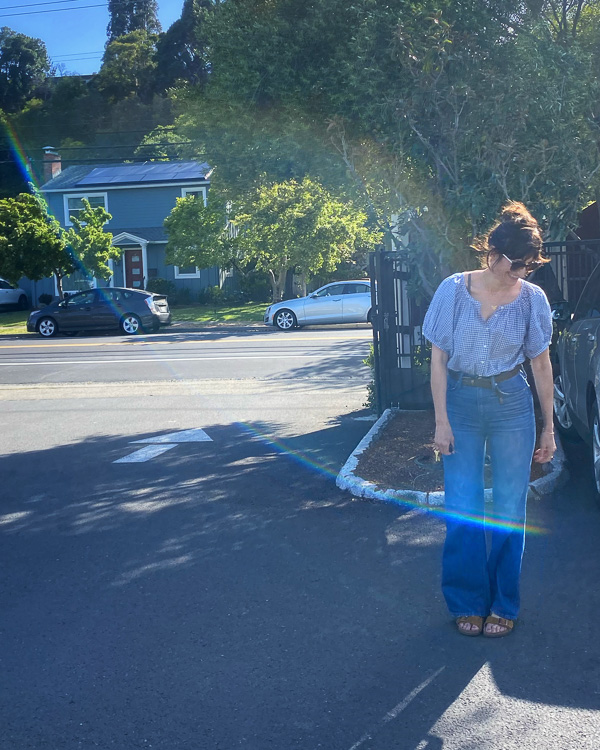 Nursery visit.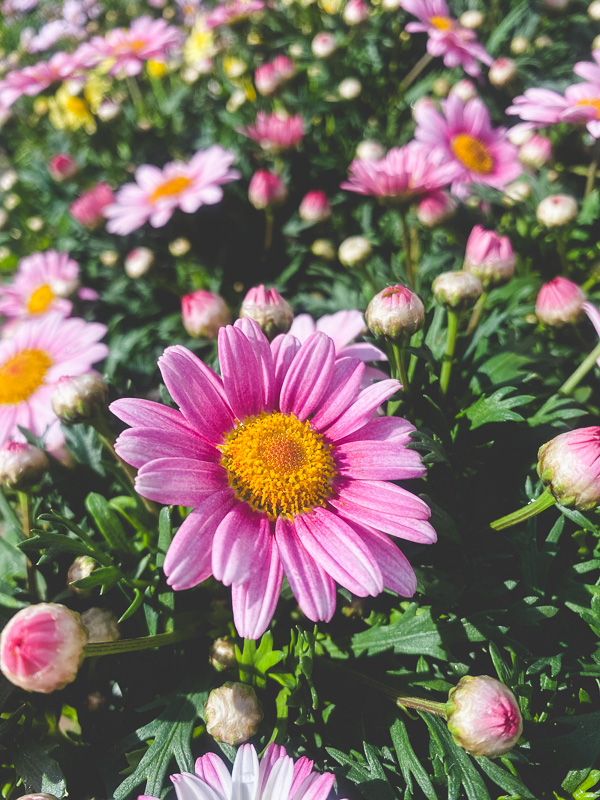 Six six one one.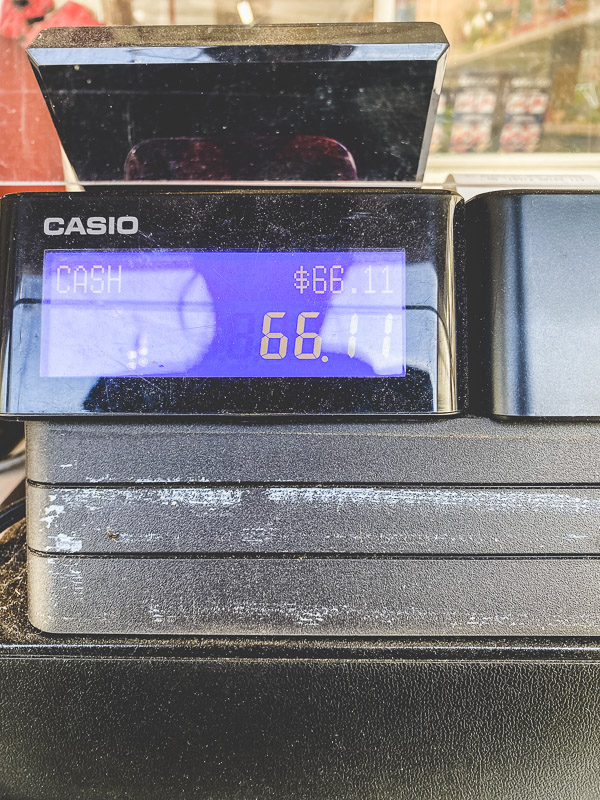 CHEESE.
this is all starting to fill in nicely! I need to take a real pic of it when I plant two things this week. YAY.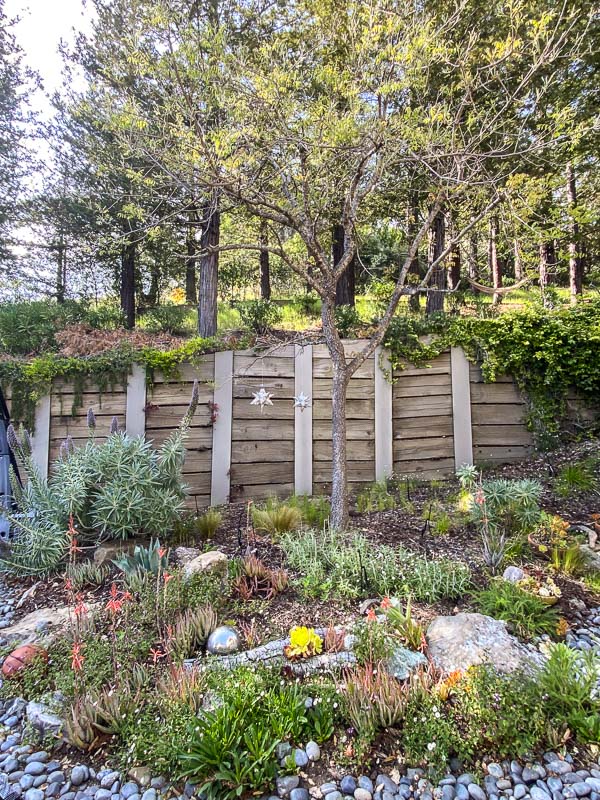 More of My Everyday Life Week 14
Thanks for reading Shutterbean! If you'd like to check out more of my everyday life, follow me on Instagram and be sure to keep in touch via Facebook, Twitter, Bloglovin, Pinterest, or subscribe via email to get new posts delivered to your inbox.