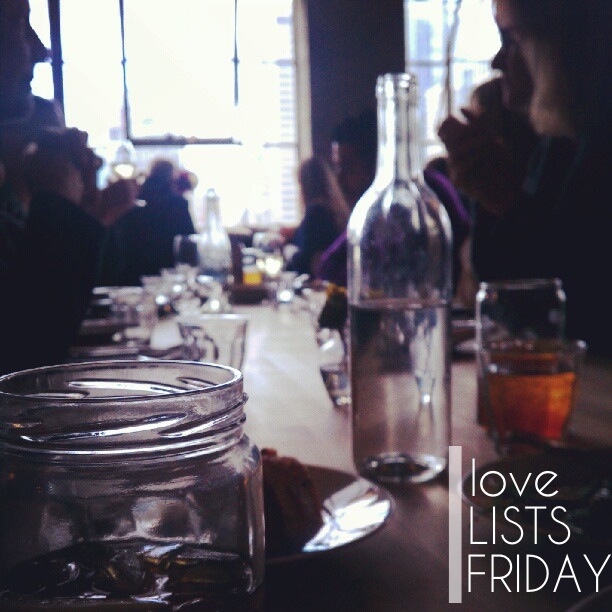 On this week's Joy the Baker podcast, Joy & I talk SUMMER CAMP!  We're starting a new camp & calling it Camp Awkward!
On this week's High Straightenence, I organize my Linen Closet. How cute are those bins from Target?!  (They're on sale right now! Snatch some up!)
MY BITES ON THE NET:
Olie Pants made my Angel Hair Pasta with Chili & Lemon. YUM!
Courtney from Cook Like a Champion hopped on board my Brussels Sprouts Bacon Pizza train!
Diane, A Broad adapted my Blackberry Goat Cheese Squares with extra fruits!