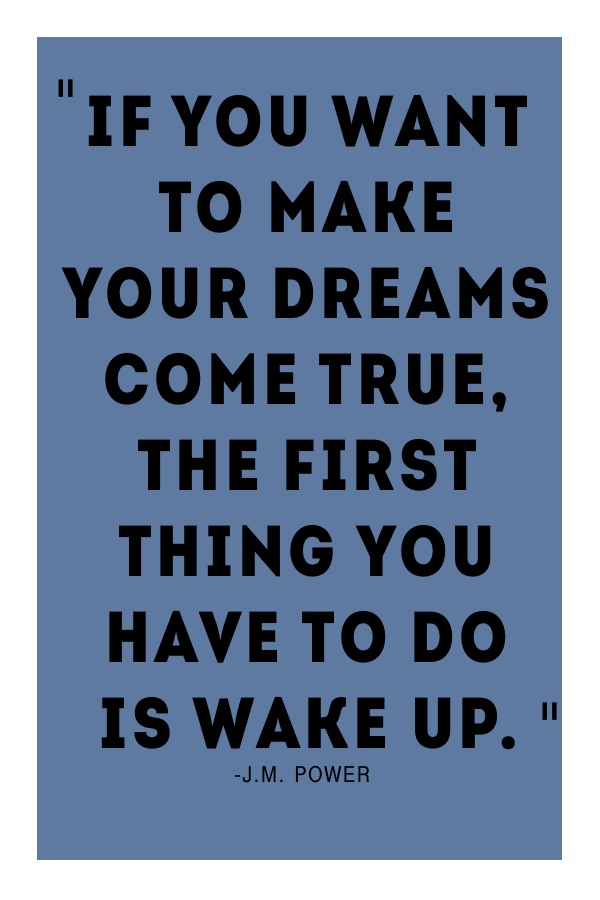 Happy Friday! Welcome to I love Lists. Let's surf the internet together!
My friend Kari makes the most amazing floral prints.
You seriously don't need to convince me to write things down.
There's one of these in SF. We tried it. It was weird.
I've had the uni at Swan Oyster Depot!
NYC Escapes. Check this out, brother!
A cute little DIY I'd like to try with Cooper.
These whale photos impress me.
I can't believe how densely populated Hong Kong is.
These Masala Chai Fig Buns = OMG.
Deb has the right idea with this marbled cheesecake pumpkin slab pie.
From above. Wow.
I would like to start a Cookbook Club. 
Speaking of pumpkin….put this recipe in your weekend lineup.