Here's what My Everyday Life Week 17 looked like:
Saturday morning breakfast.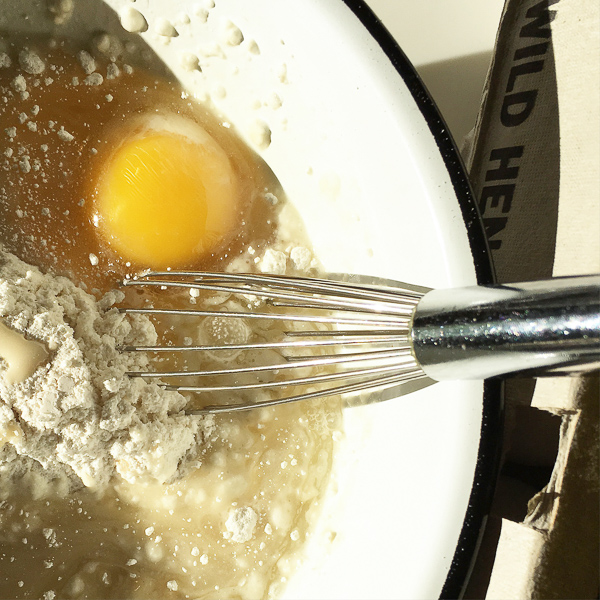 Maple syrup bubbles.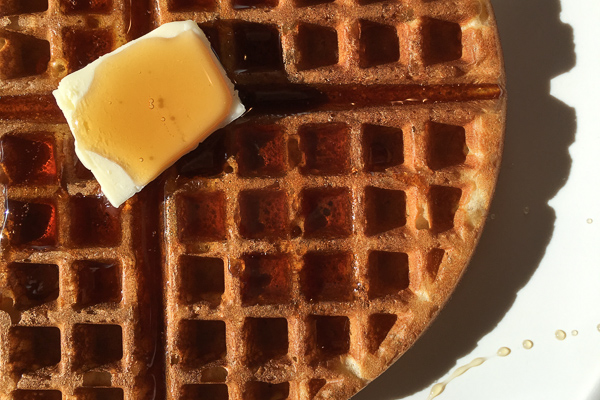 Bacon bubbles.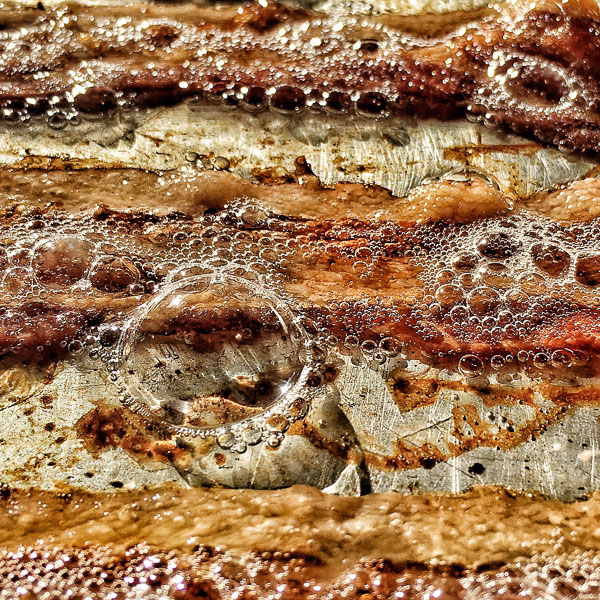 Art in the morning.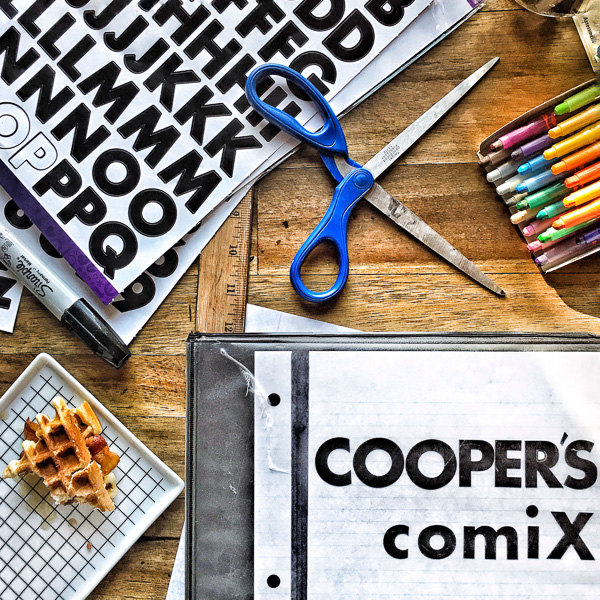 Baby kitty.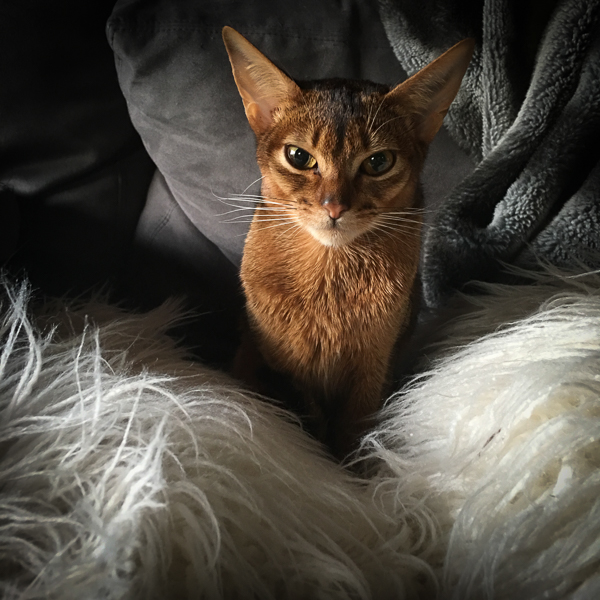 Her face when she hears Cooper running in.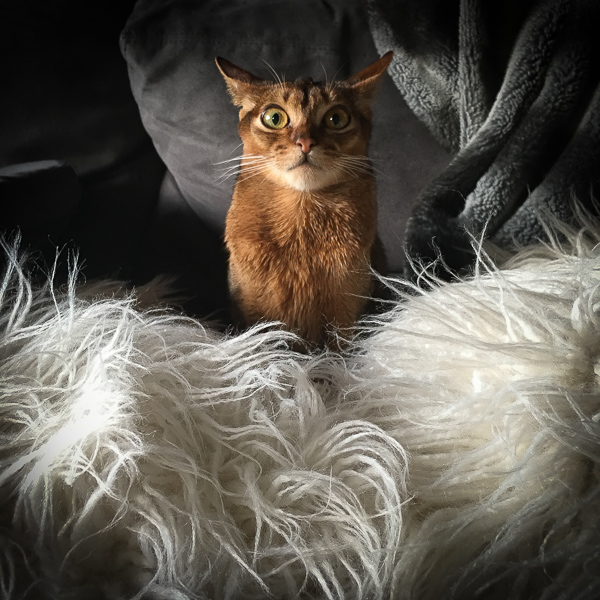 They're working on their love for each other. He's got so much to learn, but he really wants her to love him and that makes me happy.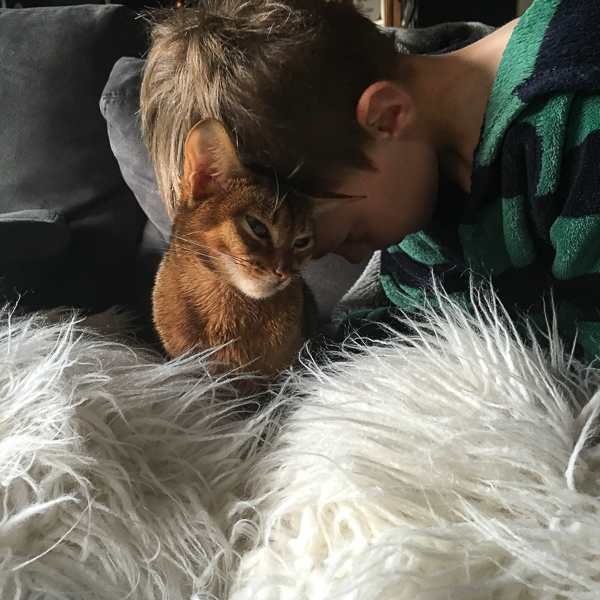 Mine.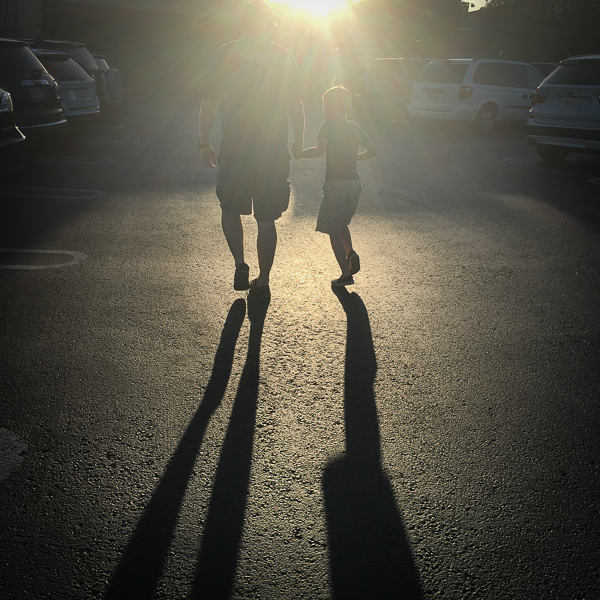 My mom came over to meet Ella for the first time. She brought a ribbon with her so she could play with her. Isn't that the sweetest?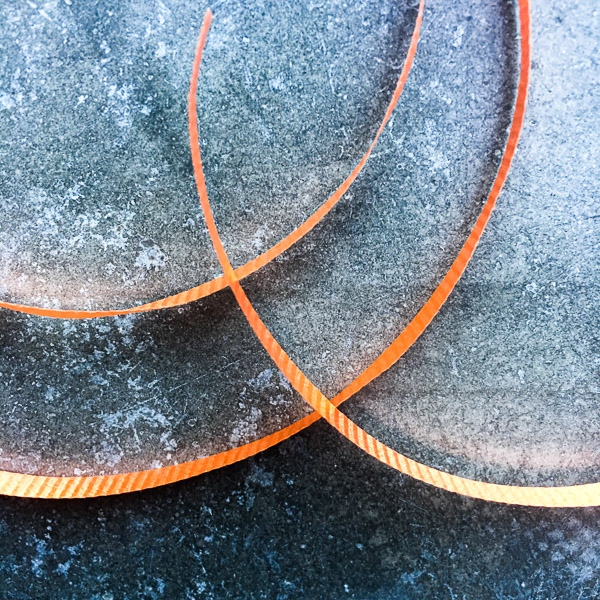 Spring Capsule in action! This is one of my favorite outfits.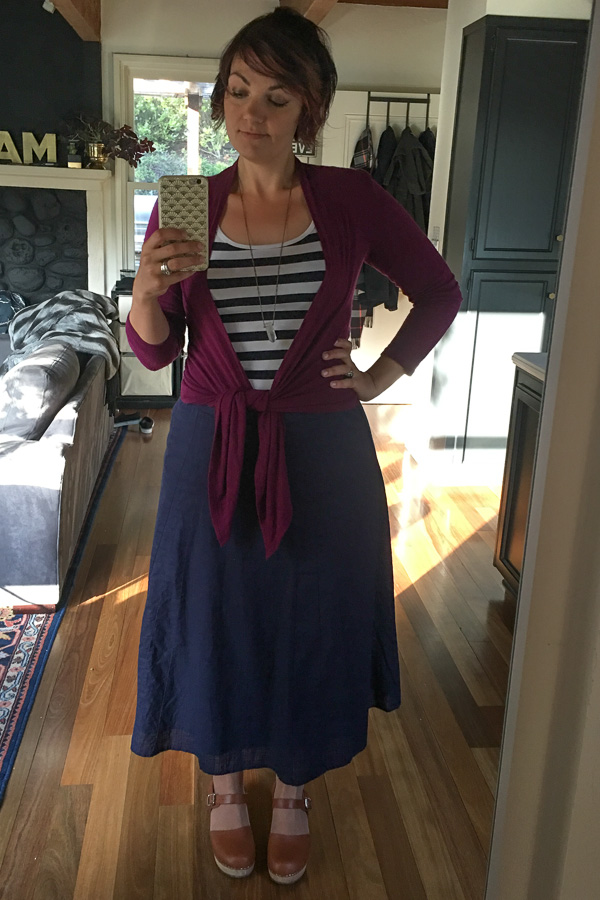 Texture party.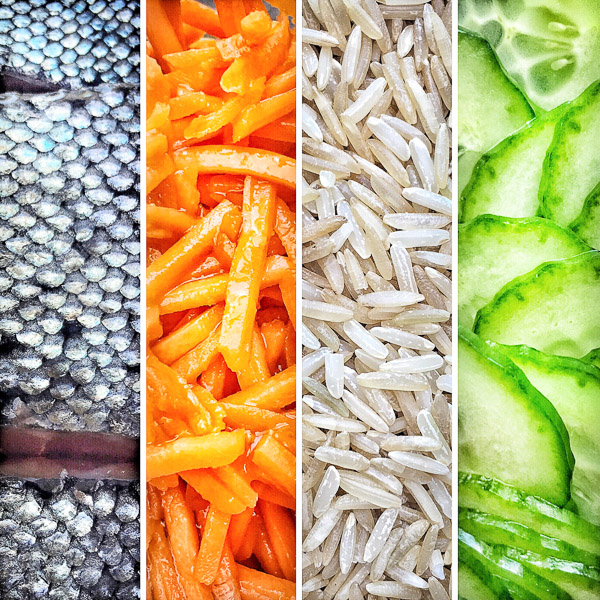 Styling + photographing the recipe cards for One Potato this week.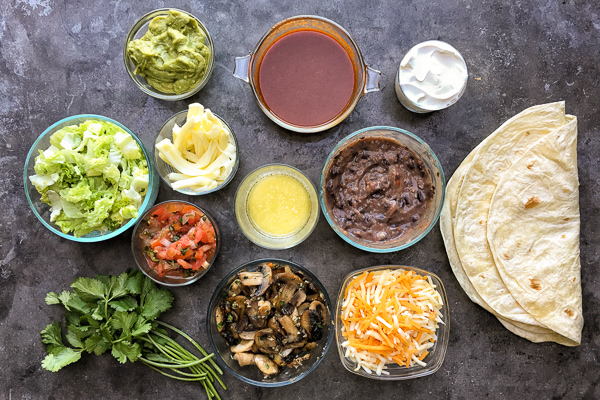 Salmon skin is my favorite when it's CRISPY.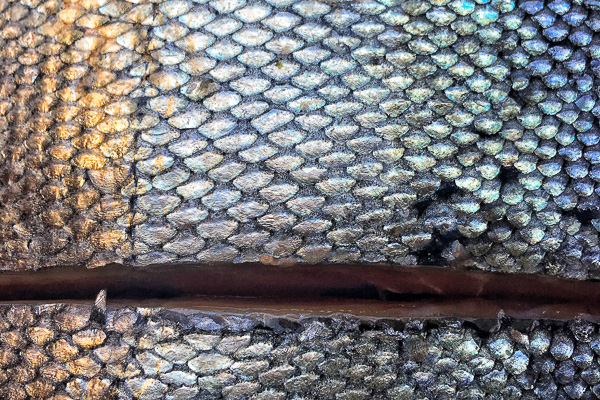 Bounty bowls.
Chimichangas!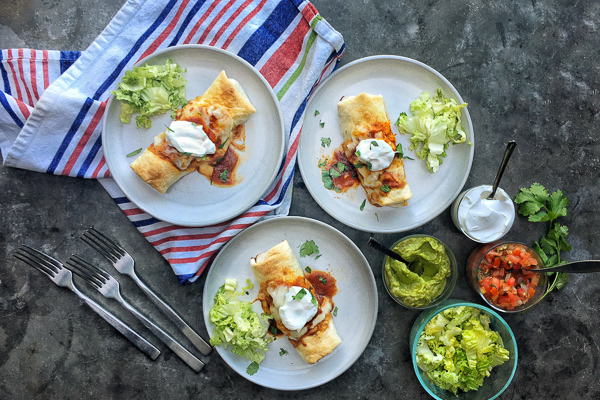 Salmon in action.
Leftovers.
Little league baseball practice.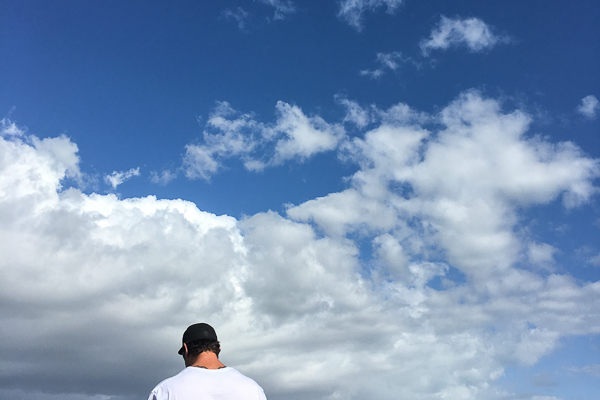 Hike with my boo.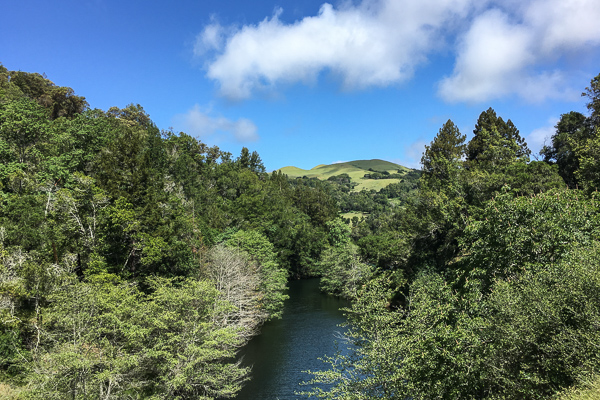 I love ferns.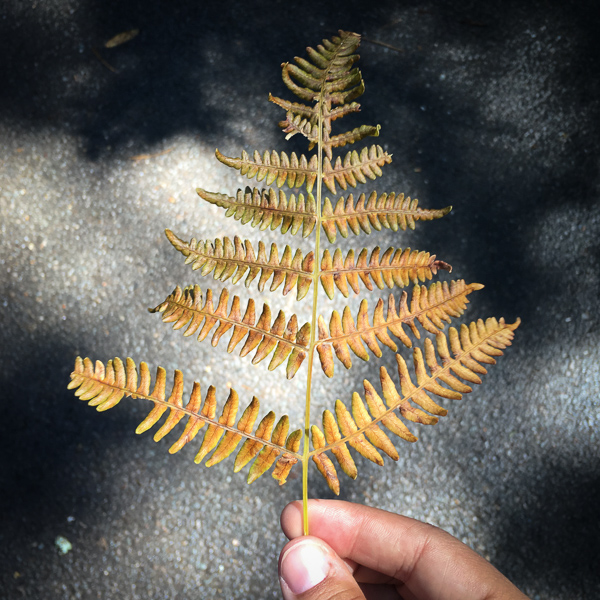 Look up.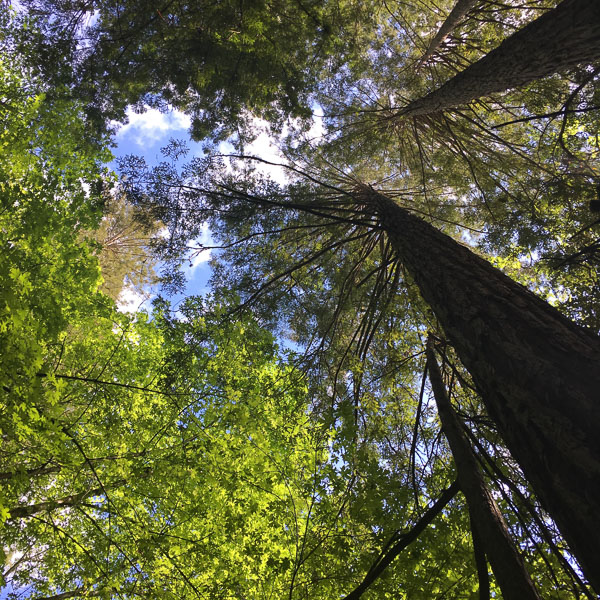 Floater.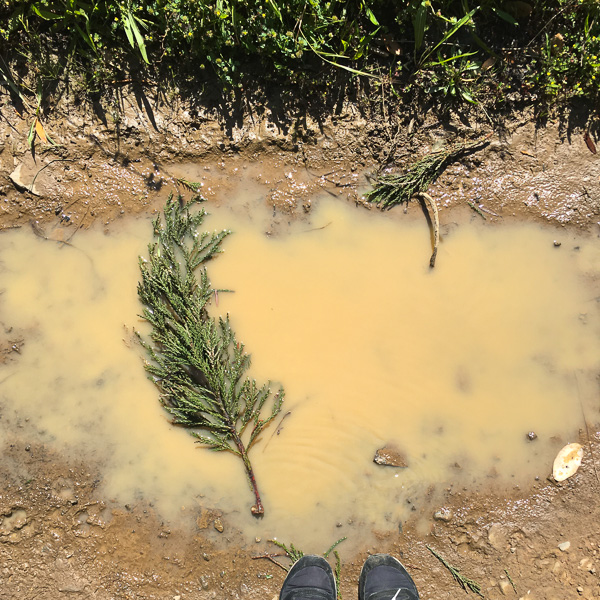 Morning rain.
Drops of sunlight.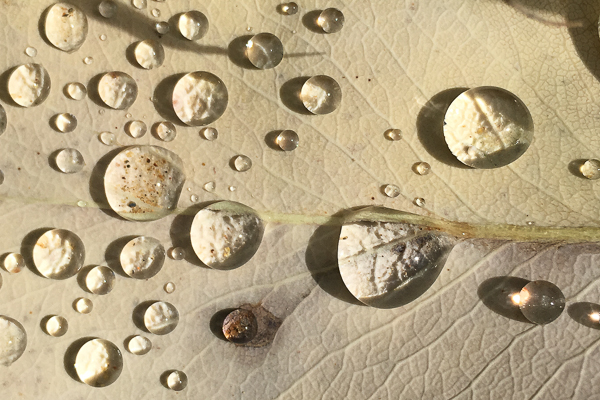 Hello buddy.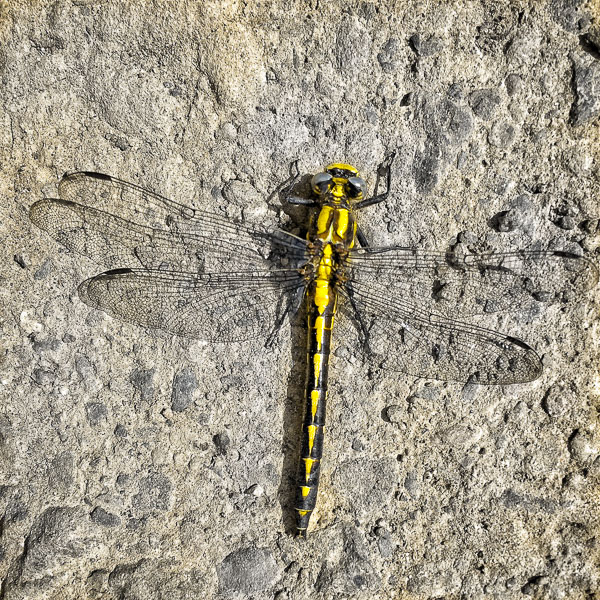 Lunch with my boo.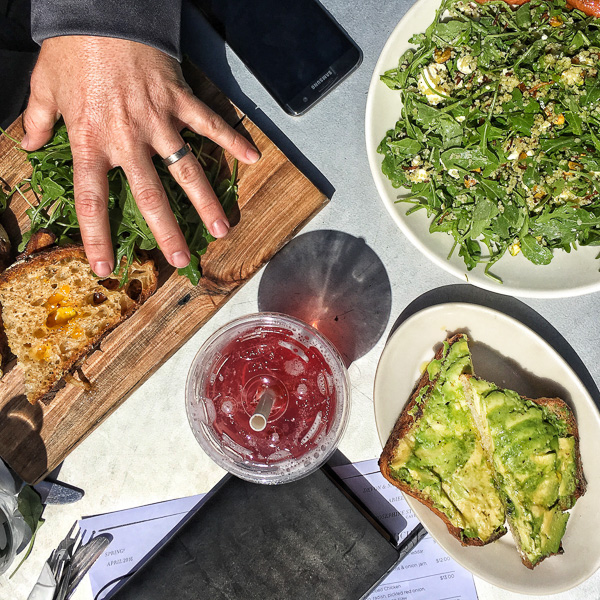 She found the sun.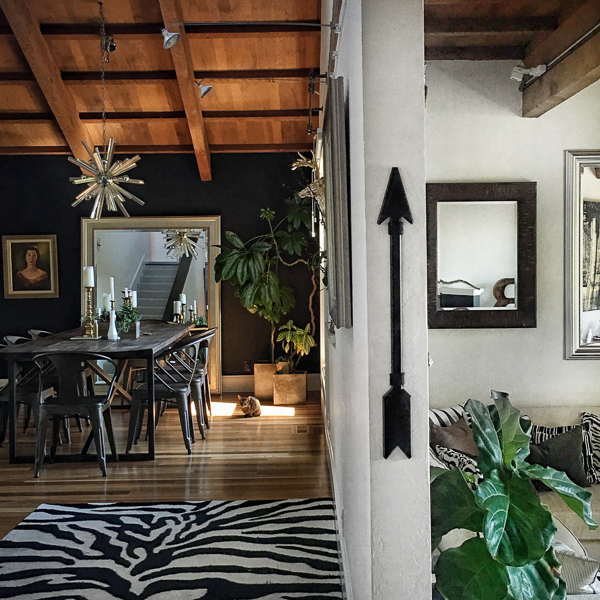 Cooper took a picture of our snuggles.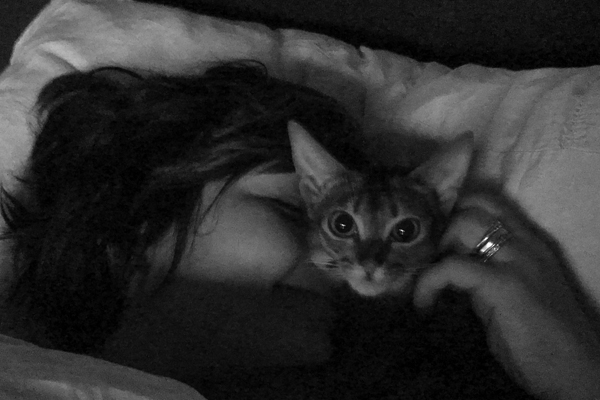 Clover.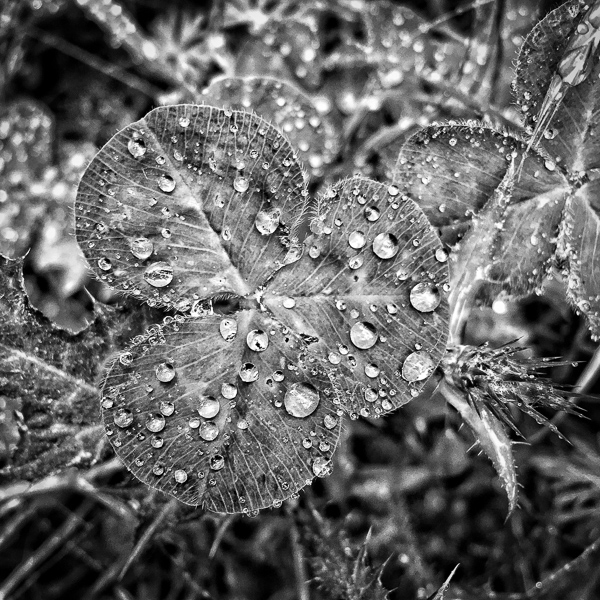 The flowers are blooming!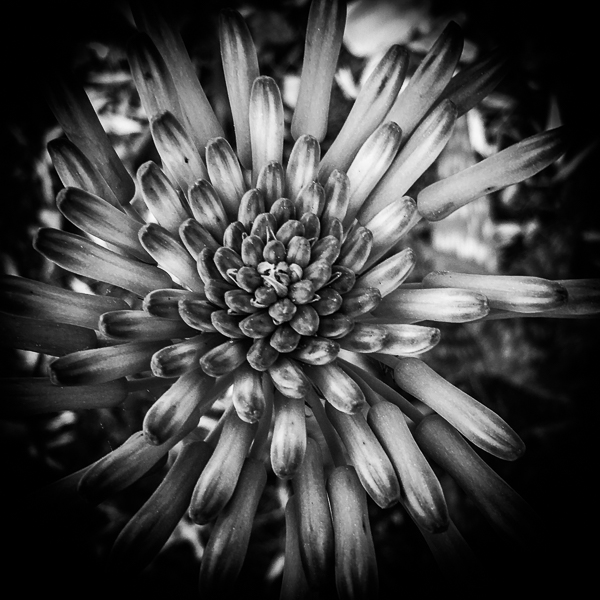 Up close.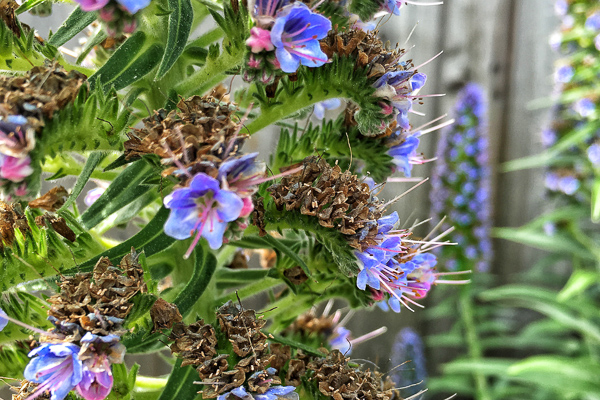 From afar.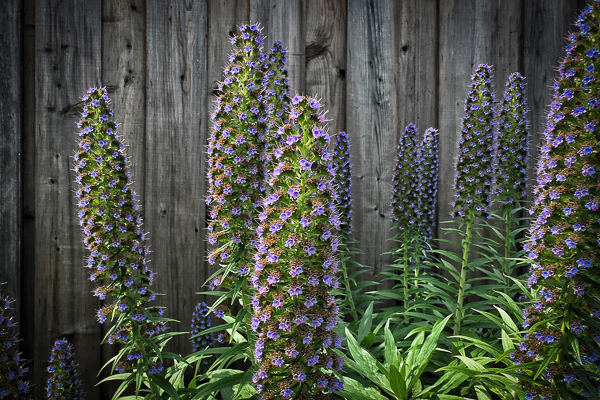 Love the illustrations in this cookbook.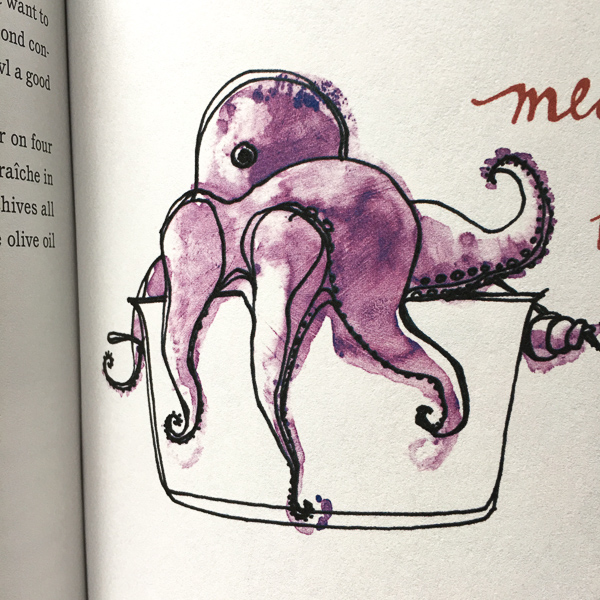 A little riff off of this Roasted Carrot recipe.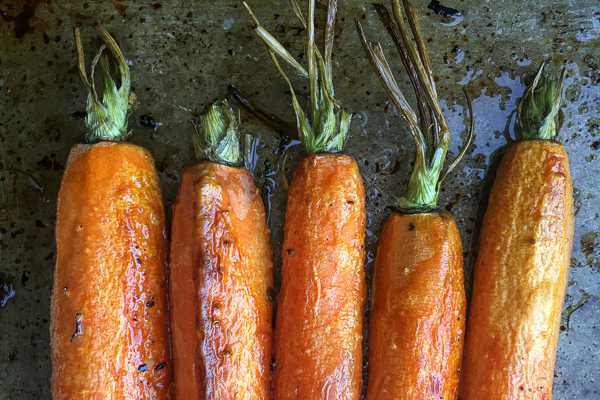 Makes the perfect lunch.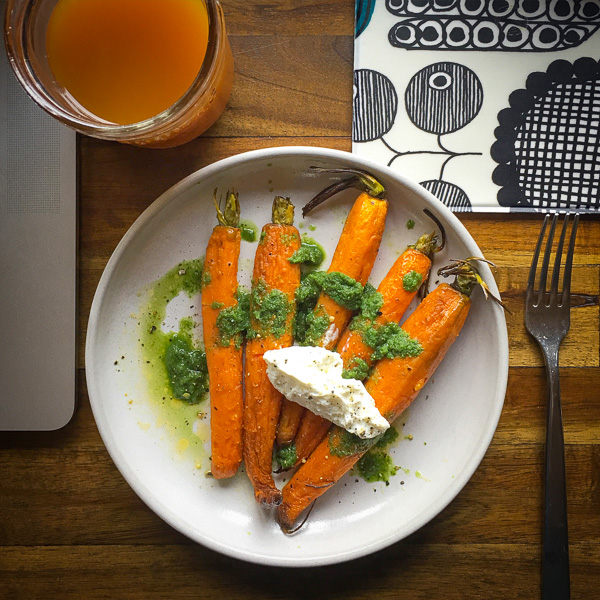 Bottle brush season.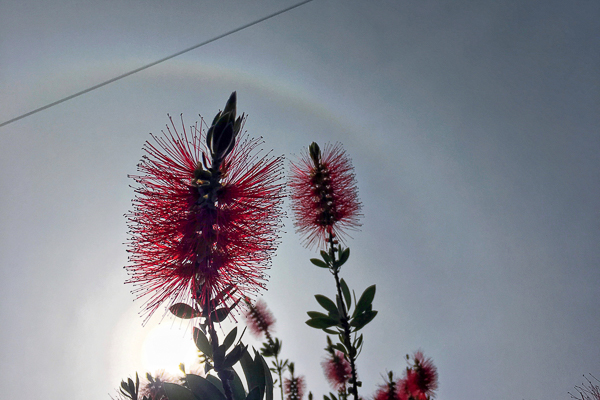 I moved my camera and tried to get focus and then realized there was a bee there.
It was a little magical moment.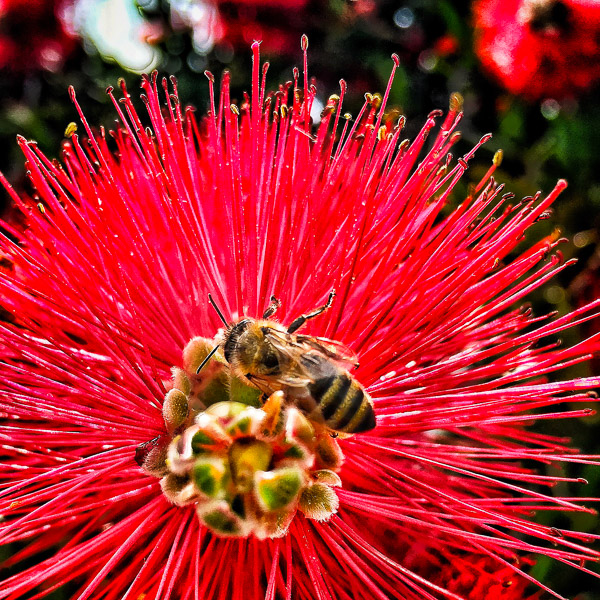 Roasted tomatoes are my favorite.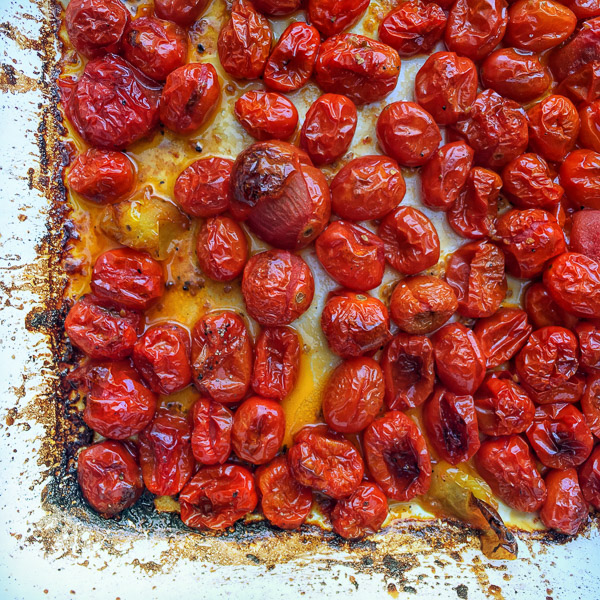 #froobs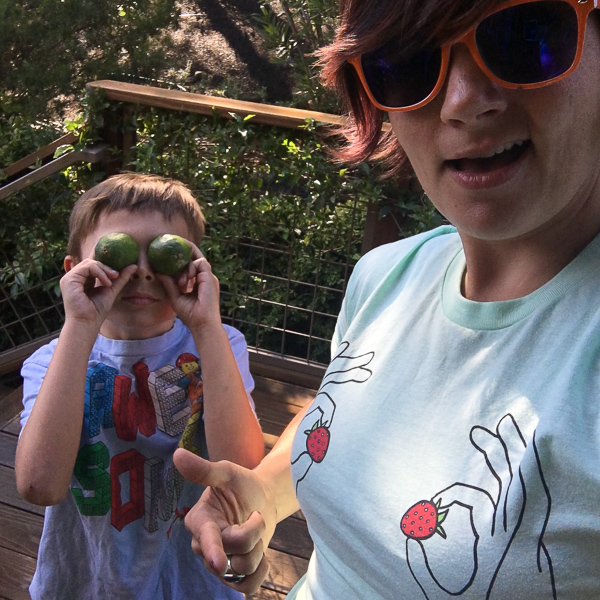 Stacked. I love this color combo.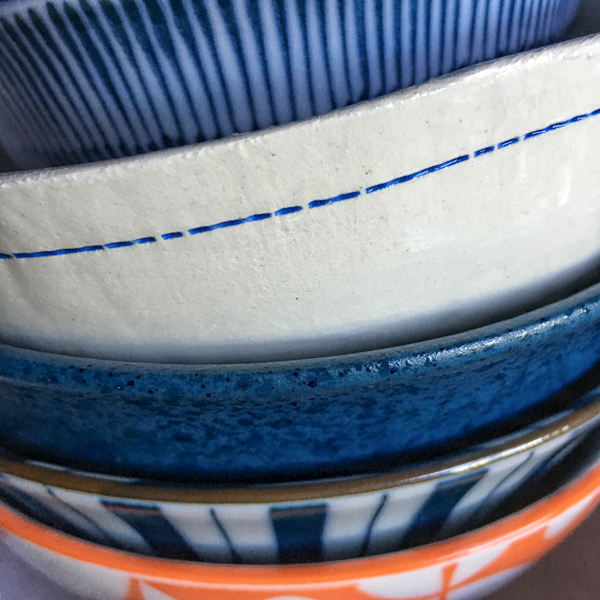 Little lady in the kitchen.