Here's what this past week looked like:
My commute includes the Golden Gate Bridge now. Happy 75th Anniversary, GGB!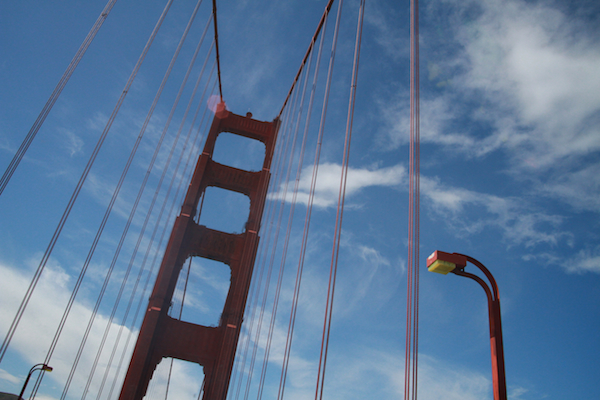 We are going to be spending A LOT of time at Home Depot. I can tell.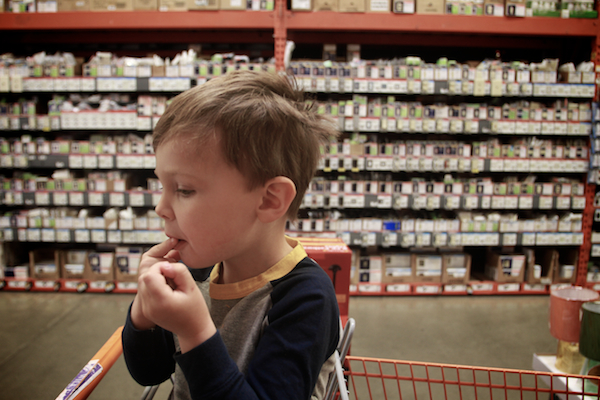 Hanger PARTY!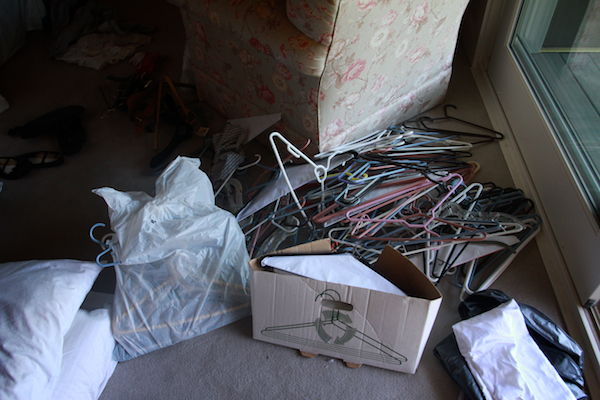 Getting rid of contact paper in the kitchen.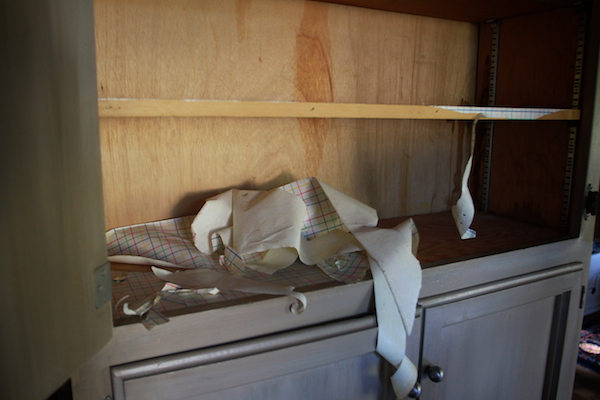 It's so weird to see my dishes in my mom's dishwasher.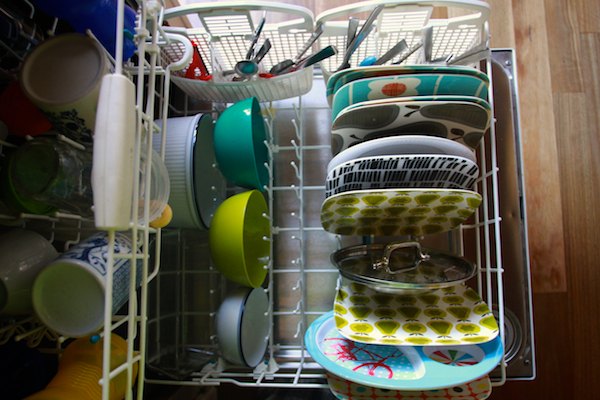 Cooper high fives his new best friend, Henry.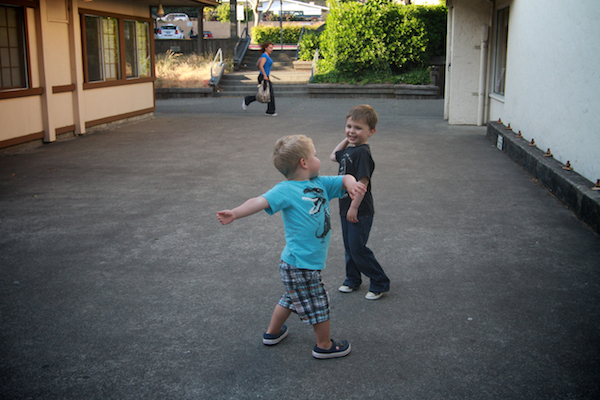 Ahi Tuna burger at Hillstone's. Do it.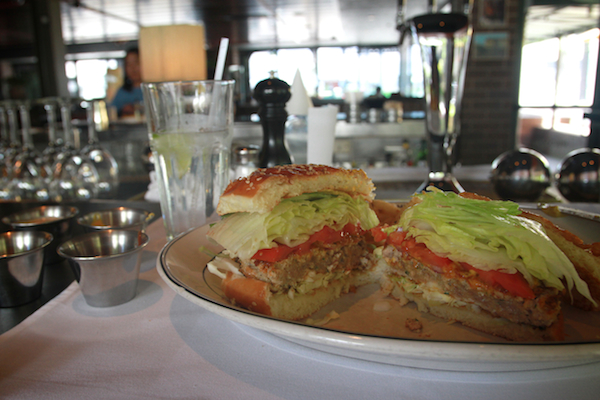 Coit Tower!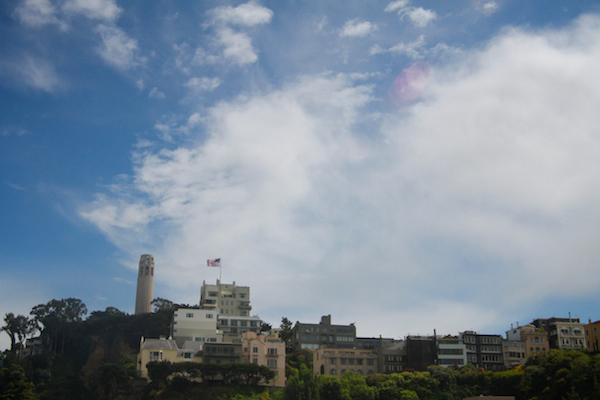 CLOUDS!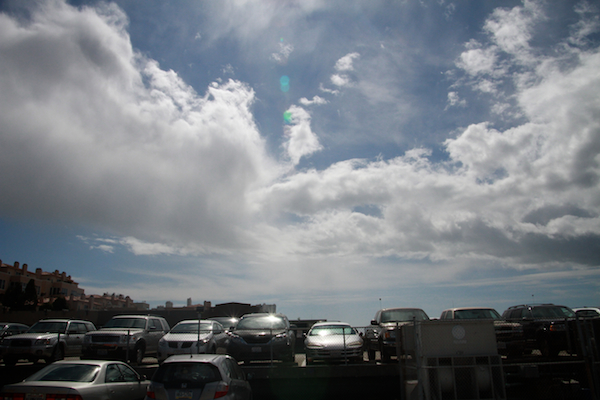 Mia Bella.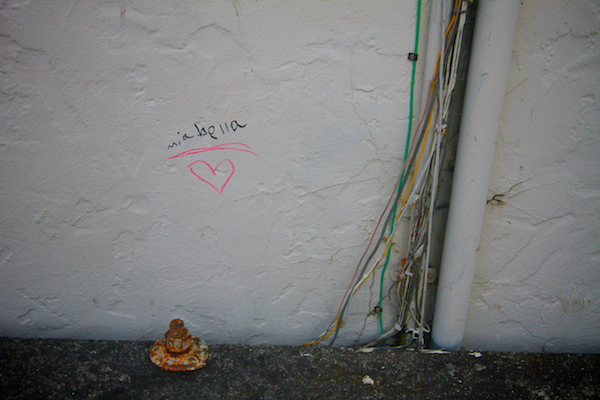 I have no idea what I'm wearing here.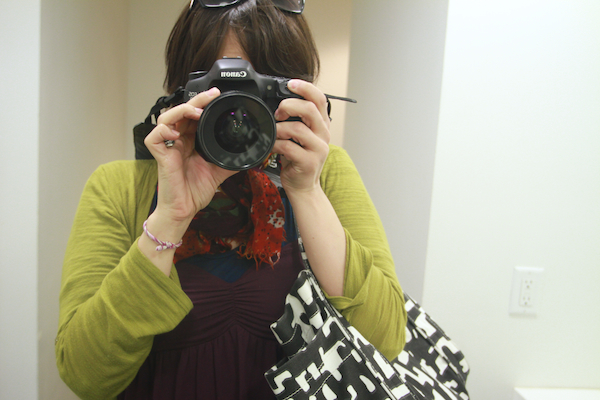 Morning light in the new house.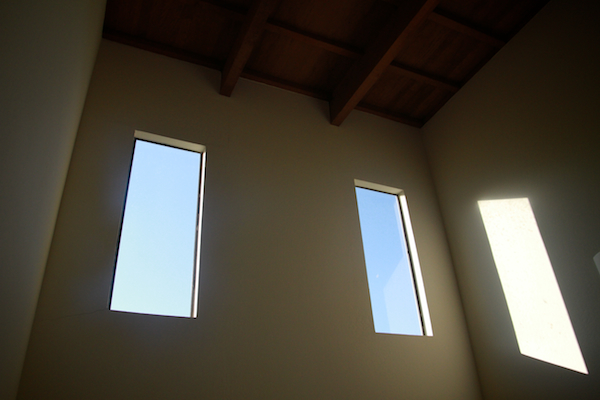 First crumpets in the new place.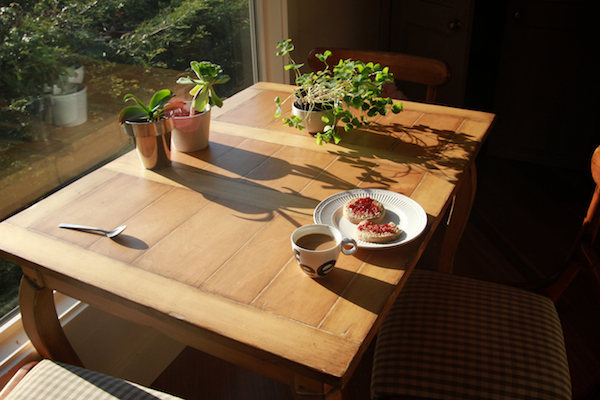 Cooper has his first breakfast there too.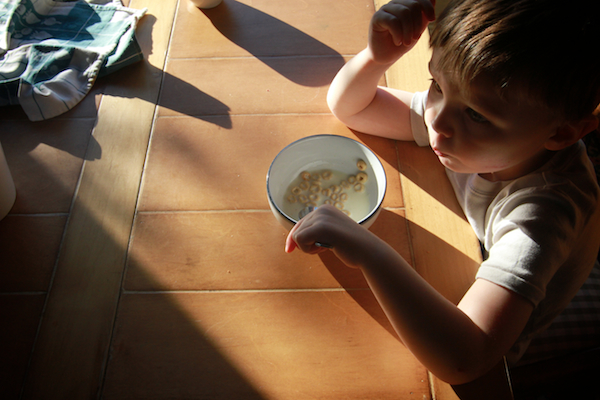 The morning light is just so incredibly warm.