This is My Everyday Life Week 46
It's definitely feeling like fall around here!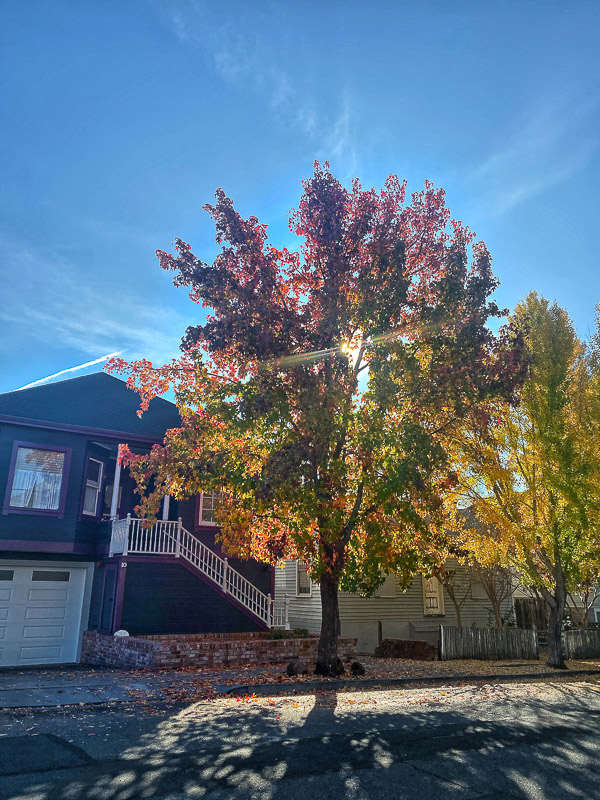 The light is pure magic.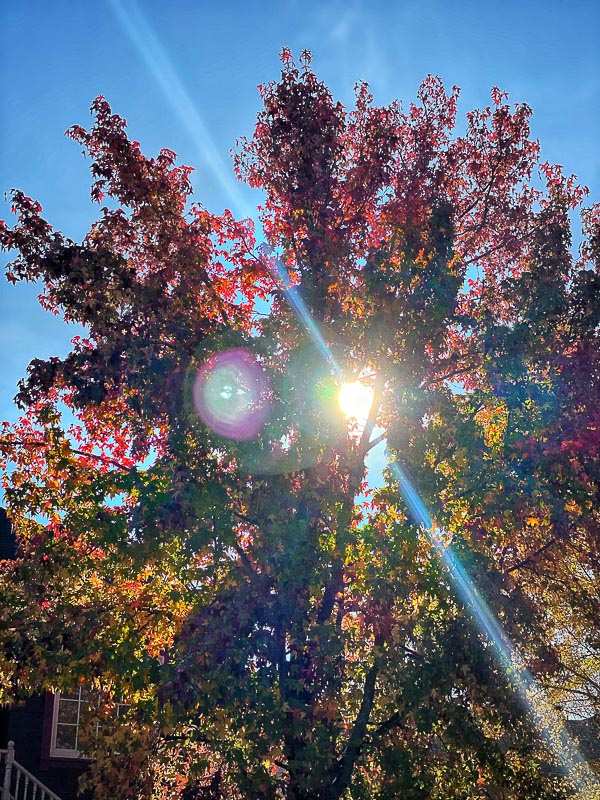 I love the crunch of the leaves. Gonna be a little sad when there's none left on all the trees though.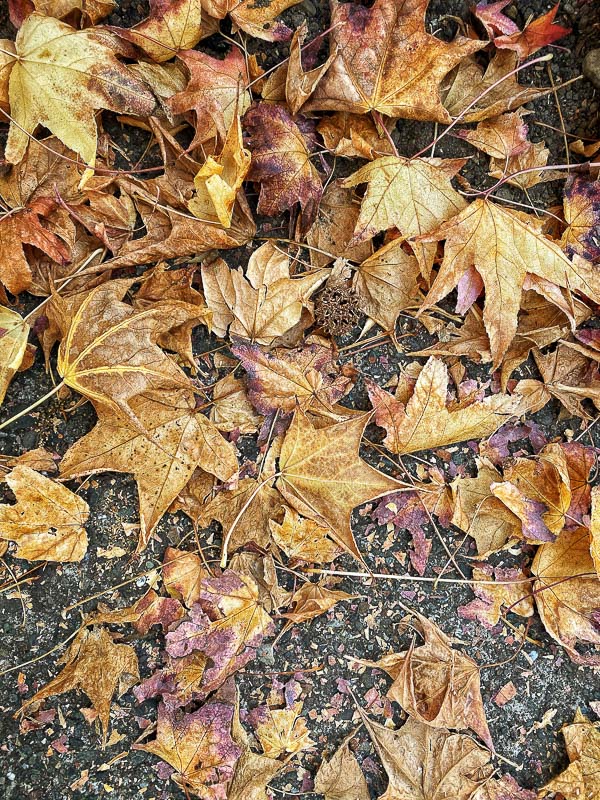 Our deck is still in progress! It's gonna be so pretty when it's done.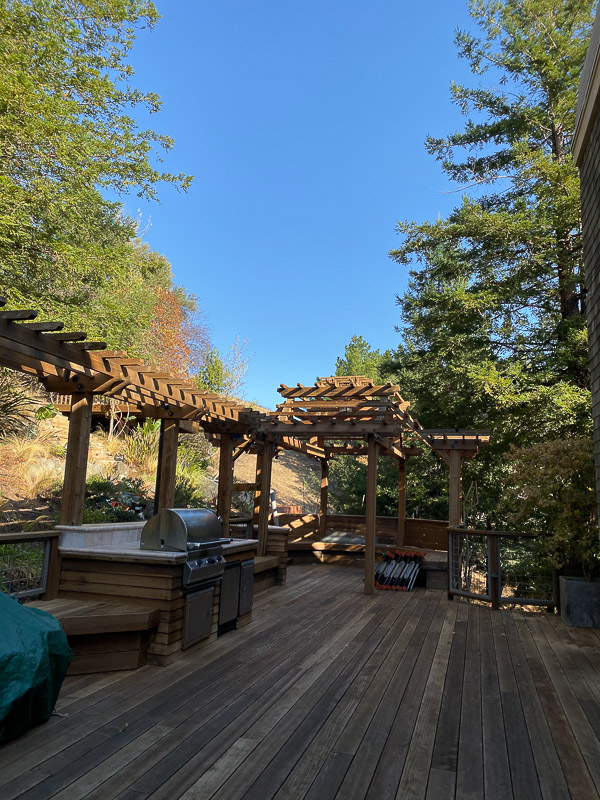 Breakfast sandwiches with my boo.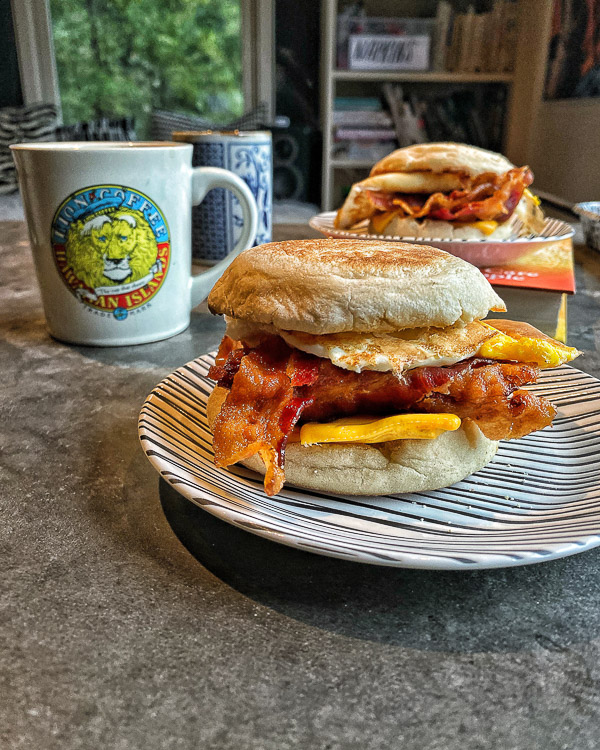 Rosie stalks me in the bathroom.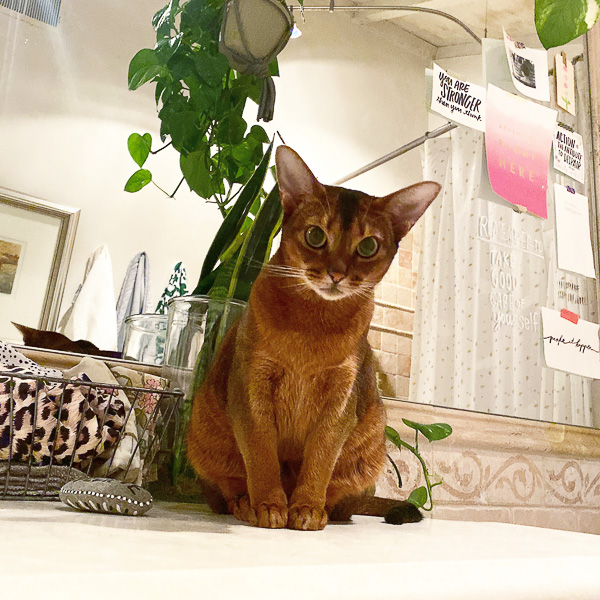 A little lunch.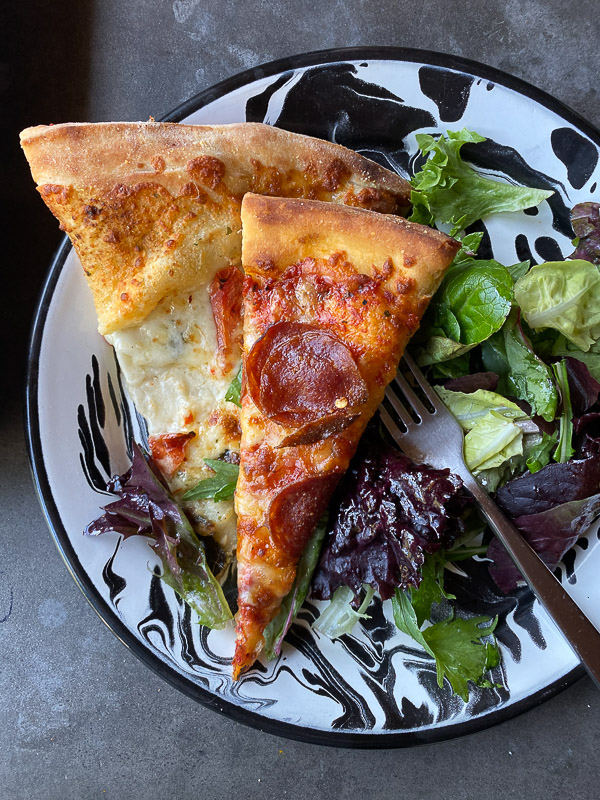 Oodles of doodles.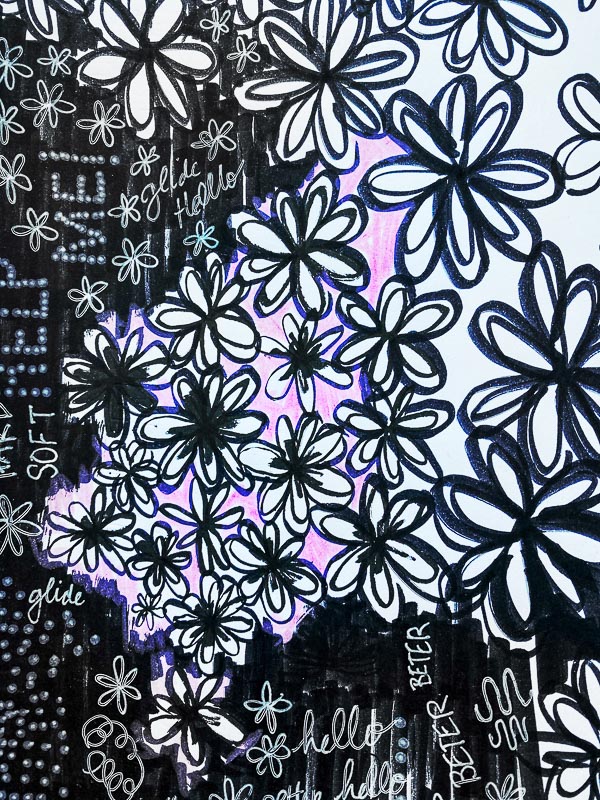 A packing list of all of my essentials.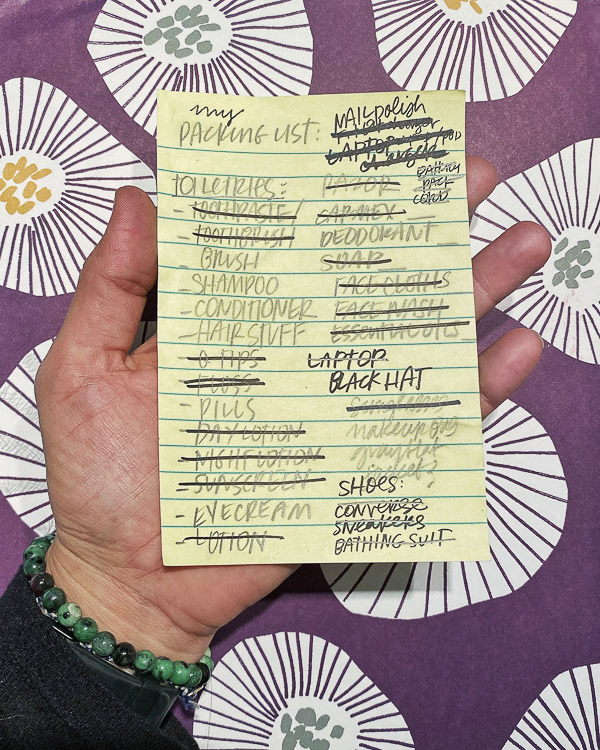 I made chili.
I put it on baked potatoes!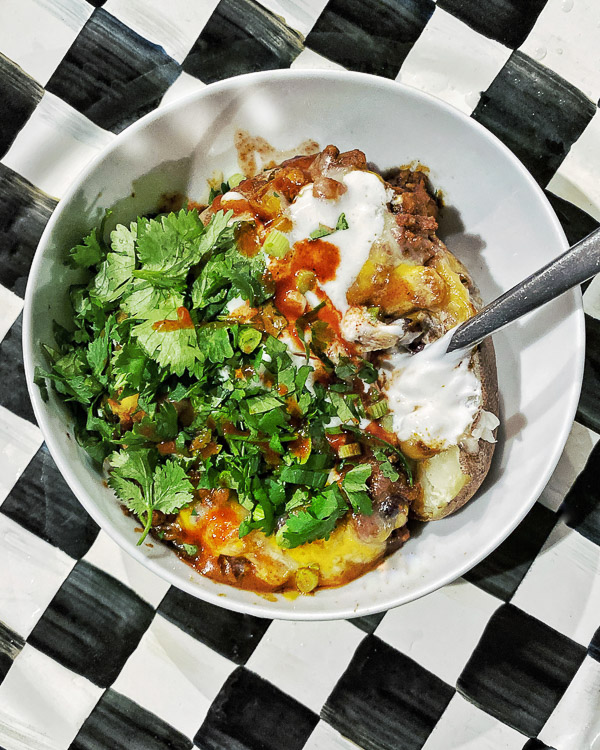 Horse spotting.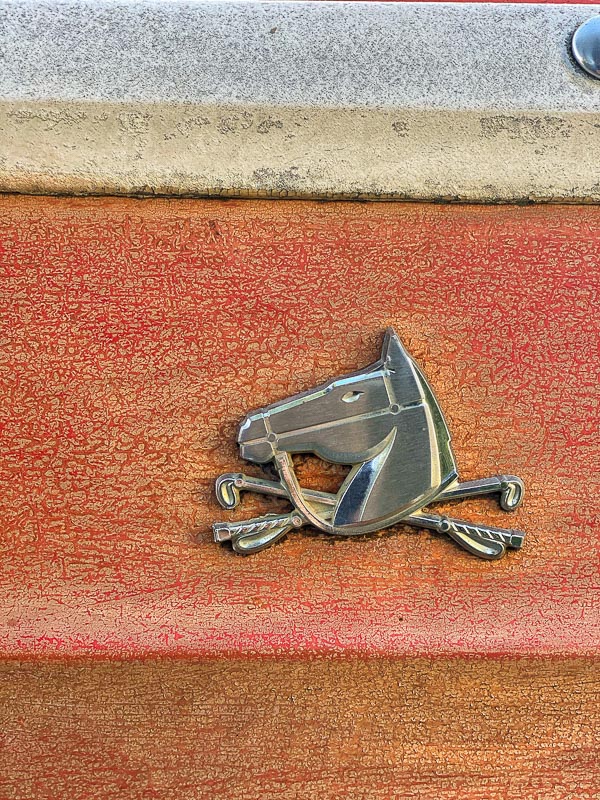 On a walk in the neighborhood.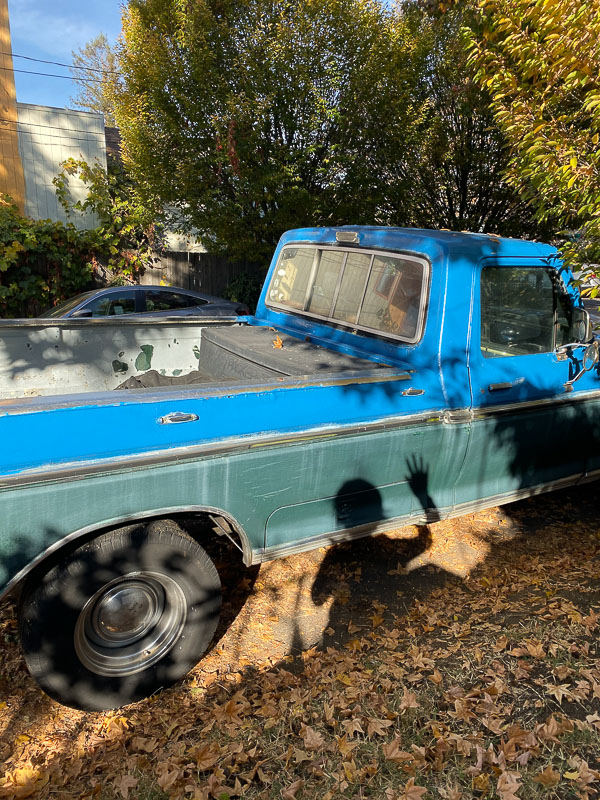 Stoic beebs.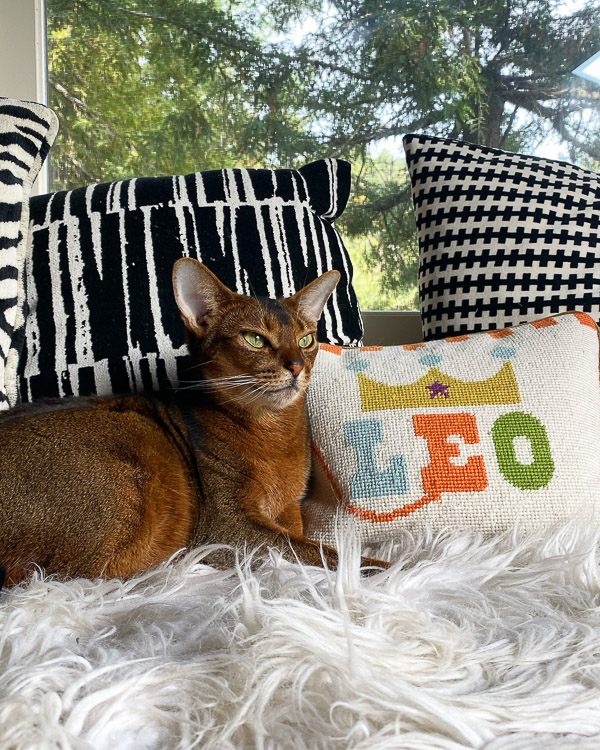 Got a new jacket! It's from Lands' End.
It's so comfy and cozy.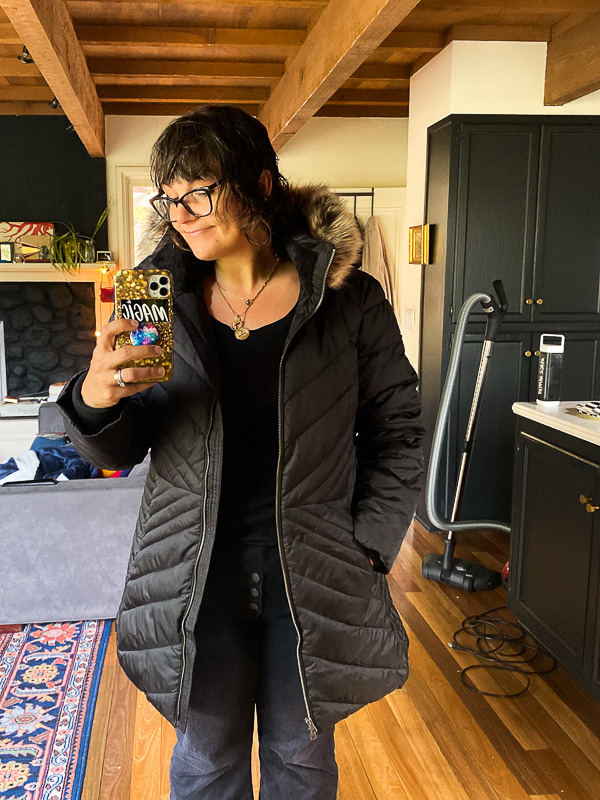 Noodle salad.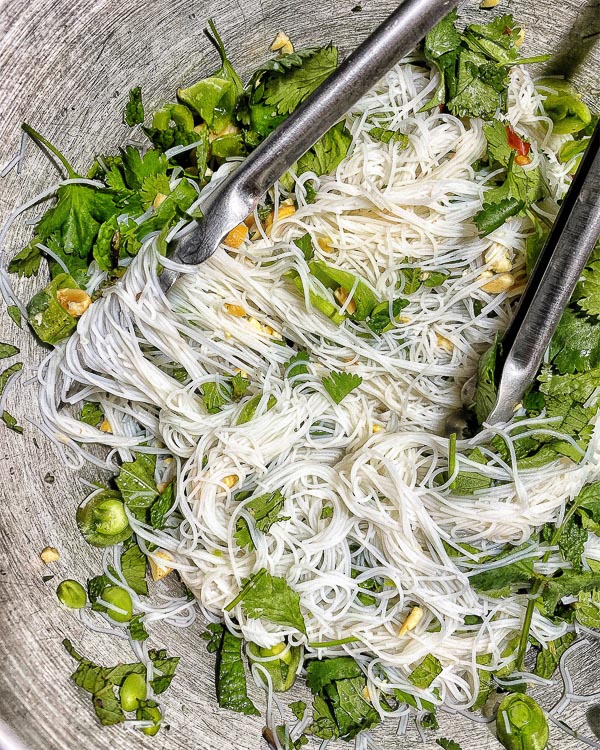 Deer in headlights.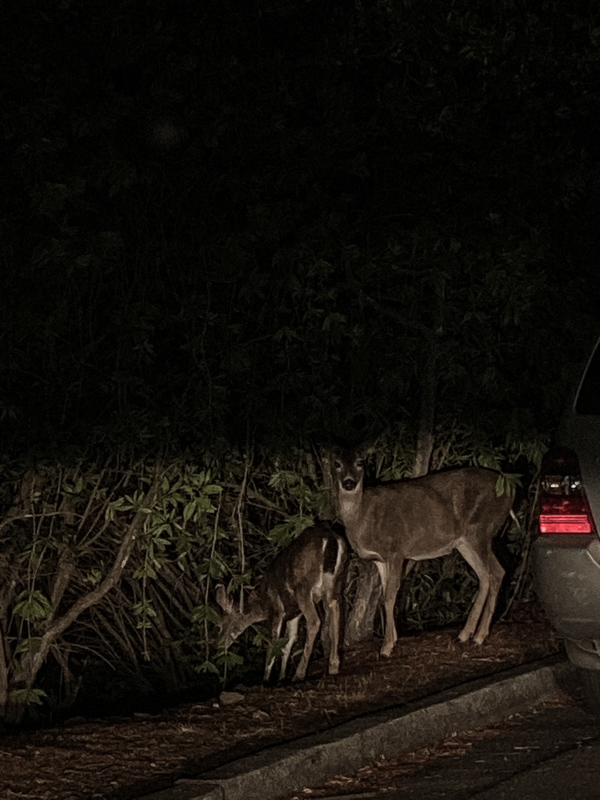 This made me LOL.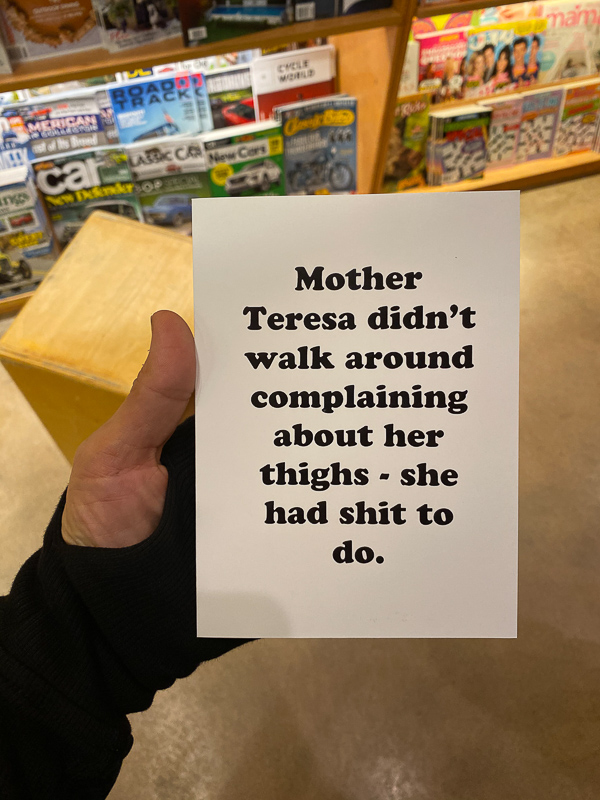 This did too.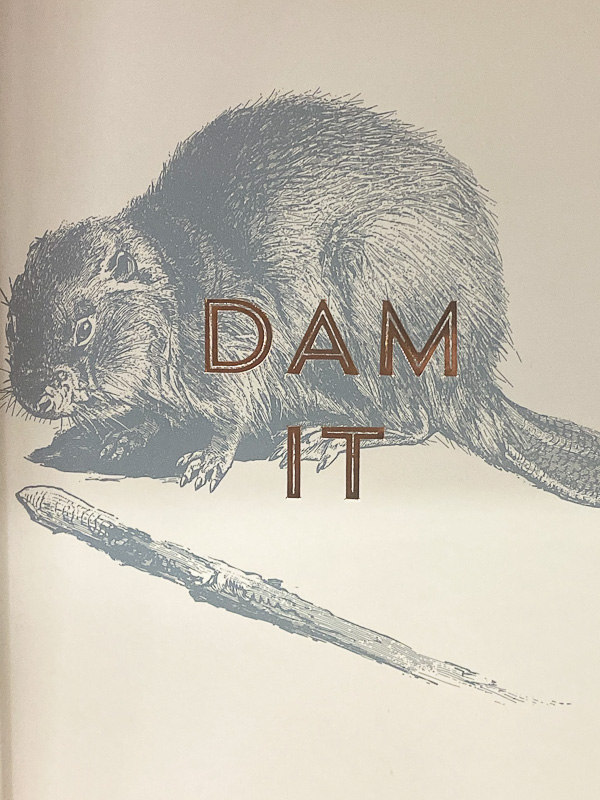 My child amazes me.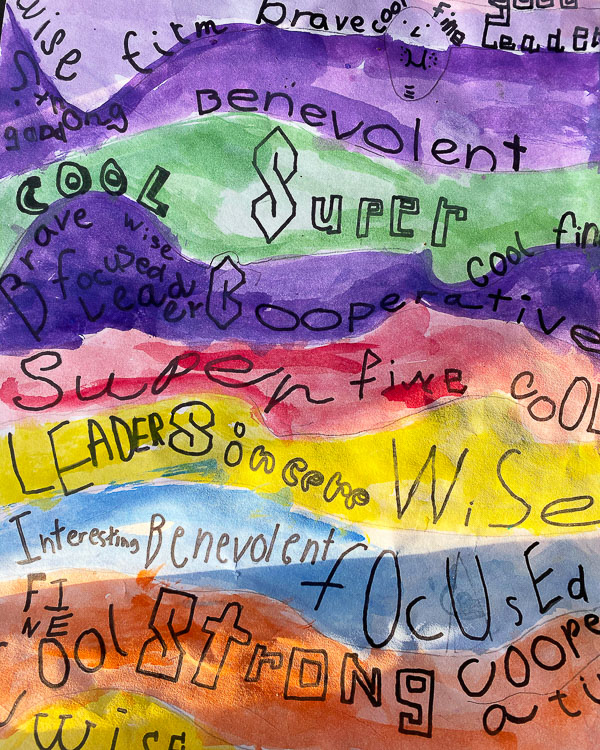 I bought us magnetic poetry.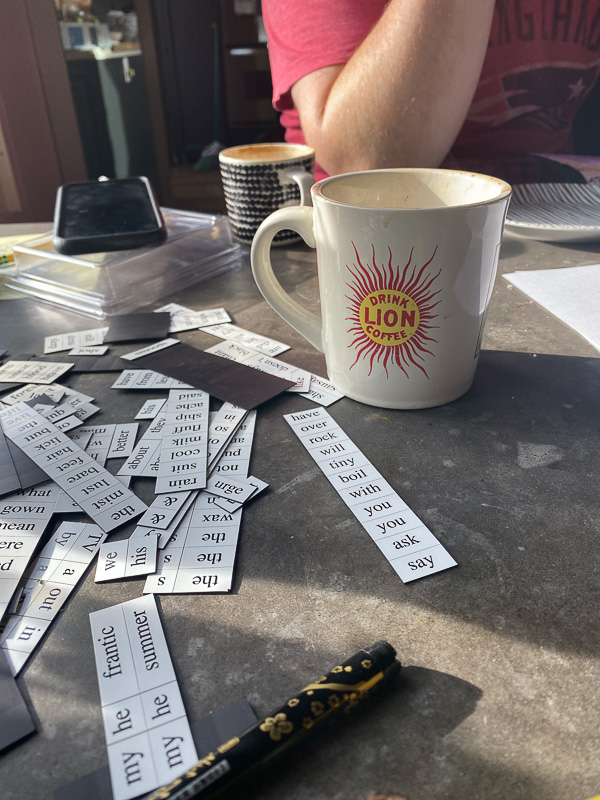 Ella in her bed.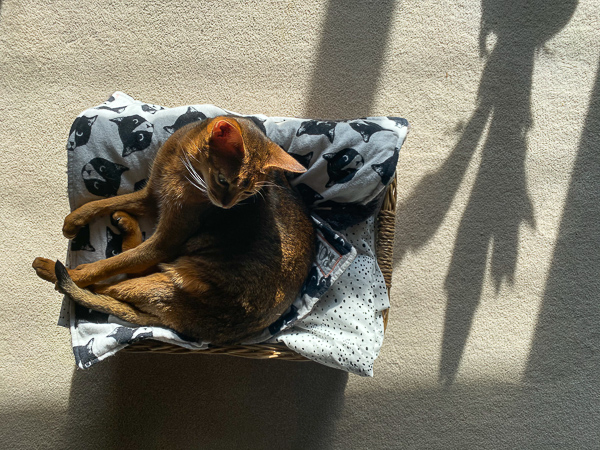 Poetry in progress.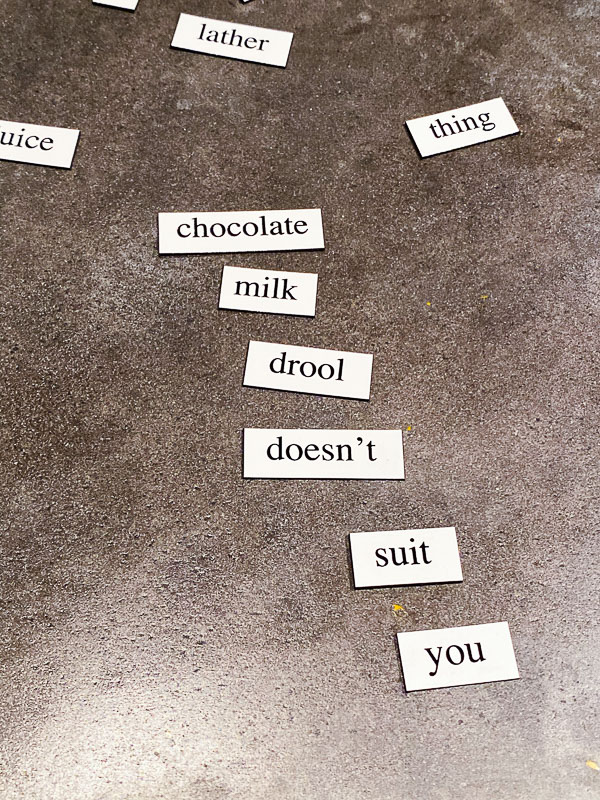 And then Cooper broke my snowglobe!!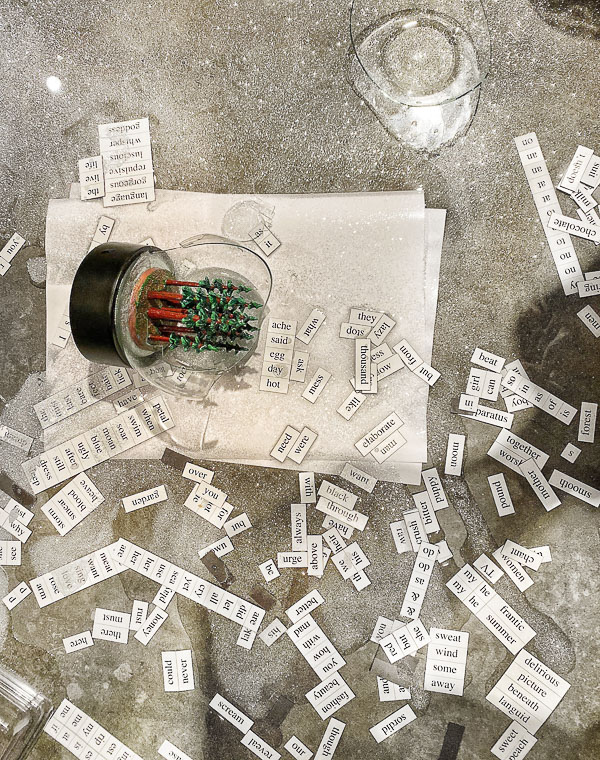 My GREAT Aunt Jean's Sausage bread (recipe soon!).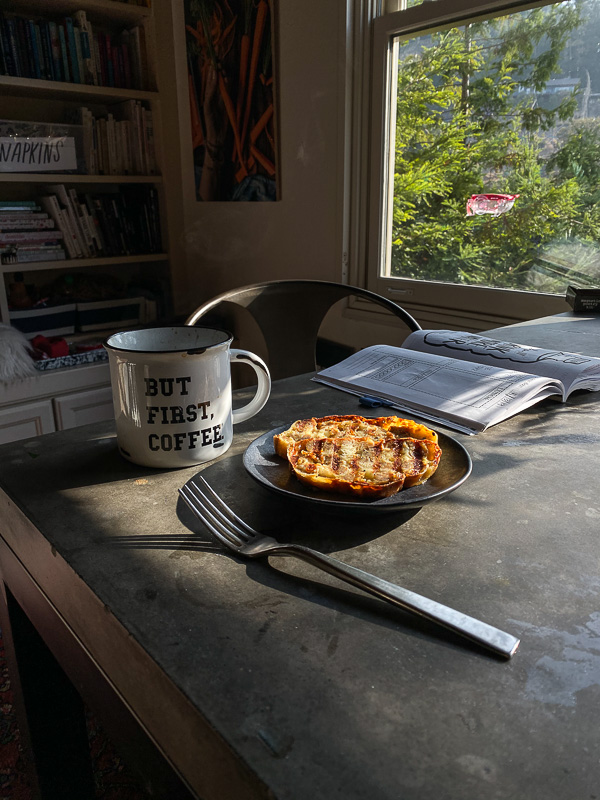 Currently Workbook for 2020 is available for order!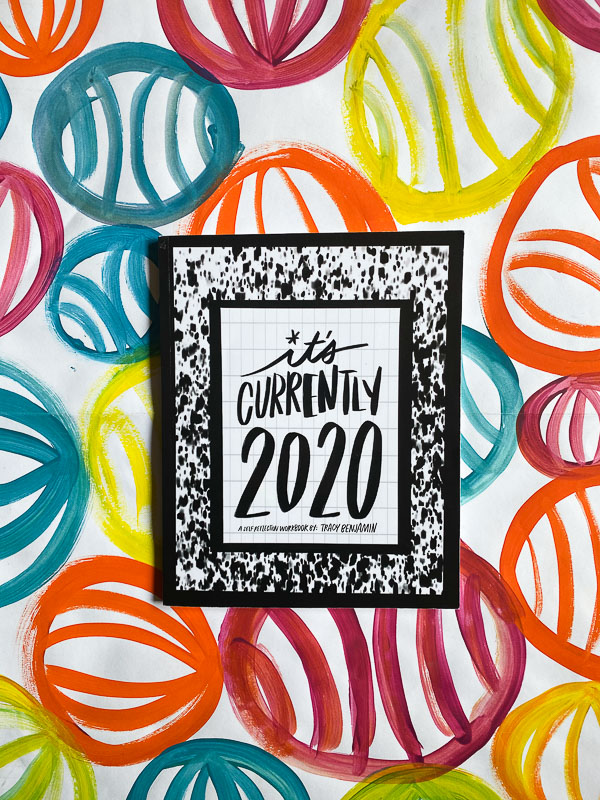 Traveled to North Carolina this week to speak at a Food Writer's Symposium put on by Campbell's.
I think it's funny how many people stare at my suitcase.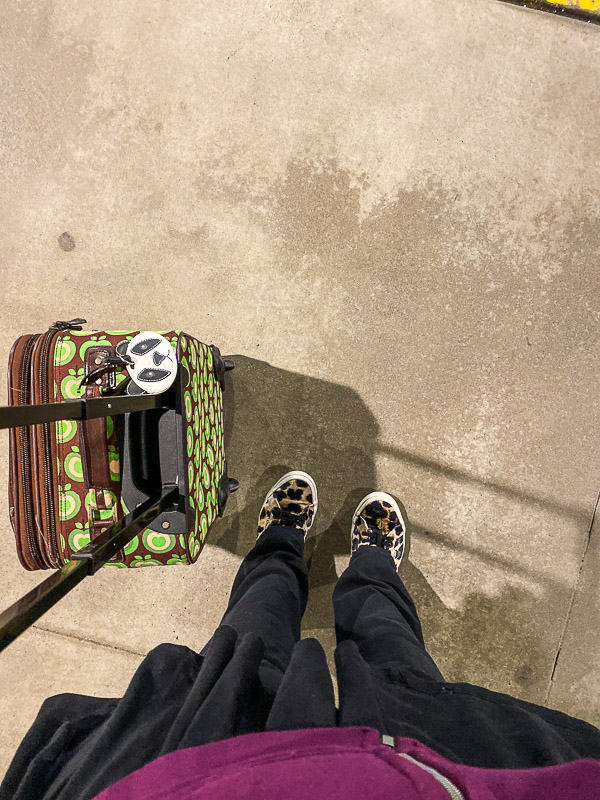 Leopard accessories.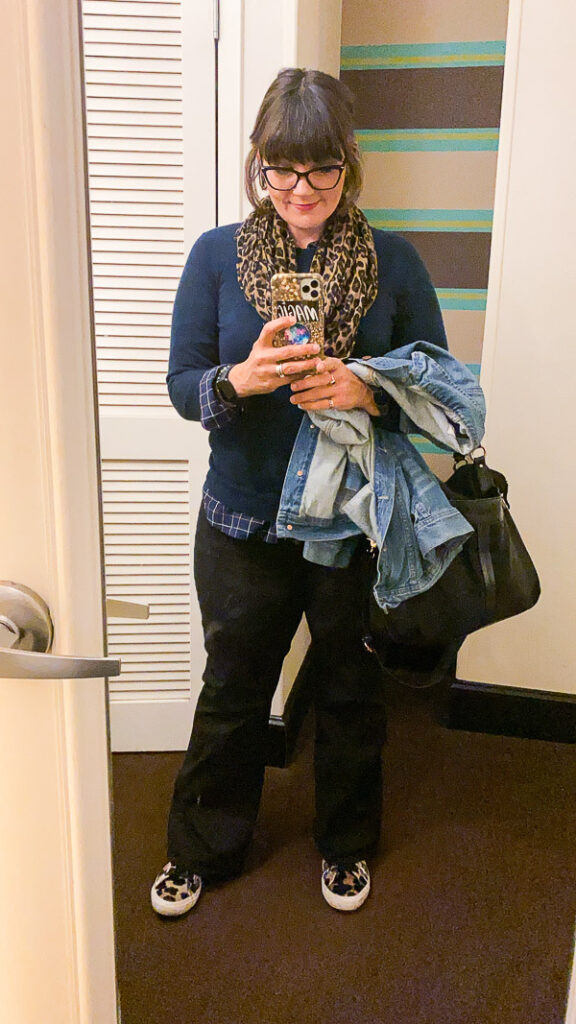 Dinner at Stoke in Charlotte was great!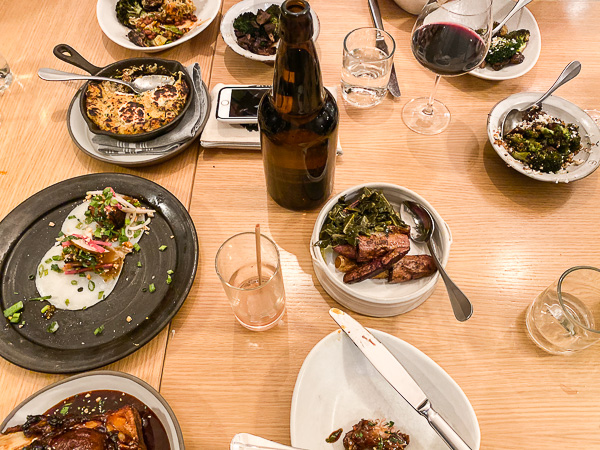 Looking up at this incredible light source.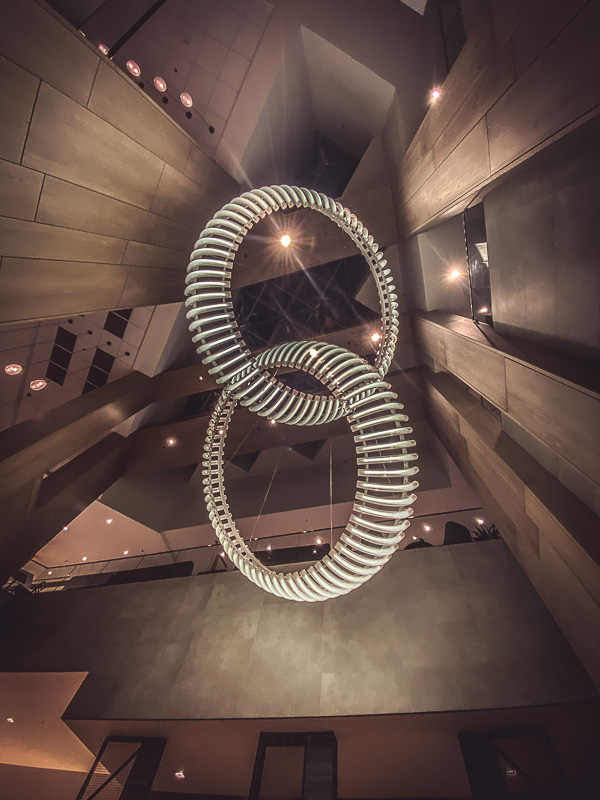 A dessert doughnut with my giant hand for scale.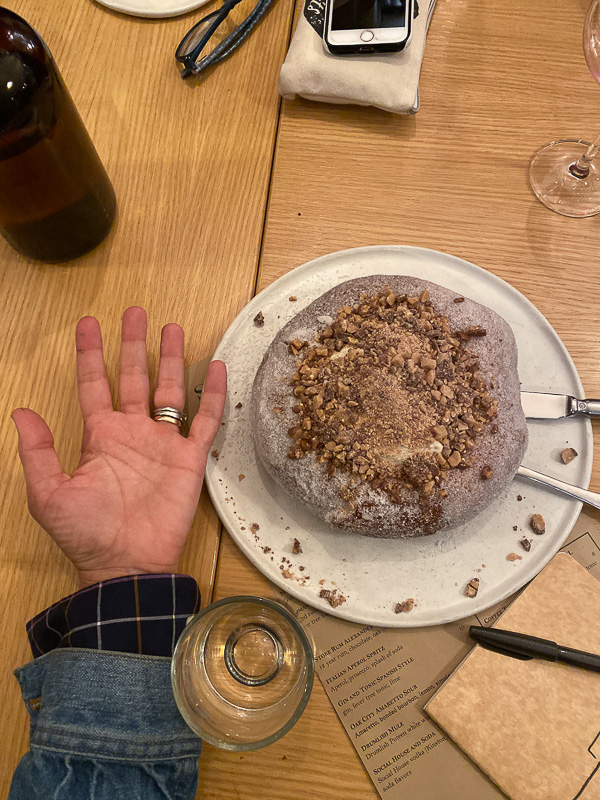 We got to see old packaging from Campbell's Snacks.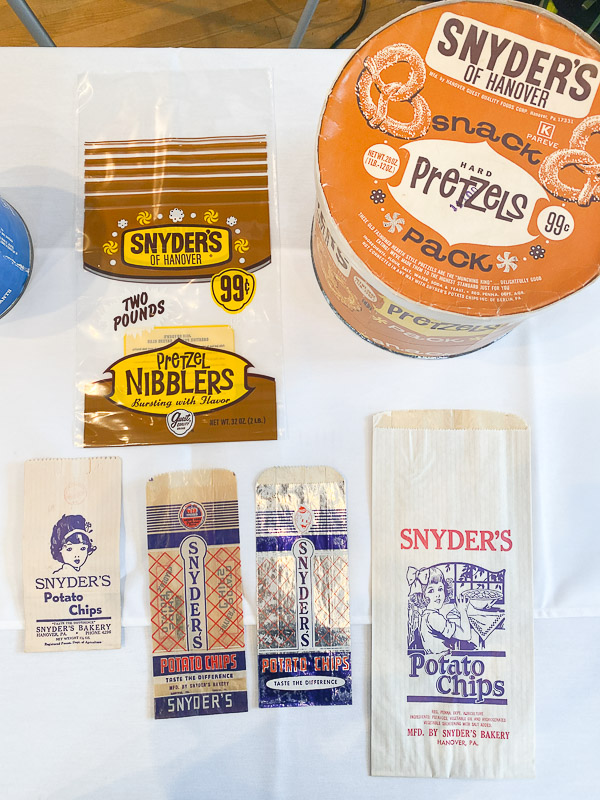 MY FAVORITE!
I wish the package still looked like this.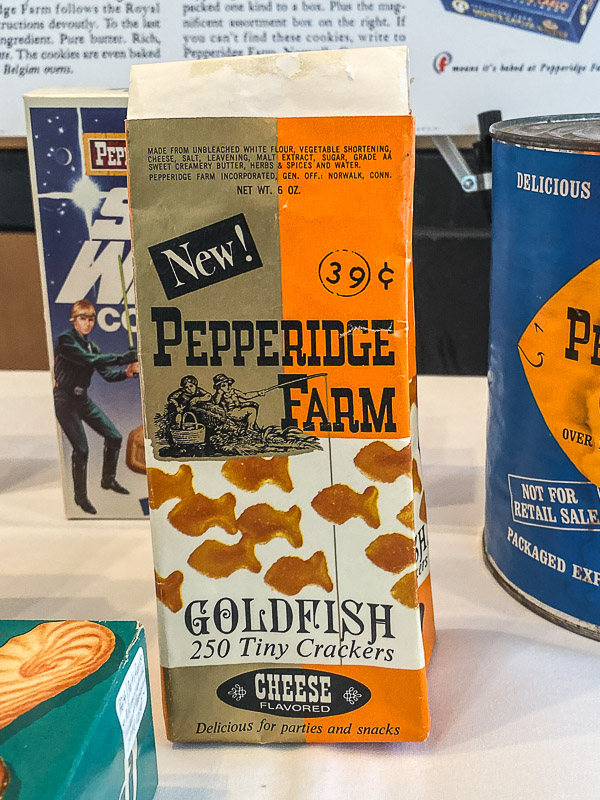 Dirty grits and chicken livers. Definitely not in California!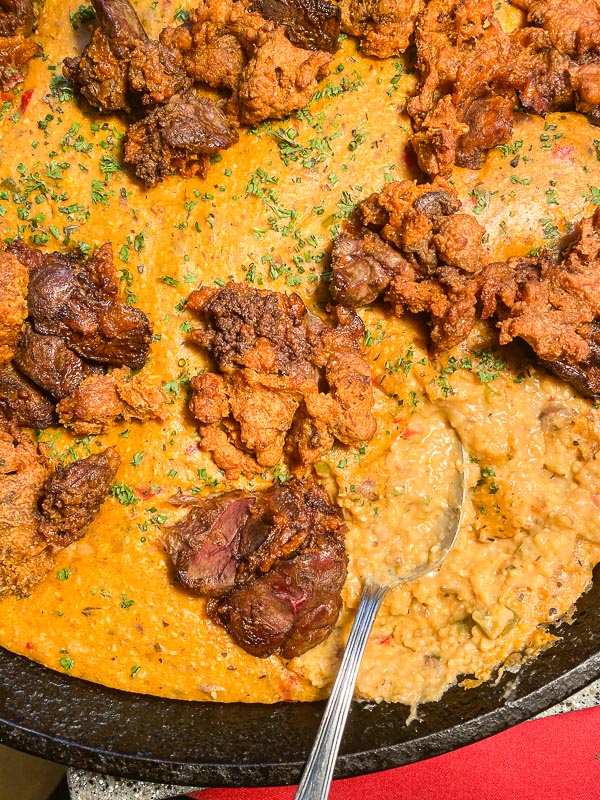 Craving salad 🙂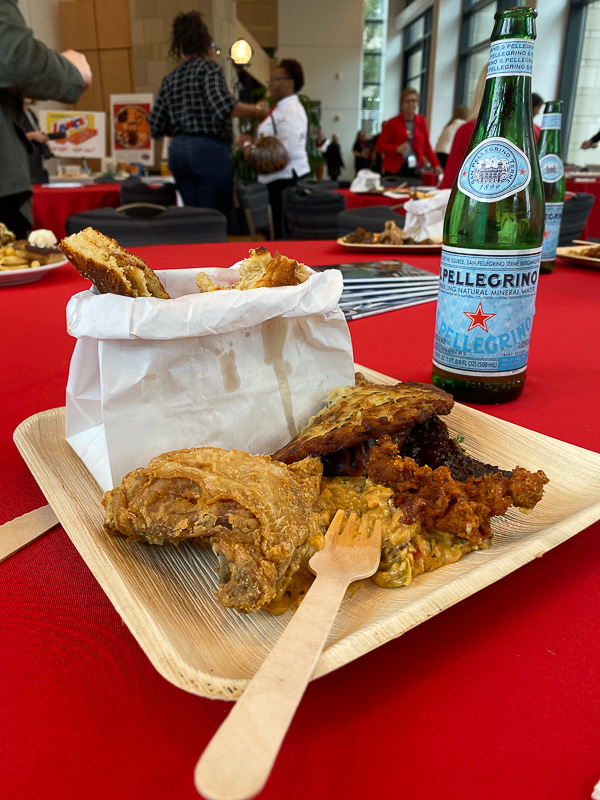 Team PRETZEL! At the end of the conference, we broke into groups and made pretzels together. It was fun!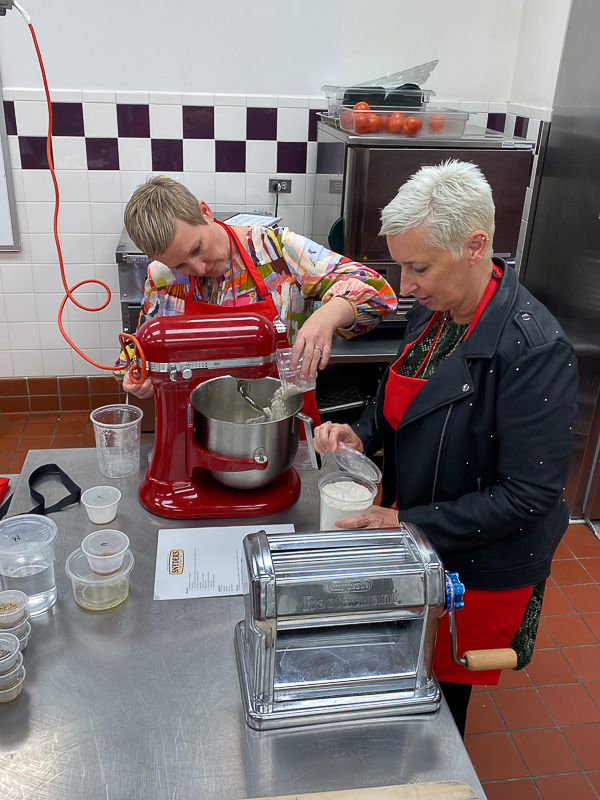 These little pretzel cutters are precious.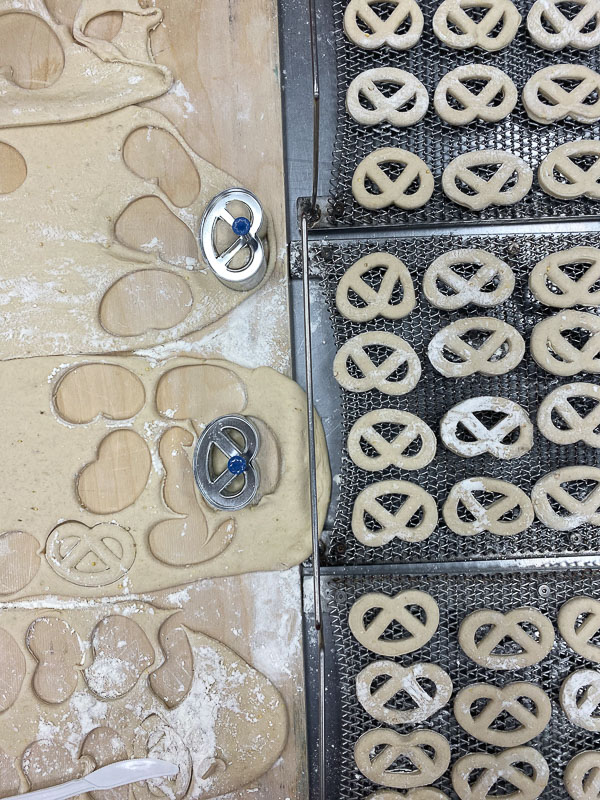 Nancy is my fairy godmother! I just love her!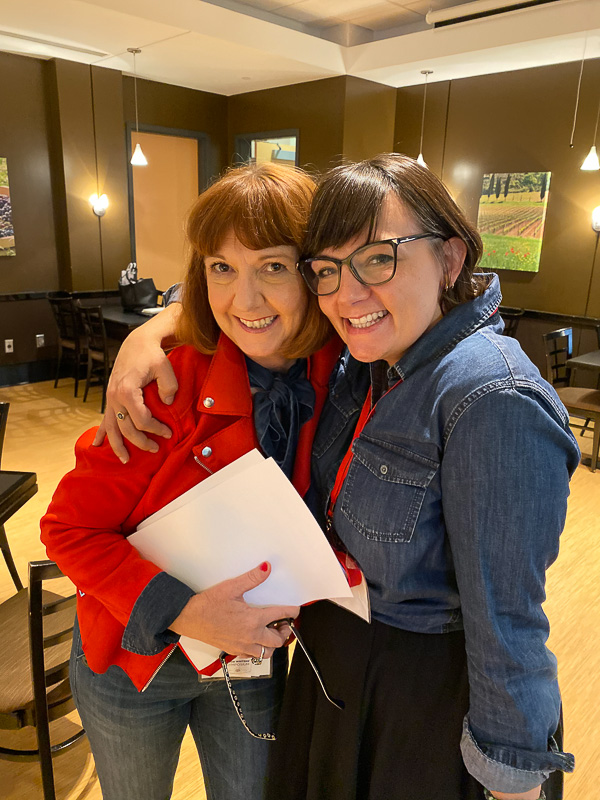 Elevator selfie.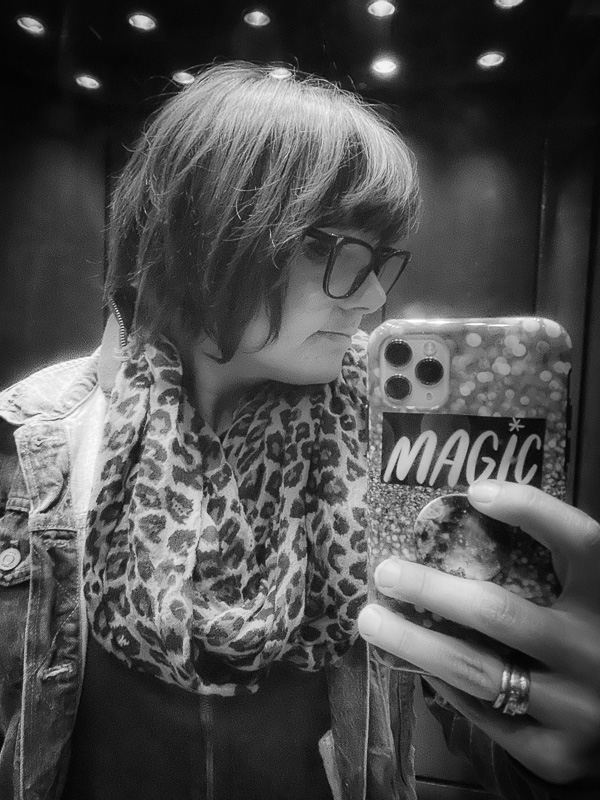 Burger night.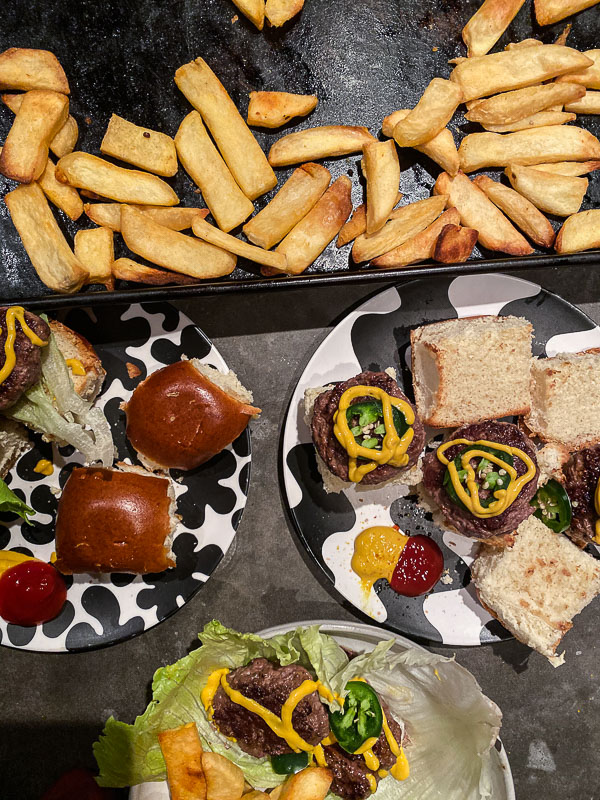 Sushi with my boys on a Saturday night. It's good to be home.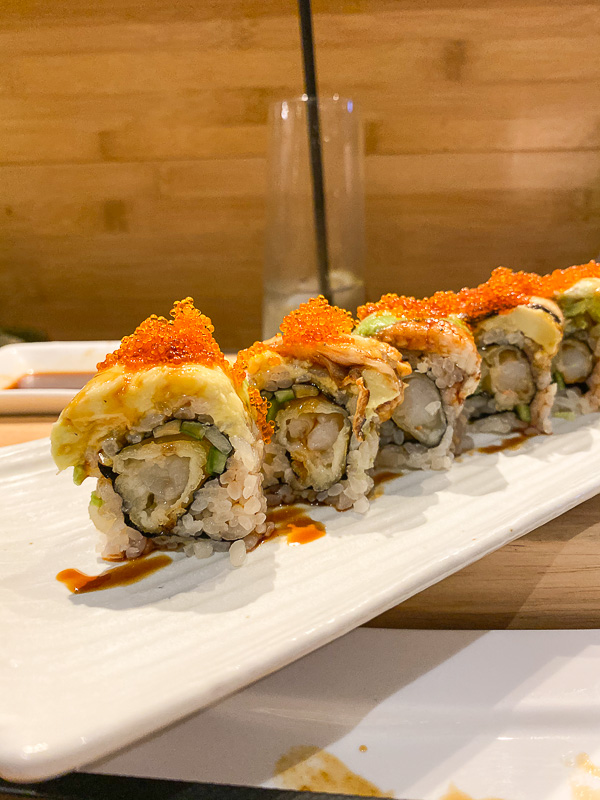 Thanks for reading Shutterbean! If you'd like to check out more of my everyday life, follow me on Instagram and be sure to keep in touch via Facebook, Twitter, Bloglovin, Pinterest, or subscribe via email to get new posts delivered to your inbox.