Here's what this past week looked like:
Tomato Basil & Mozzarella. The epitome of summer!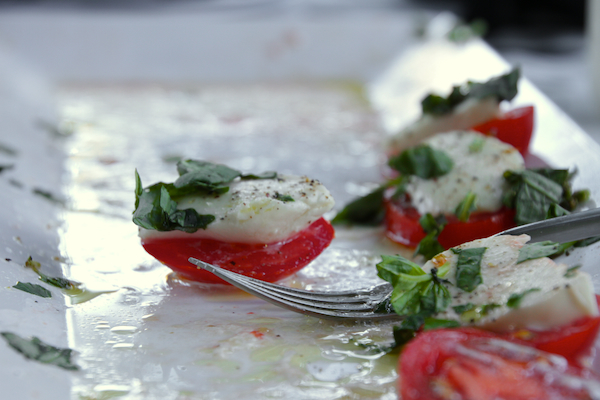 Outdoor painting is one of our favorite activities. It's the only thing that keeps Cooper's attention.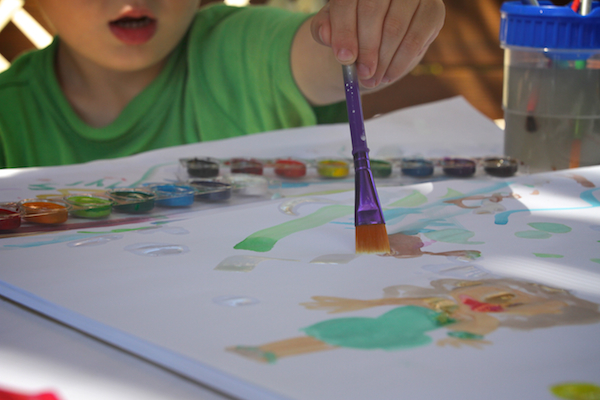 My niece Camden is visiting from Boston this summer. She loves Katy Perry if you couldn't tell 😉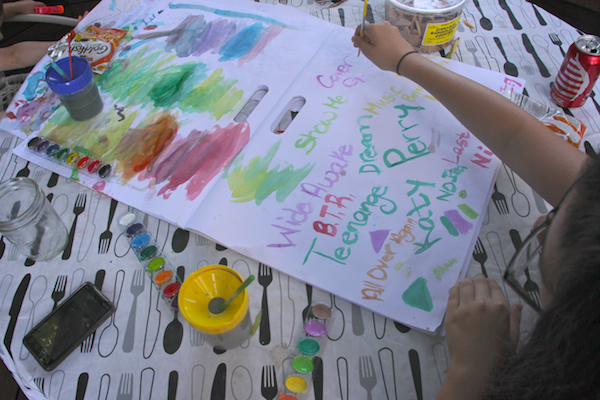 Spicy Zucchini Fritatta. Recipe soon!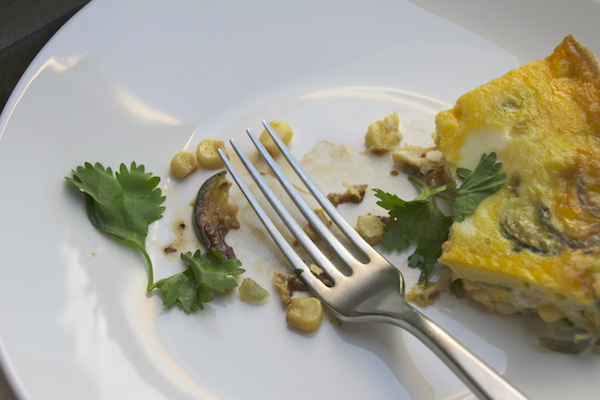 So this week Cooper and I were kinda sick. I made us a lot of green smoothies.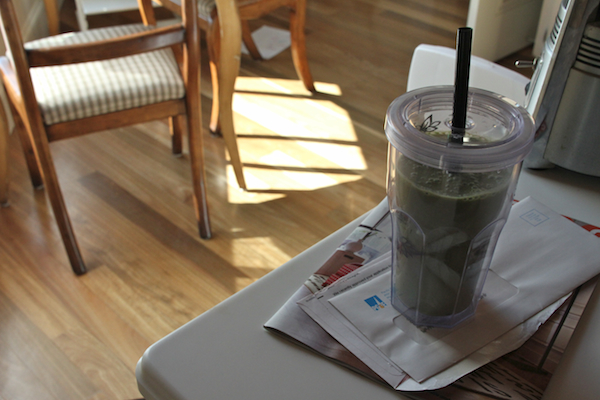 THIS IS REAL LIFE. And then I stepped in it with bare feet…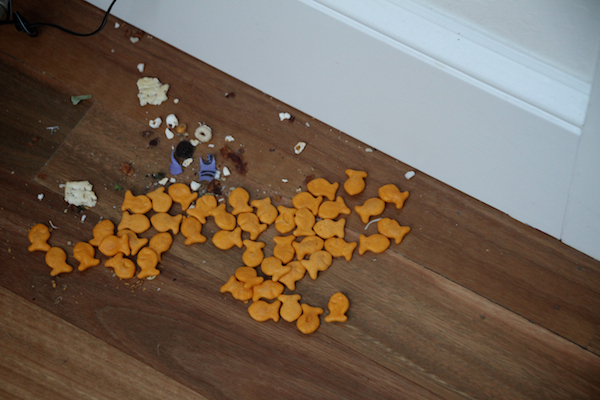 I was behind this car for 30 minutes on the way to work. Zin BOOOOOOOYZZZZZ was going through my head the whole time.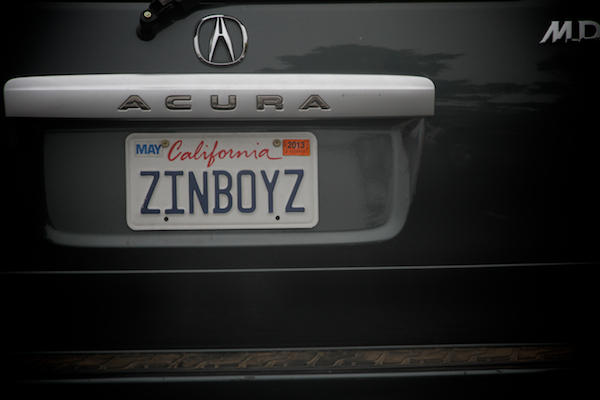 This plant always catches my eye in the lobby at work. I didn't realize it was purple until I saw this photo.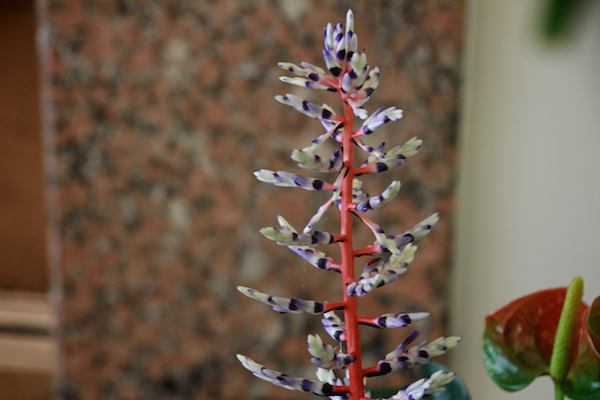 I had a really crappy day and interestingly enough making zucchini bread made me happier.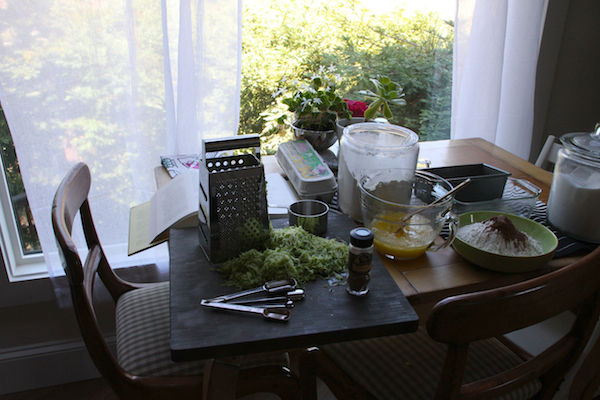 What didn't make me happy was…a little boy who REFUSED to try some.
Don't worry, three days later he tried some and LOVED it. You just can't call it zucchini bread…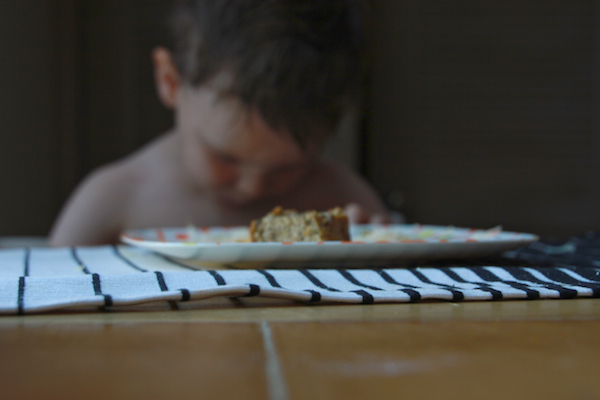 First day starting BluePrintCleanse this week. This is my third time doing it. You can read about it here.
I wanted to give myself a reboot with eating because I've been in a rut these days, eating only what's convenient & heavy on carbs. I think my 4th of July meal might have pushed things over the edge at bit!
I went all nautical with my outfit that day.  This is one of my favorite dresses and it made me remember how good I feel when I dress nicely.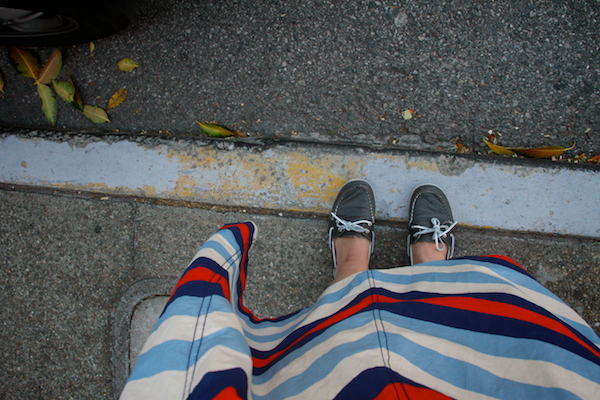 And on the way home I tried to do some retail therapy since I felt like I deserved it after I didn't eat all day.
But…nothing I tried on fit well. Also, there were no dust bunnies on the floor at GAP. CRAZY.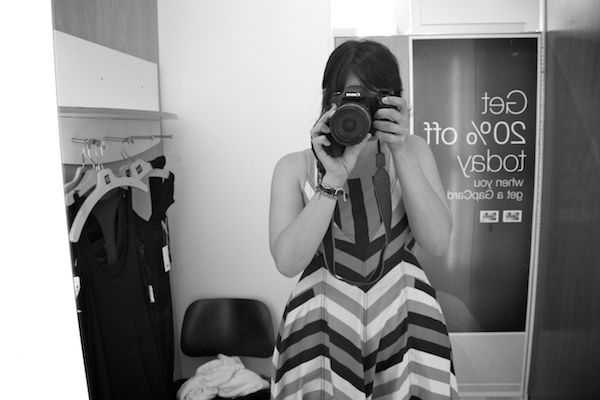 It's really weird being in the kitchen when you can't eat anything. I had a bunch of fruit that was going to rot by the time I was done with this cleanse so I poached some pears to take the skins off, sliced them up and put them on a parchment lined baking sheet and stuck them in the freezer. After about an hour I put them in bags. Instant frozen fruits.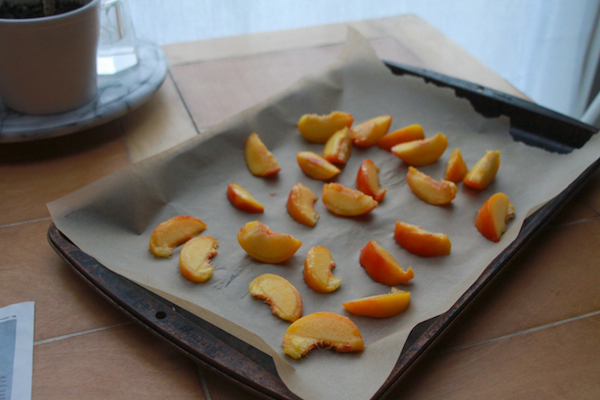 I also did this with strawberries. They're always the base for Cooper's smoothies.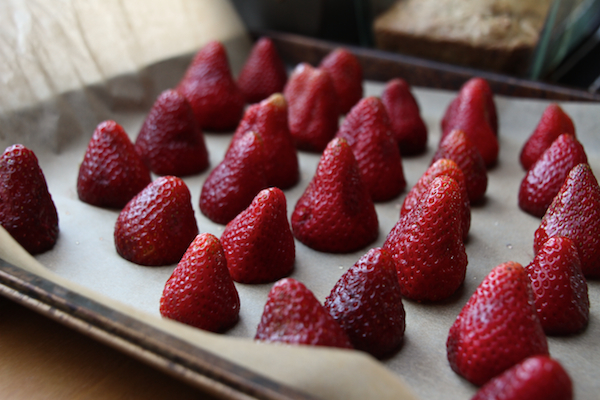 On the way home from work I drink #4. It's a Spicy Lemonade.  Whoa! I had no idea I still had that coconut air freshener in there. I usually can't see it from my seat.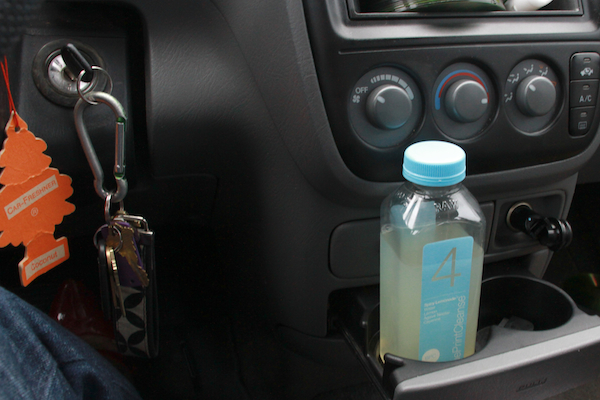 Cooper's first Meringue. He loved it.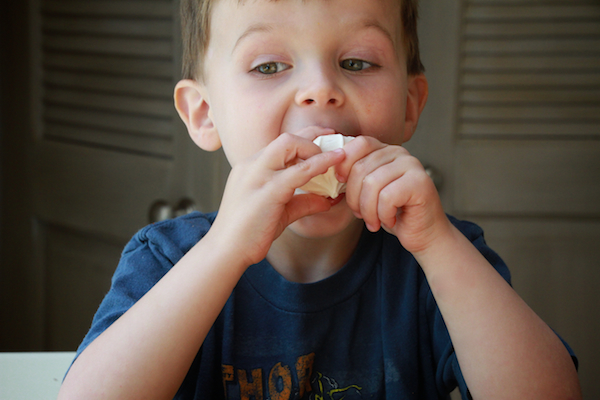 This little mew crying at the door.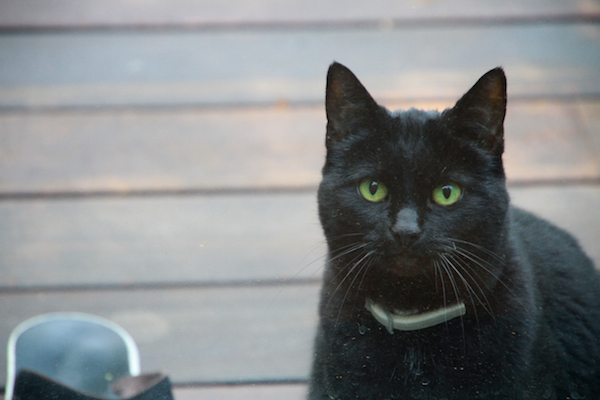 Casey is going nuts for the Frozen Breakfast Burritos I made. I'll share them with you this week.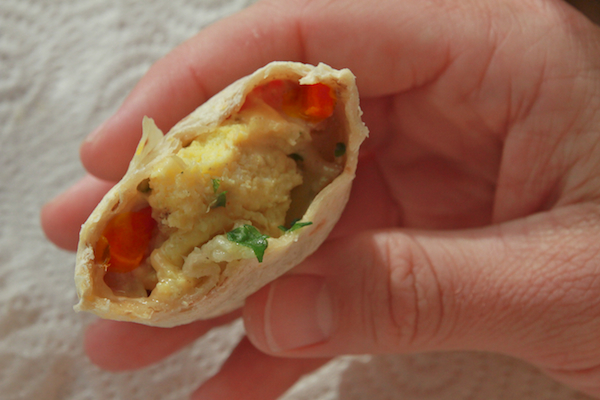 Do you know how hard it is to be in front of PIZZA while you are cleansing?
I've been reading more of An Everlasting Meal: Cooking with Economy and Grace, by Tamar Adler.
I put it down for awhile and then it got lost in the move. I feel like it's given me a lot of good structure of food preparation/ideas so that when I start eating again (TOMORROW!!) I'll be on track.