Here's what this past week looked like- My Everyday Life Week 35
Bringing my zinnias indoors!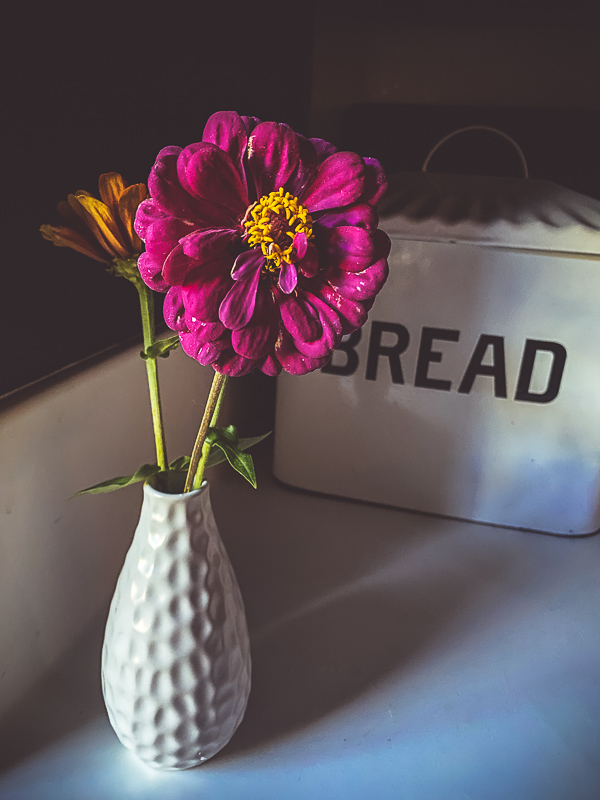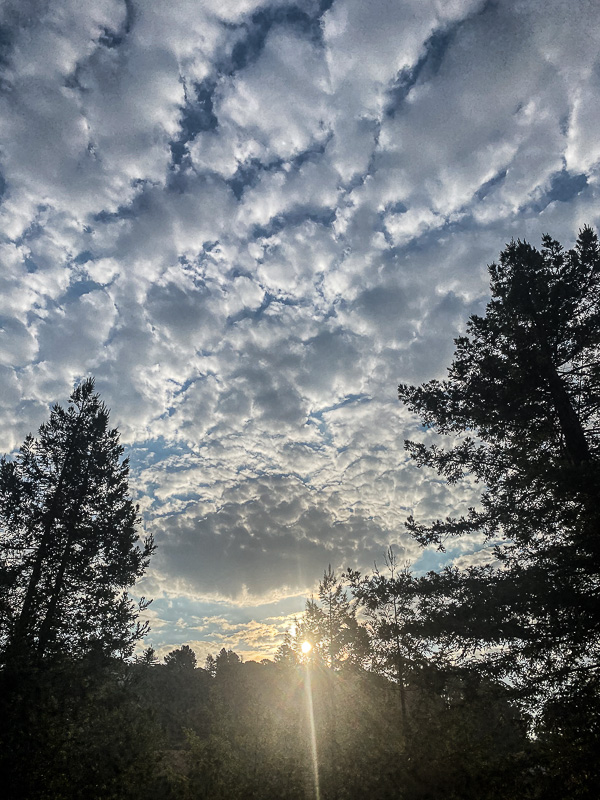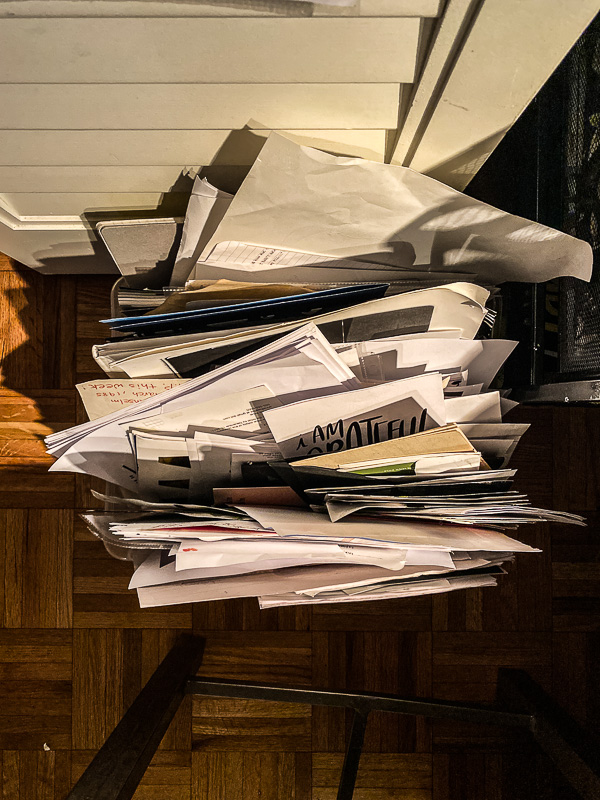 The great sort!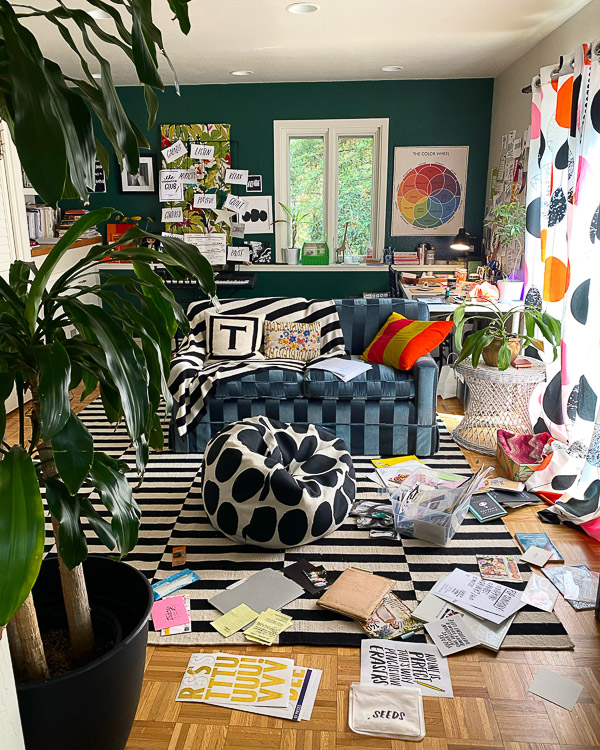 Looking through Cooper's planner. Kids are lucky to have these prompts these days.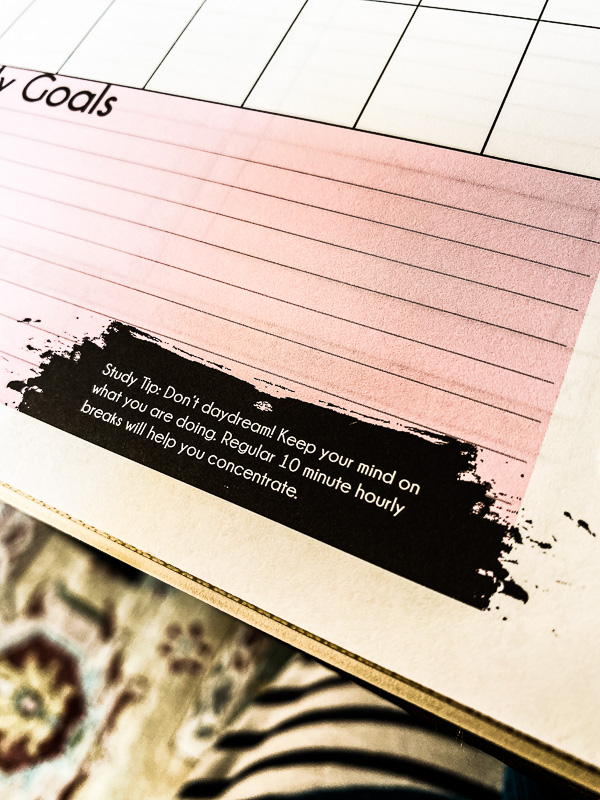 Rosie is an office gargoyle.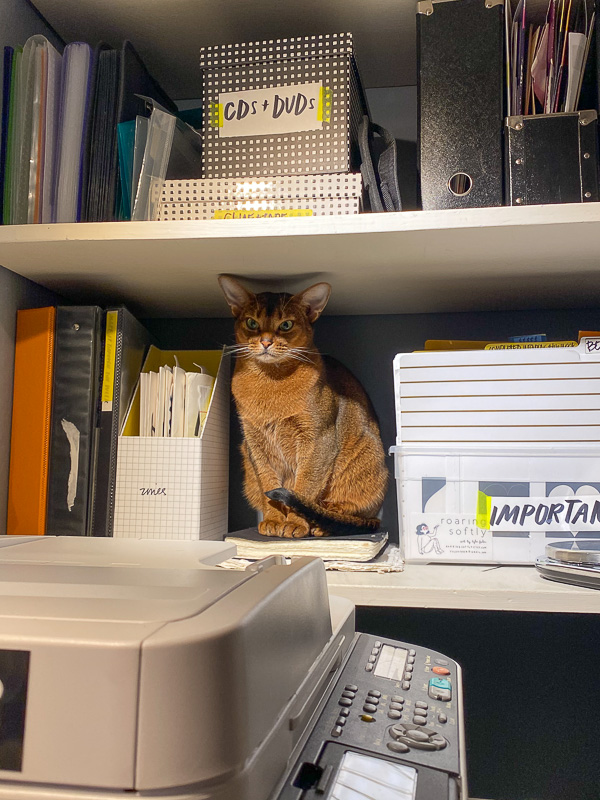 Breakfast for Mama.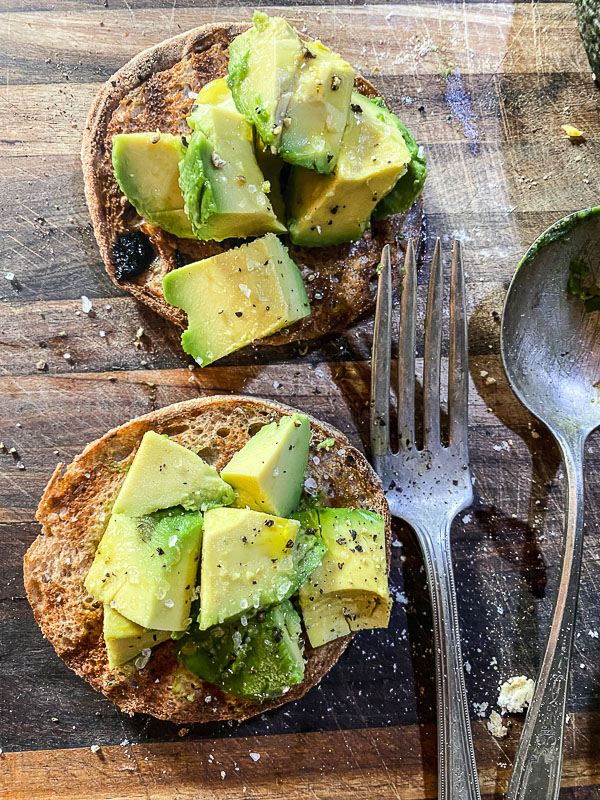 HUGGGGGYYYY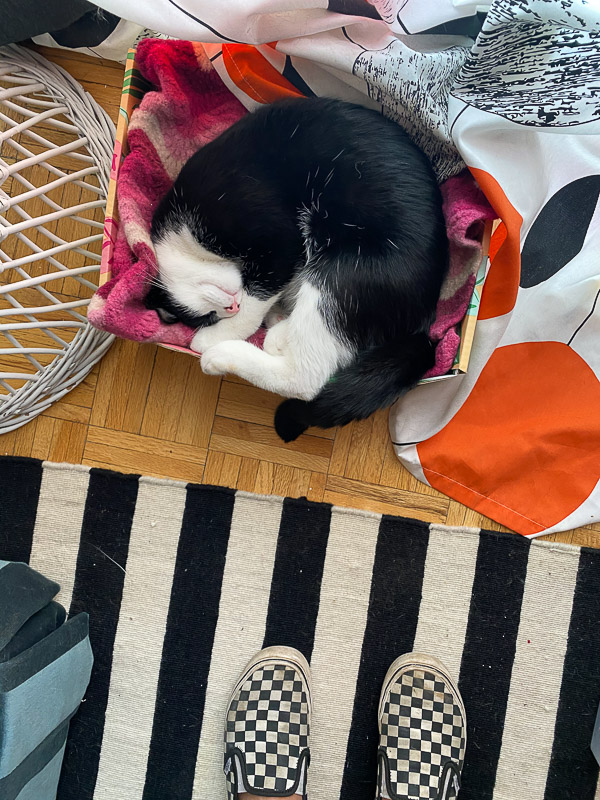 On an adventure with Angela.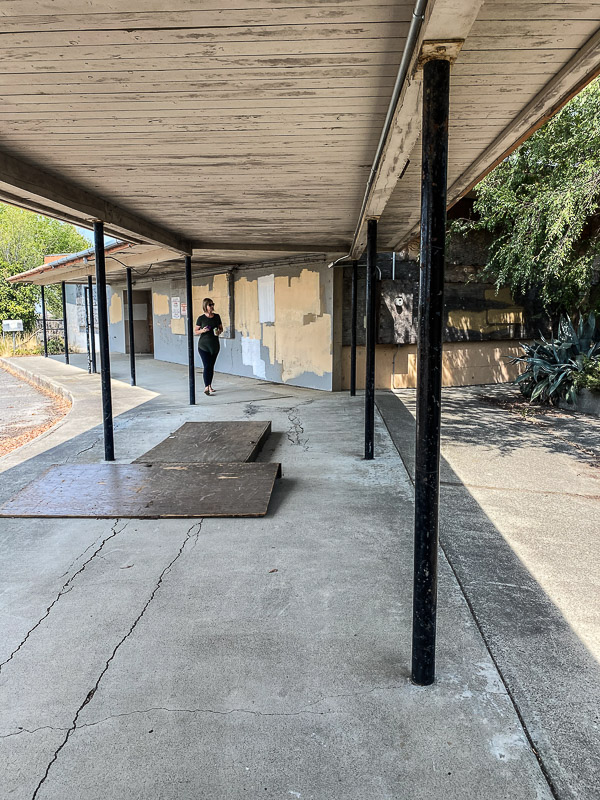 L I S T E N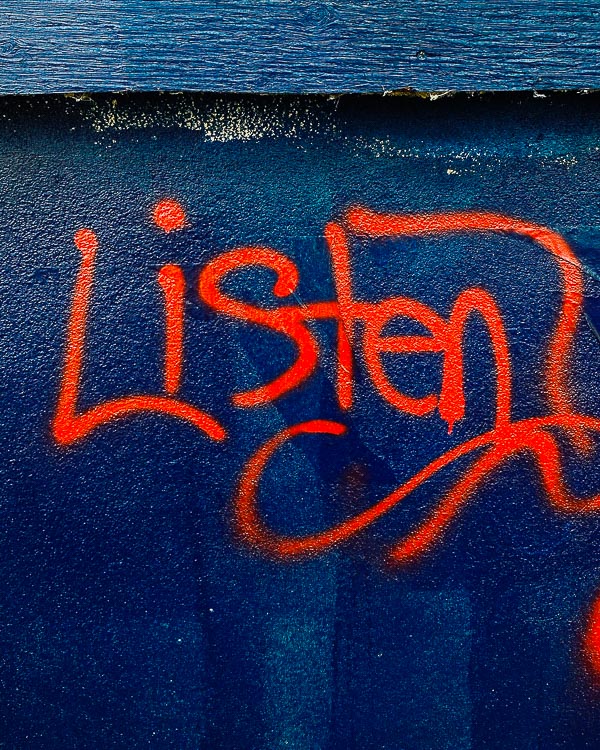 I love these.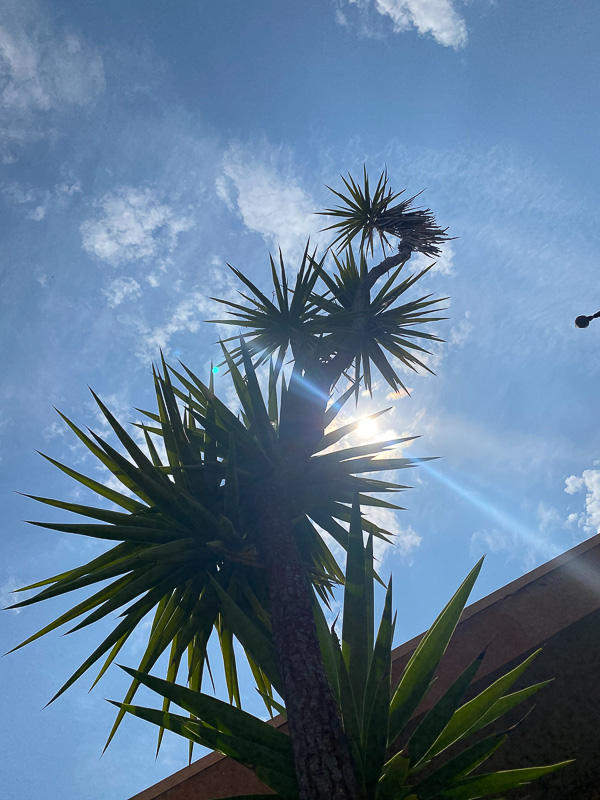 Golden Gate Bridge!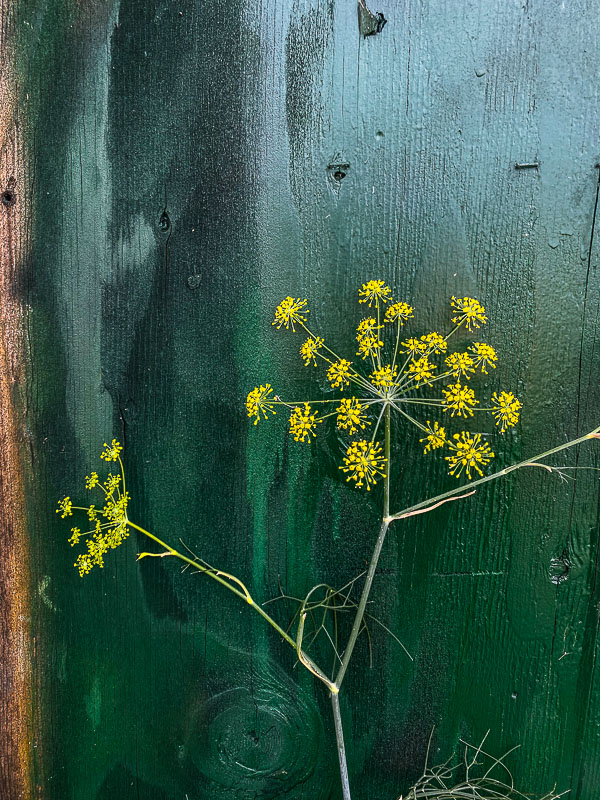 Saying my goodbyes to my boyfriend, Oscar. WAHHHHH. He's moving to Oregon.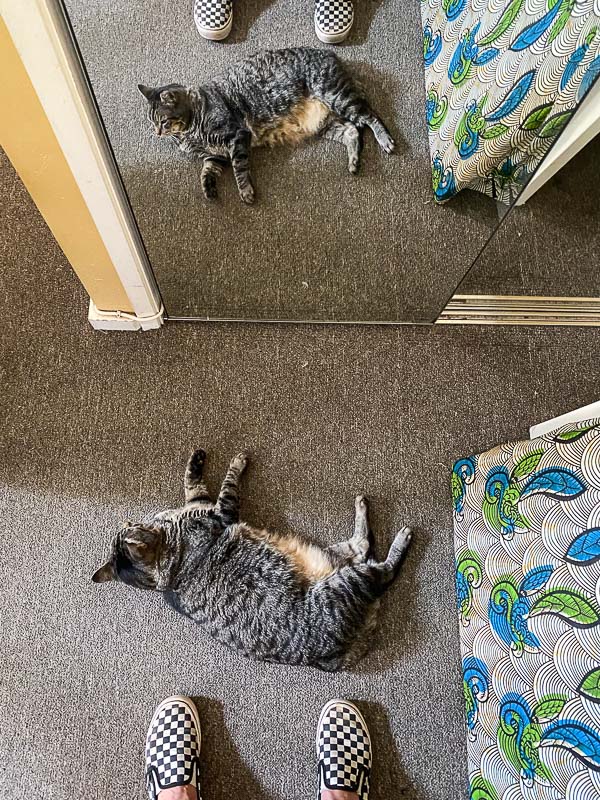 Casey made this amazing blueberry mojito thing.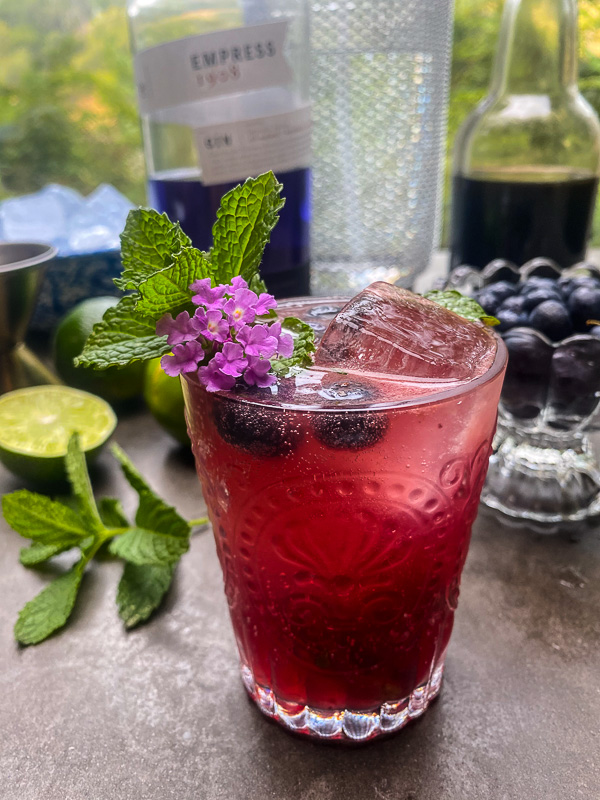 I wonder how many sandwiches he wasted at school when I wasn't around to hound him to finish eating them.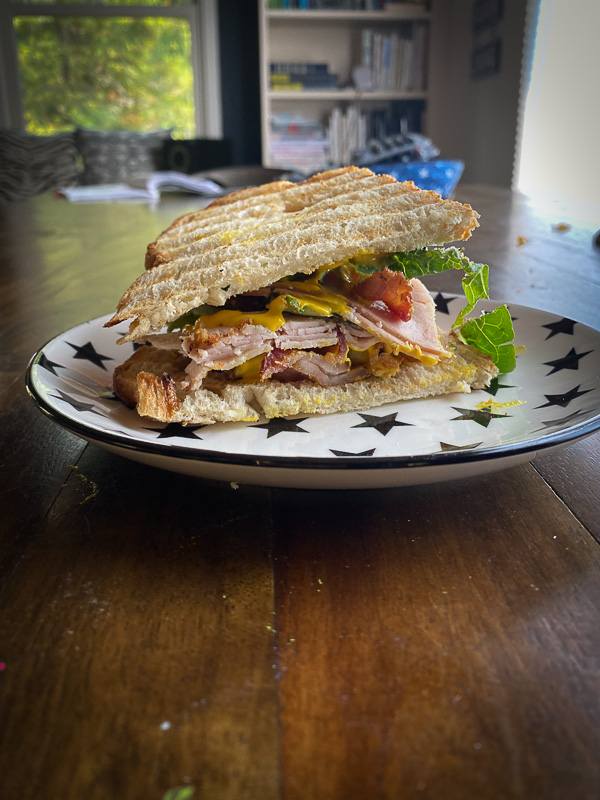 MIRACLES DO HAPPEN.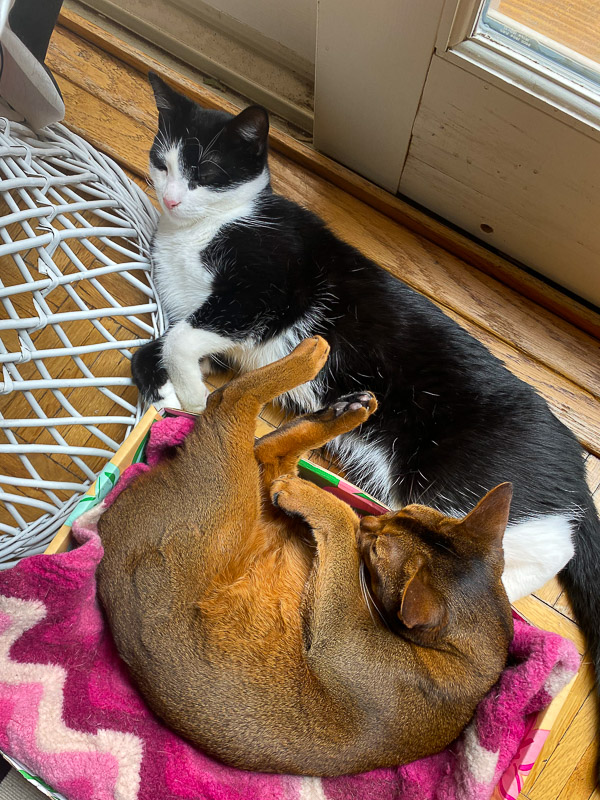 Pops of pinks!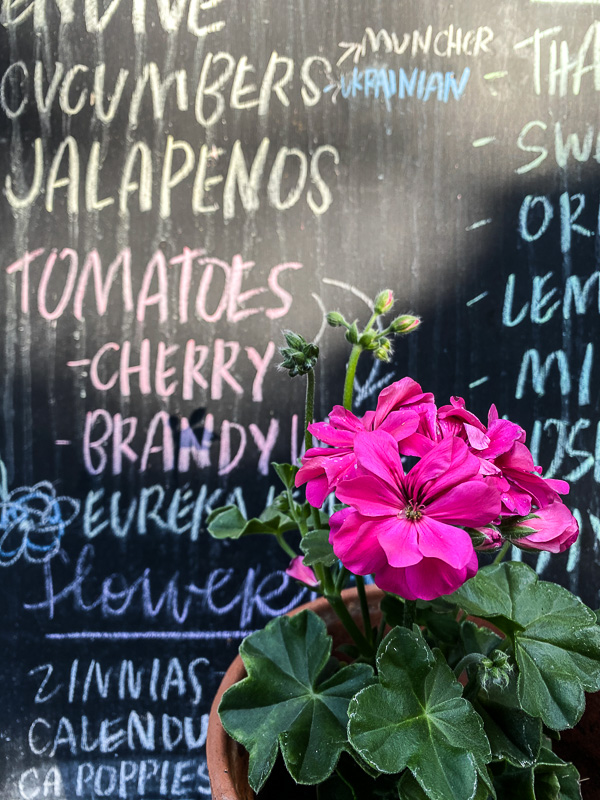 I had a smoothie for dinner.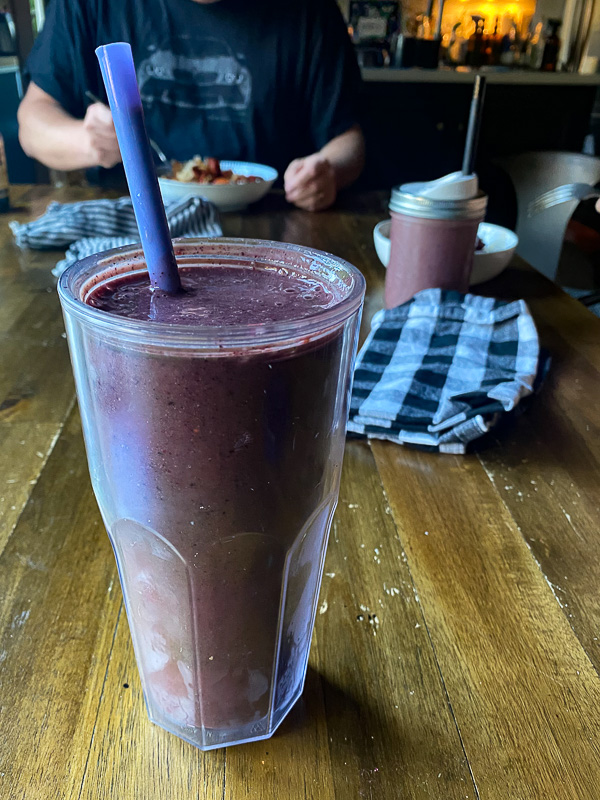 COME TO BED, HUMAN.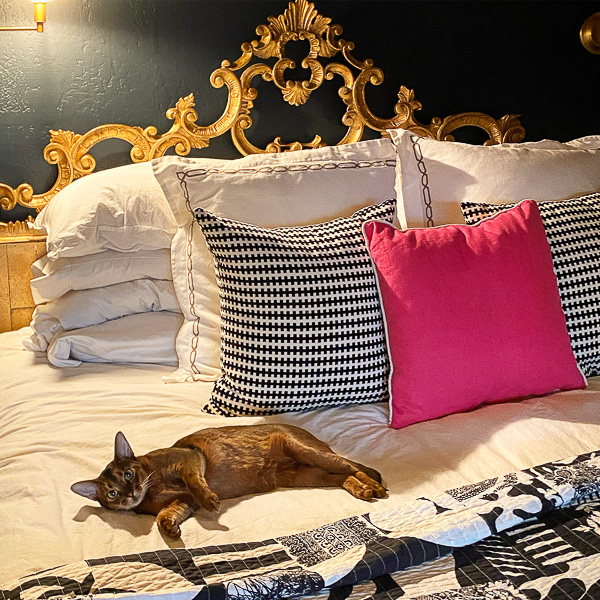 I grilled corn, kielbasa, and made pasta with pesto from my garden. Mom's green salad because I MISS HER LIKE CRAZY RIGHT NOW.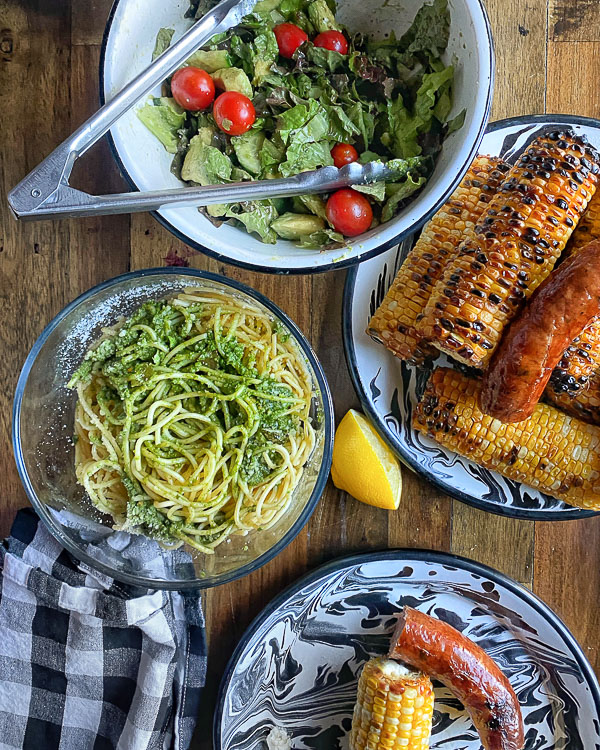 You really never know what you are going to walk into when you live with cats.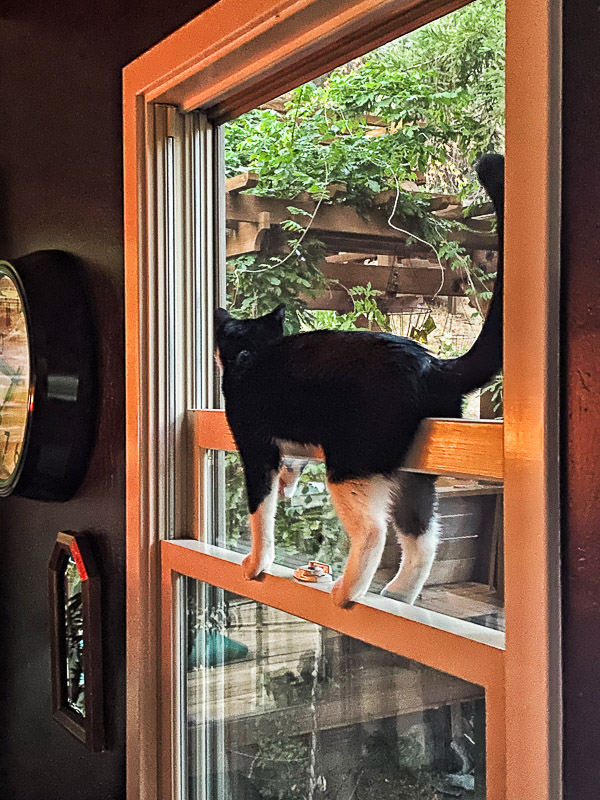 Journal entry.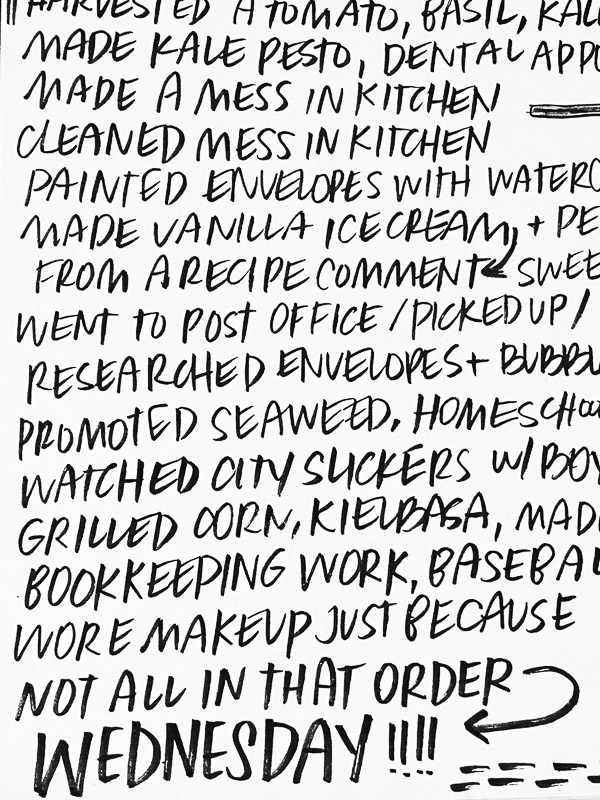 Succulent arrangement is anxiety relief.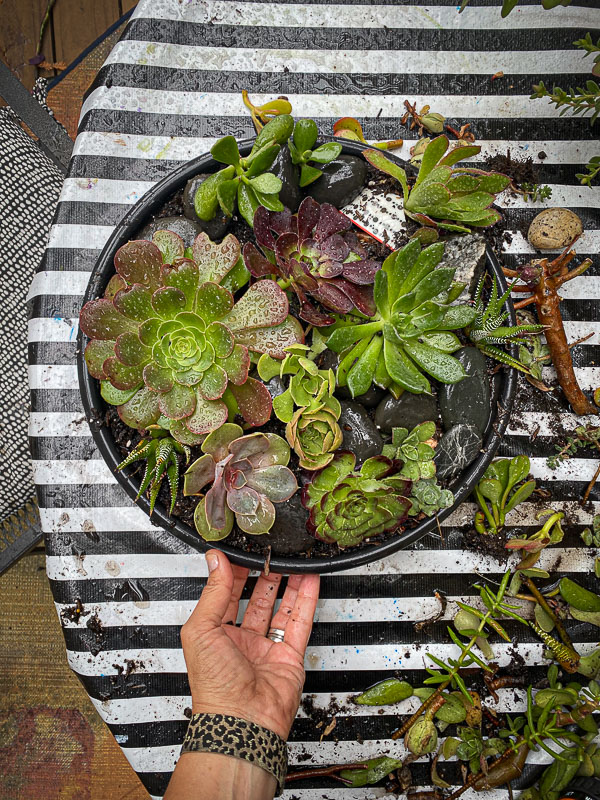 My sweet boo boo baby boy.
Working on packaging for The Handwriting Club .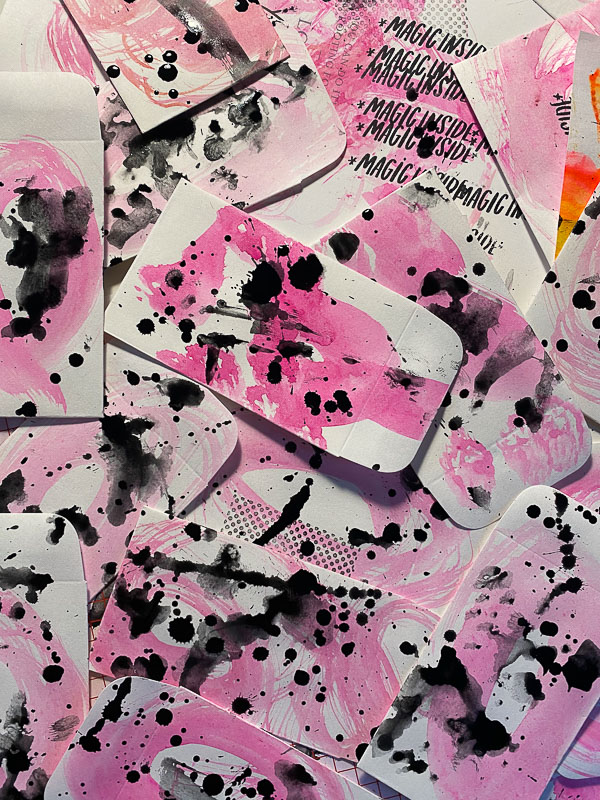 I GREW THIS.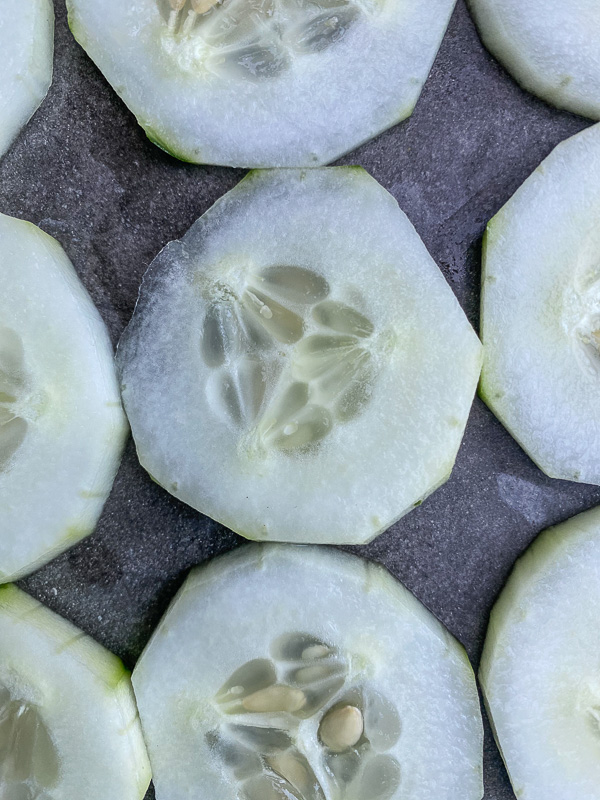 A good/random dinner.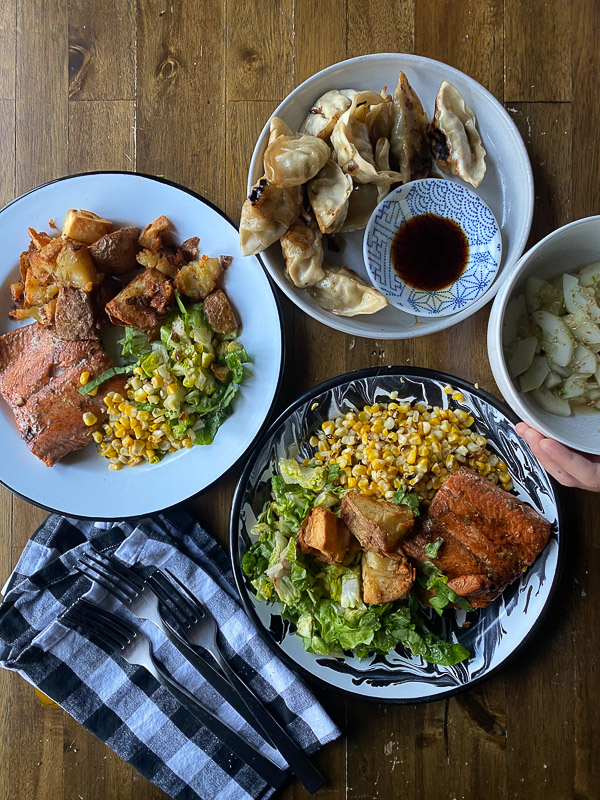 These two stalk me when I take a shower.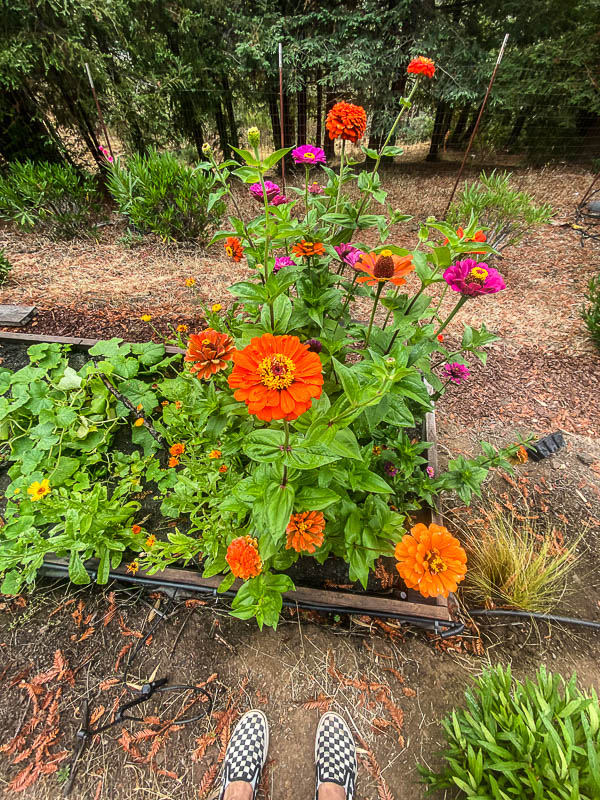 Working in my Currently Workbook for August!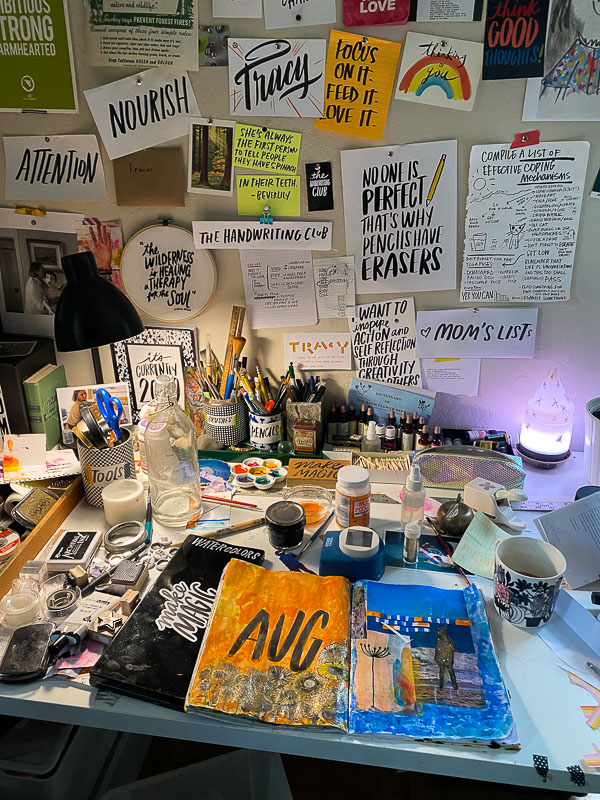 Xoxoxoxo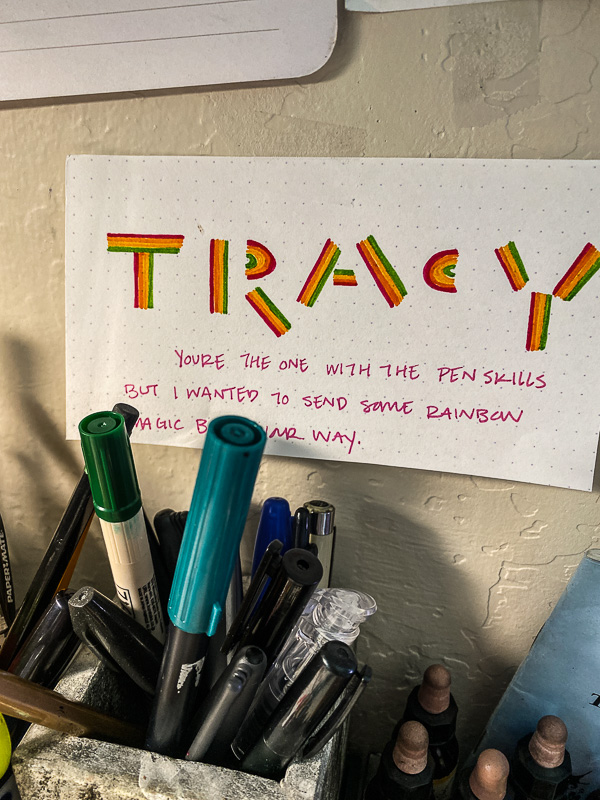 Ordered Chipotle for the family for lunch. These times are weird…where we can eat together during school lunch together.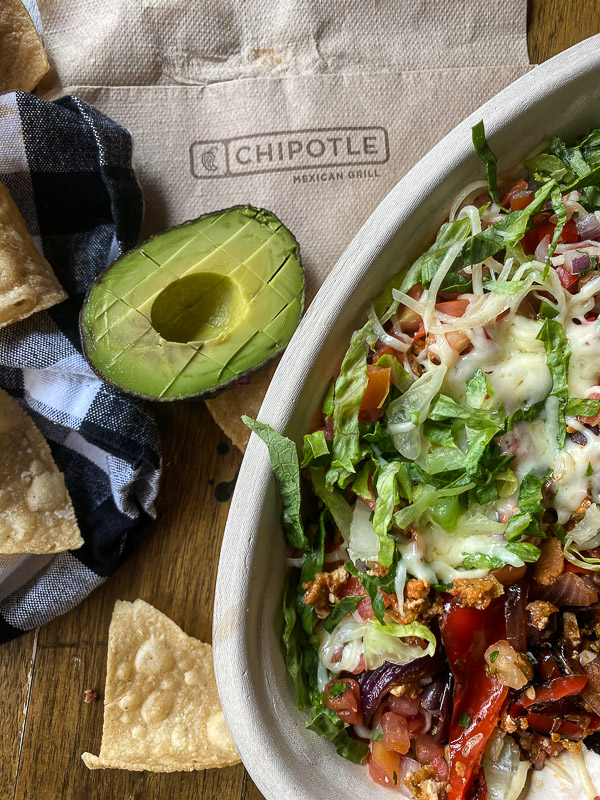 Snuggs.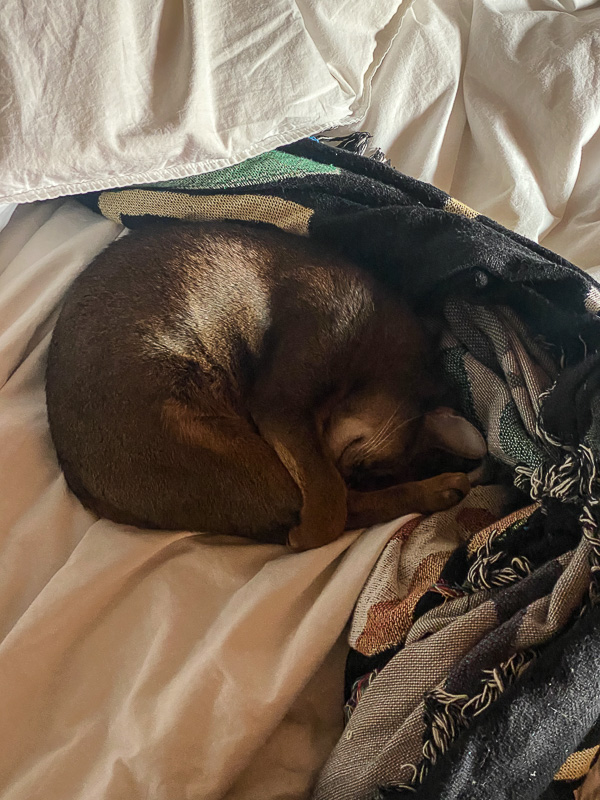 Quince gimlet on Friday night!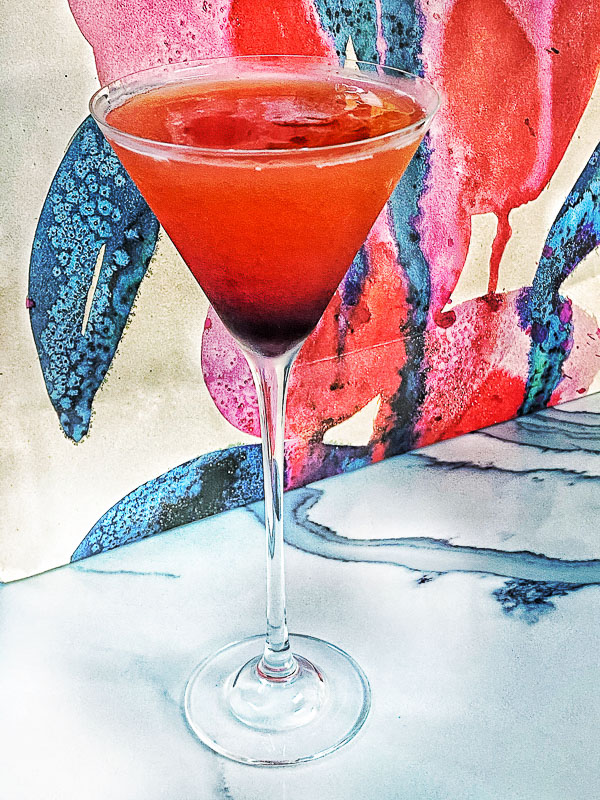 I MISSED HIMS.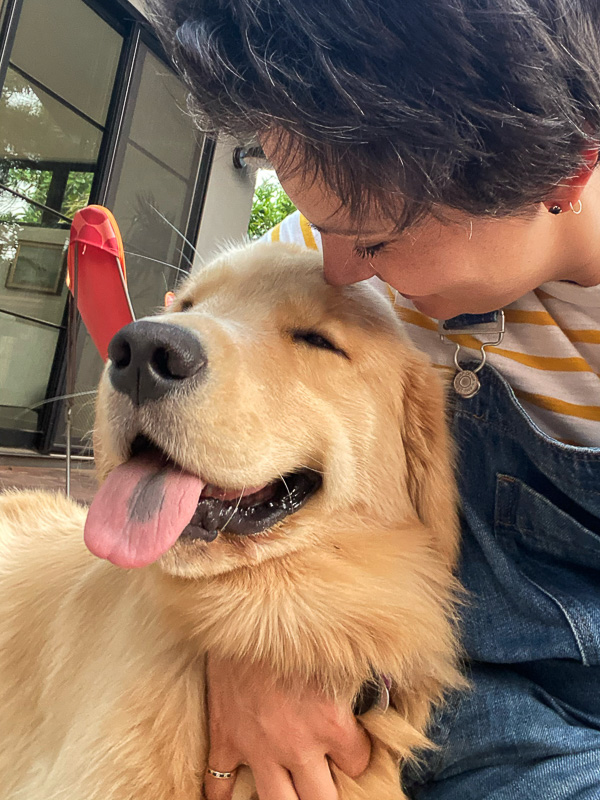 I guess I can't do work now.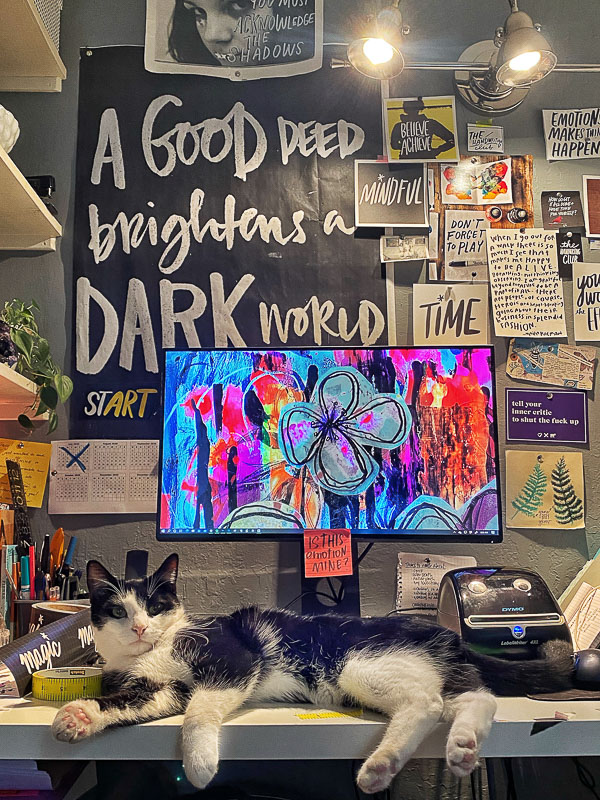 Leftover rice with onions, truffle butter, and a fried egg tucked in there for Casey.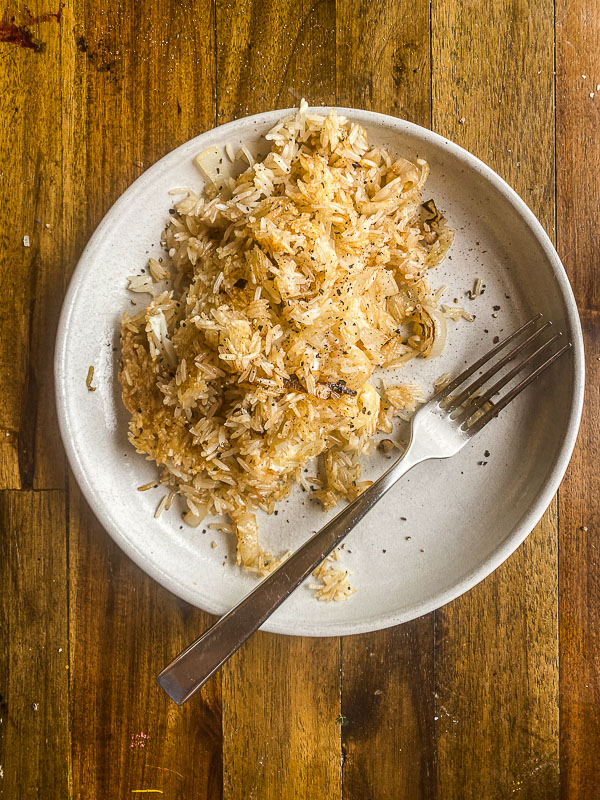 My husband's current passion project.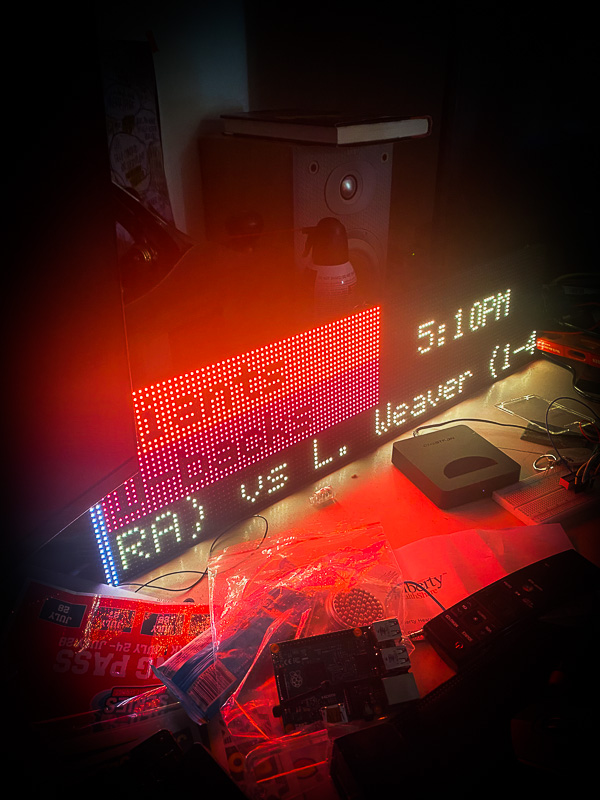 Just how I like it.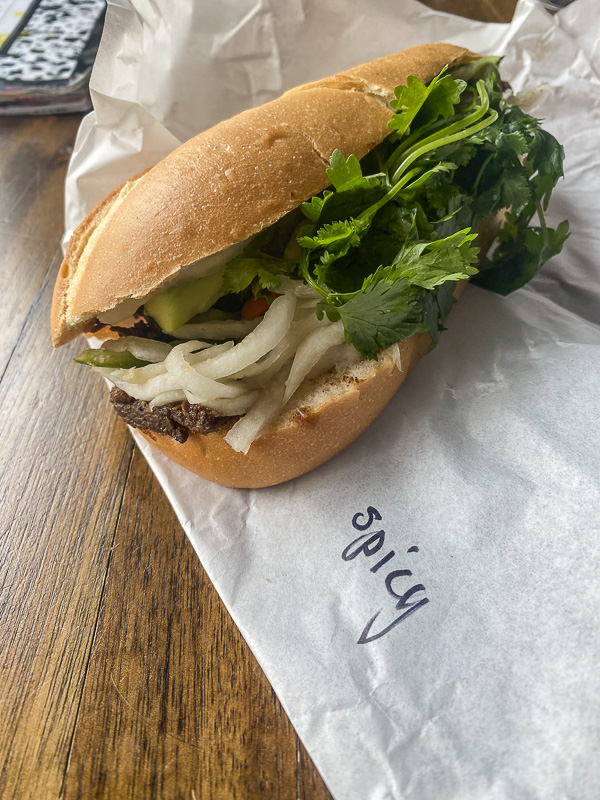 FRIENDSHIP!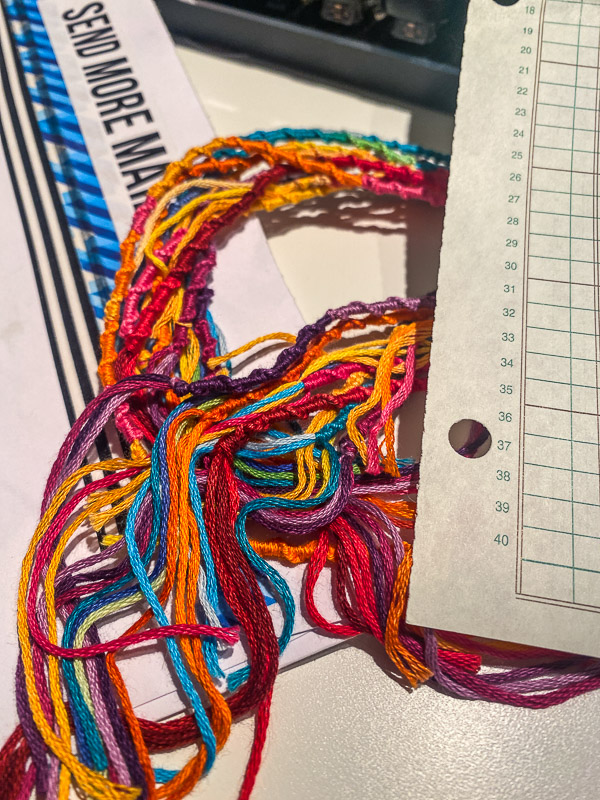 CAUGHT YOU TWO!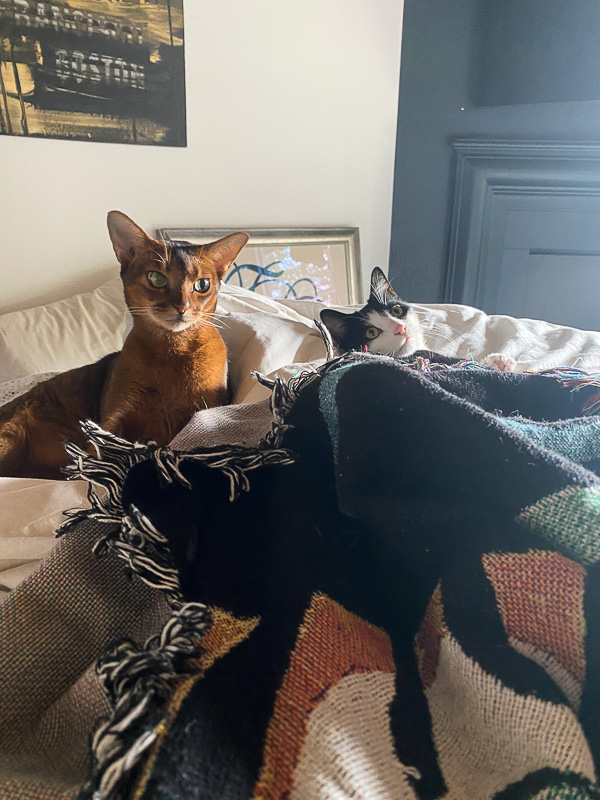 Boo boo.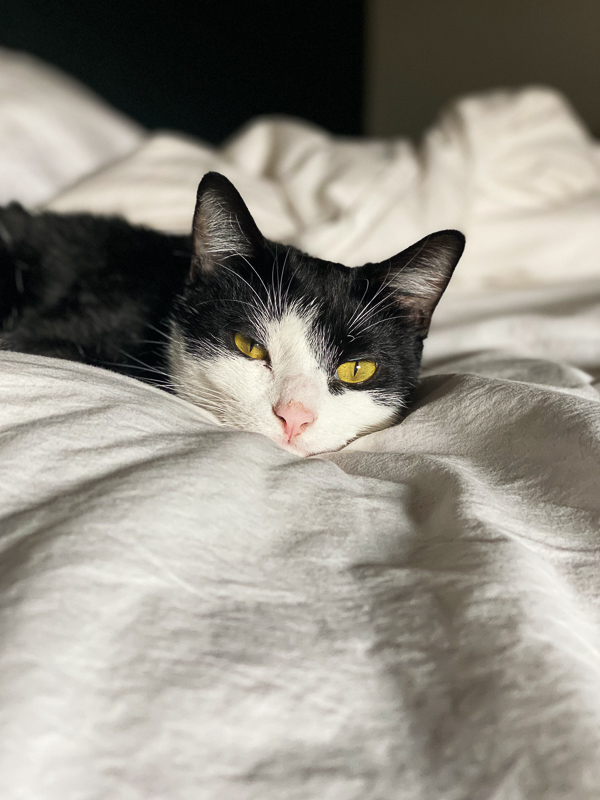 Burgers with sourdough. When I was a kid it was burgers on wheat bread.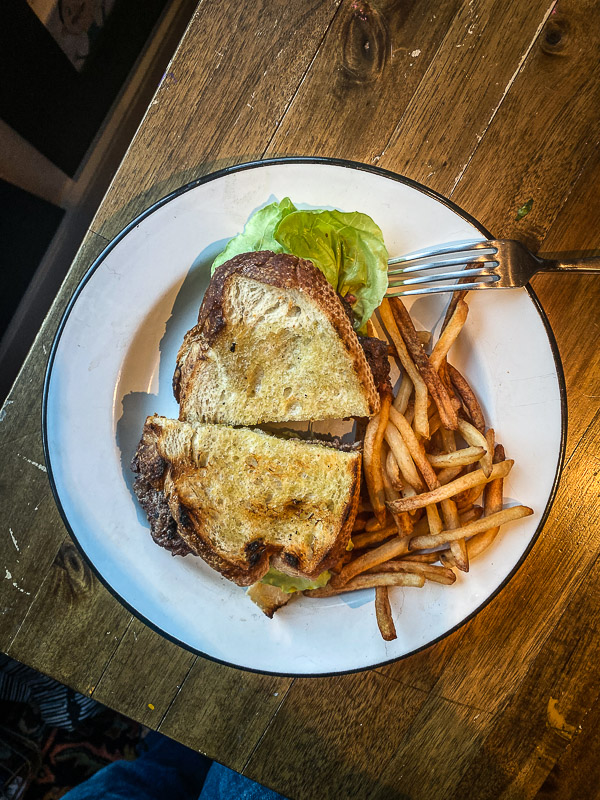 I found a new place to meditate.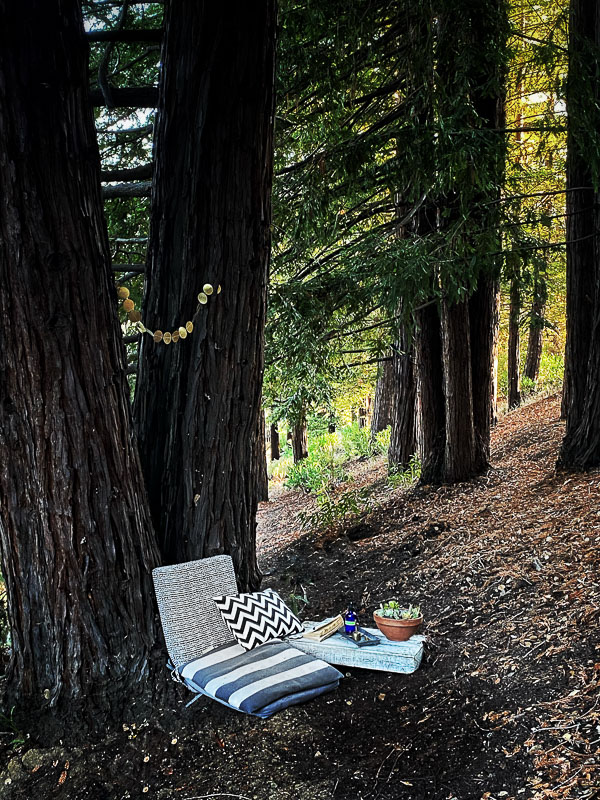 Between two redwoods.