Here's what this past week looked like- My Everyday Life Week 34
Happy Birthday to meeeeee!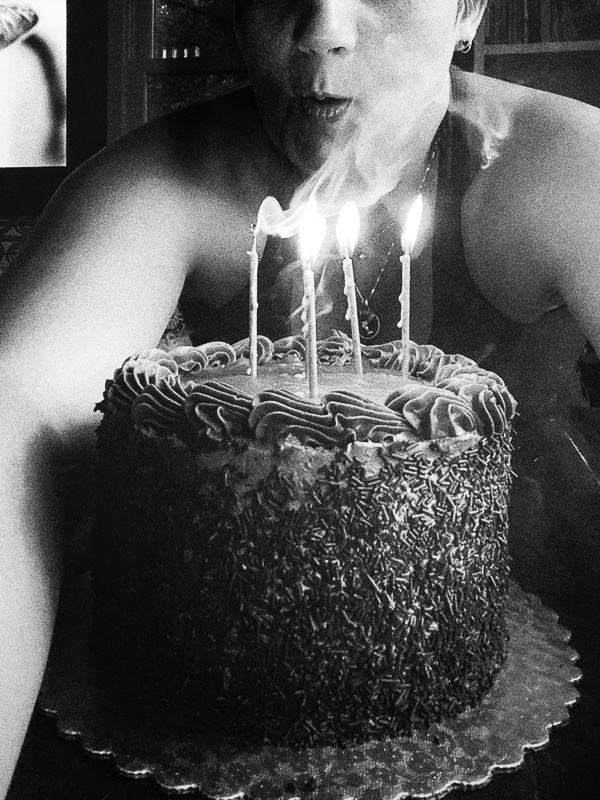 This is 41!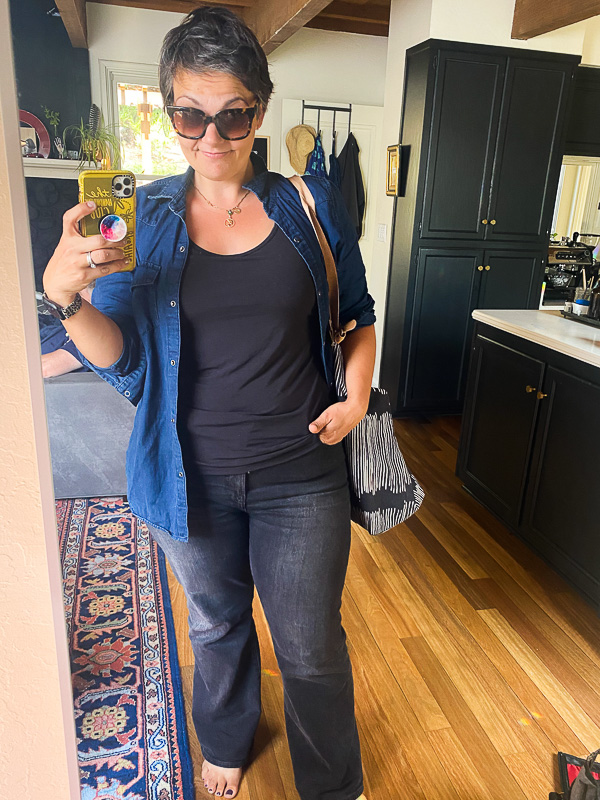 All I wanted for my birthday was a day adventure with art and I got what I wanted!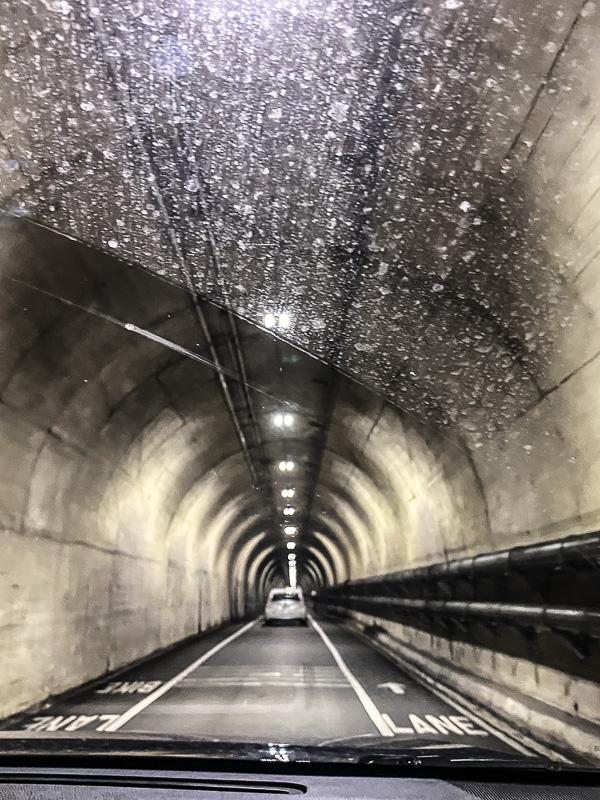 My friend Neiley took me on a birthday picnic adventure.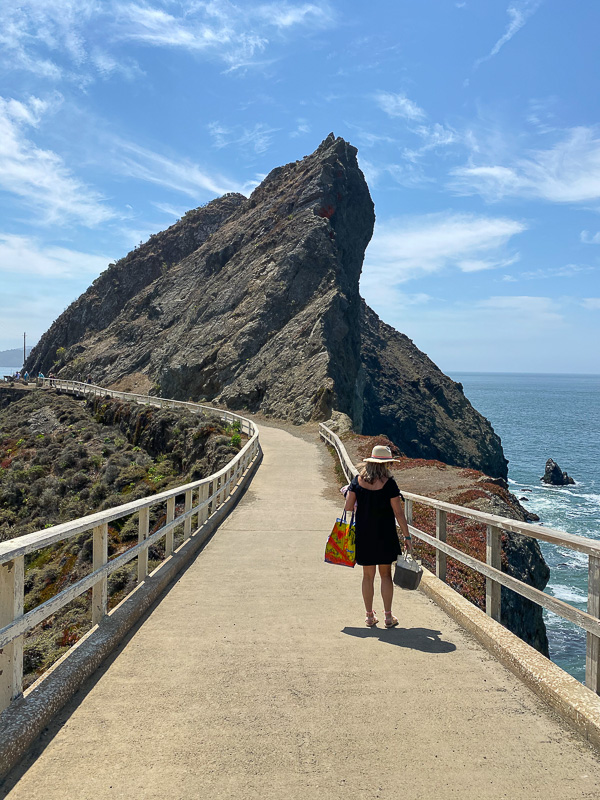 The weather was perfect on the water. It was so hot inland.
We ended up sitting at a picnic bench over neat Fort Baker.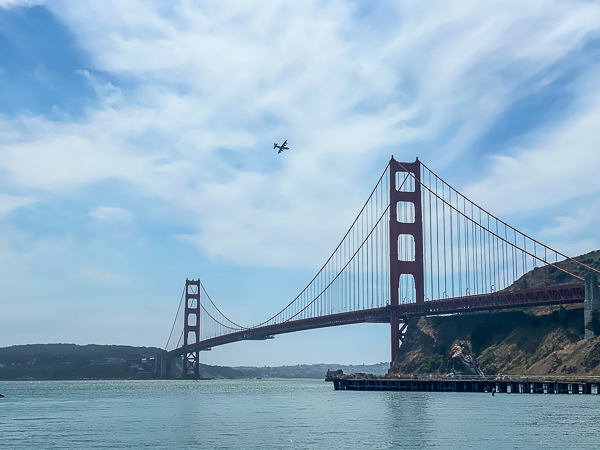 Best seat in the house!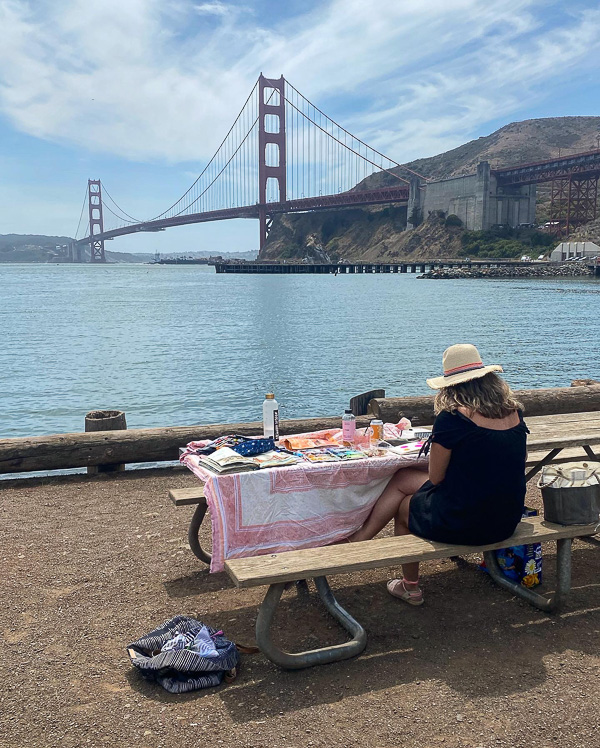 We painted!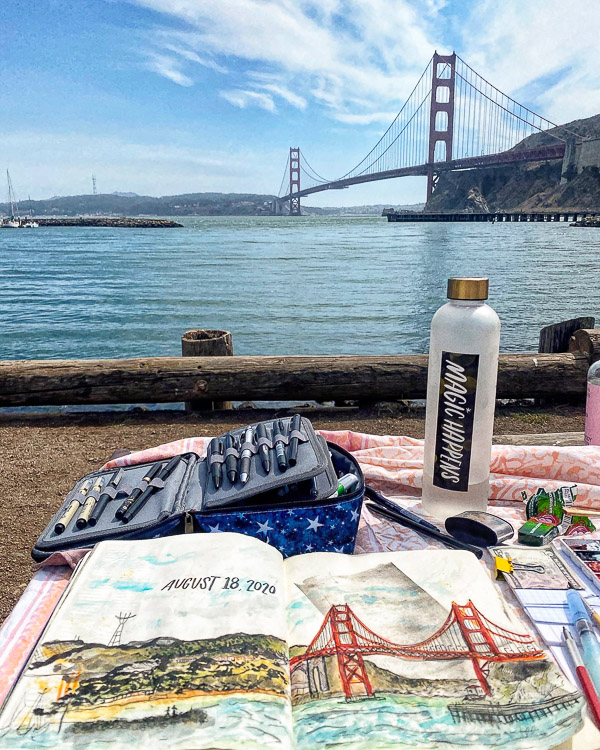 Neiley shared her watercolors.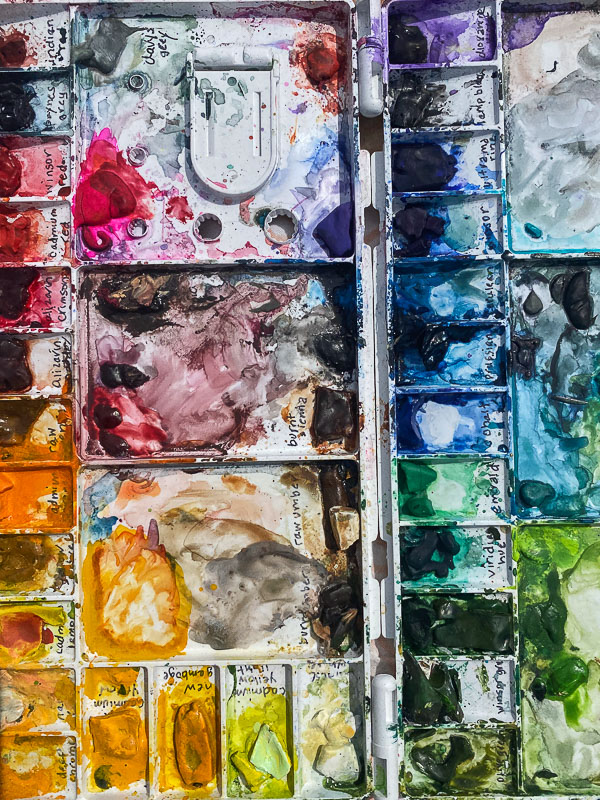 It was so relaxing. I'm really happy with how this turned out!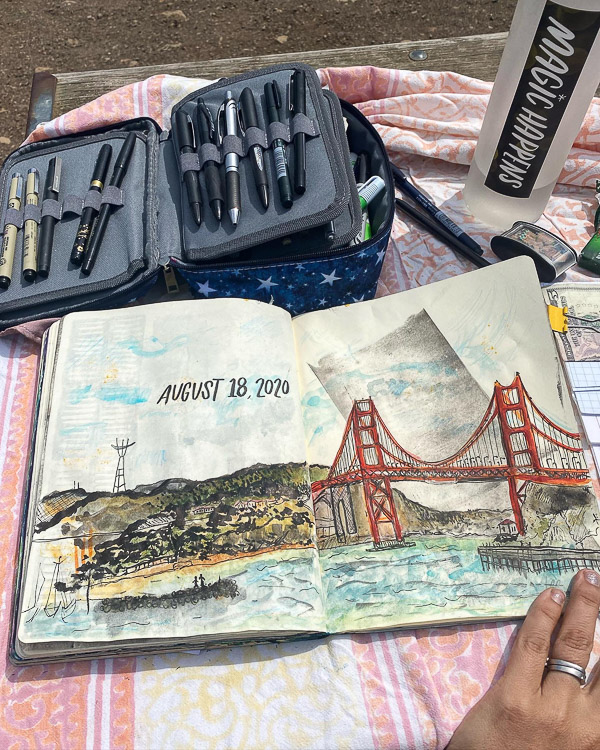 I asked my Mom for some signs…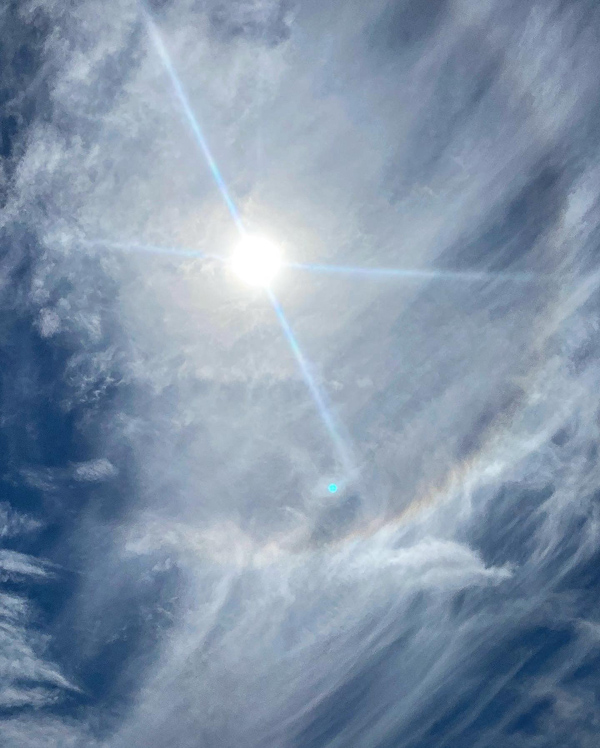 This orange butterfly stopped by! I got an awesome video of it.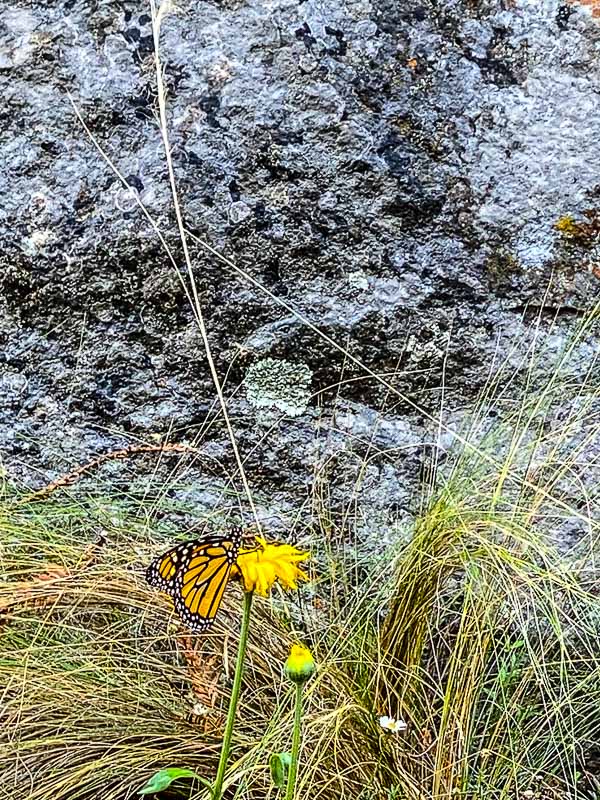 I made myself a birthday altar. August 18th was the new moon.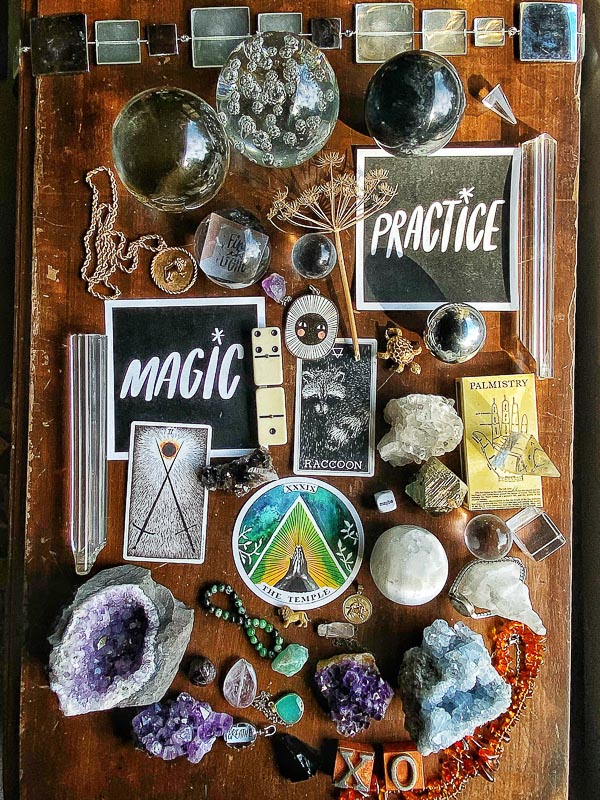 And then the fires started… We saw this on the way home.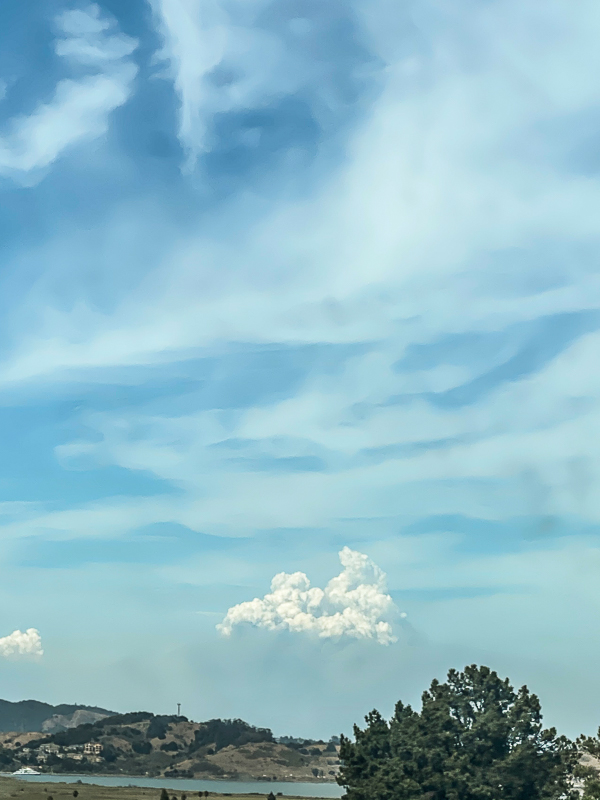 I wanted Indian food for my birthday!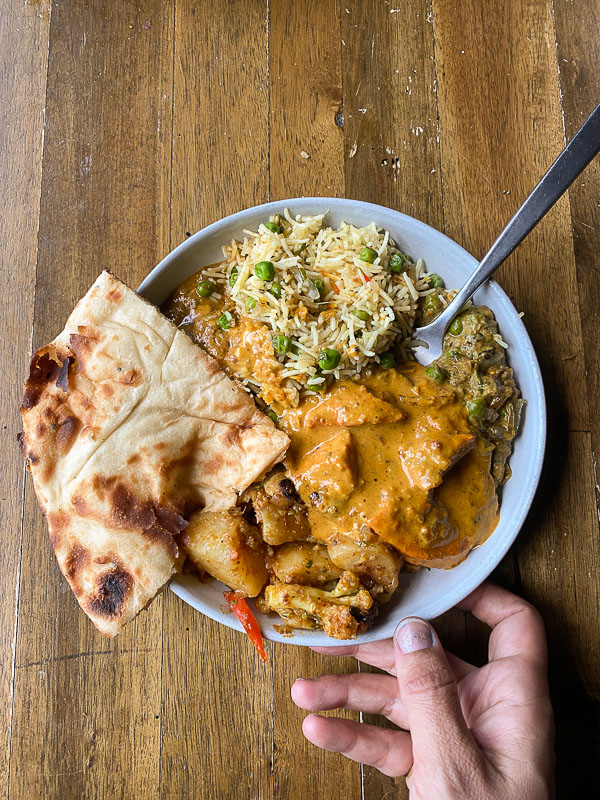 Casey made me a fancy cocktail.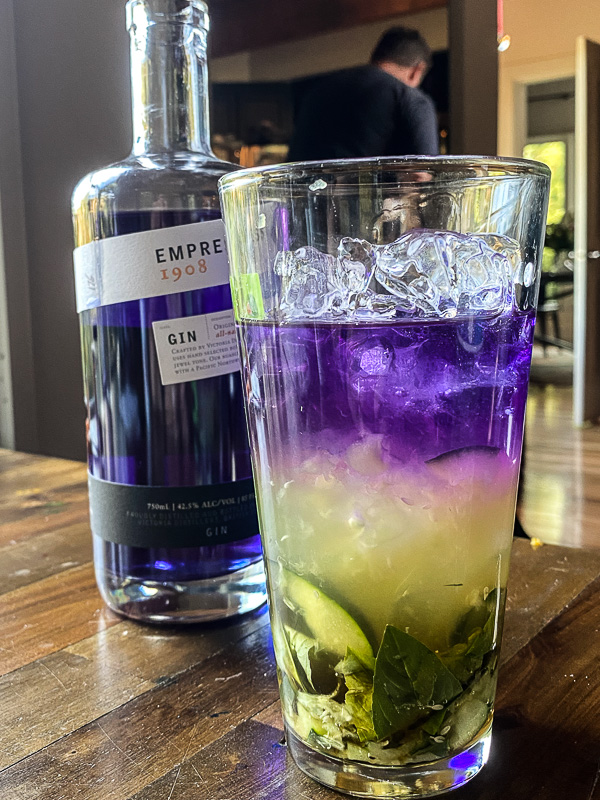 I think it was called "Cool as a Cucumber." Isn't it pretty?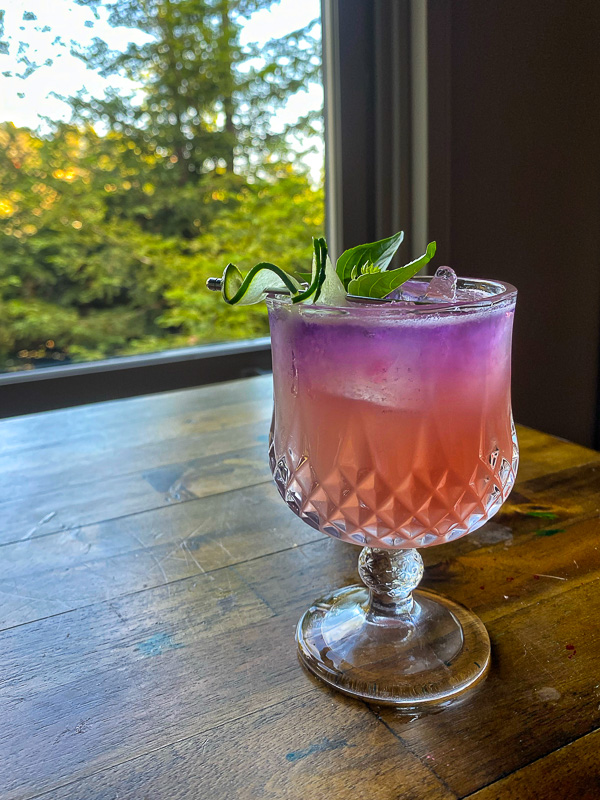 New friend, Atlas (not ours!).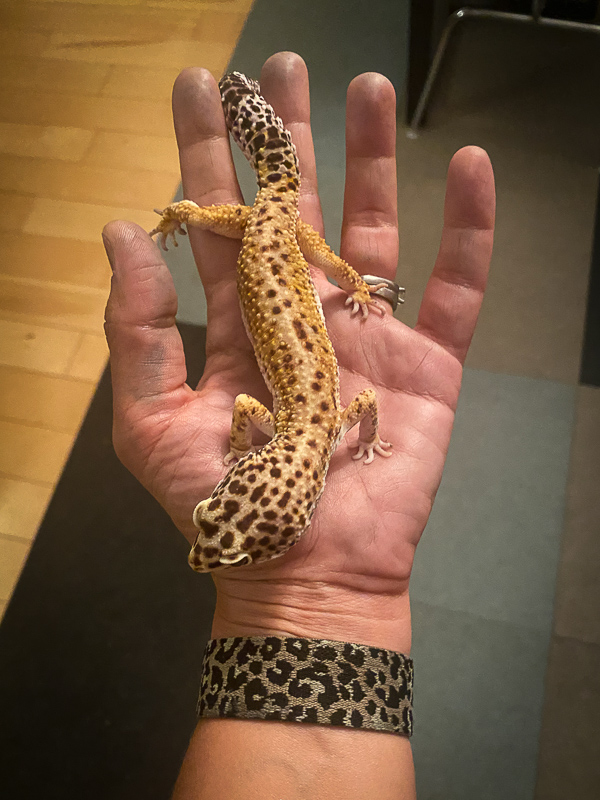 Working in my journal.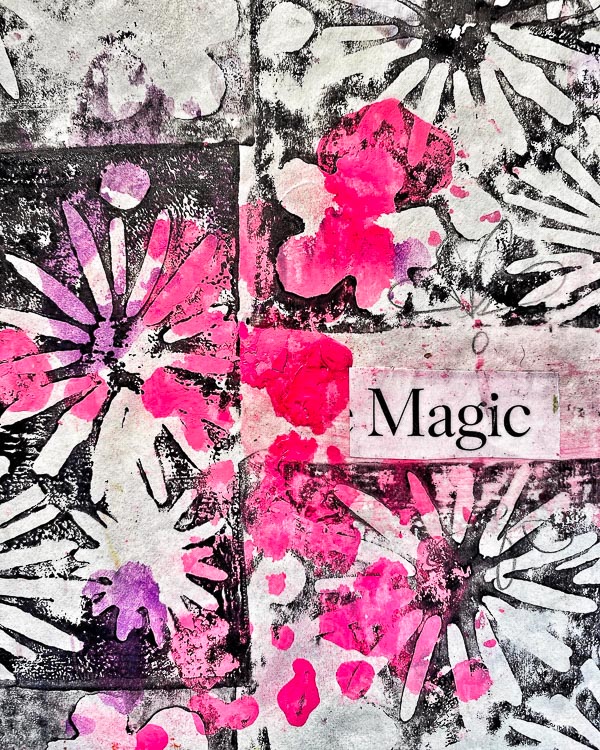 \
Made a new block print.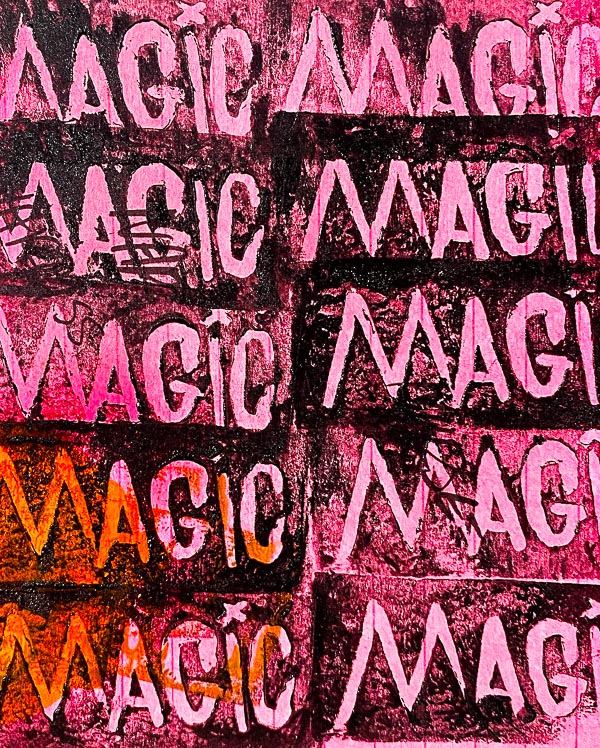 Played around with pieces. Turned it into this.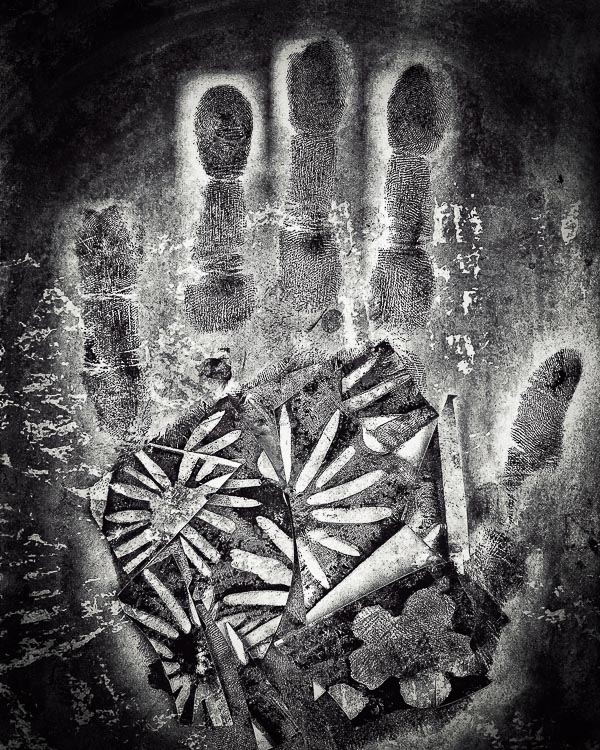 Sampling the stamps I carved.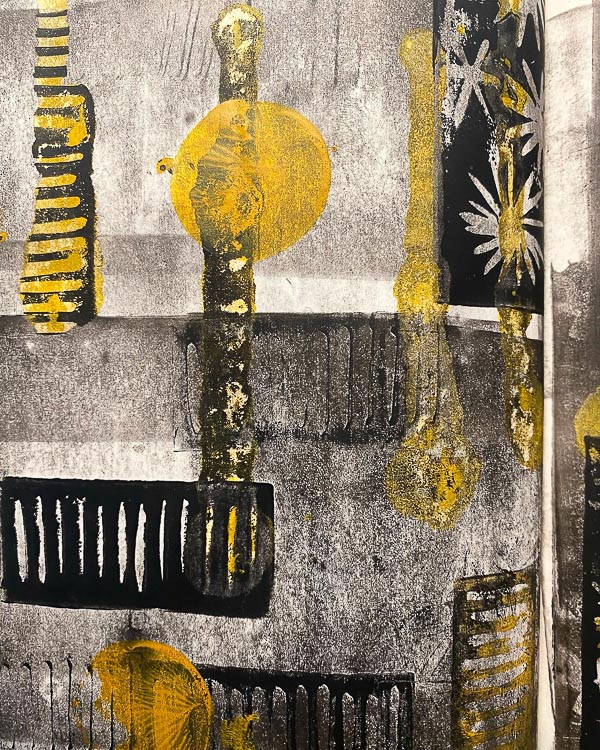 Shared my favorite new recipe- Instant Pot Saffron Risotto.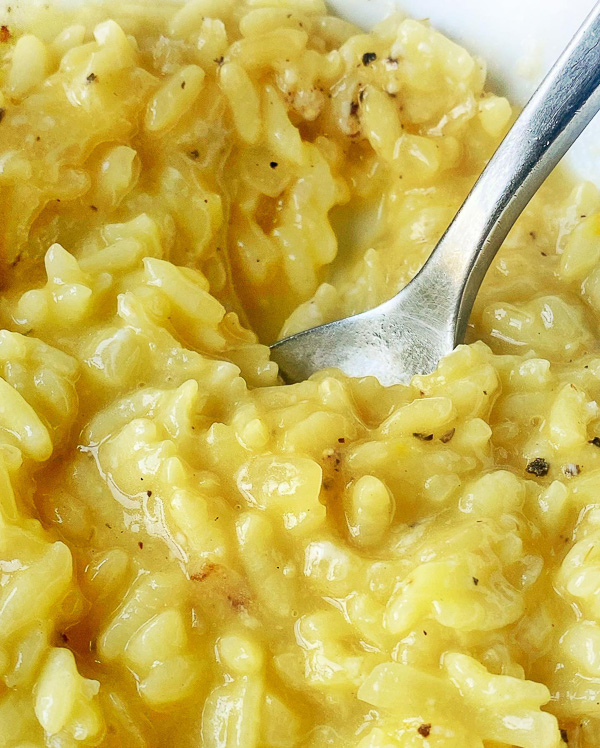 Getting my greens in.
Brought home a plant.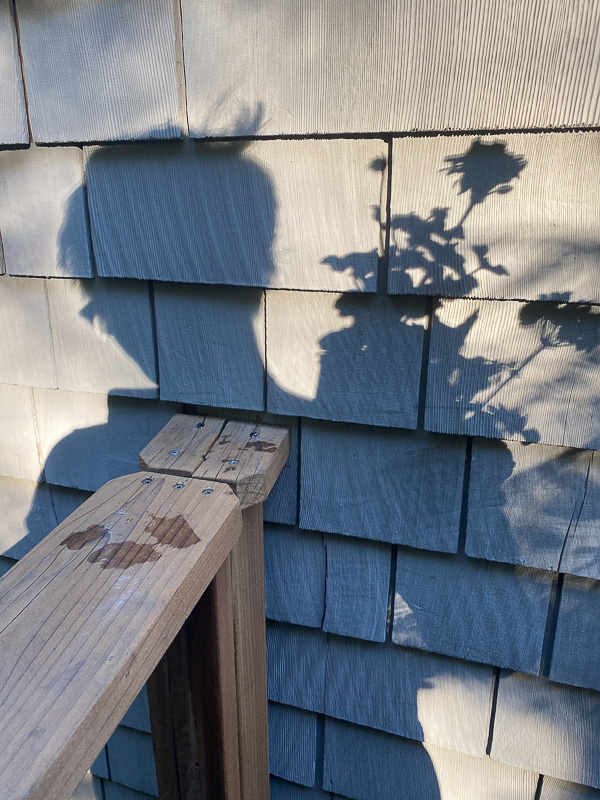 Because I needed to see a pop of pink on my deck.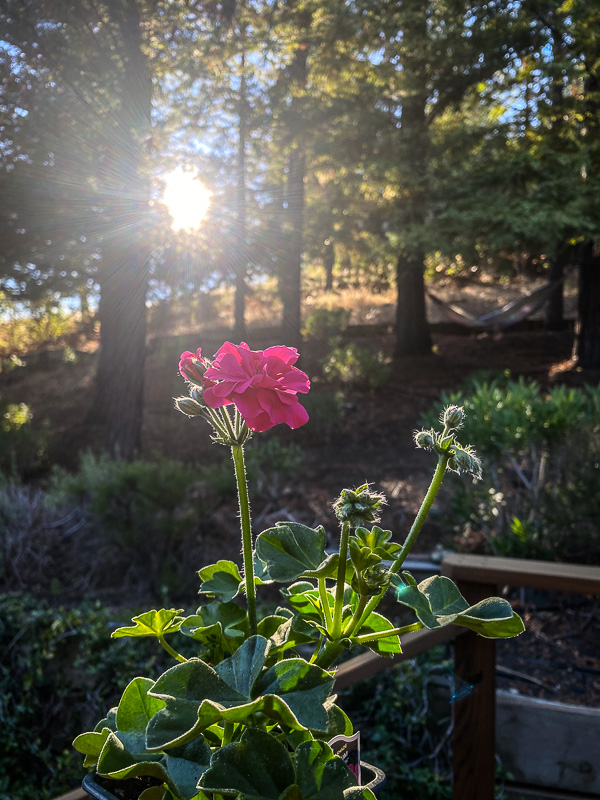 Snugs.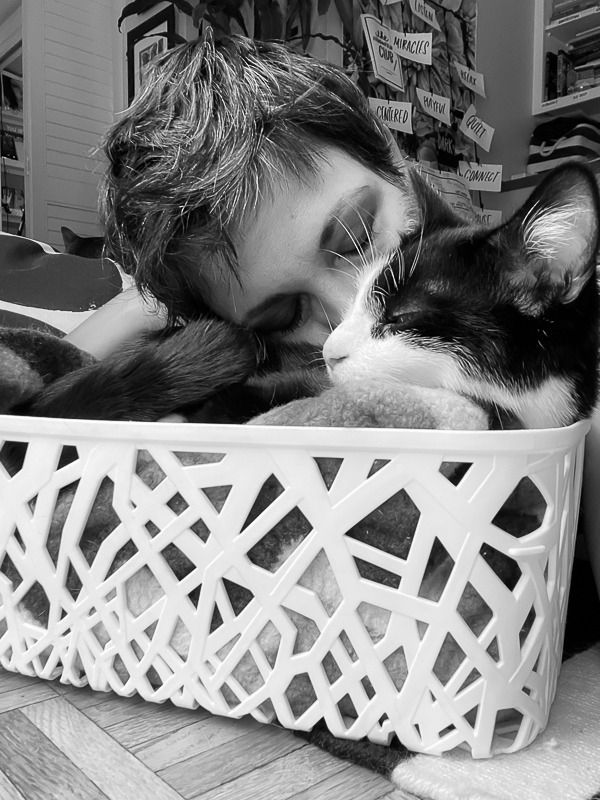 Stopped at my favorite place.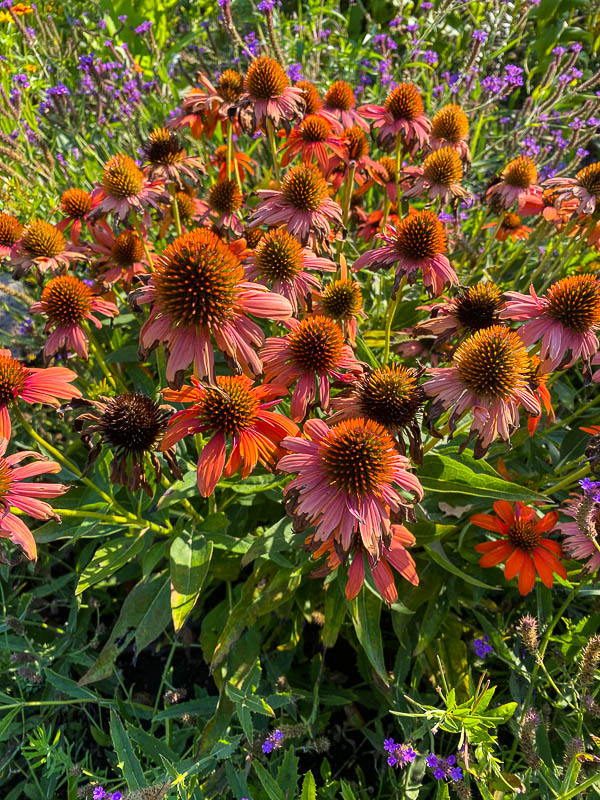 The fires in California make the sky so weird.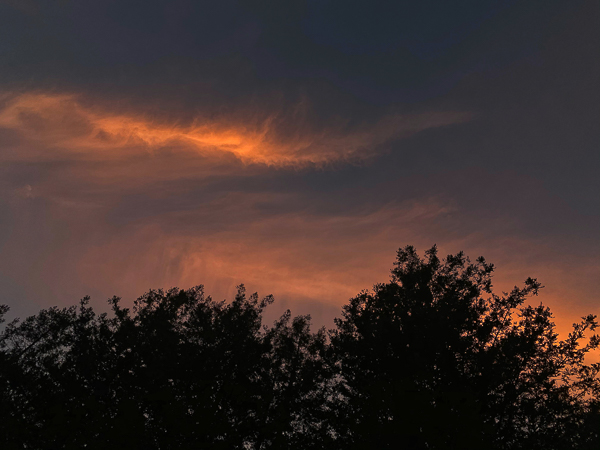 Bedtime shenanigans.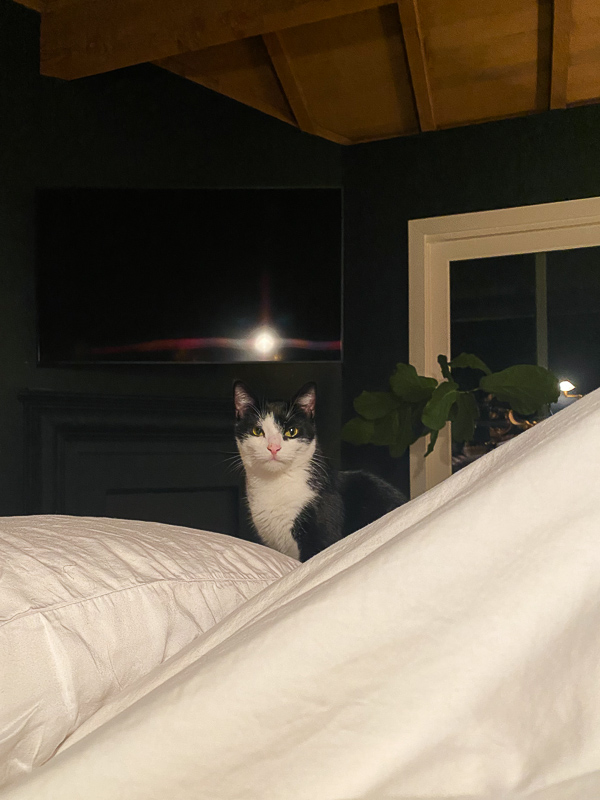 Balance.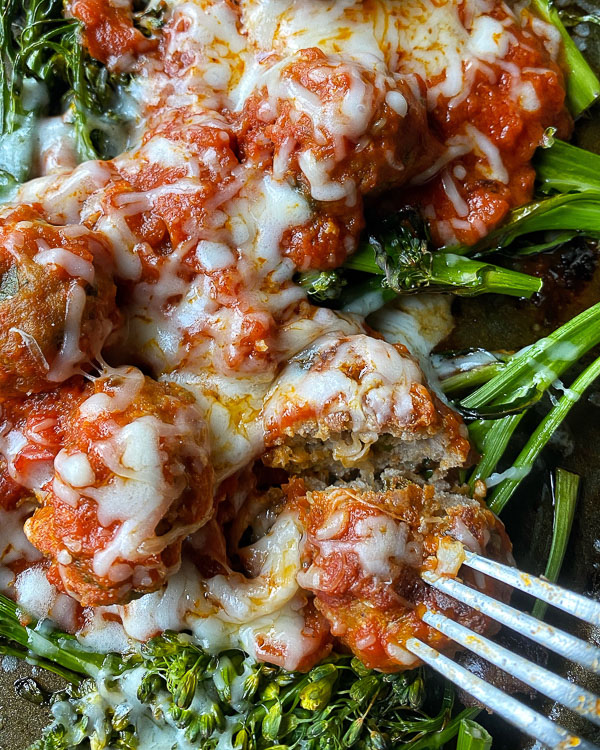 On our way to dinner.
A salad I didn't have to make.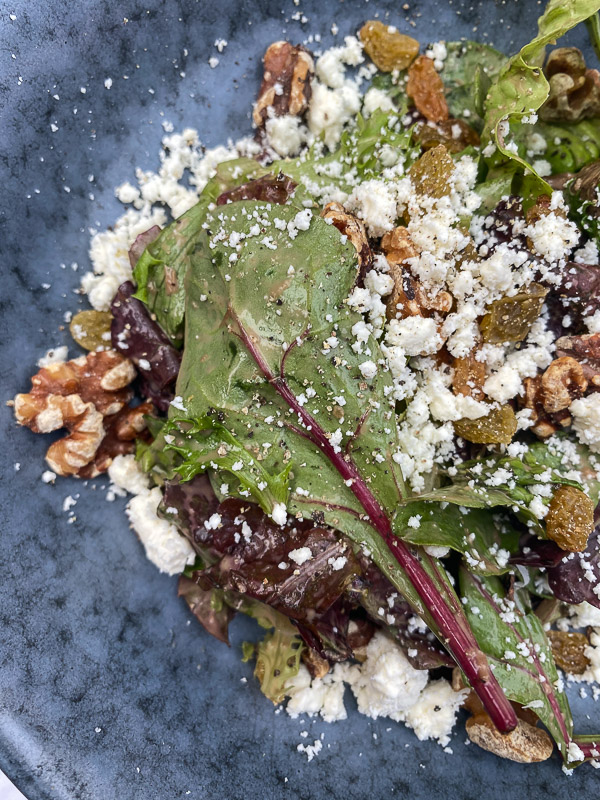 Such a weird thing to eat outside during this time.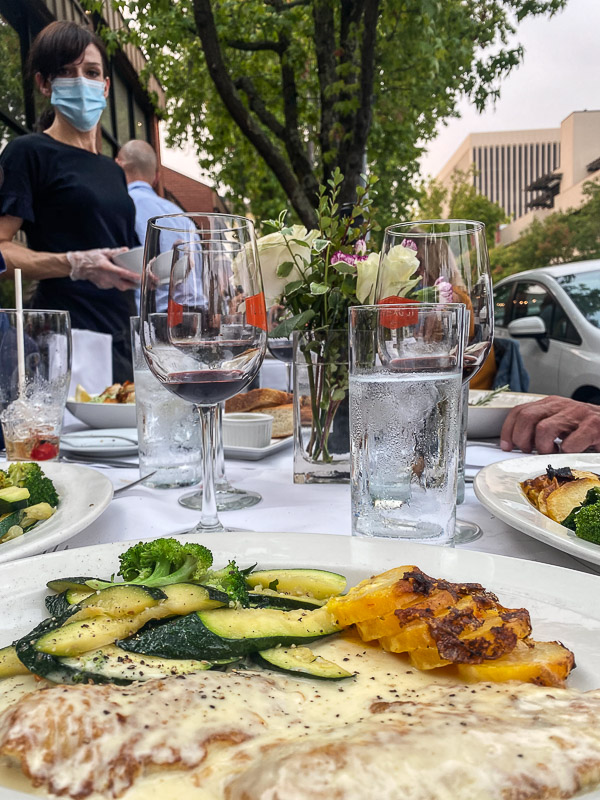 So many desserts this week and no sharing them!!
Harvest!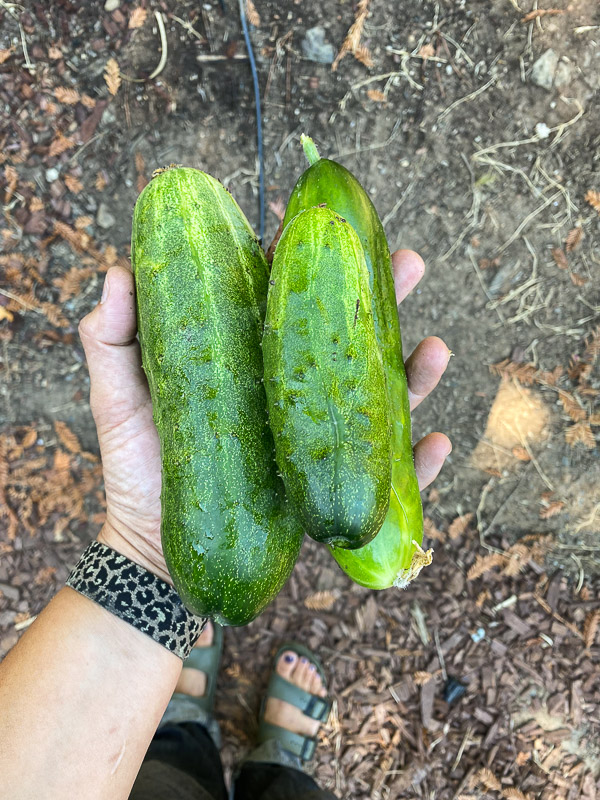 I didn't know white echinacea exist.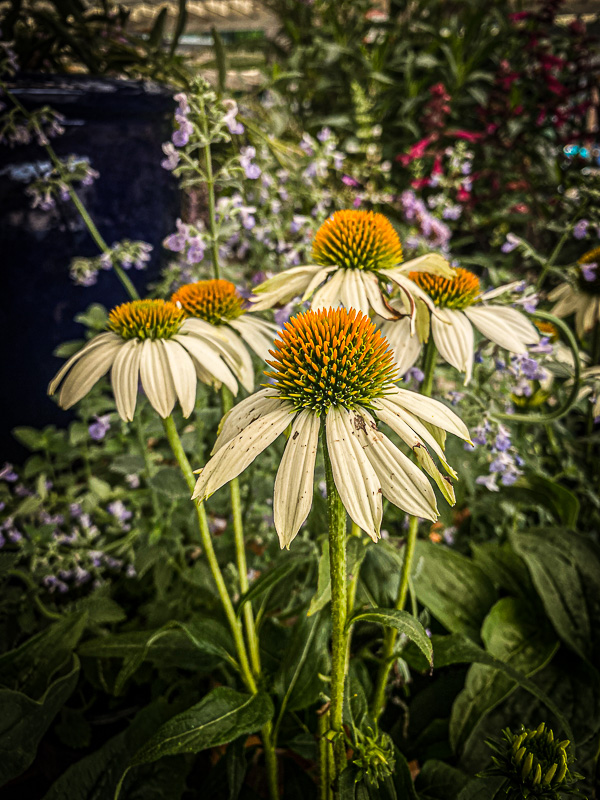 Playing with double exposure on my phone.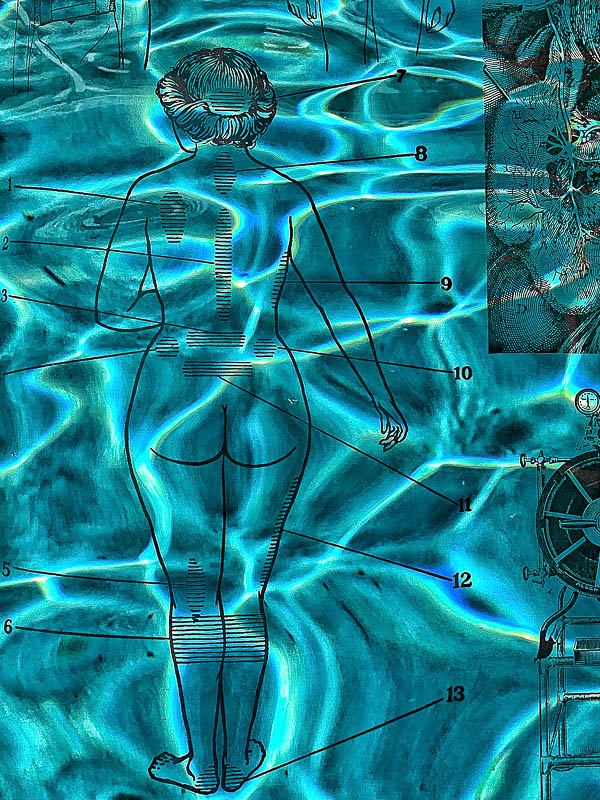 Tucked in kitty!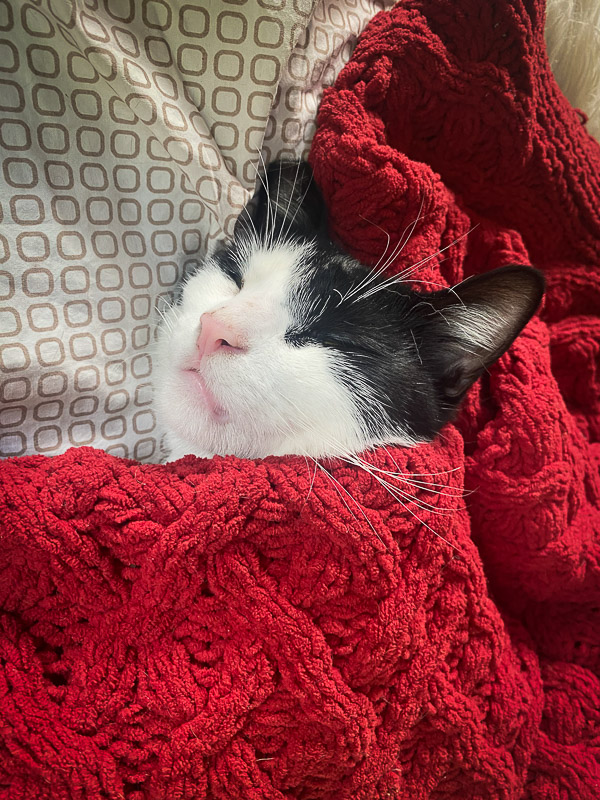 Blueberry muffins because I bought too many blueberries.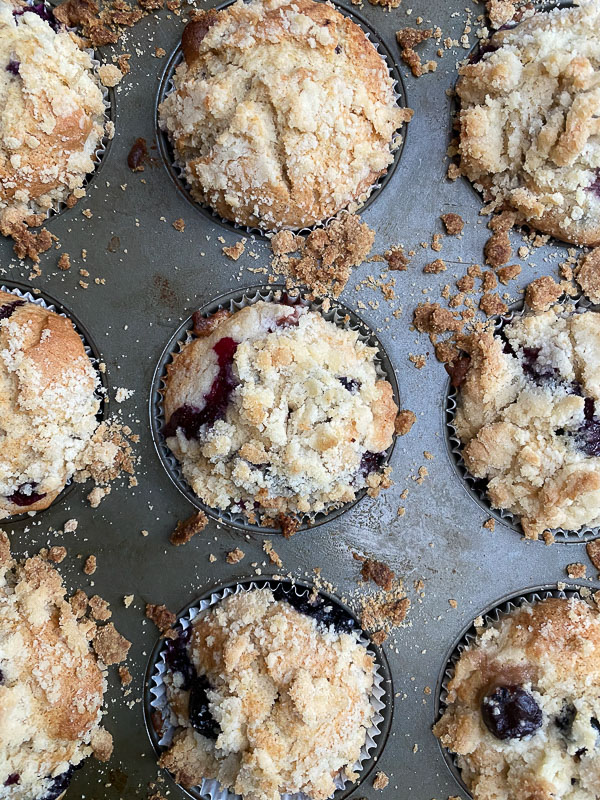 Breakfast for husband.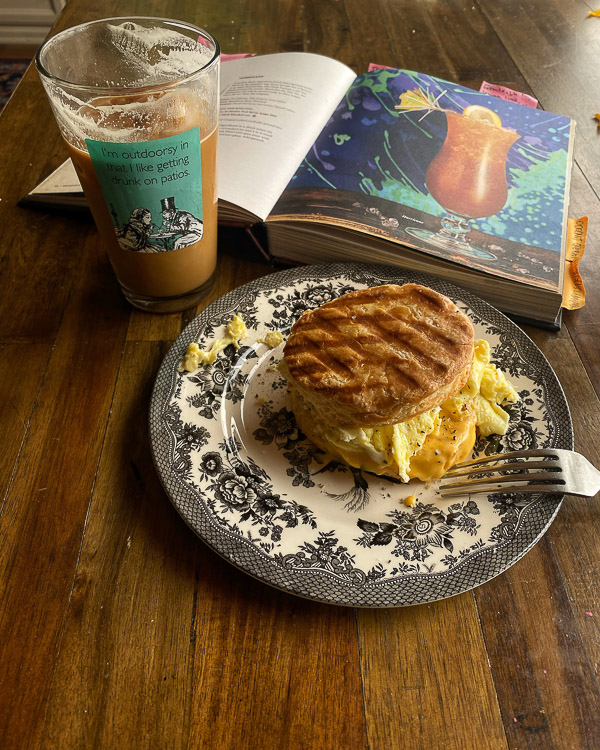 A break in the sky.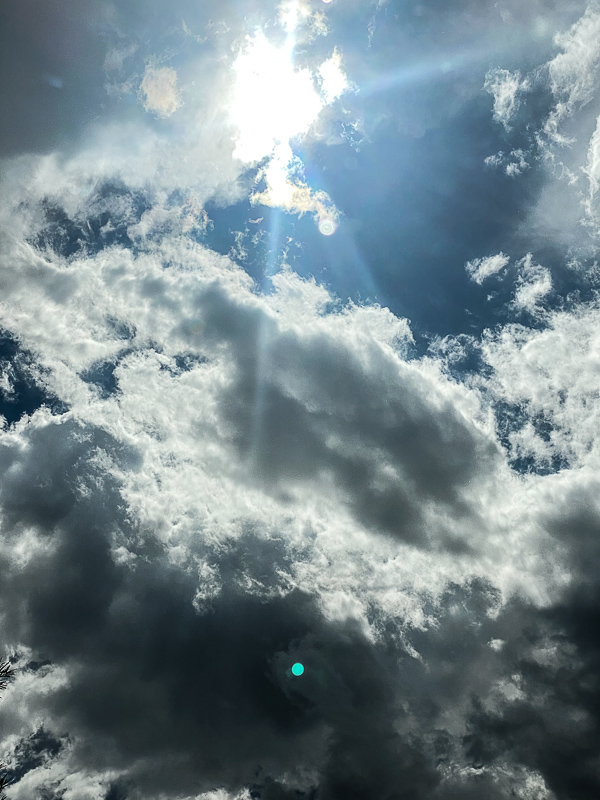 And then this…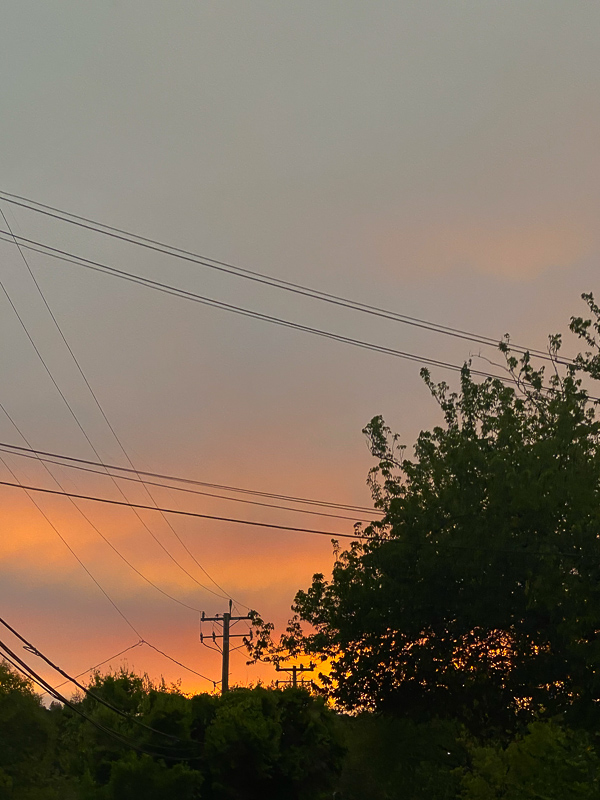 There's so much joy in checking out books at the library. I am glad to have it back again.
(my library does curbside pickup by appointment only)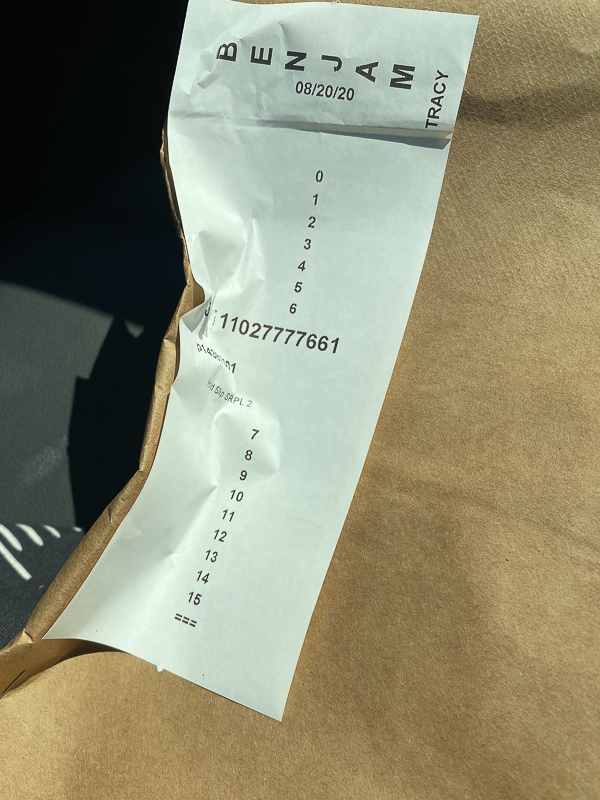 Made a paperweight for my desk. These white paint markers
are my favorite.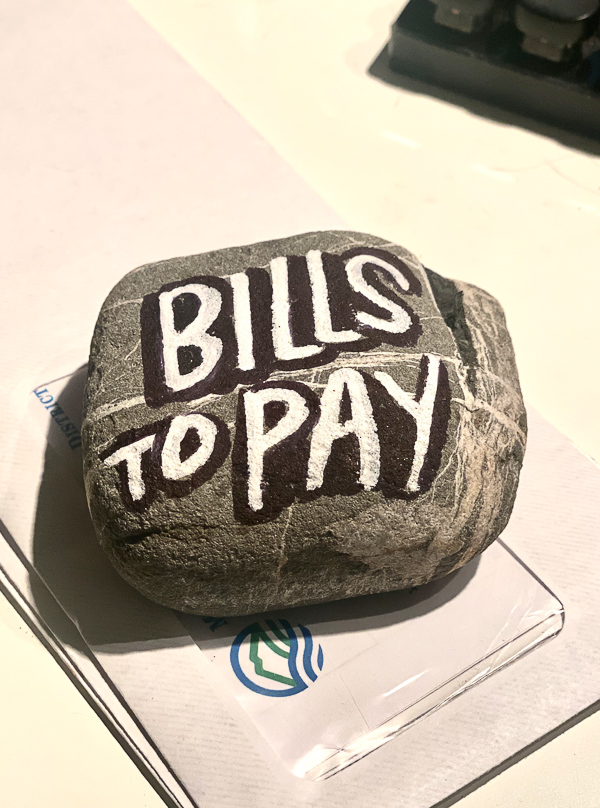 I hope you find magic in your Sunday and if not, MAKE IT!