Here's what this past week looked like:
Real life. Cooper is curious about black sesame seeds.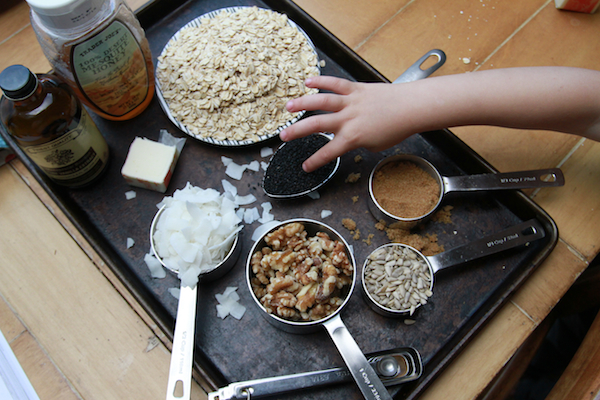 Making a salad dressing with cherries.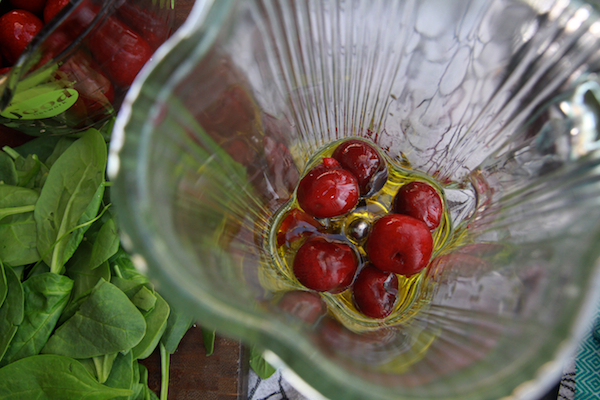 "Healthy" cookies coming at ya soon!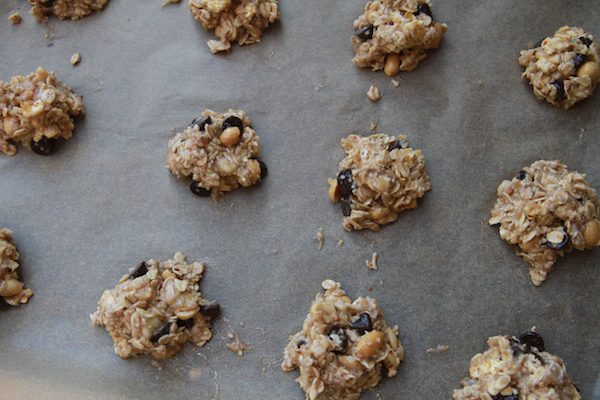 Photo shooting.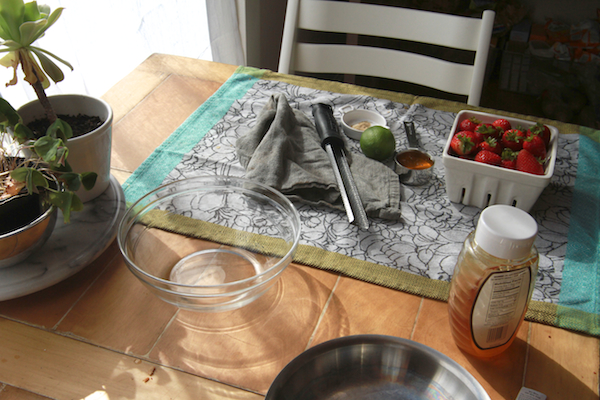 Killer granola. Recipe SOOOOOON.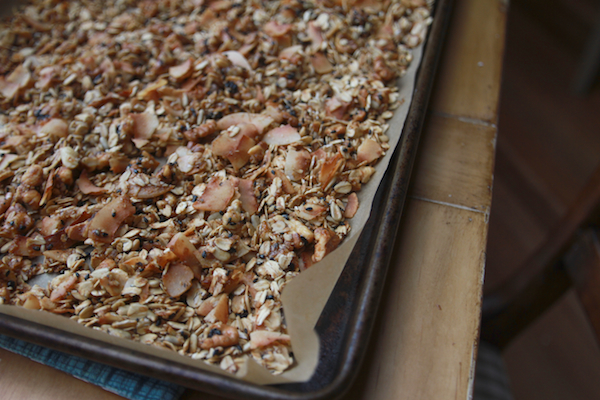 REAAAAAAL LIFE.  That wine glass was leftover from the night before.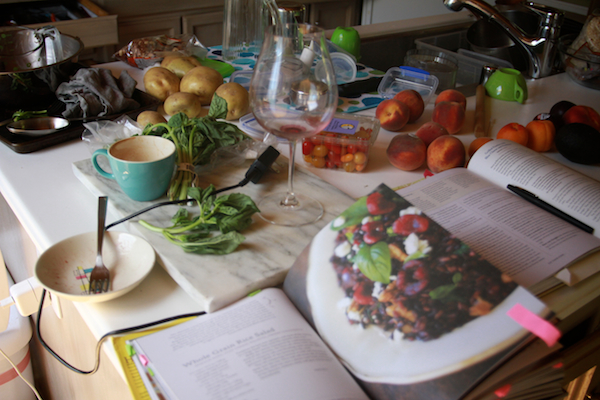 Freezing peaches.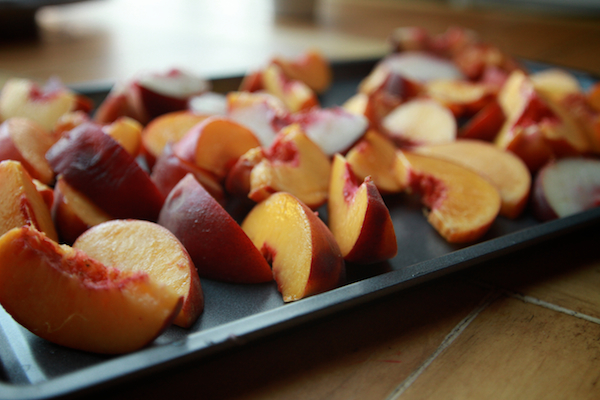 Morning light.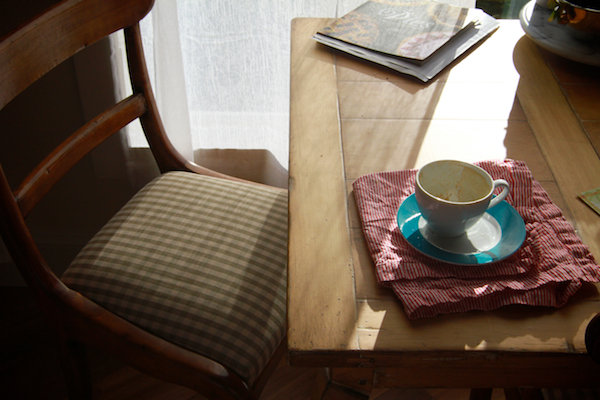 WOOD!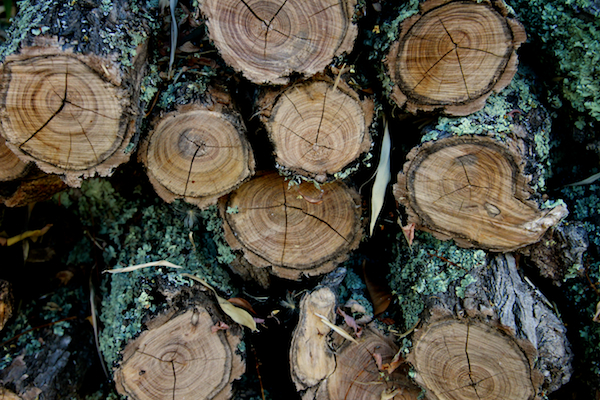 Husband making coffee.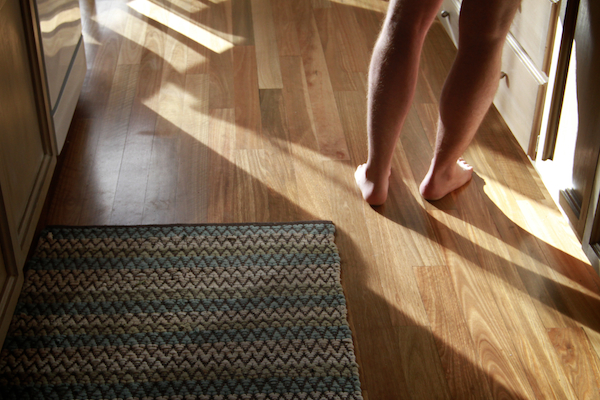 Can't stop. Won't stop with sunflower seed butter + rice cake combo.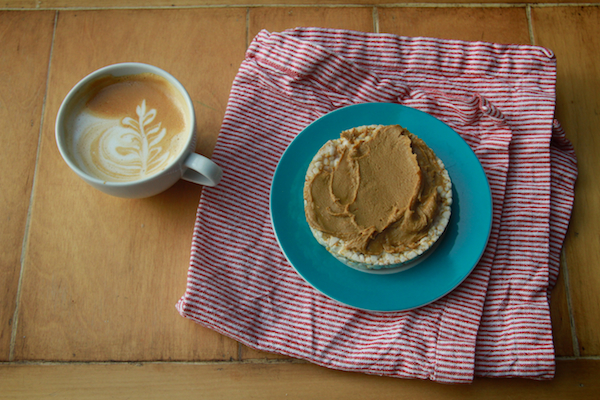 Grilled peaches & hot dogs & a Pimm's cup. So rando.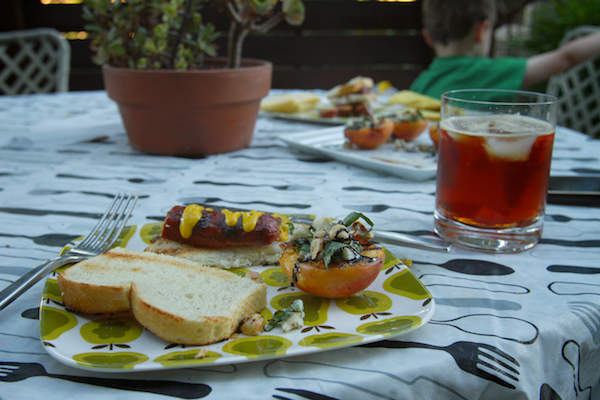 I take my love for Black & White seriously. Not pictured: black & white bag.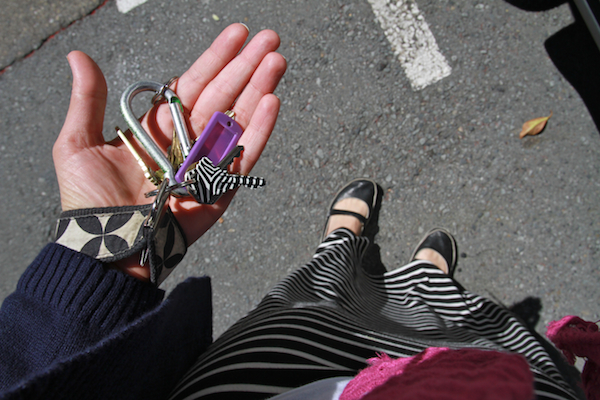 I pass by this abandoned building every day I go into work. It saddens me that it's empty.
So much potential!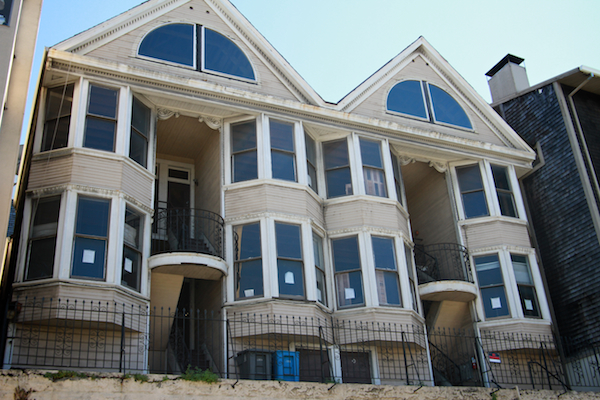 View from the dinner table.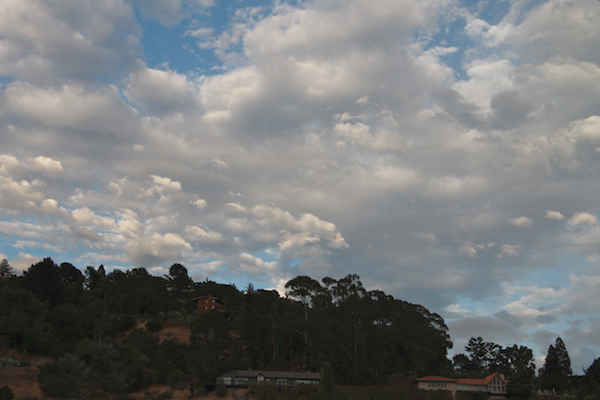 I made a salad with arugula, feta, avocado & tamari cashews. AMAZING.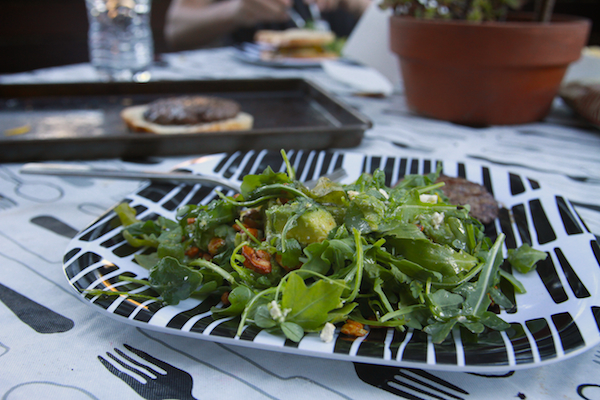 Gin+ ginger ale+ basil + cucumber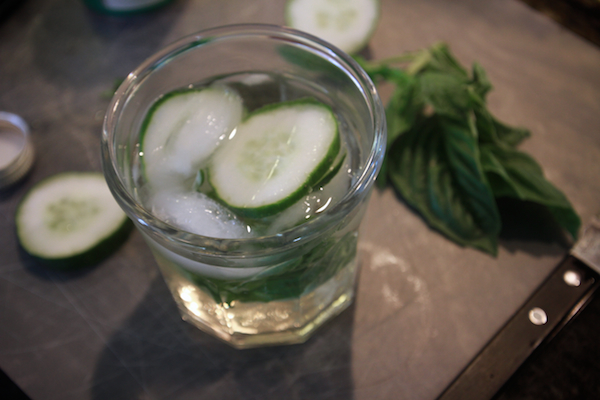 On a walk…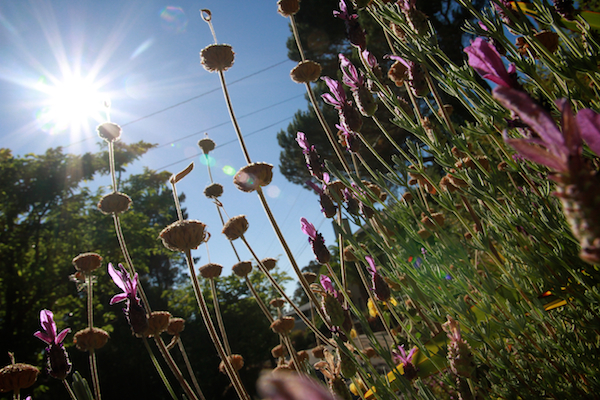 I got my hair cut this week!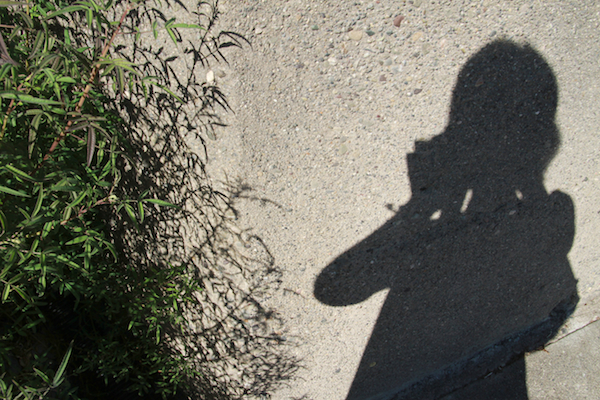 I also wore the dress that Casey got me for my birthday last year.