Here's what this past week looked like- My Everyday Life Week 2
Two magical things: a cat that sits on your lap when you call it and one day of sun in between sooooo many rainy days.
Making vision boards at Neiley's house.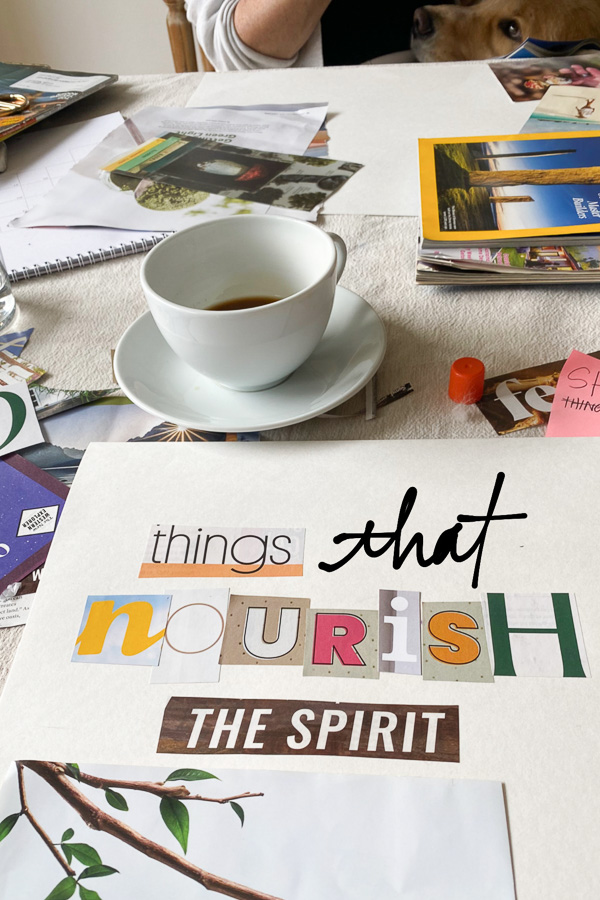 Drinking coffee while doing so.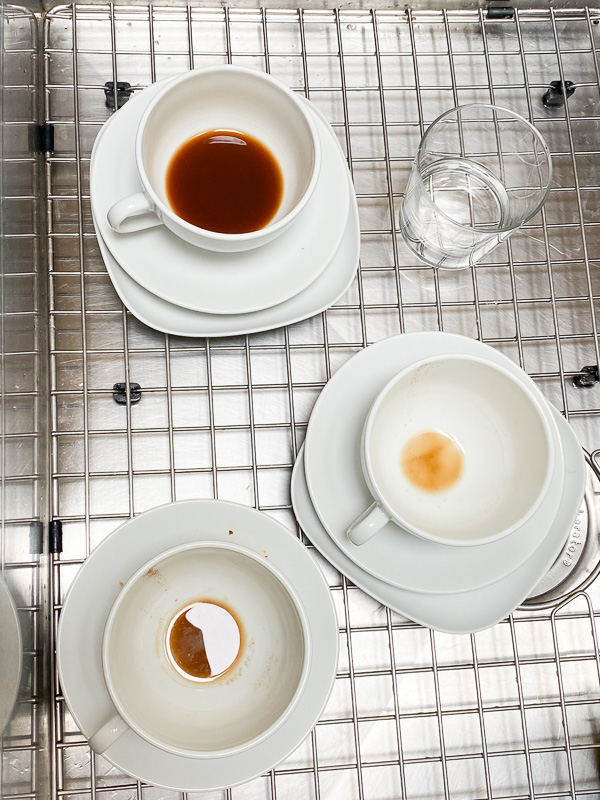 I made a board of things that nourish my spirit because NOURISH is my word for 2023.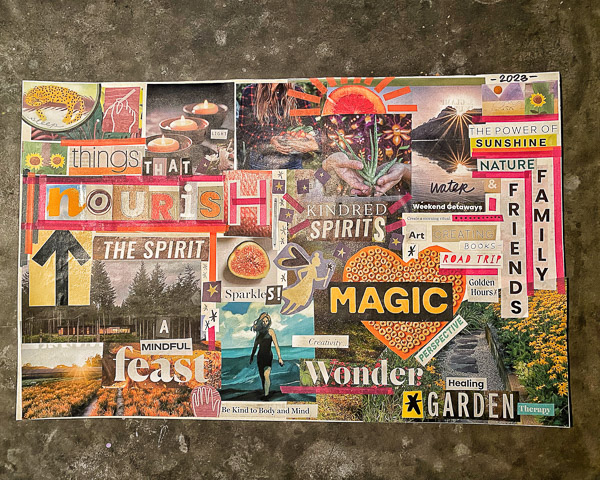 Snugggggggs.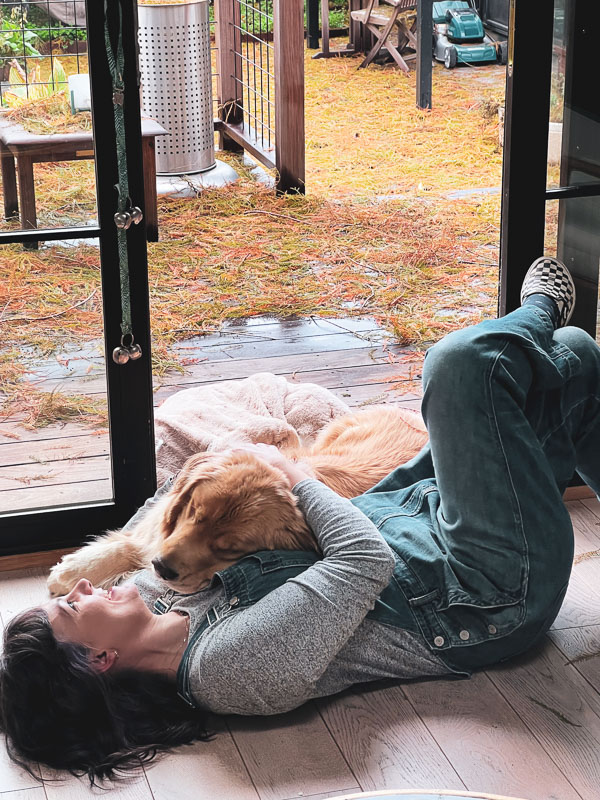 THIS GUY.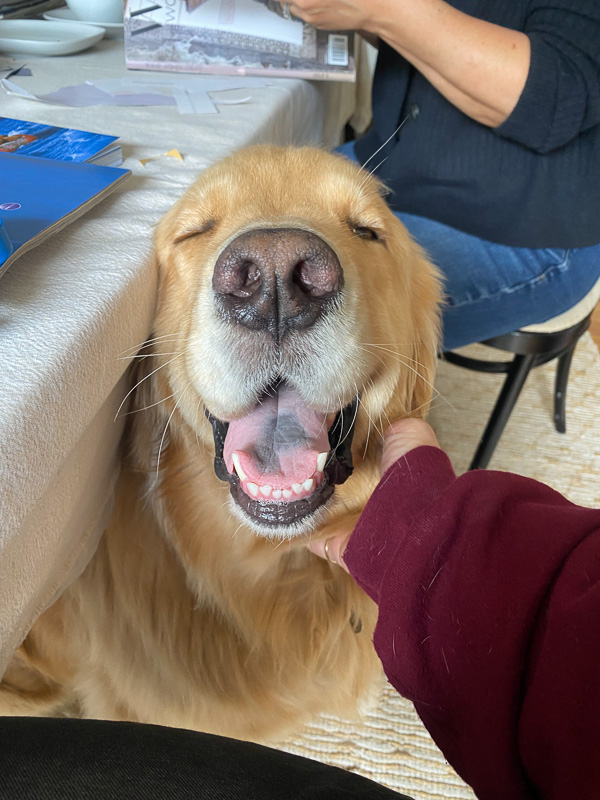 Working in my hobonichi techo.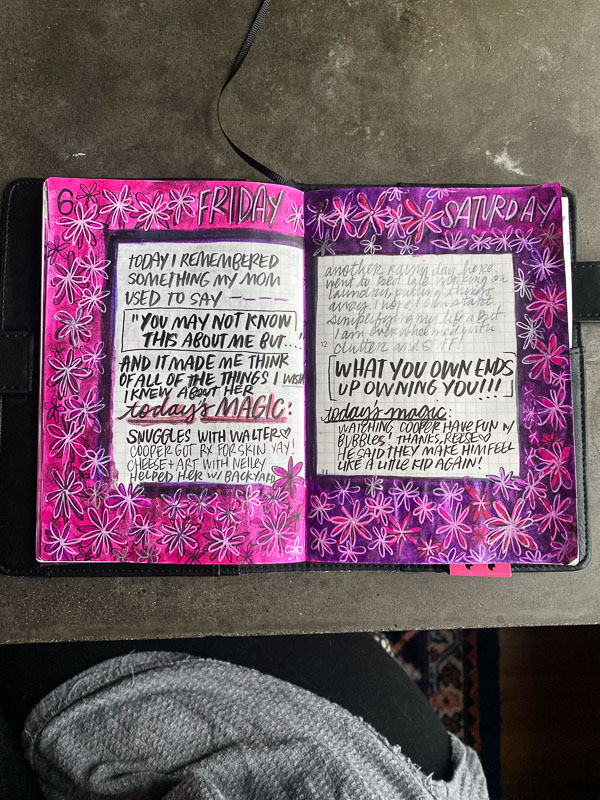 I fit in there somewhere.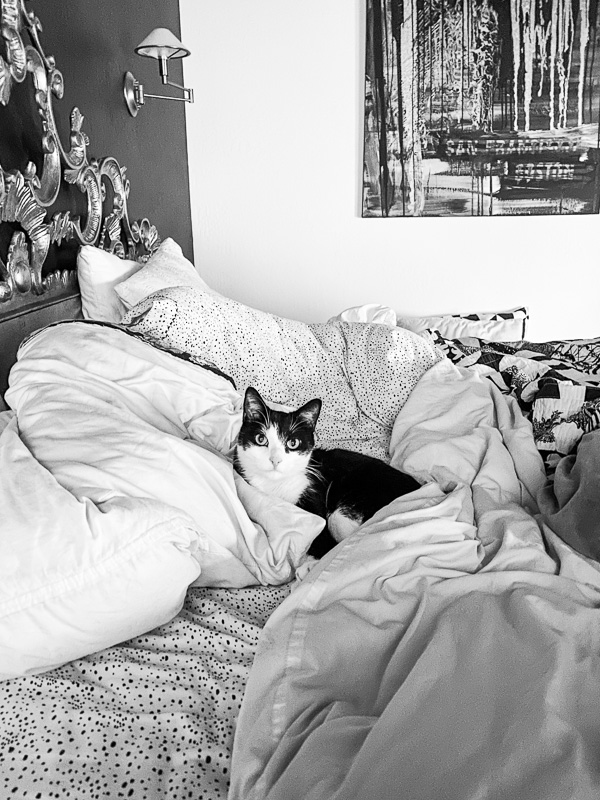 Made the boys ribs. They also got garlic bread.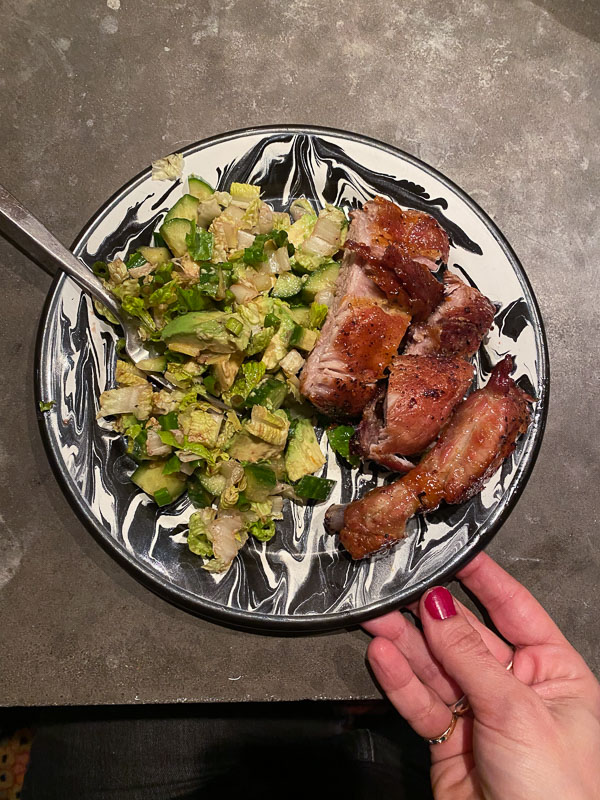 GF crackers from Trader Joe's with cream cheese, sliced red onions, cucumber and some ranch seasoning.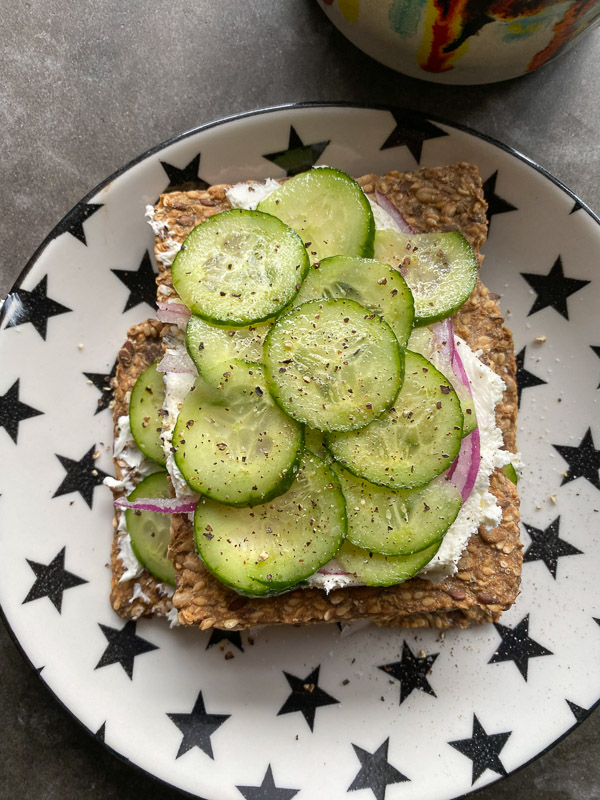 Shrimp fried rice!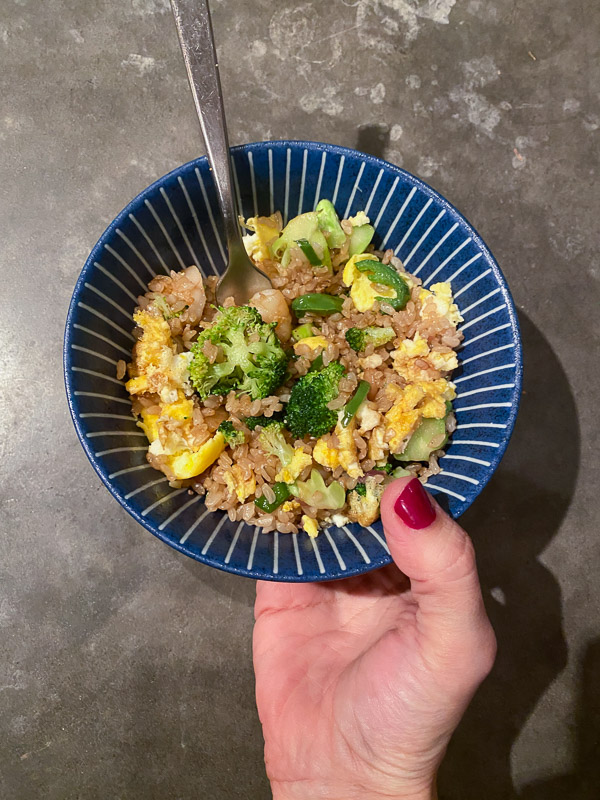 Broccoli parmesan.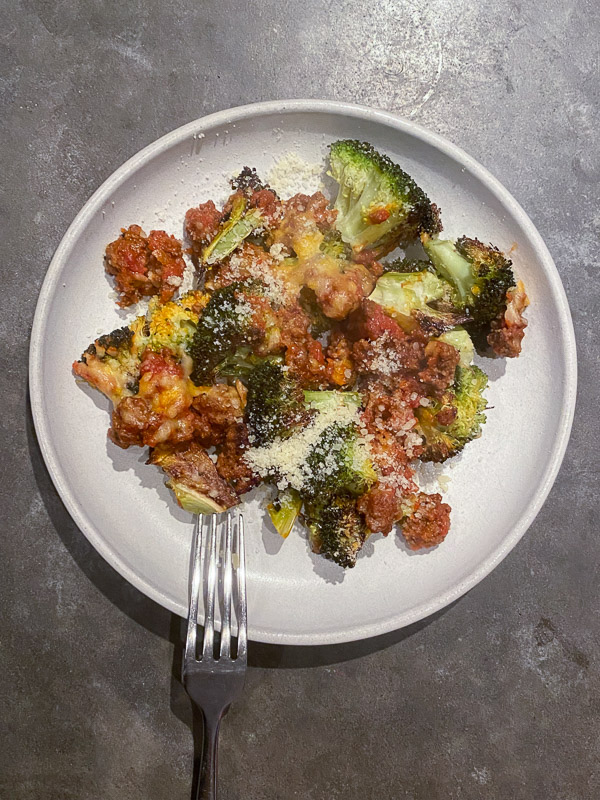 Scrambled egg + mushroom tamale + tapatio + cheese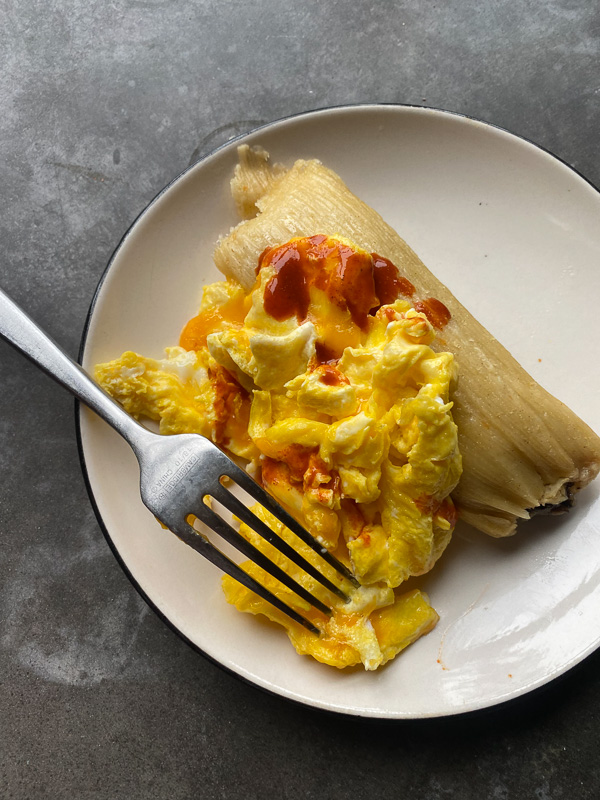 Chicken pesto with arugula salad.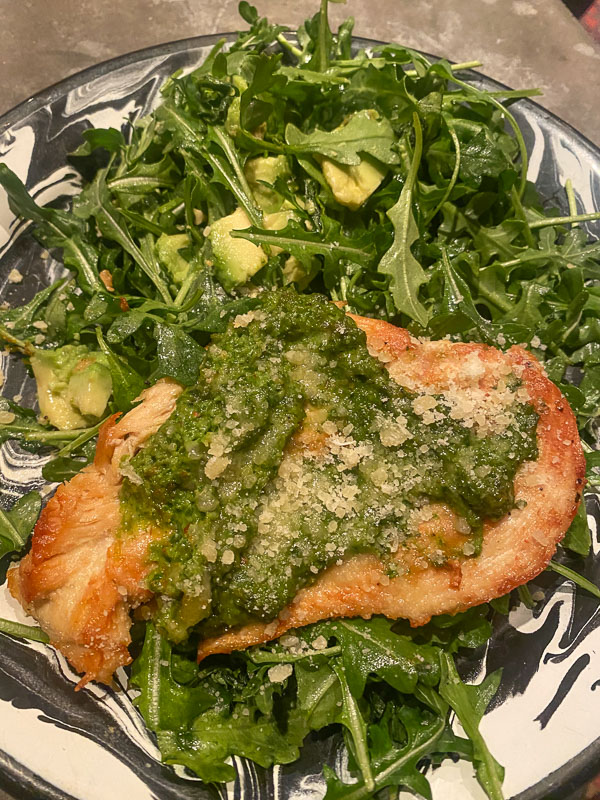 Another two days.
I love the glow of lights on our mantle.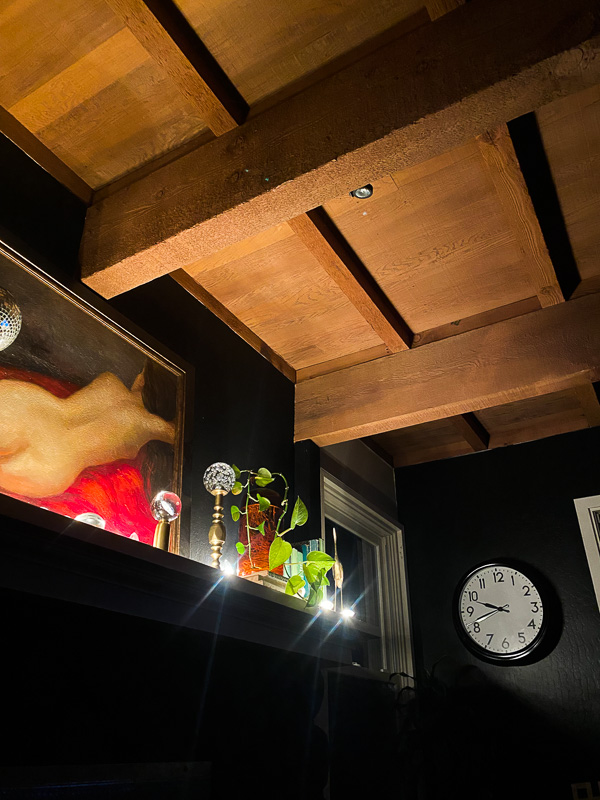 This mirror reminds me of my old office building.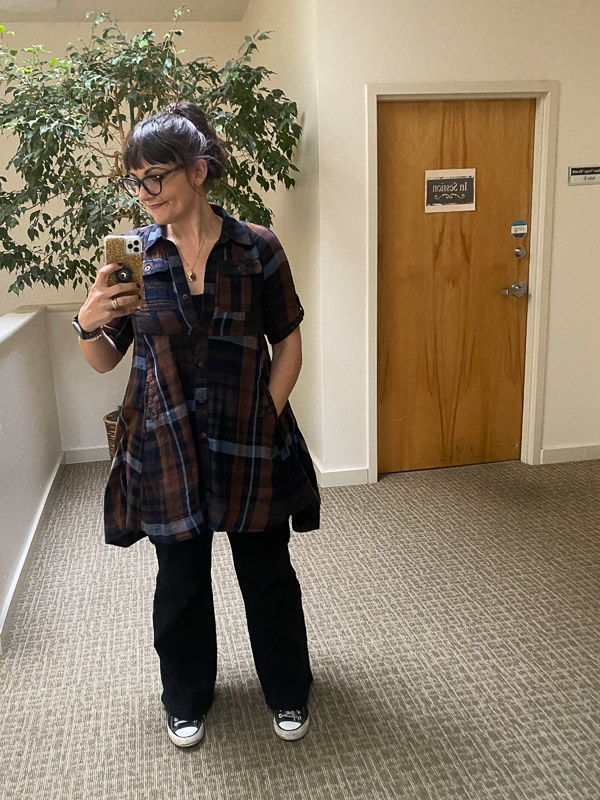 Working on Shitty Life Advice!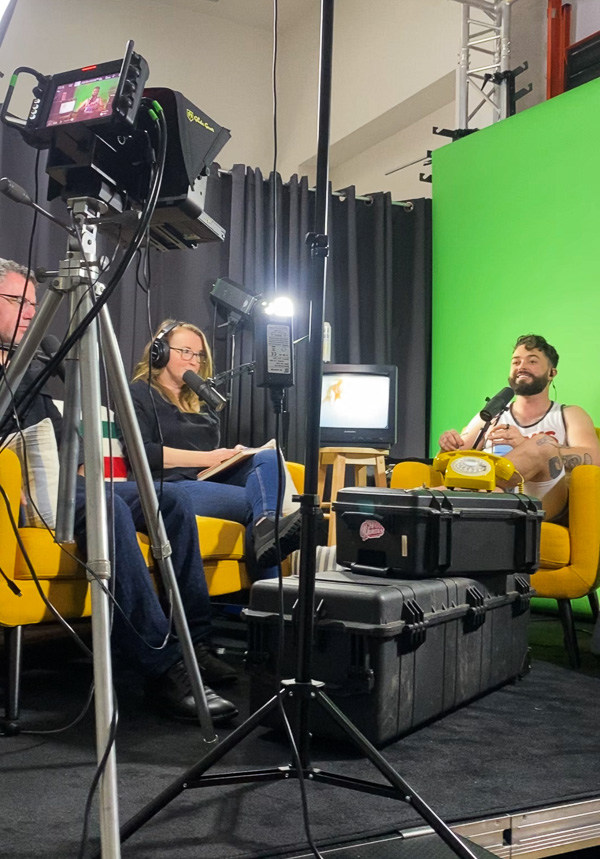 Let's hope so!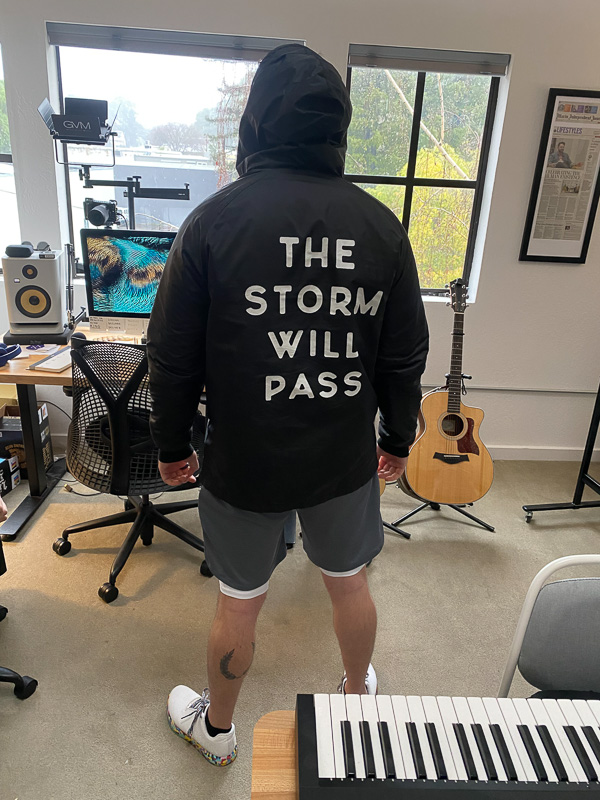 Hello, new MAGICAL PEN!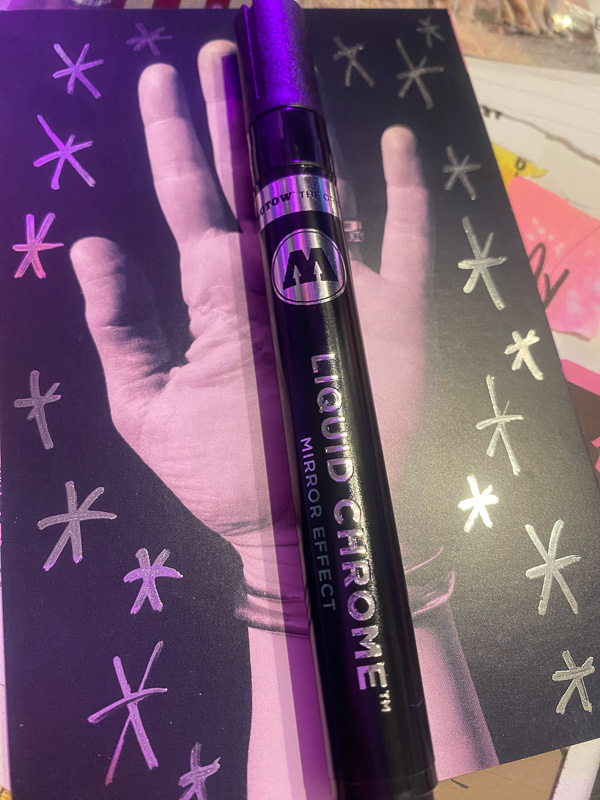 It makes art so much fun.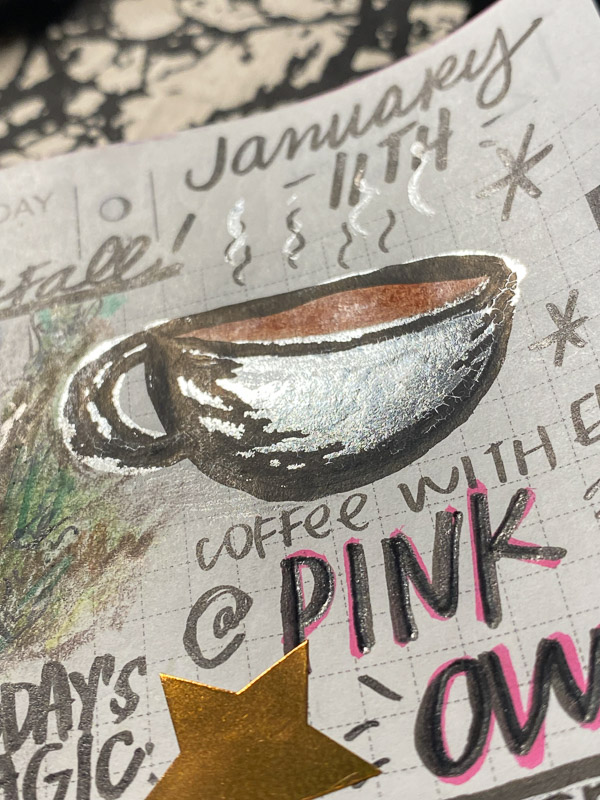 A sandwich for Cooper.
Checking out the waterfalls in our backyard in Casey's boots.
Being on our hill reminds me of playing in the water with my brothers when I was a kid.
I LOVED IT.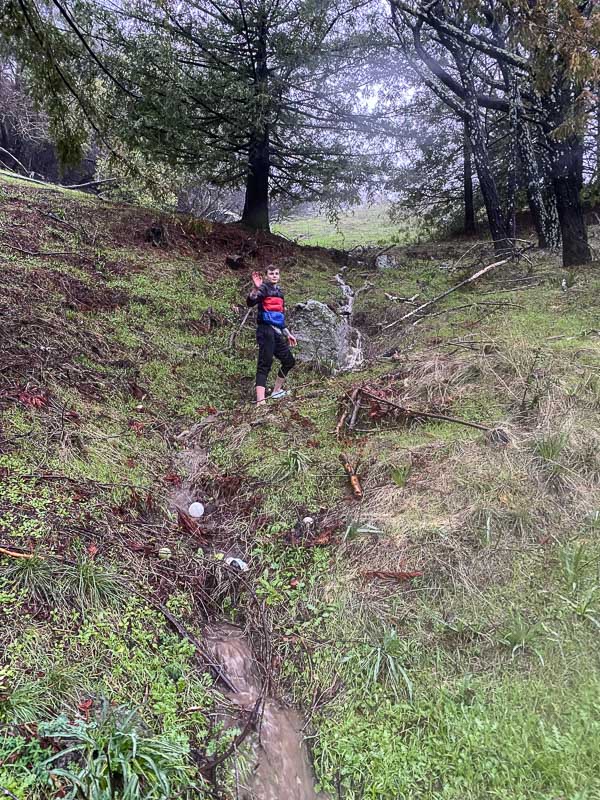 Mood changer.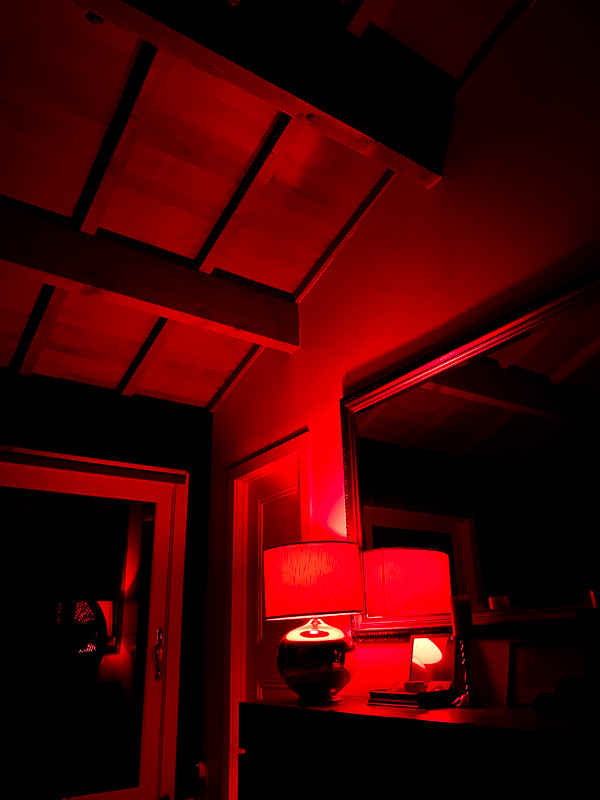 A pink morning sky with a booty in it.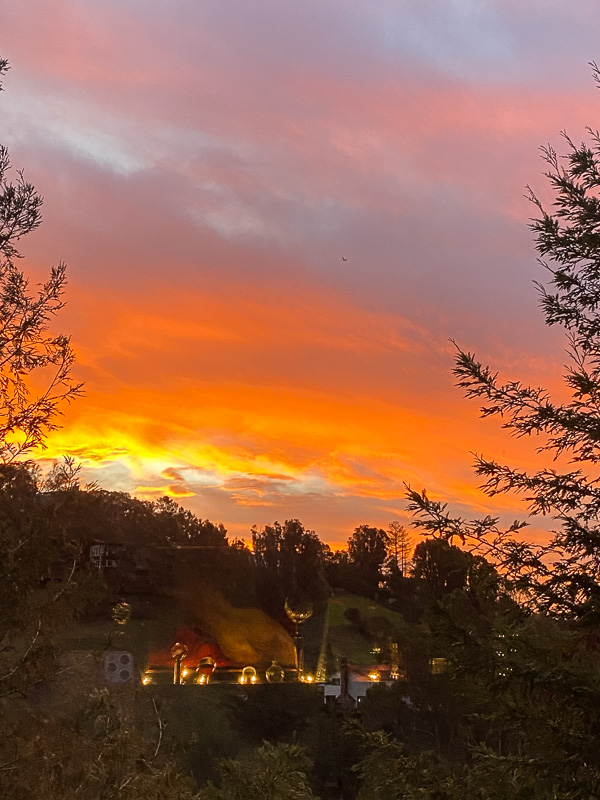 These two!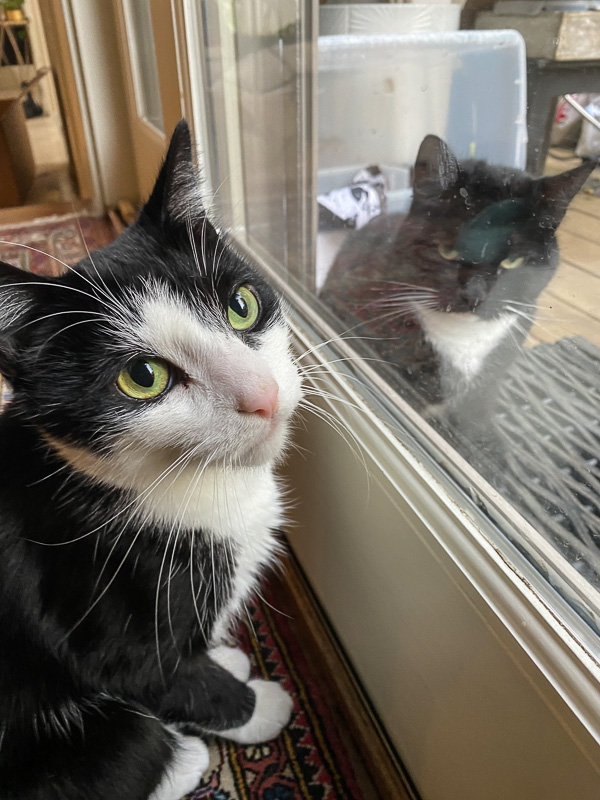 Casey made a casual wedding ring in his 3d printer.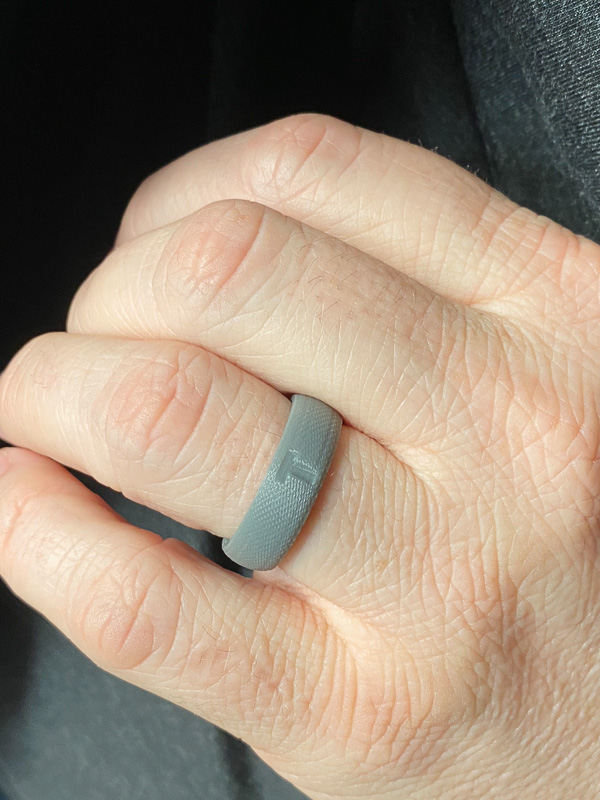 AND he turned my art into 3D!!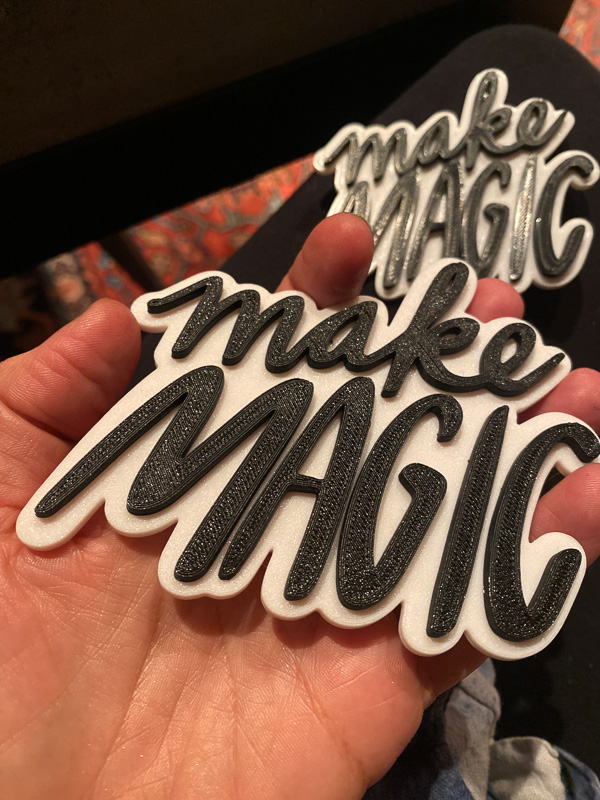 This week while putting away holiday decorations, I found an old picture of my MOM IN THE NEWSPAPER from 1978.
In January of that year there was a major landslide and it almost took out our house!
WHAT A TRIP. I wasn't born yet but I always knew about this happening and was so happy to find a piece of her in my house. Our storage space is filled with little easter eggs like this from the past.
Also another thing- I went to change my phone wallpaper and it suggested these two photos and HOLY COW they look so alike to me it is really freaking me out!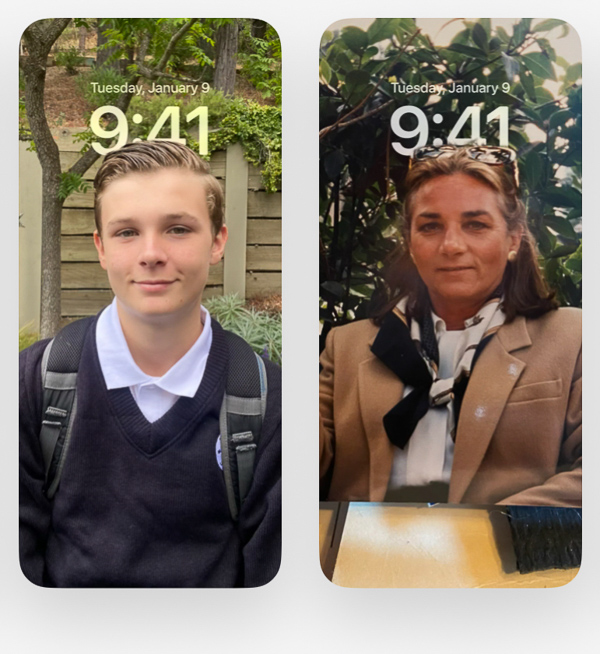 Where the magic (mess) happens!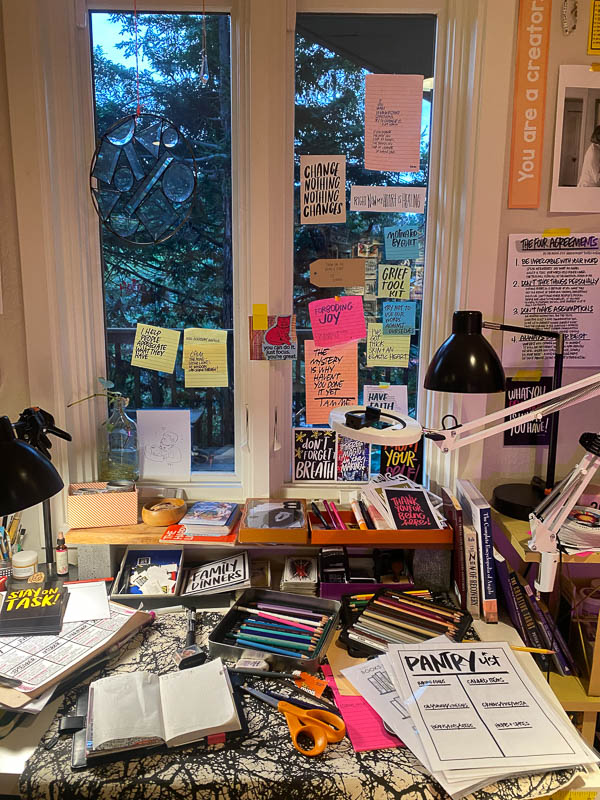 Art + brainstorming session with Sam & Reese in the studio.
Pushing the envelope with paint!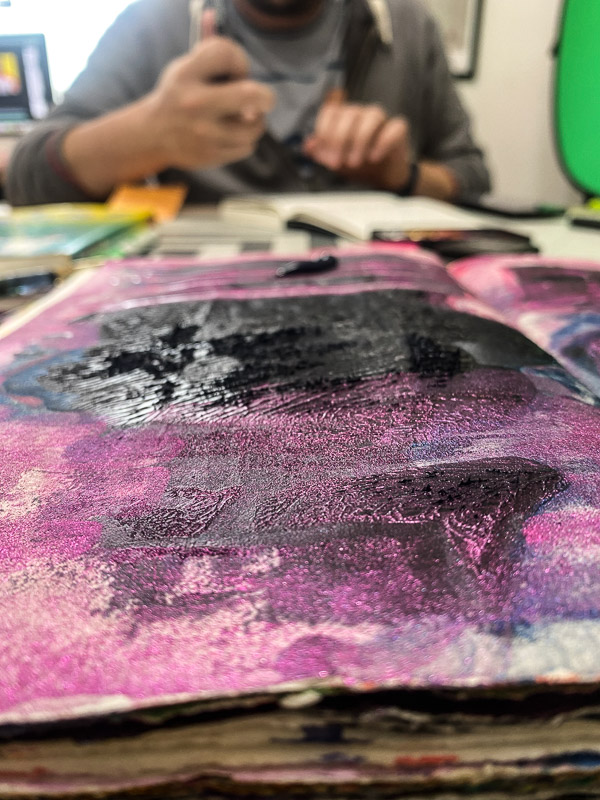 Cooper getting educated on typewriters by Reese.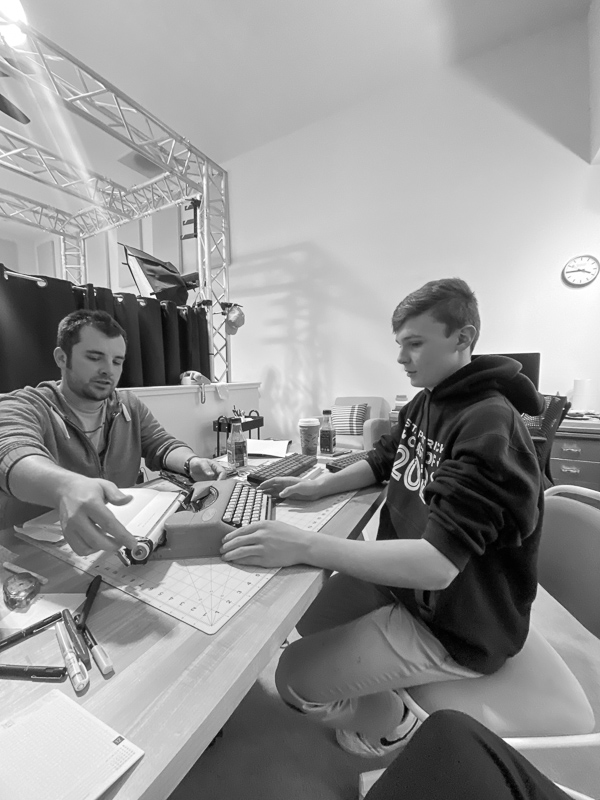 MC came over to dance!! I always track my workouts on my Fitbit Versa 2.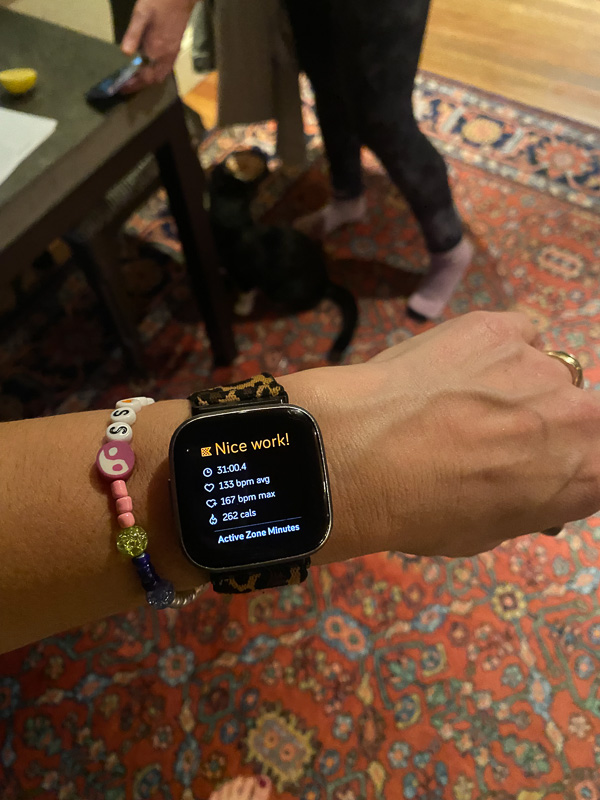 Saturday morning cuddle puddle.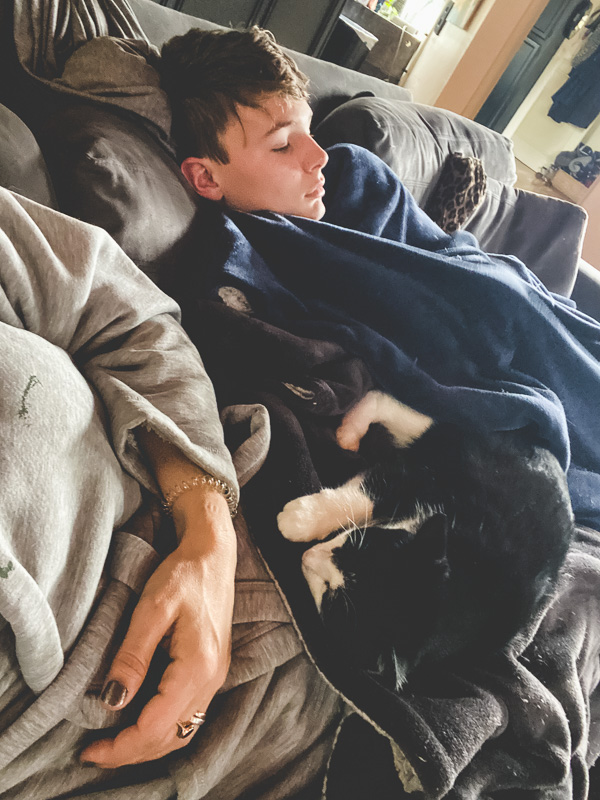 Someone had a good time.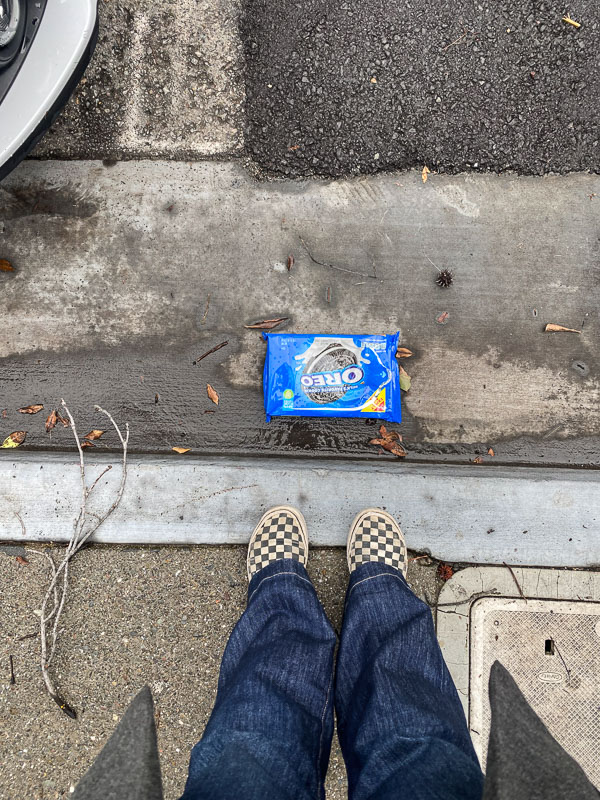 Salmon tartare at State Room with Aisha and fam!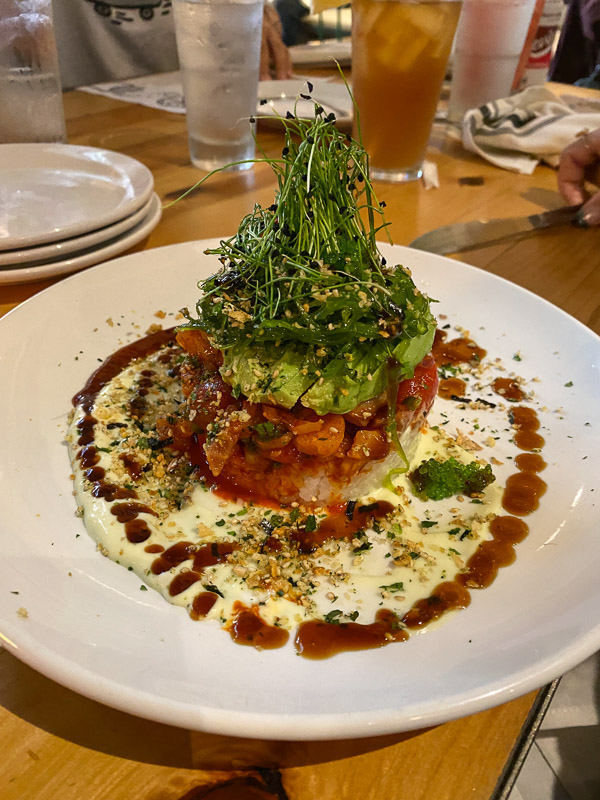 Coloring skills!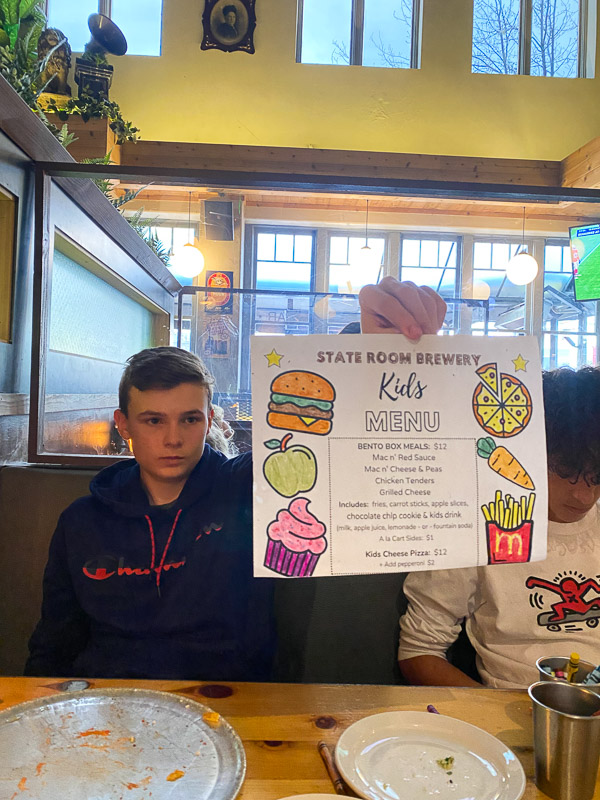 This week I shared some of my favorite Winter & Fruit Vegetable Recipes.
I'm thinking of adding these seasonal produce pages to my Currently Workbook for next year.
I should have more workbooks in my shop by the end of the month. I got a bad batch and am waiting for the replacements!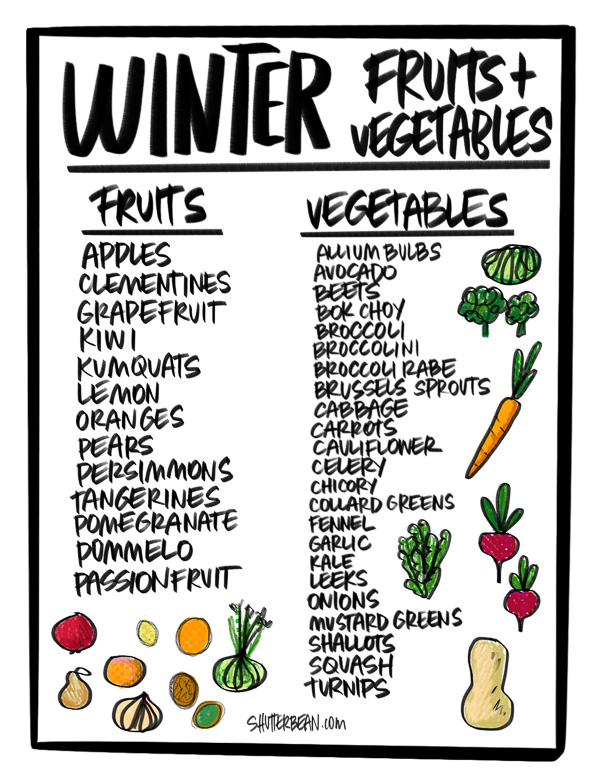 Rain drops keep falling on my head.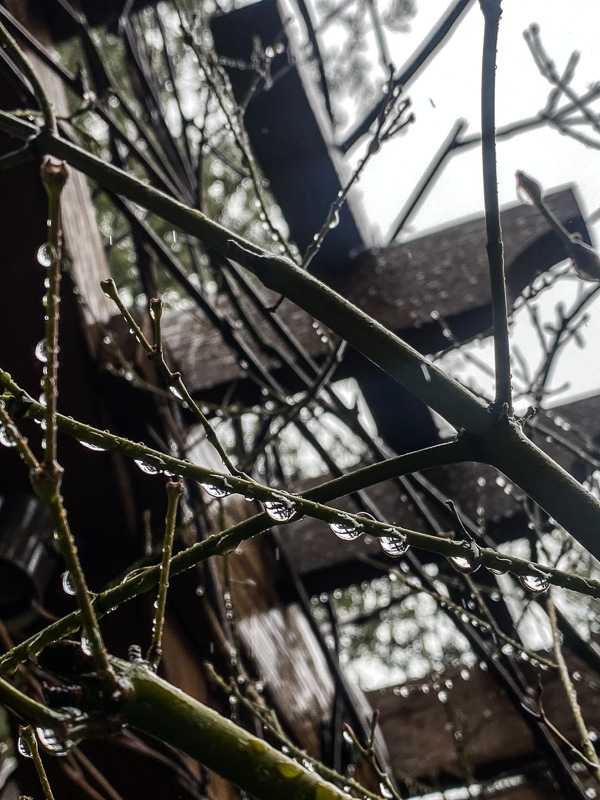 Appetizers at Lisa's.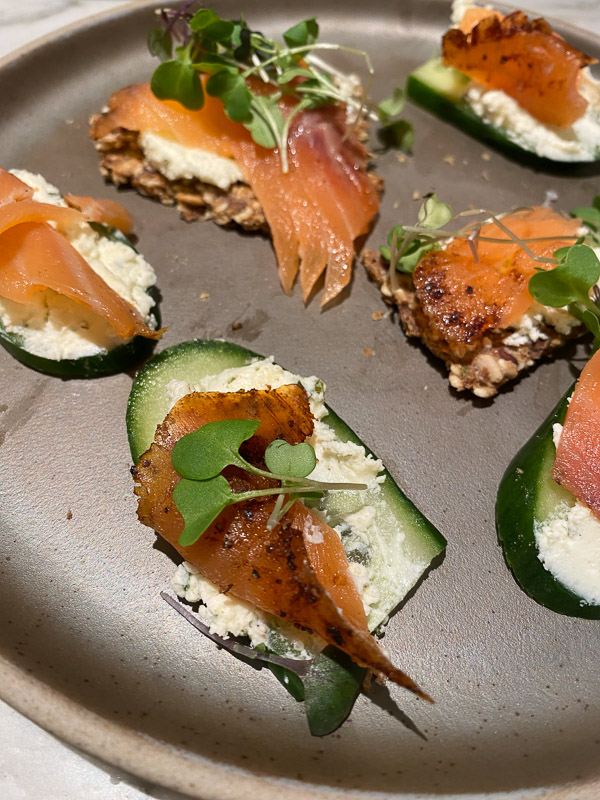 Followed by roasted veggies, steak and…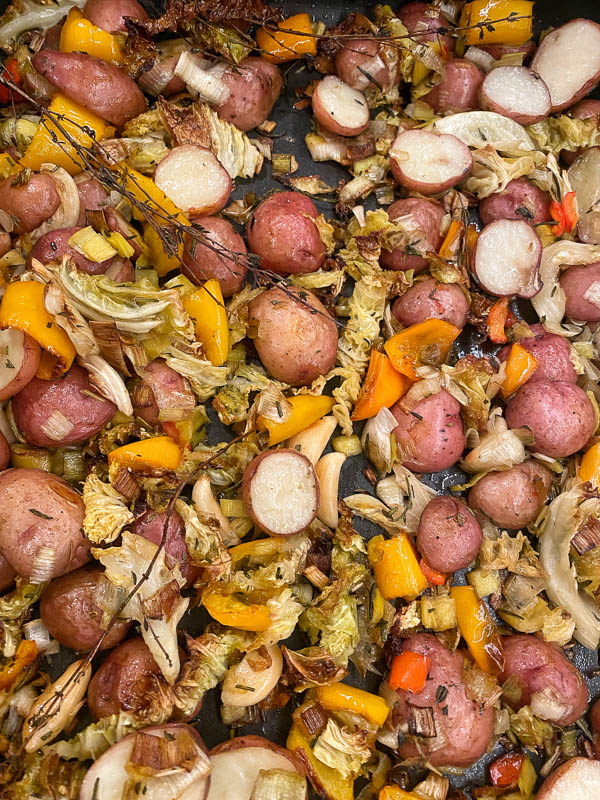 Roasted carrots with pesto.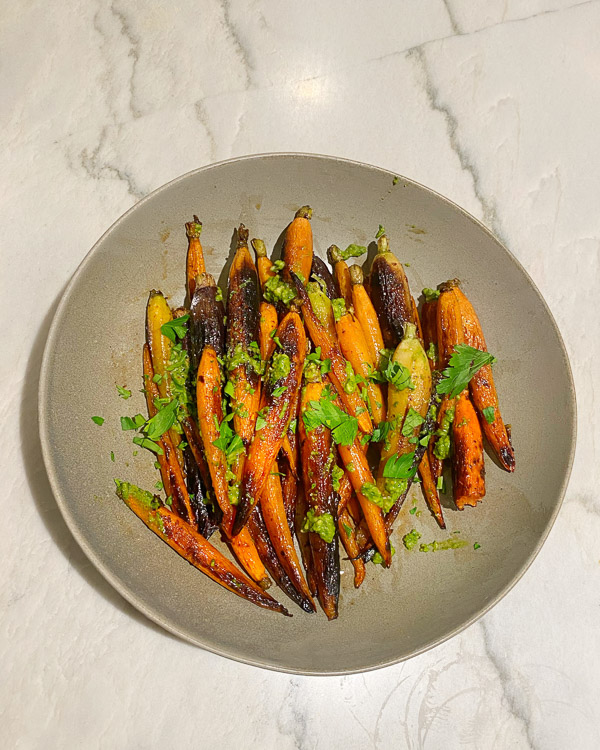 Grapes and tea for dessert.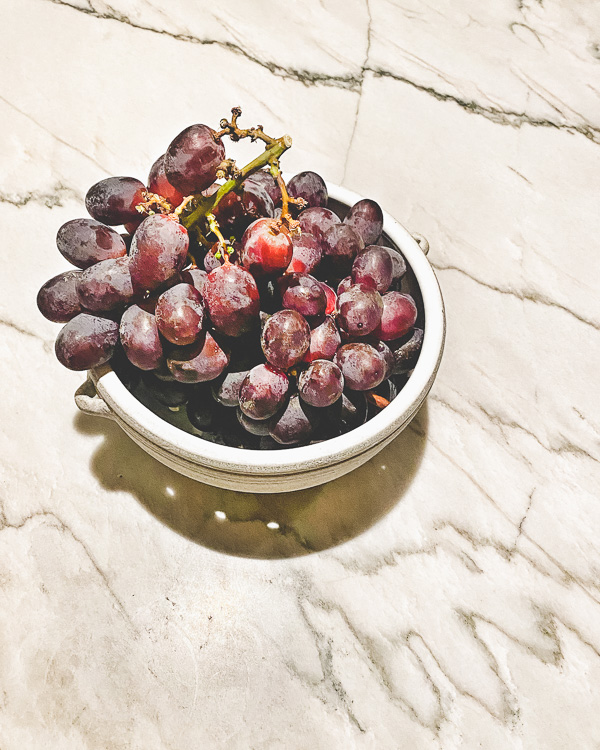 Kua snuggles.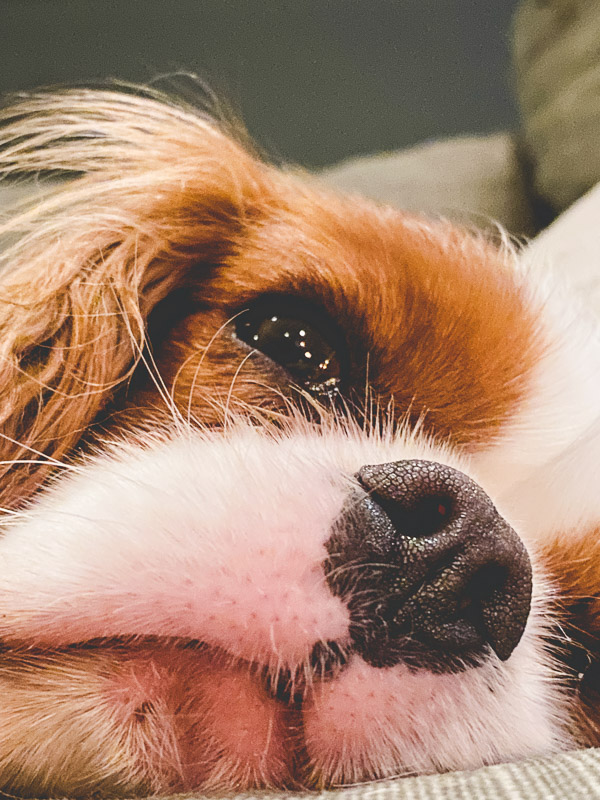 Found this while dropping off mail. People are good. This week served as a reminder for me.