Here's what this past week looked like- My Everyday Life-Week 27:
What I brought to my parent's 4th of July party!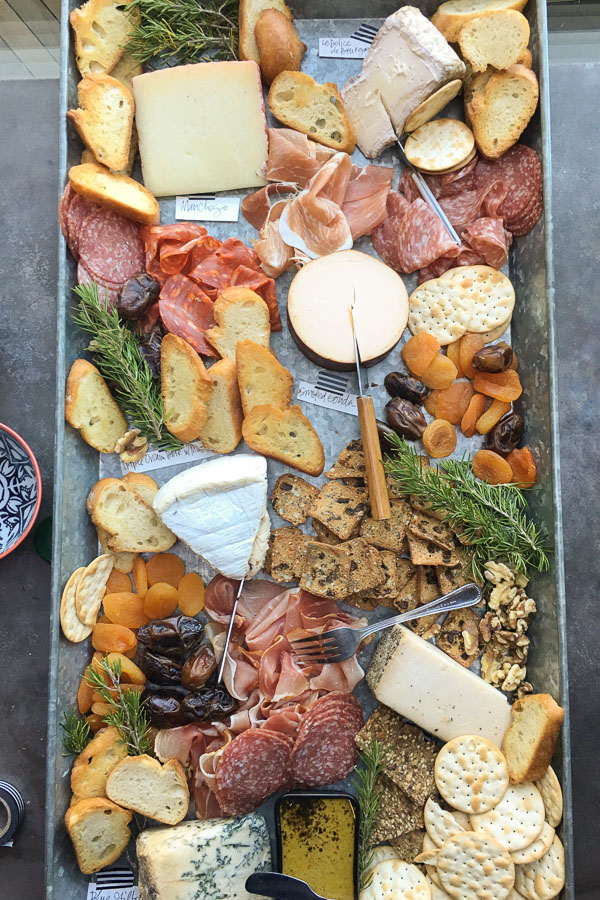 We had an Italian-American 4th of July theme in that we ate Italian food!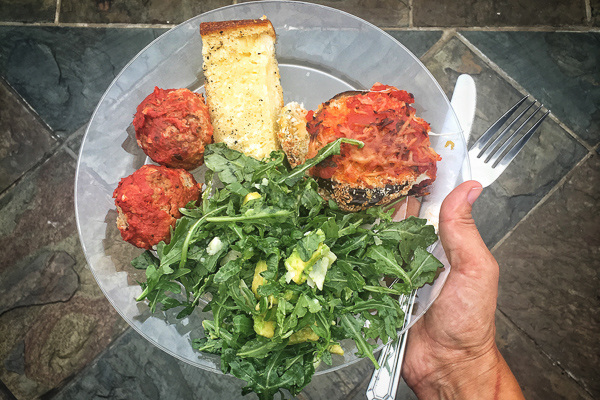 Blanket of fog that night.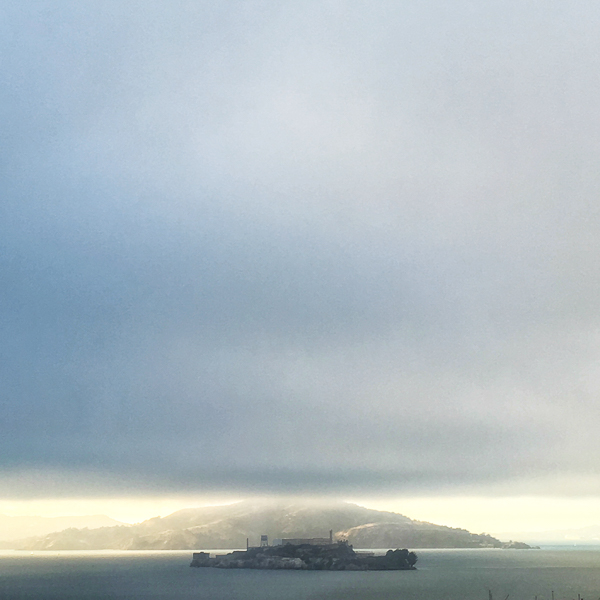 Meant that you could see half of the fireworks under the fog.
I think they made them lower due to the fog.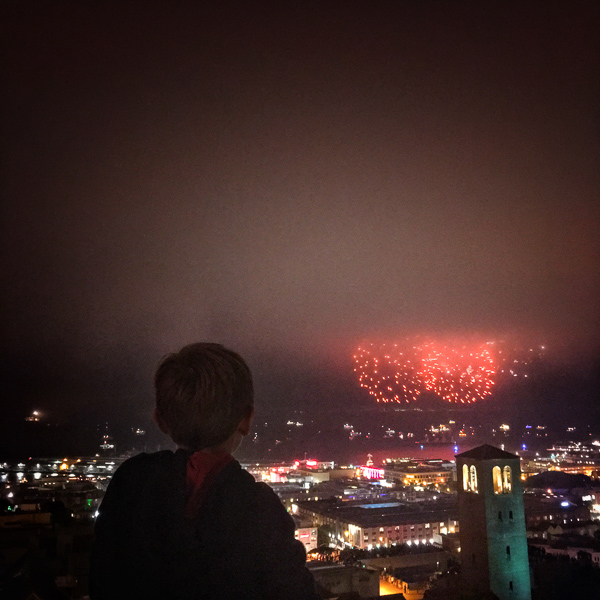 YAY.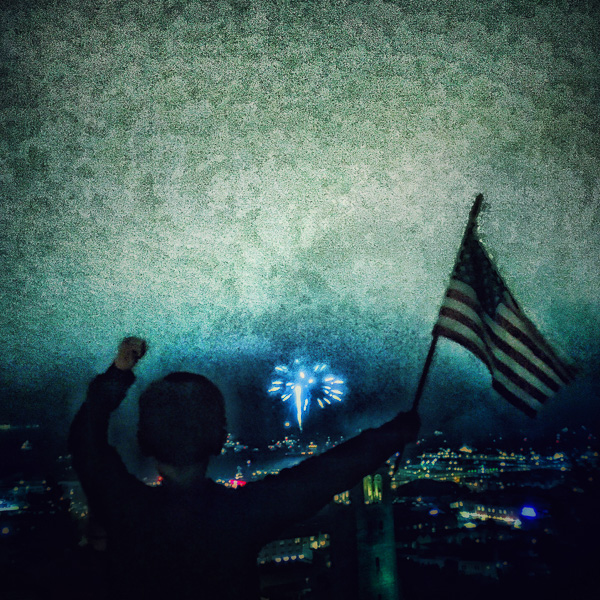 We had a fun night. Too bad it was on a MONDAY!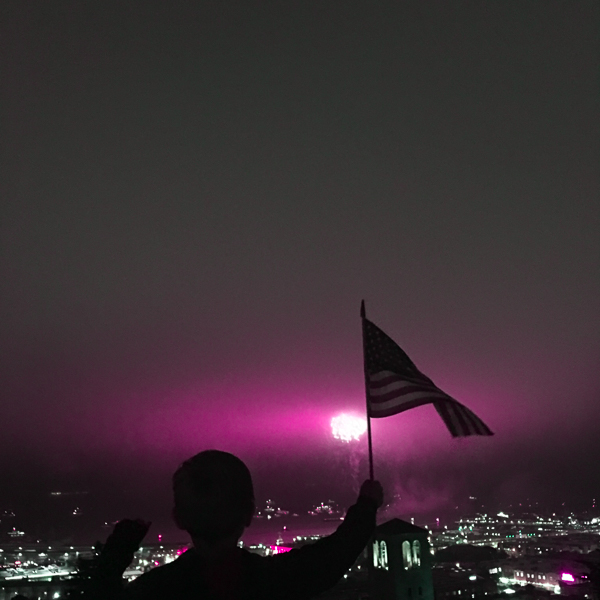 Someone stayed up LATE.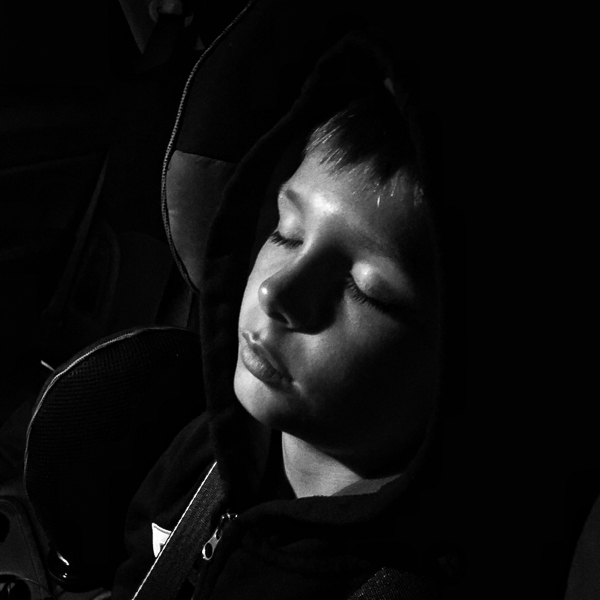 My mom's meatballs as leftovers.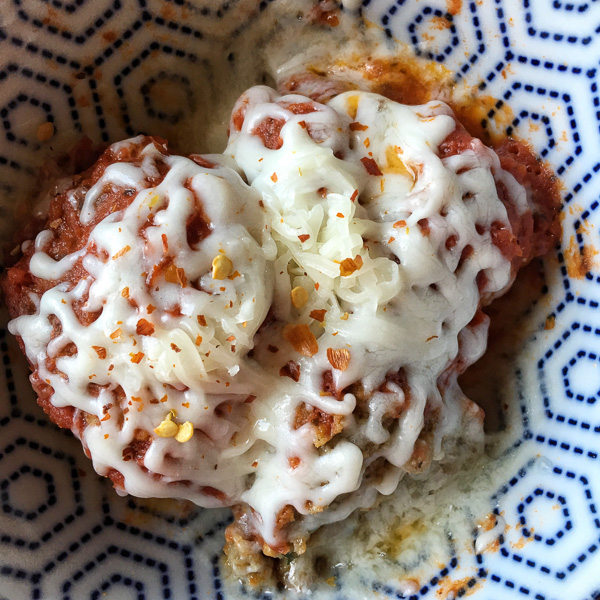 Hey bee.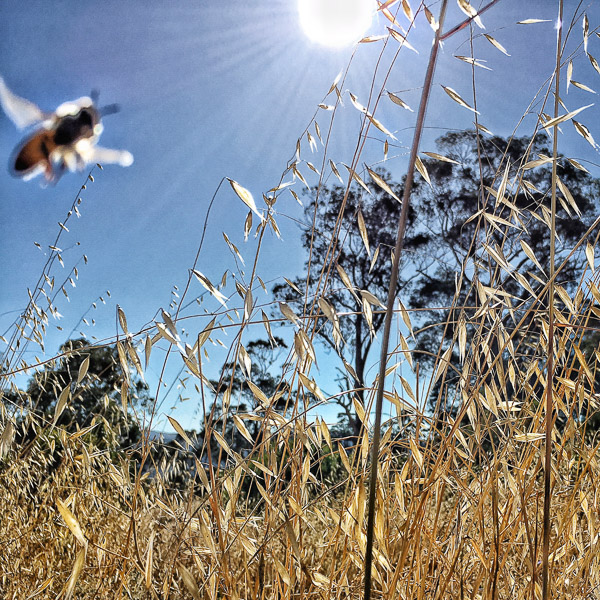 Wow.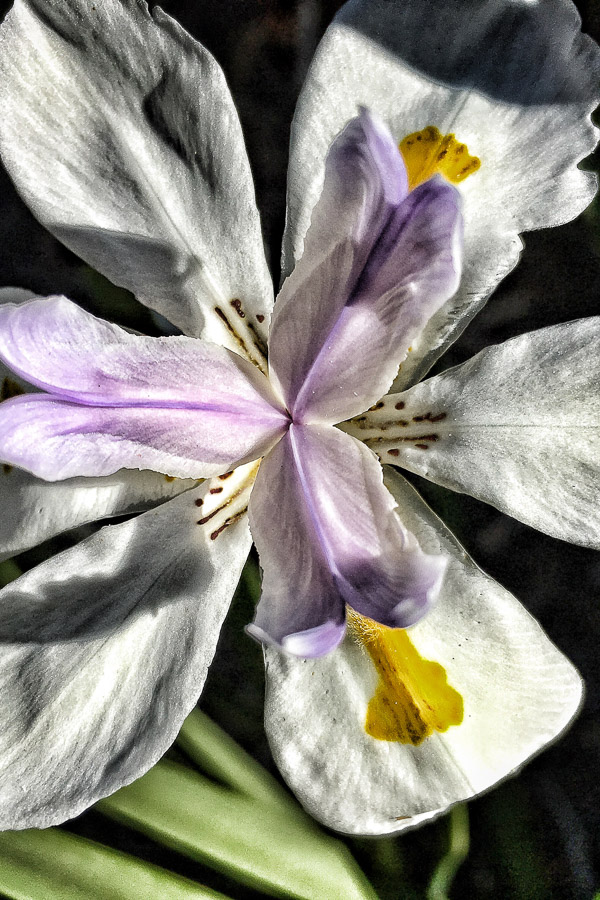 Taco tuesday.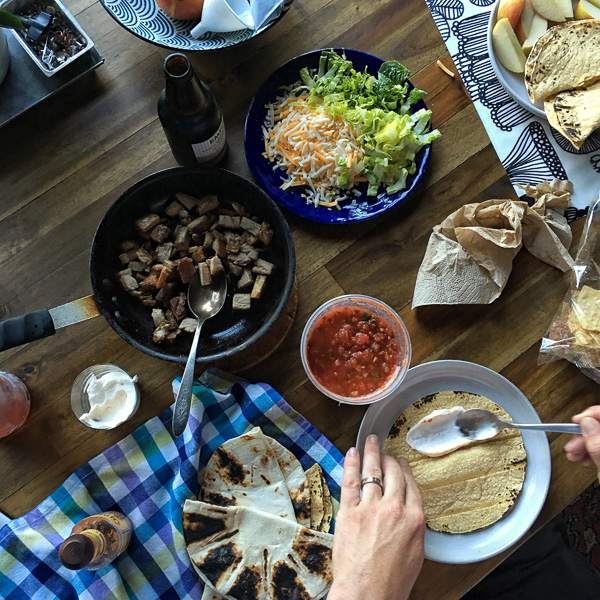 Meatballs were mashed up and turned into a meat sauce with spaghetti.
Don't forget the garlic bread!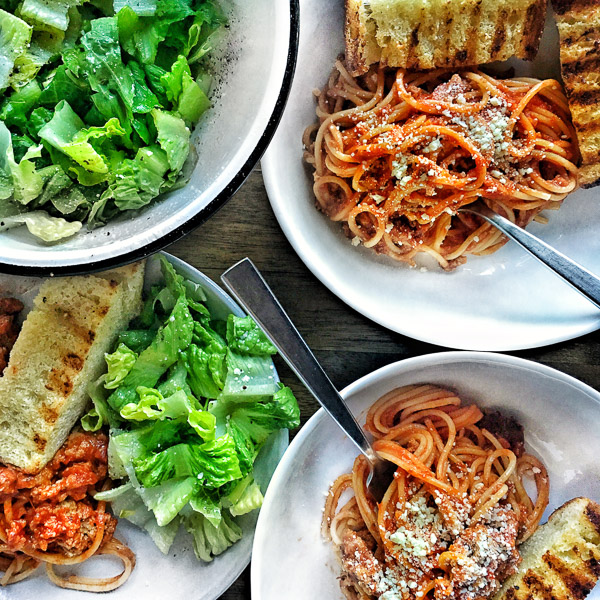 Feeding time.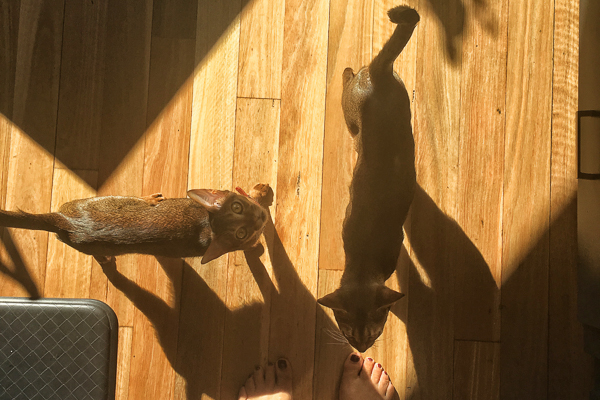 It's a frenzy.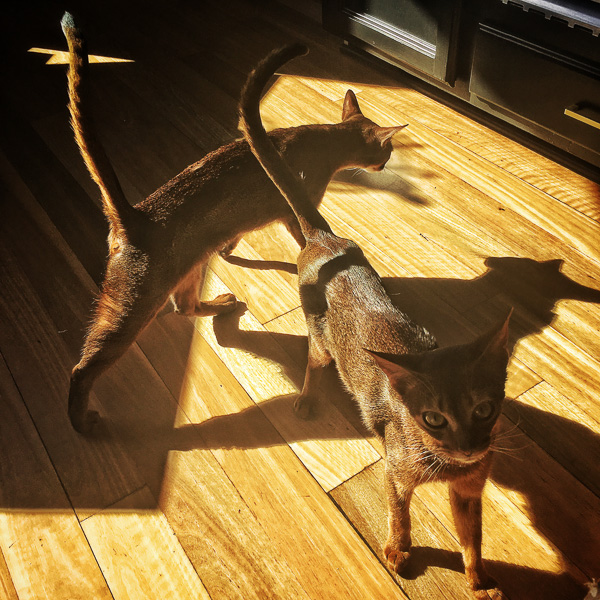 Cooper sneaks a little love in from time to time.
I'm just kidding. He's trying to get love ALL the time from the cats.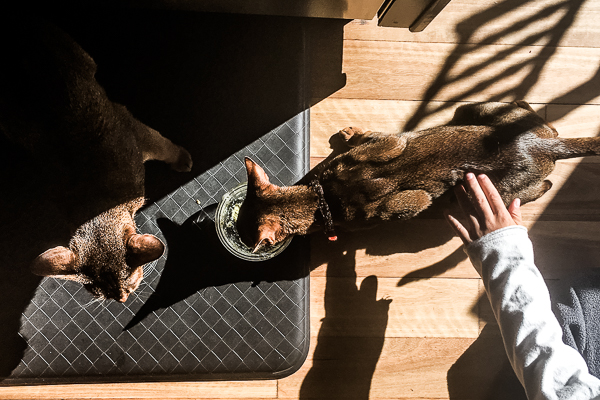 An amazing way to eat raspberries- Broiled Raspberry Brûlée!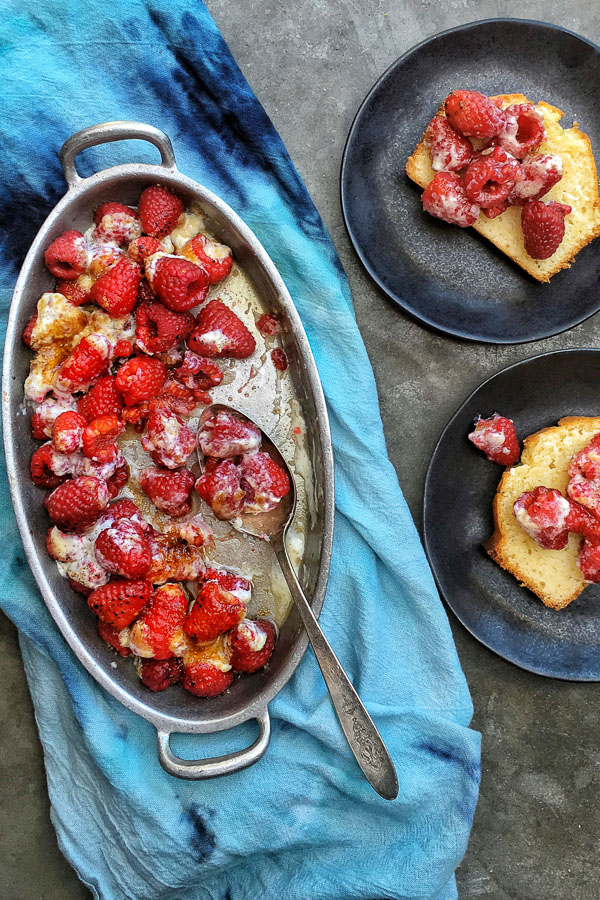 Impromptu beach day.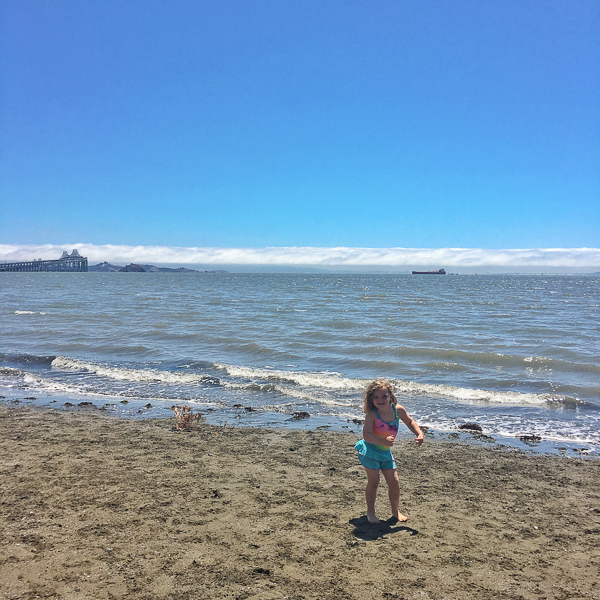 Over near San Quentin.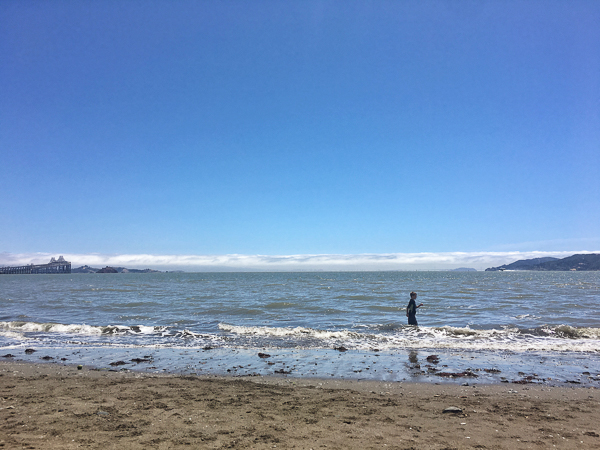 Sometimes you just need to watch water wash over sand to feel totally relaxed.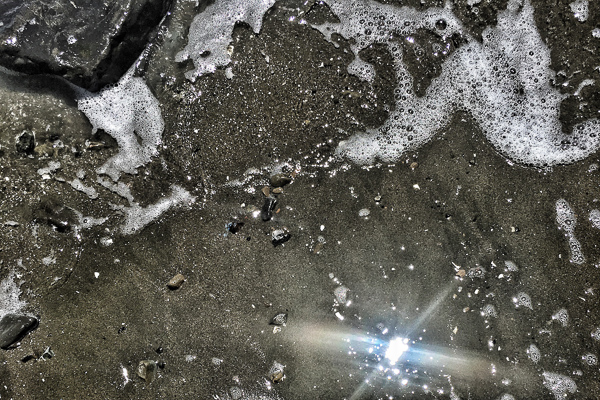 We all collect things.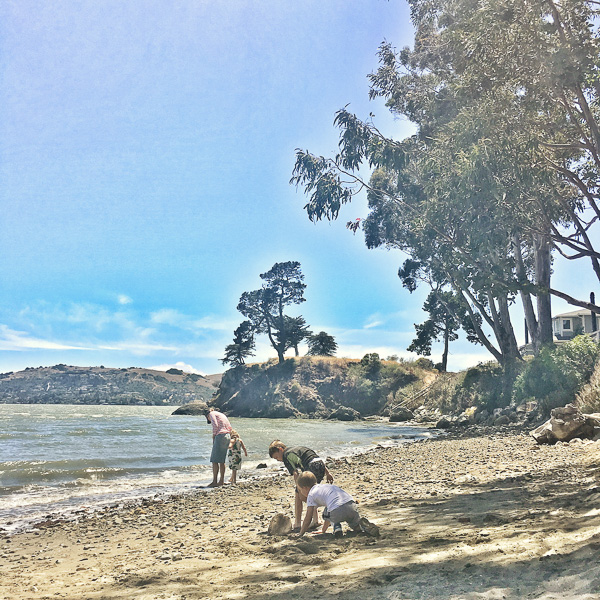 Rainbow on a fur pillow.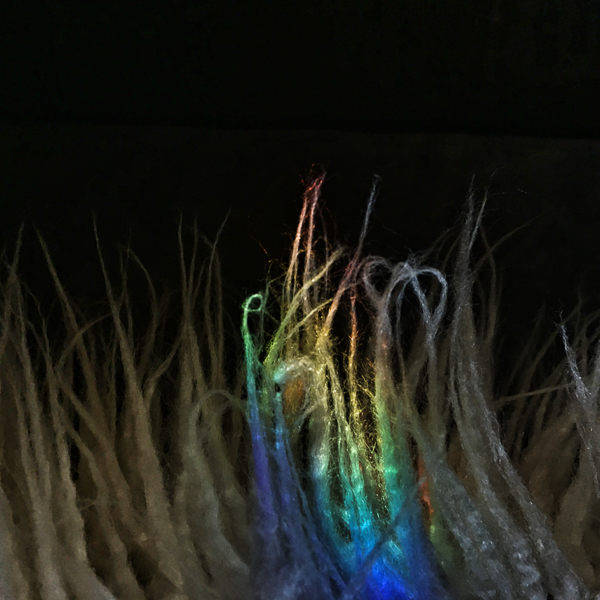 Schmoop.
The B-est light.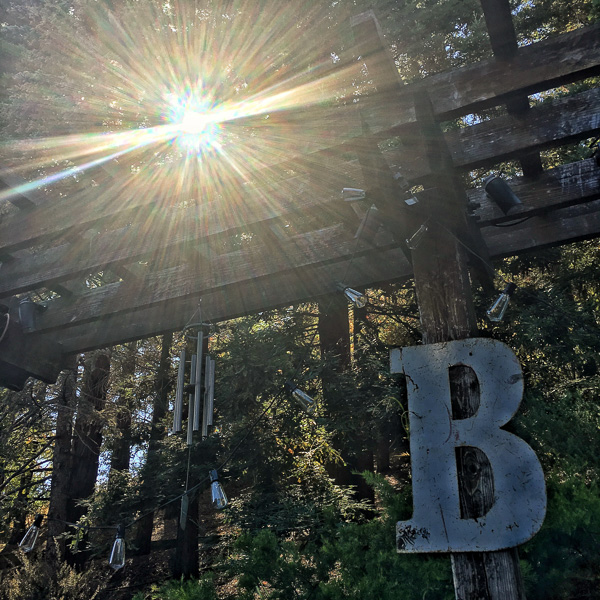 Beach collection.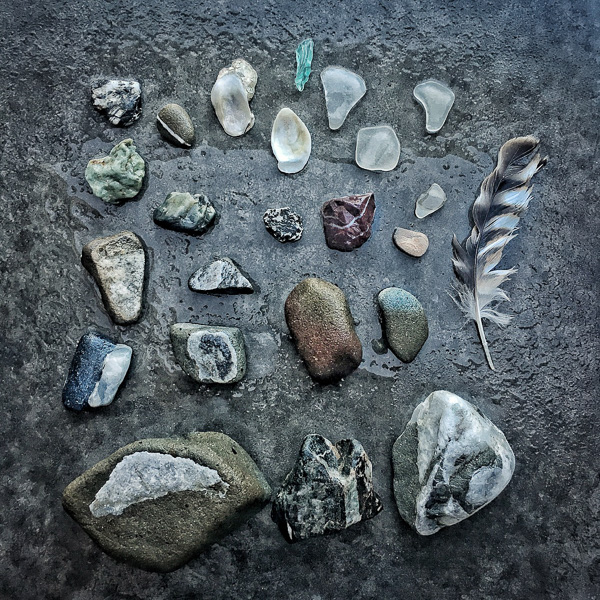 This is why cleaning out Cooper's closet is on my Summer Bucket List.
He is totally helping me. CUZ WTF HAPPENED IN THERE.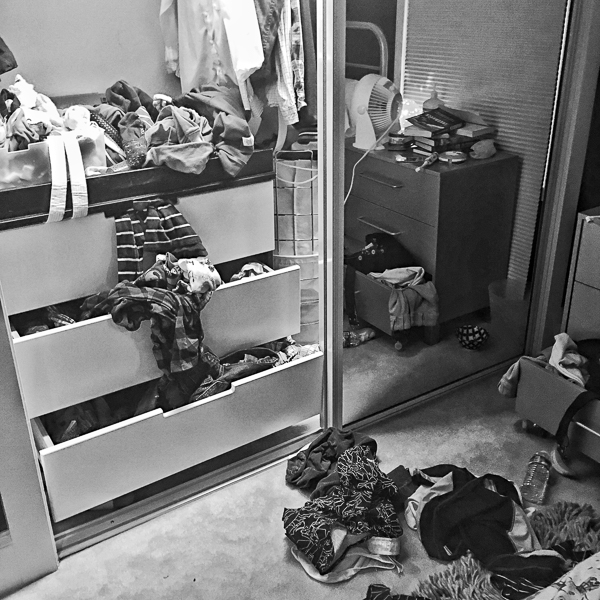 This that are inspiring me lately: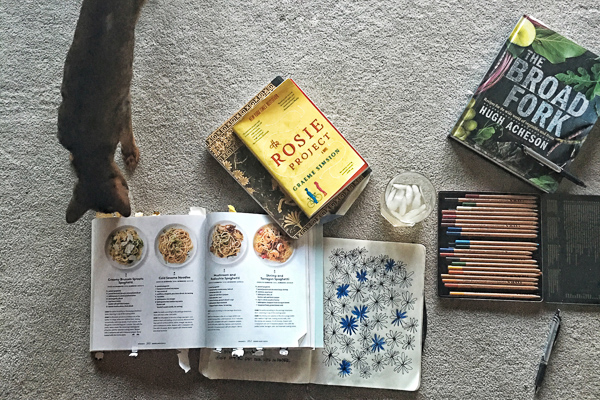 They sleep together now!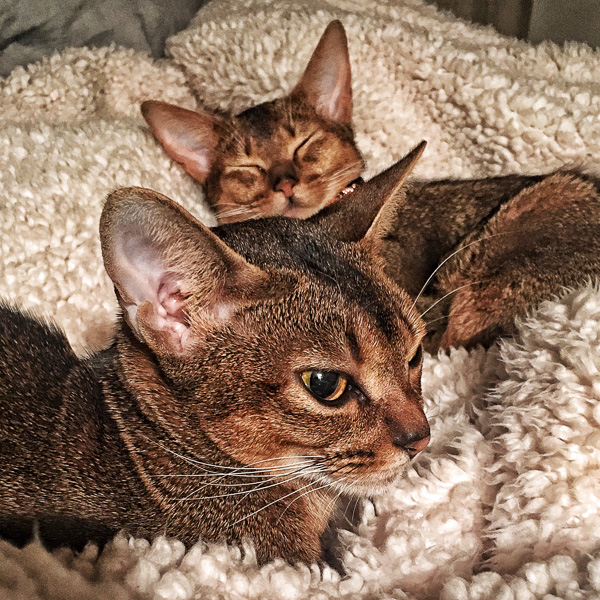 He is so funny.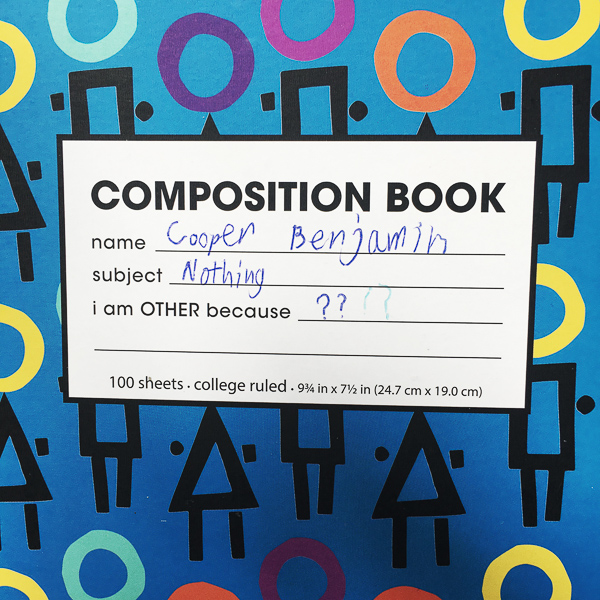 AND TALL!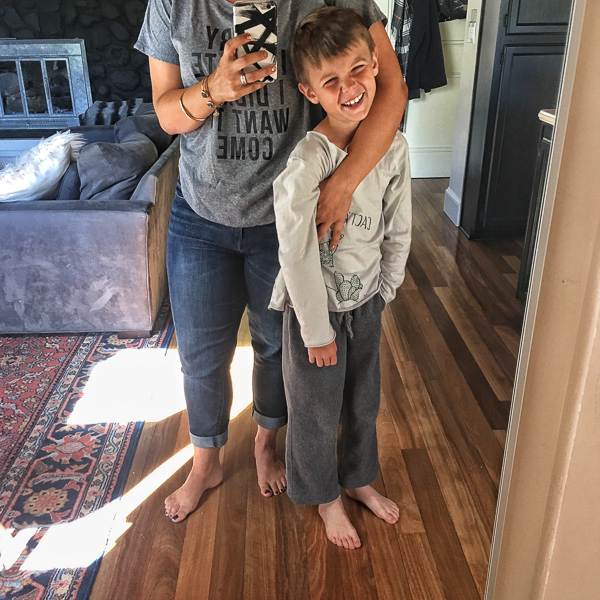 Adventure day in Mill Valley.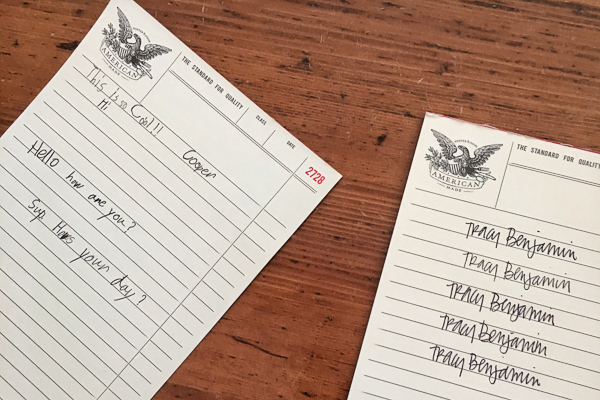 My new favorite store- Office Hours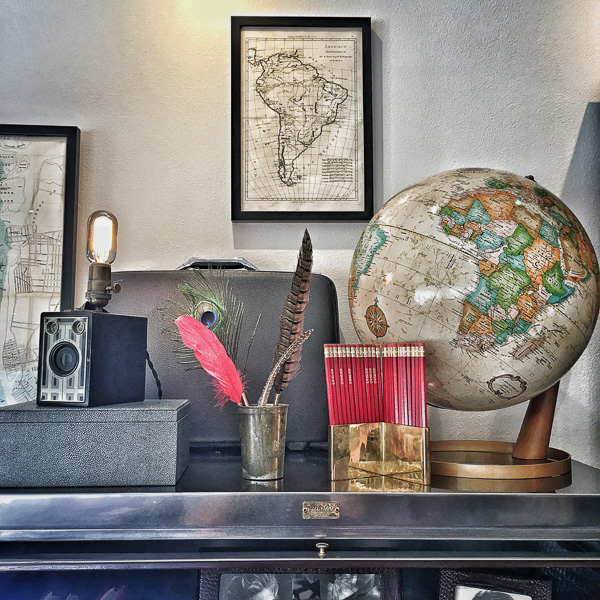 We had a lot of fun.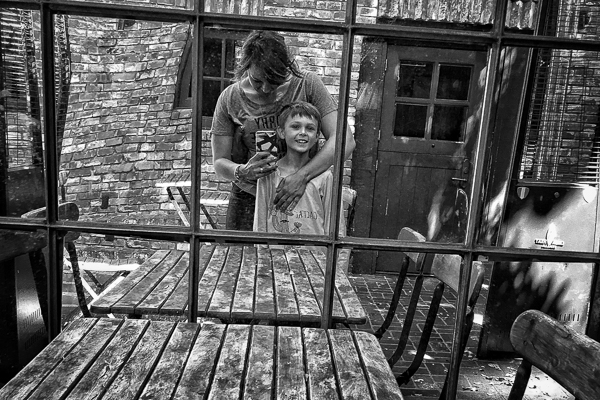 Yes.
Green eyes in front of all the greens.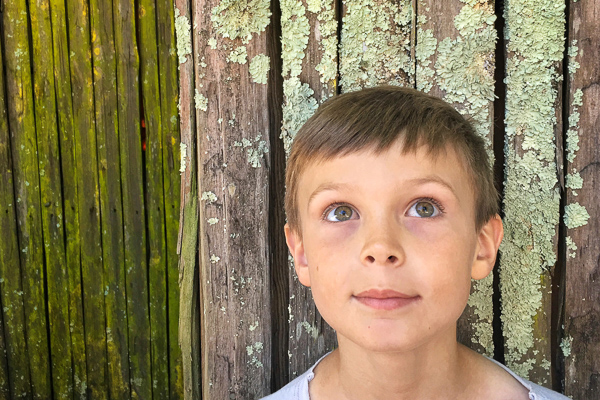 We found the light.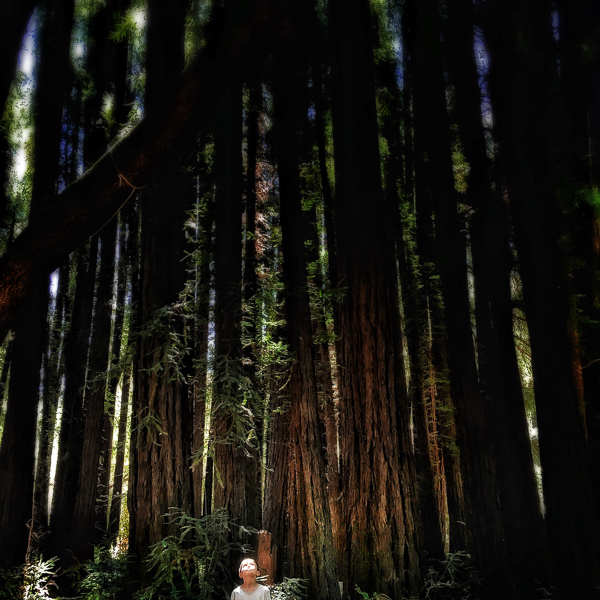 Where I feel safest.
Another dimension.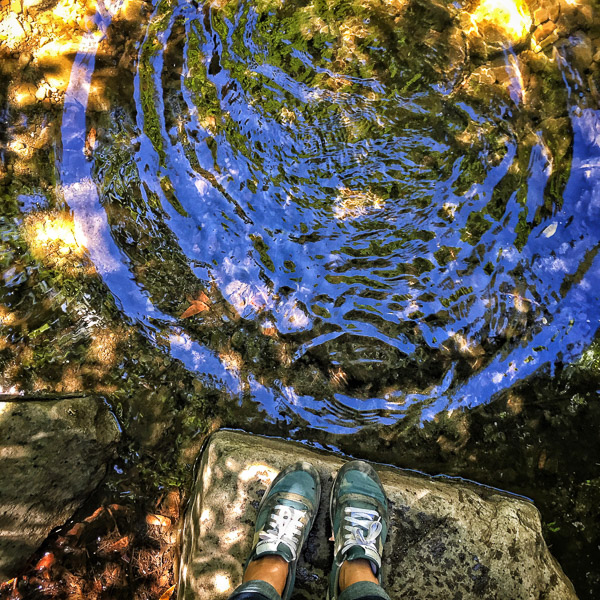 Apple chair.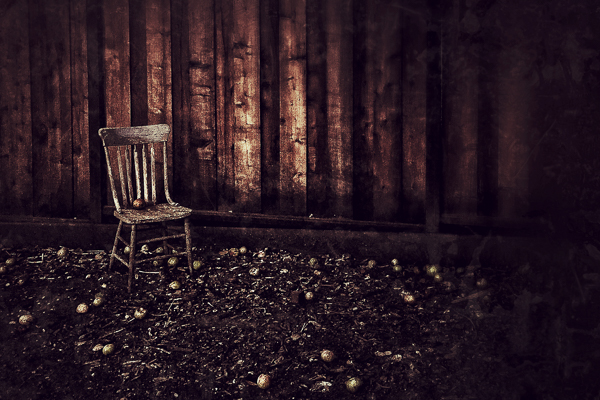 Adventure into the city.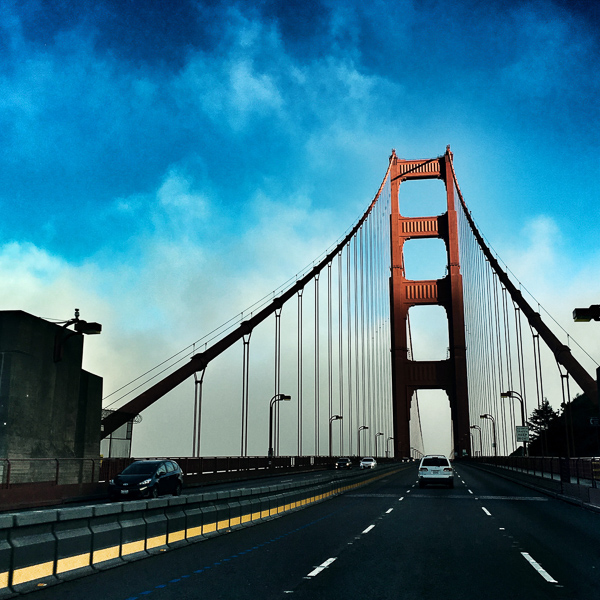 The last bit of sun before heading right into the FOG.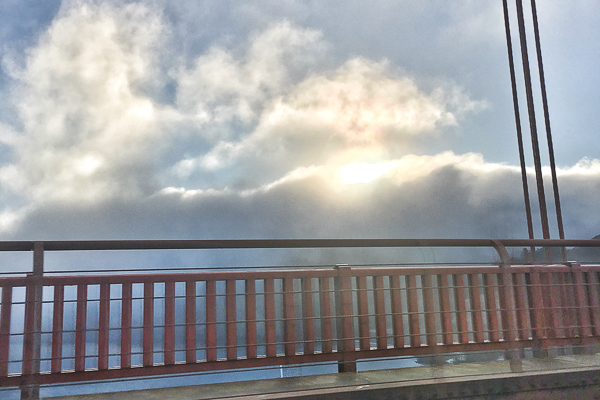 Gin drinks at Whitechapel.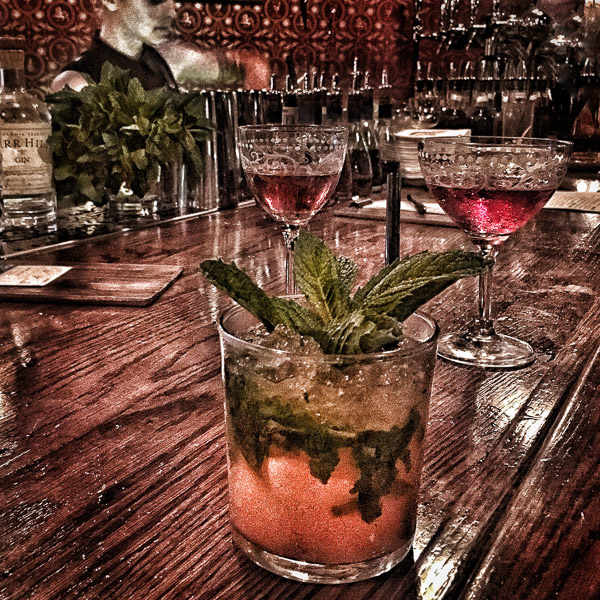 Fried Chicken at Brenda's was awesome. THAT BISCUIT WAS EVERYTHING.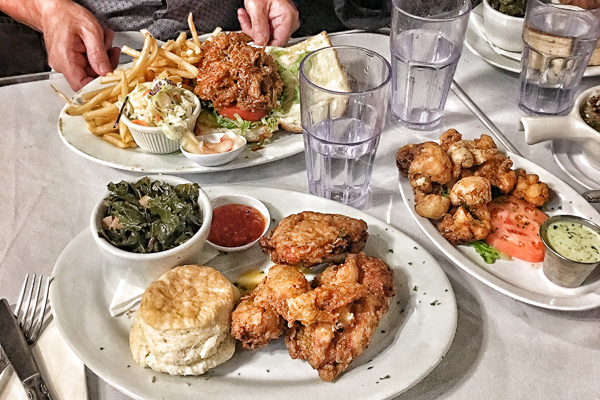 Peacemaking.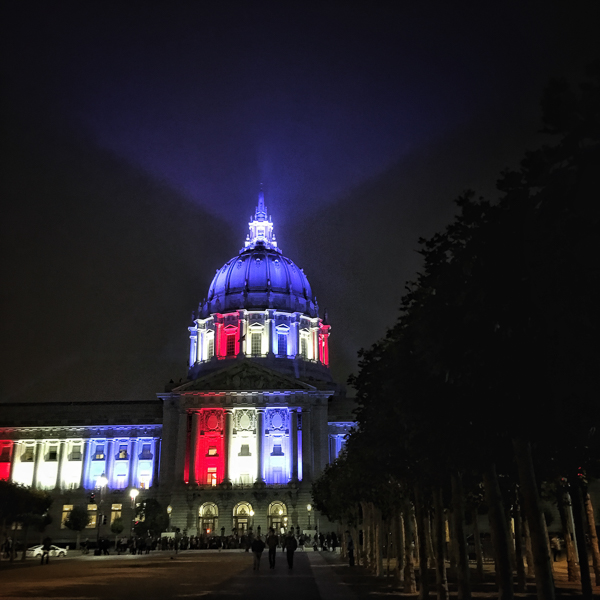 Leslie & I  saw Louie CK!!!!!!!! He was amazing. I always love seeing him perform.
This time we were super close!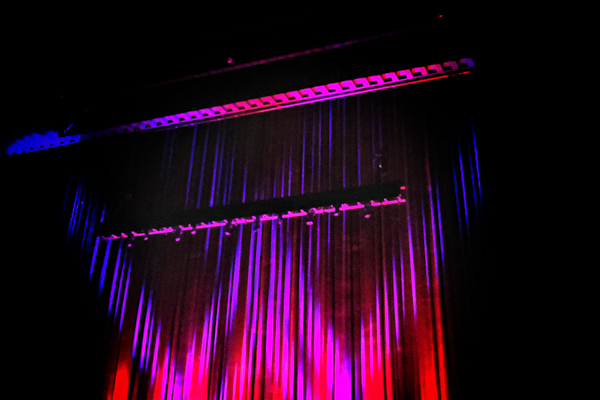 I went to take a picture of the shadow of this flower and realized that my water bottle was leaking.
DRIP.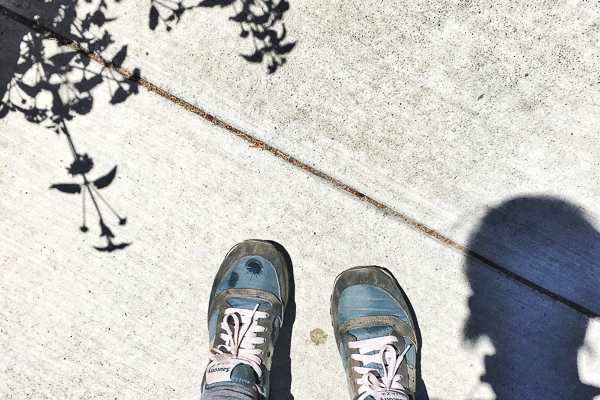 I took my niece Camden to my favorite place today.
I love her so much.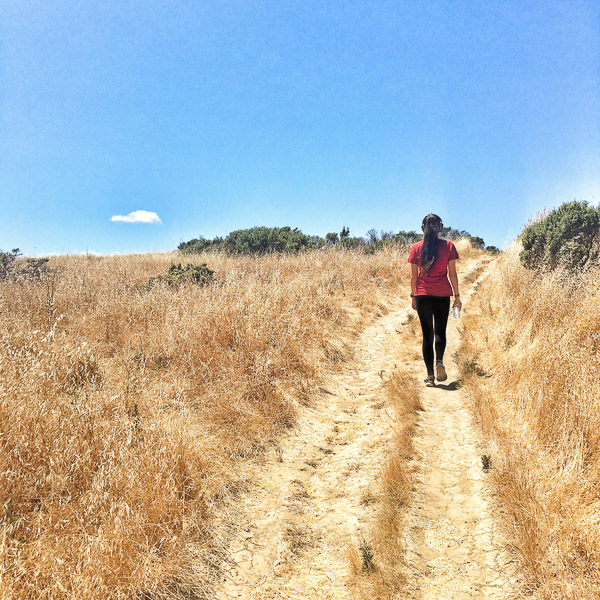 California poppies. Don't worry. I didn't pick it.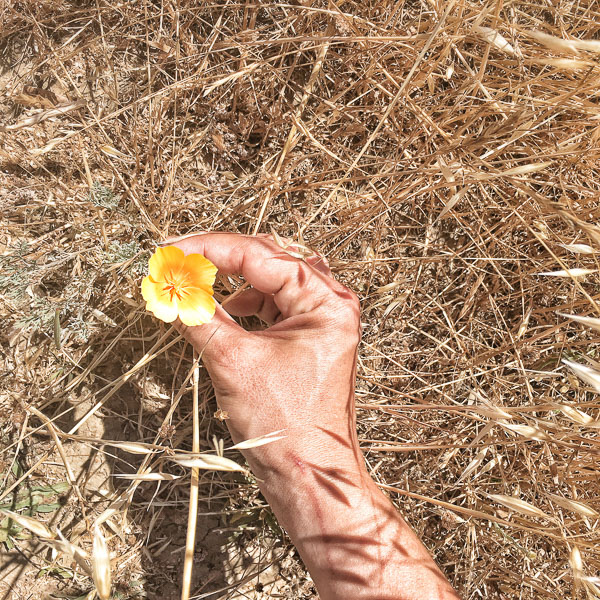 I'm gonna getchya.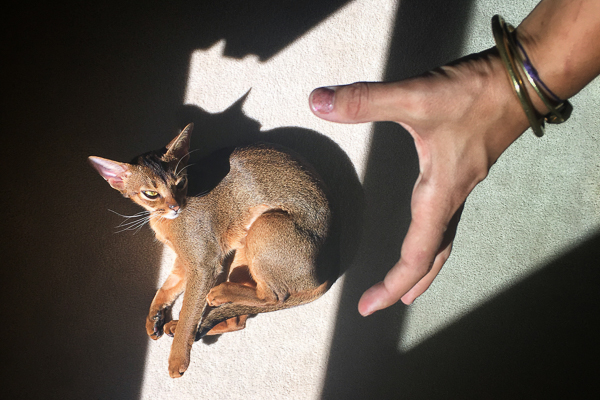 ROSIE.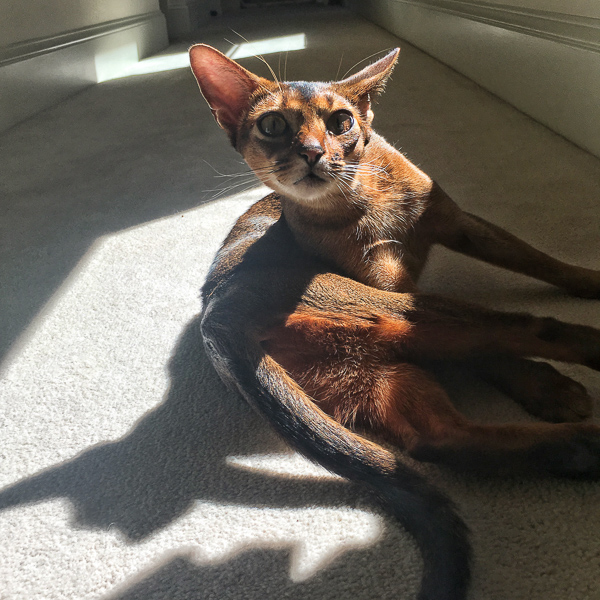 Outdoor living.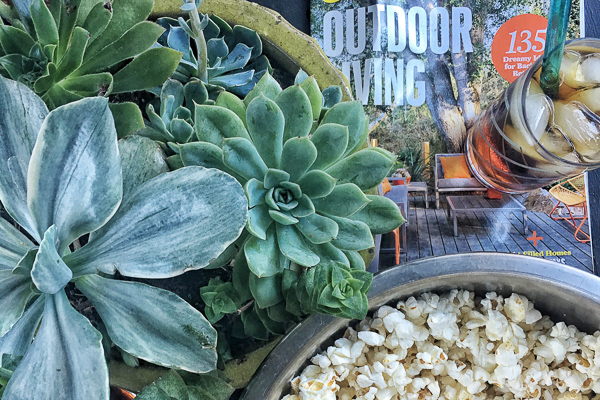 Happy hour!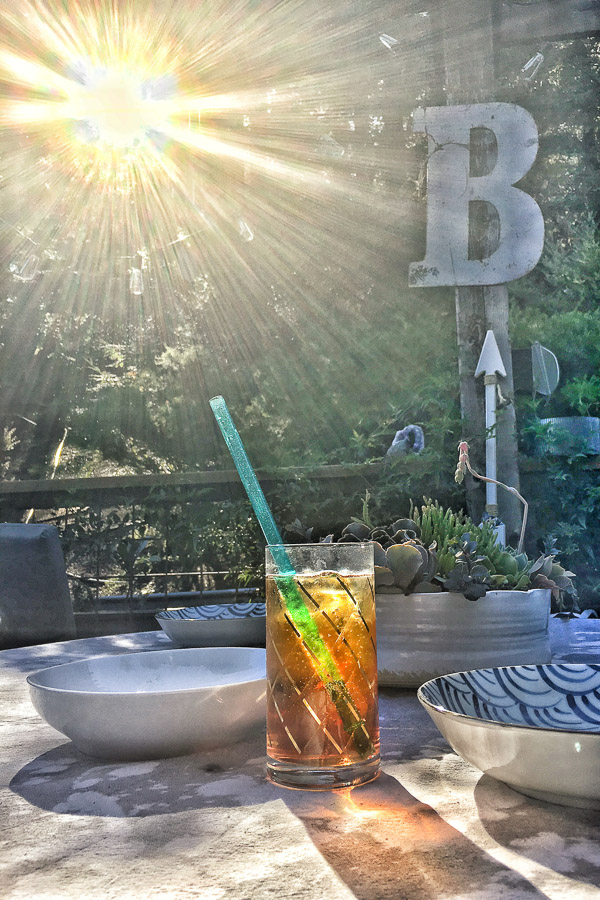 Saturday night burrito bowls with quesadillas.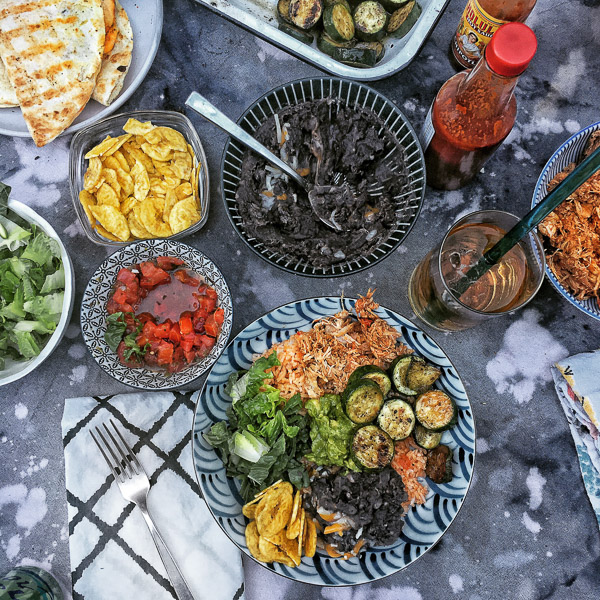 We went out for frozen yogurt afterwards.