Here's what this past week looked like- My Everyday Life Week 45
We do this together!!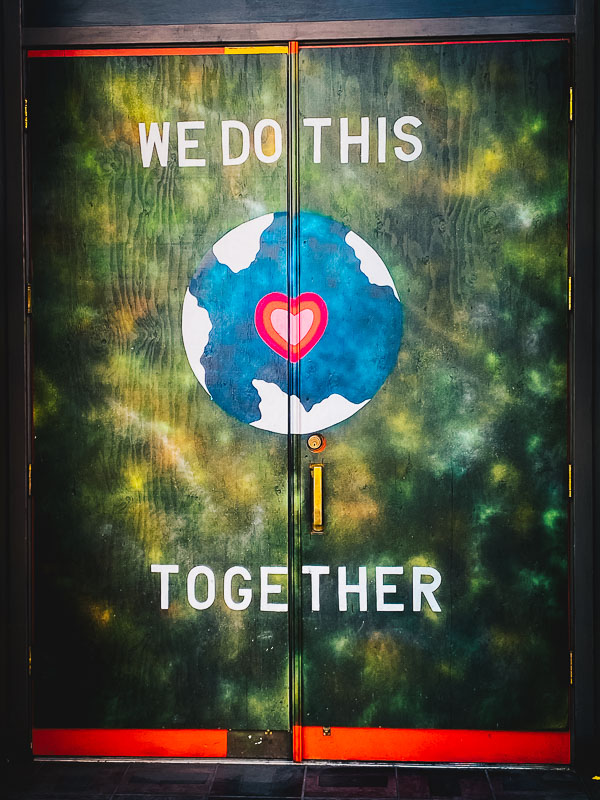 Spent the afternoon with my oldest brother in Berkeley.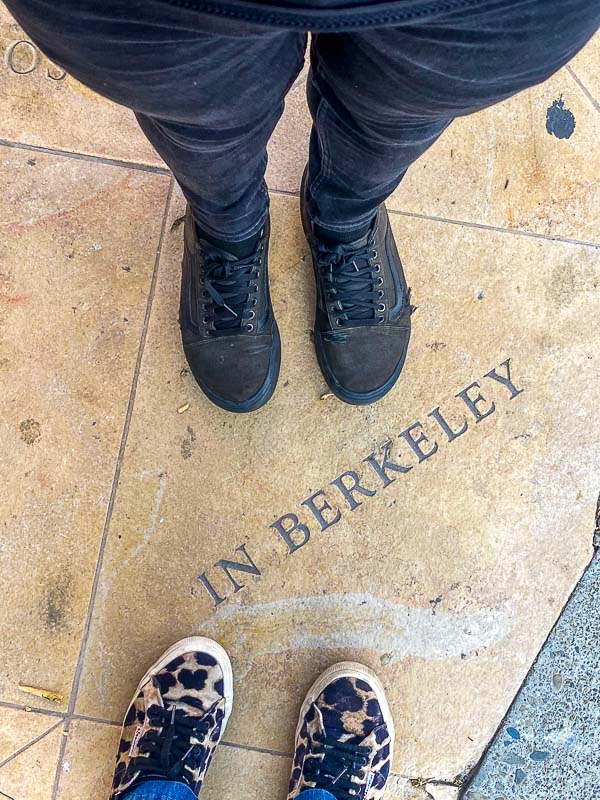 We went to the Butcher's Son for brunch.
Everything is vegan and it was delicious. Here's my breakfast sandwich.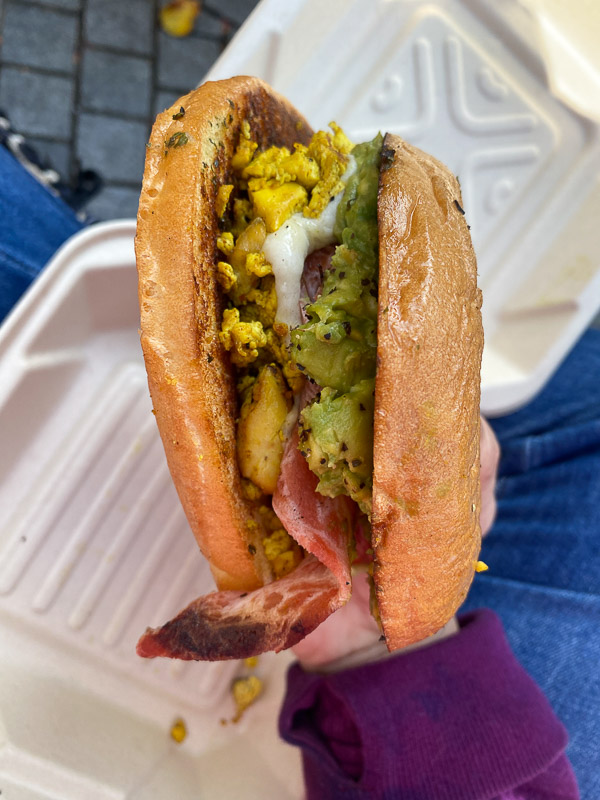 I wish I got my brother's doughnut pancake! It was amazing!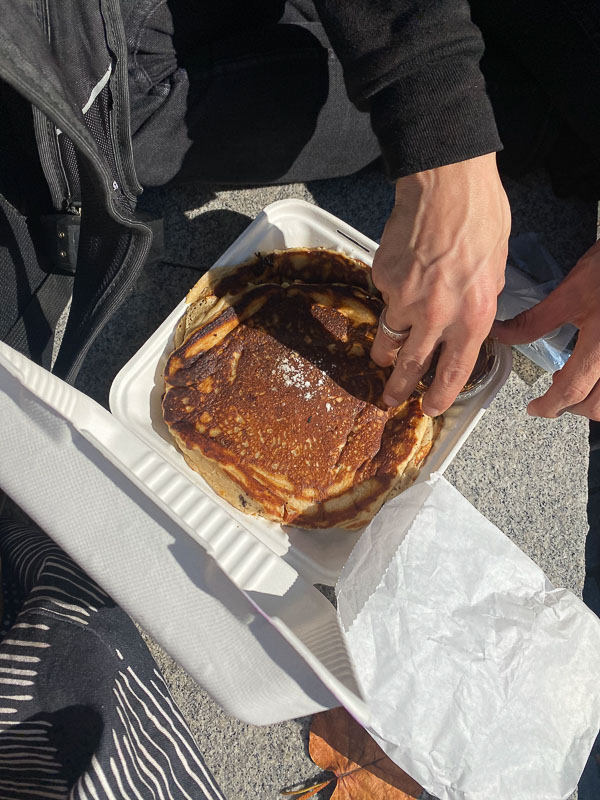 Think about it!
I wonder what those symbols mean.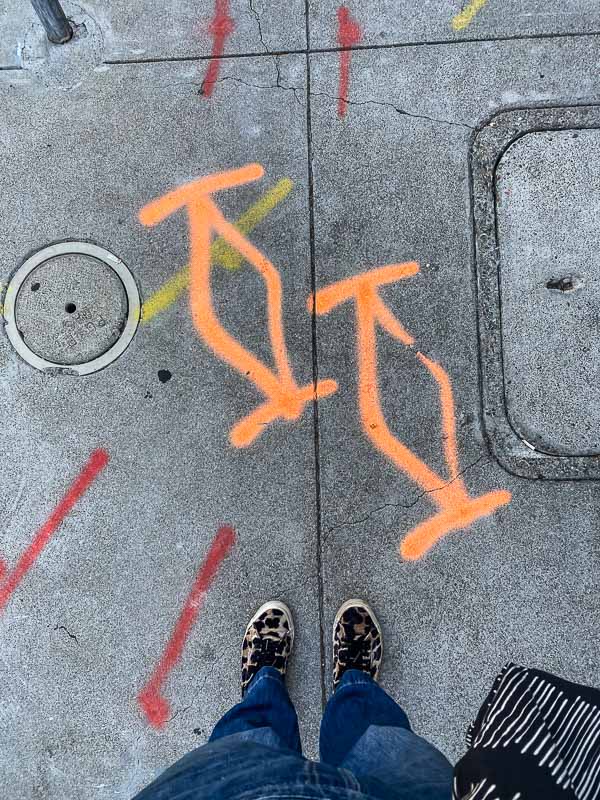 Paint me like one of your french girls, Huggy.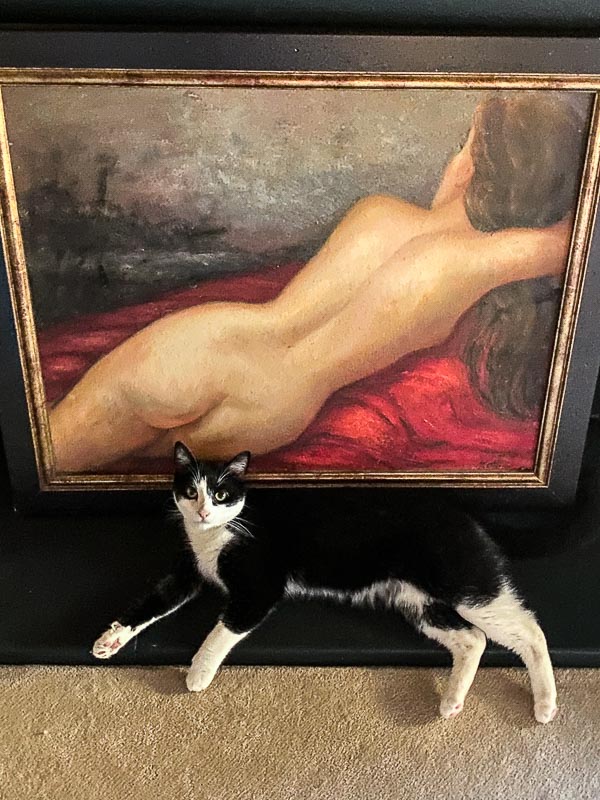 Recipe testing mushroom soup!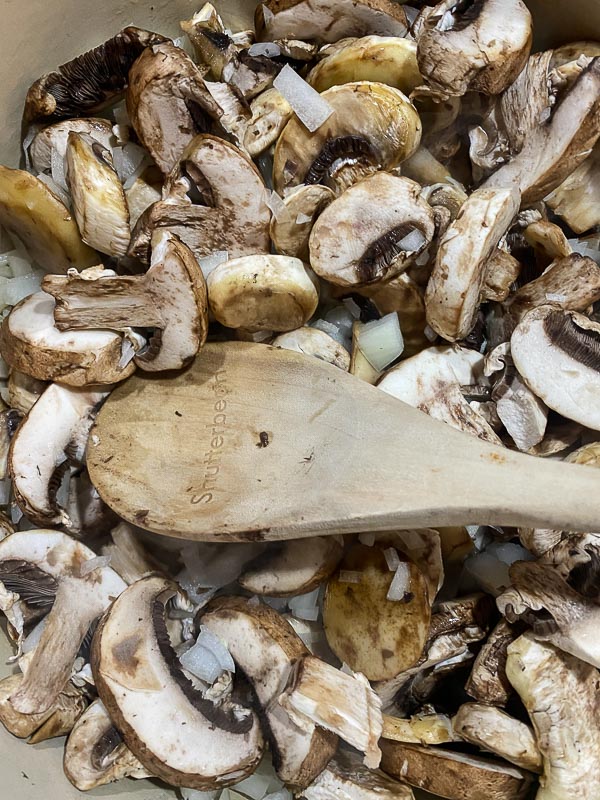 In Berkeley.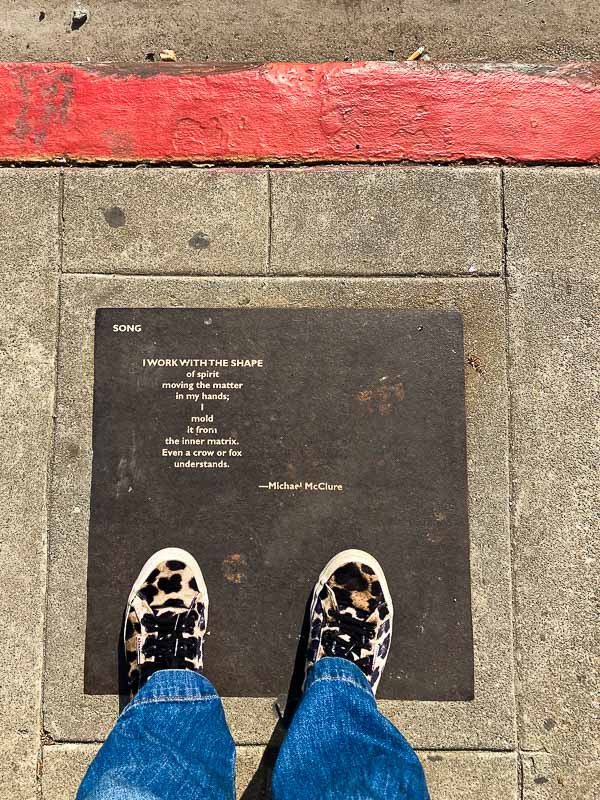 So many fun things to look at and read.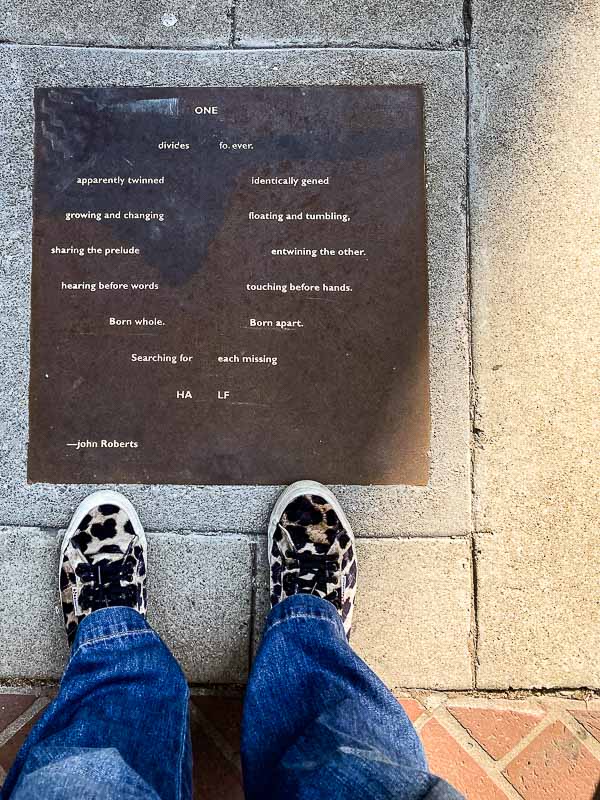 S M I L E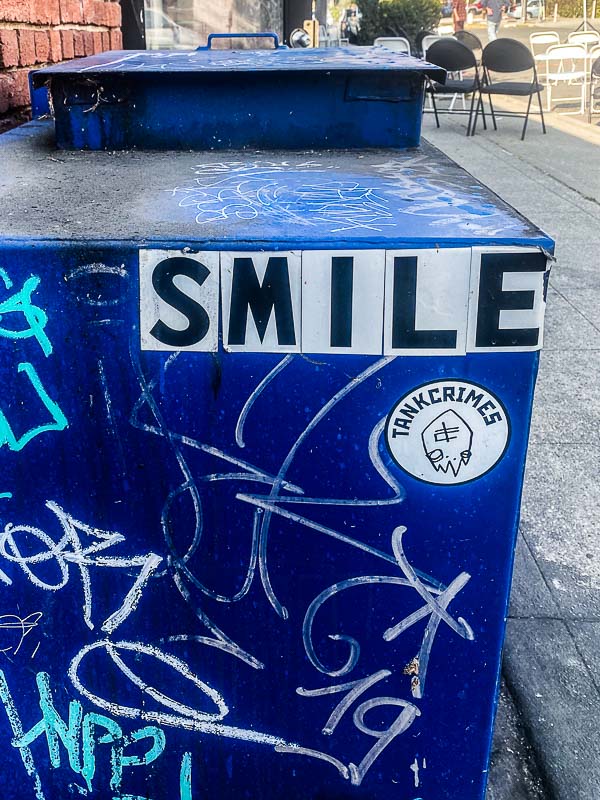 Look up.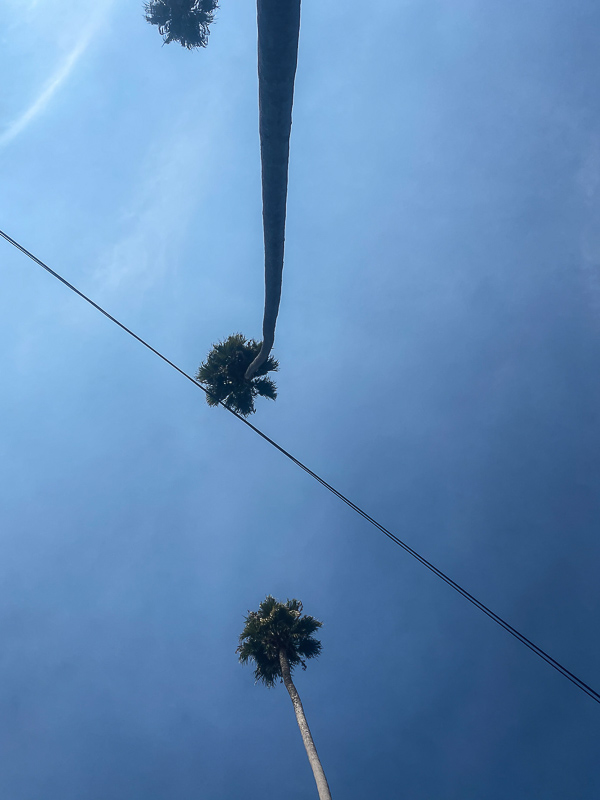 Halloween leftovers.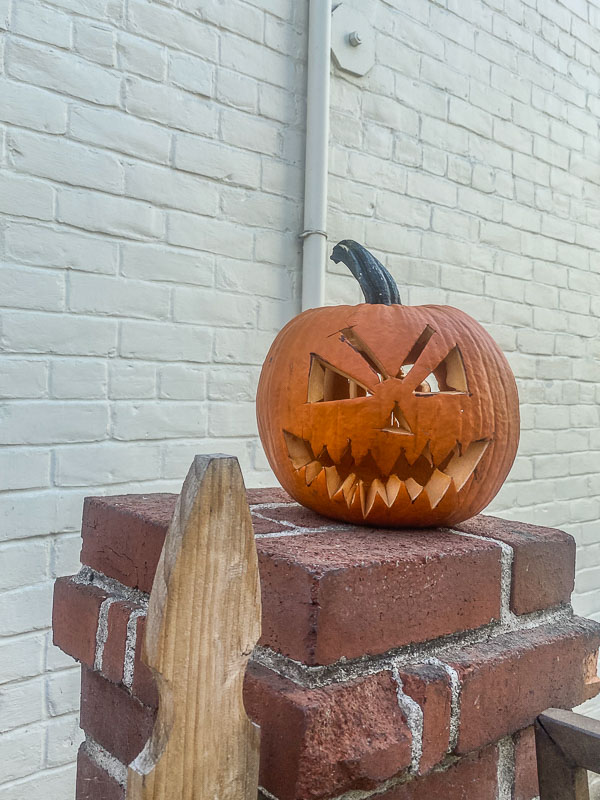 You may scratch the belly.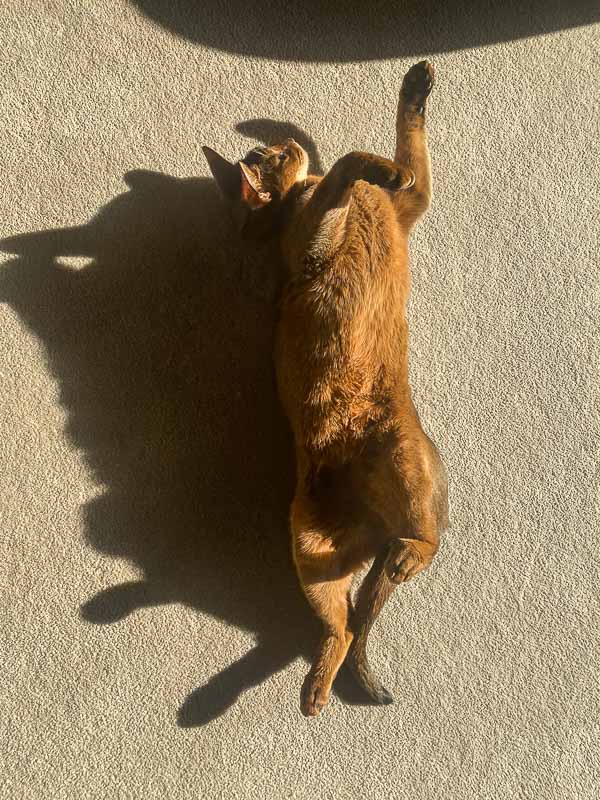 Miso black cod from the oven.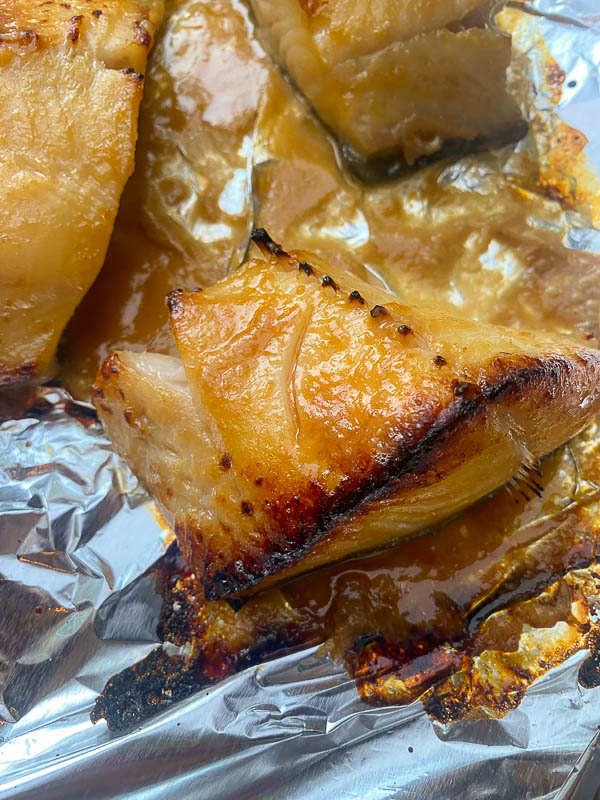 YUMMMM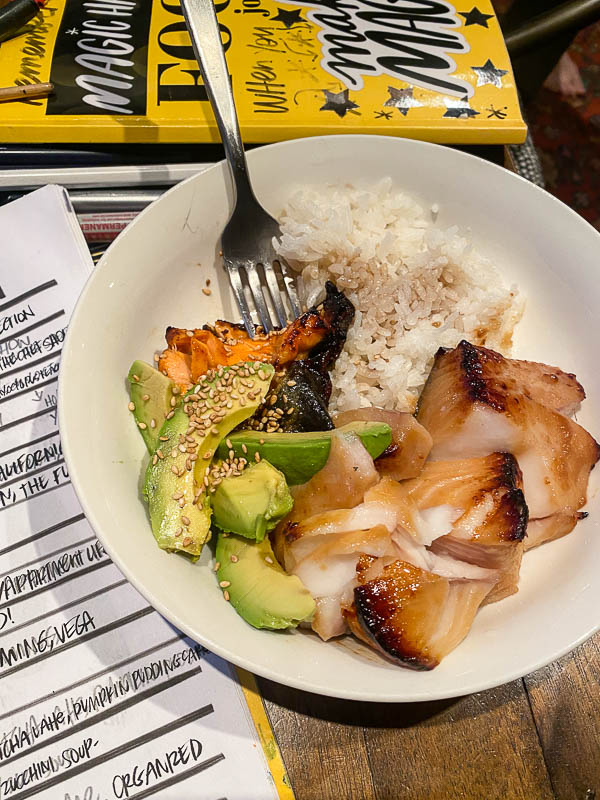 Cooper sorted his lollipops I bought for Halloween. That's my boy!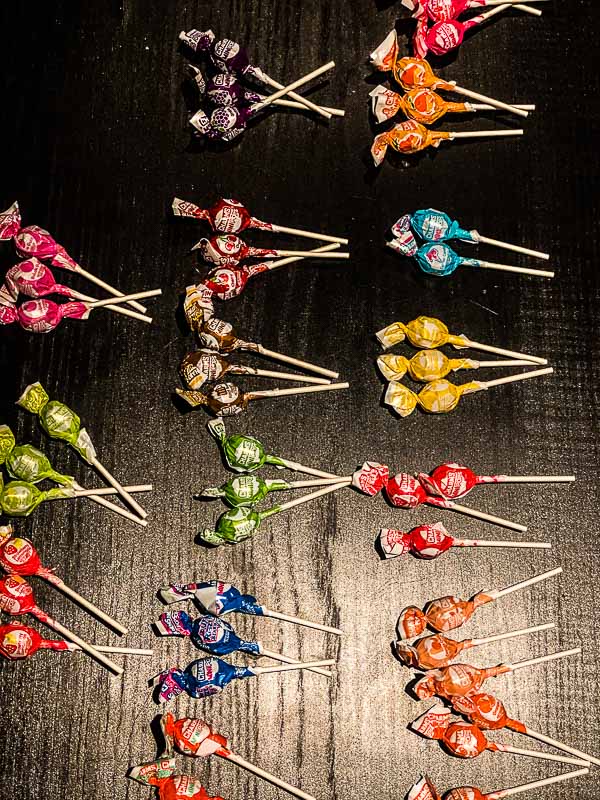 Fresh rolls for the boys! Their favorite!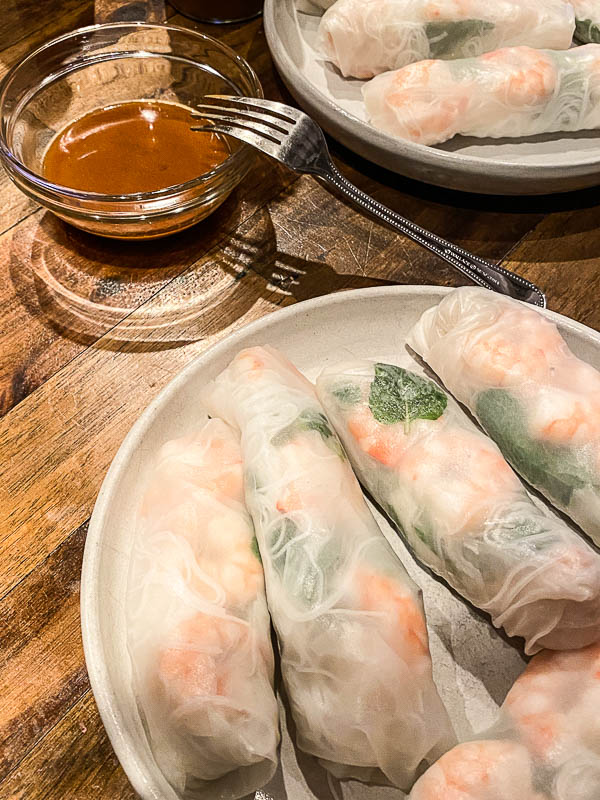 Daily TO DO lists.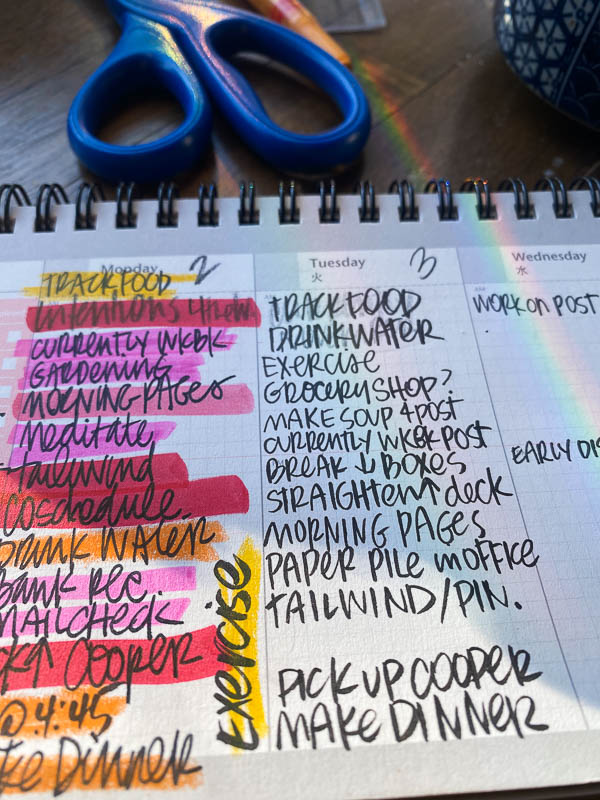 Avocado toast cuz I got a good avocado this week.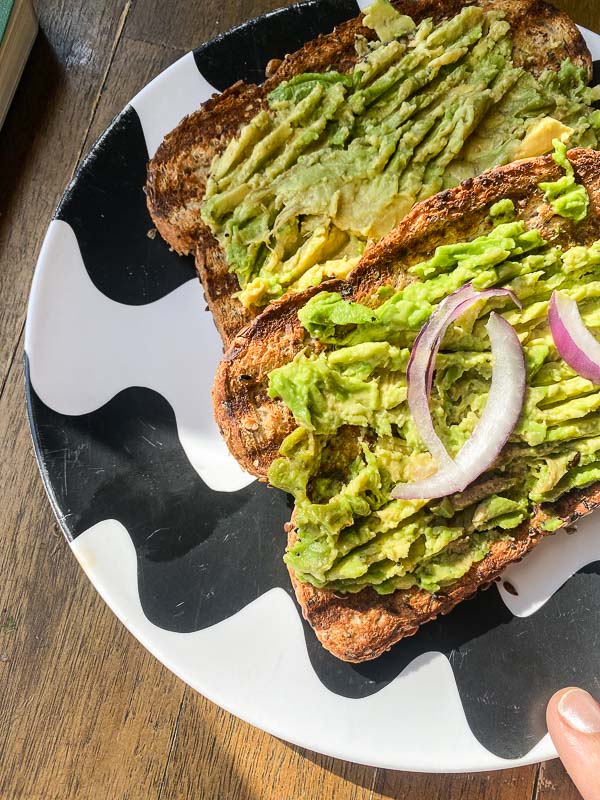 Tea break.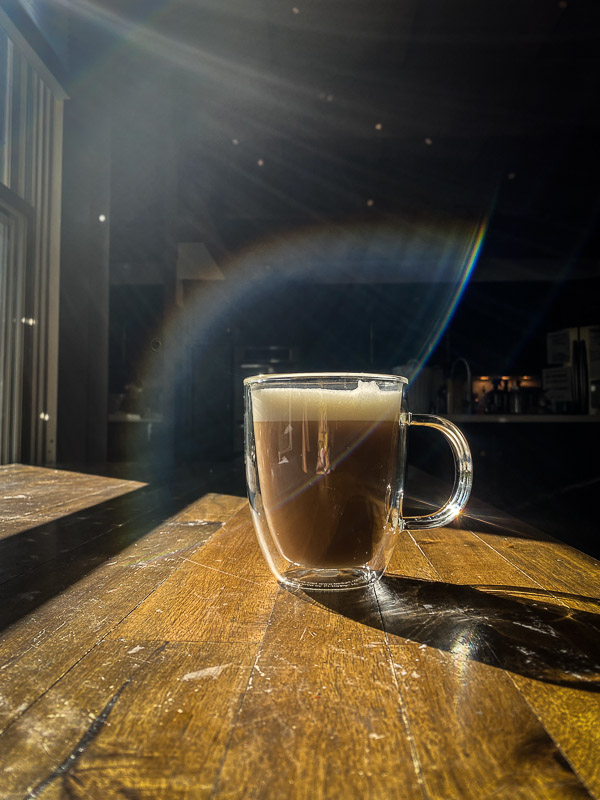 Hiking!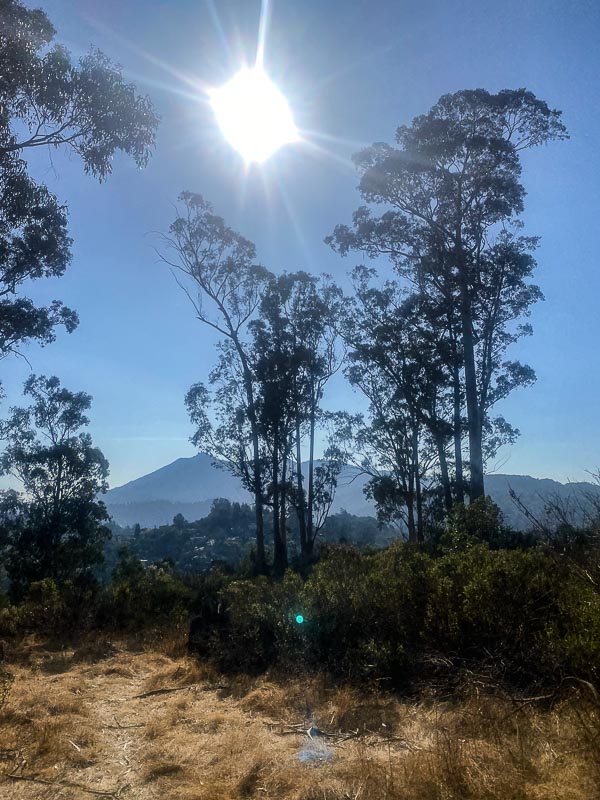 With Walter!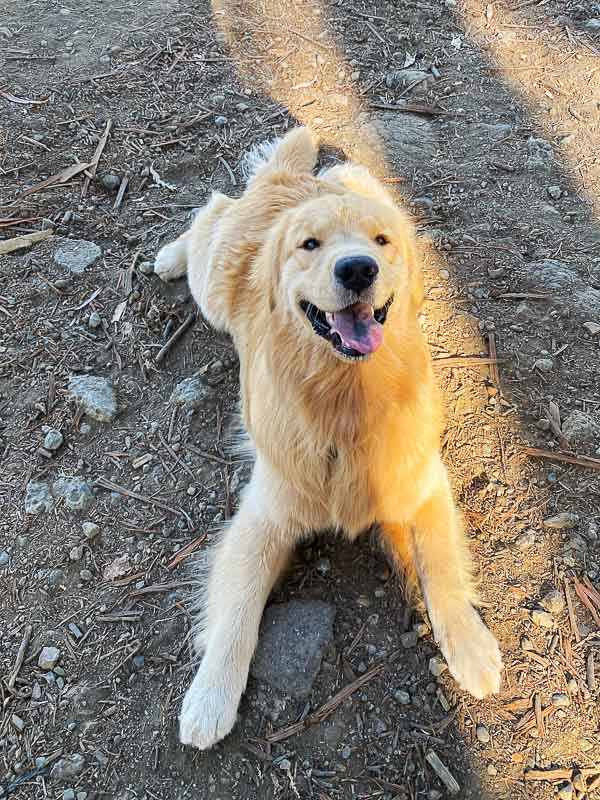 Boys had tacos and I had a burrito bowl.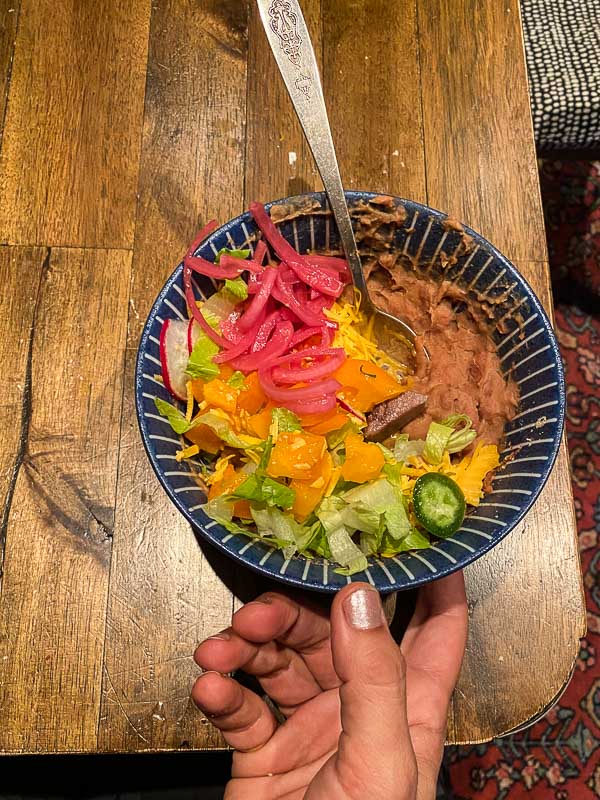 Zen garden this time of year.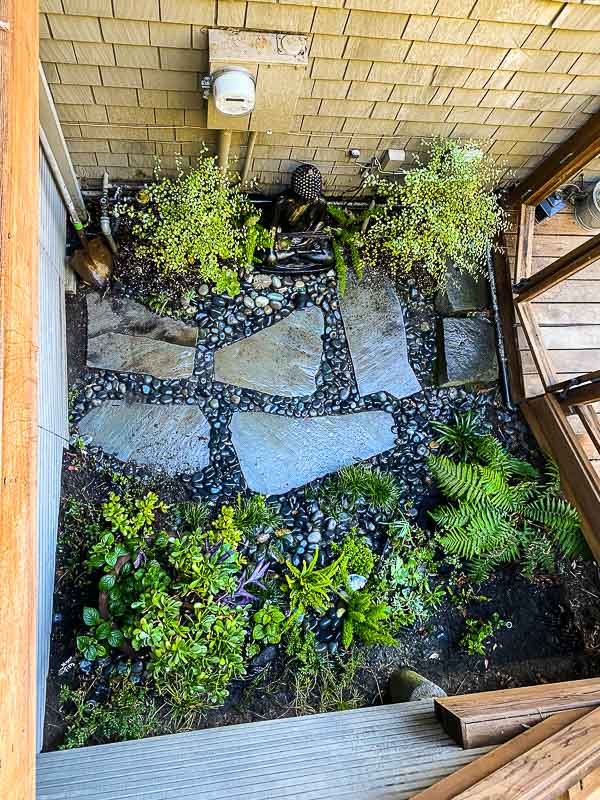 I put a makeshift shelf up above the kitchen counter and I am stupidly excited to style it.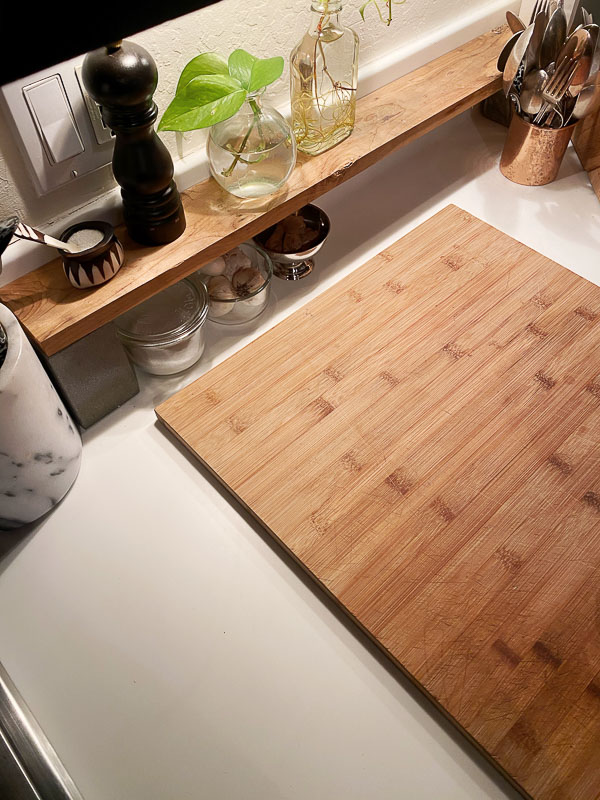 I think of my grandma every time I make sausage & peppers.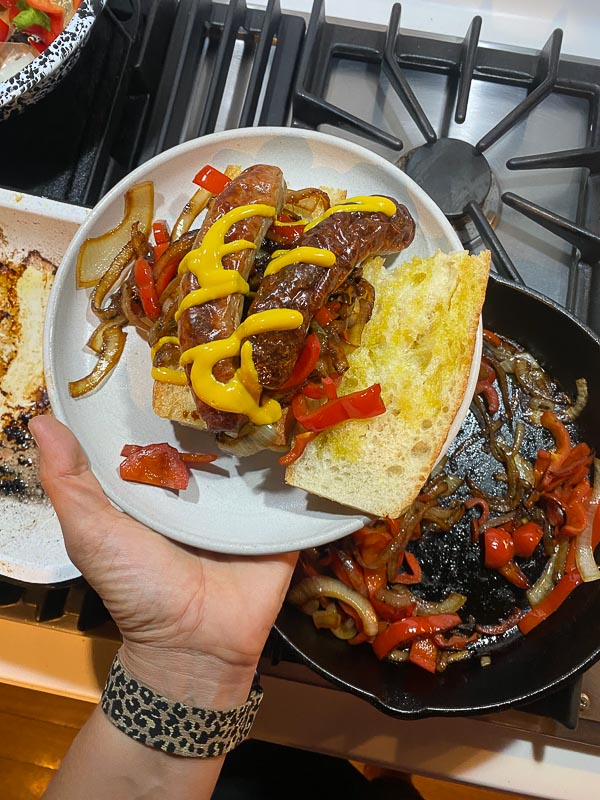 I love how kids draw suns.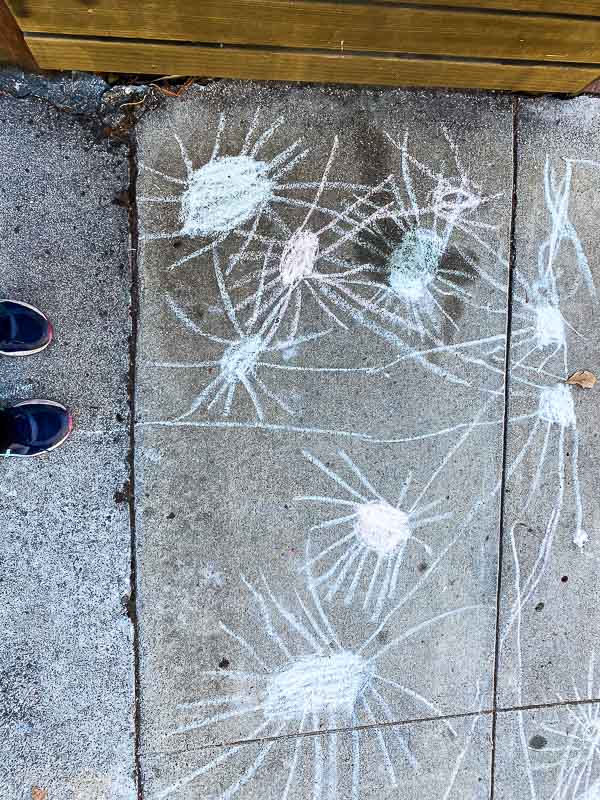 Killer granola is a real treat when I have Greek yogurt.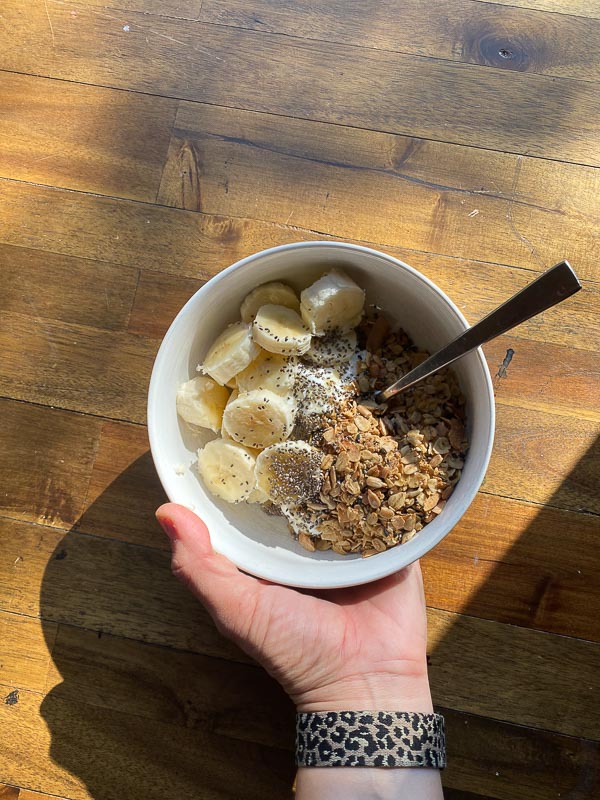 Getting to the end of my food journal this month. I think it's my 6th?
Woodsy dining room vibe.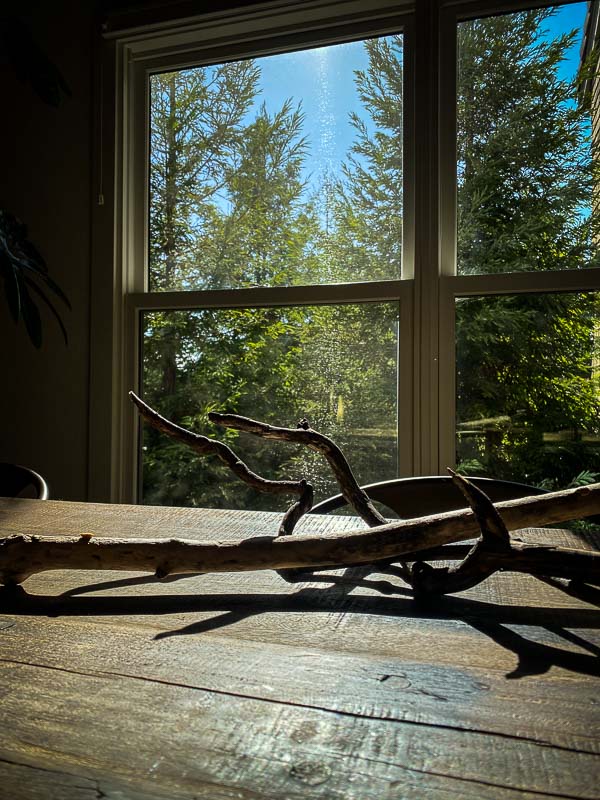 On my desk… all the sparkly things.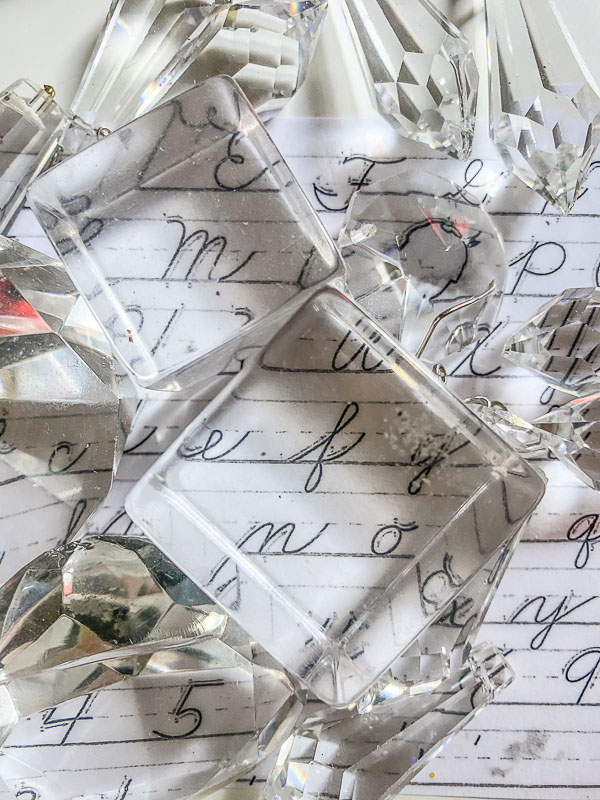 Watching TV with his "food pillow."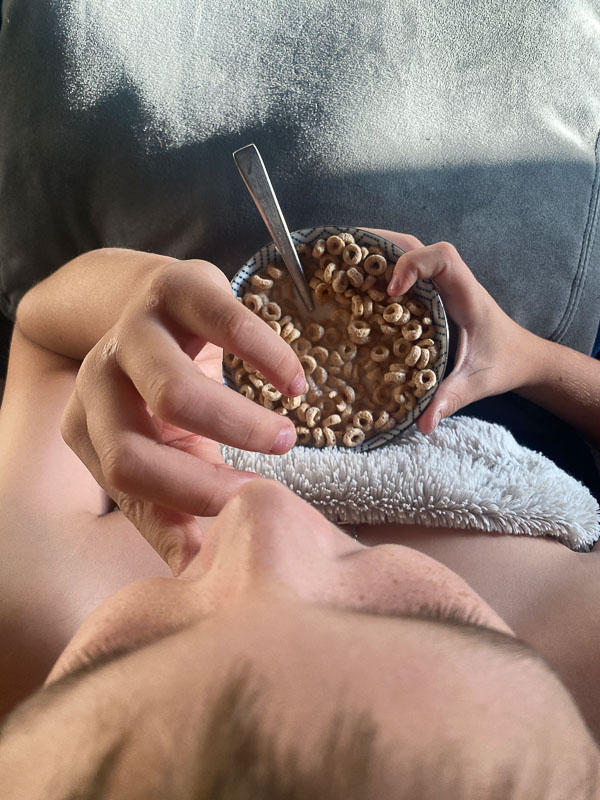 My mom's words in a book!! YAY!!!!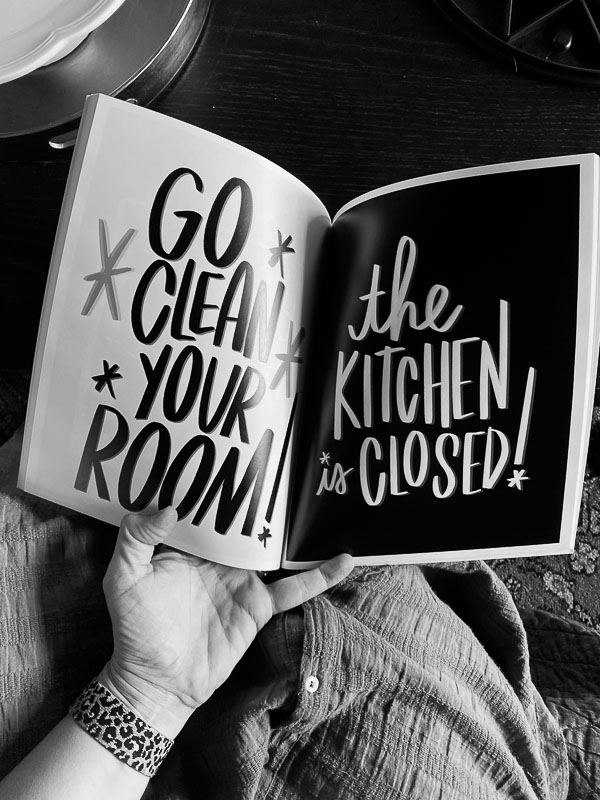 Went for a walk with Angela! YAYYYYYY!!!!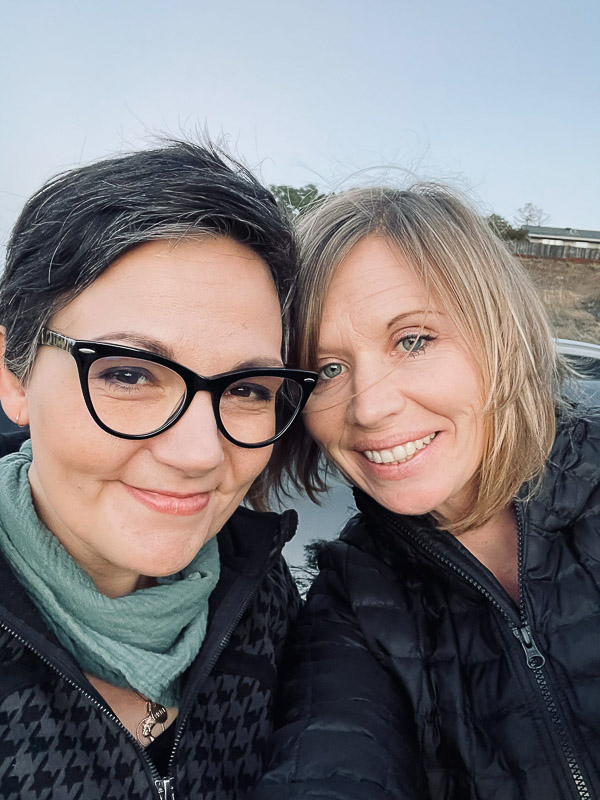 For a second it felt like we were in Italy.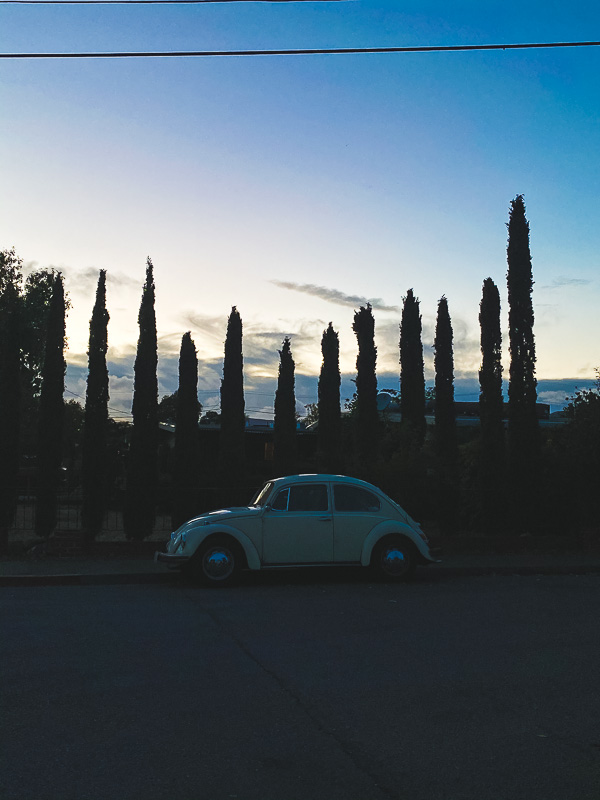 A disco ball in the kitchen is a good idea.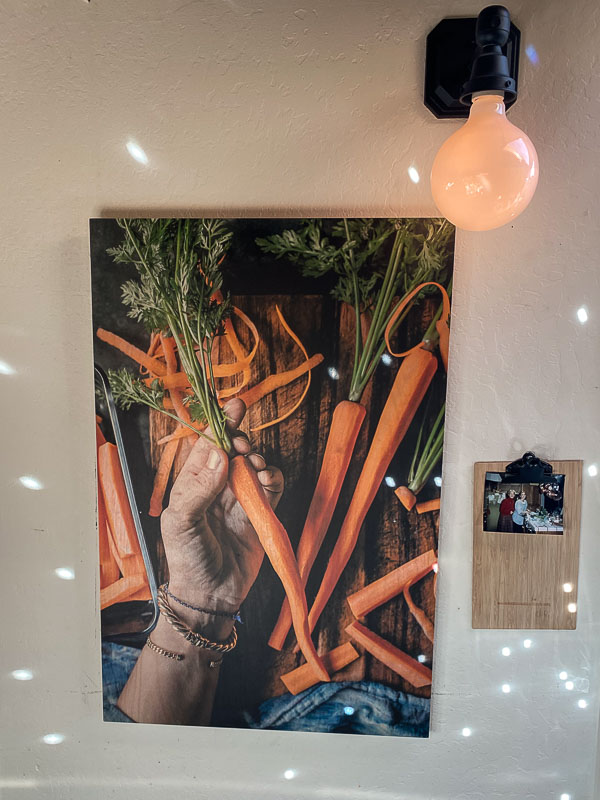 COMFORTING MYSELF WITH CEREAL.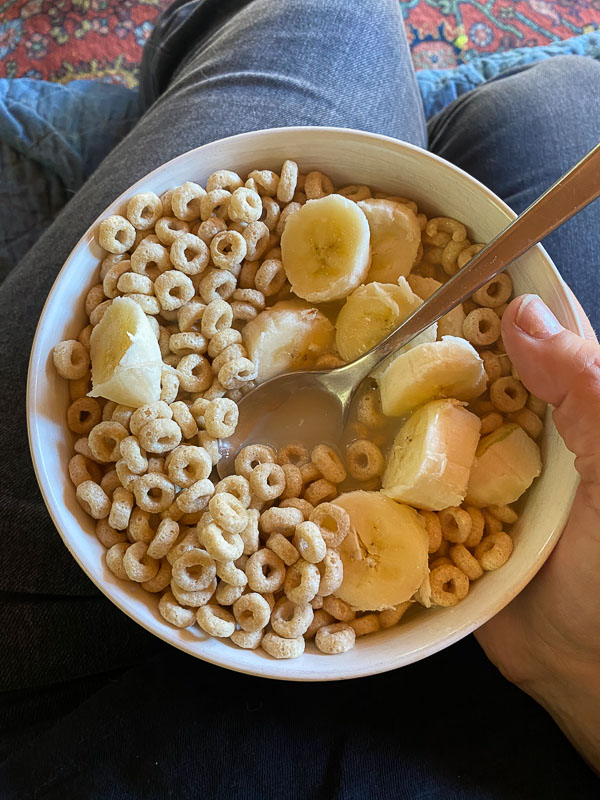 We had a good cloud day.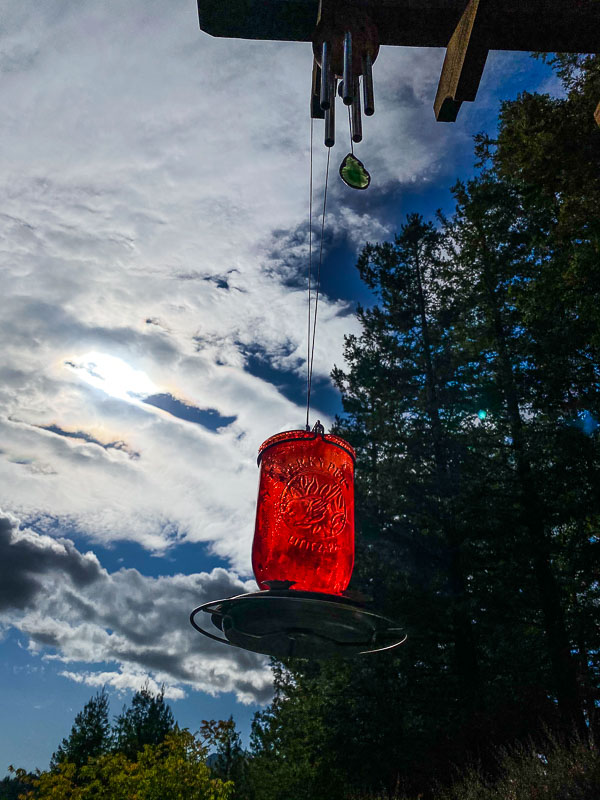 Weekend plans.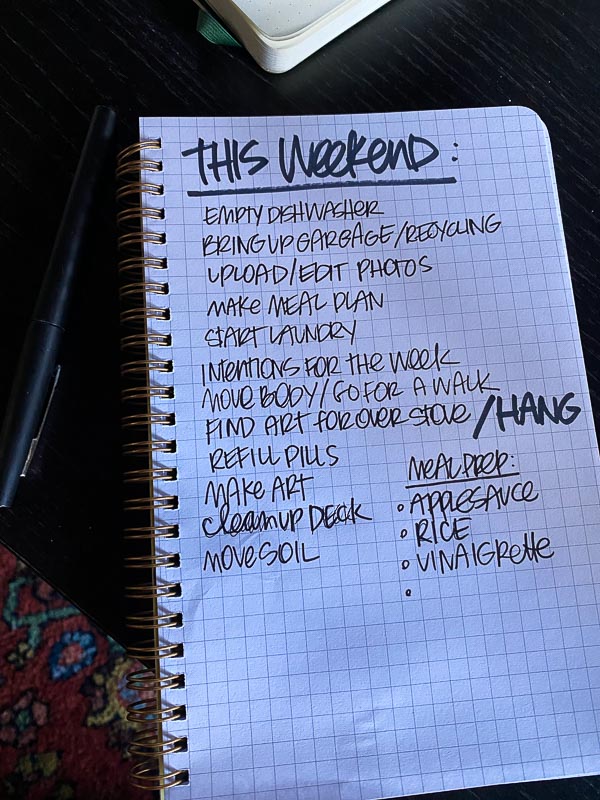 A reminder for me and YOU!