Here's what this past week looked like:
Clouds!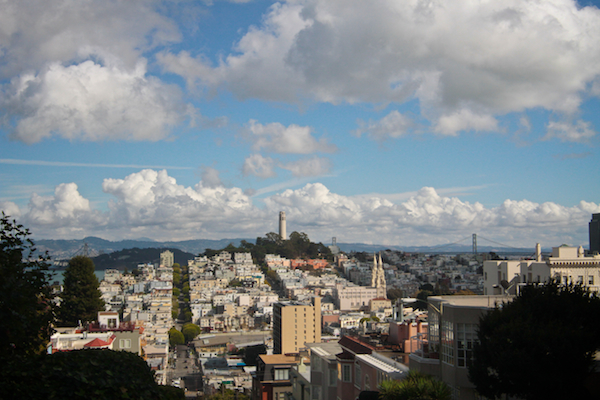 I took a detour again on the way to the city. Just had to. I like seeing all the silhouettes of people against the sky.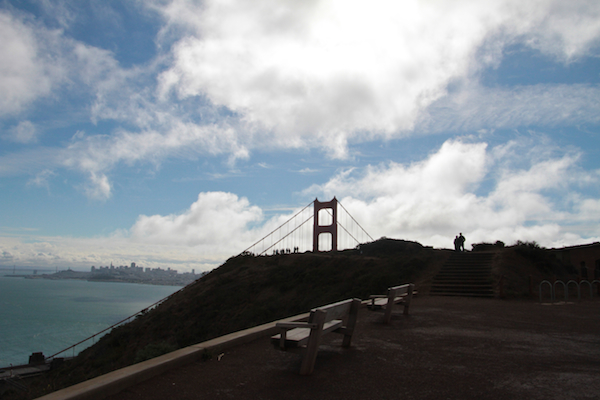 I followed this cloud for awhile.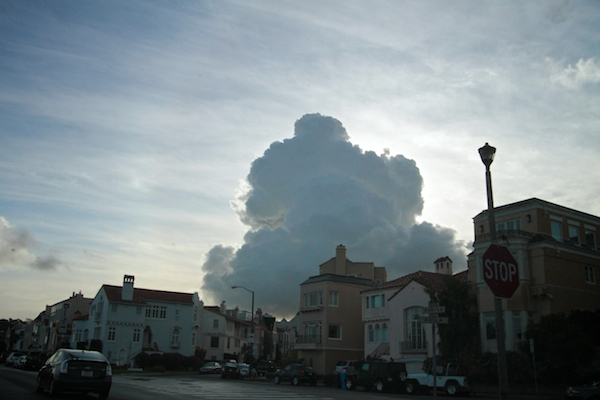 Puffed insanity!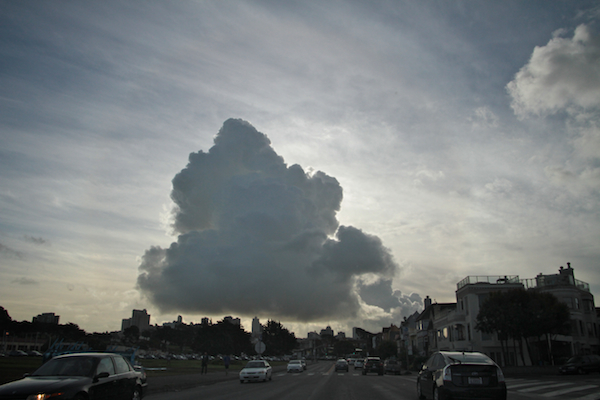 Hey, dog.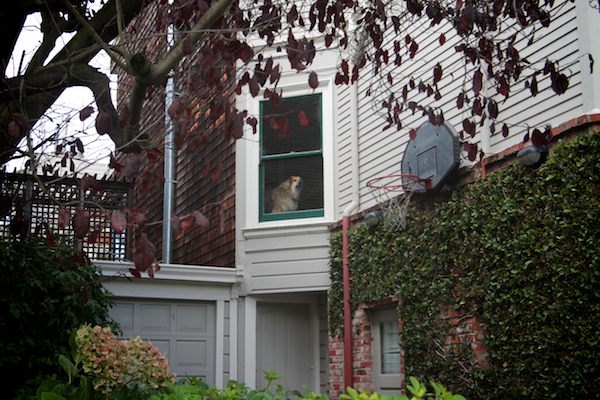 A special lunch with my brother.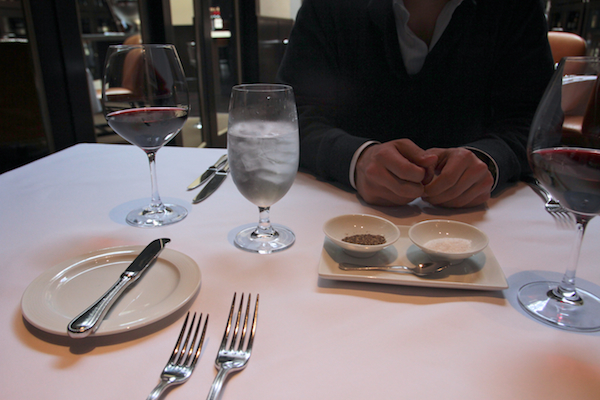 All lined up.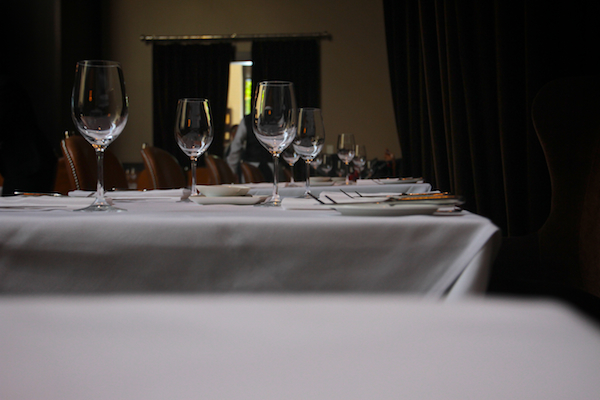 Making Cooper's lunch for school at the crack of dawn.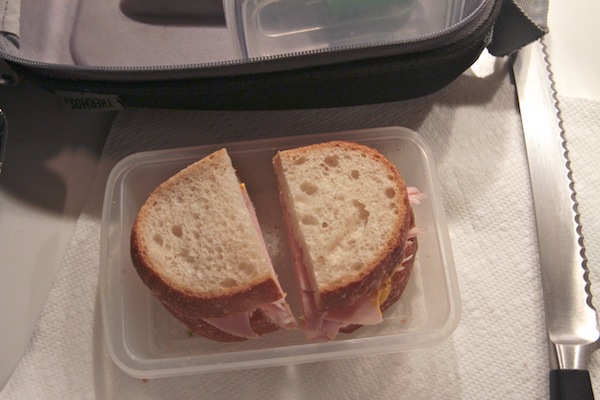 I found my happy place.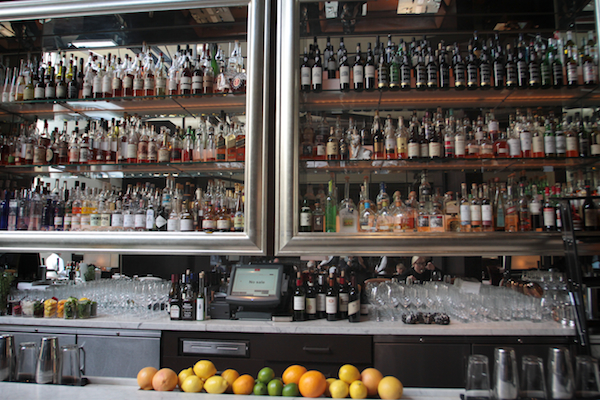 Leftovers from the night before.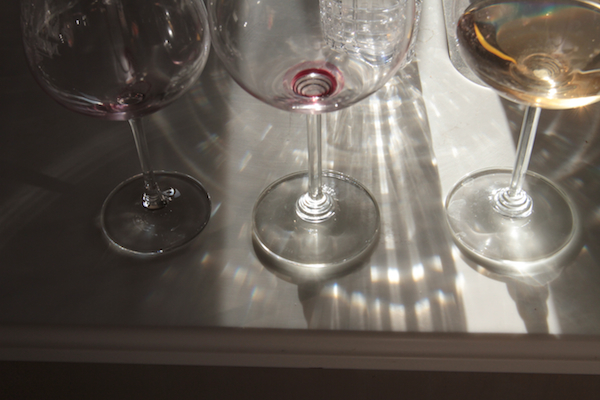 He rinses his plate and puts it in the dishwasher. Gotta train them young!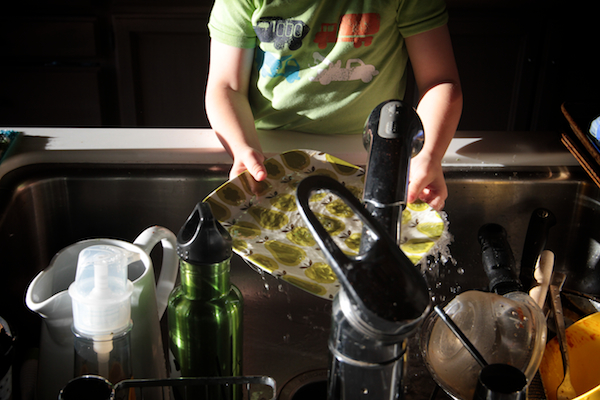 I love this. Cooper brought this spider home from school. I keep finding random googly eyes around the house.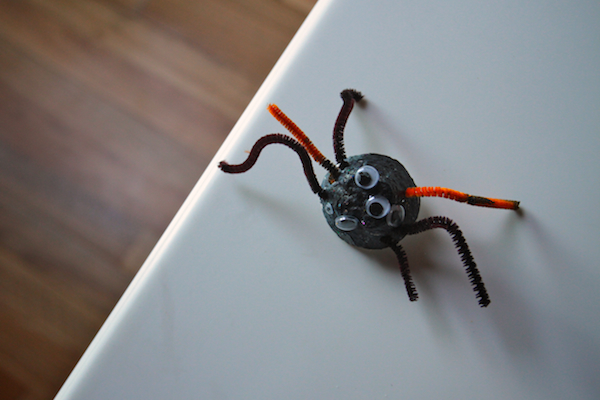 Blues oranges & reds. Sun is about to come up.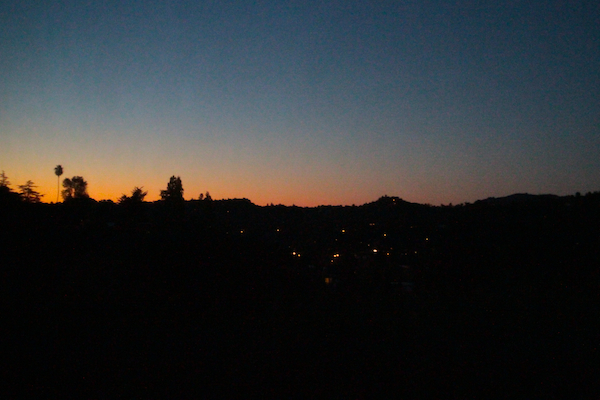 THAANK YOU note making.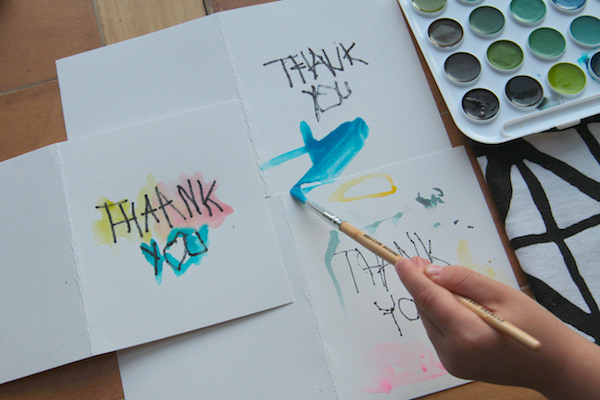 On my way to the bank.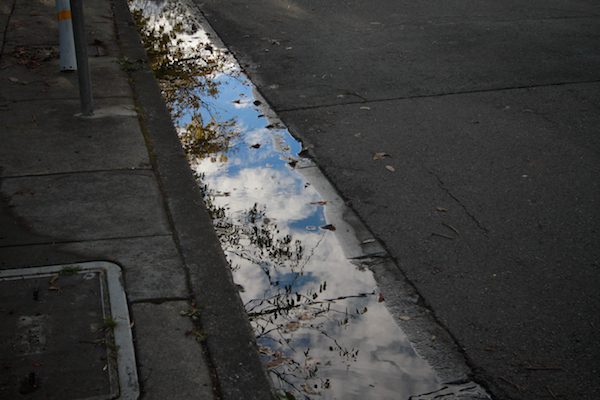 Breakfast date with the husband.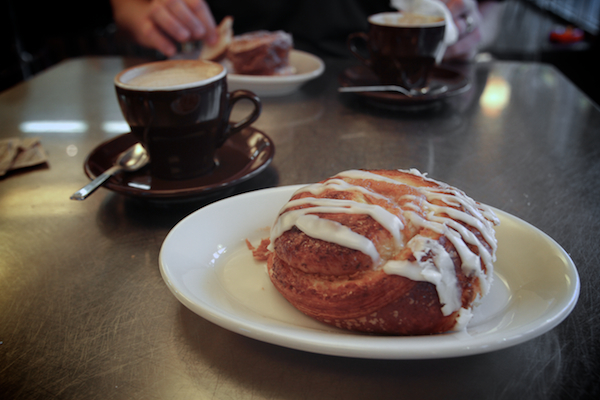 That's my name.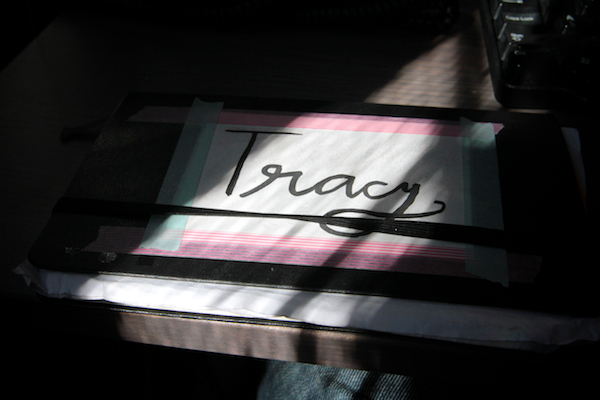 Calm before the storm.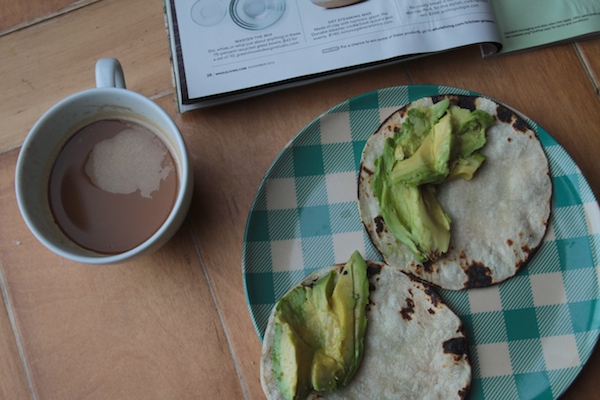 I need sunglasses in the mornings in our kitchen.
Weekend waffles.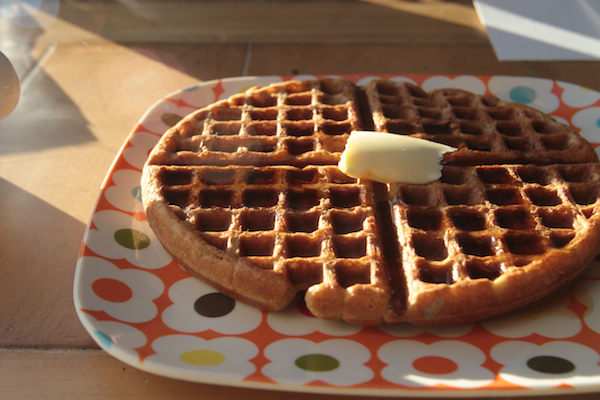 A legit dinner.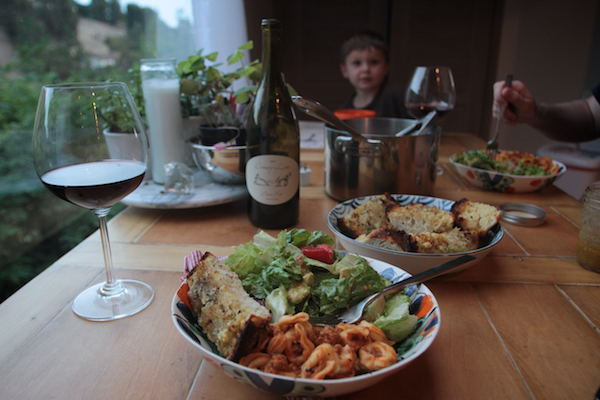 A legit mess.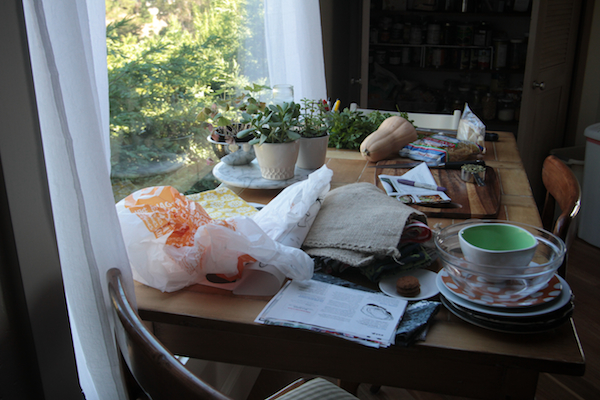 So into this stuff.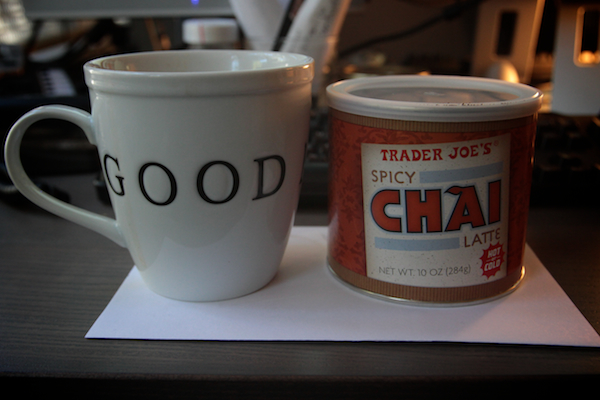 WOW.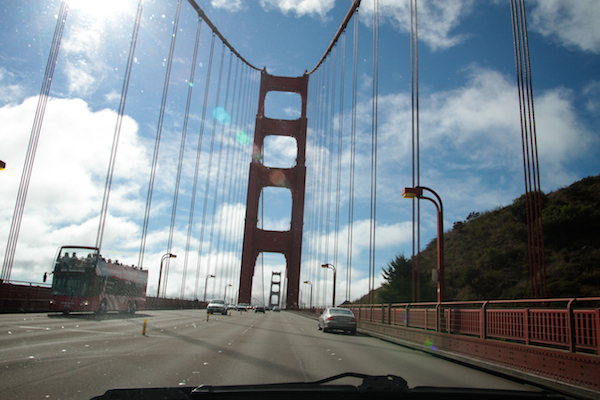 I've got a pasta dish for you! Stay tuned!