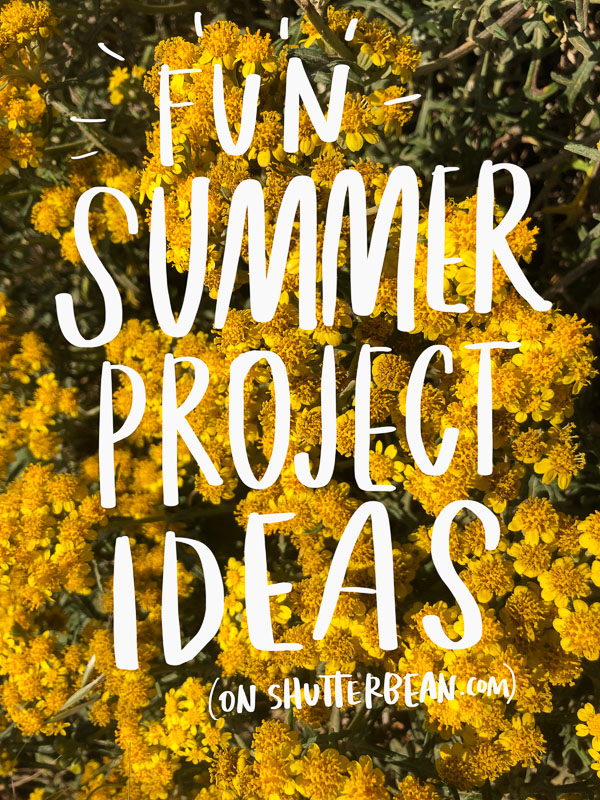 Do you also like to get a few projects done around the house during the summer? I've got some Fun Summer Project Ideas for you!

First project. GET IN YOUR GARDEN!
Working in the garden has been really helpful during this transition into a life without my Mom. Since my garden is her garden (we're living in the house I grew up in!), I feel her most when I'm out there in the dirt. I enjoy tending to the garden in the morning while watering and in the afternoon when we are unwinding from work. I can't wait until I can pluck a jalapeno off the plant soon.

Give yourself a goal of 25 pages to start.  Take pictures, write a Summer Bucket List and GO!
Speaking of Bucket Lists!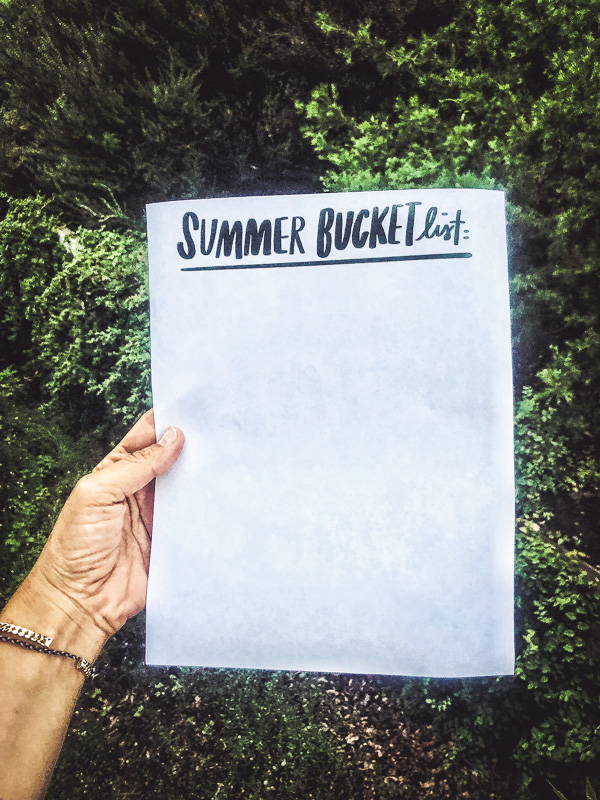 Set your intentions for the Summer and see how much you can cross off. Include your bucket list in your Summer book so you can see how you did.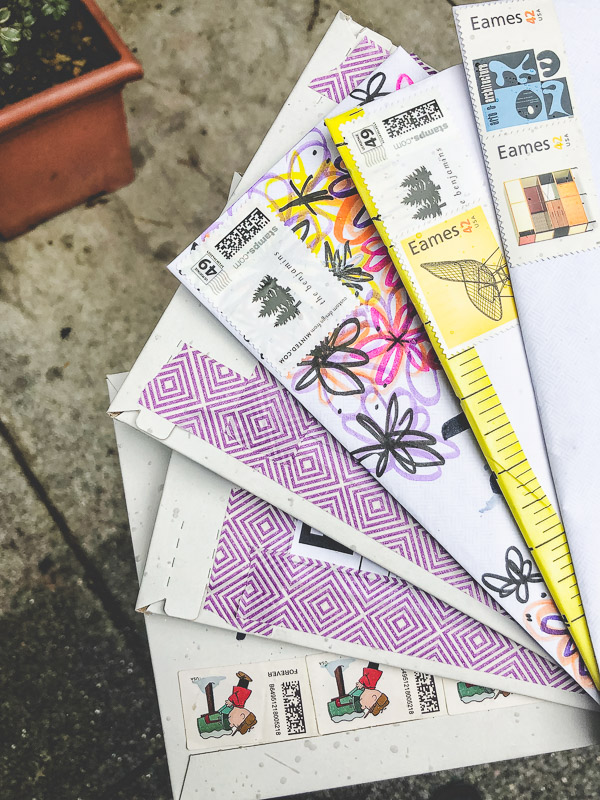 Send Snail Mail to a Pen Pal
Cooper has a few pen pals and so do I thanks to The Handwriting Club!  We're going to carve out some time this summer to send some mail.
Send us a letter @
PO Box 604
San Anselmo, CA 94979

If you like kombucha, you should make you're own. Nothing like a cold kombucha on a hot day.  It's a great way to experiment with flavors and create mocktails. Share with friends!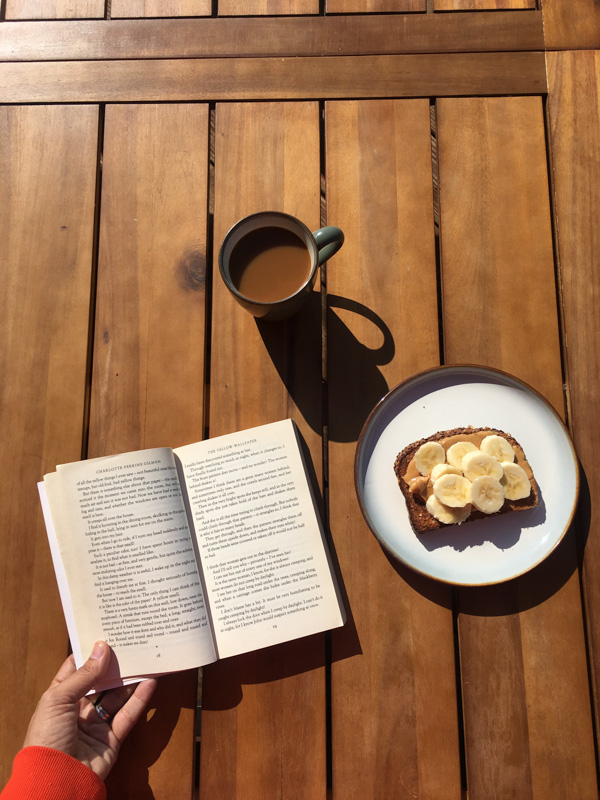 Read a Book
During the Summer, I like to challenge myself to read a whole book for fun. No self-help books (which I am always reading). Just something fiction.  It feels amazing to finish a book. I should do it more often 😉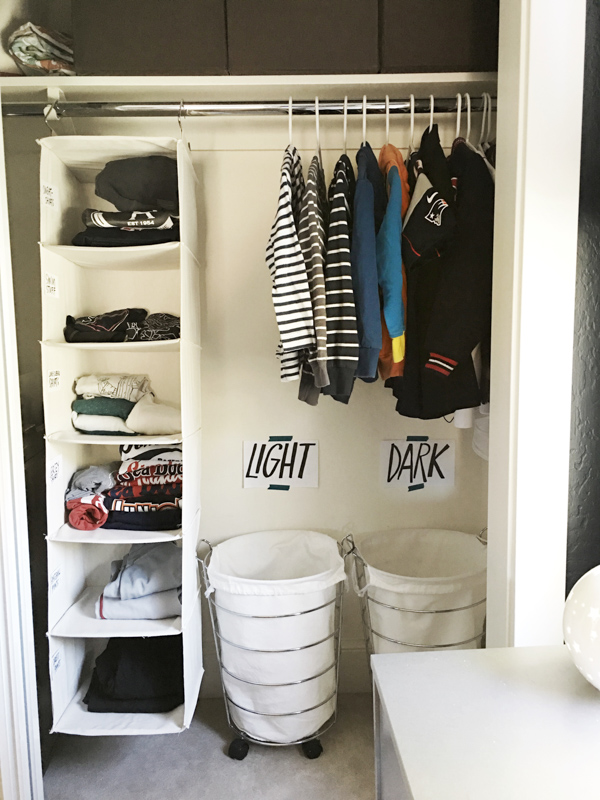 Organize a Closet
Every Summer, we go through Cooper's closet and weed out all of the things that don't fit him anymore. We pack the stuff away to donate/keep for friends. This reset is necessary and it gives his room a new system (which we all enjoy).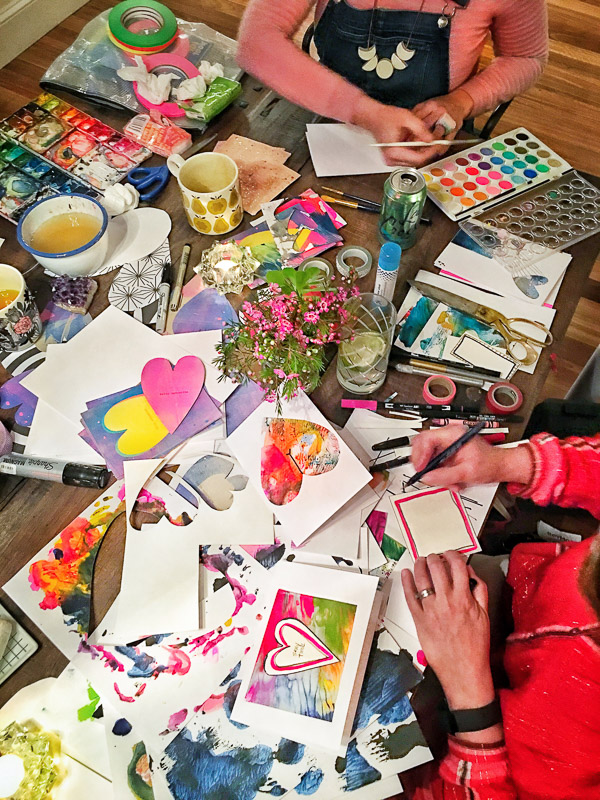 Make some cards. Make some art! The point is, get people together and hang out IN REAL LIFE. Organizing a get-together is one of the most gratifying projects you can tackle this summer. People forget that they need to gather when they spent too much time on a screen observing other people's lives. Start a revolution. Have a real life hang out.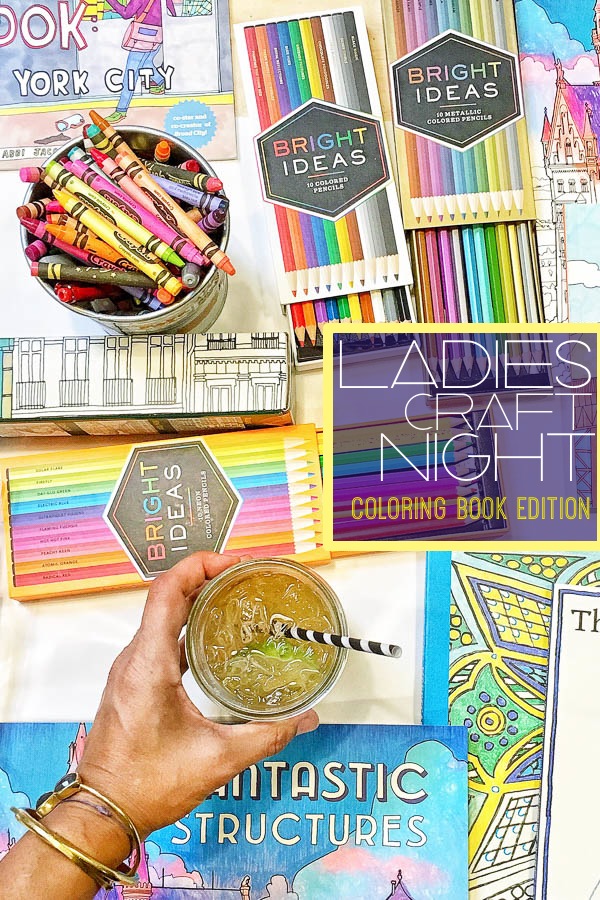 It's another ladies craft night situation. Color in coloring books with cocktails. Order a pizza. Watch some trashy TV too. It's your life. Live it and color it in.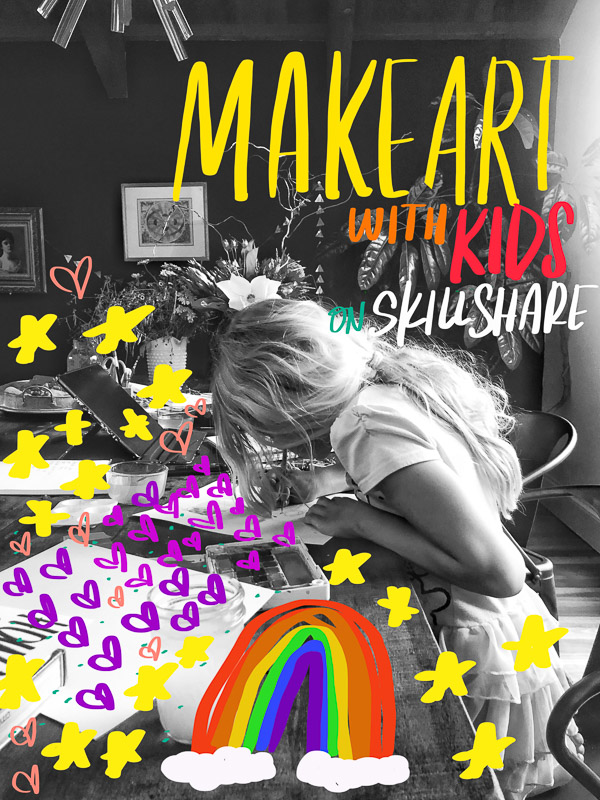 If you want to take some time out to de-stress and do some art/learn a new skill, try taking a Skillshare class. It's also a great activity to do with kids. If they're on a screen, at least they're learning something new!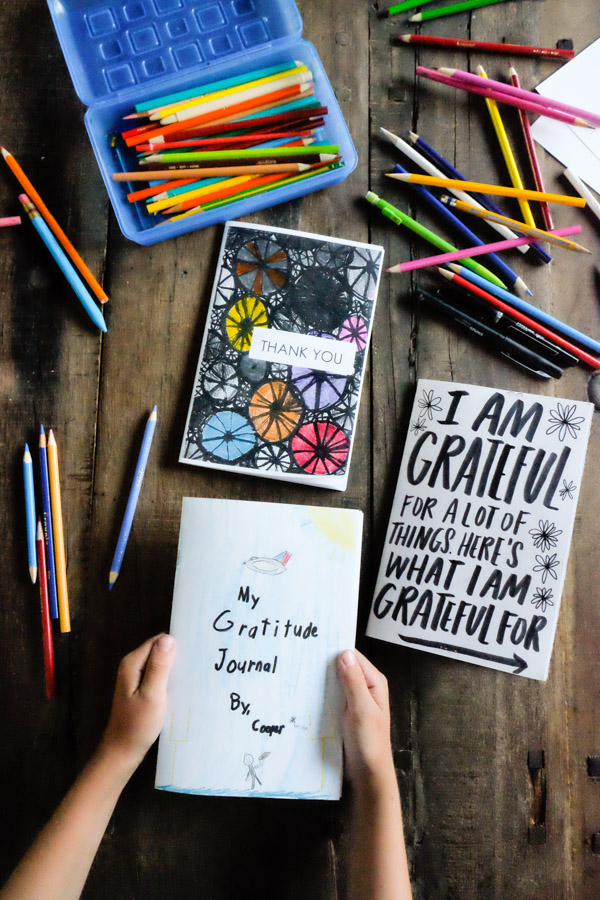 If you have a kid with you while working from home, give them a project! Teach them how to write down what they are grateful for. It all starts with making your own gratitude journal.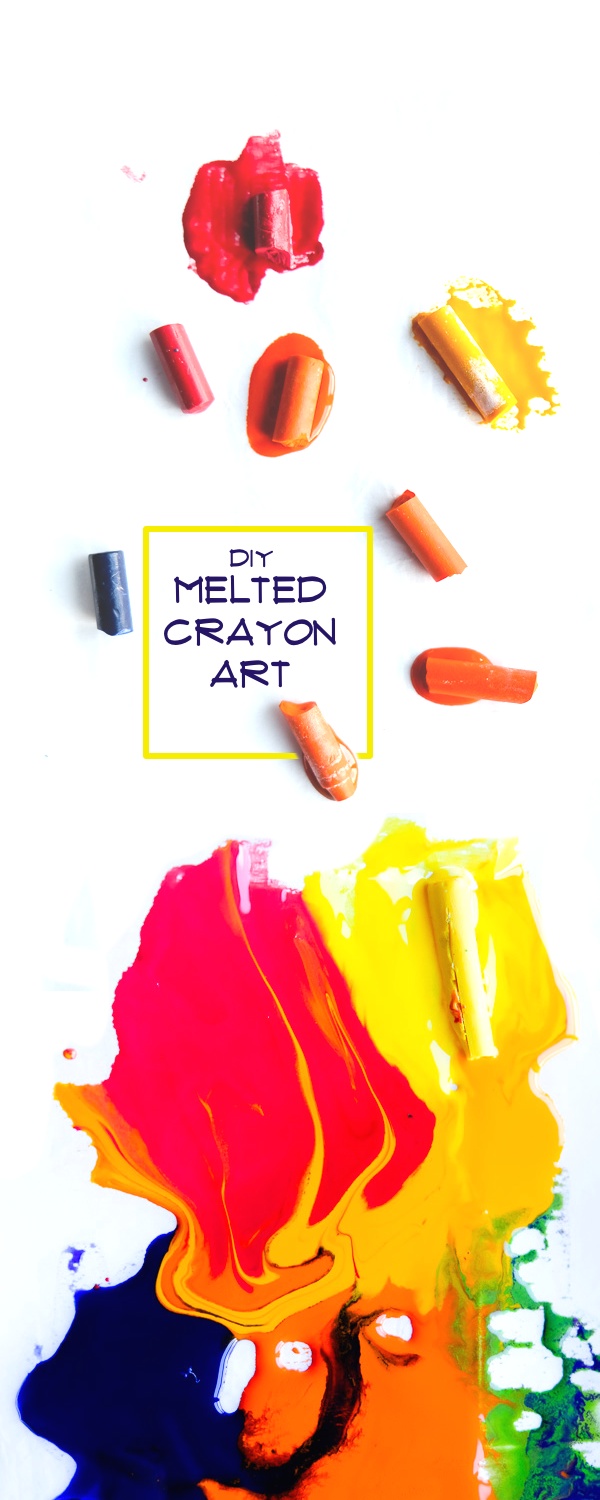 Therapy in melted crayons. We bust out our hot plate to do this even on the hottest days because color is FUN.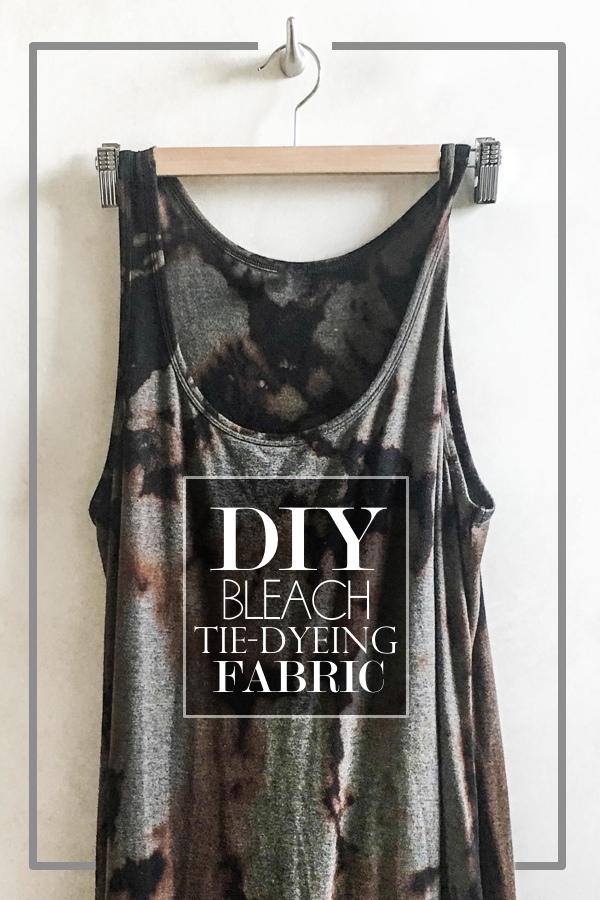 If you're wanting to shake things up, get yourself an indigo dye kit
! And if you want a quick project to play around with, have fun with bleach. You can make something old new again with a little creativity.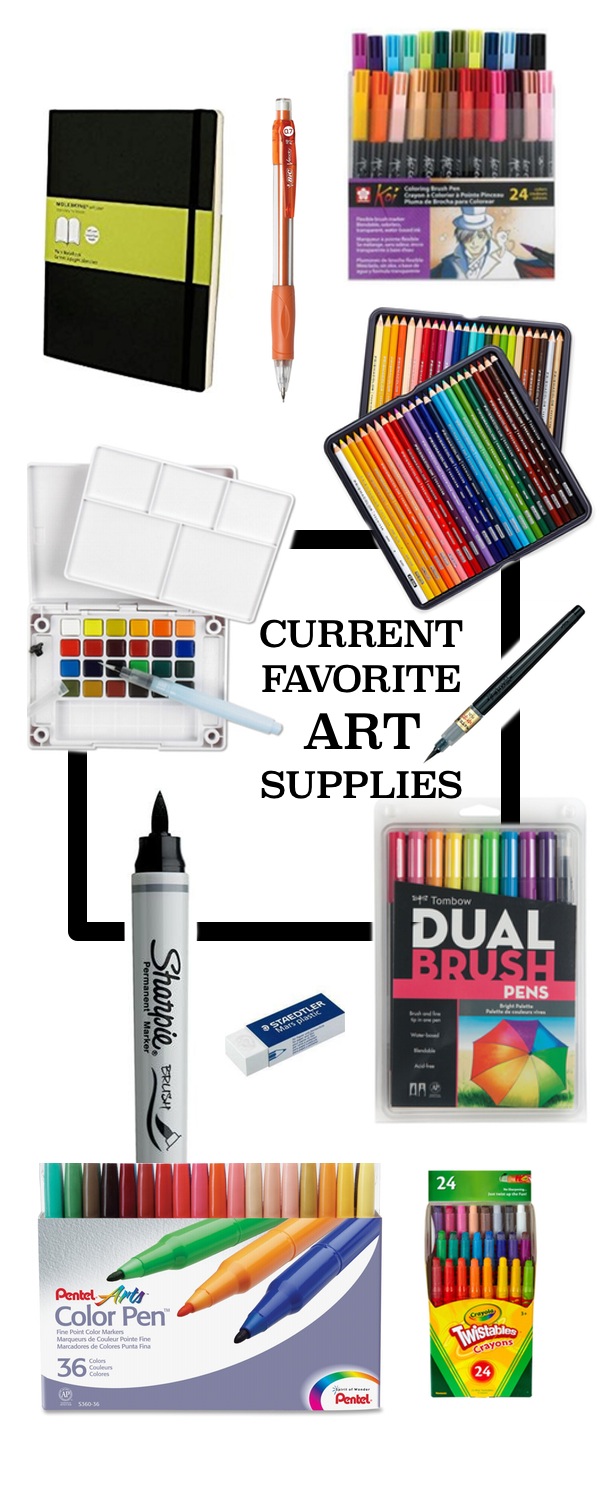 Art it up! If you have some free time, take a moment and bring art supplies outside and HAVE FUN. I have a bag ready to go so that when we're off on an impromptu picnic, I have something to play around with. Art supplies + paper = WINNING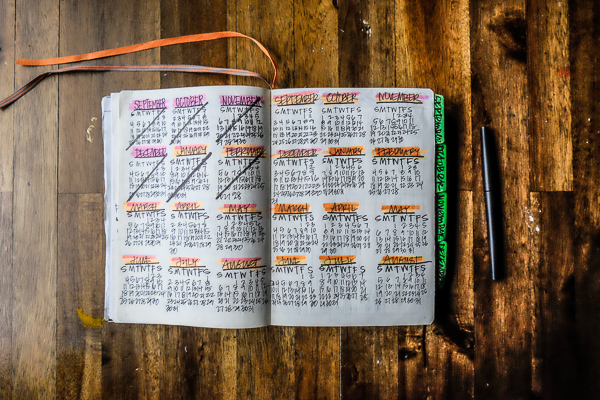 Start a Bullet Journal
September is when I start my new bullet journal, but I like to take a few weeks to plan it out before I do. Here are some of my favorite spreads and these are the supplies I use!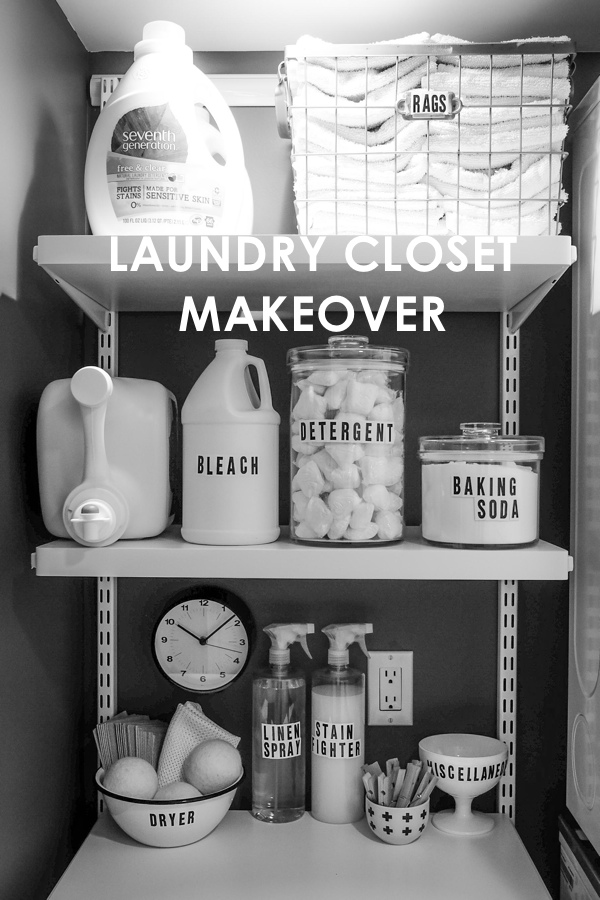 The school year can do a number on our house. In the quiet moments of Summer, I like to take the time to regroup & refresh. Maybe looking at this space will inspire you to dream up a project that will keep your life organized throughout Summer!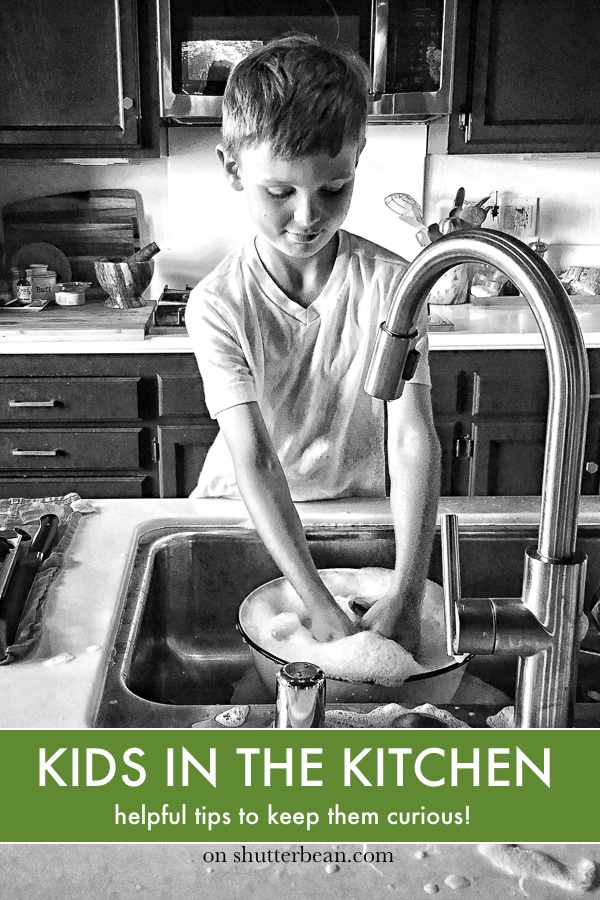 Cooper and I plan to do some baking this Summer. We might even make some ice cream. Being in the kitchen with kids can be stressful (HELLO, MESS) but I give you some tips and tricks to make it fun. They've got to learn somehow!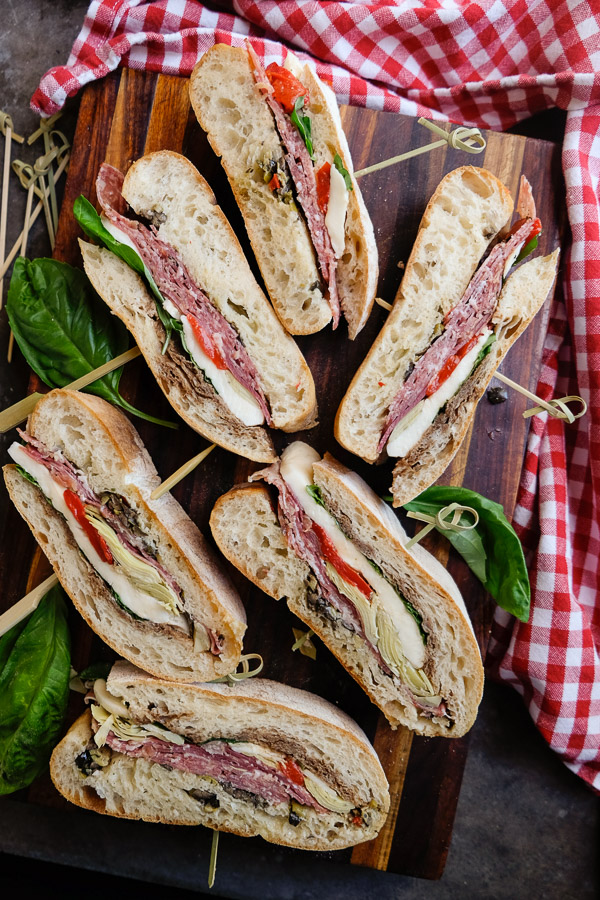 And then take them to the beach or on a picnic. This is the kind of project that takes no time and the result is DELICIOUS.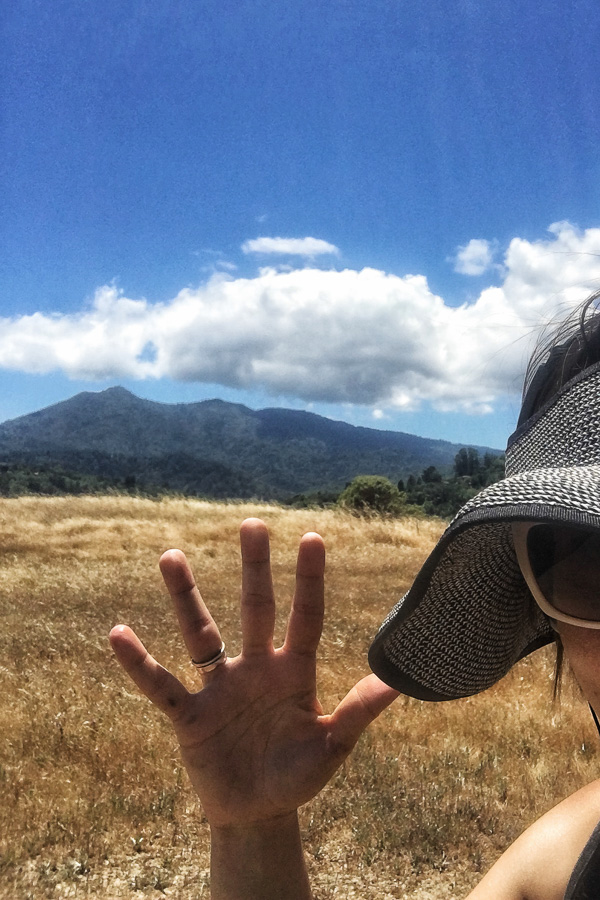 Enjoy Time Outside and Get Your Steps In!
This is something I hope to work on this Summer. I really enjoy hiking with friends and by myself. I'm hoping to get at least 10k steps a day (with my Fitbit).
Do you have any Fun Summer Projects in the works? I'm also working on finishing up my #100daysartbeforebreakfast challenge. It's almost over. YAY!